July Mixer: Guillermo del Toro's Pinocchio, Freshpaint AI Art, Surreal Photography and Saudi Arabia's Neom.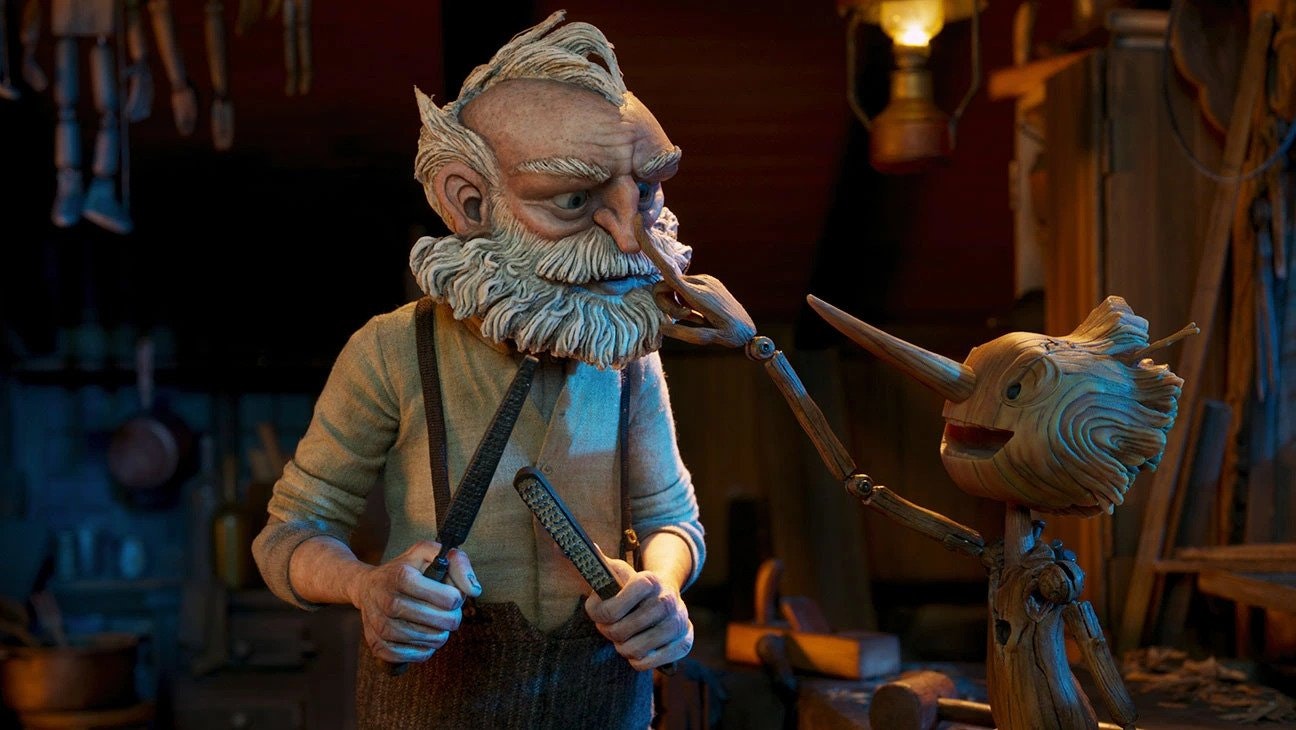 Spellbinding Dark Fairytale
Move over, Disney, there's a new Pinocchio in town. The trailer for Guillermo del Toro's take on the classic tale is here, and the gorgeously rendered stop-motion animation couldn't be more different than the 1940 cartoon or the upcoming live-action remake. Watch the trailer

---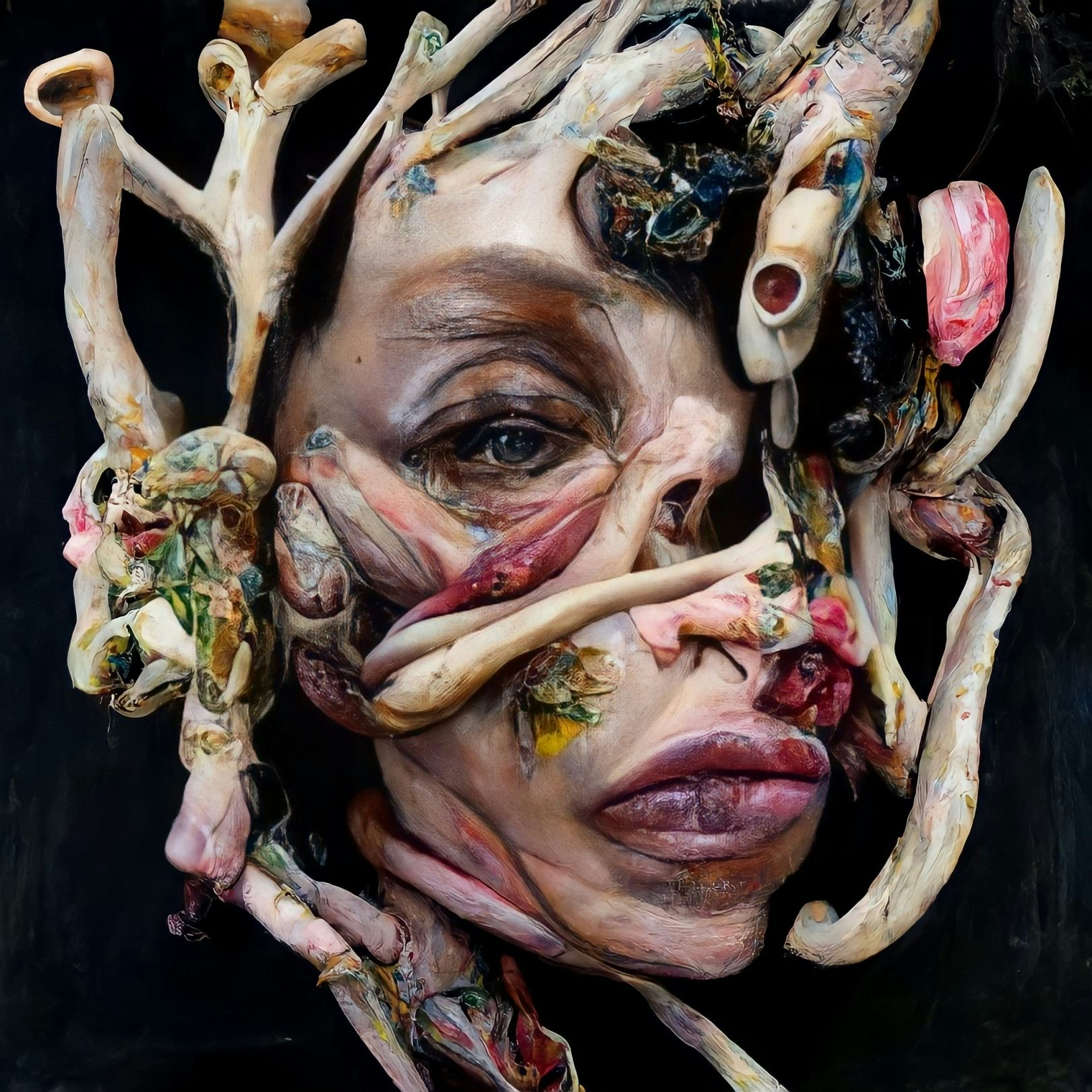 Deconstructing Consciousness within AI Art
Artist and educator, Freshpaint, shares his exploration into the layers of human consciousness combining traditional methods with AI generative art and we're here for it. Check it out

---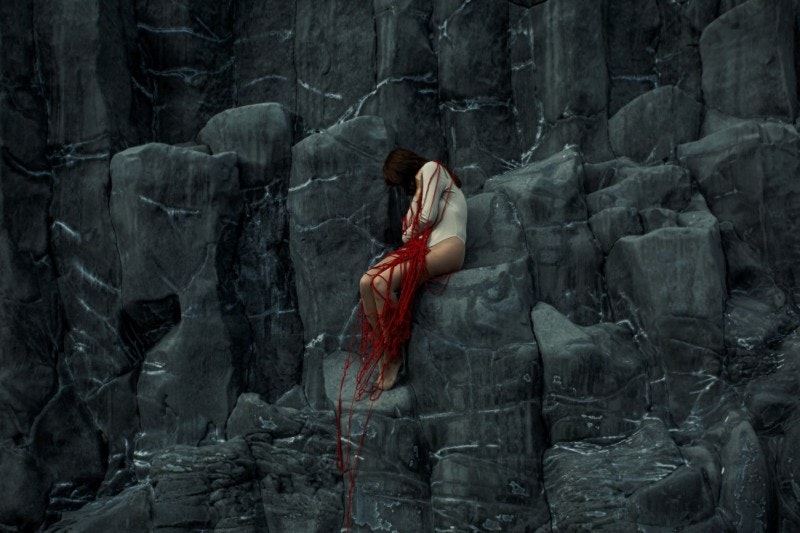 Healing with Surreal Photography

Visual artist and photographer Felicia Simion found a trip to Iceland and a self-portrait project were exactly what she needed to reconnect with nature and feel alive once again. Find out more
---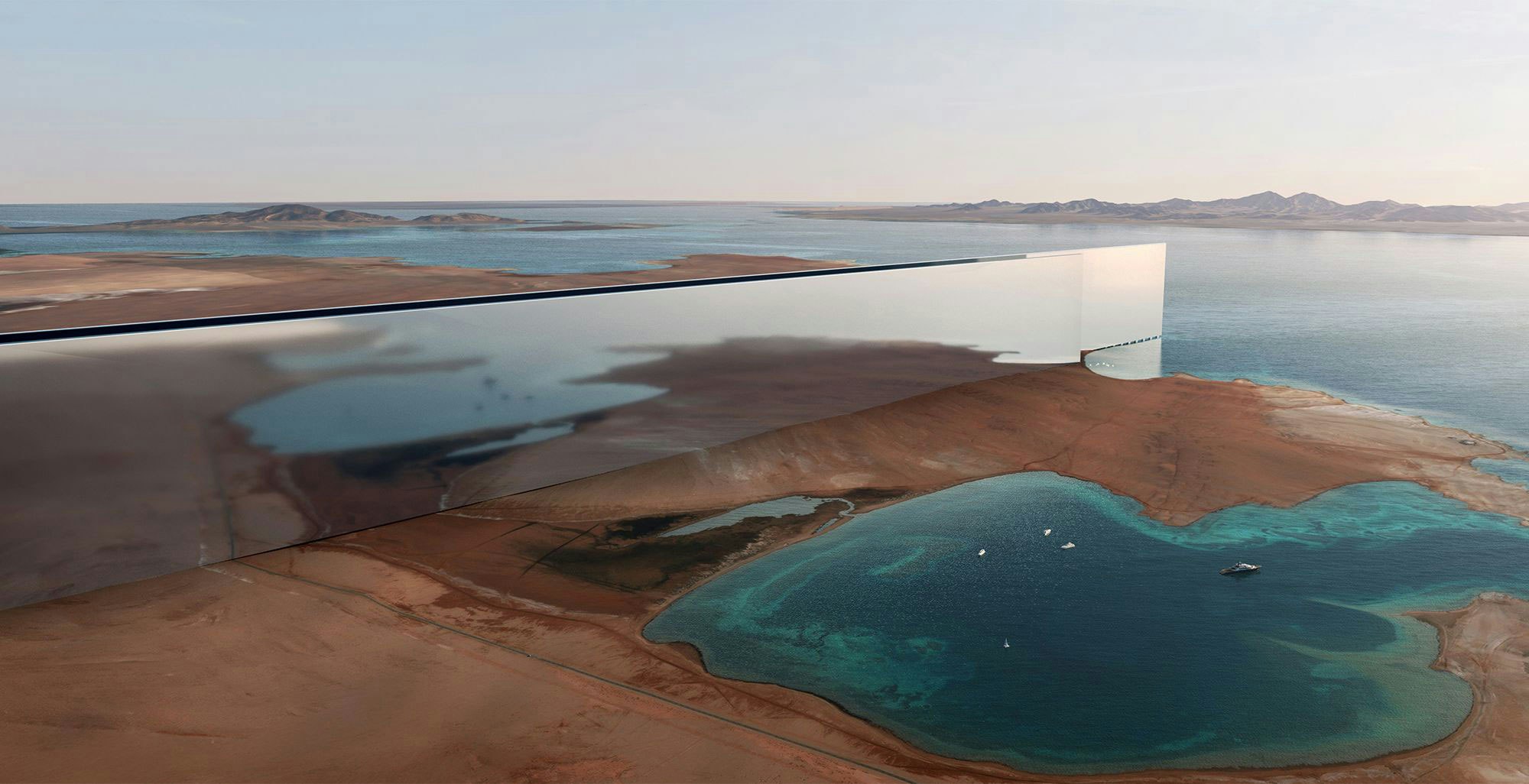 City of the Future
Future or fantasy? Neom is set to redefine the concept of urban development. Have a good gawk at Saudi Arabia's plans for a futuristic linear megacity. Discover The Line
---
Got recommendations? Shoot us an email, we're all ears!