July Mixer: Kogonada's 'After Yang', 100 Days of Gratitude, Earthrise Collection, Tokyo 2020 Olympic Drones, The Lightograph and The Black Panther Returns.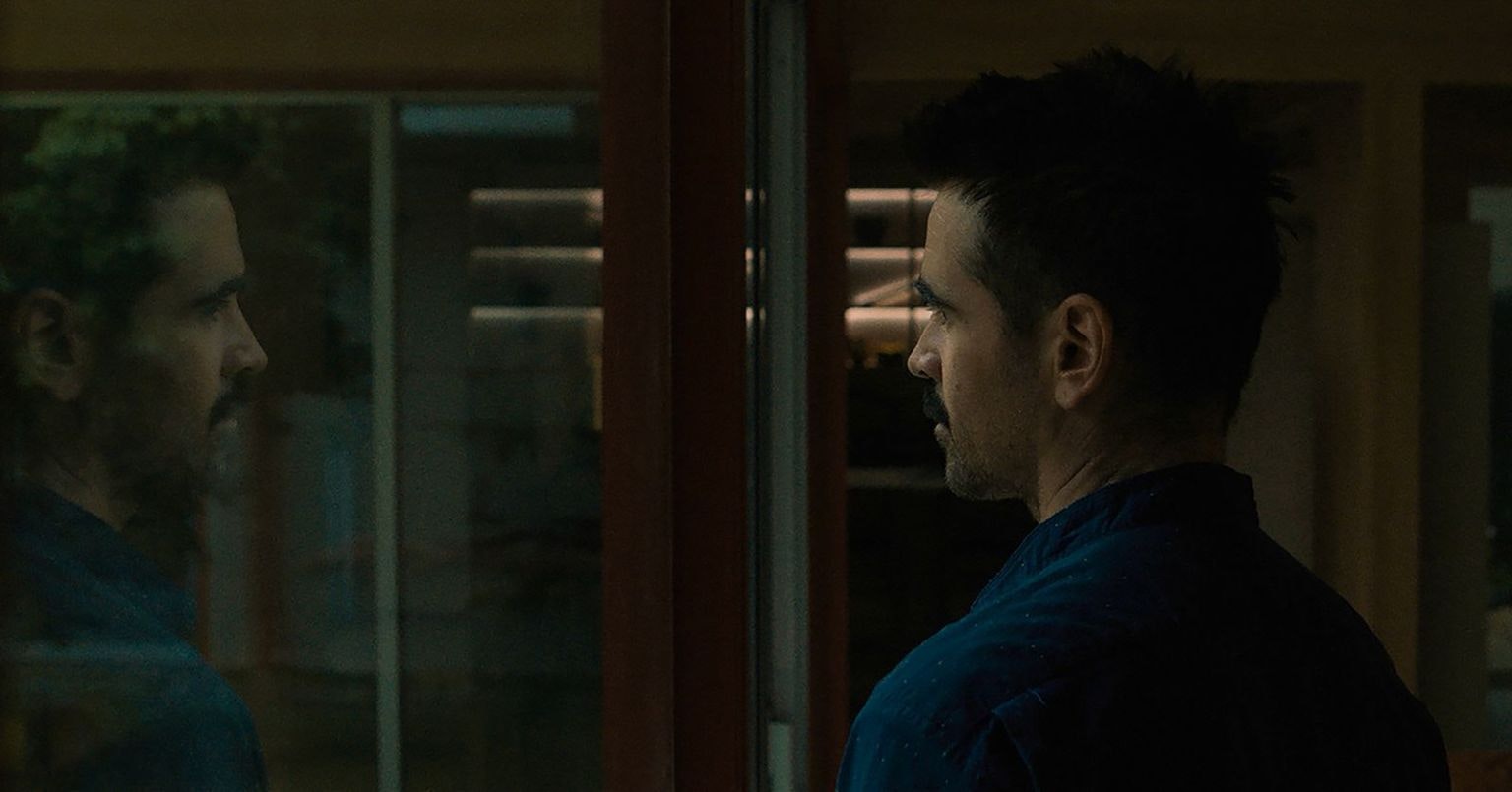 Kogonada's Cozy Sci-Fi Stunner
Filmmaker Kogonada has a way of harmonising the eerie and the beautiful. After hearing all about his new feature film "After Yang" starring actor Colin Farrell and lifelike android, we're biting at the bit to watch the trailer. Read all about it

---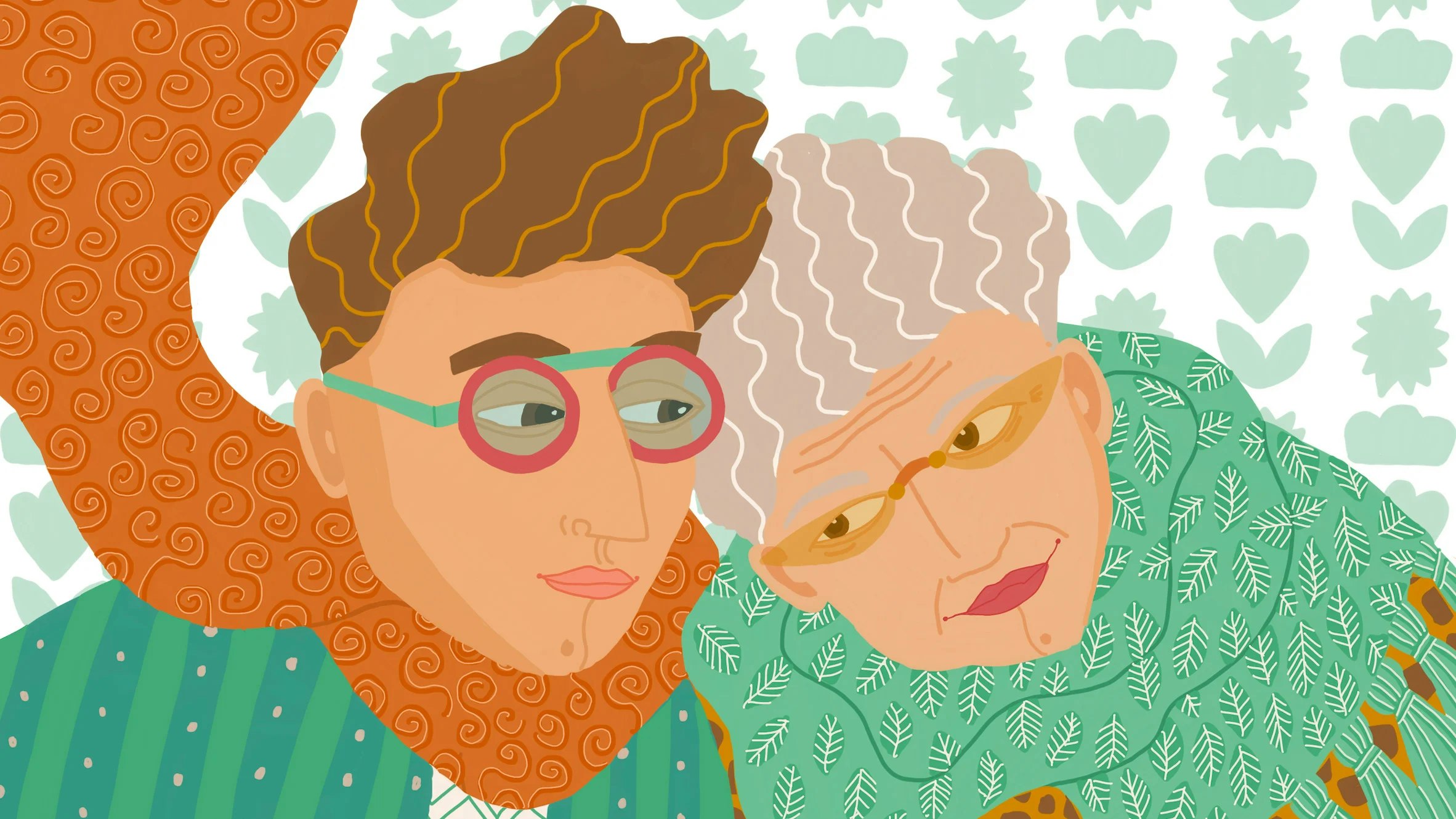 100 Days of Gratitude

We all need a little positivity and time to reflect on all the things we are grateful for. London-based Illustrator Justyna Green began drawings for the series 100 Days of Gratitude as Covid-19 restrictions began loosening around the world. Other creatives were quick to jump on board to share what they were grateful for during the pandemic. What are you grateful for? Discover more
---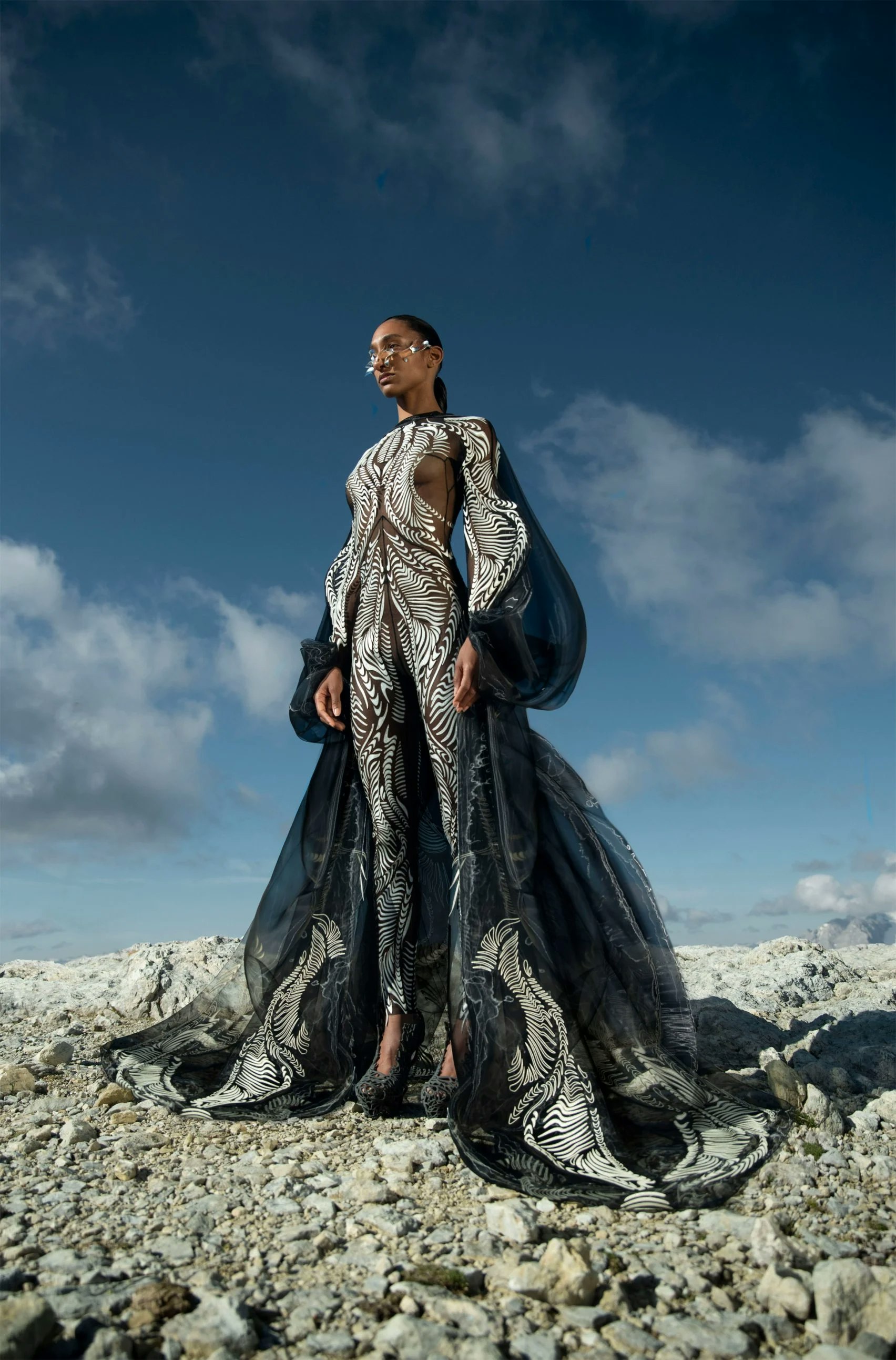 Fashion Collection Designed as a "Living Organism"
Made from recycled-plastic fabrics, Iris van Herpen's Earthrise collection is designed as a "living organism". Drawing inspiration from the indescribable beauty of our planet, we're admiring everything about this exquisitely curated collection. Find out more

---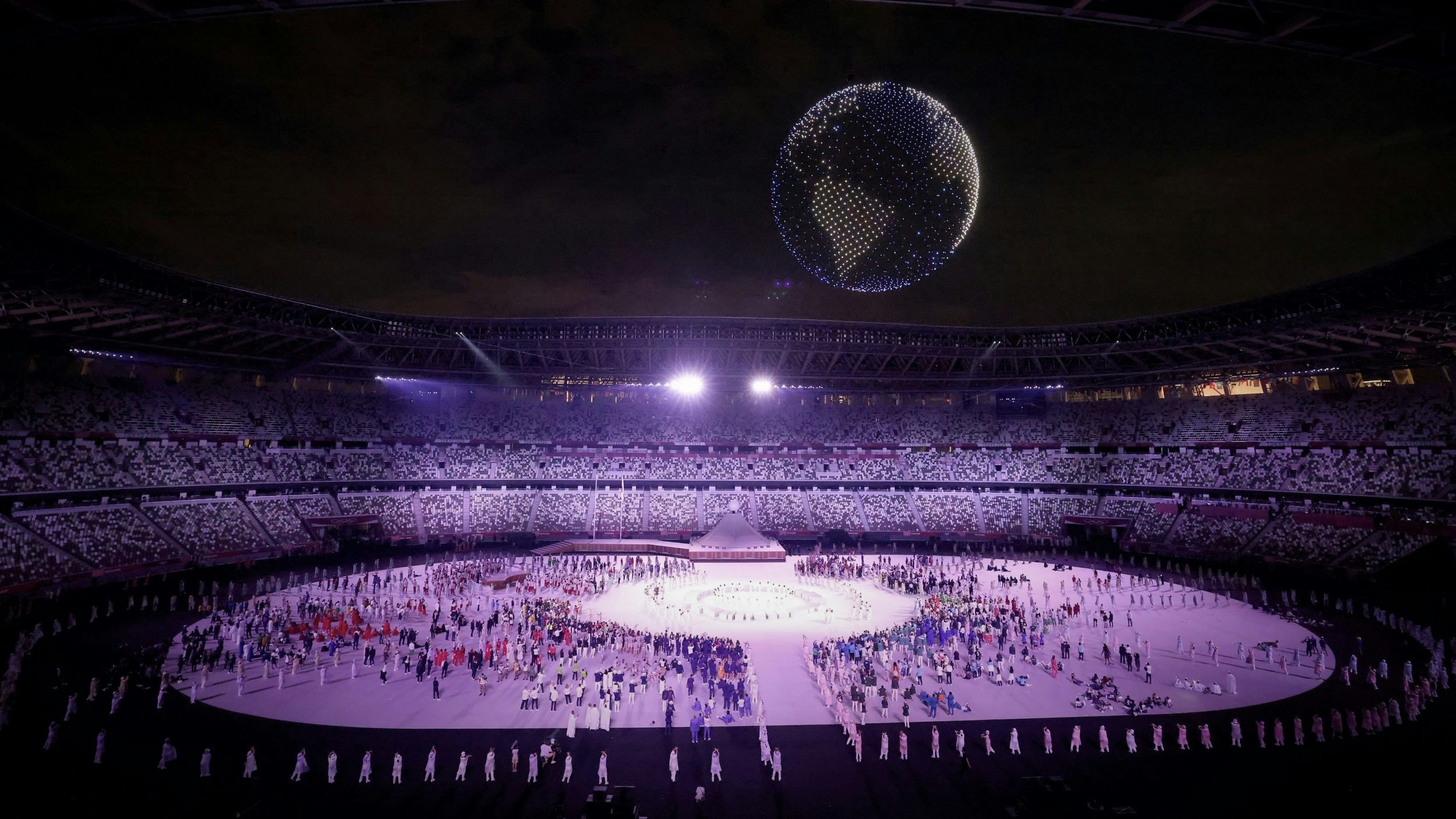 Tokyo 2020 Olympics Opening Ceremony Drones
Drone shows for the win! The Tokyo 2020 Olympics opening ceremony was a giant welcome party thrown by the hosting country, Japan. Programmed by Intel, 1,824 drones lit up the night sky in a spectacular display. Watch the full video
---
The Revolutionary "Lightograph"
A patent-pending evolution of both the cinemagraph and standard photography created by Photographer Jeremy Cowart that moves light through a still photo without adding any motion or shift in perspective. We're intrigued by this new form of art and eager to see how it evolves. Discover the Lightograph
---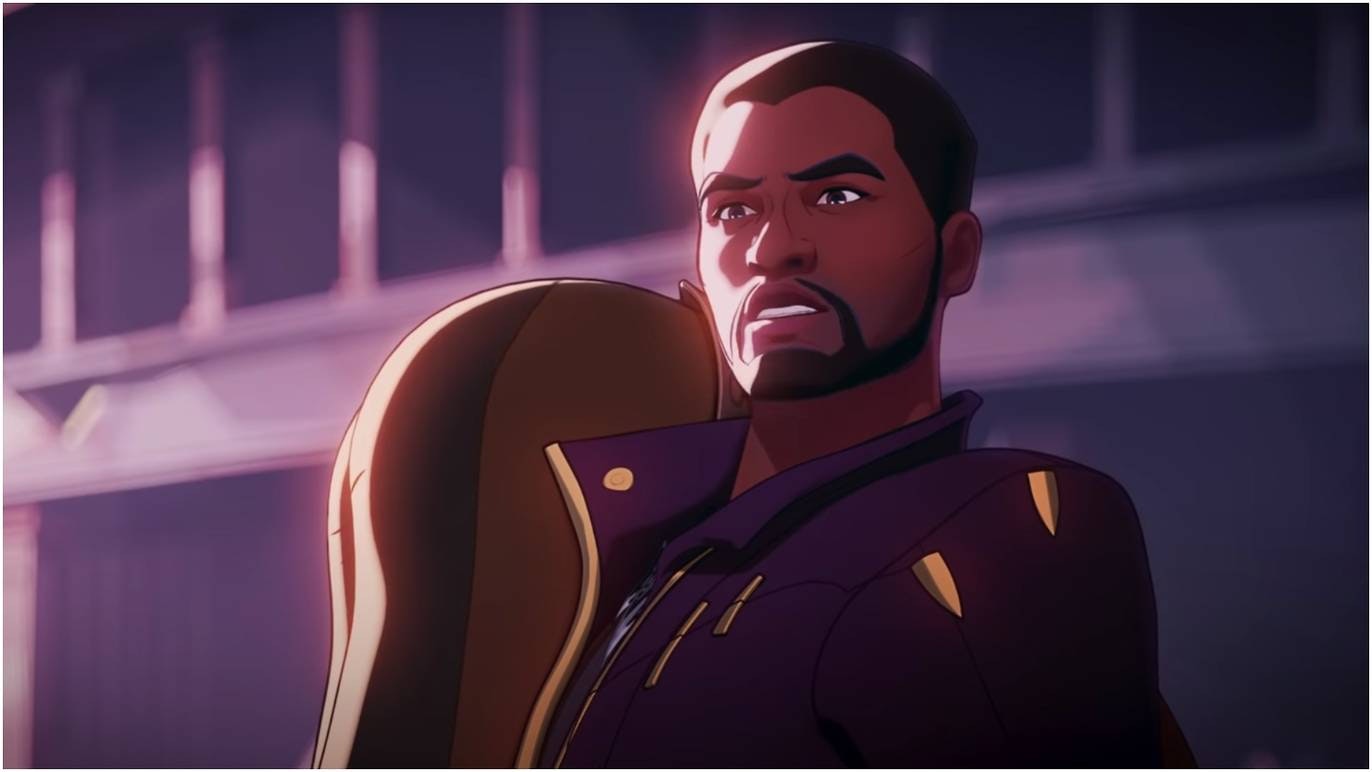 The Black Panther Returns
Coming soon to Disney+, Marvel's 'What If...?' marks the late actor Chadwick Boseman's final role allowing us one more chance to hear his commanding voice. This highly stylised animated anthology reimagines different timelines for its heroes and delivers quips amid the comedic chaos. Read all about it
---
Got recommendations? Shoot us an email, we're all ears!