June Mixer: Balenciaga SS22, Google AI Chips, Photographer Mark Seliger, Clifford the Big Red Dog and Spring Summer.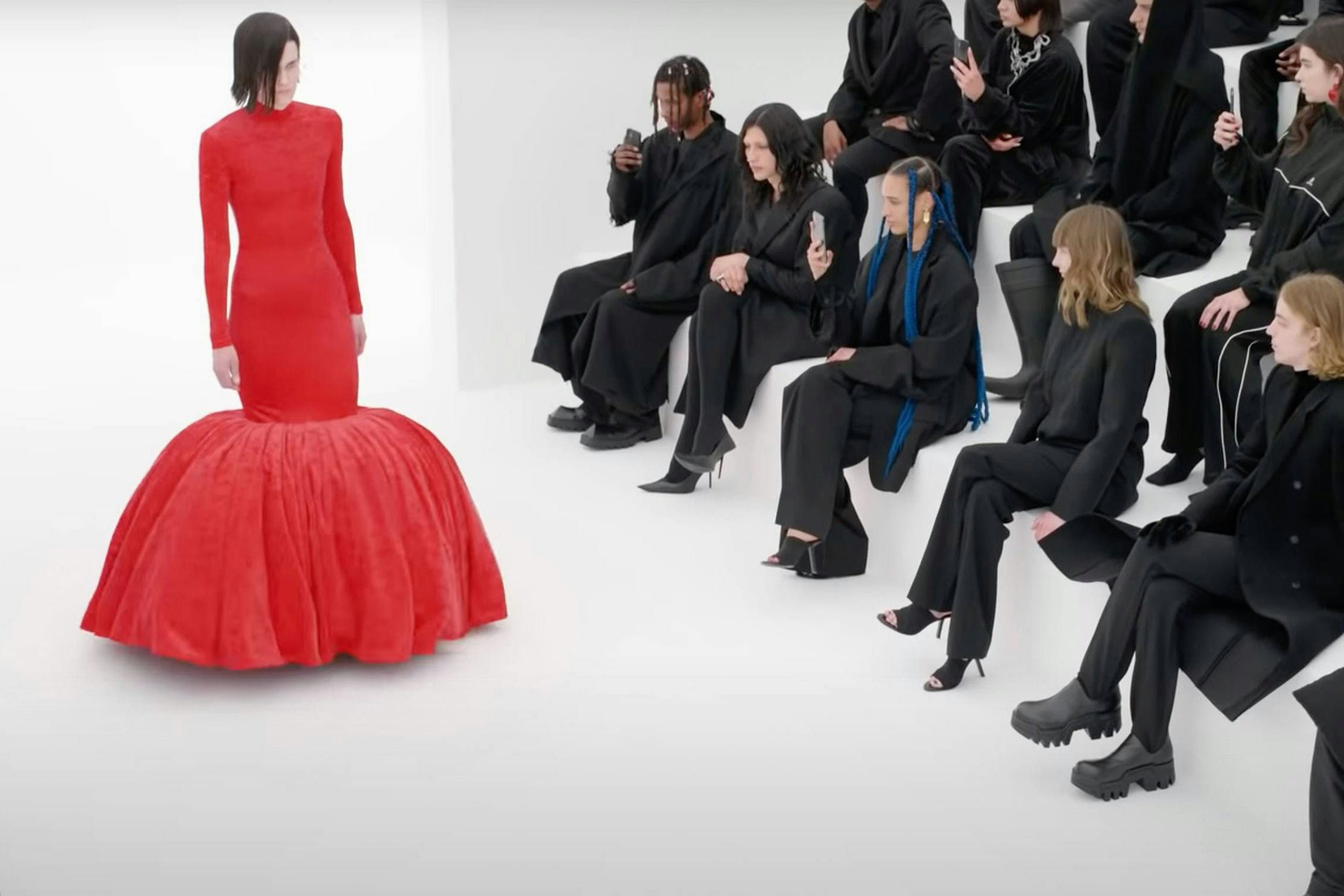 Digital clones for Balenciaga's SS22 fashion show
If you were left wondering what the future of fashion week might look like in a post-pandemic world, Balenciaga's 'deepfake' Spring 2022 show featuring digital clones instead of models may have just provided us with some answers. Fast forward to the future of fashion

---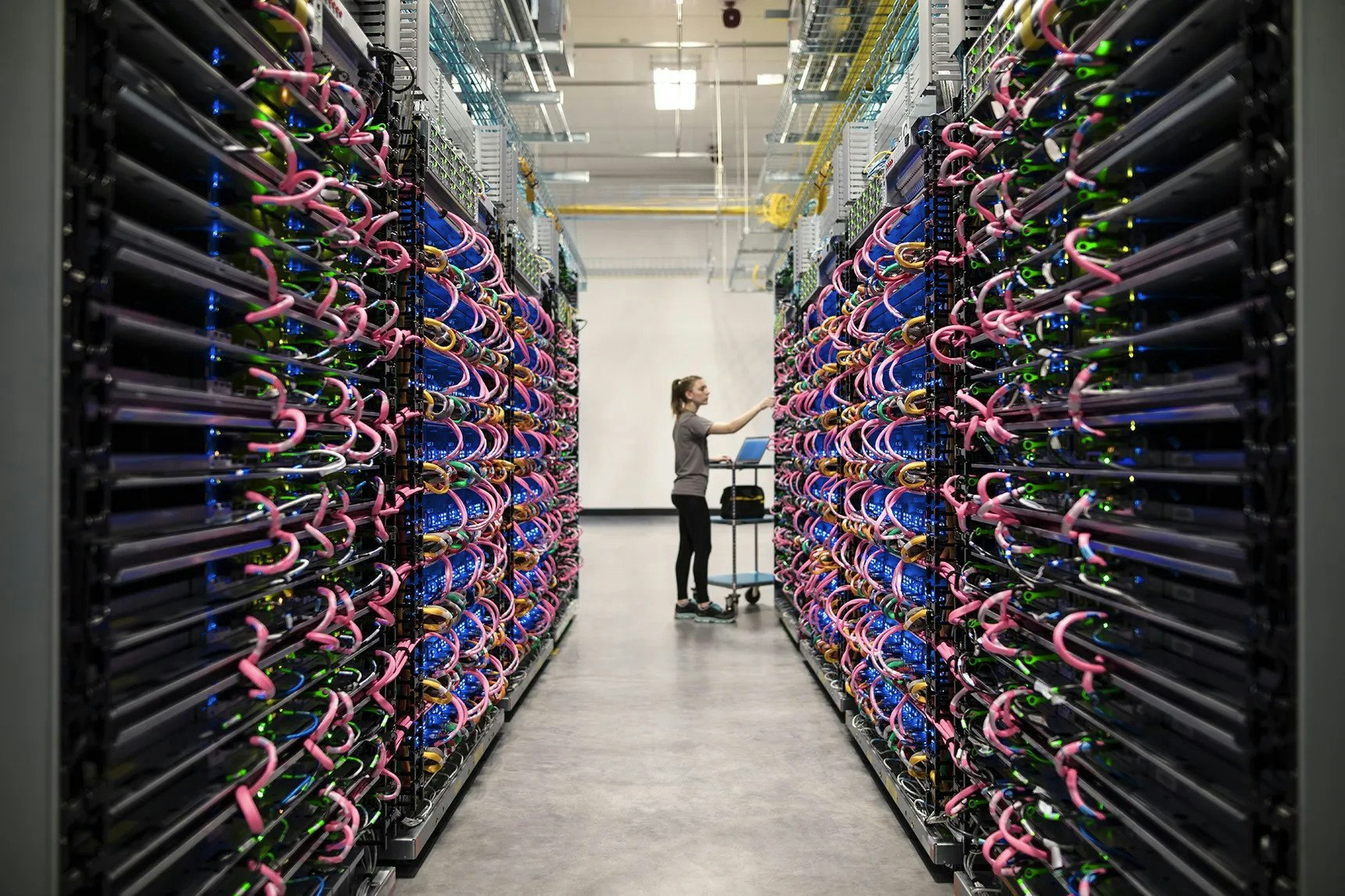 Google's next generation of AI chips

Humans just cannot compute quick enough. Google is using AI to design its next generation of AI chips and the algorithm designs will accelerate the future of AI development. Get ready for your mind to be blown

---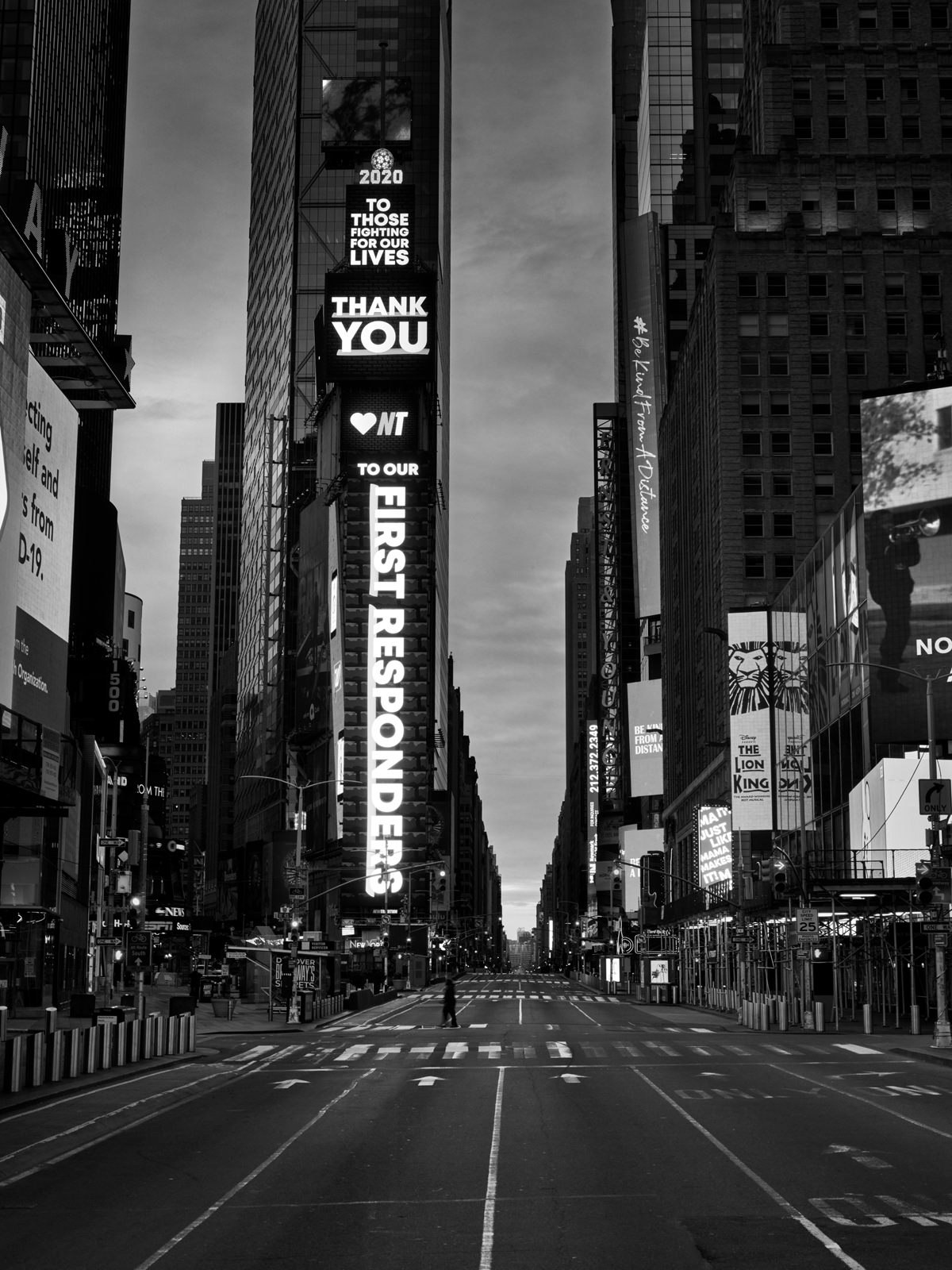 The city that finally sleeps
It may not be something we all want to re-live so soon but we can't help but immerse ourselves in the jarringly empty and desolate scenes of New York captured by well-respected photographer Mark Seliger during the height of the pandemic for his new book "The City that Finally Sleeps". Discover more
---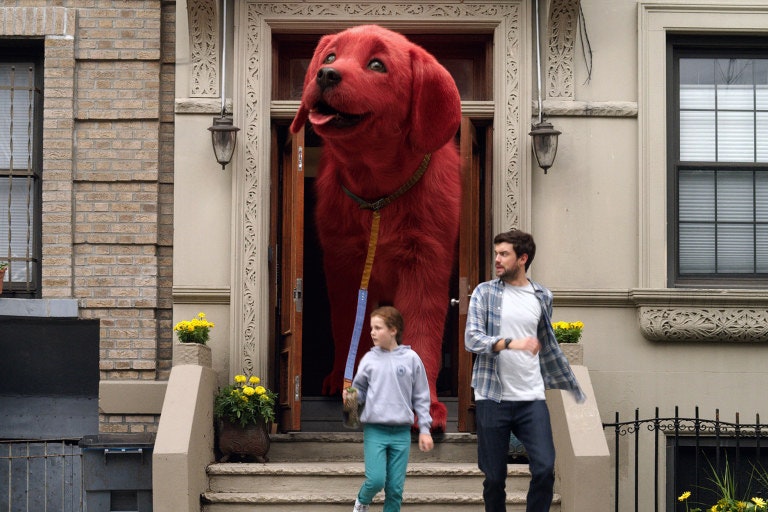 Clifford the kaiju
OK hear us out. Following the release of the new Clifford the Big Red Dog trailer, we're feeling nostalgic but is this RV-sized, seemingly Kool-Aid dipped mega-mutt really a kaiju? And is a Godzilla vs. Clifford vs. Kong movie something we need to consider? Find out more
---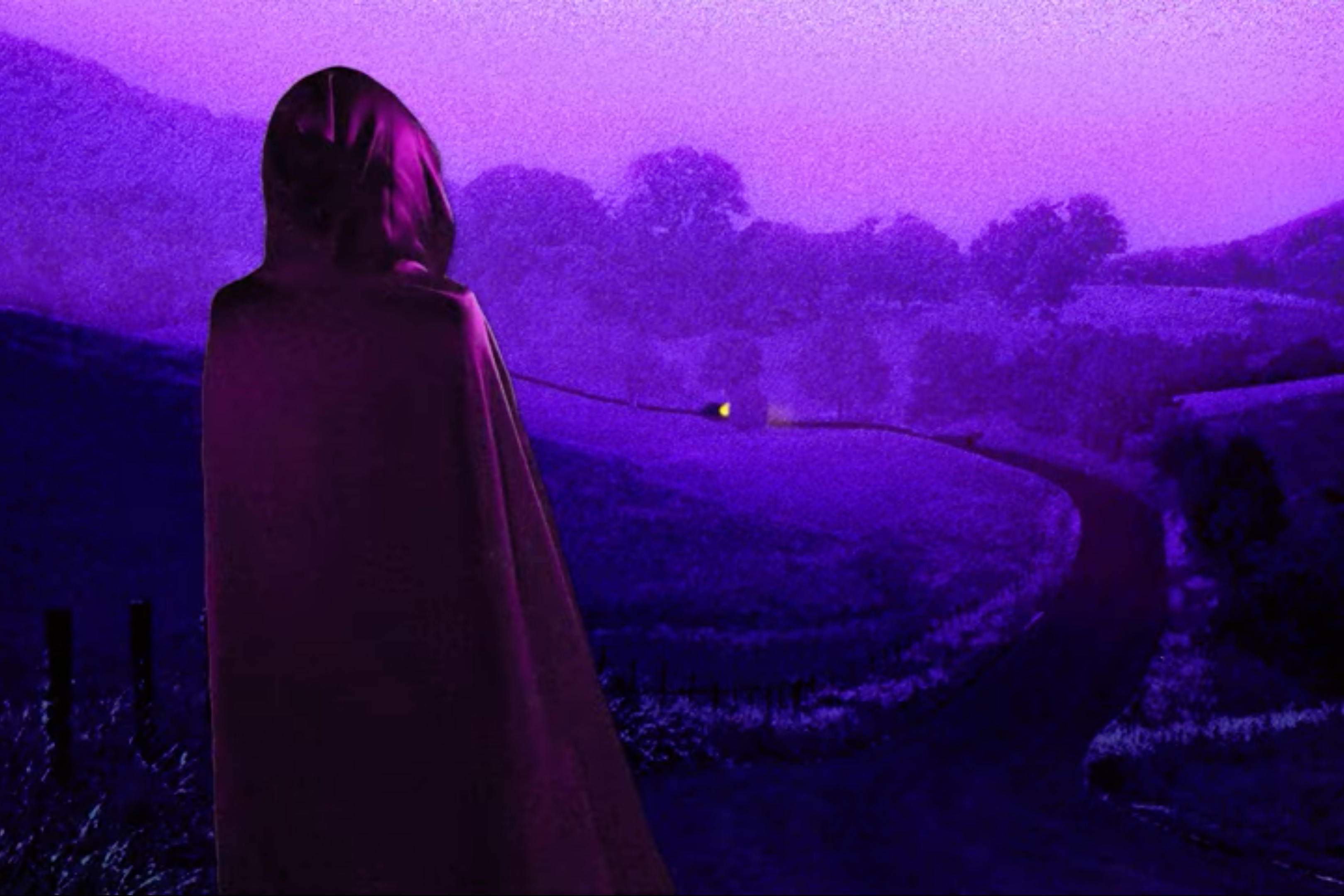 Oh brother!
A playful and stylish horror music video shot entirely on iPhone for Singer-songwriter Jennifer Furches solo debut. The otherworldly stop animation proves that creativity doesn't stop whilst quarantined. Watch it here
---
Got recommendations? Shoot us an email, we're all ears!