Maker Series - Chapter 30
In Chapter 30 we go behind the work, to reveal the story and the creators. We interviewed Brian Plonka, award-winning photojournalist and photographer and Adu Lalouschek, another award-winning filmmaker and world-traveller.
---
Lewis Valentine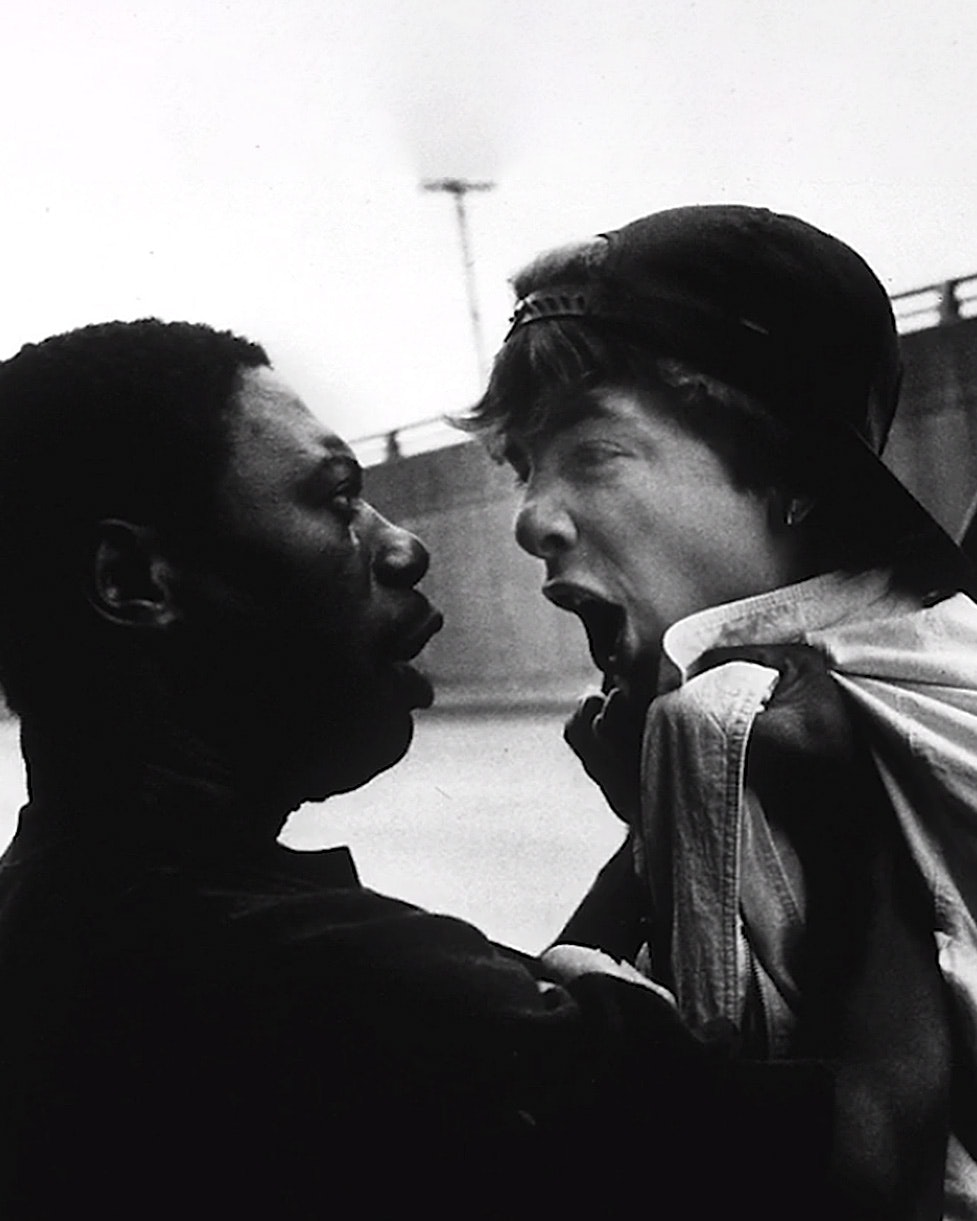 Brian Plonka, Photographer, USA
It's been 25 some years, 11 Photographer of the Year titles, Brian Plonka remains more passionate about photography than the day he first put a camera in his hands.. Here's what he had to say
Fabrik: Hi Brian! Tell us a little bit more about your work and yourself
Brian Plonka: My photojournalism essay work is very personal. I'm influenced by my own past and present. I tend to document my own fears, joys that are interpreted through my subjects.
Fabrik: I want to go behind this image. Would you like to share the background story and what made you press the shutter button? In the same vein - when do you know it's the right time to immortalize a moment?
Brian Plonka: Lewis Valentine is a runaway who's journey at the time was life at a SRO atop the Freedom Bar in Western Pennsylvania. Valentine was a constant victim of his own making. He borrowed money he could never pay back.
Circumstance, composition and emotion drive my willingness to document moments that truly resemble my own experiences in my own photographic life.
---
Beyond Hollywood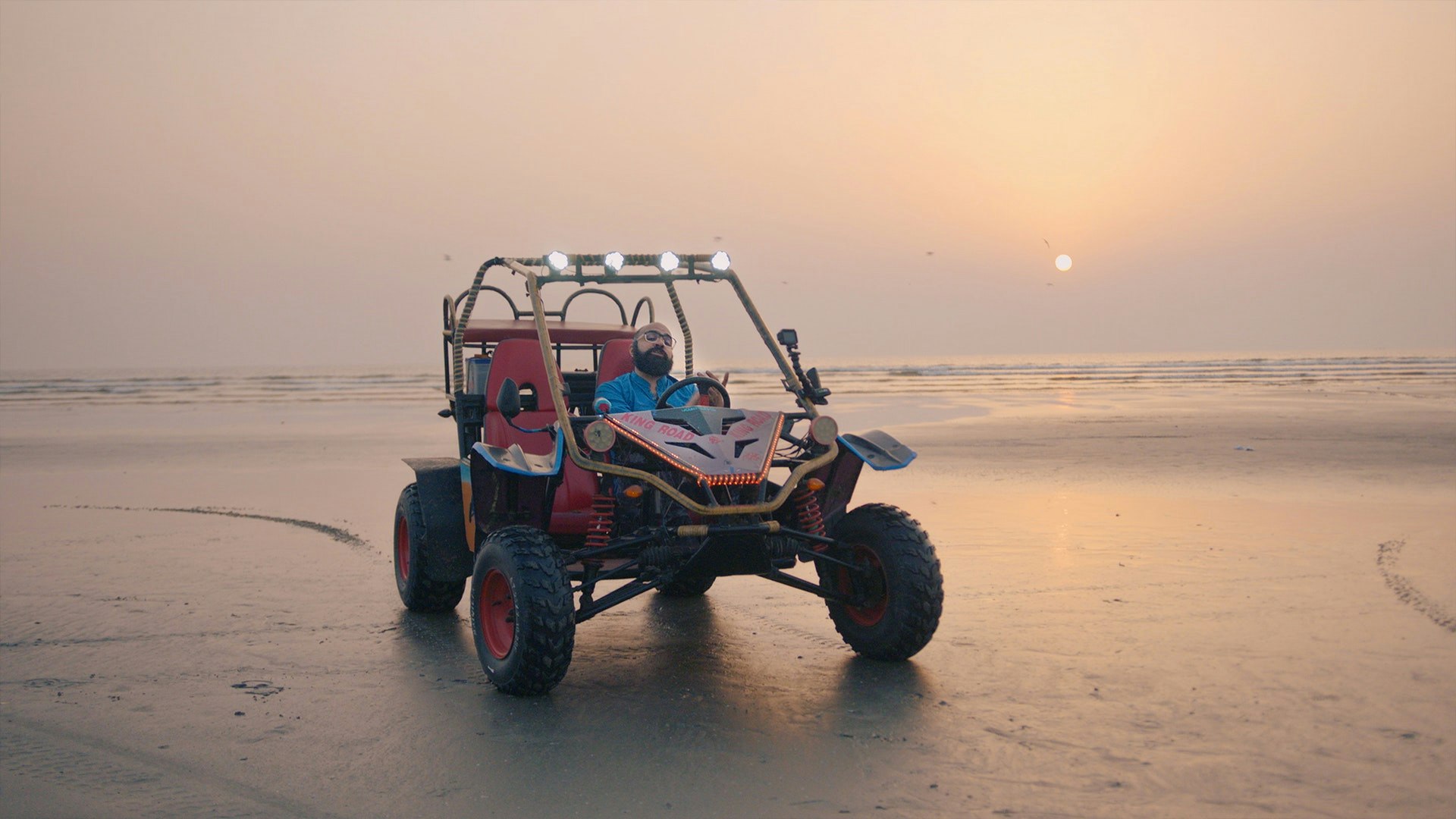 Adu Lalouschek, Filmmaker & Producer, UK
Adu is a freelance London-based Director and Producer with a passion for storytelling; Whether that be documenting Pakistan's vibrant film industry, or filming the everyday comedy of Britain's black barbershops.
Fabrik: Hi Adu! Tell us a little bit more about your work and yourself
Adu Lalouschek: I'm a London-based filmmaker with a passion for storytelling. From uncovering Pakistan's film industry to jumping off waterfalls for GoPro in Costa Rica, I have been fortunate enough to create films on nearly every continent.
I first fell in love with documentary filmmaking in Ghana, where I was able to reconnect with my heritage and tell some incredible stories. My focus has always been on creating work that moves an audience.
Fabrik: Last month we posted your work for Beyond Hollywood. What was the inspiration behind the series? What were the most memorable moments for you?
Adu Lalouschek: Beyond Hollywood is a deep dive into the world of cinema that focuses on the lesser-known creative hubs that thrive outside of Los Angeles. The show follows presenter Cassam Looch as he meets with key figures and gains insights into the unique film industries booming in Scandinavia, Hong Kong, Pakistan, and Ghana.
As the producer and director of the eight-part series, I was responsible for bringing the project to life. Cassam and I had been talking about collaborating for a long time. We both shared an interest in filmmaking and travel and noticed that no series had really combined the two in a fun way.
We decided that we should make our own series—one that told the stories of filmmakers across the globe. With his effortless charisma and professional experience in the industry as a film and TV critic, Cassam seemed perfectly suited to be the show's presenter. After a few months of planning and pre-production we were ready to start filming.
There were lots of fun moments on set. You could throw Cassam into a scene and it would practically shoot itself. The most memorable moment had to be when we got a chance to meet Bill Lui, a martial arts stuntman that had been around since Hong Kong cinema's golden age. The crew and I had a lot of fun seeing Casaam get thrown about by the instructors. Though we were also moved by the dedication and commitment of Lui. Even though I could only hear his answers through a translator, I could feel every word he said.