Maker Series - Chapter 12
Meet the makers bringing fashion, documentary and music in creative collision trajectory.
In this series: Shiouwen Hong, Darran Bragg and Jack Whiteley.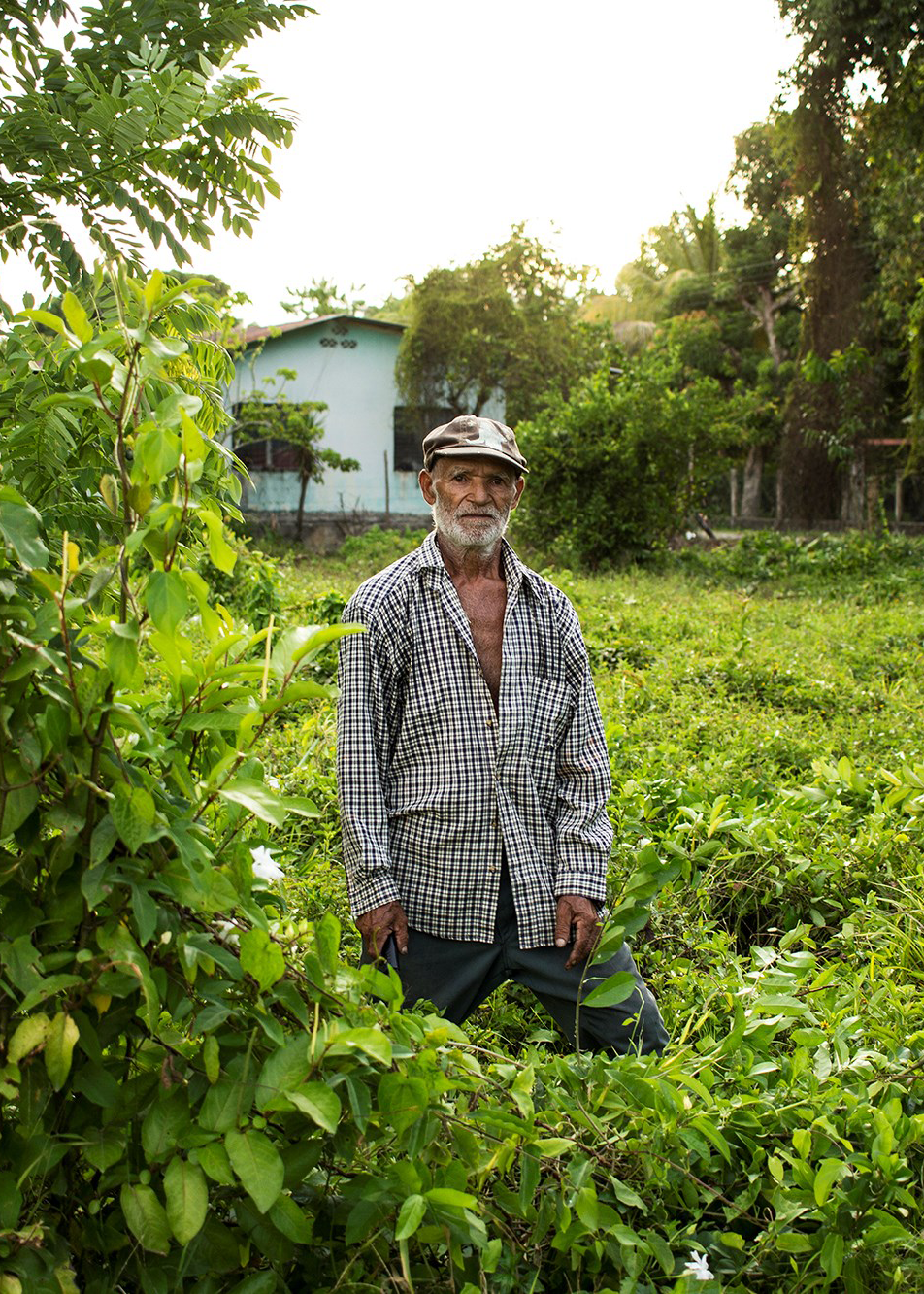 A Porvenir Story
Shiouwen Hong, Director, Los Angeles
Located on the north Caribbean shore of Honduras, Porvenir is known for its spectacular view of Pico Bonito mountains and pineapple fields where most population work. Pinneable fields means tough labor-intensive work under the scorching sun where people are extremely poorly paid. Teamed with Honduras Child Alliance, Director and Frēsh 18 winner Shiouwen Hong had the privilege to document what Honduran families' living was like to sustain a basic living and support their kids' education at first hand.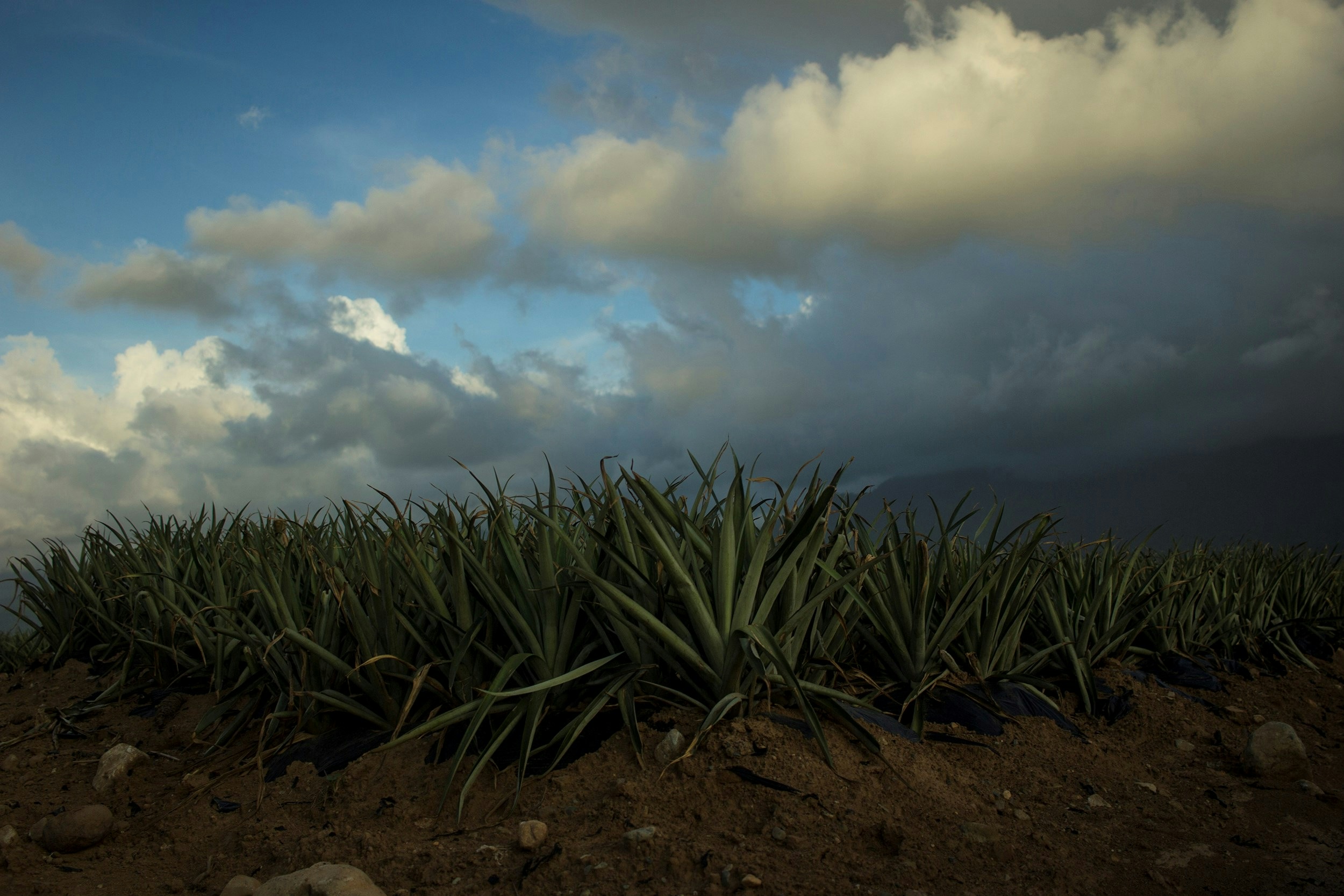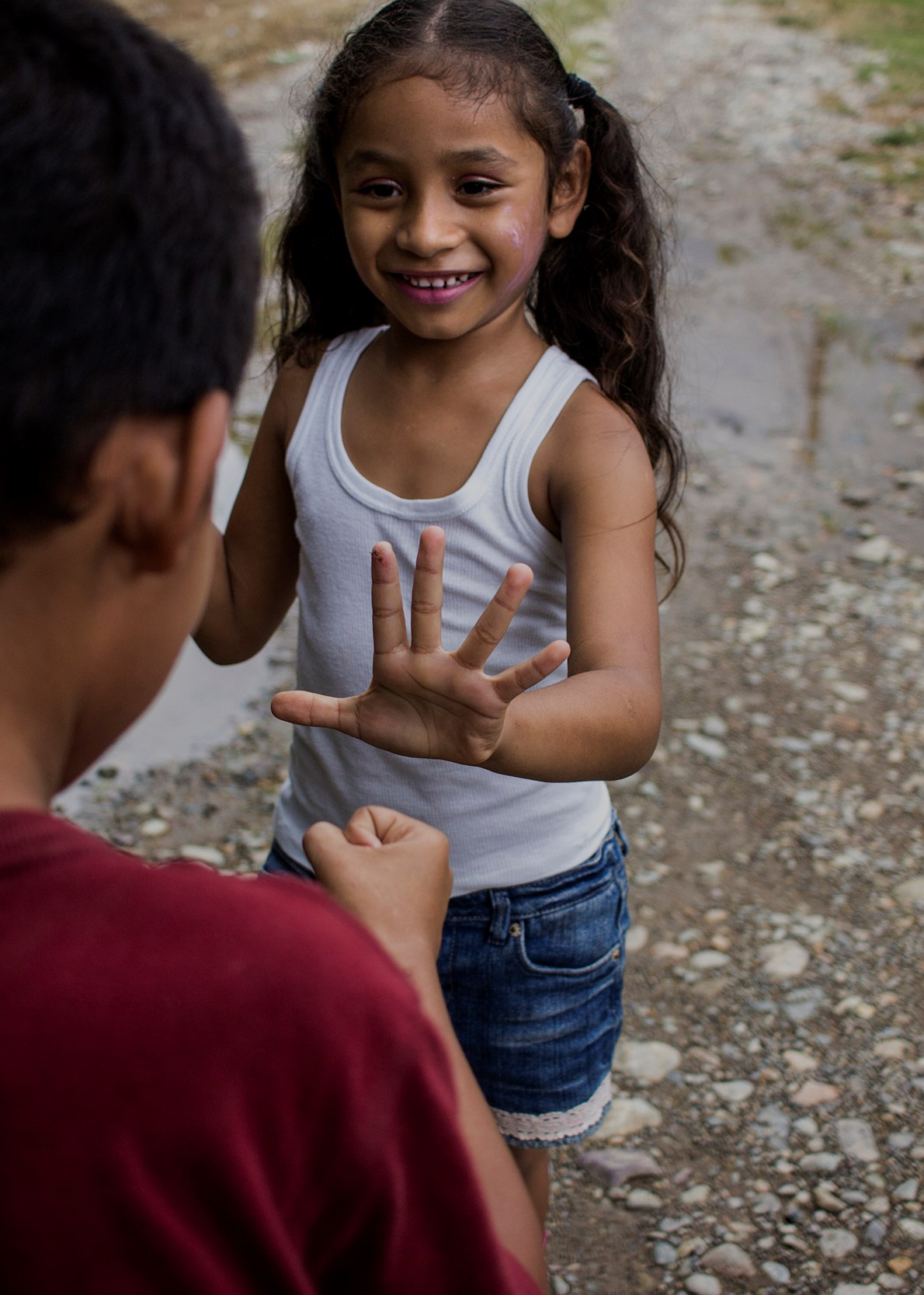 Visit Shiouwen's portfolio and learn more about the campaign
---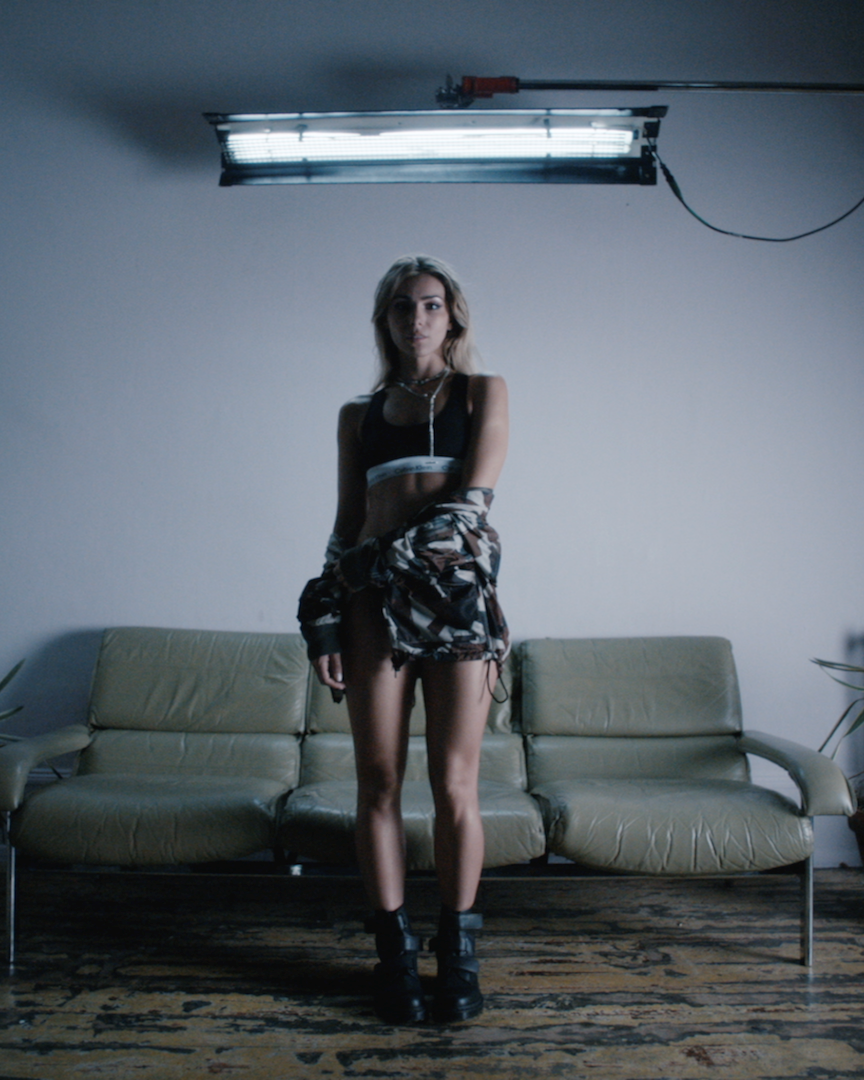 A Matter Of Style
Darran Bragg, Cinematographer, UK
Darran is a London-based cinematographer working internationally across narrative, commercials, fashion and music. Throughout his work one cannot but notice the ease he showcases in navigating different styles and PoVs, gliding seamlessly from edgy urban settings to ultra-curated fashion films.
His work includes working for clients such as Vogue Italia, Chanel, and Google. Darran is also the recipient of the prestigious Kodak Vision Award for Best Cinematography.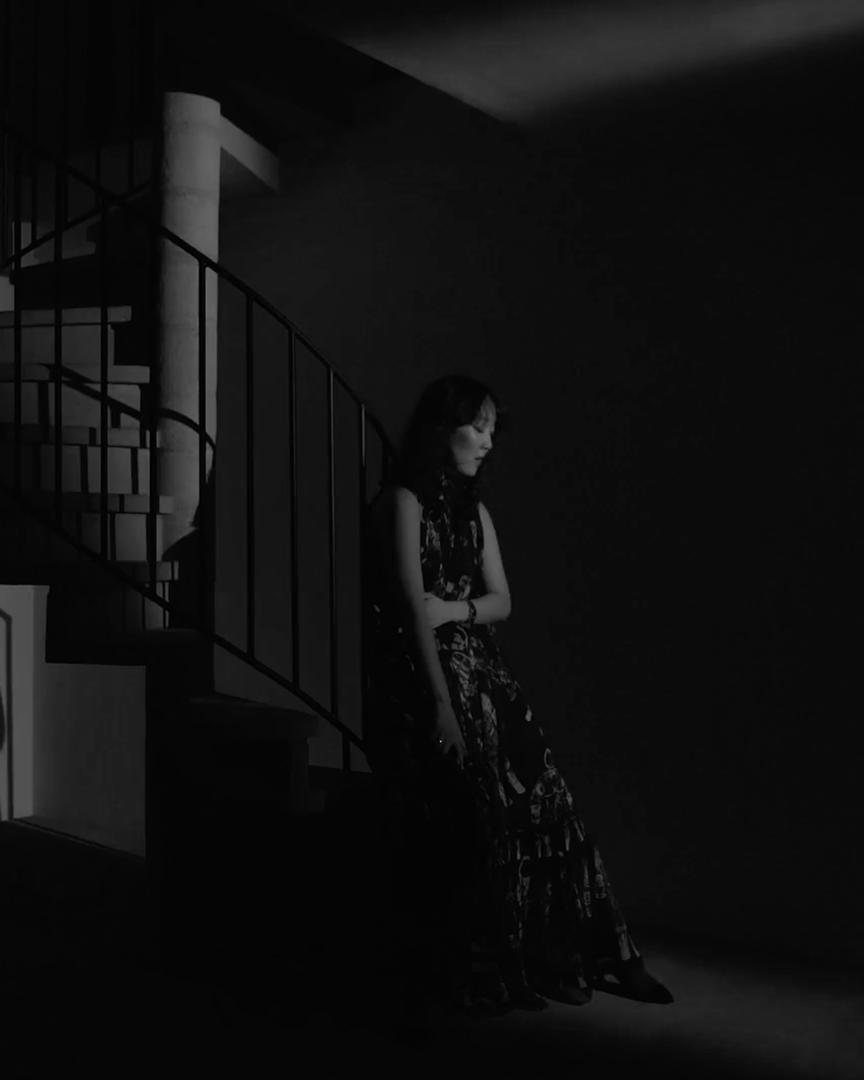 ---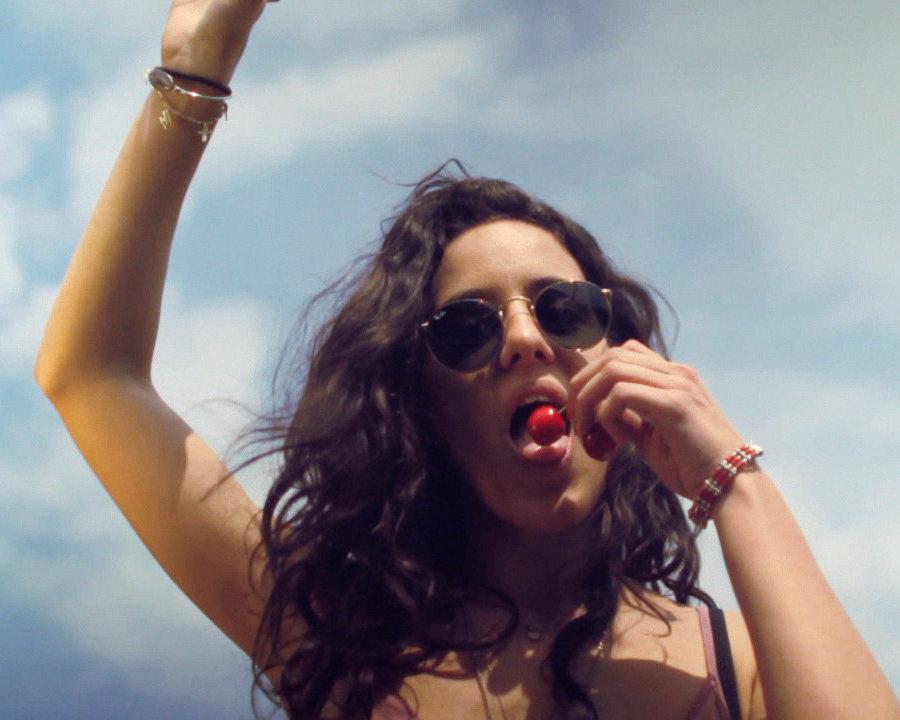 Stargazer
Jack Whitely, Filmmaker, UK
Jack's bio features an impressive body of work. In 2013, he got nominated for a Young Director Award at the Cannes Lions. In 2015, he directed his first TV commercial for a Weetabix brand relaunch through BBH London. That same year he also won a UKMVA for my Staves 'Black & White' promo, got featured in the inaugural 1.4 Showcase and was selected for the Shots 25th anniversary 'Best New Directors' collection.
This past year, he won the Elton John and YouTube competition 'The Cut' and was selected to direct the first ever music video for Sir Elton's 1973 classic, 'Bennie and the Jets', alongside co-director Laura Brownhill.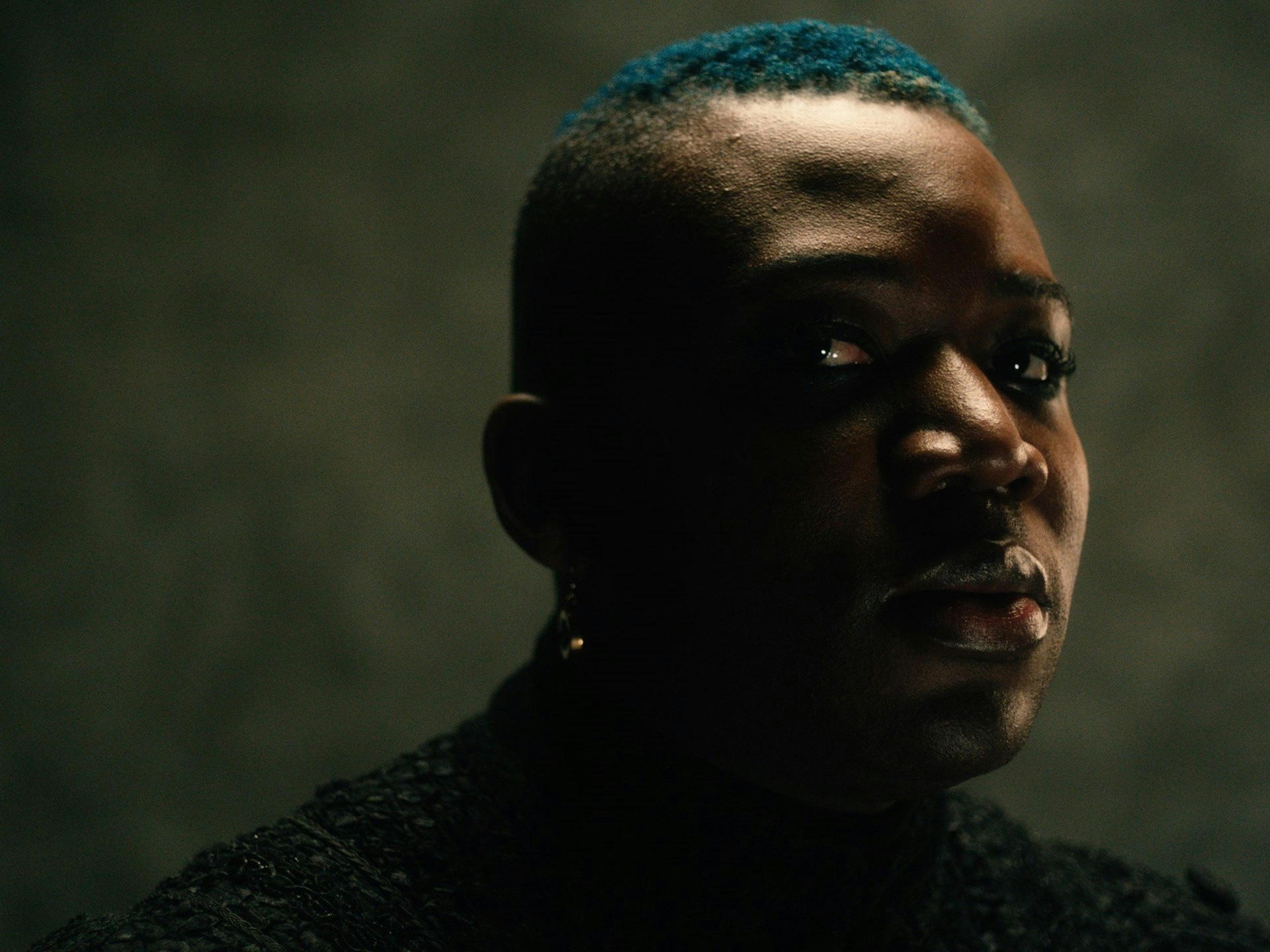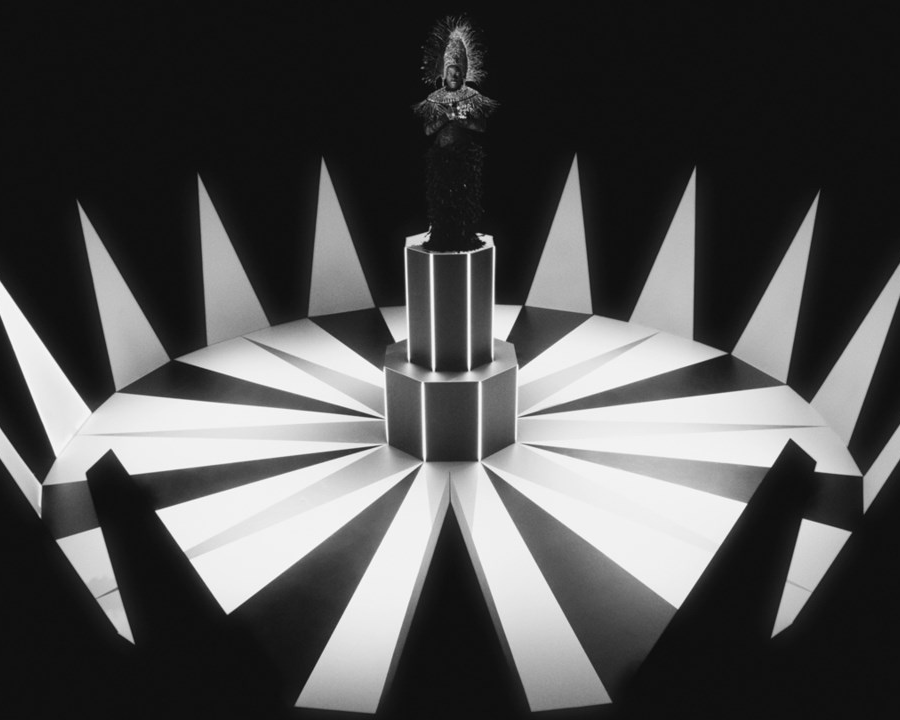 Discover Jack's work