March Mixer: Disney Robotics, Quentin Tarantino, Sony A1, Neon Lights, The White House and Cherry Blossom.
Disney paving the way in robotic technology for theme parks
Disney's new robotics research is fusing animatronics with AI and materials science and we're intrigued by the prospect of soon having robots that bring cartoon characters to life. Read the article.

---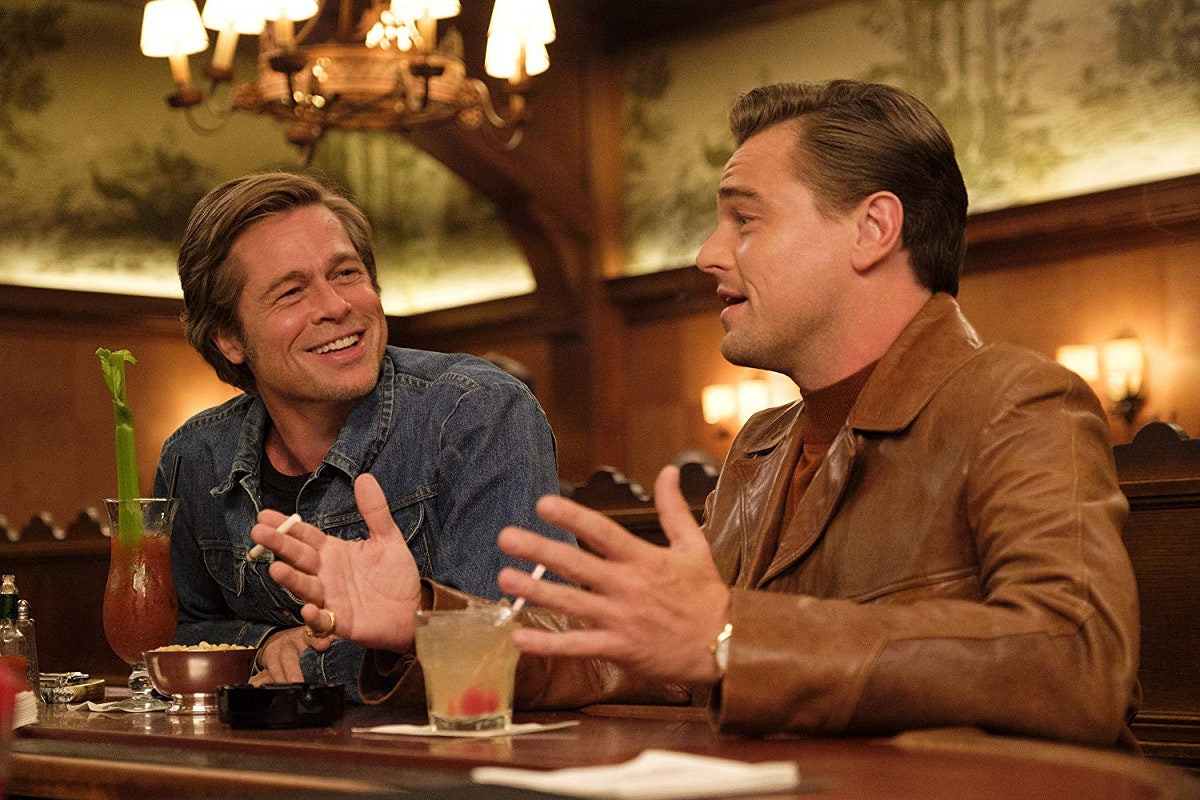 Quentin Tarantino's movies jam-packed with easter eggs
Are you a Quentin Tarantino fan? With hidden details, inside jokes, and some amazing continuity between several films in his catalog, we wonder whether you've spotted any these easter eggs within his movies. Discover them here.
---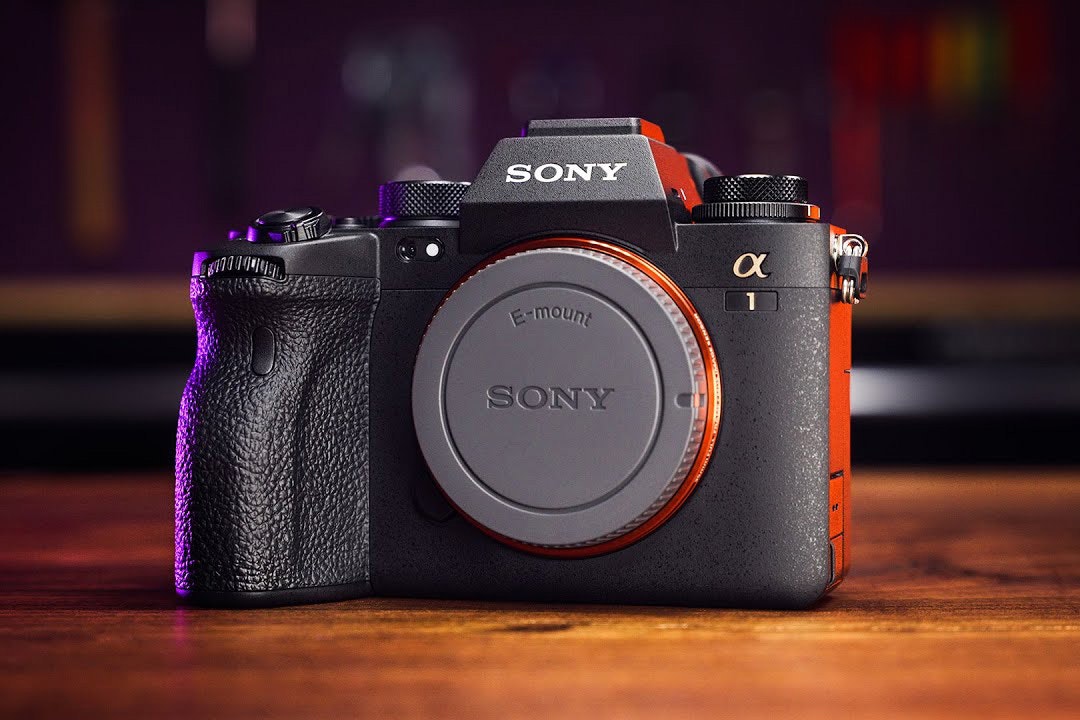 An astonishing camera with a price tag to match
Photographers and Sony lovers will be pleased to know that the Sony A1 will be available to buy later this month! A truly remarkable camera but is it overkill and does the price tag make it out of reach for most photographers? Find out more.
---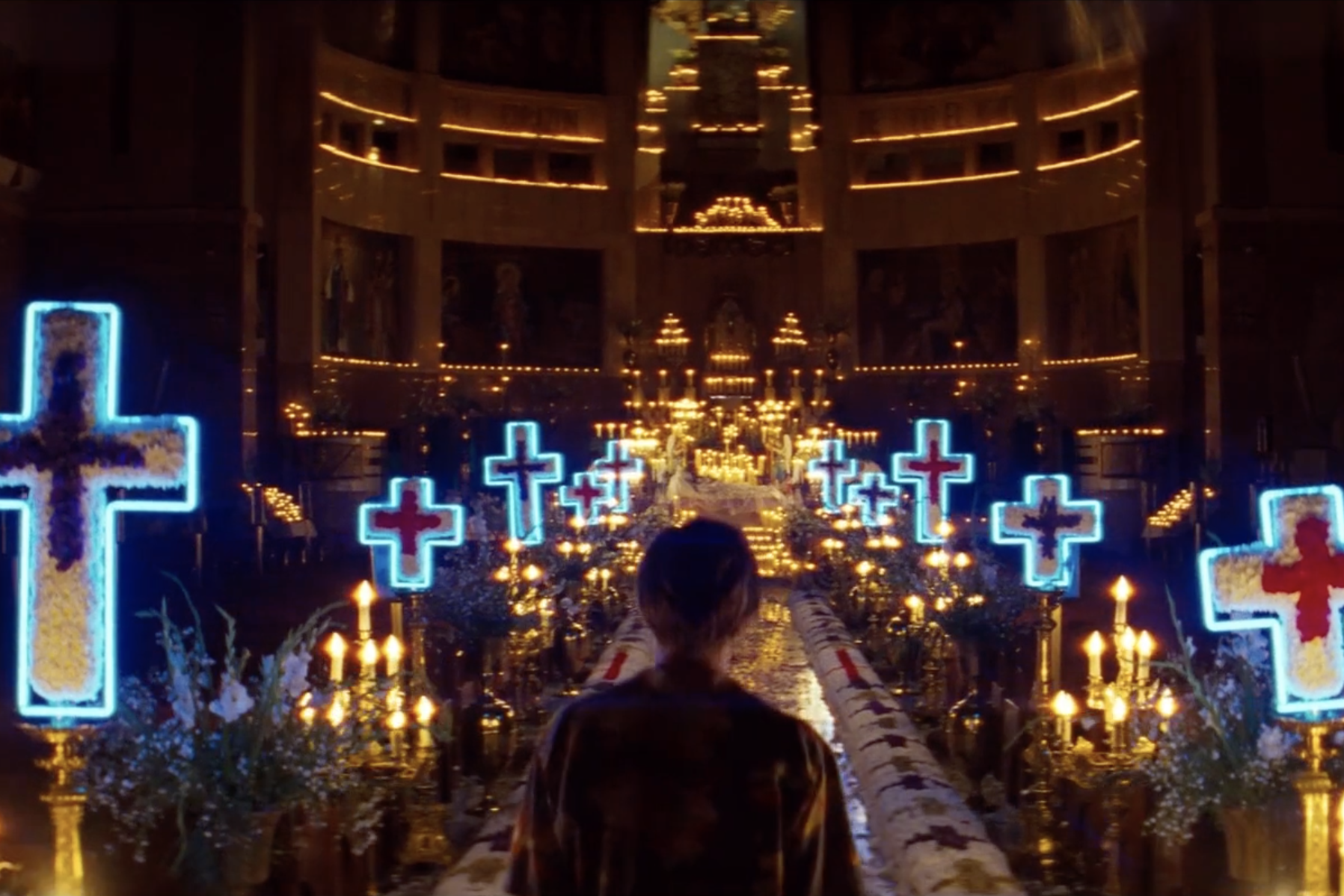 The magic of neon lights in film
Cinematographers and Directors have been favouring neon lighting since the 1980's and it's easy to see the appeal - It creates magical and moody imagery. There is something beautiful about bursts of primary colours in electric hues. Watch Neon Lights in Film.
---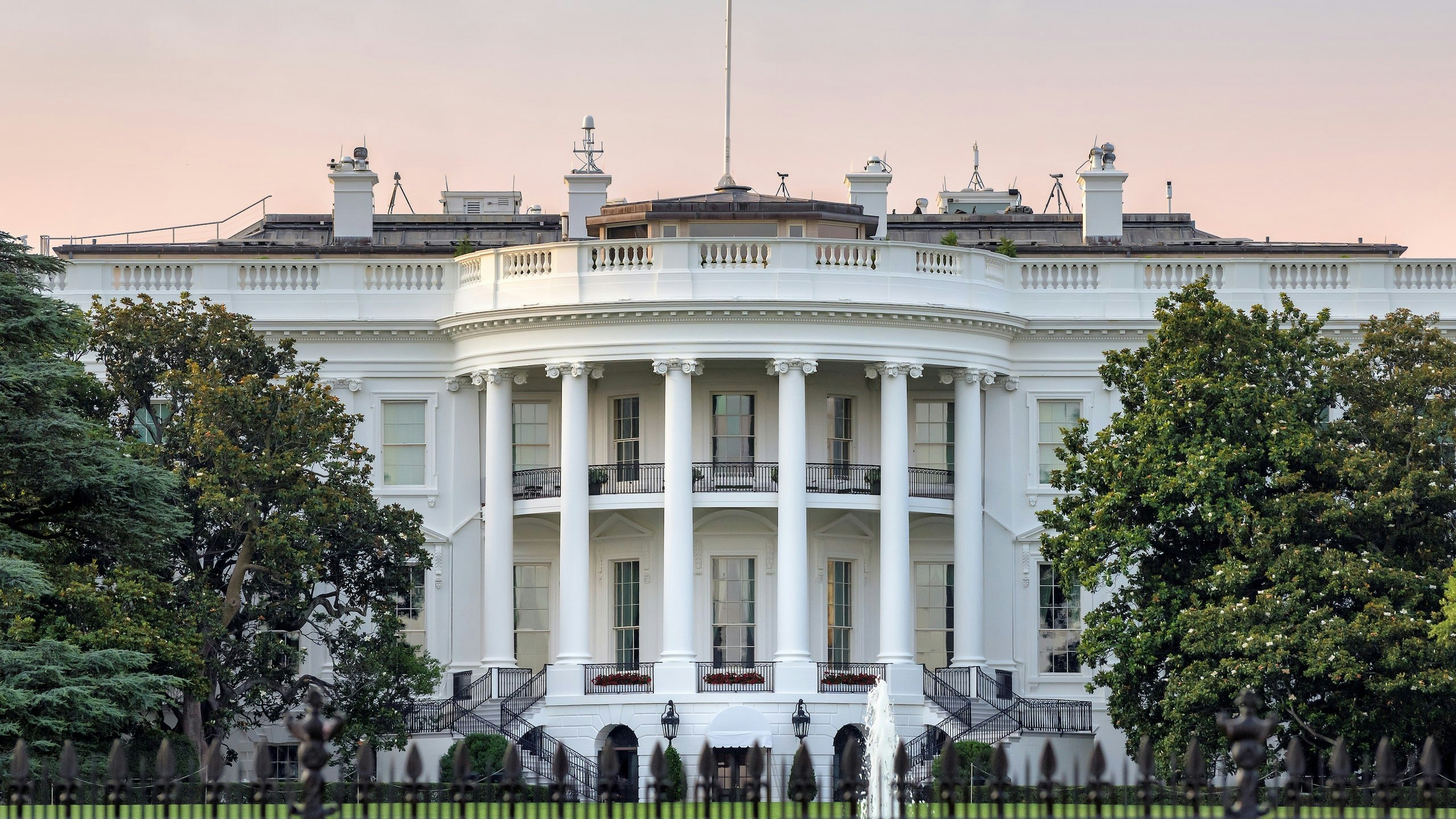 The beginning of the White House
Until now the architect behind the White House has been elusive and unknown. American, Irish, and British historians have come together to share his story and to shed light on Architect James Hoban's mysterious life. Read more.
---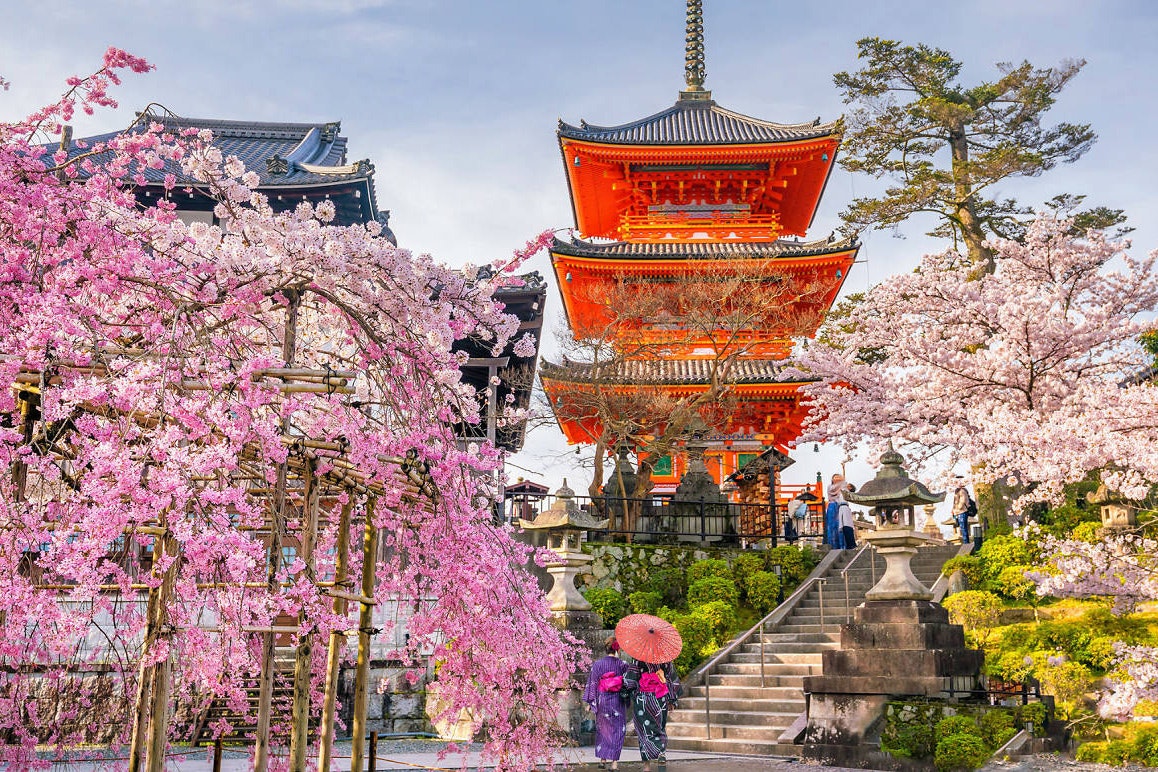 Cherry blossom around the world
When you think of spring, cherry blossom instantly comes to mind. With it still being difficult or nearly impossible to travel, we thought we'd bring the outside to you and share the best spots in the world that bloom during the springtime. Discover more.
---
Got recommendations? Shoot us an email, we're all ears!