May Mixer: Etihad Stadium, 5G Without Lag, Army of the Dead, Breeze of Innovation and The Friends Reunion.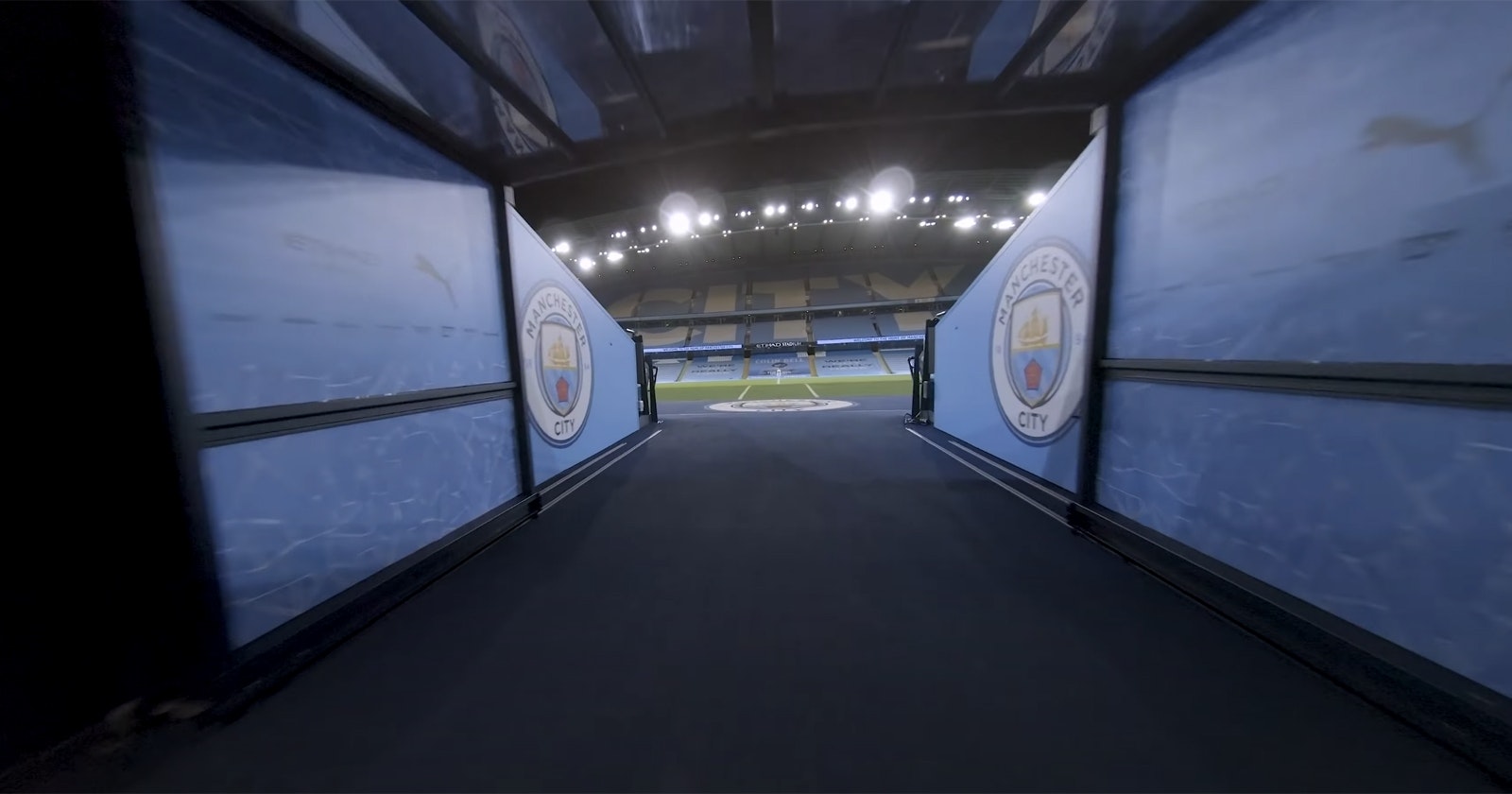 Drone piloting at its best
Whether you are a football fan or not, we can all appreciate exemplary drone videography and this single-shot footage of the Etihad stadium is pure class. With drone flying skills like these, that pilot needs a raise. Watch the video

---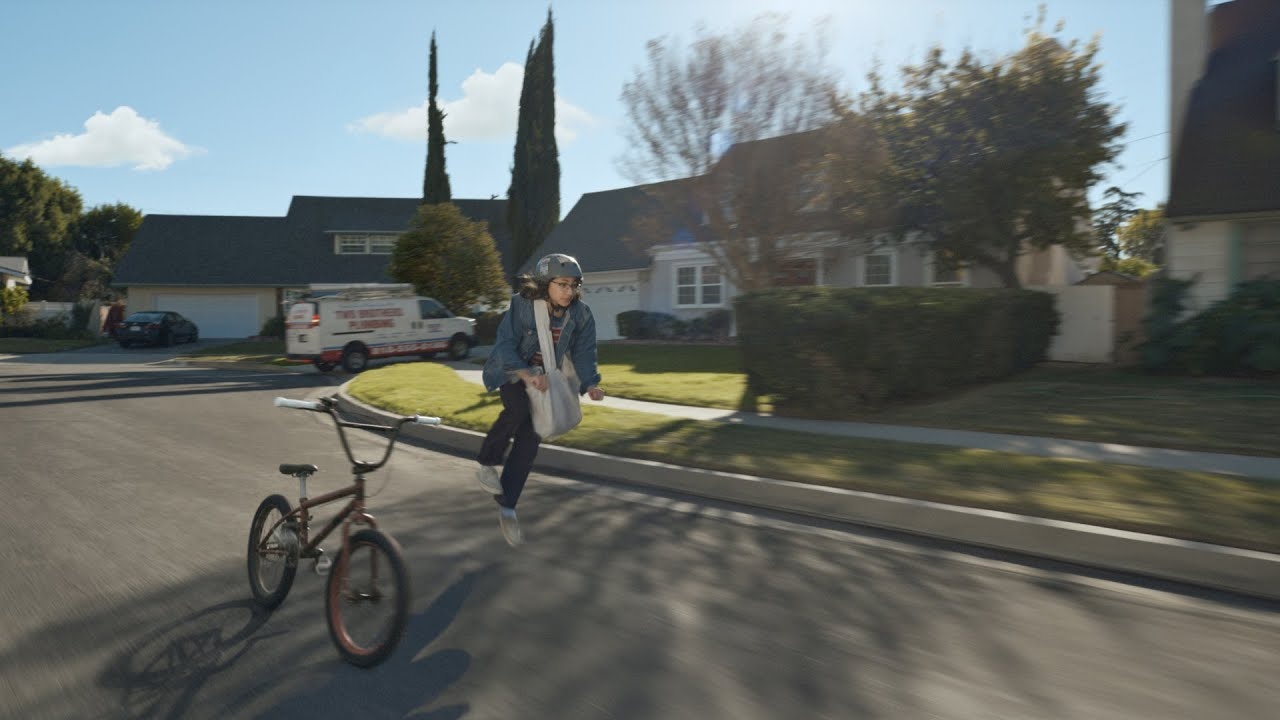 A future without lag
You can't deny it, the lag has happened to us all. Verzion's commercial for their next level 5G network built for gamers is a comedic visual representation on the unusual worlds that lag creates. Watch the Commercial

---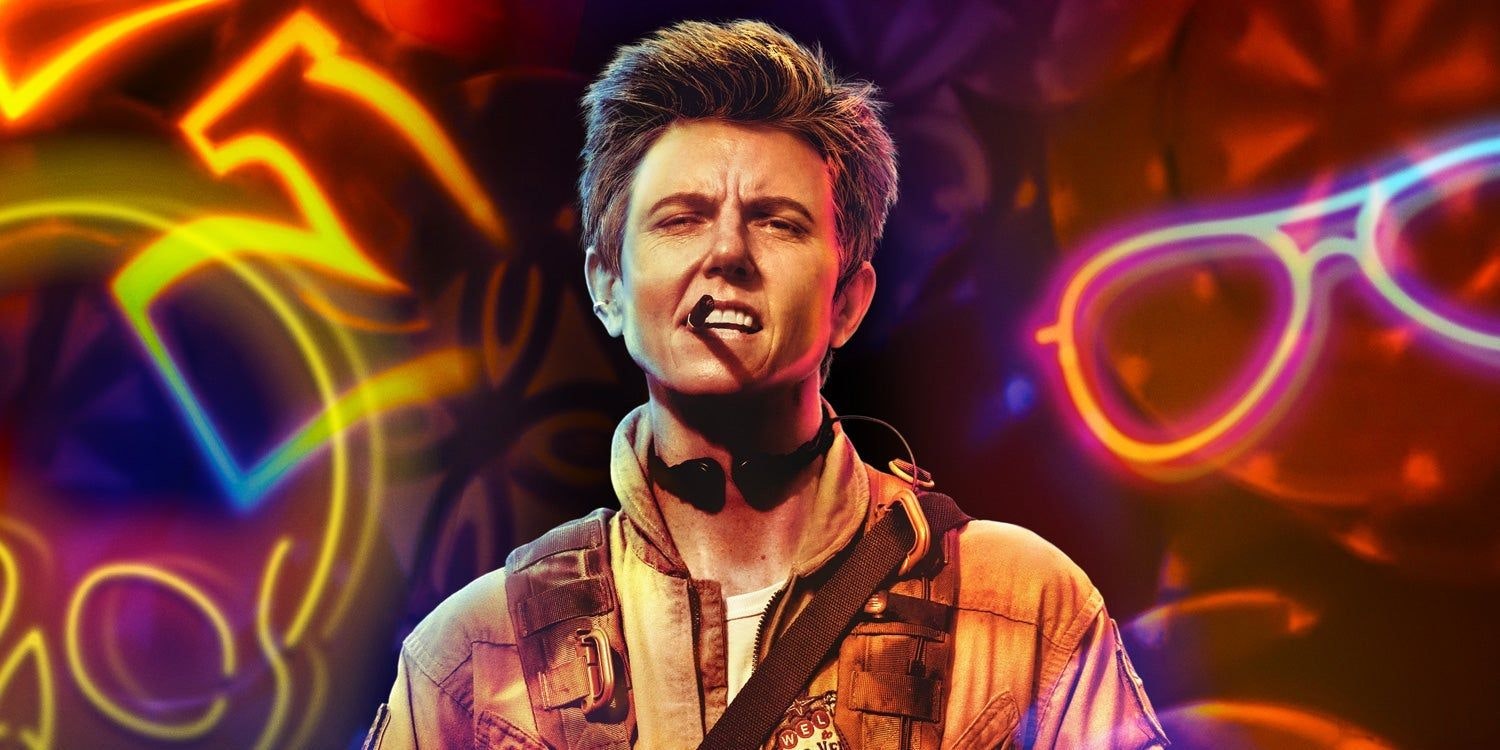 A costly addition to Netflix's Army of the Dead
Digitally inserting characters into scenes has been increasing popular within the film industry. Comedian Tig Notaro took on a significant role within Netflix's Army of the Dead but in fact never met the cast. Find out more
---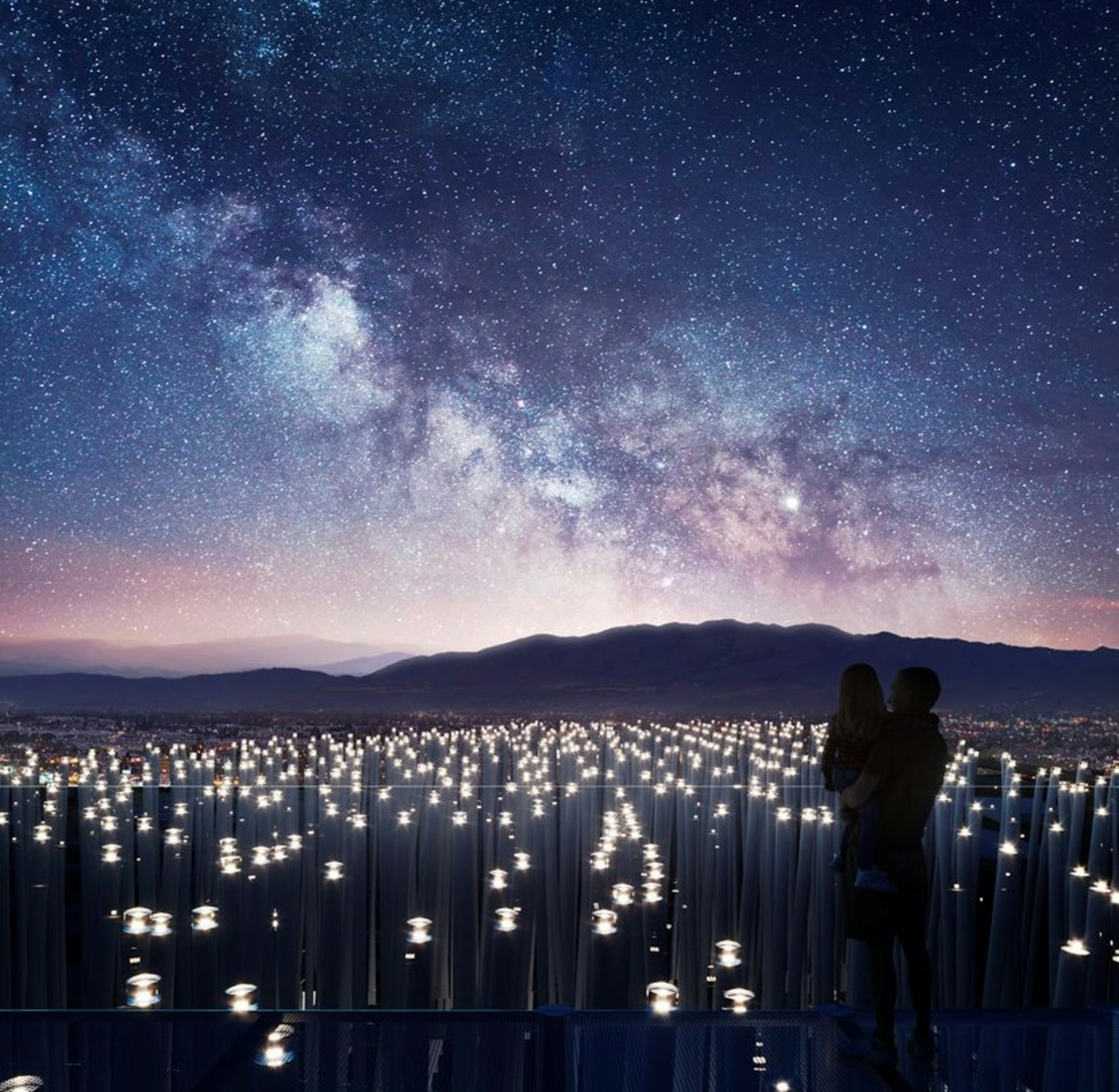 Breeze of Innovation
Breeze of Innovation is a viewpoint for San José, California, designed by SMAR Architecture Studio featuring rods that will sway in the wind and generate the power to light themselves. Brb, we're jumping on a plane as this is a must-visit - PCR test pending of course. Read more
---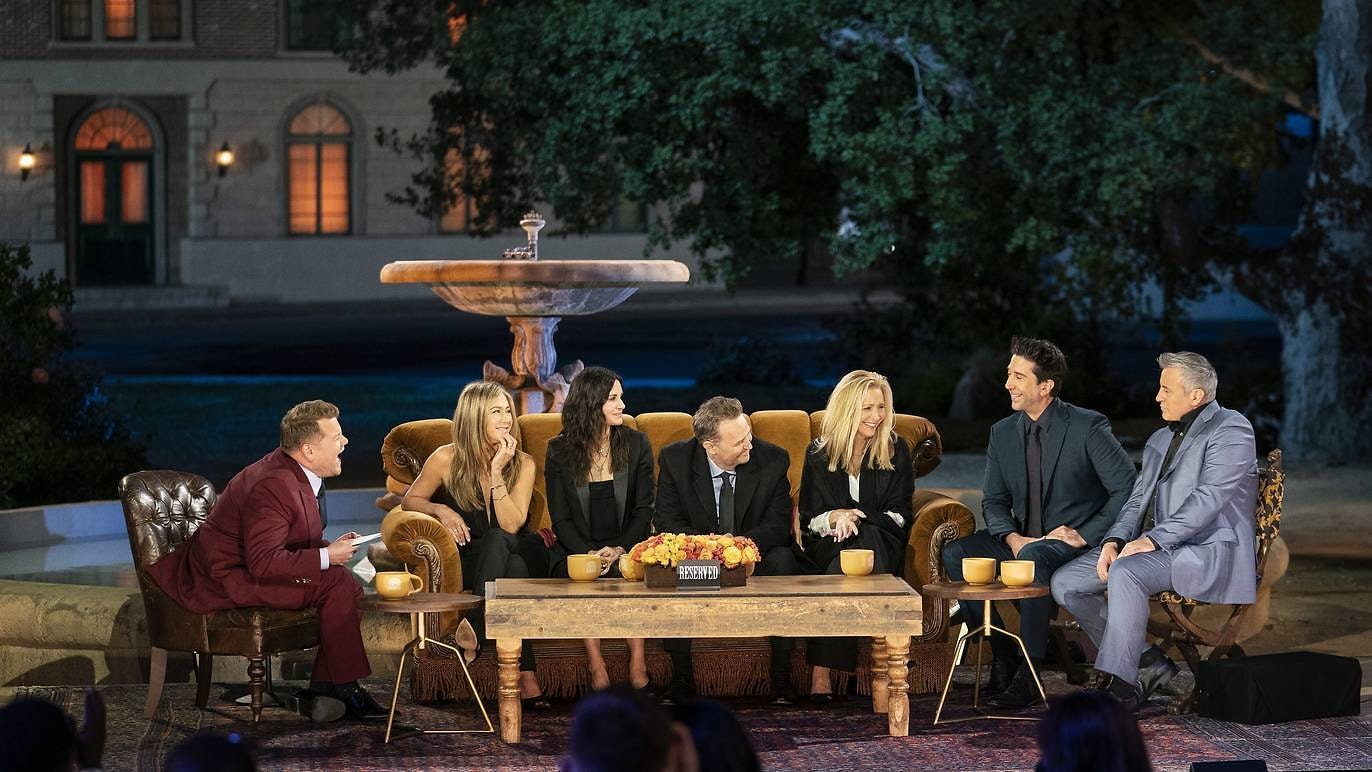 Cameo favourites from the Friends reunion
The whole world couldn't get enough of the Friends reunion, a mix of emotions for both the cast and viewers from nostalgia, tears and laughter. We already feel reminiscent. Re-live the cameos
---
Got recommendations? Shoot us an email, we're all ears!