May Mixer: Photographer Jerry Uelsmann, Instagram NFT's, Jibaro, Dalbin Table and Landscape Photography Tips.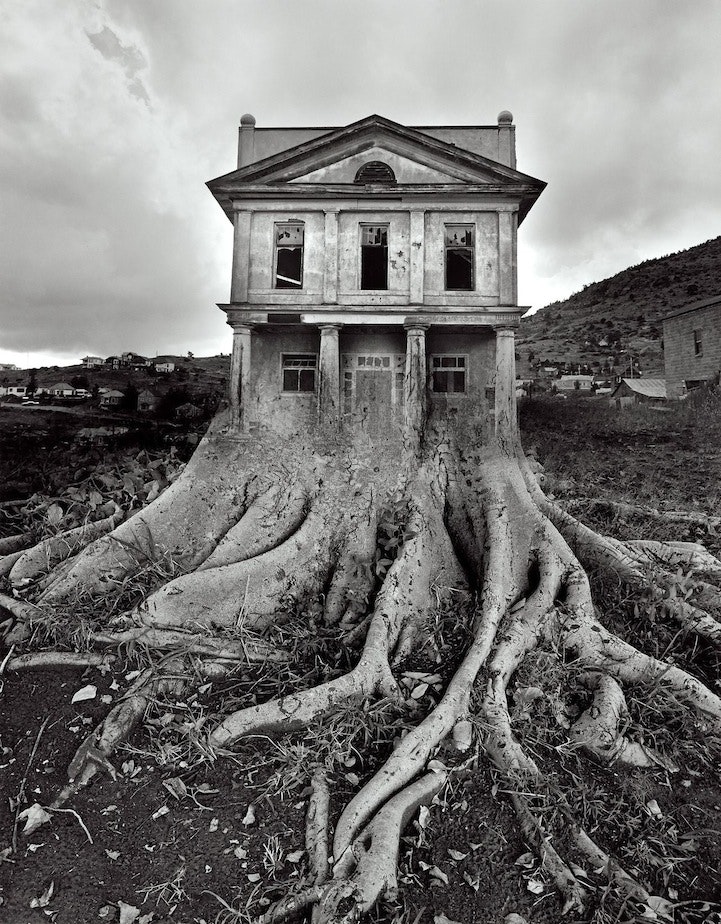 Manipulated Photography Before Photoshop
Photographer Jerry Uelsmann produces remarkably believable surreal landscapes by hand in the dark room without the aid of editing software. You're in luck, he's now revealing his multi-step process in the dark room. Get ready to be mesmerised!Check it out

---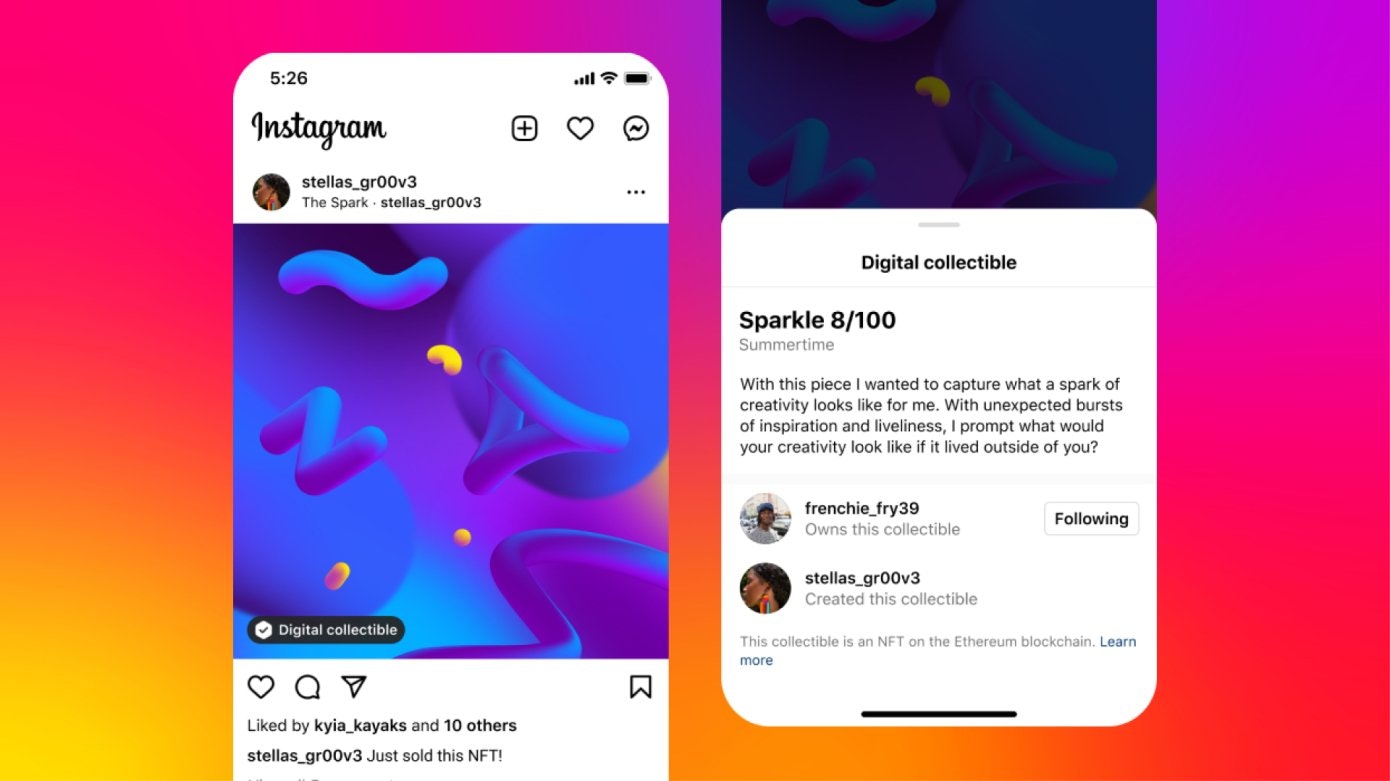 NFT's on Instagram
It's happening... NFT's are finally coming to Instagram. They are beginning to test digital collectibles with a handful of US creators and collectors who will be able to share NFTs on Instagram. And to top it off, there's further functionality related to NFTs coming in the future. Read about it

---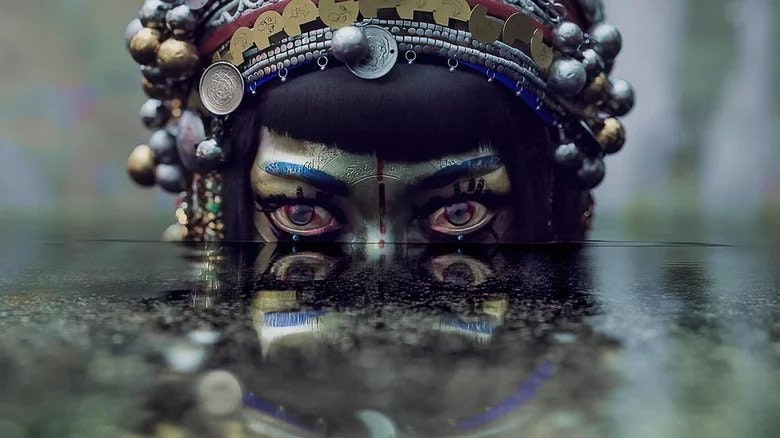 The Future of Animation

Artist, animator, and director Alberto Mielgo is back with another entry in "Love, Death and Robots" season 3 on Netflix. He's upping the ante with his surreal and slightly unnatural natural beauty in "Jibaro."Read the interview
---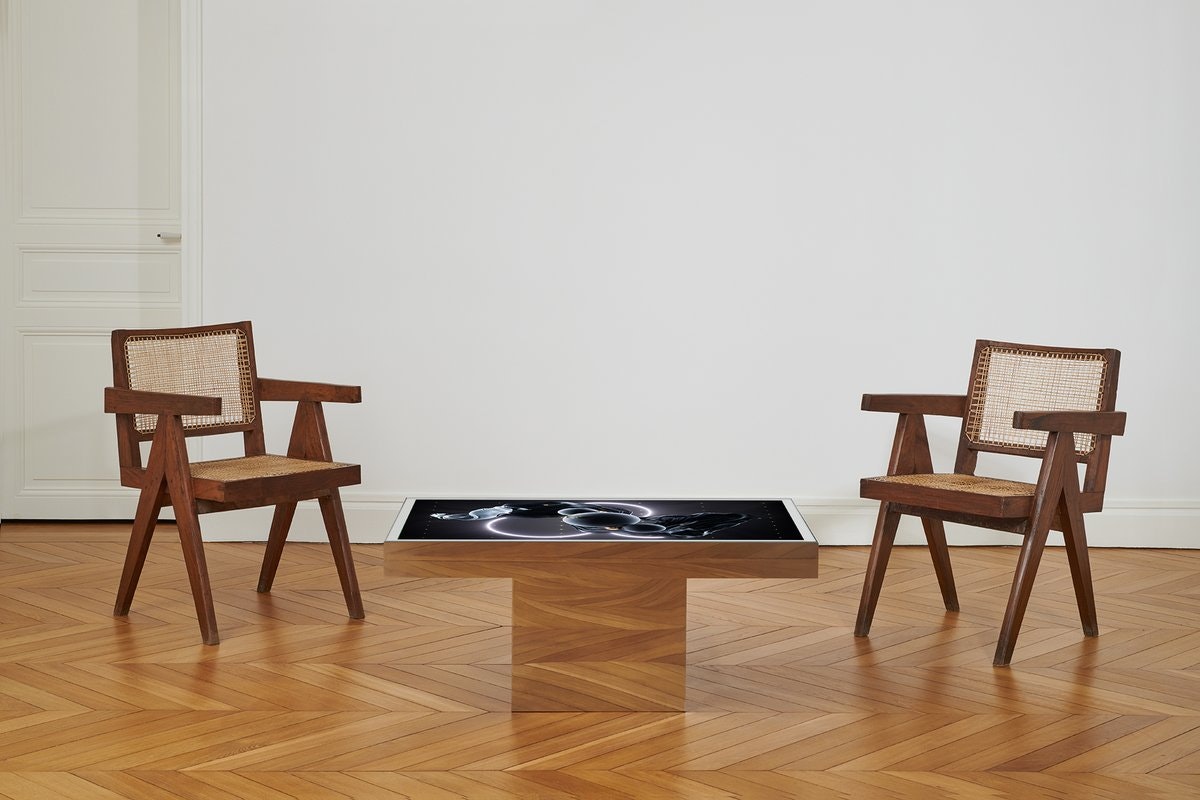 Furniture Design Meets Digital Content
Forget hanging a picture on the wall. The future is here and the Dalbin Table presents the unity and integration between furtniture design and NFT art collectables. Check it out
---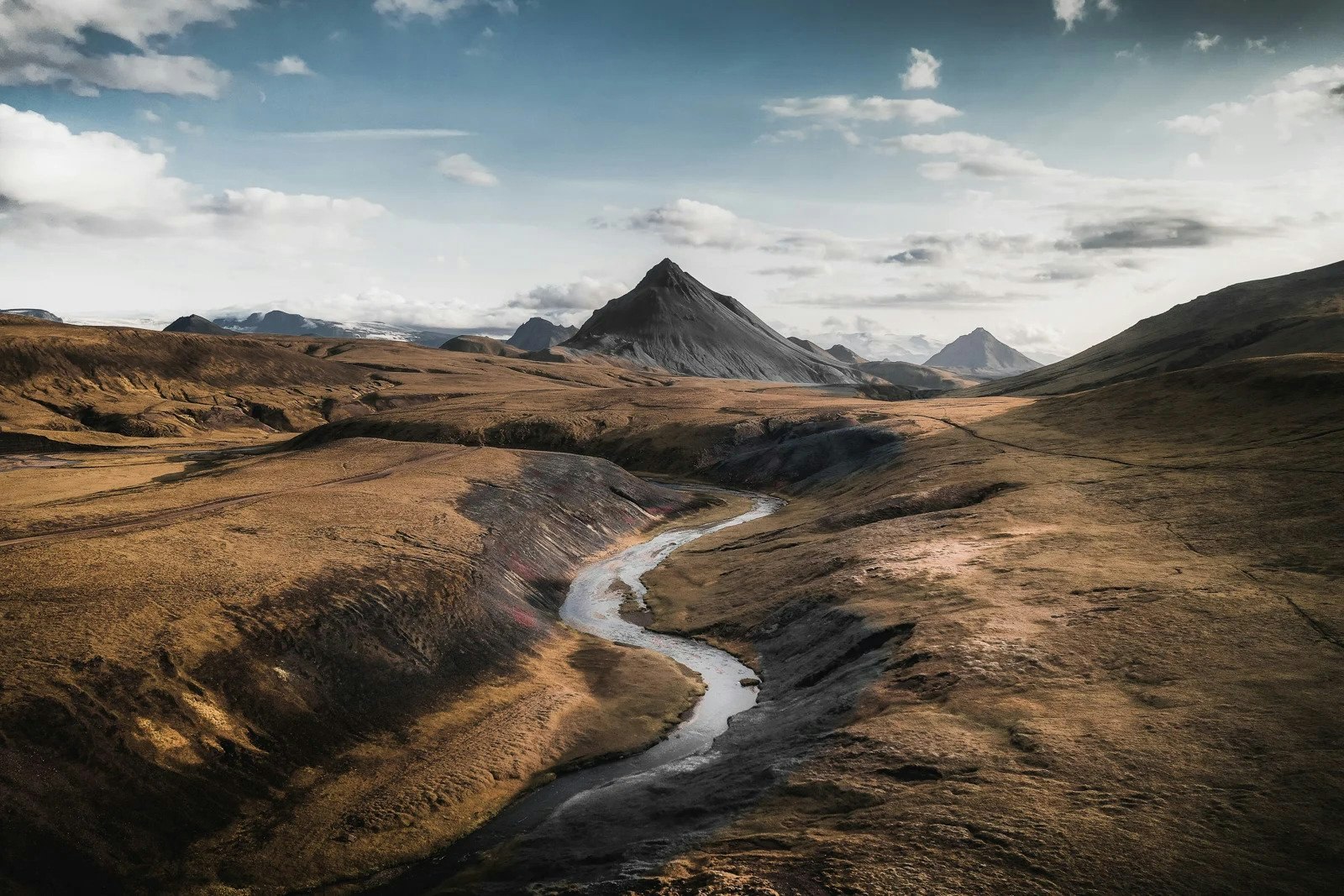 Tips for Photographing Dream-Like Landscapes
If dramatic scenery of jagged mountains, expansive deserts, or moss-covered highlands is your mood, you won't want to miss these tips from Landscape Photographer, Luke Stackpoole. Discover more
---
Got recommendations? Shoot us an email, we're all ears!