Fabrik Conditioner - August 2020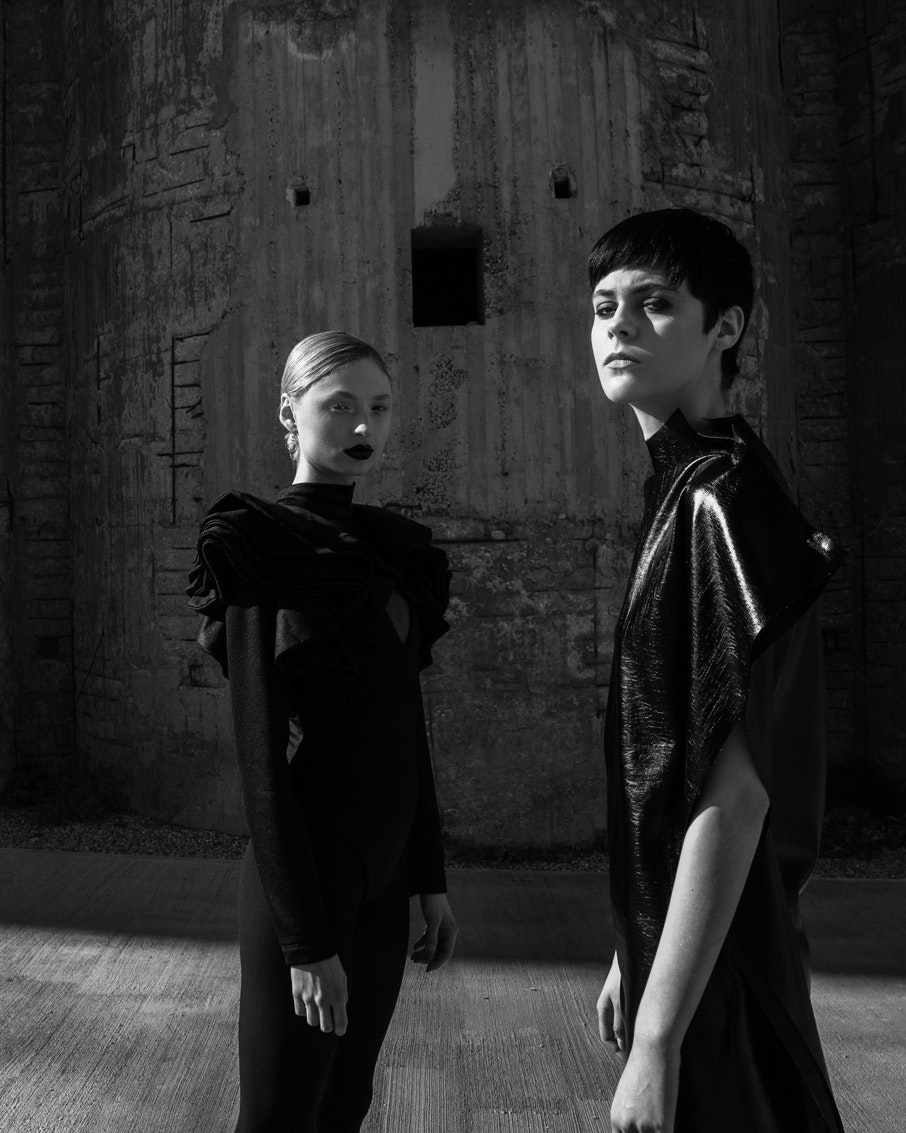 Mihalis Gkatzogias
Director of Photography
DoP Mihalis Gkatzogias believes that light and shadows and a curiosity to geek out the technical details of photography can create narrative tools and memorable visual storylines and evoke all the right emotions.
Visit his portfolio for an extensive and varied body of work
---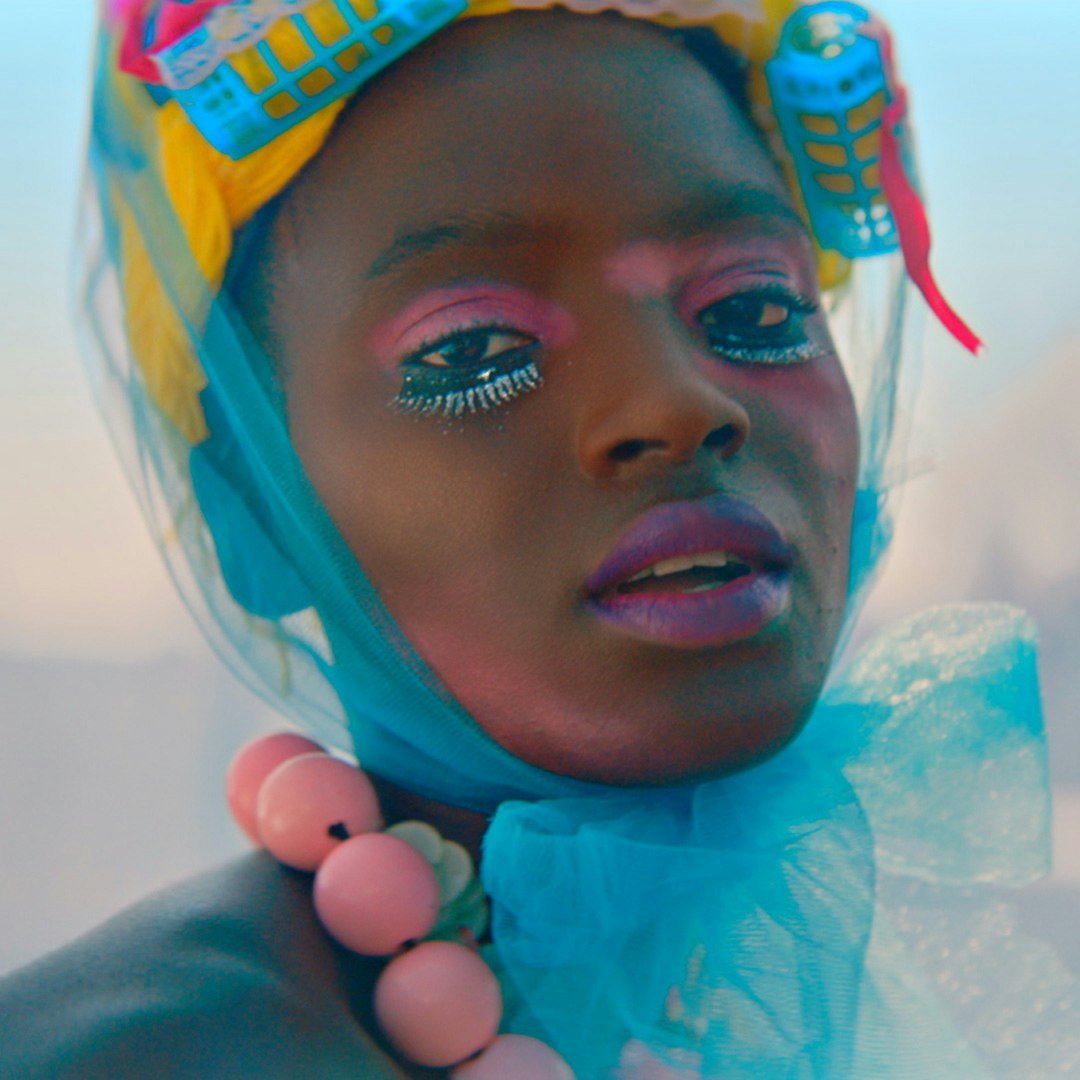 Rick Joaquim
Cinematographer
Rick Joaquim is an award-winning Cinematographer. From short films and music videos for South Africa's leading artists to Commercials and Narrative projects for clients including Netflix, the Last Week Tonight with John Oliver on HBO, ONE.org, there's something captivating about Rick's treatment of narrative.
In his words, it's where skillset and empathy collide.
---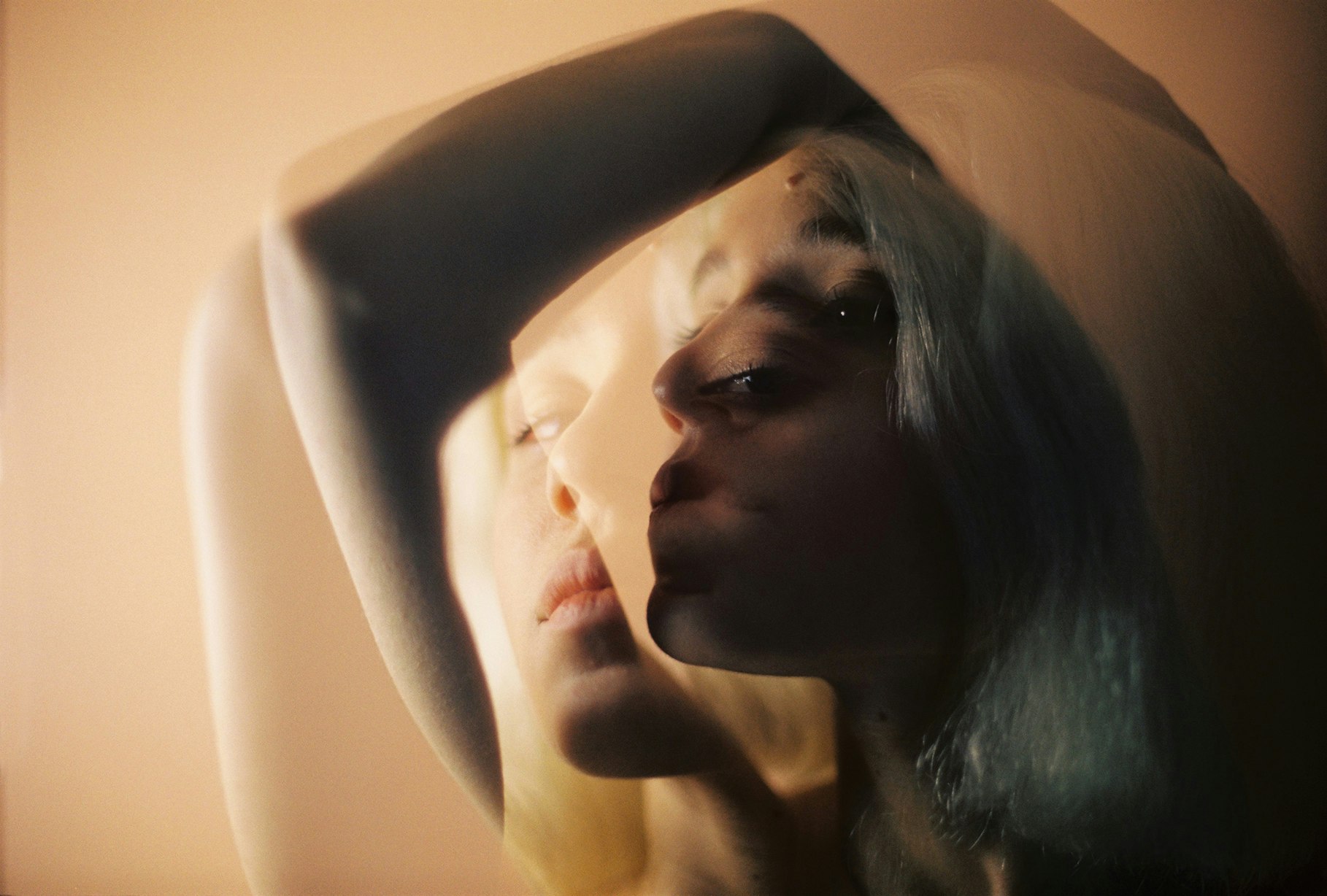 Seren Coskun
Photo Artist, Conceptualist
"It's all about trying to hold on to a moment, and recall the feelings lived at that second. Photographs make us remember in a similar, but a more powerful way by visually stimulating our memory blocks."
Istanbul-based self-taught photo artist, Seren Coskun, became interested in photography in 2010 after borrowing her grandfather's film camera, an old Zenit 122. An observant, detail-oriented character has been reflecting on her style of photography. While capturing the secrecy in portraiture, it is easy to notice that nostalgia plays a significant role in creation of her photographs.
---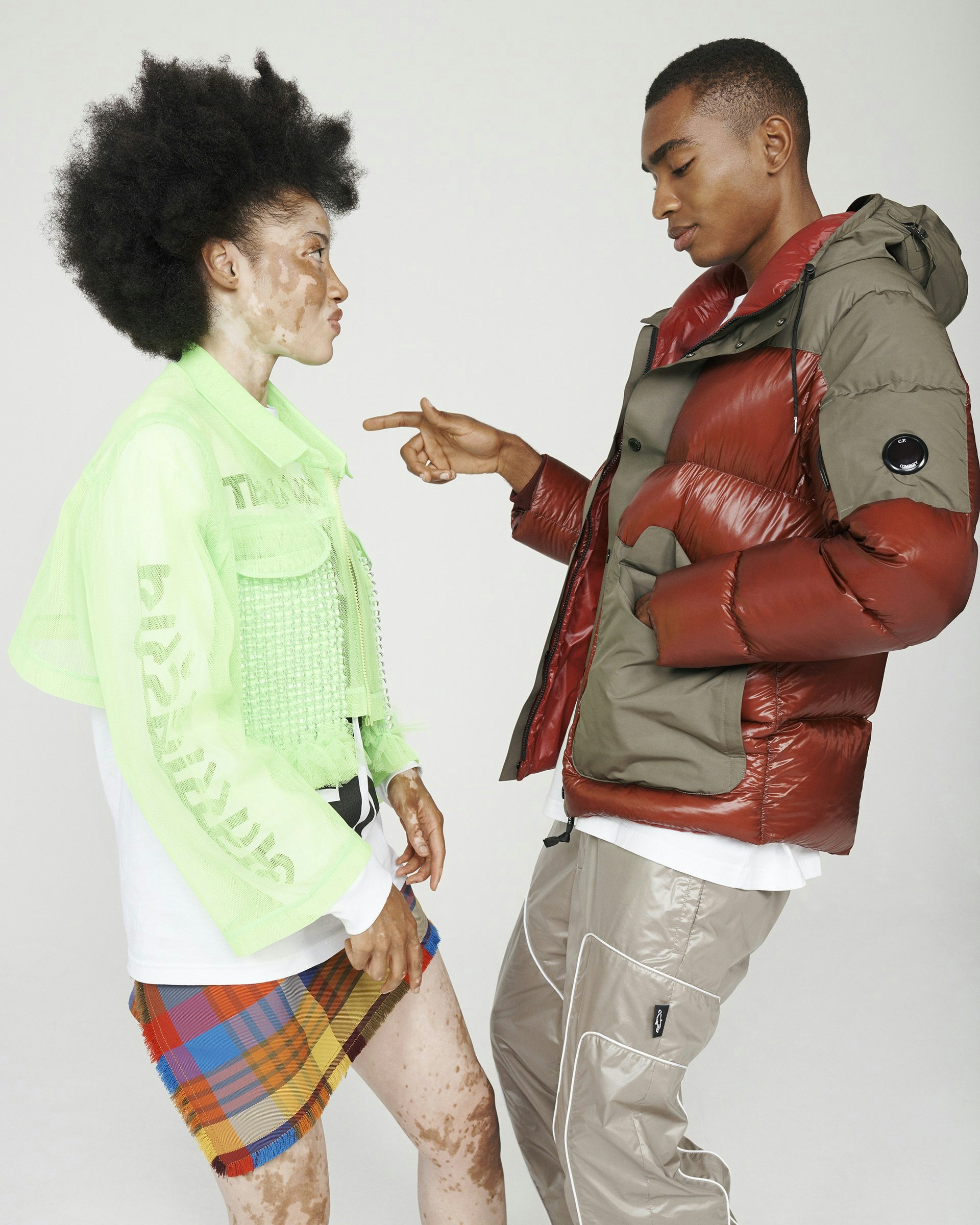 Elliott Wilcox
Photographer
We can only think of a few instances where fashion photography can accurately capture the zest for life that permeates streetwear. Photographer's Elliott Wilcox editorial for @soccerbible is one of those rare moments.
A highly conceptual and contemplative body of work, now in its 56th installment.
---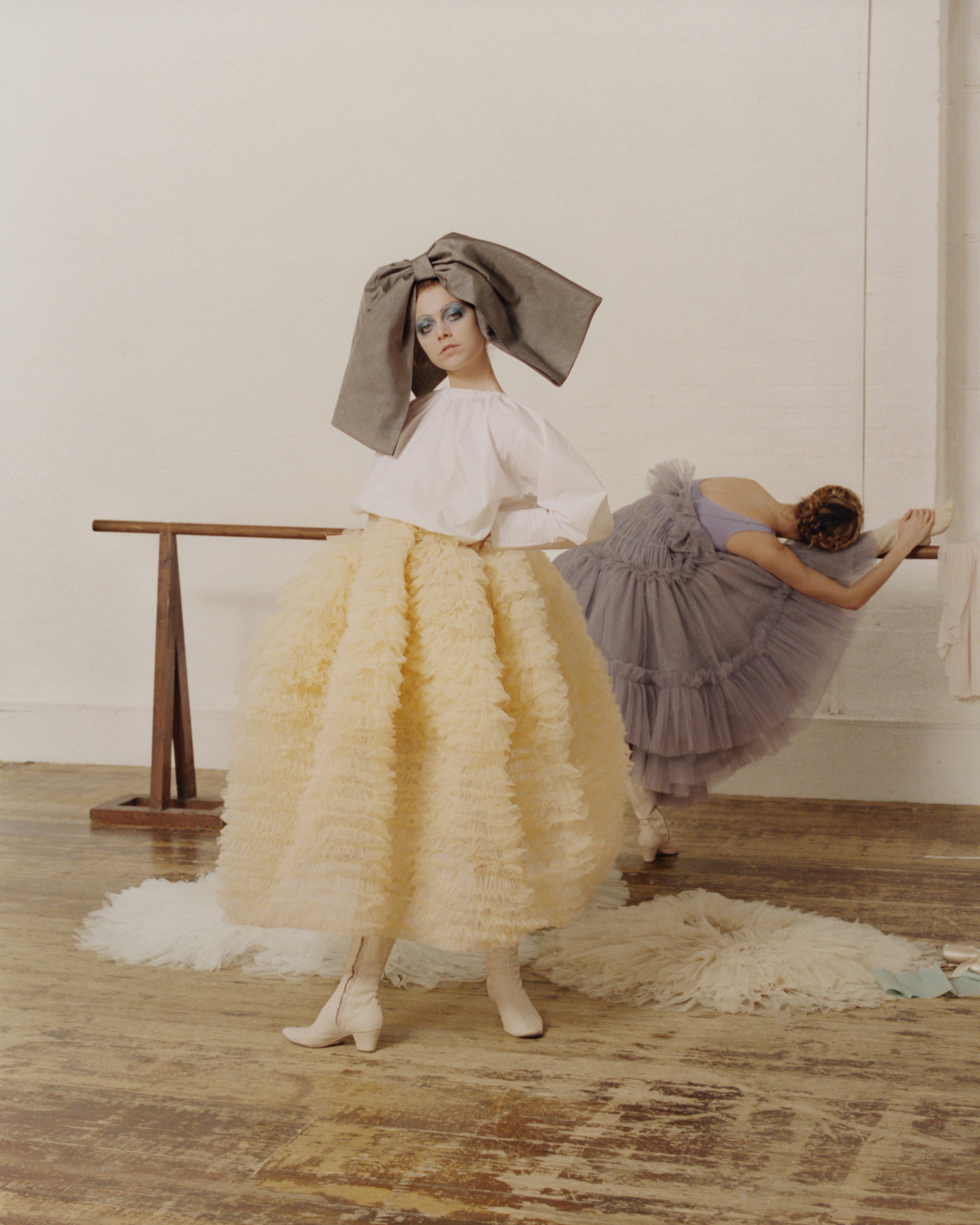 Black Milk
Production Agency
Fascinating. This is the only word which perfectly describes Venetial Scott's epic fashion editorial for the British Vogue in collaboration with the Royal Ballet. An influential and visionary visual collage infused with references to Degas, pre-soviet Russia and Studio 54.
A Black Milk production; this one will most definitely be among the highlights of the creative year.
---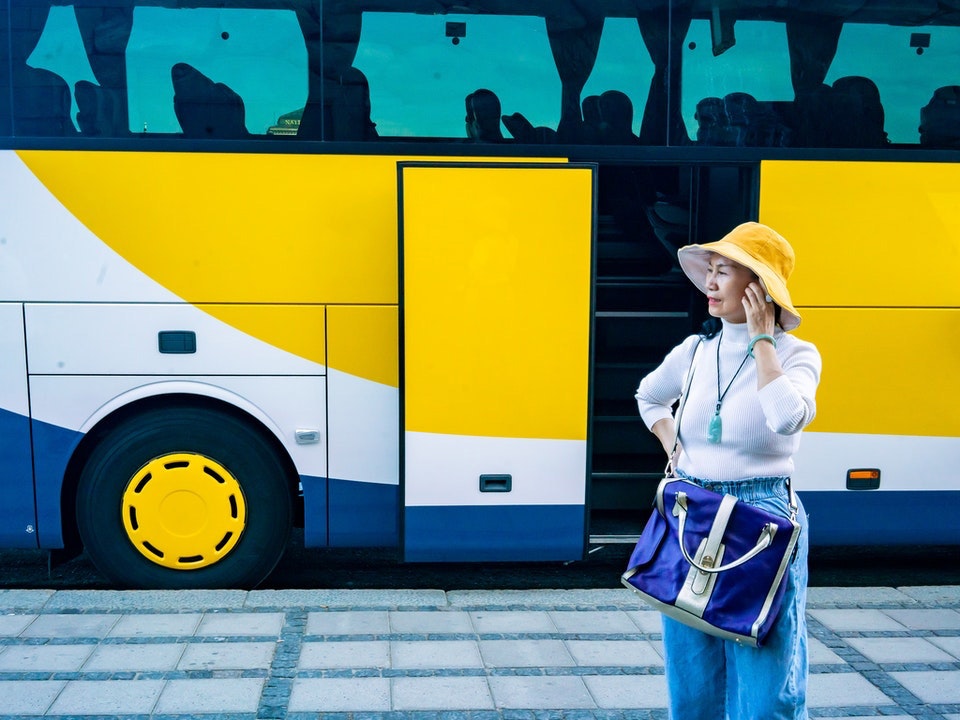 Johan Tappert
Photographer
In his latest photography book 'Stockholm Street Colours', Johan Tappert presents five years' worth of pictures around the streets of the Swedish capital keeping people, colour, shadows and architecture in sharp focus.
And judging by this juxtaposition - he does so rather well. Don't forget to visit his profile to indulge some more.
---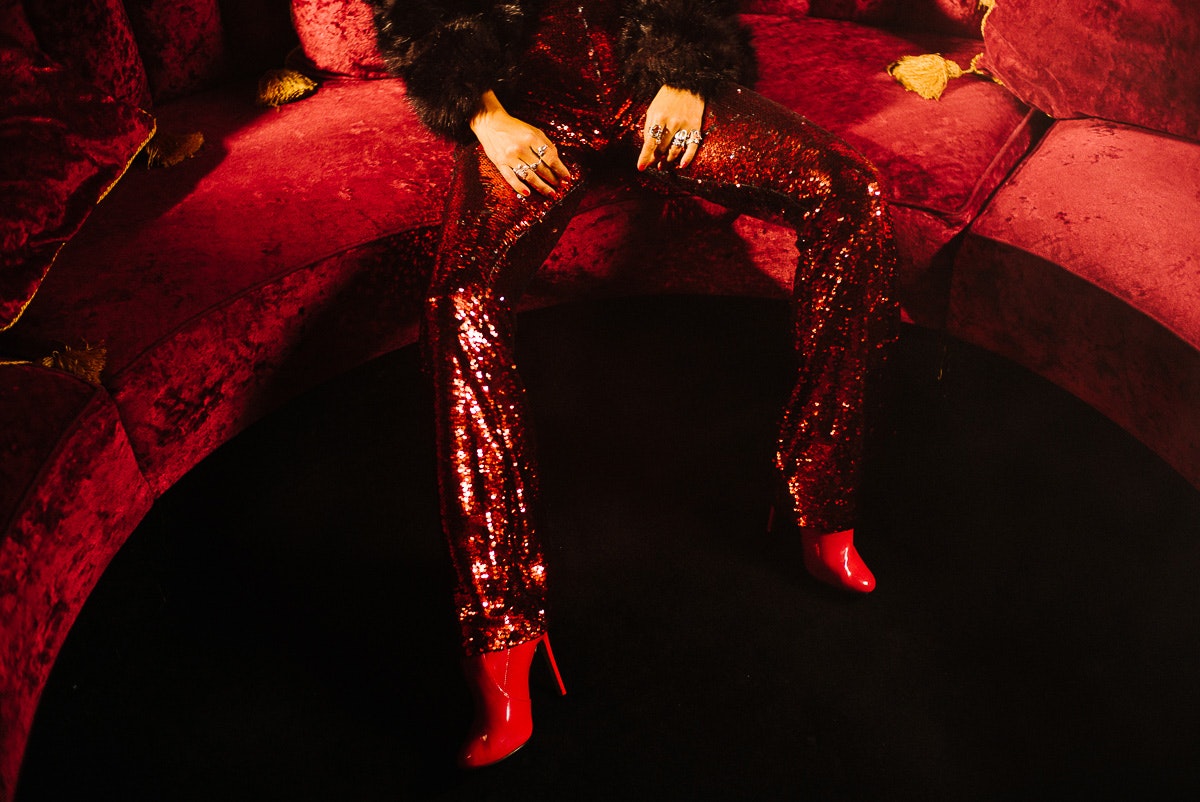 Jordan Buck
Cinematographer
Sometimes you have to go beyond the standard cinematography curriculum to get a glimpse of the artist's point of view.
This is the case of cinematographer Jordan Buck whose photography work occasionally reveals captivating, bold frames .
---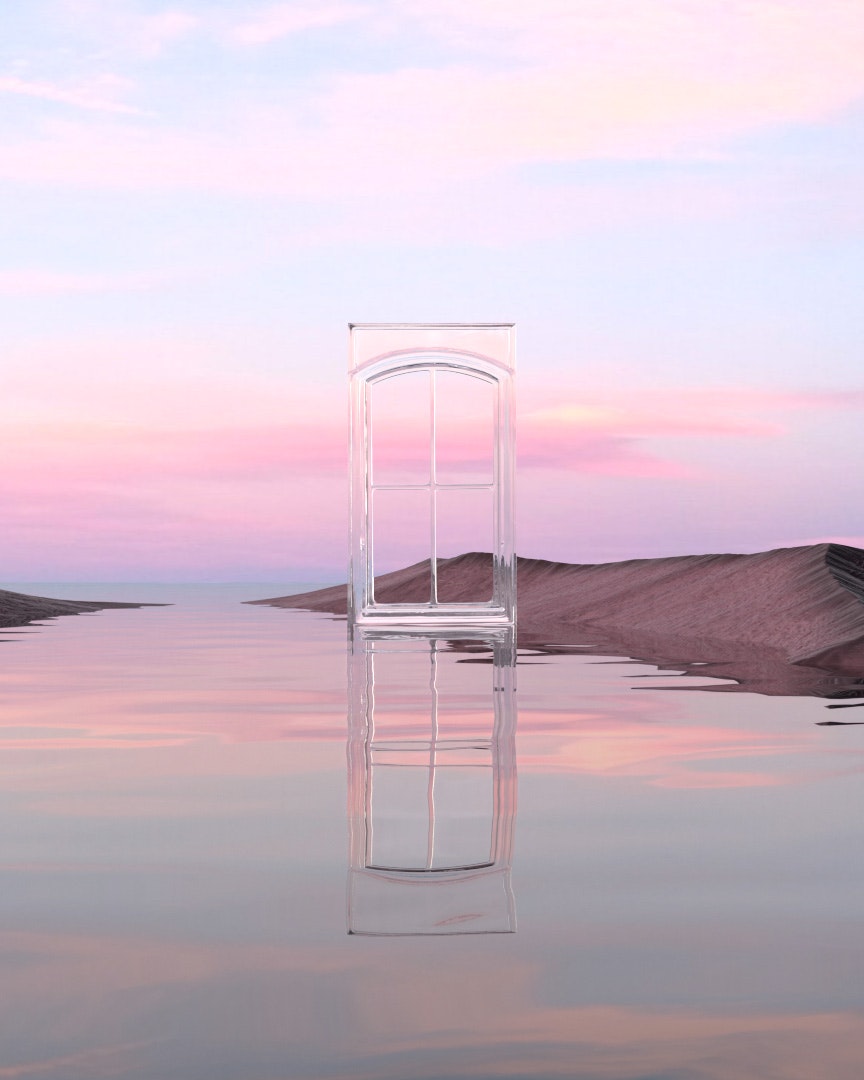 Ariel Palanzone
Art Director
Is it architecture? Is it photography? Is it hyperrealistic design?
Art Director Ariel Palanzone knows who to create landscapes that call for multiple interpretation and open a window to a different, more creative corner of the brain. Pun totally intended.
---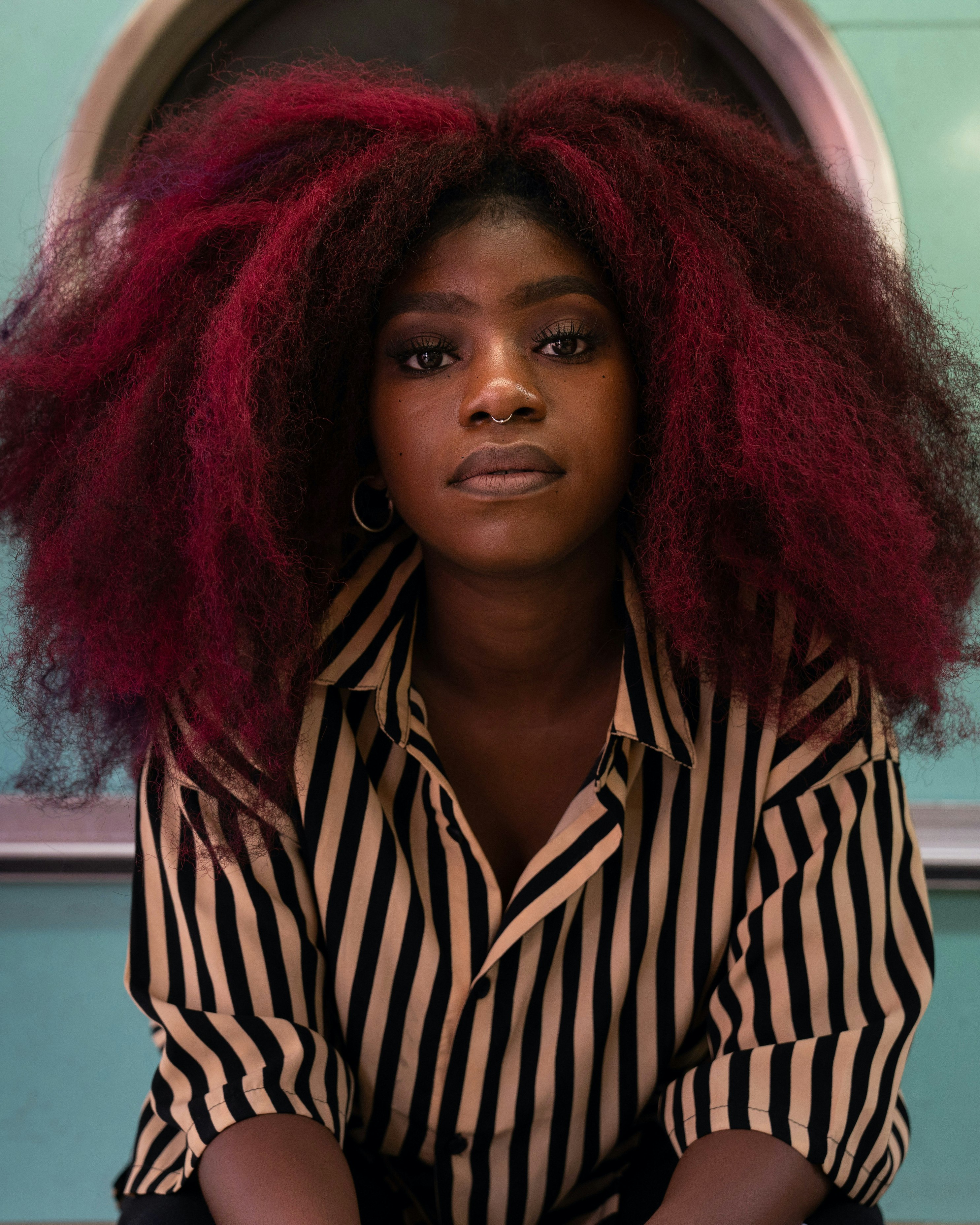 Fin Frew
Filmmaker
Jack of All Traders. And apparently master of all. Fin Frew delves in filmmaking, photography, editing, color editing across sports, music, fashion, promos and documentaries.
Judging from his clients, he does so swimmingly well.
---
Get In Condition
We're always keen to see what you've created. Follow our social feeds and tag your new work with #onfabrik when you're ready to show it to the world. Apologies; we can't add spec work, ads or commercial content to our Conditioner series.