Maker Series - Chapter 25
In Chapter 25 we uncover the work of camera operator and filmmaker Nitin Rishi, we get a peek into the Hasidim communities with Si Wachsmann, celebrate retro-future with Ville Kovanen and discover the street photography art of Jean-Baptiste Strub.

---
Legends of Rock

Nitin Rishi, Camera Operator, United Kingdom
Nitin Rishi is a London-based freelance camera operator, editor and self-shooting director, specializing in factual content.
Check out his work for Brian Johnson's A Life on the Road, where he got to document meet up with a man who needs no introduction, Robert Plant. The two will explore the ruins of one of Wales' most famous castles, an area where Robert Plant used to escape from the chaos of touring with Led Zeppelin.
---
Hidden Lives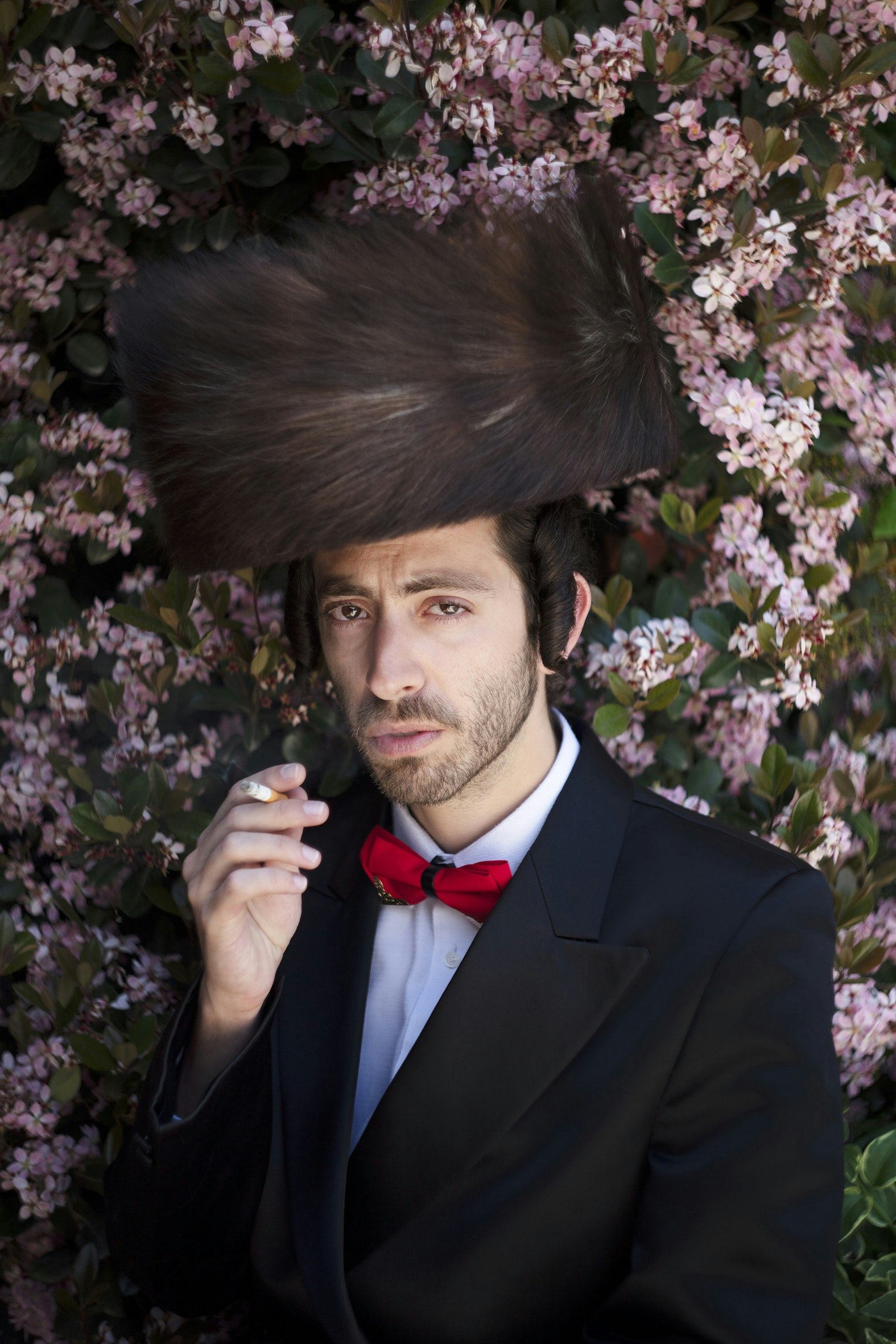 Si Wachsmann, Photographer, Germany & Israel
Si Wachsmann captures the lives of the Hasidim in Jerusalem. A rare peek through the eyes of the photographer, reveals a few unexpected angles of the insular jewish community.
---
Futurice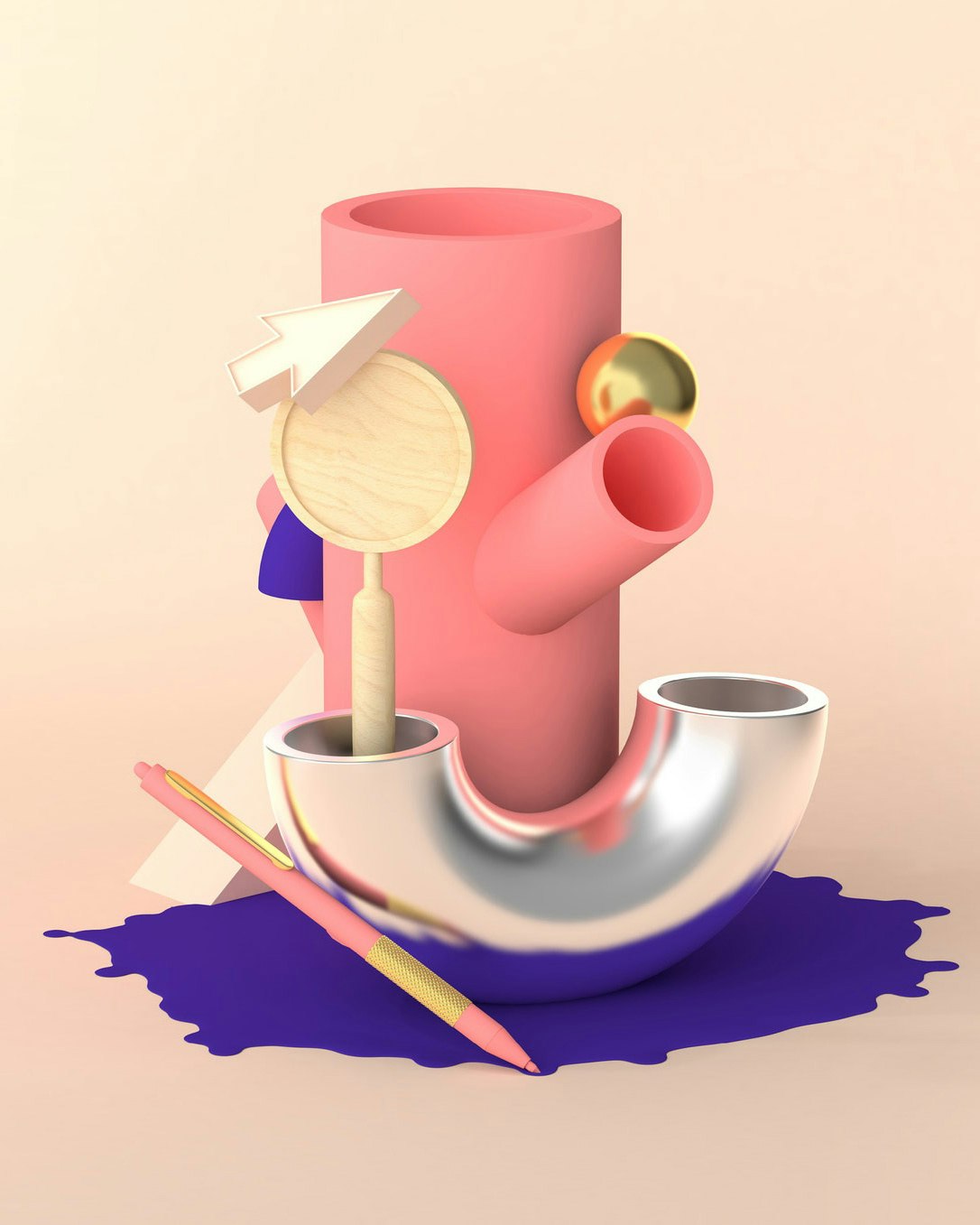 Ville Kovanen, Designer, Finland
Bold use of colours, strong and playful illustrations, and modern & sleek execution were the center for visuality. Human and technology go hand-in hand in each section of the identity, starting with their Brand strategy.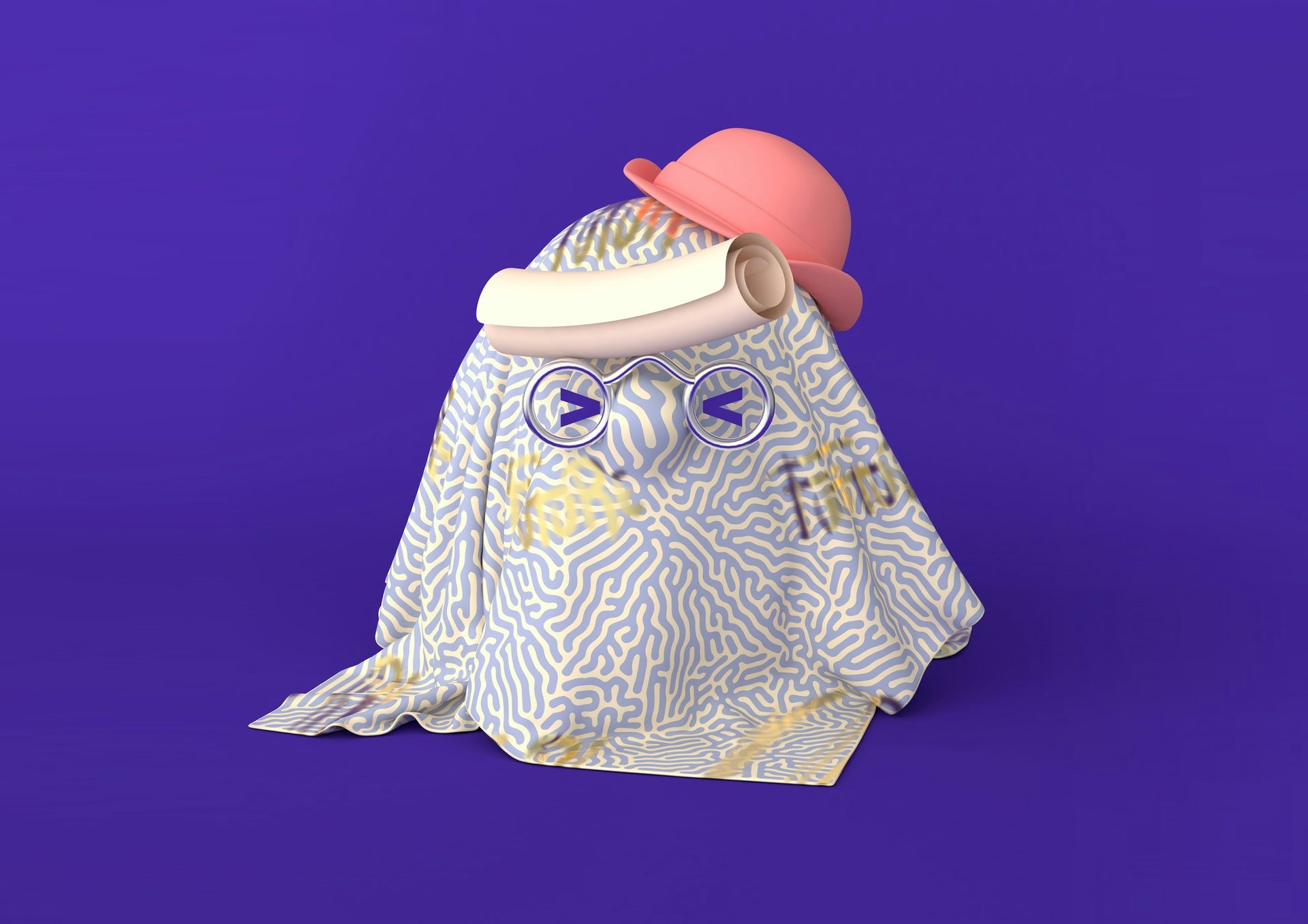 ---
End of the film roll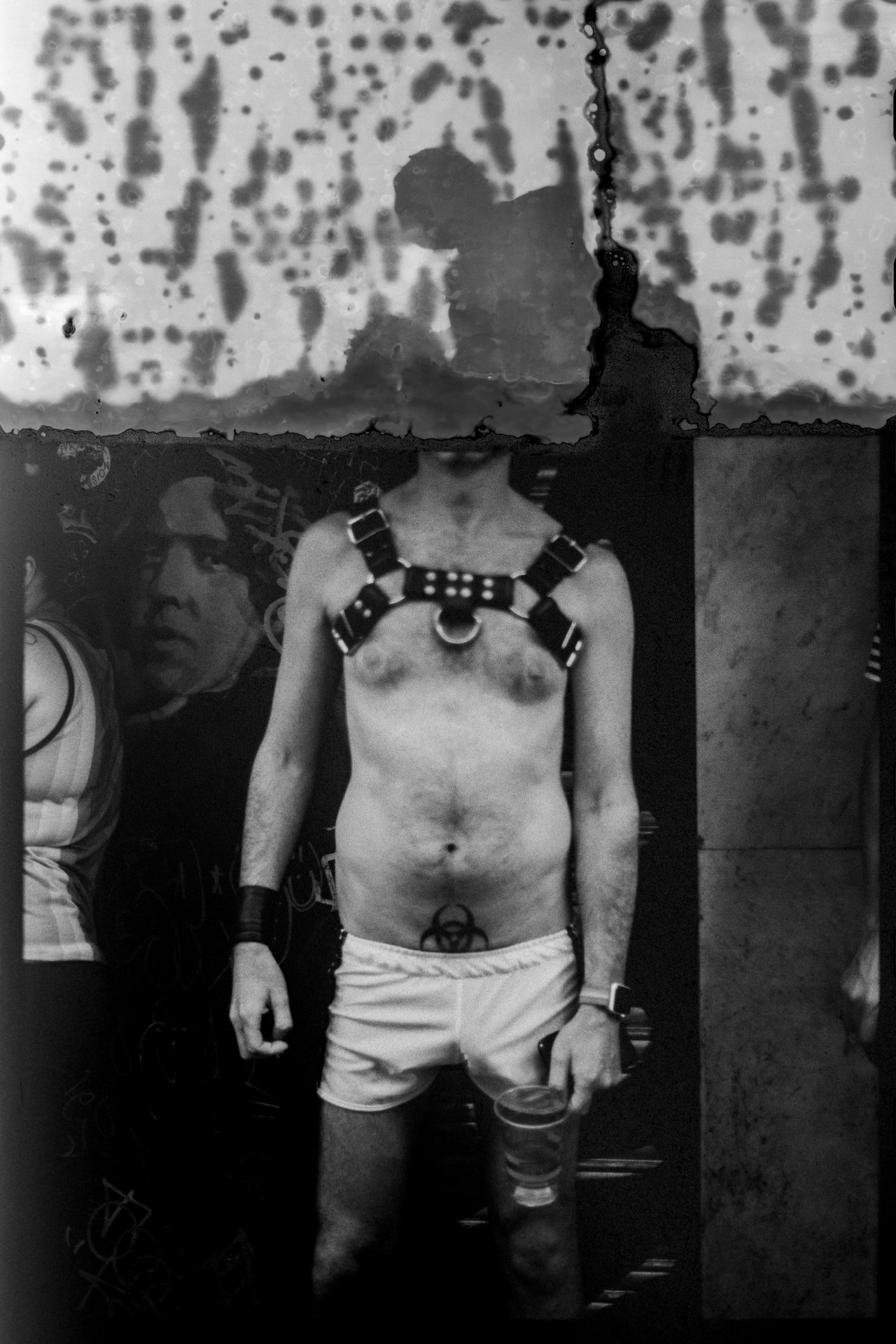 Jean-Baptiste Strub, Director & Photographer, United Kingdom
Jean-Batiste Strub is a French director and photographer living in London, specializing in editorial, fashion and street shots. His vibrant street photography gives room for many interpretations, and plays with unexpected compositions. This specific frame was shot during this year's #Pride festivities, using film.