October Mixer: The Metaverse Explained, Managing Clients, Mohsen Moradi, FVCKRENDER HypeArt Collab, Adobe and Reza Nia.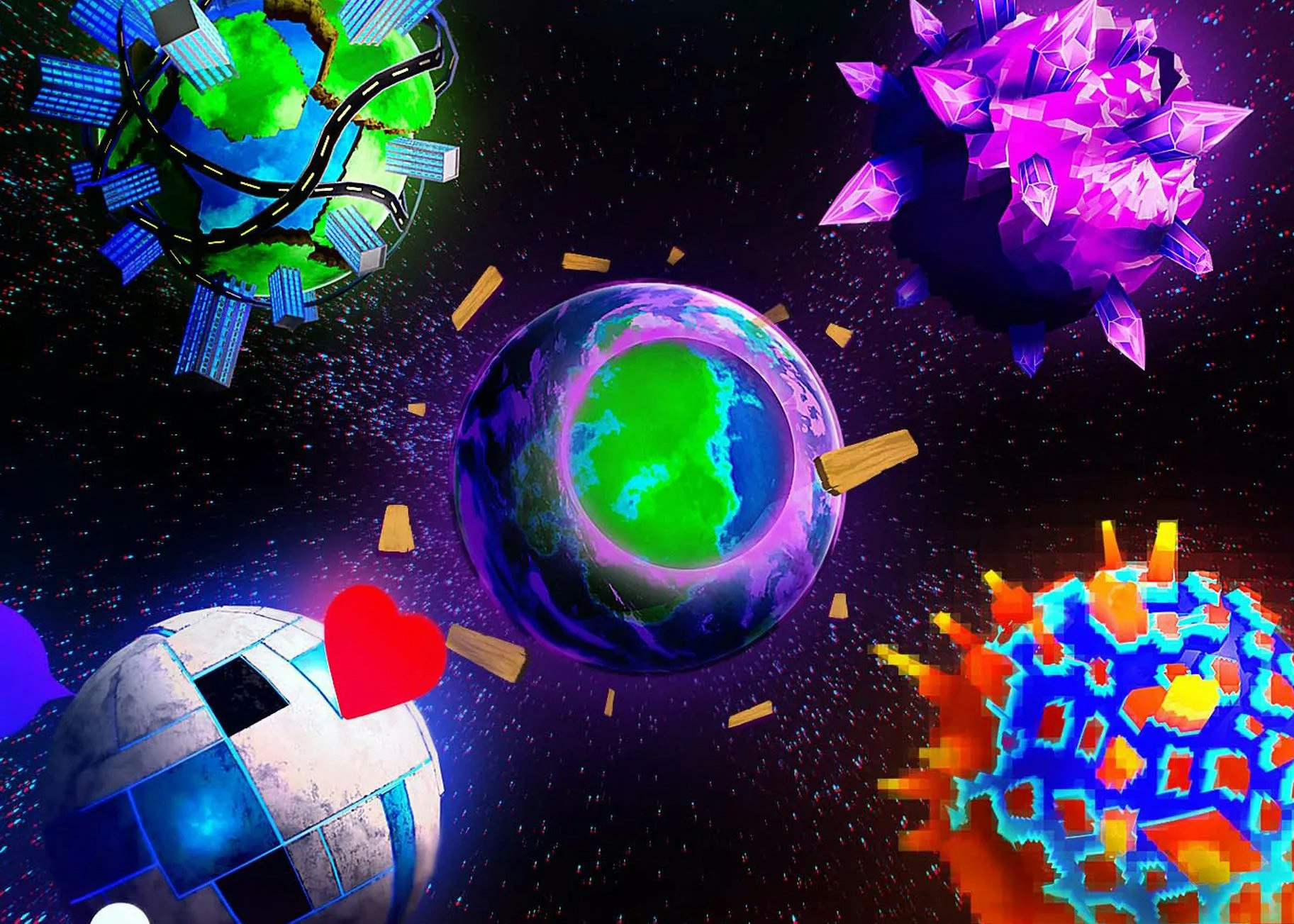 The Metaverse Explained
It's tough to explain something that doesn't necessarily exist, but it has us excited for the future and the growth of real-time 3D worlds. Read all about it

---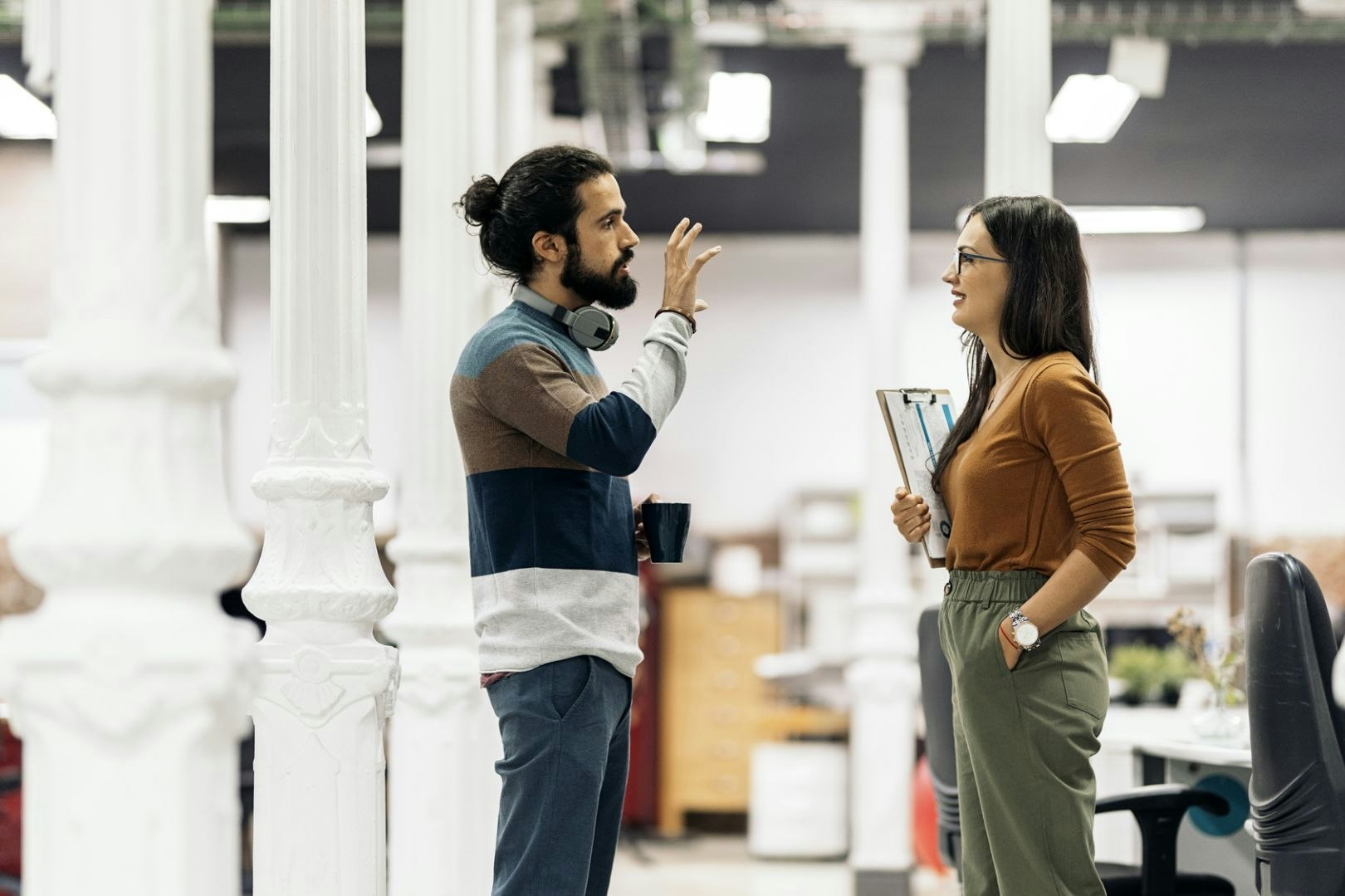 15 Tips on Managing Client Expectations

Creative Boom have curated useful top tips from the creative community on managing client expectations; from keeping them happy during a project to delivering the work. A must-read. Check it out
---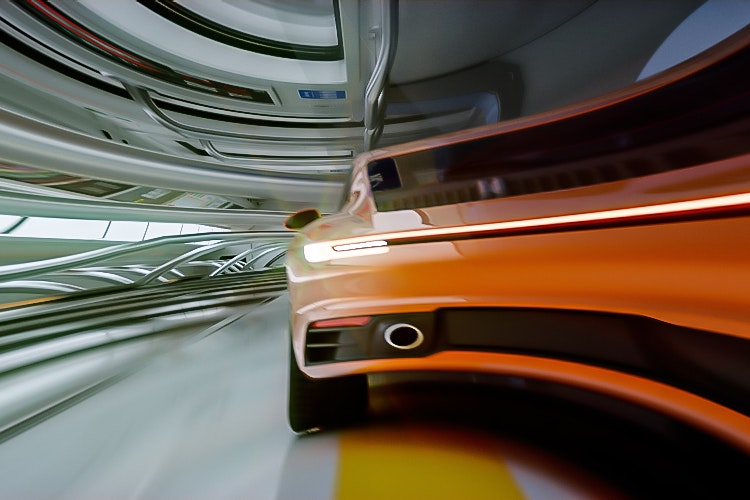 An Existing Dream
Take an Insta trip into the mind of Mohsen Moradi as the VFX and 3D Artist bends space, time, scale and, well, pretty much everything. Warning: may trigger epilepsy, vertigo, travel sickness, amazement etc. Discover the series

---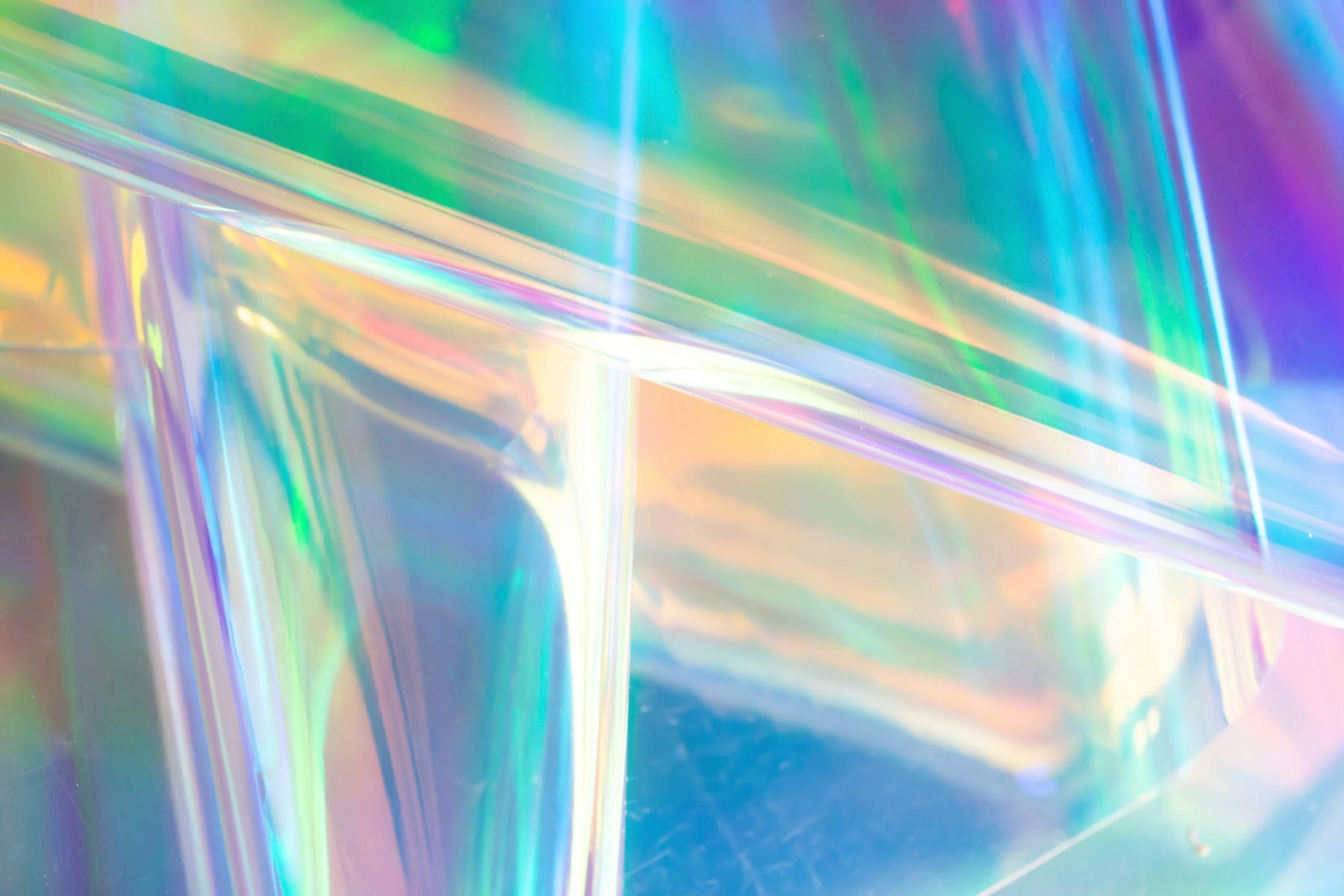 Pioneering Digital Art
A big announcement within the NFT world as FVCKRENDER has teamed up with HypeArt to release the media mainstay's first-ever collaborative NFT. The beginning of a new era for the global contemporary art sector. Find out more
---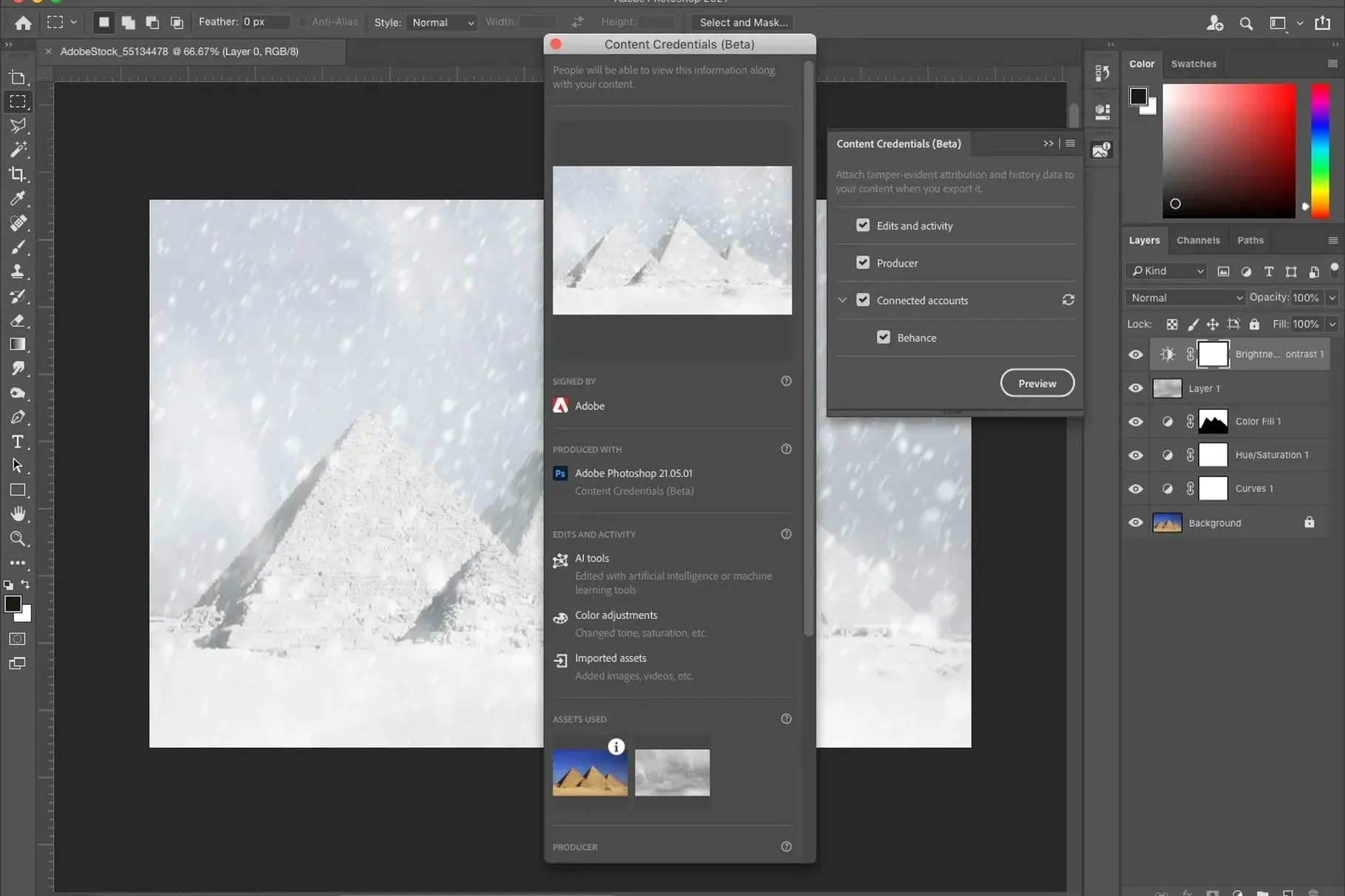 Adobe Fighting NFT Art Theft
Coming soon to Photoshop will be a 'prepare as NFT' option set to protect and prove the originator and crack down on those minting art they didn't create. Hats off to Adobe for supporting it's creator community. Read more
---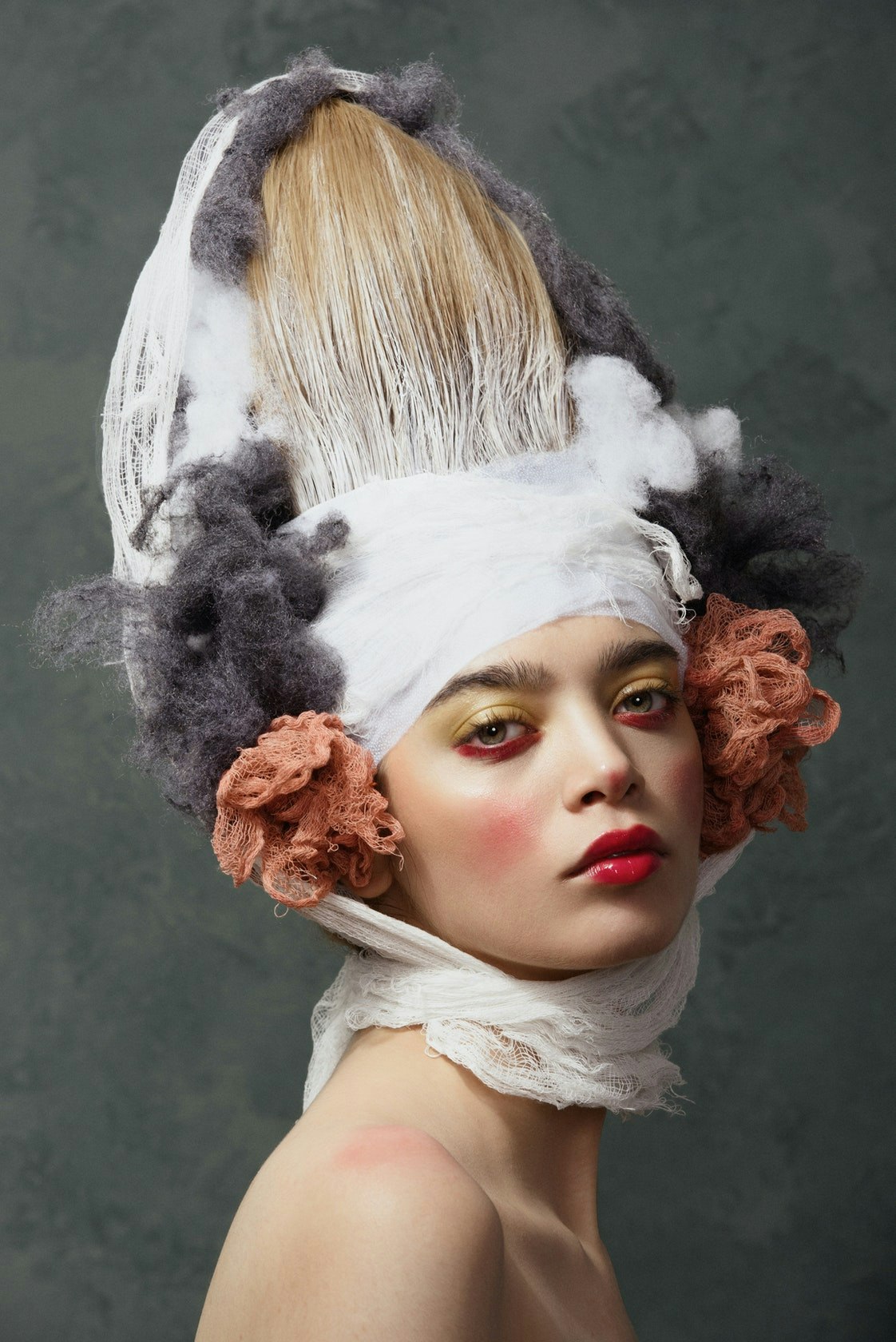 Fine Art Dreams
Multi-awarded and published Fine Art Photographer Reza Nia's stunning collection of portraits have us completely in awe and to top it off they are available to purchase as NFT's on Foundation. Browse the collection

---
Got recommendations? Shoot us an email, we're all ears!