October Mixer: Apple iPhone 12, Strung by Adidas, The Mandalorian Season 2, Cecilia Paredes, Jean Nouvel and a Gorillaz film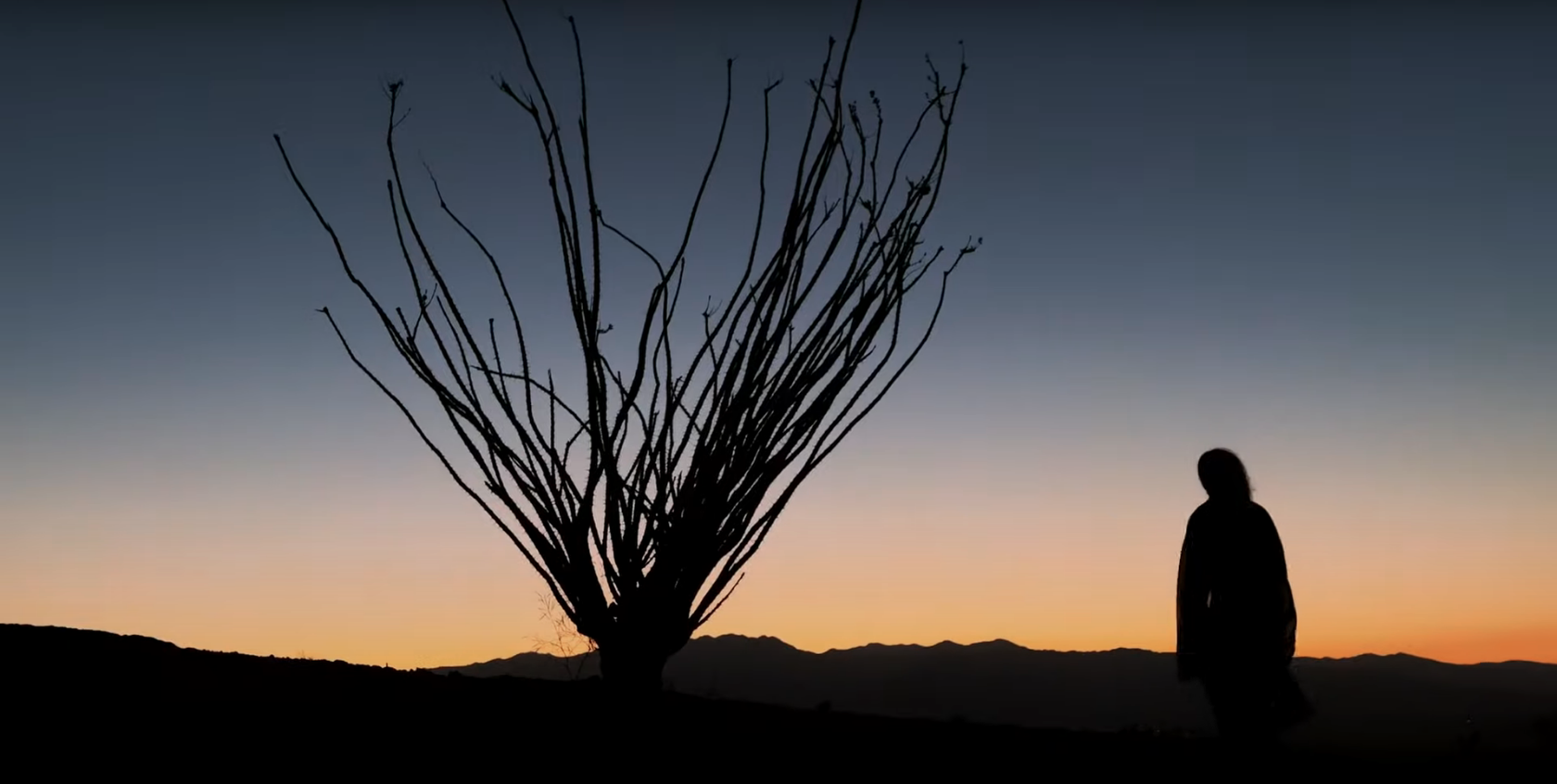 The next generation of filmmaking
Apple have done it again. With one of the biggest announcements within the tech world this month being the new iPhone 12 Pro, the first phone camera to record in 4K HDR Dolby Vision with up to 60 framers per second. Cinematography icon Emmanuel Lubezki showcased a new short film using the iPhone 12 Pro which premiered at Apple's event and we are eager to see where this new device will take the filmmaking industry. Read more about it.
---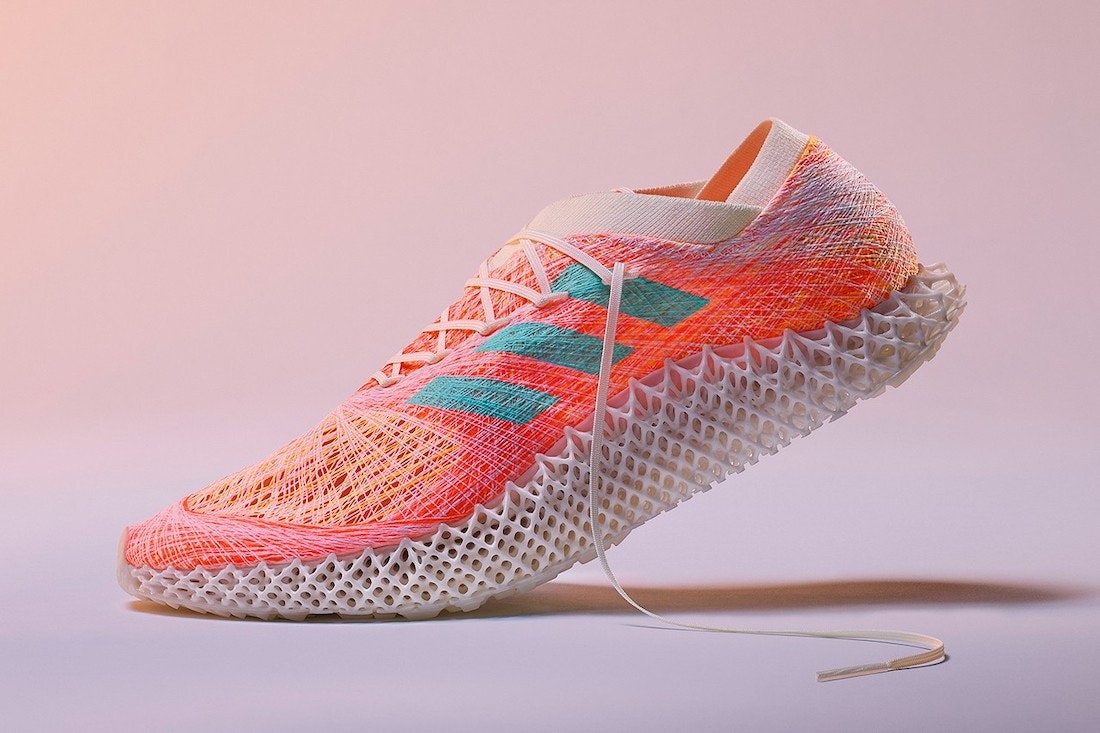 Adidas leading the way towards zero waste

Introducing Strung, Adidas's new way of making textile uppers—the soft, cloth top of your shoe—and we're totally here for it. The era for saying goodbye to waste has arrived with innovative design solutions and technology paving the way forward to more eco-friendly manufacturing. When can we pre-order? You can find out more here.
---
The Mandalorian Season 2: What to expect

Rumoured to get even more star wars-y, those not already adverse to The Star Wars universe will be introduced to not only the Jedi but darksaber's and of course we'll be getting our fix of the incredibly cute Baby Yoda. So whether you are a dedicated or a casual fan, you can read more here.
---
Blending in

An outstanding artist known for elaborate, intricate camouflage patterns that she applies on her own body to create not just portraits; but a dialogue between the human experience and social constructs, using the body as a medium and different cultural fabrics (quite literally) as vehicles to bring her vision to life. Read more here.
---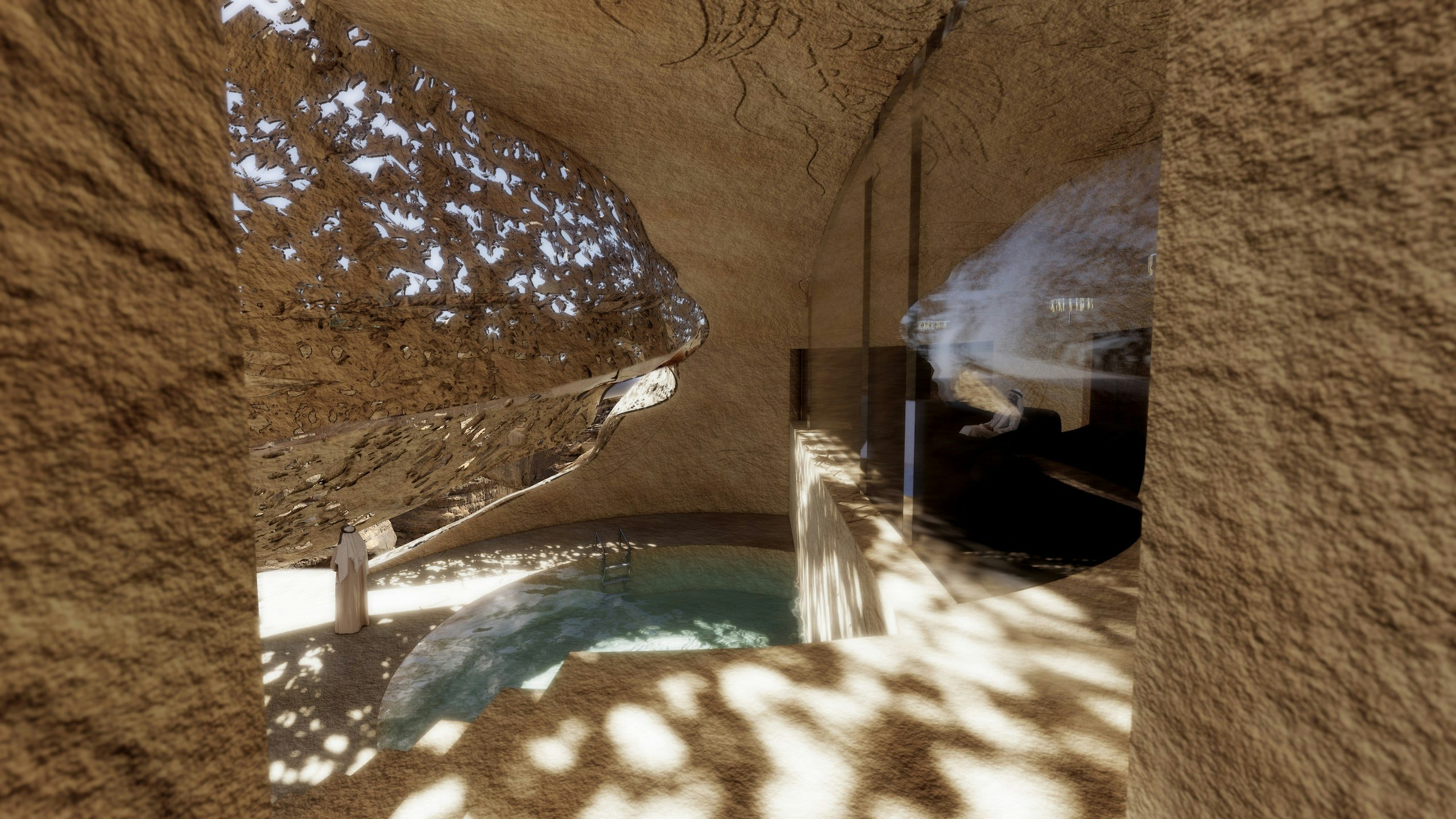 A desert sensory journey
Desert (noun): Geographically speaking, a vast land of extreme dryness and no signs of vegetation. Or maybe not. You see, Pritzker Prize-winner Jean Nouvel has built an architectural resort in the middle of the Saudi Arabian desert wilderness. It gets better: He and his team pay homage to the Nabataean architecture, design and craftsmanship to create a setting perfectly harmonized with its surroundings. Friends, we've found an oasis. Read more.
---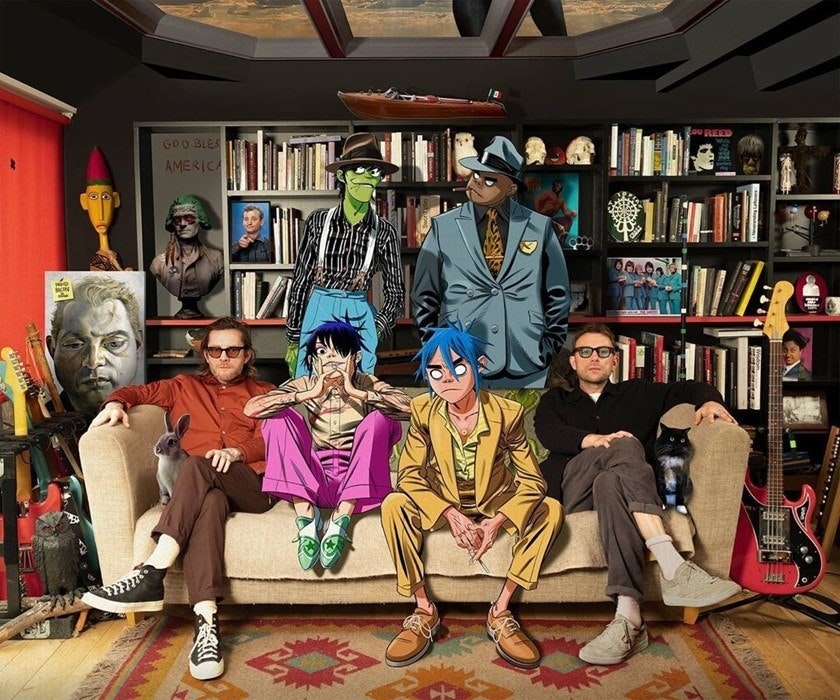 Gorillaz film is in the works
It's been 22 years since Gorillaz gave us that glimpse of real life we're all very well acquainted with right now. The never-aging band (and Damon Albarn's brainchild) is the star and subject of an upcoming film currently in the works along with Season 2 of the band's Song Machine projects. When will it premiere? Well, now you're asking Damon Albarn too much. Read more here.
---
Got recommendations? Shoot us an email, we're all ears!