Maker Series - Chapter 17
Chapter 17 opens with explosive colors, imaginary universes and transformed lives in Hackney. Intrigued? Meet our creators, Per Bagger, Patrick Blades and Louis Hollis.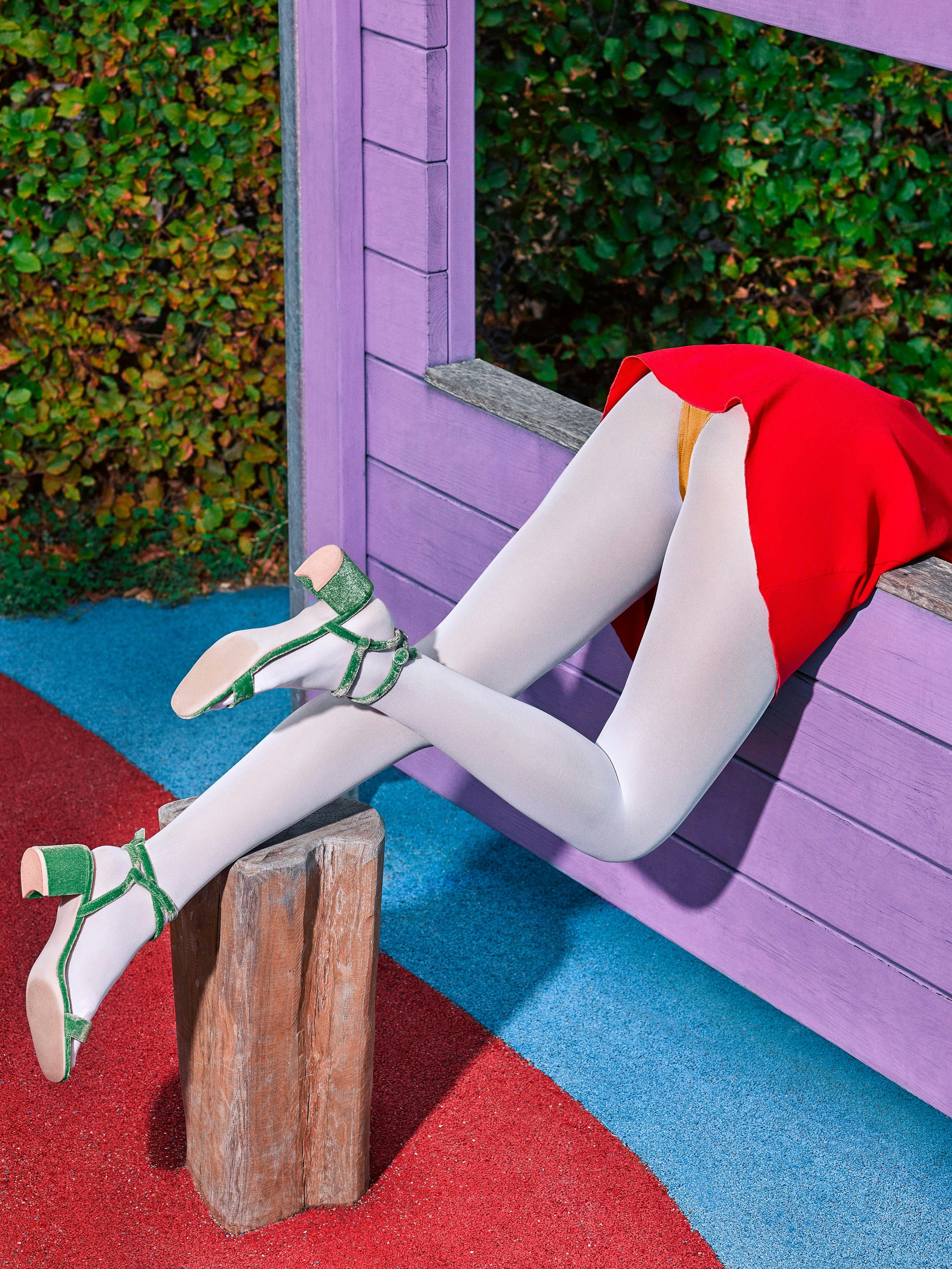 For The Love Of Colour
Per Bagger, Photographer, Denmark
Per Bagger is a fashion and beauty photographer who sees the importance for great images that tell stories about the brands personality. In his editorial 'Childhood Colours' for Elegant magazine he offers his rendition of what excellent fashion photography is.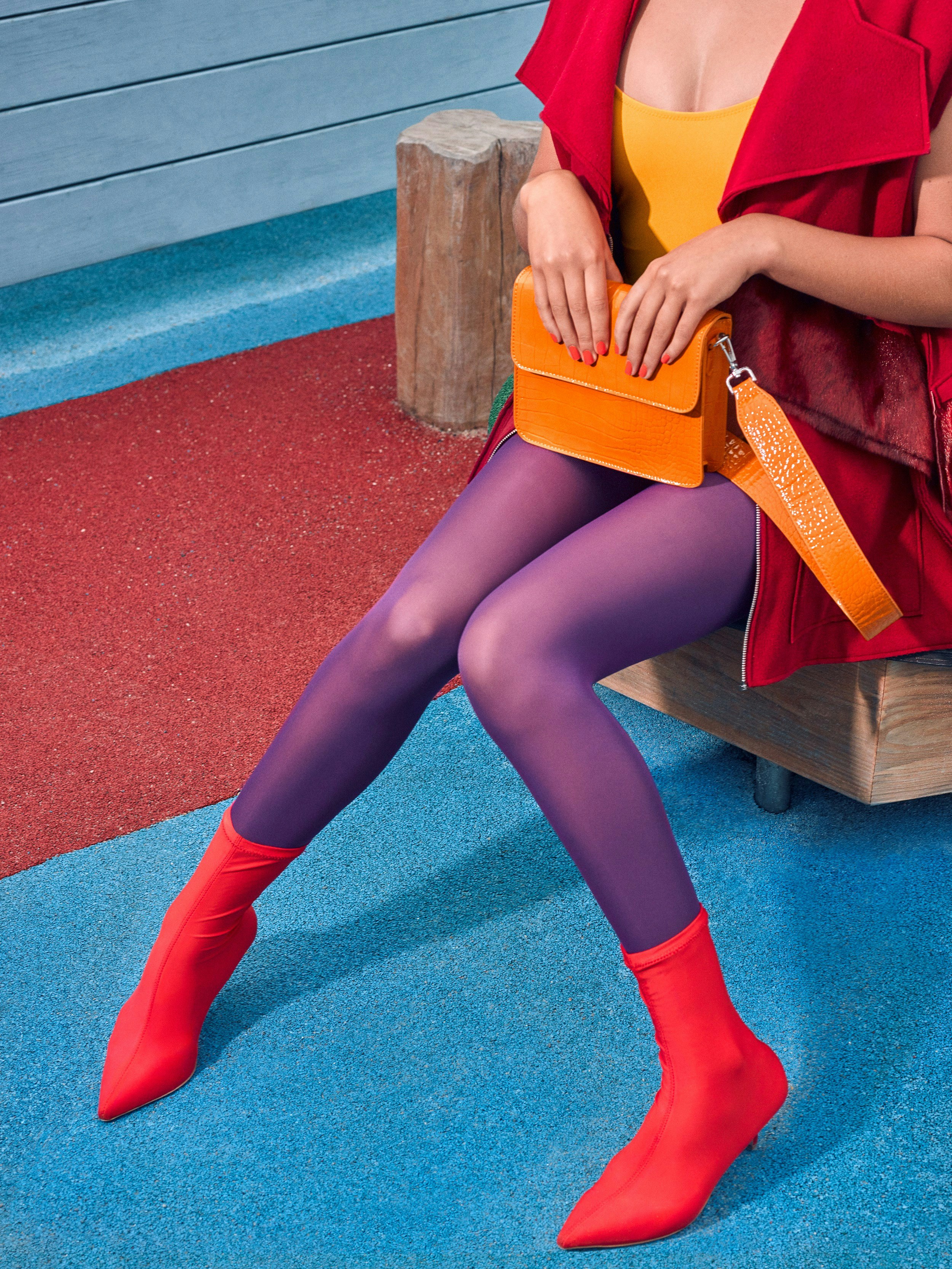 ---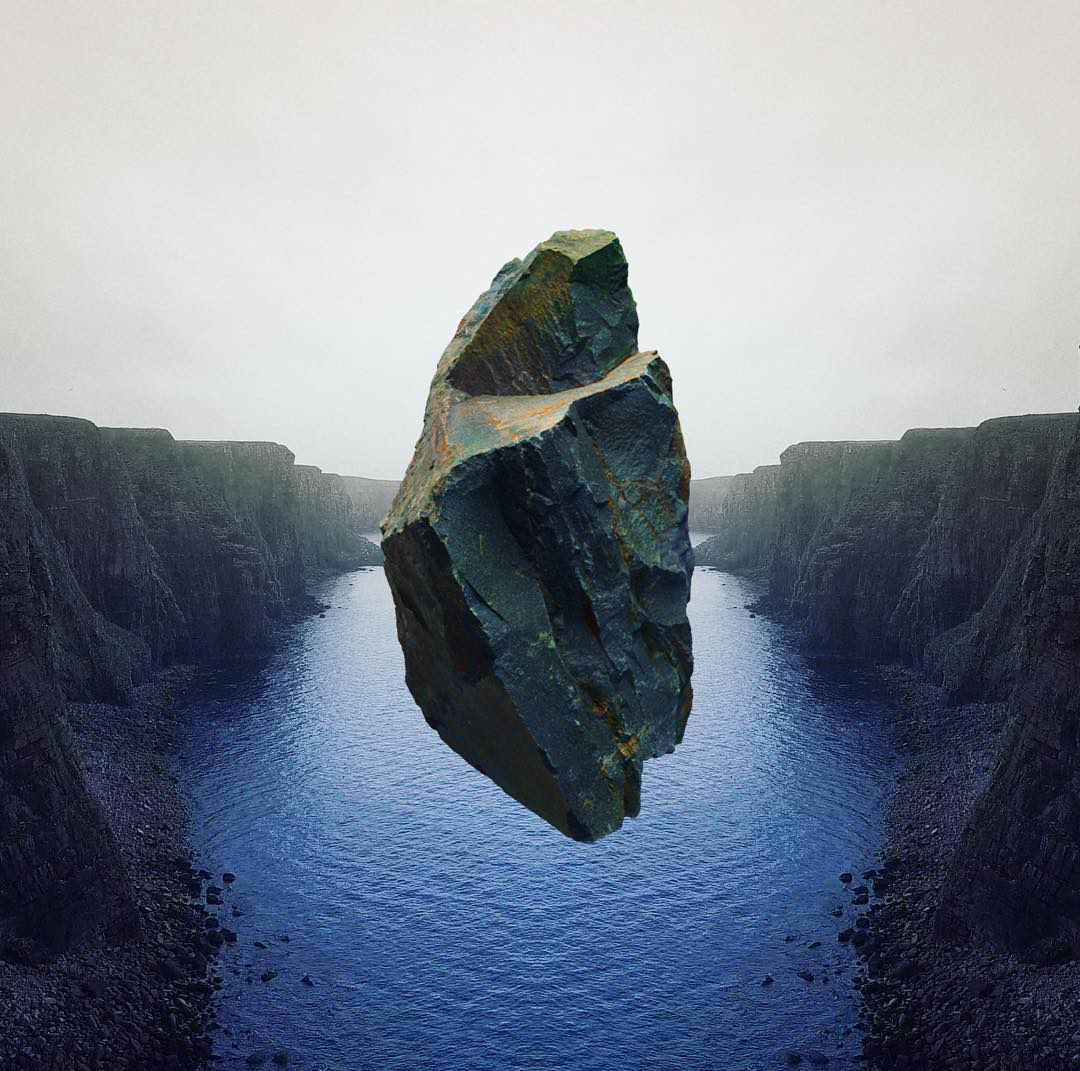 Impossible Universes
Patrick Blades, Director / Vfx artist, Czech Republic
Director & VFX artist Patrick Blades takes us on a visual trip where impossible landscapes become possible. In his 'Cold Earth' series, a personal visual project, he uses Mavic Pro's capacities for photogrammetry, then Arnold for Maya to create these stunning renderings.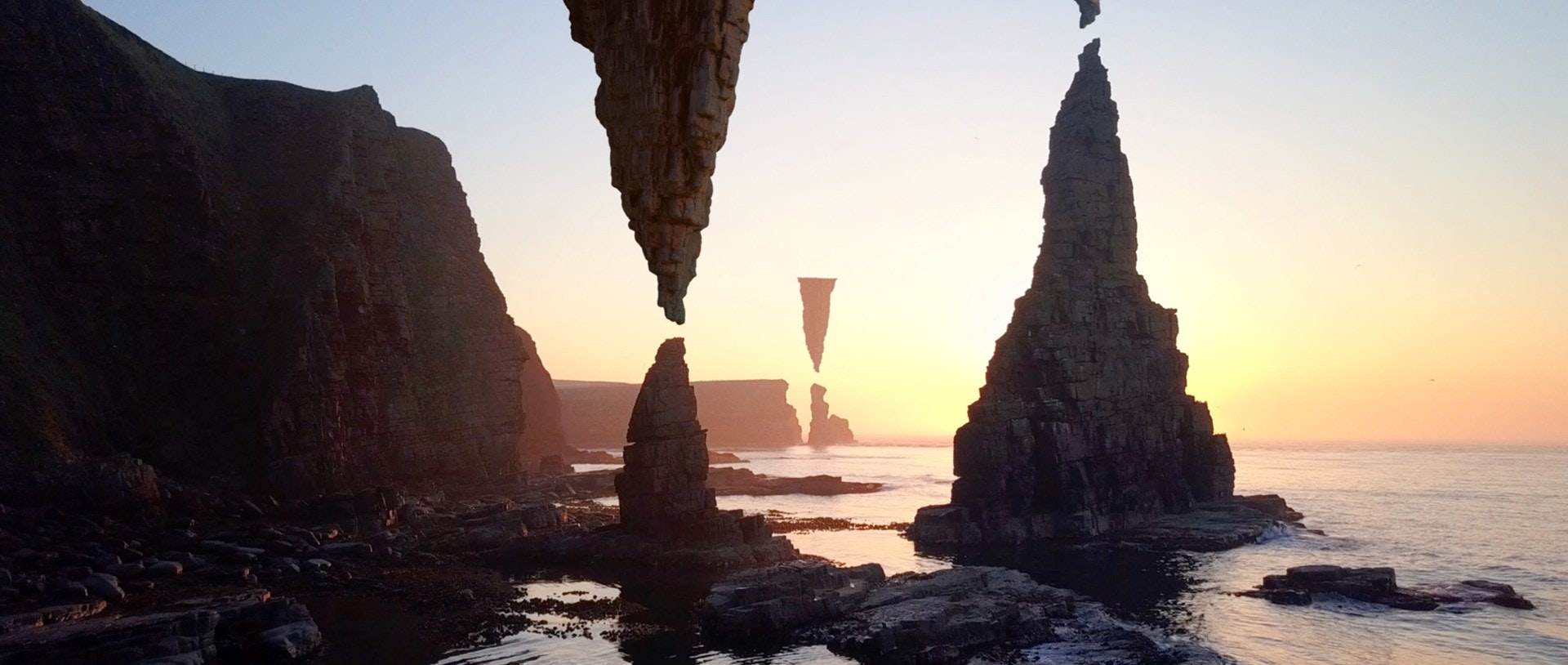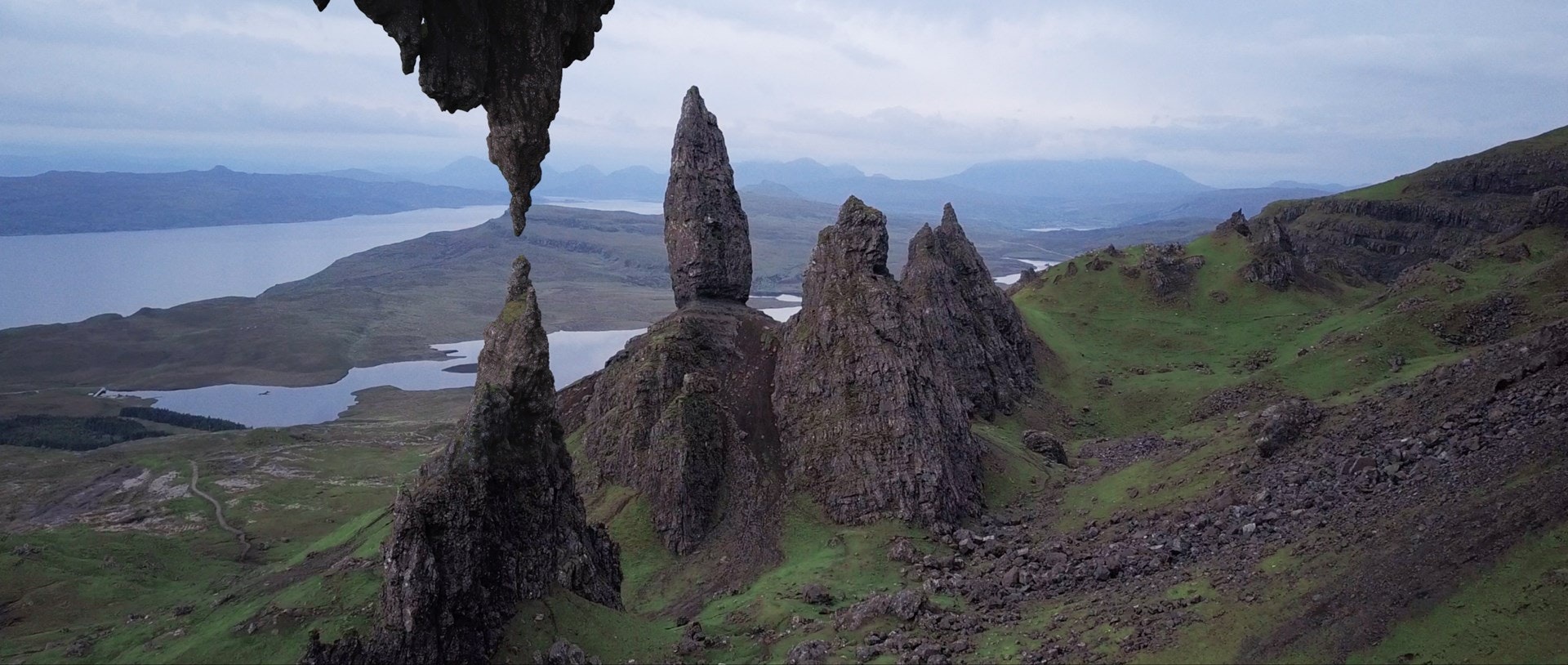 ---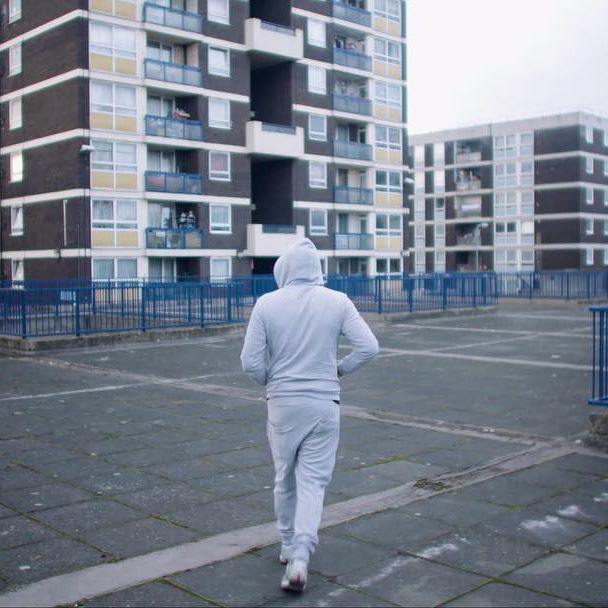 Breaking the Cycle
Louis Hollis, Director, UK
Director Louis Hollis shares the first stills from a feature length documentary he has been working on for over a year now called Breaking the Cycle. A story of two gang members from Hackney who attempted to change their lives and become filmmakers. More info coming shortly!