Portfolio Complete - April 2020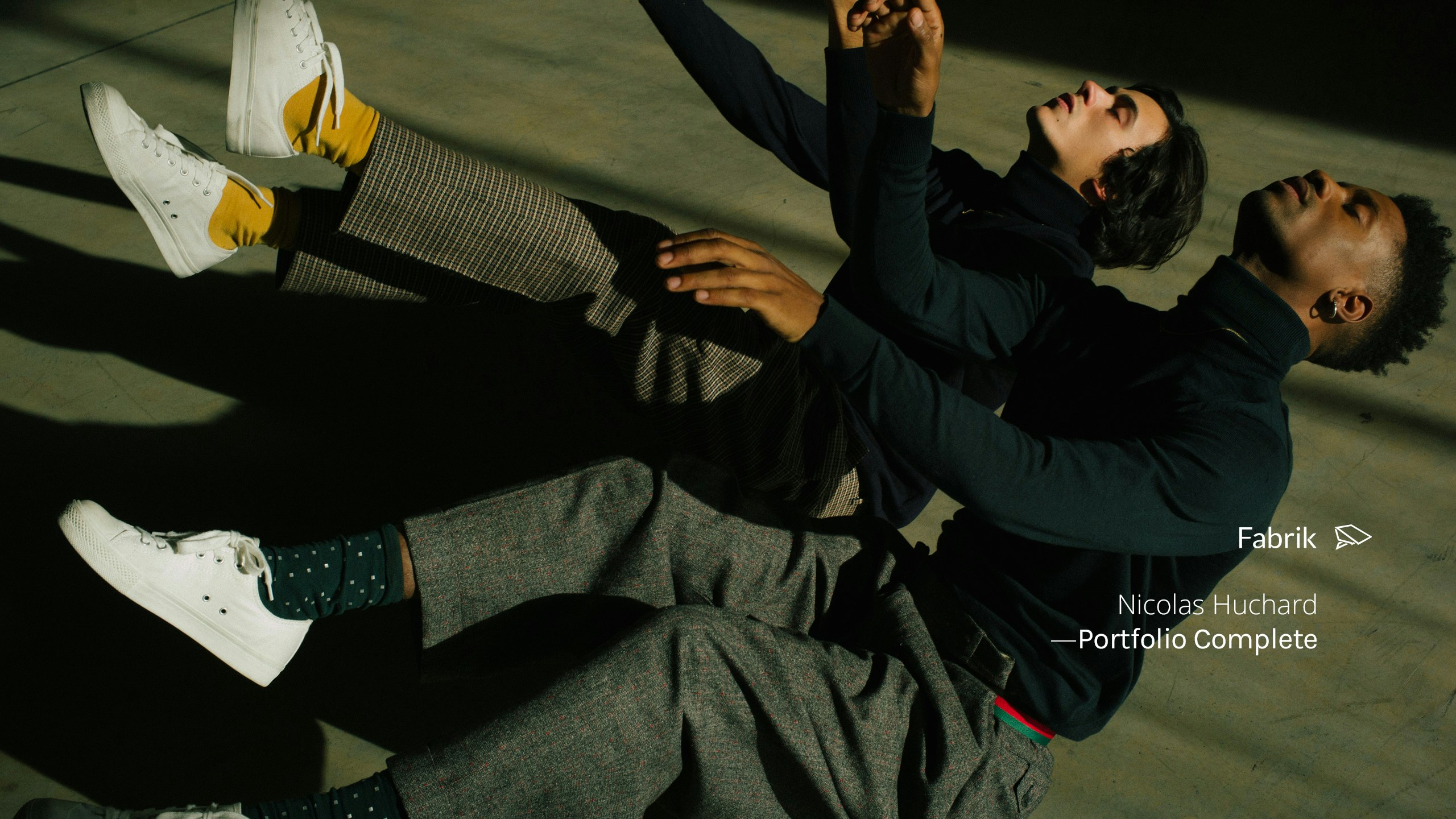 Nicolas Huchard
Choreographer
USA
Dancer, Choreographer, Performer Nicolas Huchard started dancing at 6, focusing on choreography at 25. Advocating the human aspect of choreography, Nicolas developed and tailored his own 'movement coaching' technique, recently collaborated with Christine and the Queens (Chaleur Humaine, 2014-2017) and Madonna (Madame X Tour, 2019-2020) as a dancer/choreographer for their international tours.
---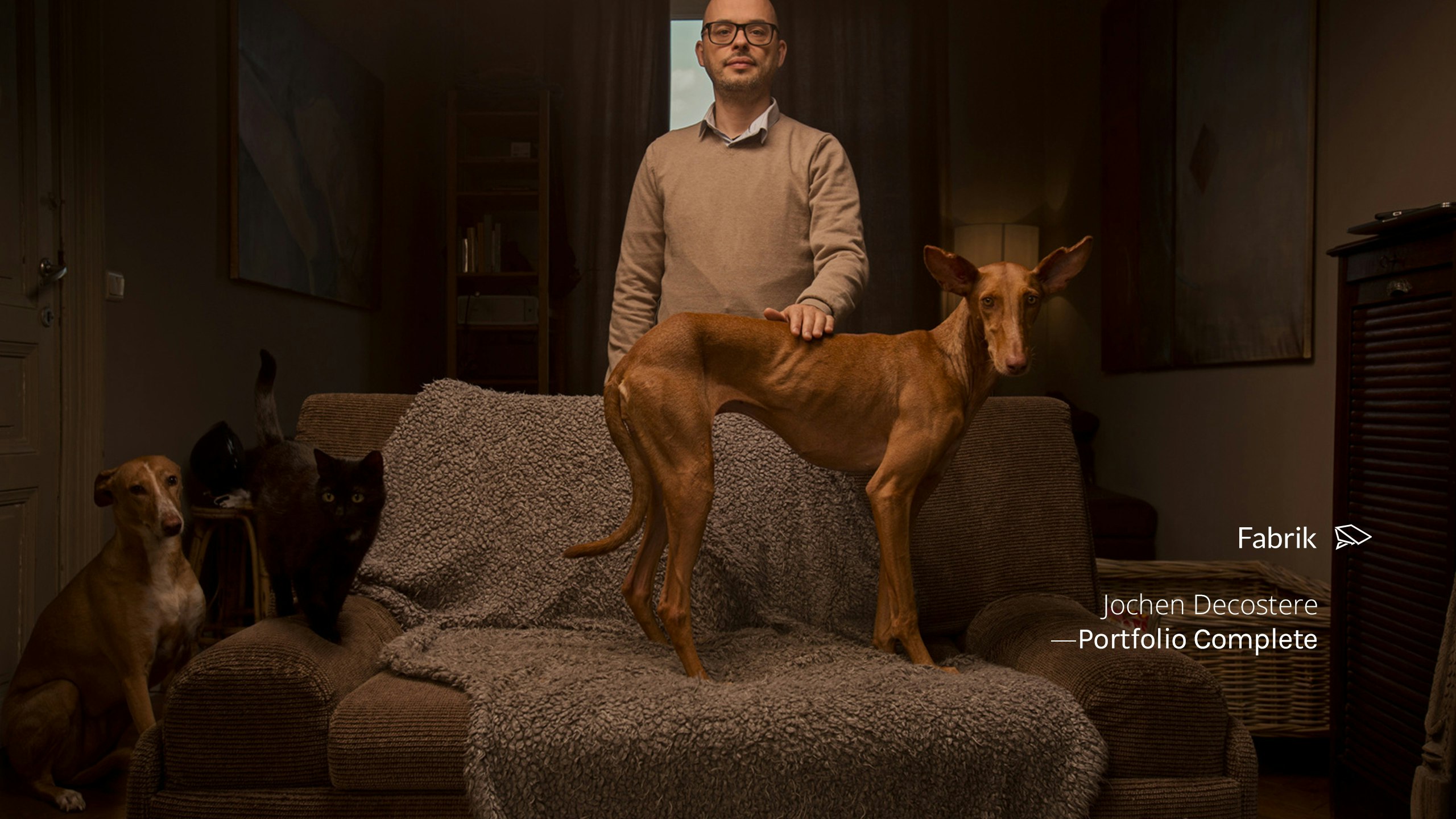 Jochen Decostere
Director of Photography
Belgium
Working out of Brussels, Belgium, Director of Photography Jochen Decostere is happy shooting or directing. He's built a varied portfolio of self-initiated and editorial hyper-real photo stories, branded content and commercial films.
---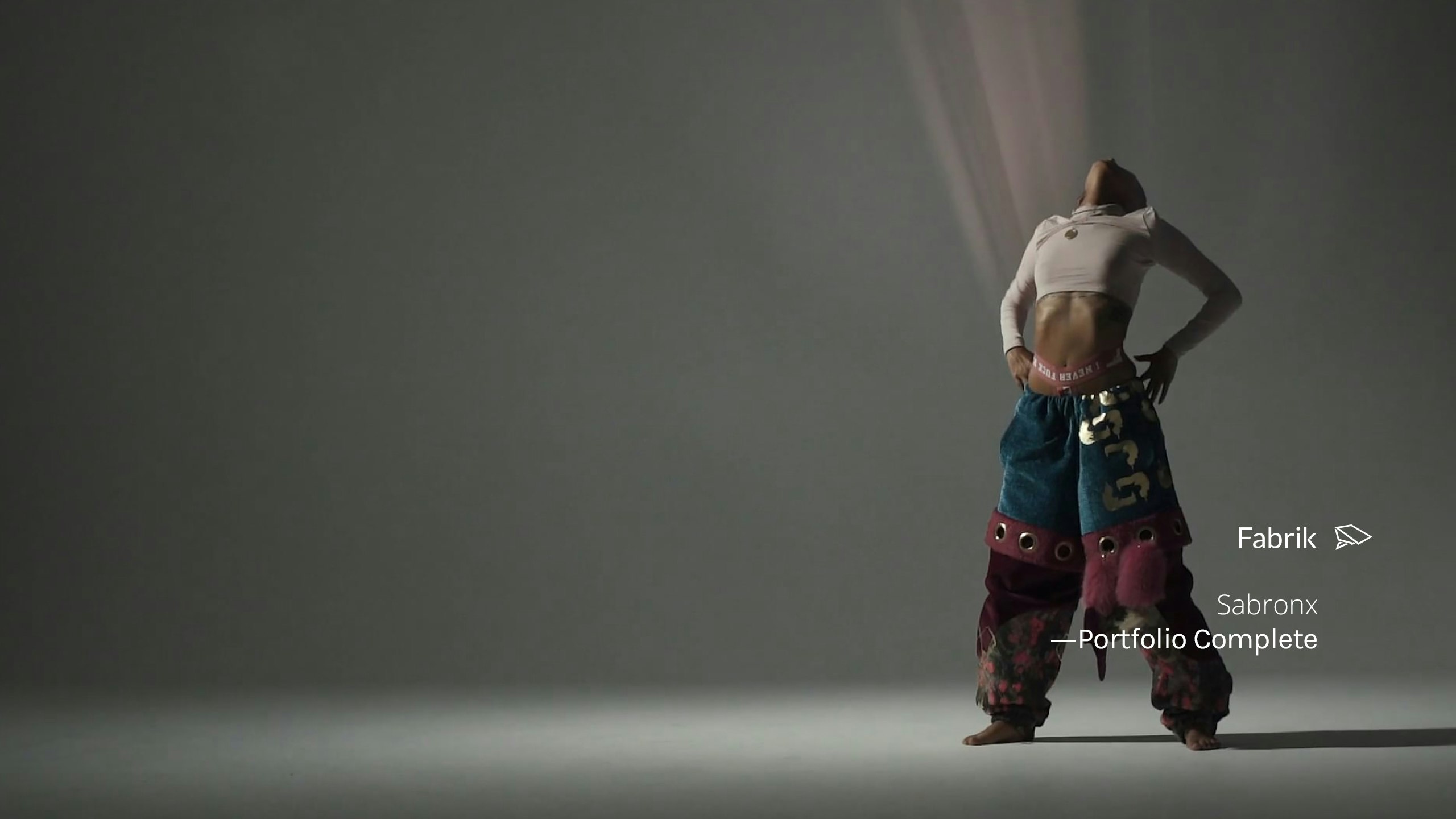 Filmmaker Morten Sabroe works out of Copenhagen under the handle Sabronx. Integrating music, social, tv and film, he works with emerging talent locally and worldwide.

View Sabronx's Portfolio
---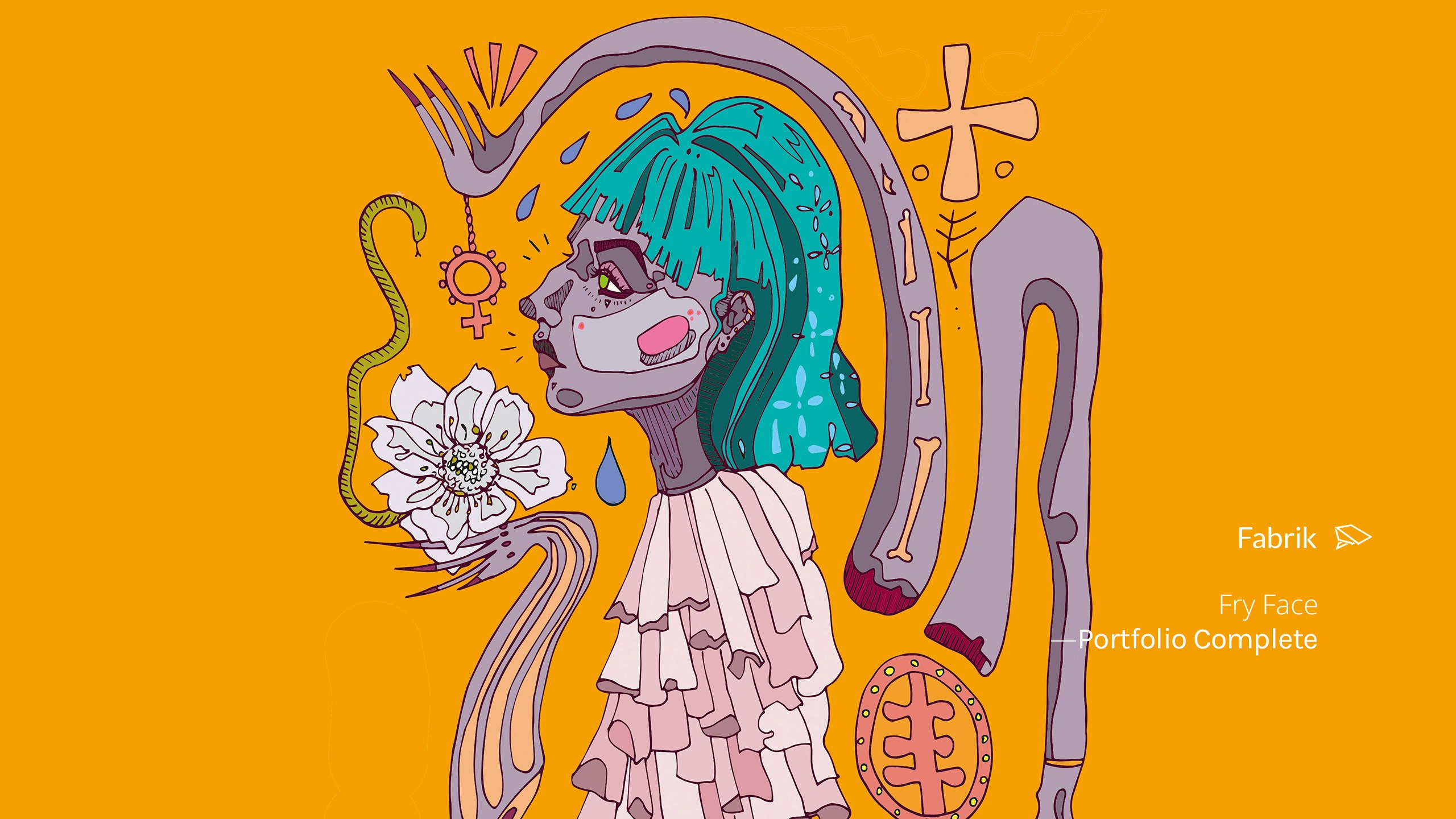 Georgia Fry is an artist and job drifter living in Nottingham. She doesn't like to pigeon-hole herself or her practice, but mainly draws and paint colourful characters- some vulgar, some sweet; depending on what she had for breakfast.

View Georgia's Portfolio
---
Completist
We're always keen to see your new Fabrik portfolio. Follow our social feeds and tag your new work with #onfabrik when you're ready to show it to the world.