Portfolio Complete - April 2021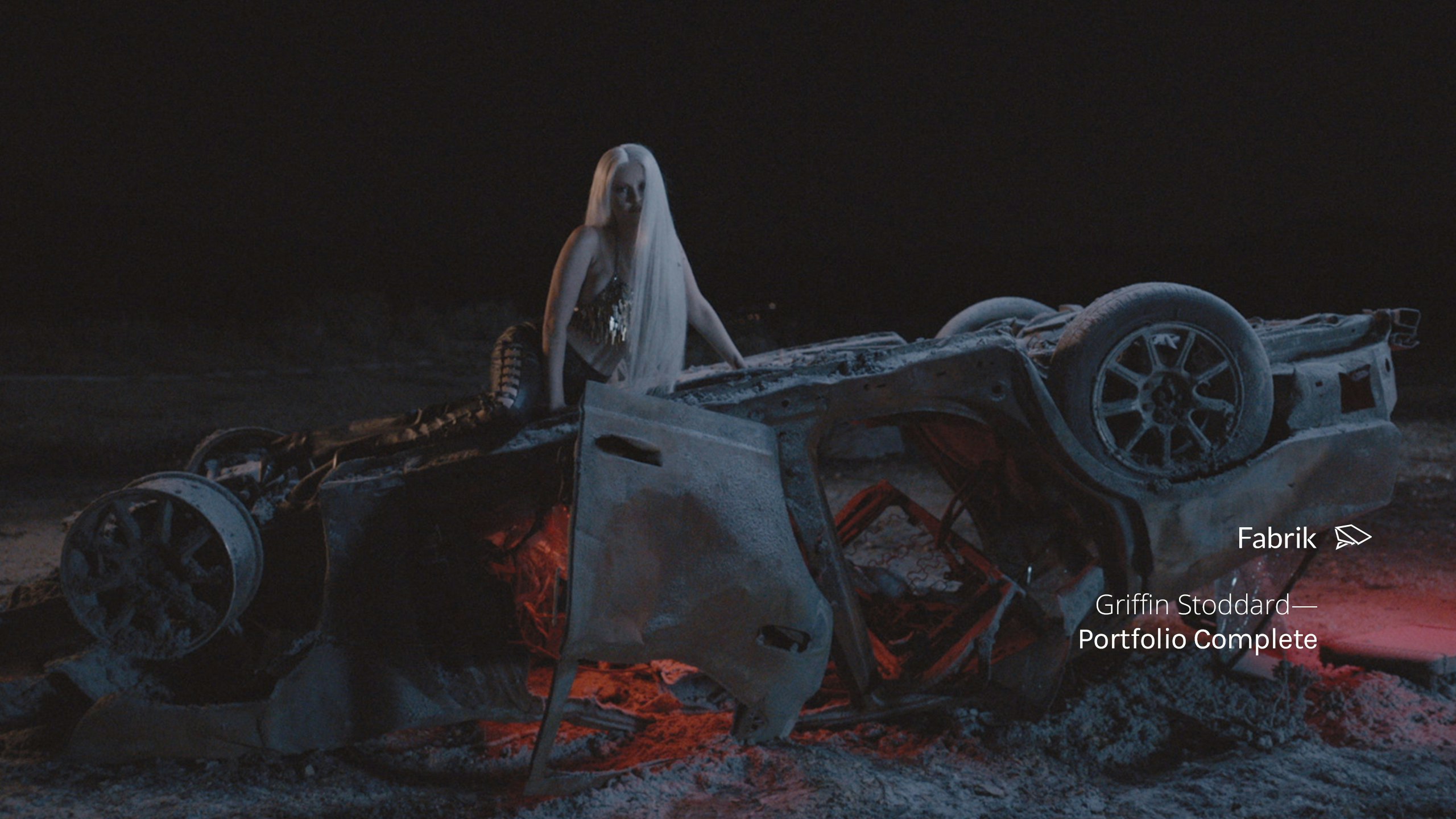 Griffin Stoddard
Director and Production Designer
USA
Griffin Stoddard is a Director and Production designer based in New York City specializing in music video and commercial content. His visual style is characterized by it's gothic, surreal and dream-like qualities.
---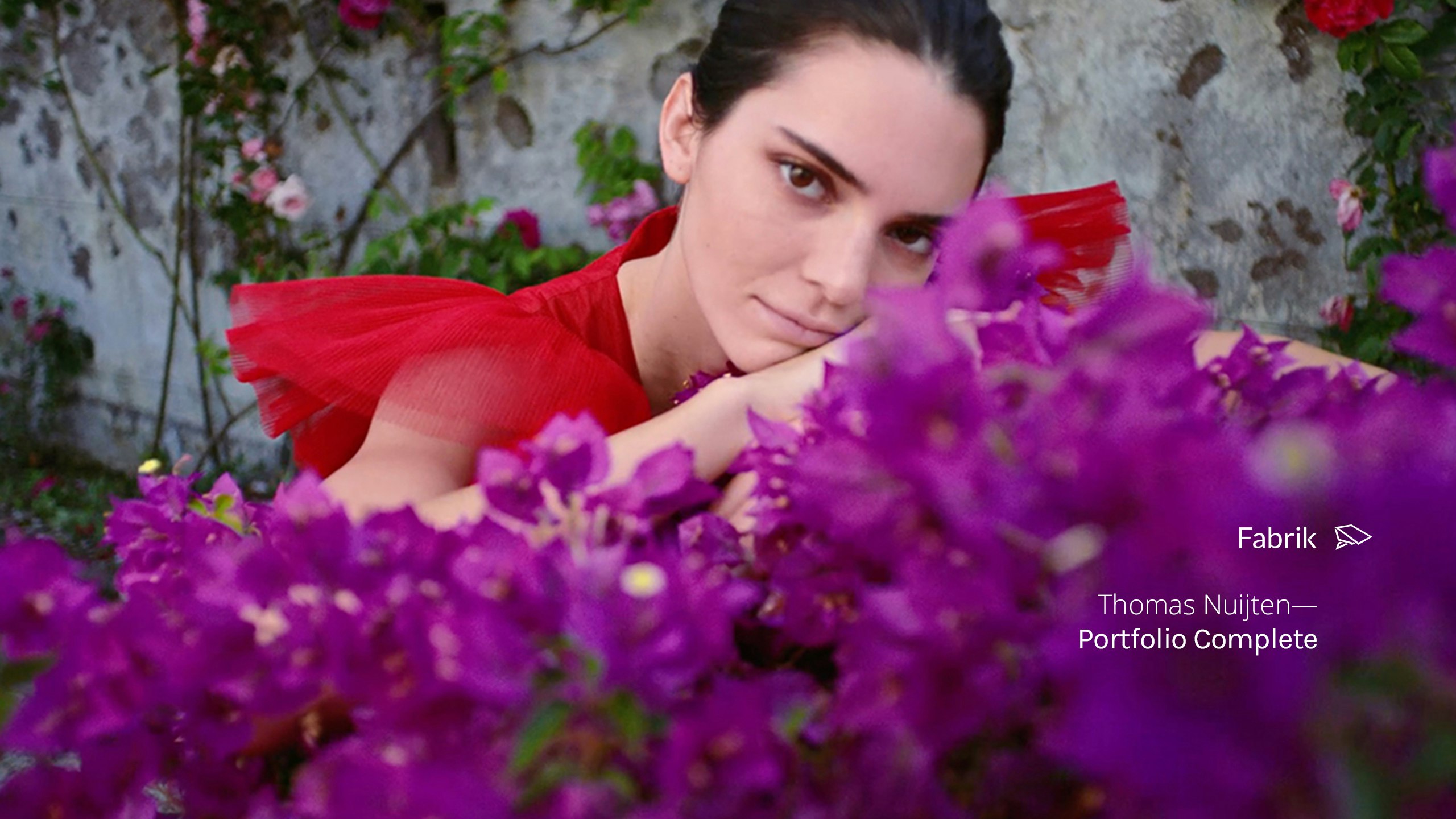 Thomas Nuijten
Director and Filmmaker
Amsterdam
Thomas Nuijten is a Director and Filmmaker based in Amsterdam who has developed an elegant visual language, appealing to the emotional and intellectual registers of the viewer. His work spans across fictional short films, fashion films and music videos.
---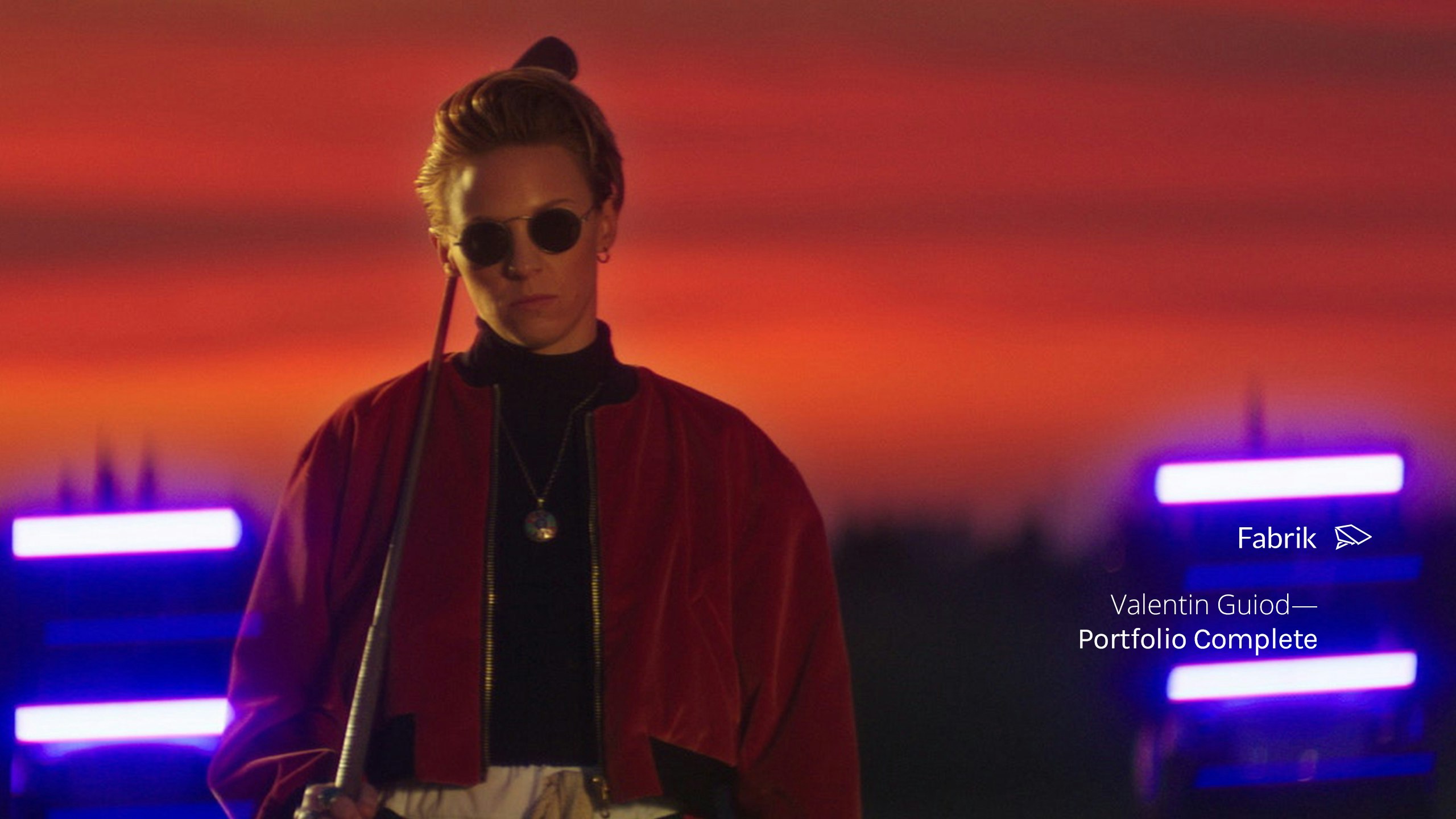 Valentin Guiod
Art Director
UK
Valentin began his career as an Art Director but his love of filmmaking soon saw him transition in directing. He combines his life as a musician, his passion for writing and storytelling, with his love and knowledge of temporary culture to create visually surprising and engaging stories across music videos, commercials, shorts and features.

Discover Valentin's Work
---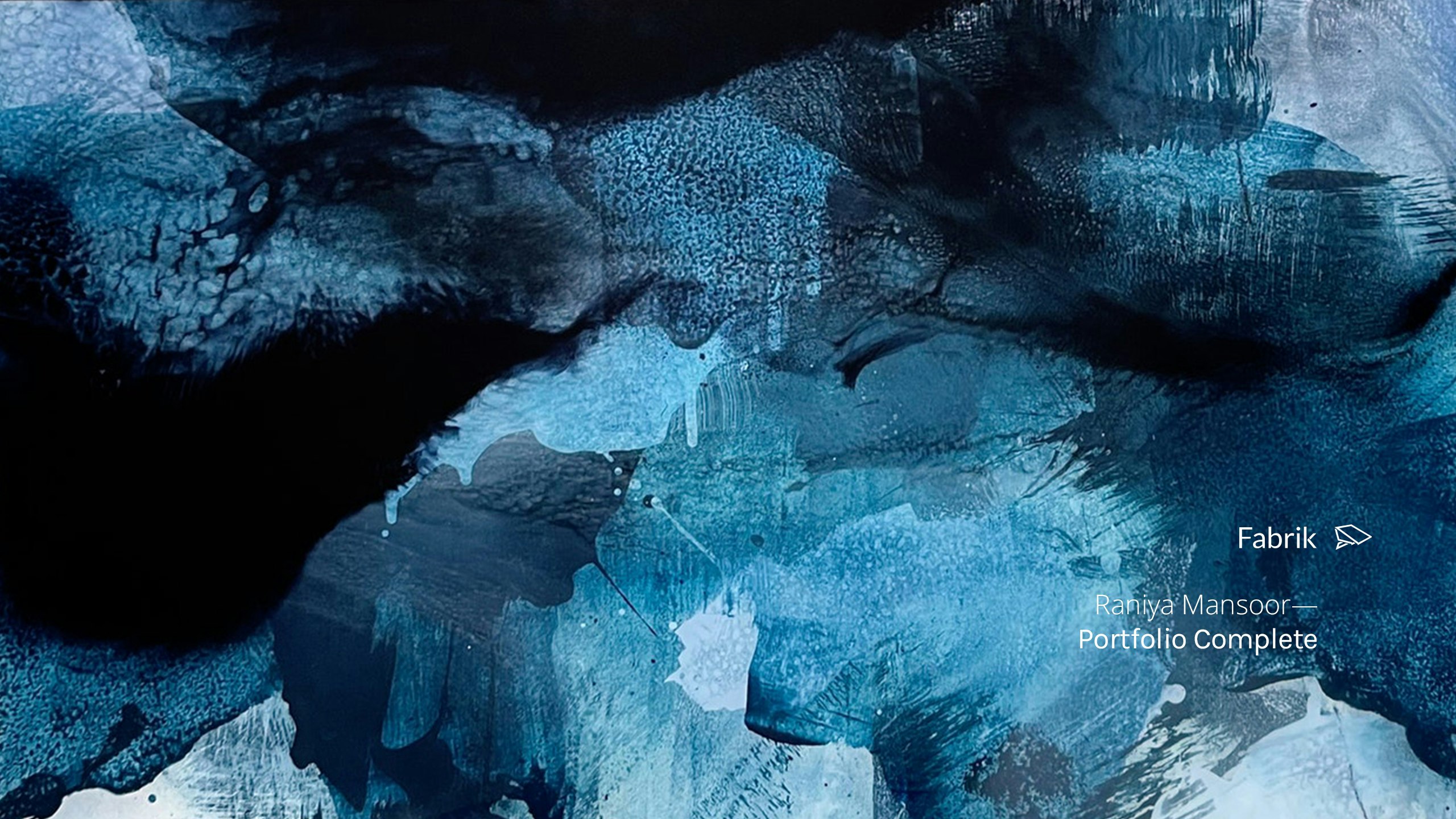 Raniya Mansoor
Artist
Maldives
Raniya is a politics graduate, and a self-taught contemporary Artist who takes an intuitive and multi-layered, abstract-expressionist approach to create depth and texture in her paintings.

Raniya is drawn to creating art that meaningfully connects to life, her Maldivian heritage, and a journey of wellness; and channels her reflections in mixed mediums, paired with a minimalist and structured finish. She is the co-founder of Oevaali Art Shop, a Maldivian studio dedicated to fine art and design.

View Raniya's Portfolio