Portfolio Complete - August 2020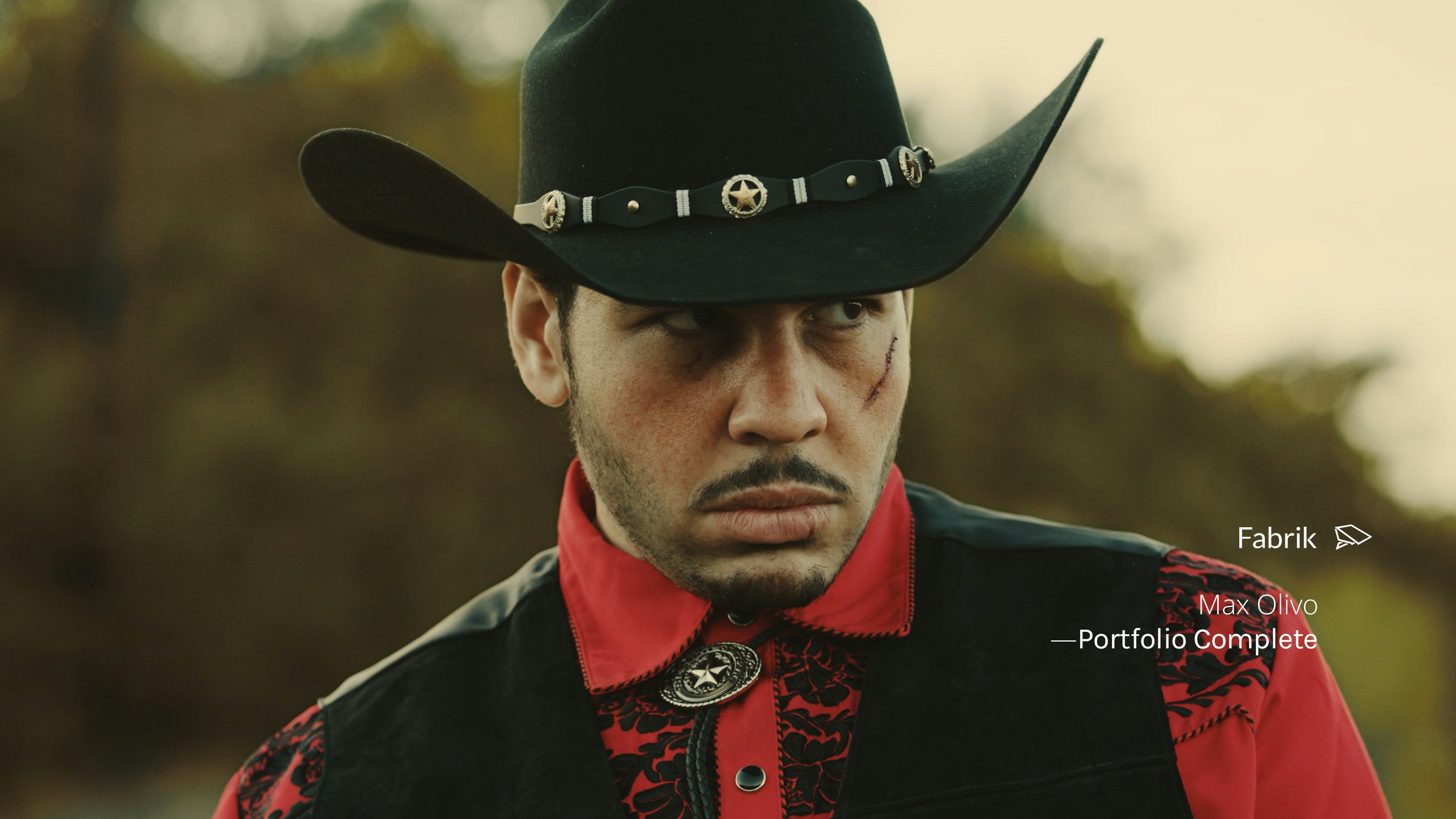 LA-based art director and video producer Max Olivo creates branded, in-game and social content for leading personalities, and athletes in the high-intensity esports community.
---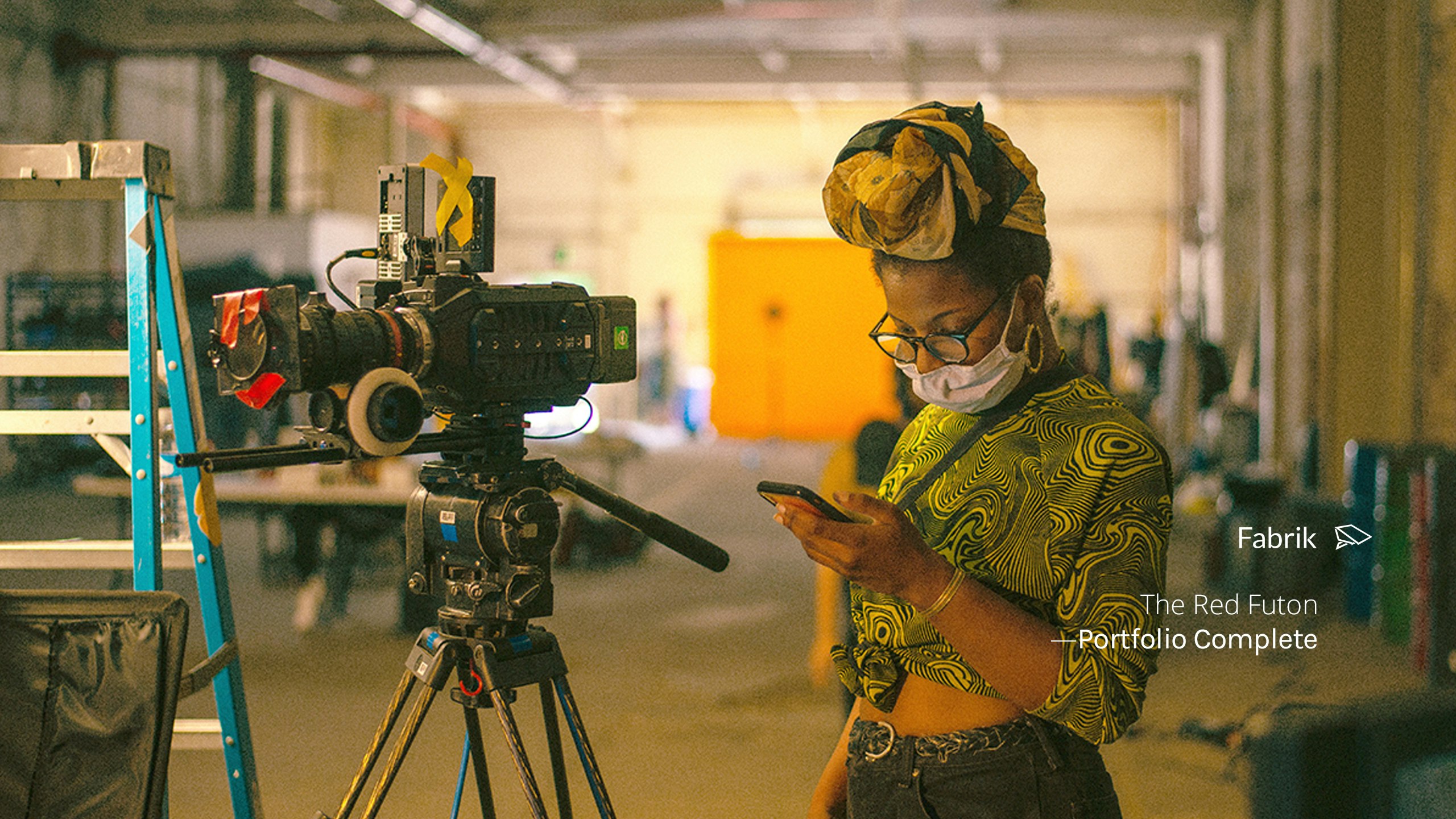 The Red Futon
Production Studio
USA
The Red Futon is a small production company and safe space for fellow creatives of color based in Pasadena, CA.
---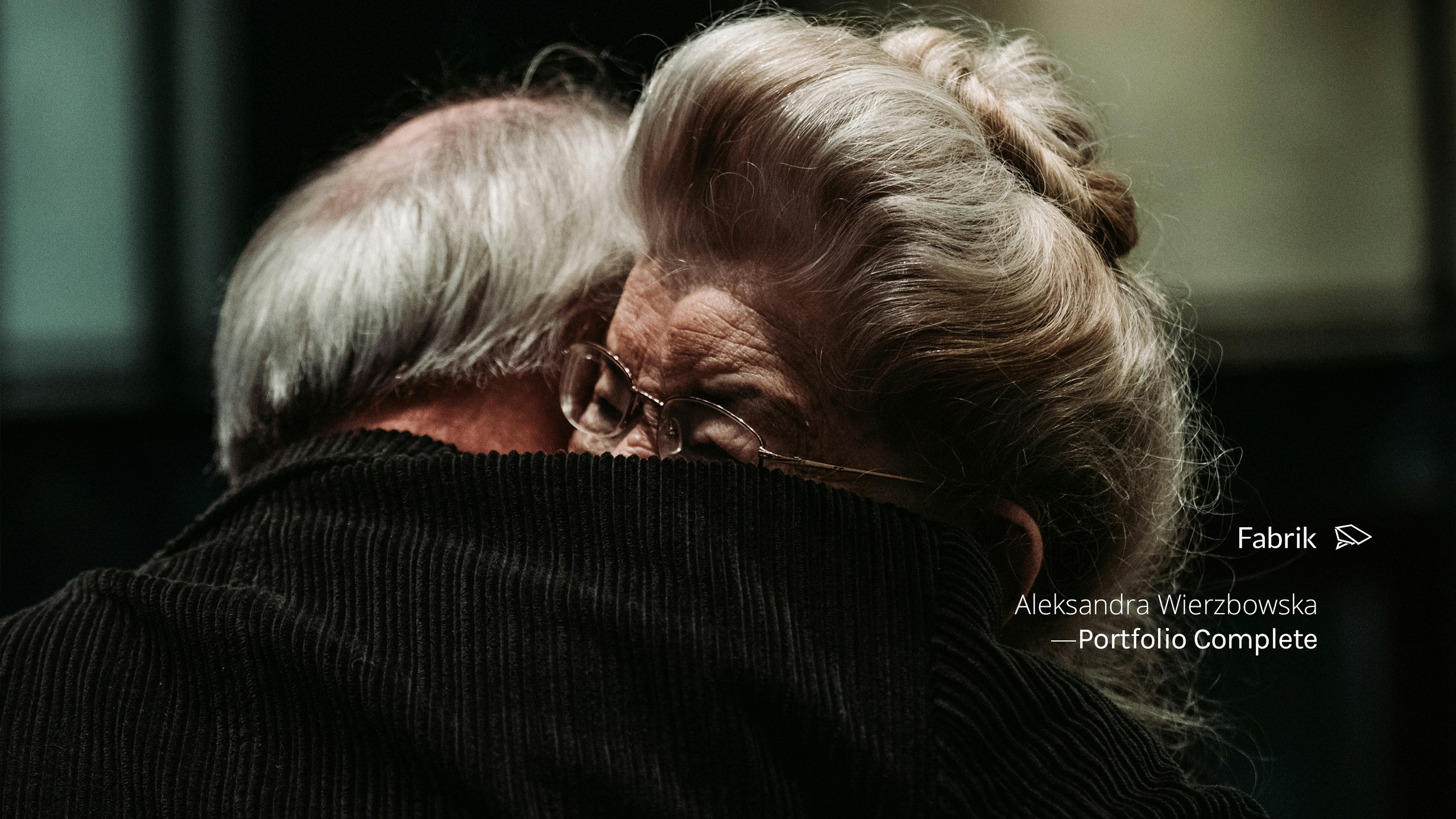 Aleksandra Wierzbowska
Photographer
Poland
Reportage and Outdoor photographer Aleksandra Wierzbowska has defended herself against attempts of sexual assault, witnessed extreme poverty, gender inequality and met thousands of refugees. Through these experiences she has nurtured a desire to change, to help, to fight for people's rights.

View Aleksandra's Portfolio
---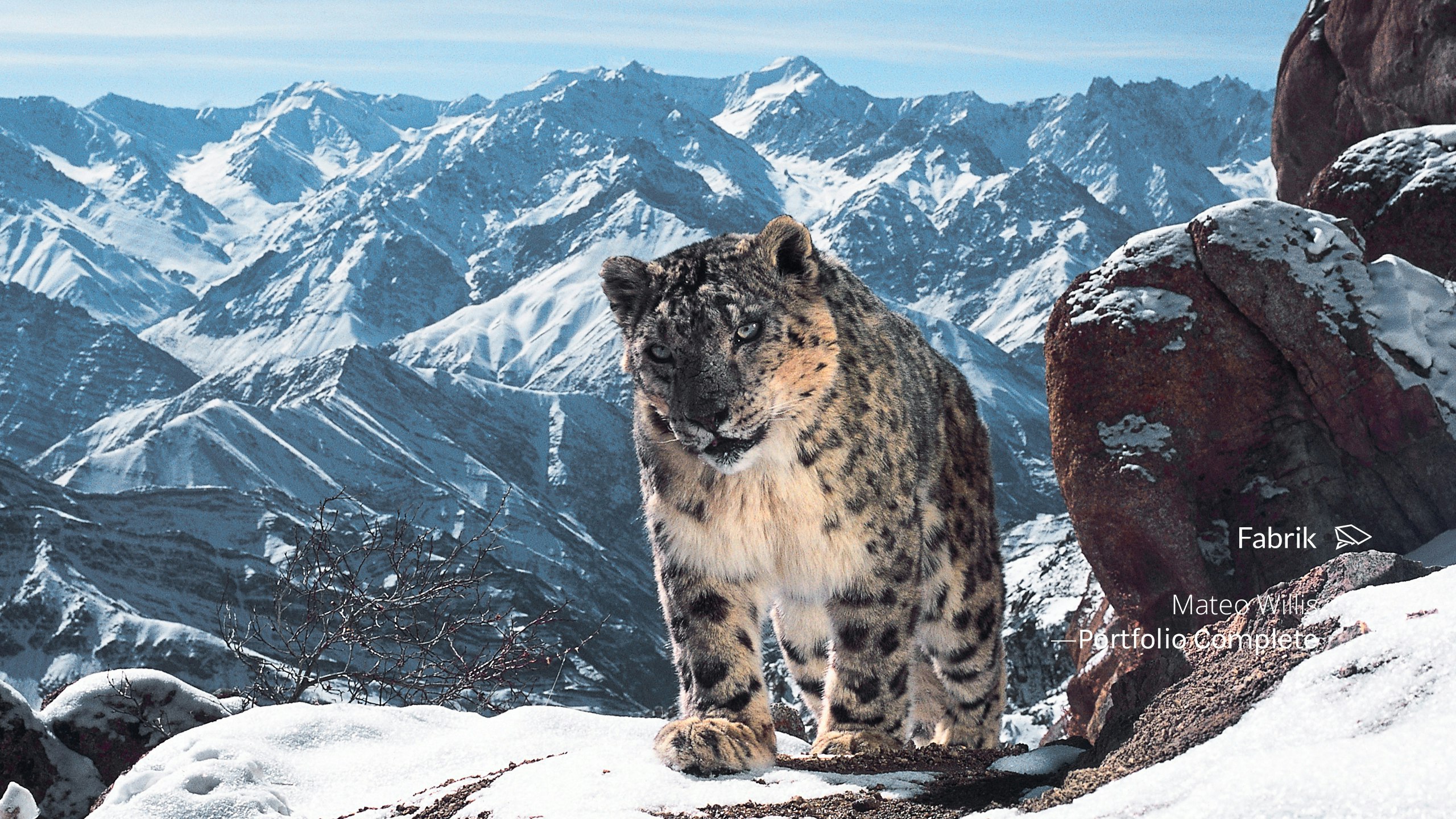 Mateo Willis
Cinematographer
UK
Mateo Willis is a two-time Emmy and BAFTA-winning director and cinematographer based in the UK, working on landmark series including Planet Earth 2, Blue Planet 2, Our Planet, Dynasties, Life Story and Frozen Planet.

View Mateo's Portfolio Site
---
Completist
We're always keen to see your new Fabrik portfolio. Follow our social feeds and tag your new work with #onfabrik when you're ready to show it to the world.