Portfolio Complete - August 2021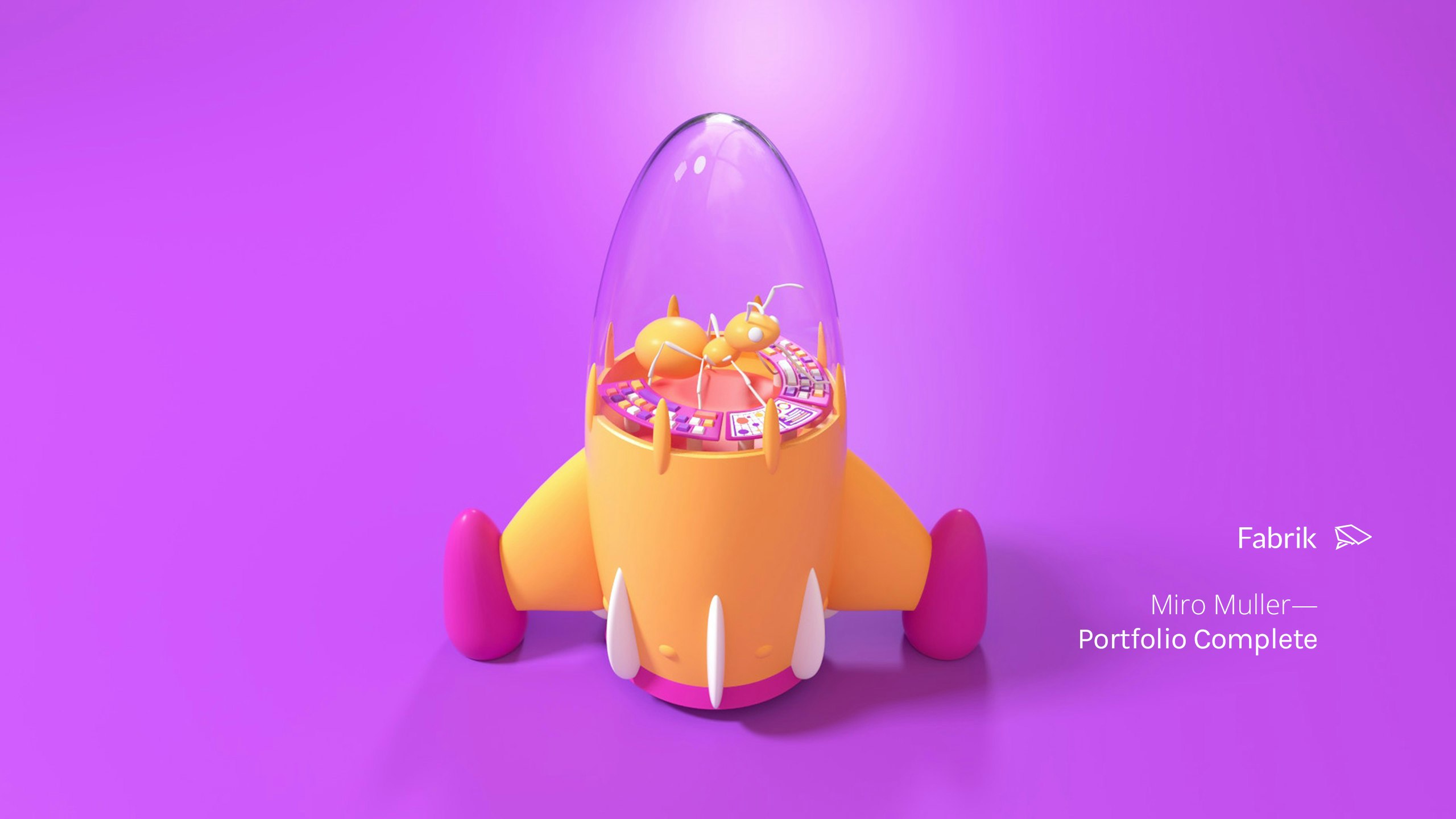 Miro Muller
UI/UX Designer
Ireland
Miro is a UI/UX Designer based in Cork, Ireland, with experience in graphic design, brand identity, 3D rendering, illustration and print design. Clean and simplistic. He enjoys design rich in colours and simple in shape, whilst following graphic design rules.
---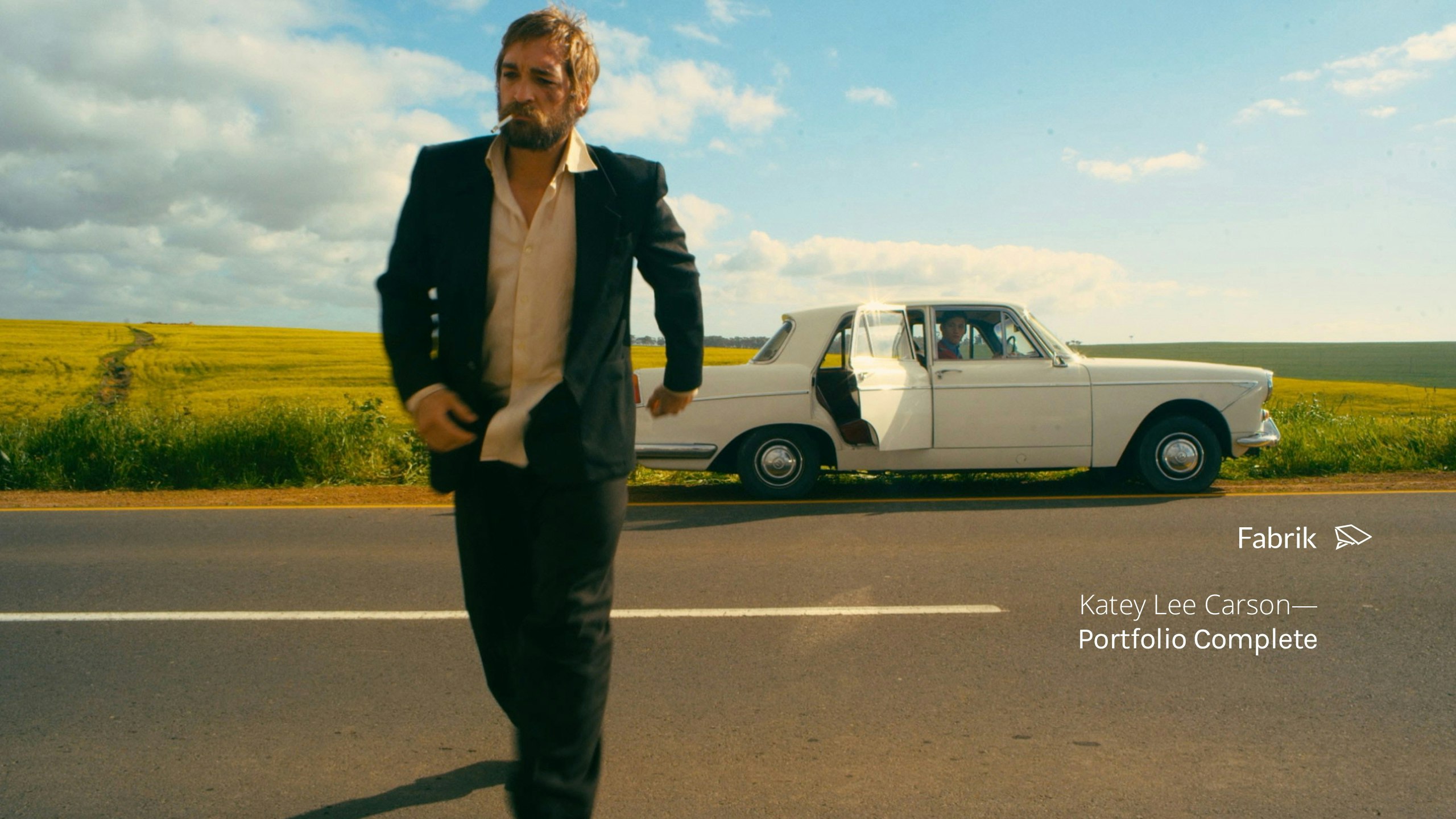 Katey Lee Carson
Writer and Director
South Africa
Born and raised in South Africa, Katey Lee Carson is a writer and director who connected with the film medium when she made her first short film, Ginger Curry. It won Best Film at the University of Cape Town short film competition in 2011 and she has been making films ever since.
---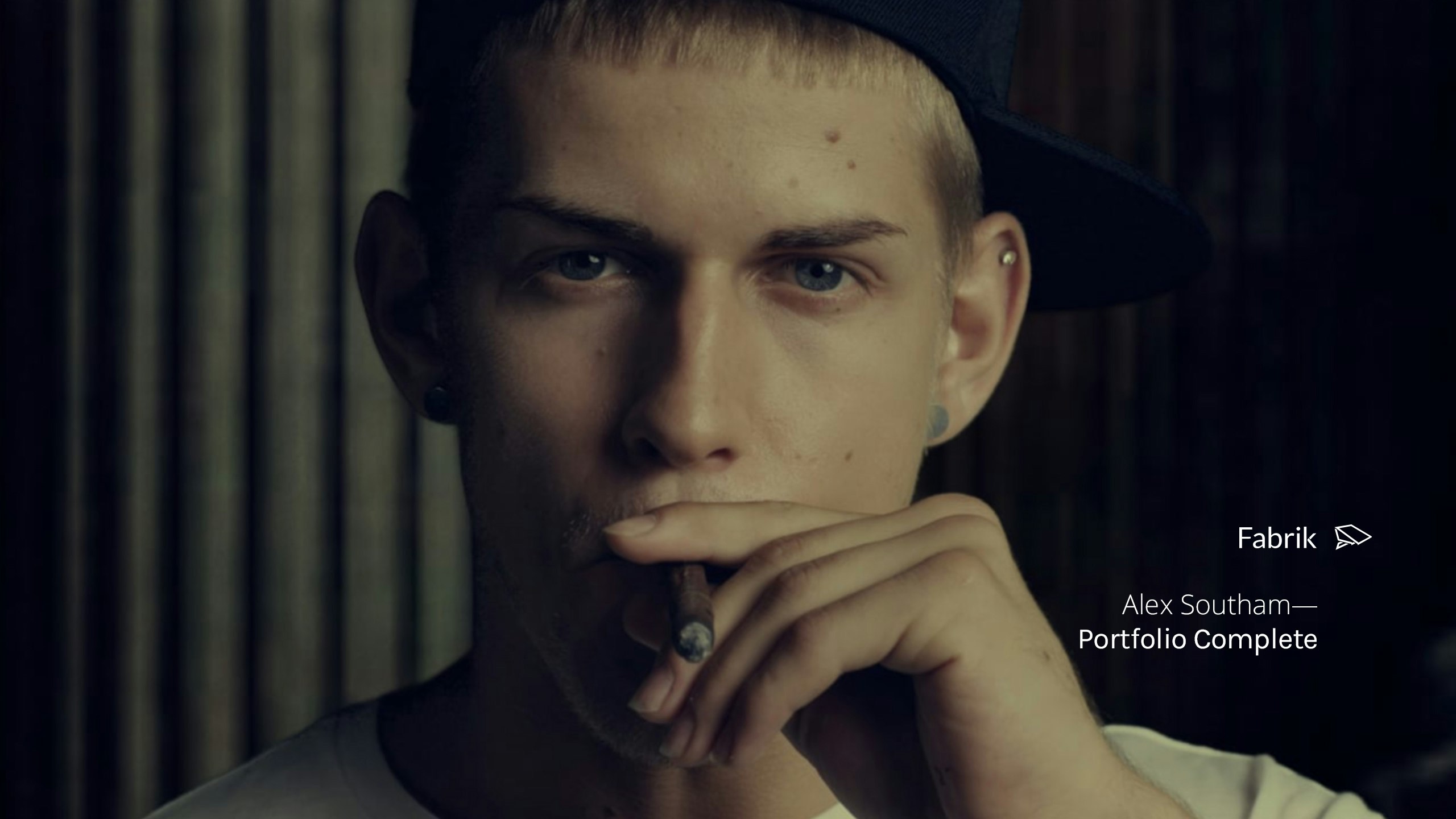 Alex is a London based director working in live action and animation. His work has been nominated for various awards and featured in numerous publications. Alex has an impressive resume with commercial clients including Samsung, Google, Barclays PLC, Talk Talk, Thomson TUI and Just Eat.
---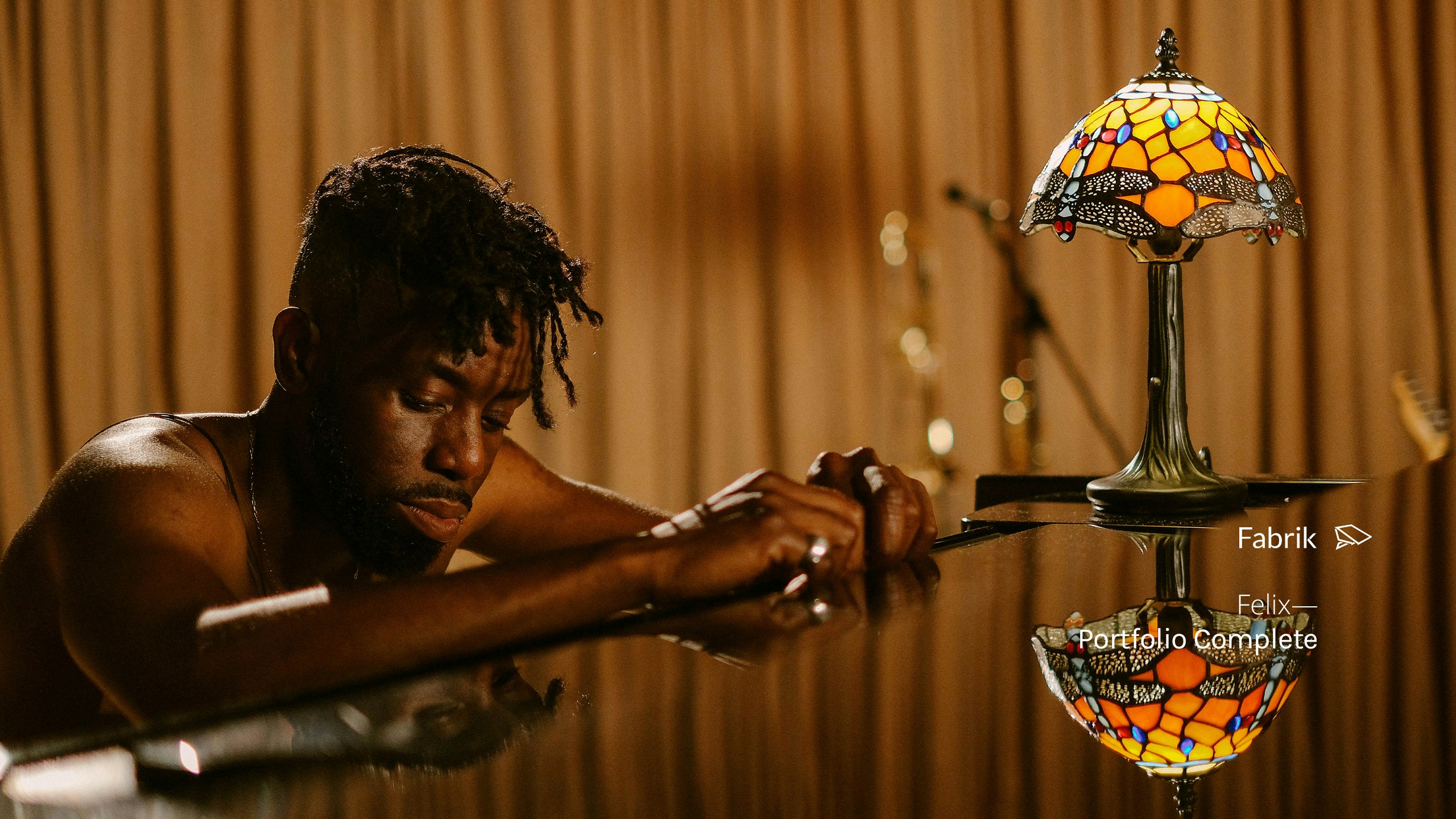 Felix
Creative Director
Germany
Felix is a commercial and creative director, writer and photographer. The majority of his work revolves around entertainment in its countless forms, but most notably music. This is the world that Felix came from originally, as a musical director and session player for various artists. Doing such for the prior decade took Felix around the world, which allowed him access to a plethora of remarkable people and places, all of which he began to document photographically. Eventually leaving the music performance behind, he pivoted further towards photography and film as mediums. In doing so, Felix worked intimately with a number of artists as a creative director and consultant, giving himself space to refine the voyeuristic style he's embraced photographically. He wanted to build a window into words that are otherwise unknown, framing a view of pure cinematics. His mission is to always capture a raw moment, but provide an aesthetic quality that flatters the subject and intrigues the viewer.
---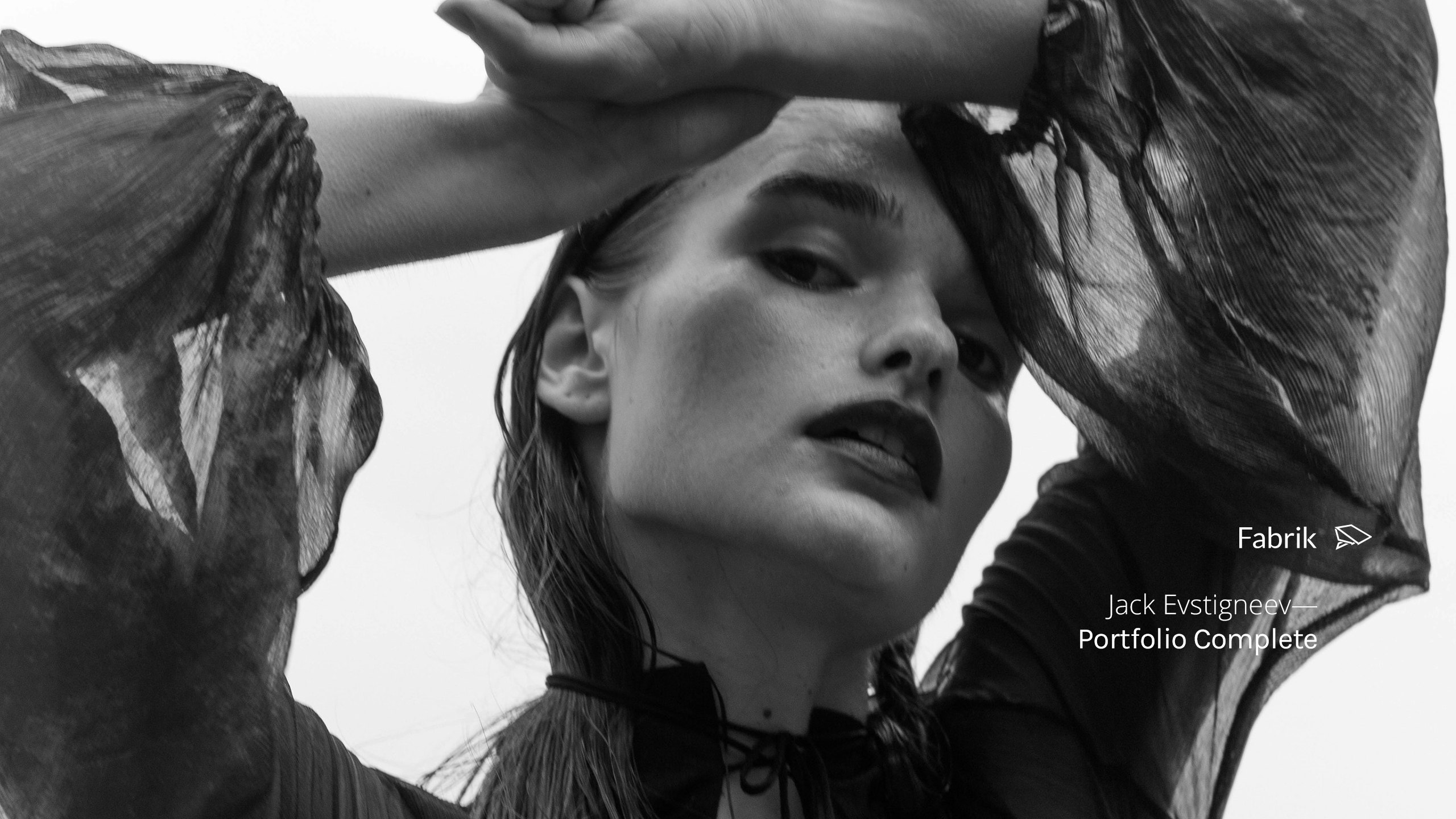 Jack Evstigneev
Fashion Photographer
Australia
Striving to become a leading fashion photographer and commercial DP, Jack is a Sydney based photographer, filmmaker and commercial AC. Jack has developed a very minimalistic yet engaging feel to his photography style and often uses this to reflect aspects of his personal life. He believes that his personal connections are reflected subtly within the body of his own work.
---
We're always keen to see your new Fabrik portfolio. Follow our social feeds and tag your new work with #onfabrik when you're ready to show it to the world.