Portfolio Complete - December 2019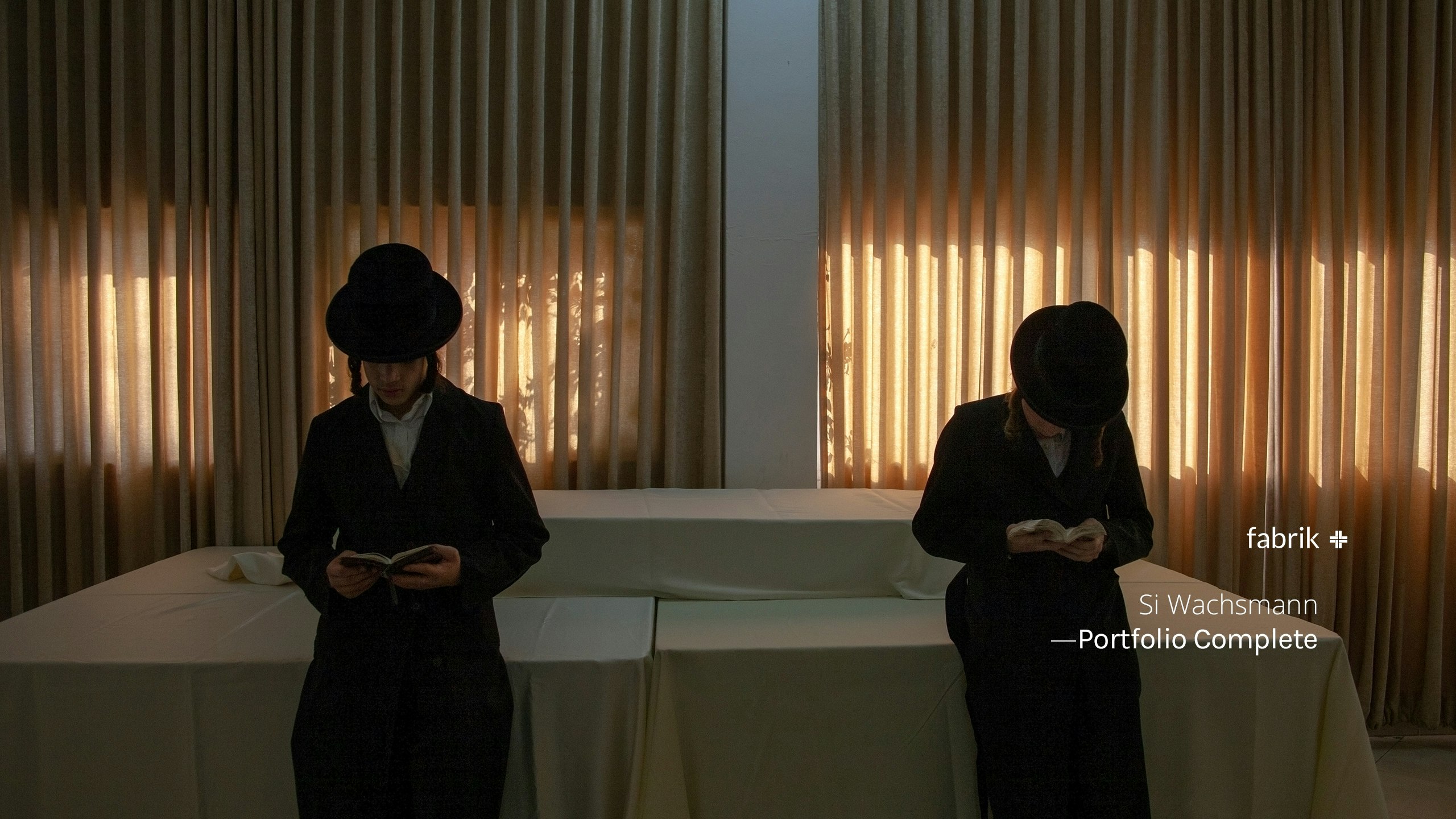 Si Wachsmann
Photographer
Germany
German-Israeli photographer Si Wachsmann is based in Berlin. Touching on the confrontational, her work straddles fashion and youth culture, acts as reportage of hidden ceremonies and relationships. Coming from a family of filmmakers, she's naturally a great by storyteller, and has built an emotive and engaging portfolio.
---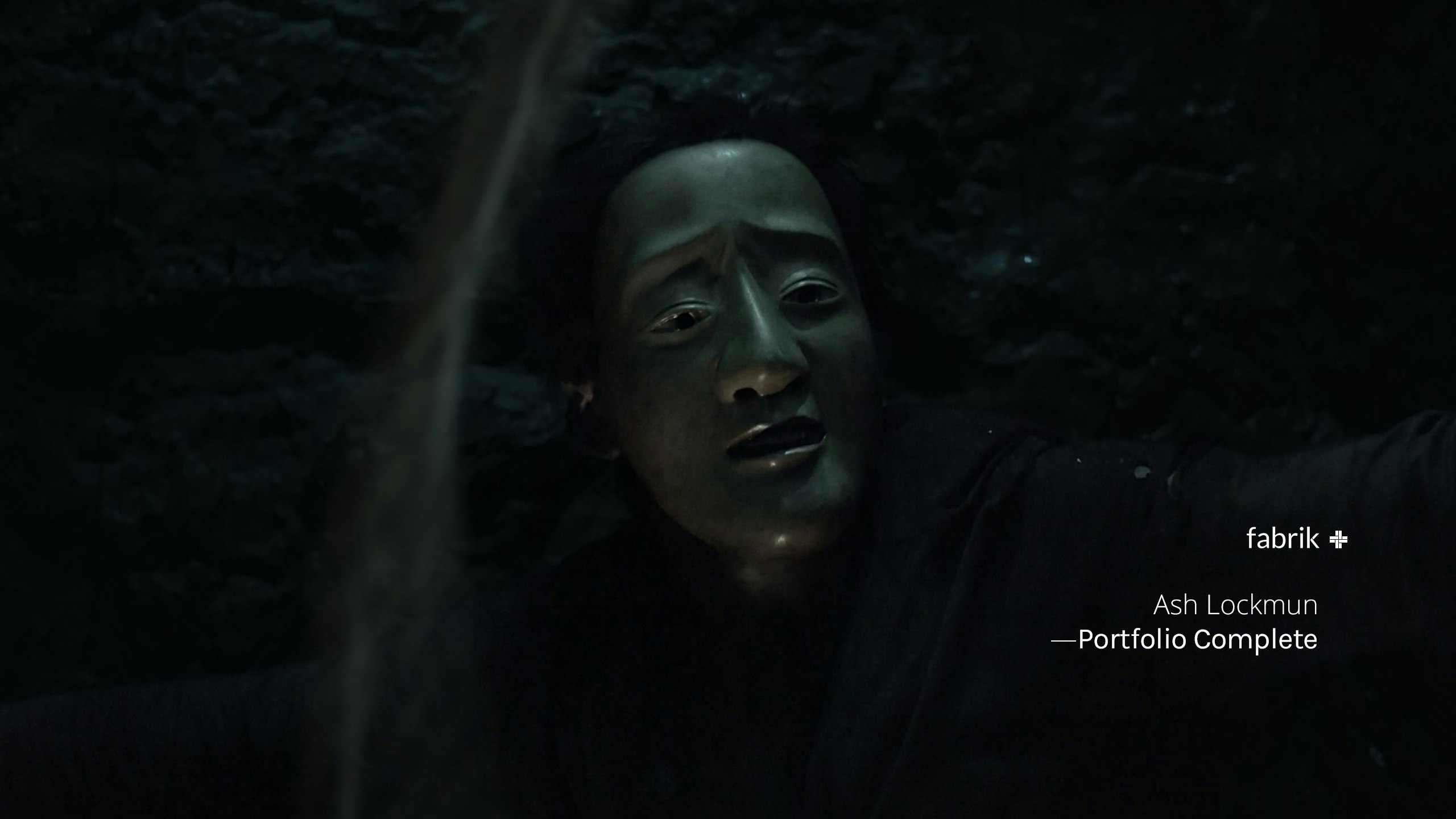 London-based Ash Lockmun has recently produced films and music promos for a host of the brightest directing lights across the most prolific production companies in the business. A superb portfolio of work.
---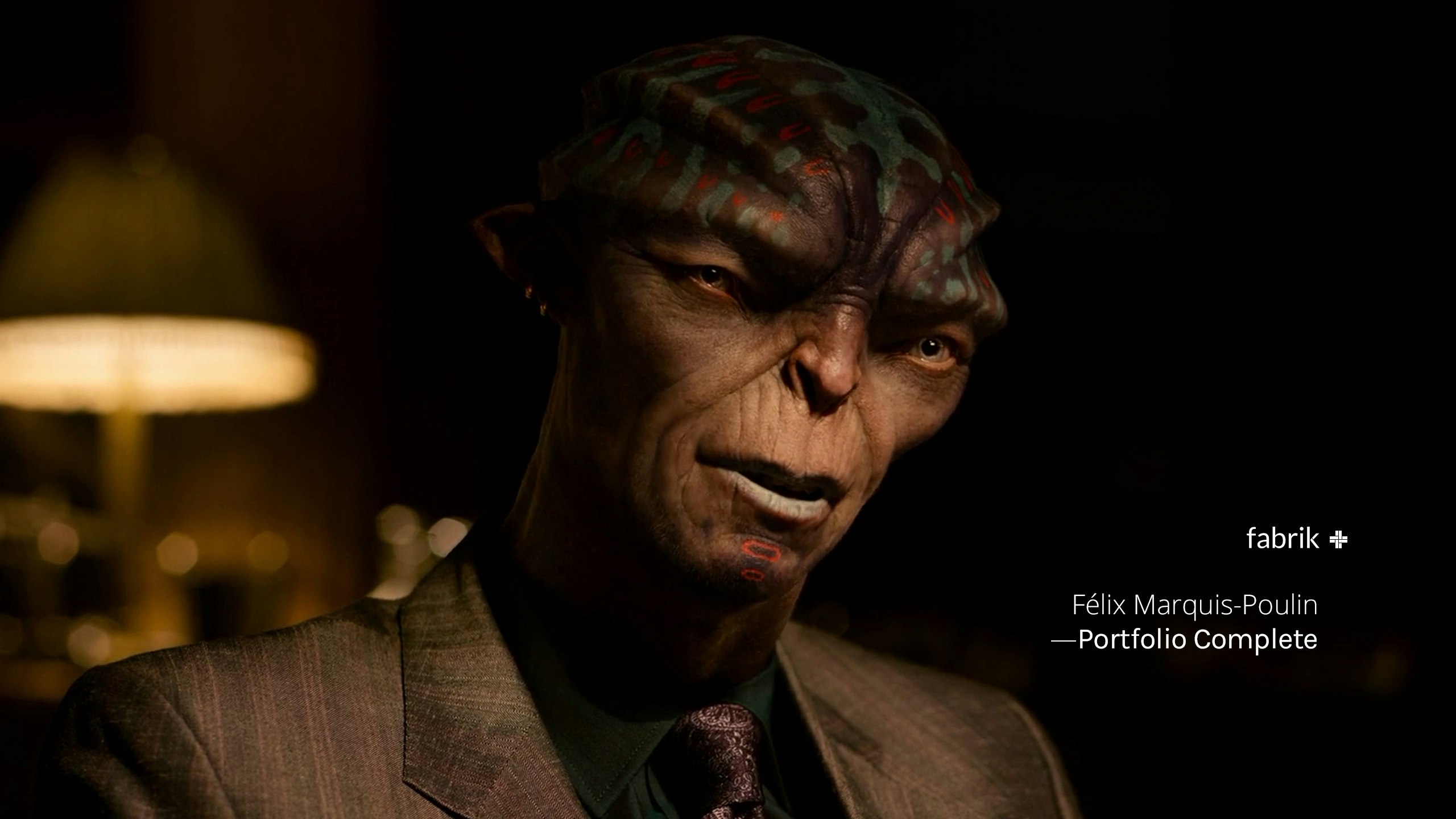 Félix Marquis-Poulin
Modeller
Canada
Welcome to the world of Montréal character modeller Félix Marquis-Poulin. After six years at Framestore, Felix is now freelance and is character modelling for features, animation, games and collectibles. He's currently collaborating with Eddy Loukil, a 3D artist specialising in 3D environments and hard surface modelling.

View Felix's Portfolio
---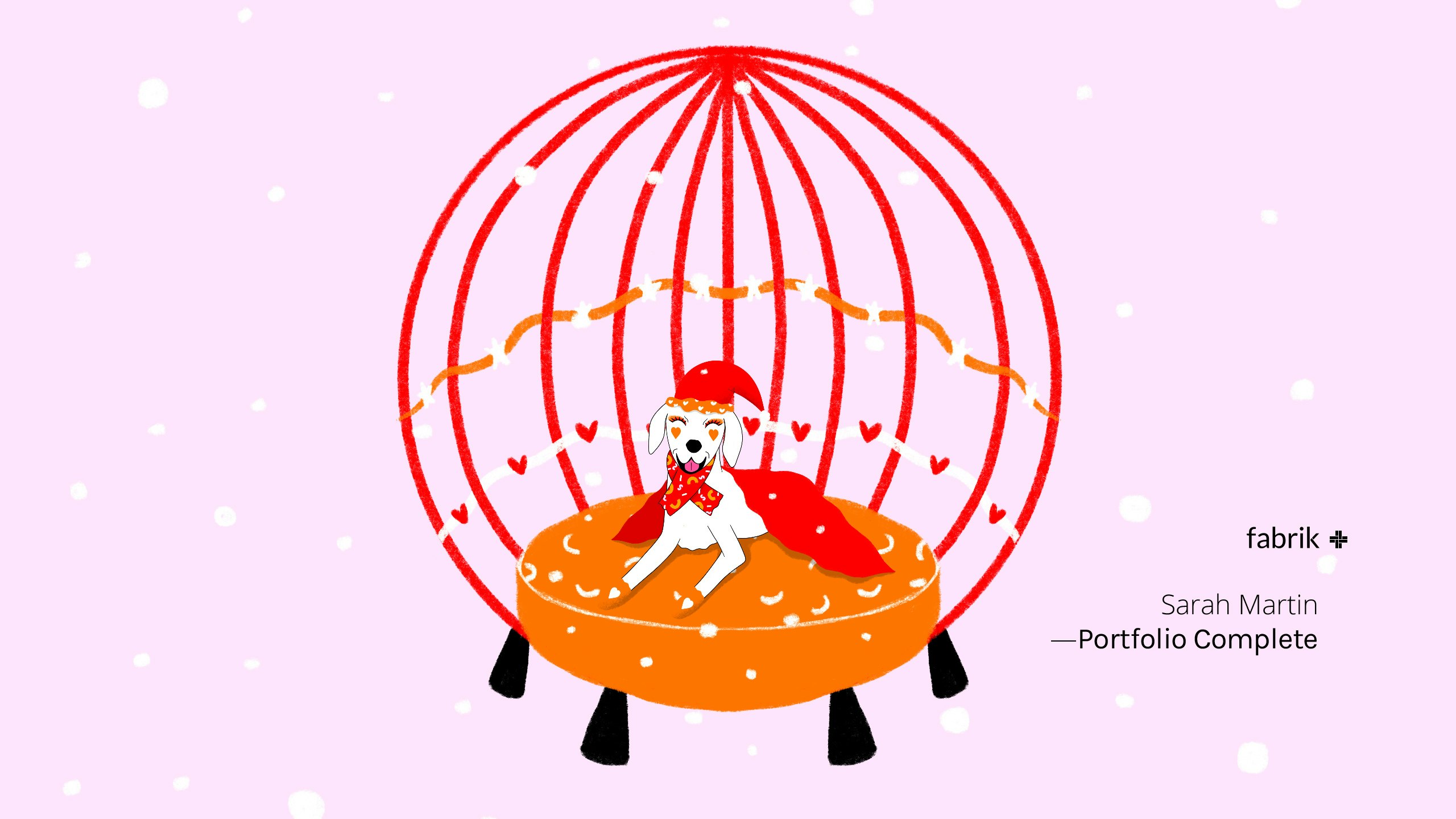 Sarah Martin
Illustrator
France
French graphic designer and illustrator Sarah Martin gained her Masters in 2019 and is currently working out of Toronto, Canada. Her bright, sensitive portfolio is the perfect accompaniment to our holidays this year.

View Sarah's Portfolio
---
Completist
We're always keen to see your new Fabrik portfolio. Follow our social feeds and tag your new work with #onfabrik when you're ready to show it to the world.