Portfolio Complete - December 2021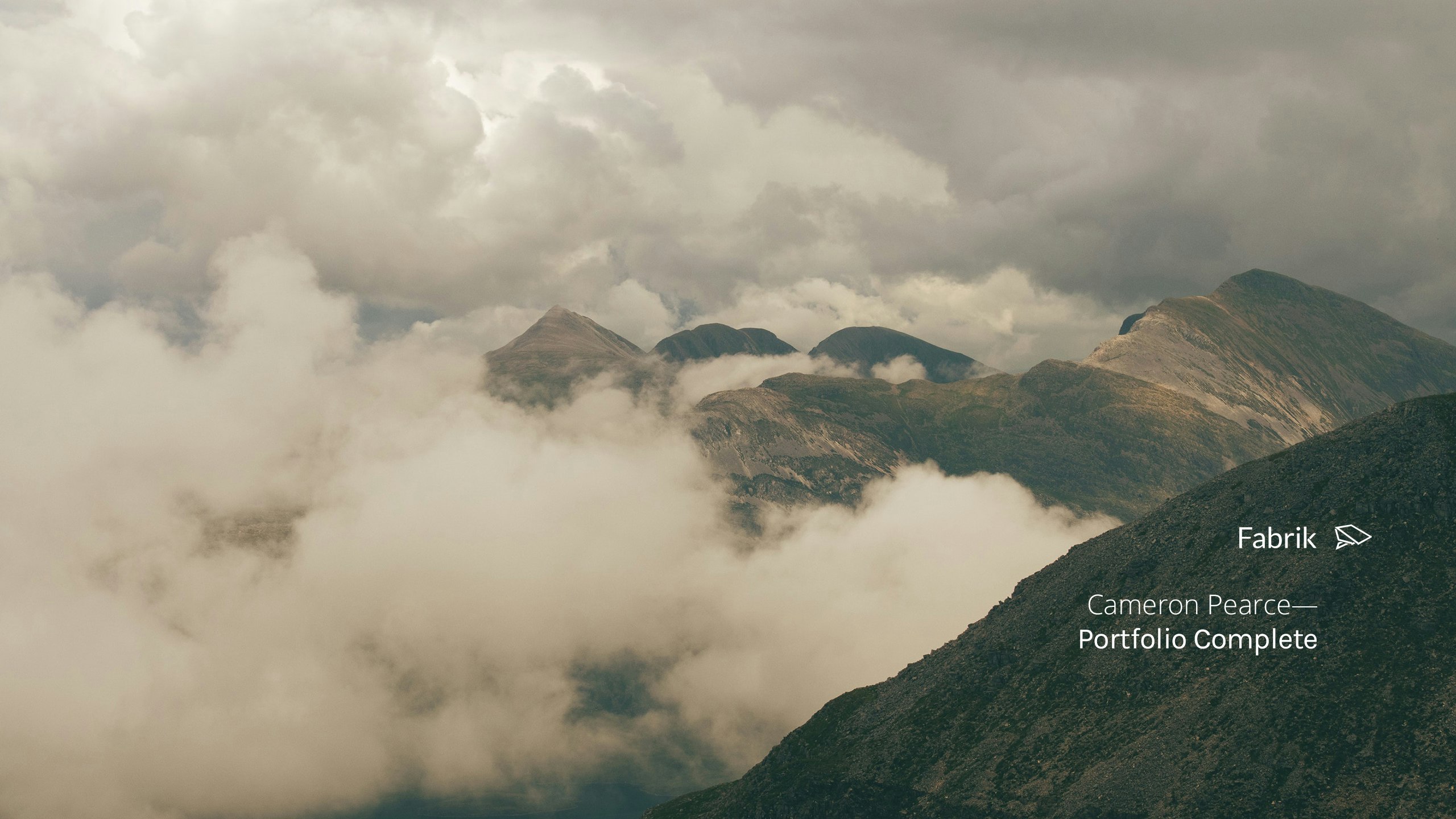 Cameron Pearce
Photographer
UK
Focusing on the details, Cameron brings stories to life through exceptional use of the decisive moment. He captures aesthetically stunning images and then creates a coherent story through editing and presentation.
---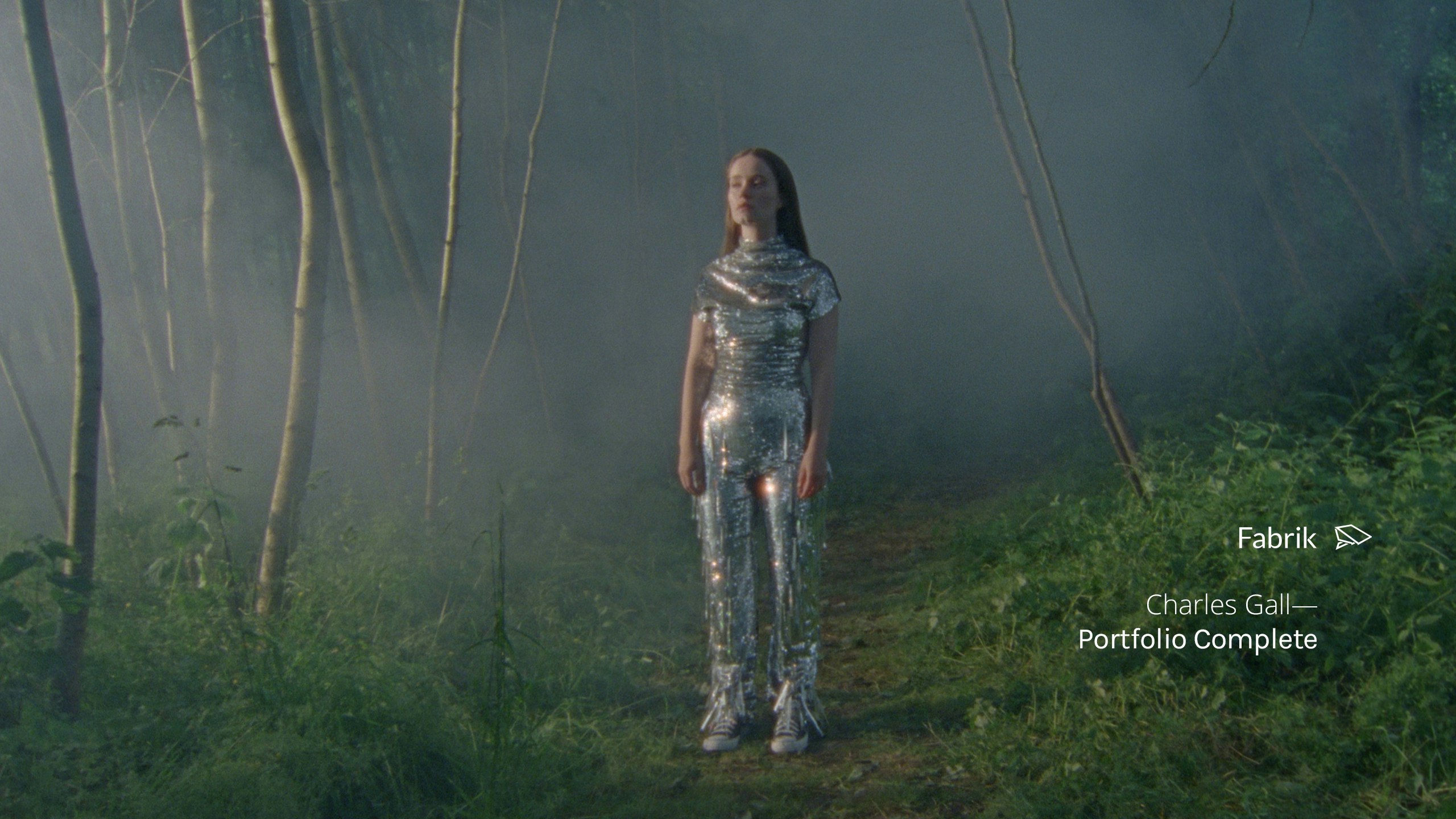 Charles Gall
Director & Senior Content Creator
UK
Charles is a Director and Senior Content Creator residing in South London, UK who is passionate about all things creative. He curates content for music videos, interview formats, merchandise shoots, artwork and social platforms.
---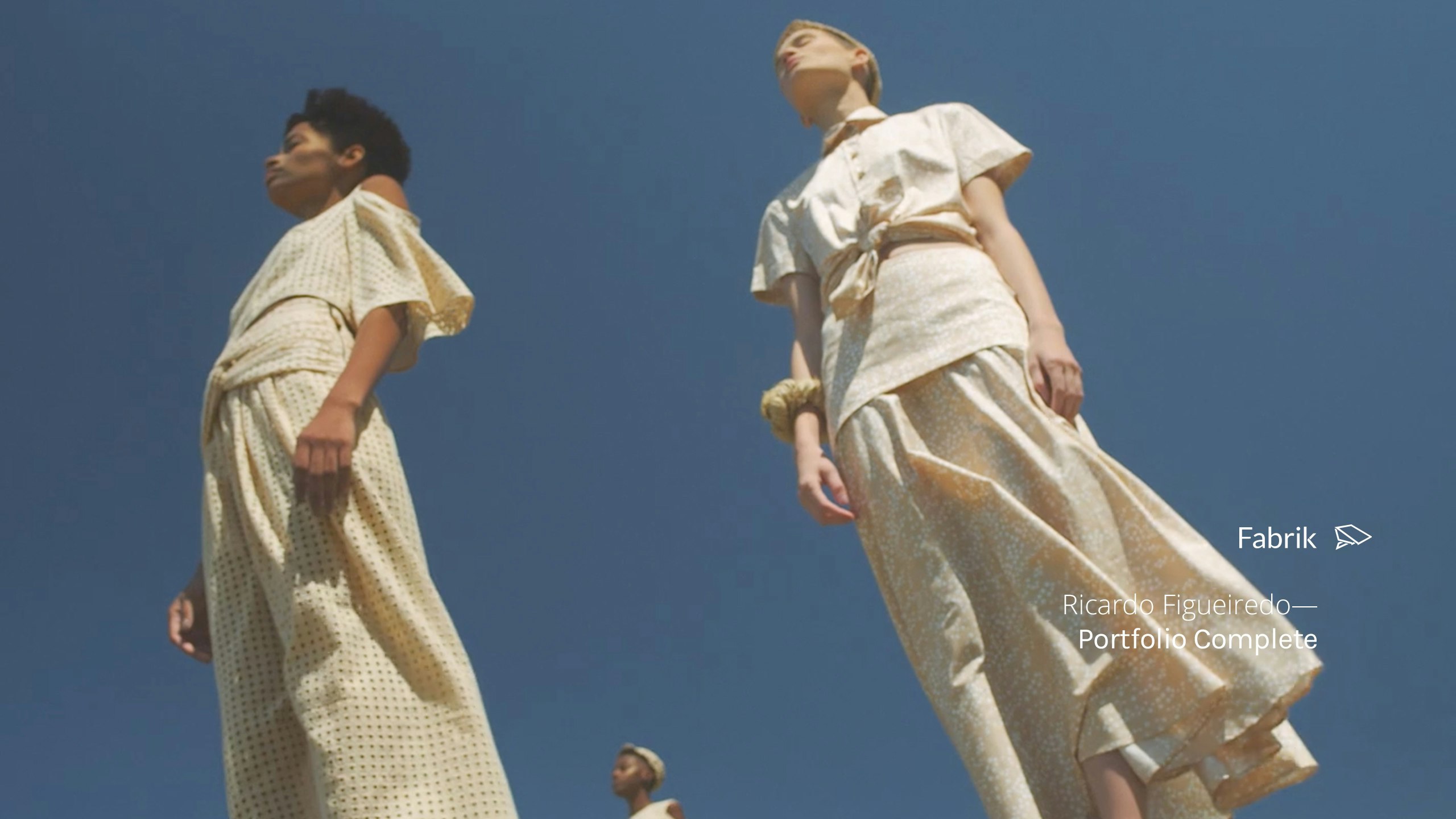 Ricardo Figueiredo
Director & Screenwriter
Brazil
Ricardo Figueiredo is a Director and Screenwriter based in São Paulo, Brazil. He is co-founder and partner of Boa Noite Studio, a creative and production studio based in Brazil focused on music videos, fashion films, ads and branded content projects.
---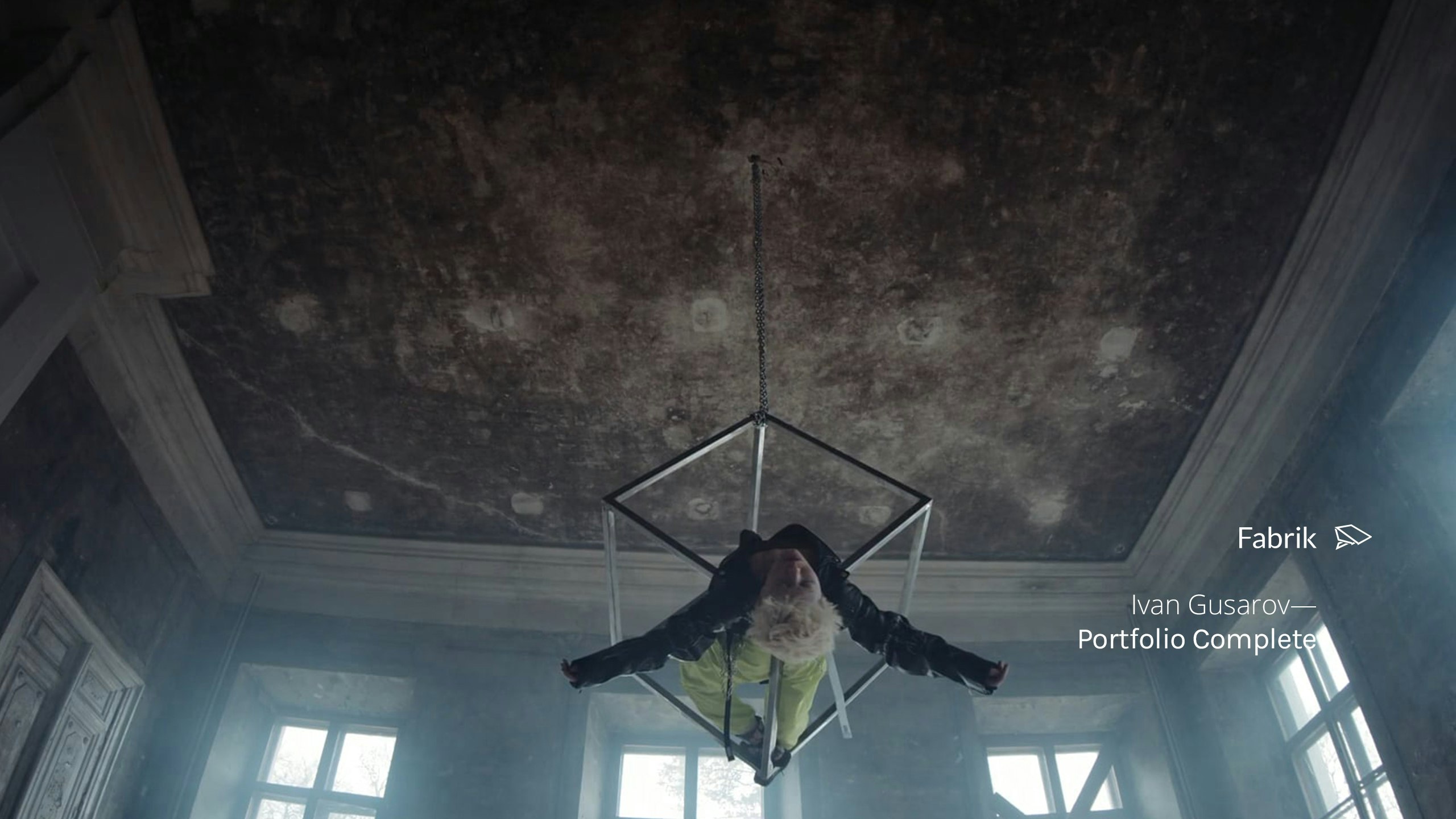 Ivan Gusarov
Director & Film Editor
Russia
Ivan is Director and Film Editor from Moscow, Russia specialising in commercial, music and creative projects. He thrives whilst working alongside his assembled team of specialists who, just like him, are passionate about their work.
---
We're always keen to see your new Fabrik portfolio. Follow our social feeds and tag your new work with #onfabrik when you're ready to show it to the world.