Portfolio Complete - February 2022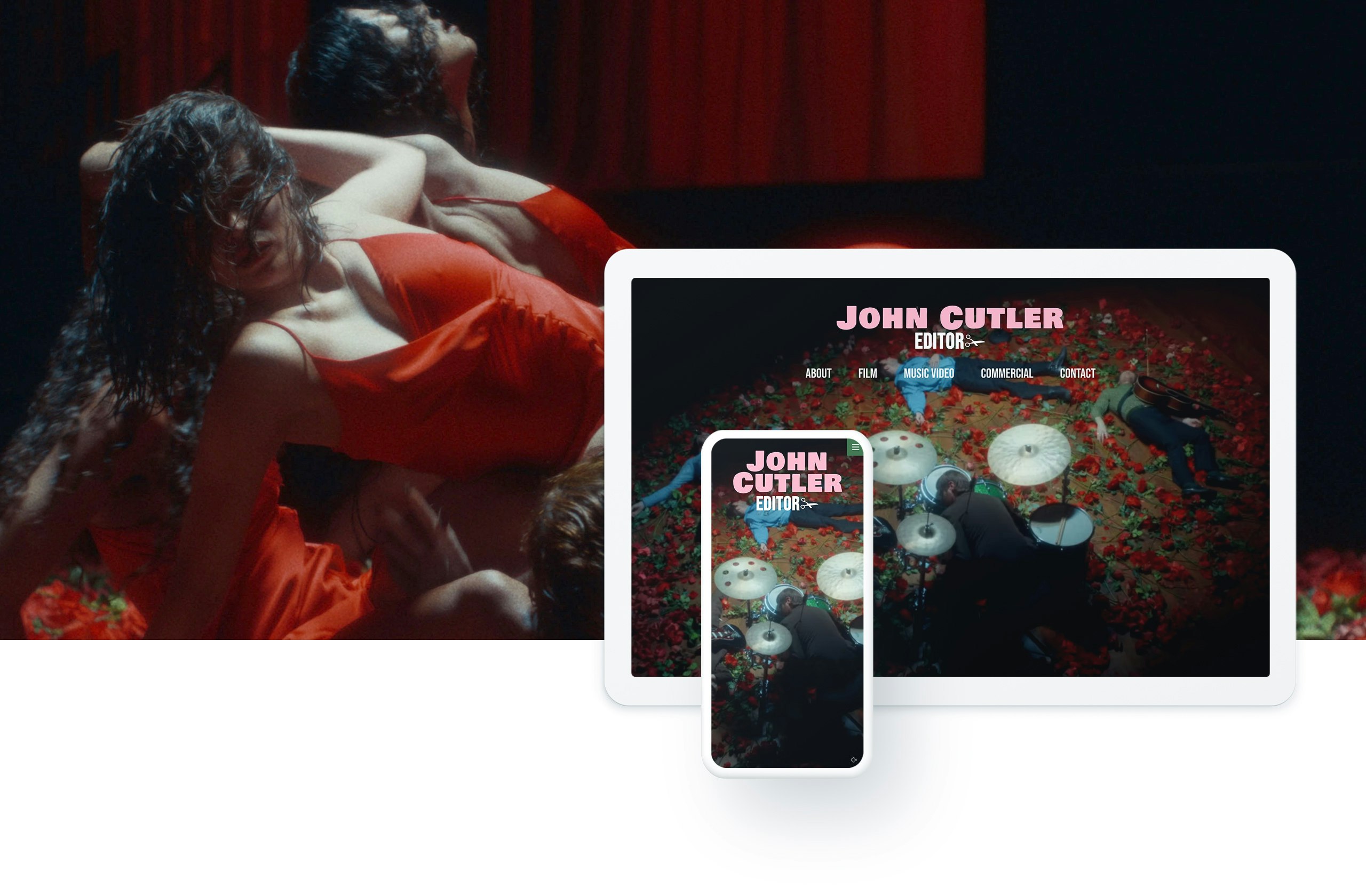 John Cutler
Film Editor
Ireland
John Cutler is a Film Editor based in Dublin, Ireland. He has been editing films, music videos and commercials for almost a decade and has been fortunate to work with some incredibly talented people along the way. In 2019 John won 'Best New Editor' at the Kinsale Shark Awards and in 2020 he edited my first feature film 'You Are Not My Mother' which premiered in the Toronto International Film Festival in 2021.
---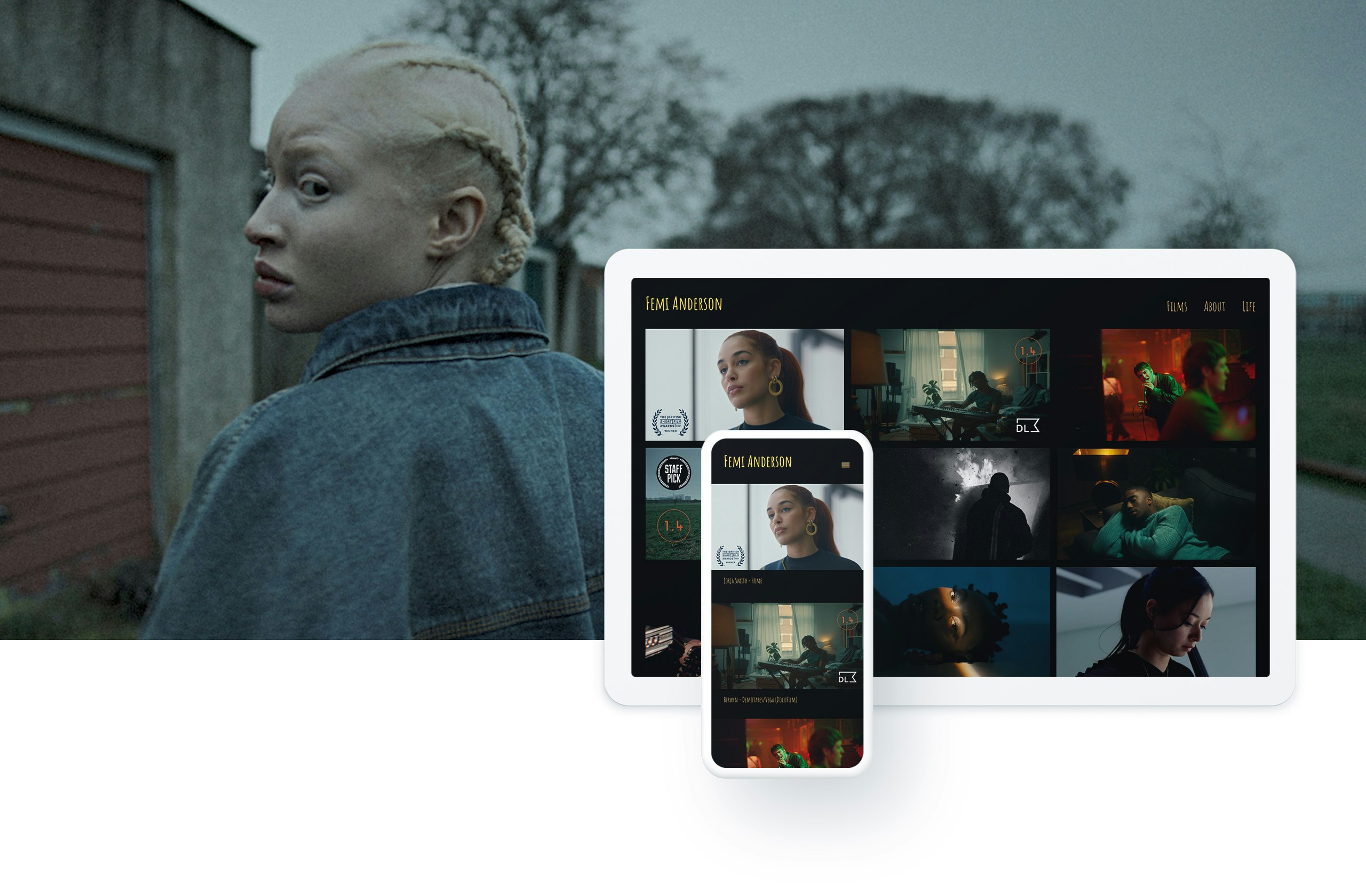 Femi Anderson
Video Producer
UK
Femi is an award-winning and nominated Video Producer residing in London, UK and is Founder and Creative Director of the production company Cheddar Chilli Films. He has worked alongside names such as Jorja Smith, Rachel Chinouriri, Collard and more.
---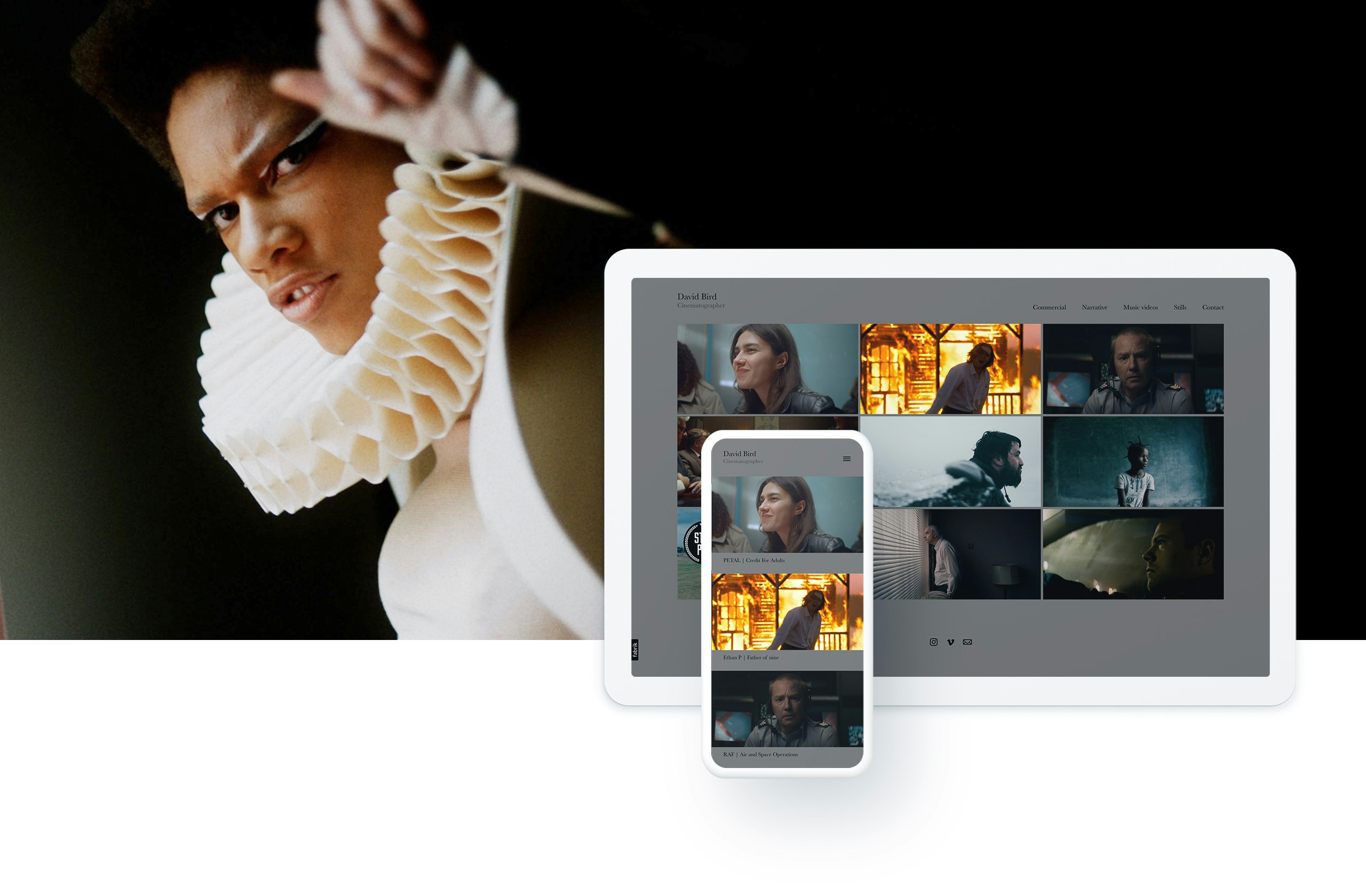 David Bird
Cinematographer
UK
David Bird is a UK Cinematographer who has worked on large productions, like Star Wars, as well as smaller-scale narrative projects that have featured on Vimeo Staff Picks and Nowness. His commercial clients include Adidas, UEFA, Superdry, Corona and Expedia just to name a few.
---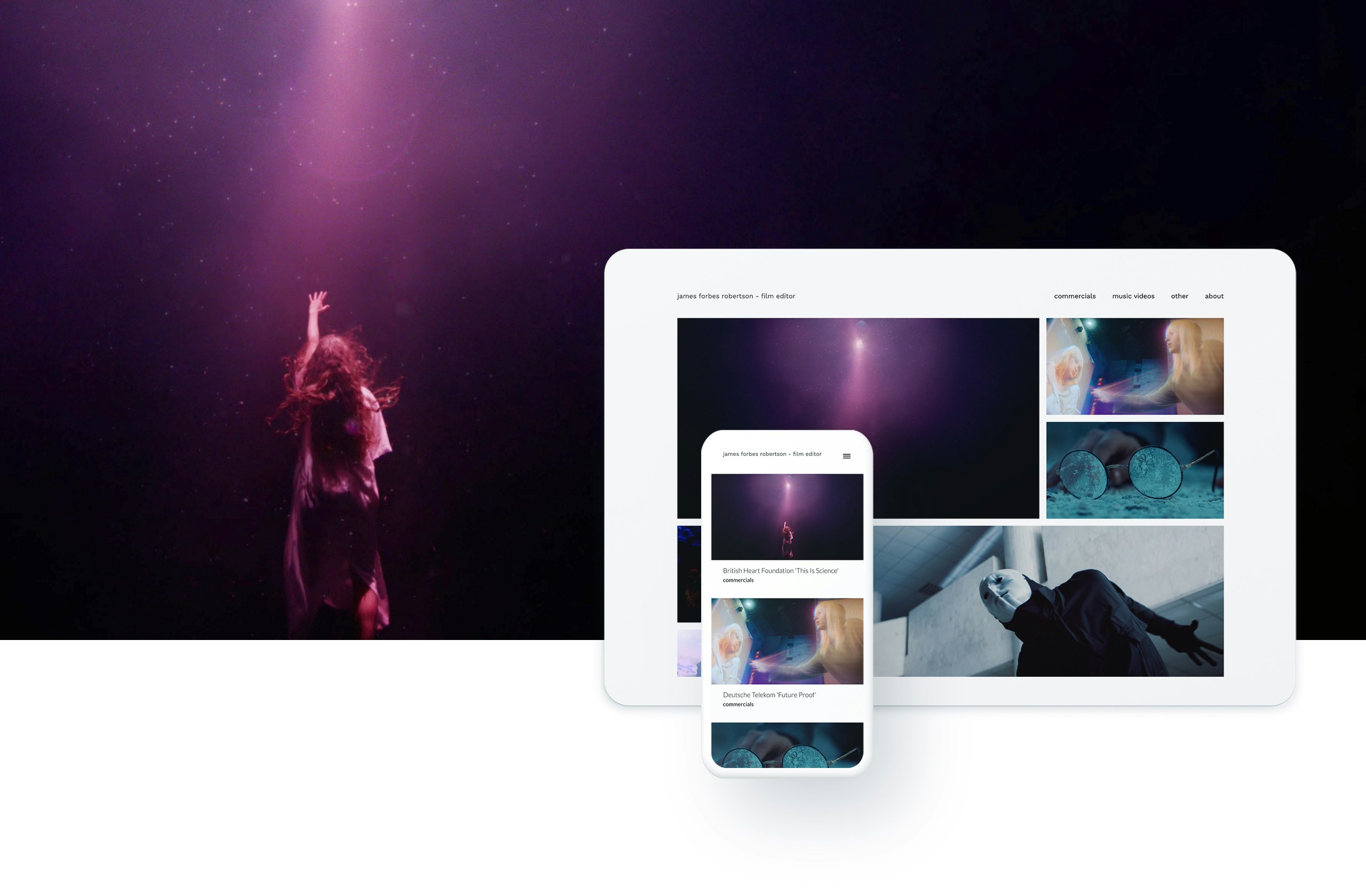 James Forbes-Robertson
Film Editor
UK
James Forbes-Robertson is a Film Editor residing in London specialising in commercials and music videos. He has worked with acclaimed directors as well as clients including Google, EA, Nike, Carlsberg and Braun.
---
Beautiful portfolio websites in minutes
You've got the inspiration, it's time for you to join the world's leading Filmmakers, Artists, Photographers and Designers. Build your portfolio now.
---
We support our community and showcase their work every day. See how we do it.