Portfolio Complete: February 2023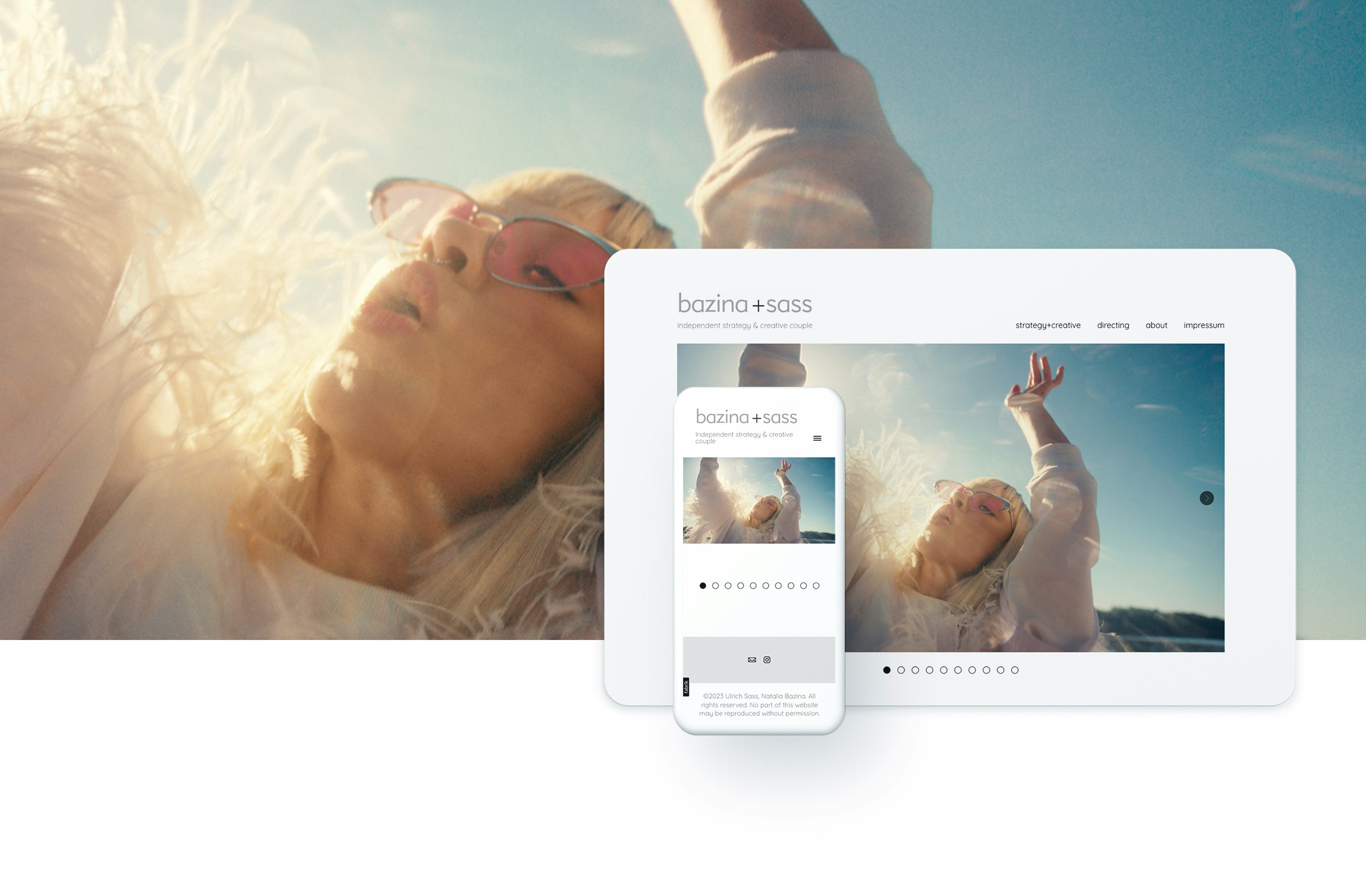 Bazina + Sass are a Creative Couple
Germany
Natalia Bazina and Uli Sass run a boutique creative agency based in Berlin specialising in creative work and strategic support, for insight generating and company workshops for brand positioning, brand character development and brand architecture.
Explore Bazina + Sass' Portfolio

---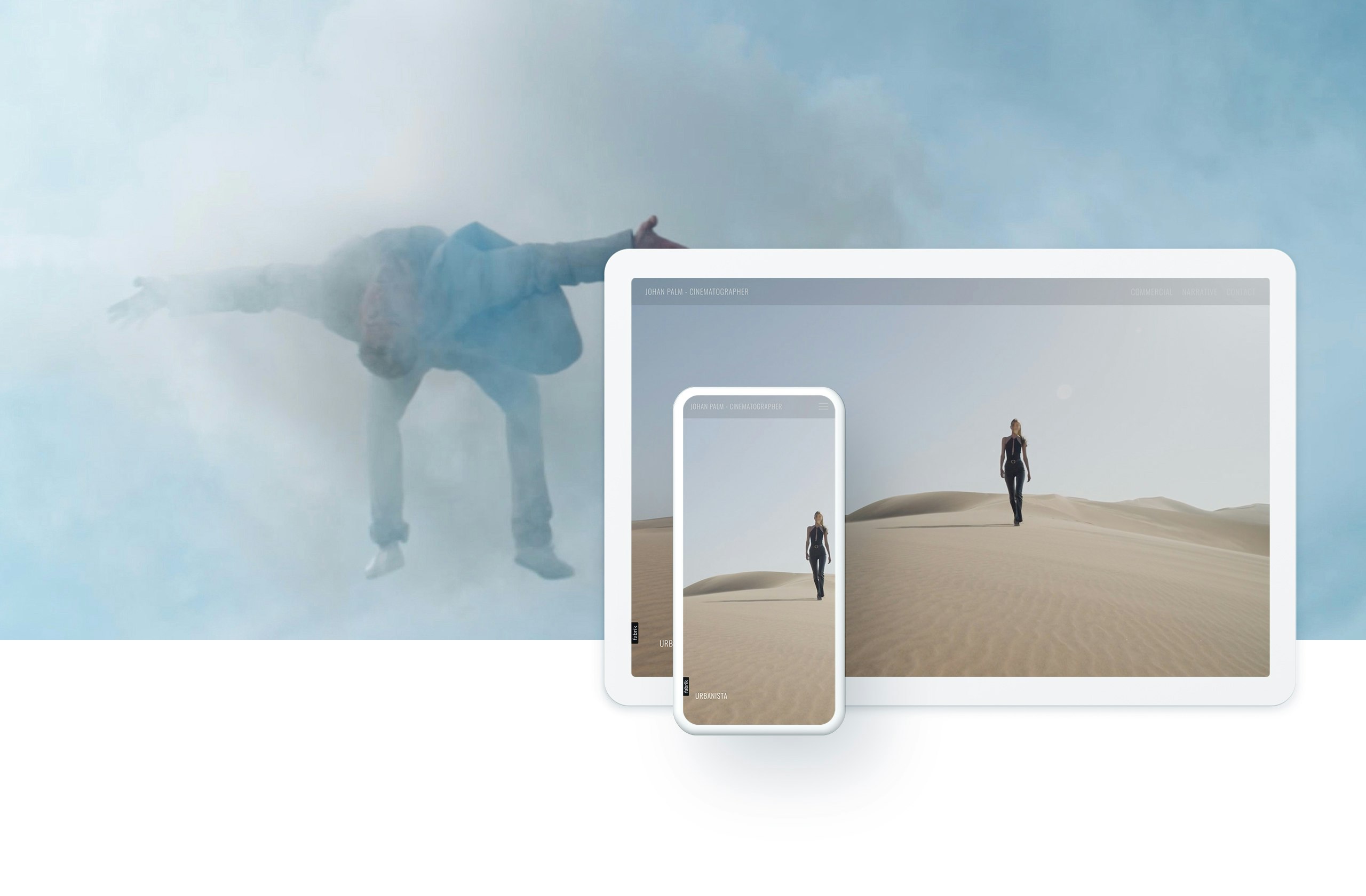 Johan Palm is a Cinematographer
Sweden
Johan is a Swedish Cinematographer specialising in commercial and narrative films for brands such as Samsung, Volvo, Adidas, Klarna, Visit Sweden and more.
---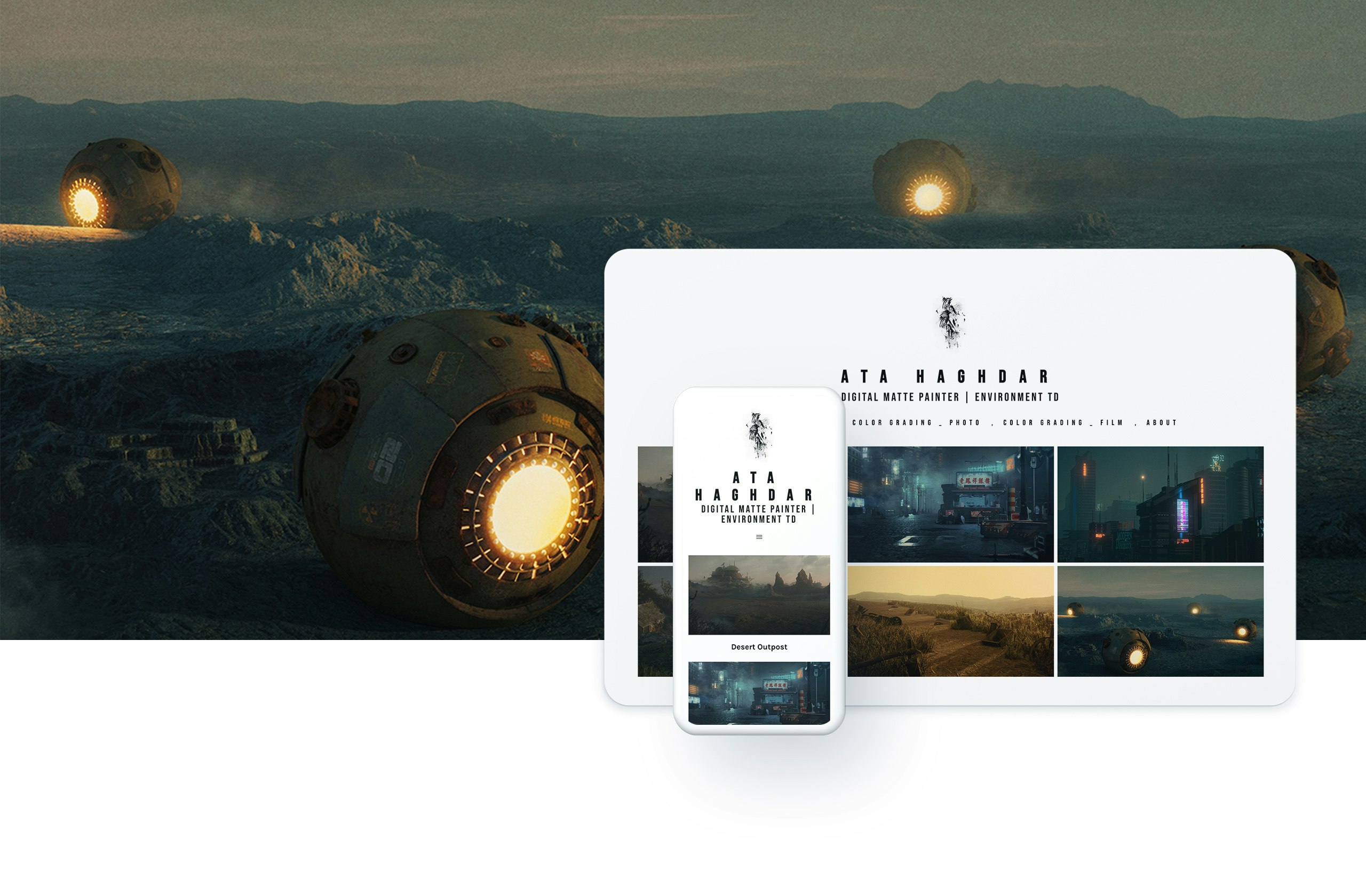 Ata Haghdar is a Matte Painter
Iran
Ata Haghdar became a professional Matte Painter and Environment Artist as he always had a passion for the art of visual storytelling. His work focuses on photo-realistic digital environments, texture painting, lighting, compositing and colour grading. His works have been featured by industry's leading companies and magazines, such as Clarisse and KitBash3D.
---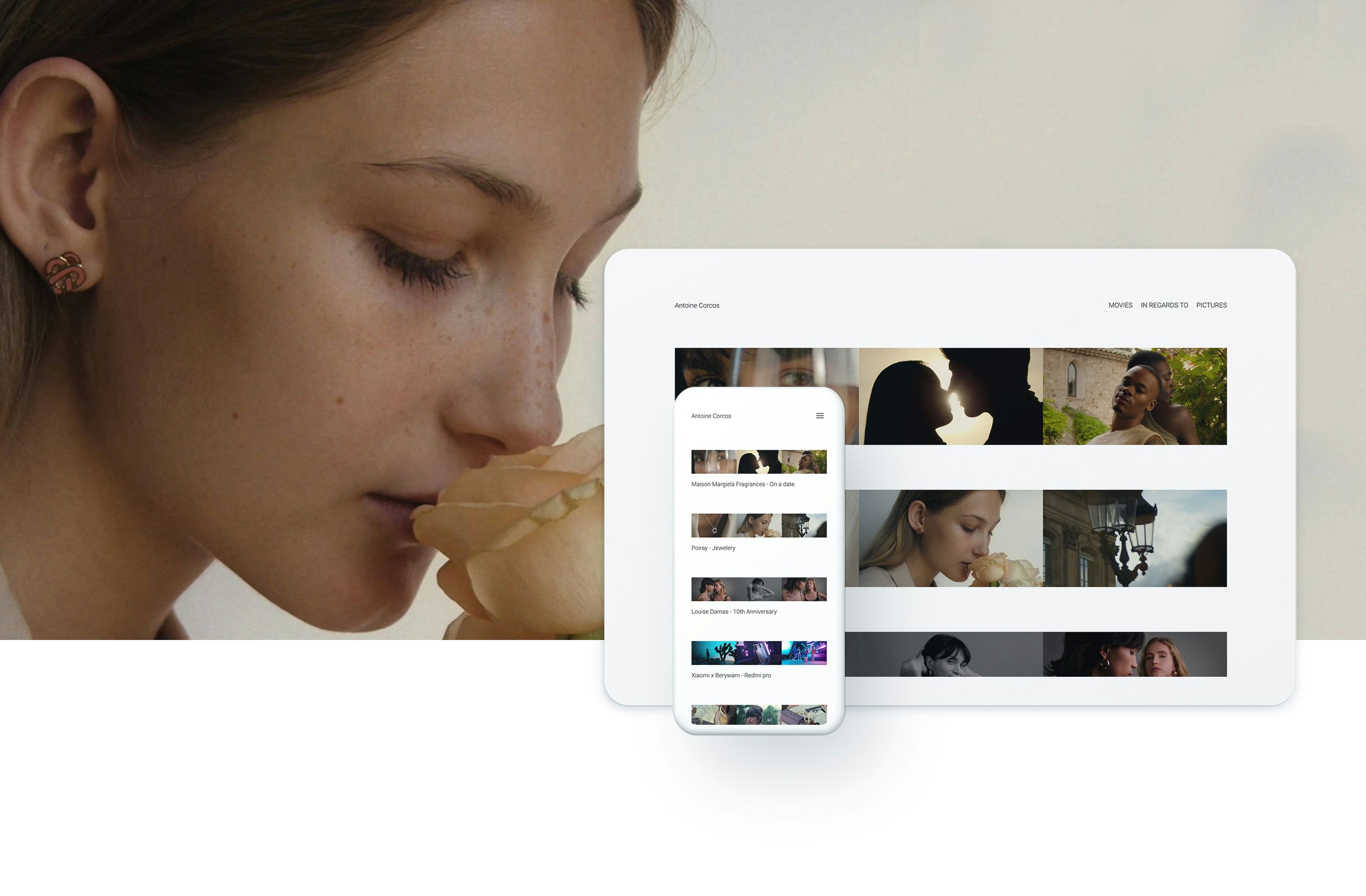 Antoine Corcos is a Cinematographer
France
Antoine was born and raised in Paris. He began film photography during his adolescence before specialising in video. Today he alternates between projects as a Cinematographer as well as a Director, mainly in fashion but also in documentaries or music videos.
---
Beautiful portfolio websites in minutes
You've got the inspiration, it's time for you to join the world's leading Filmmakers, Artists, Photographers and Designers. Build your portfolio now.
---
We support our community and showcase their work every day. See how we do it.