Portfolio Complete - January 2020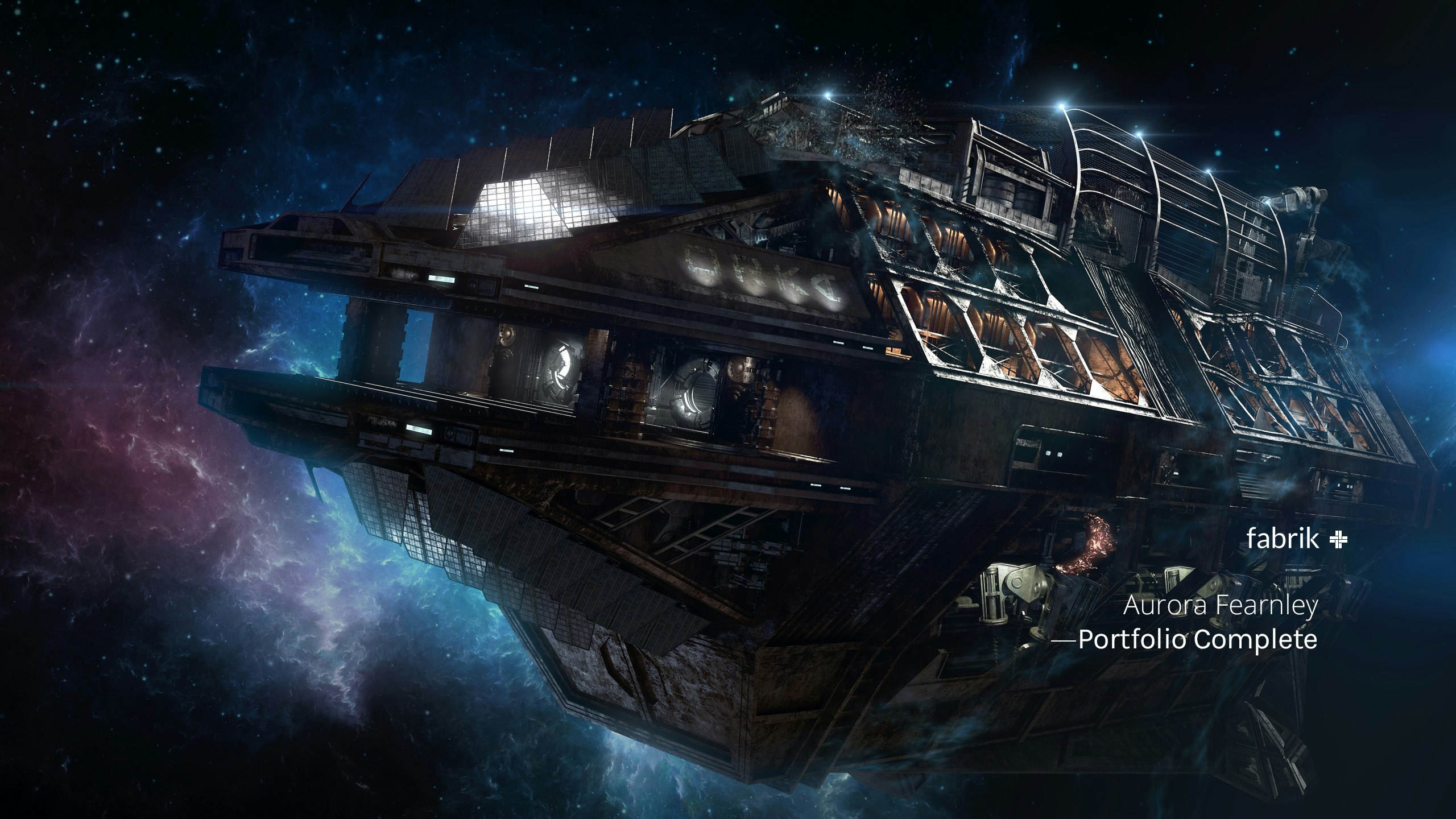 Aurora Fearnely
Filmmaker
UK
Award-winning writer/director Aurora Fearnley has a slate of projects in development after winning The Pitch at Pinewood for her ambitious sci-fi short Pulsar. Starring David Gyasi (Interstellar) and Jessie Buckley (Wild Rose), the film has won numerous awards at 30+ festivals. Since going live in May 2019 the film has been viewed a million times.

Aurora picked up two Carbons in last year's Fresh 19 Awards in the Narrative and CGI, Conceptual & VFX categories.
---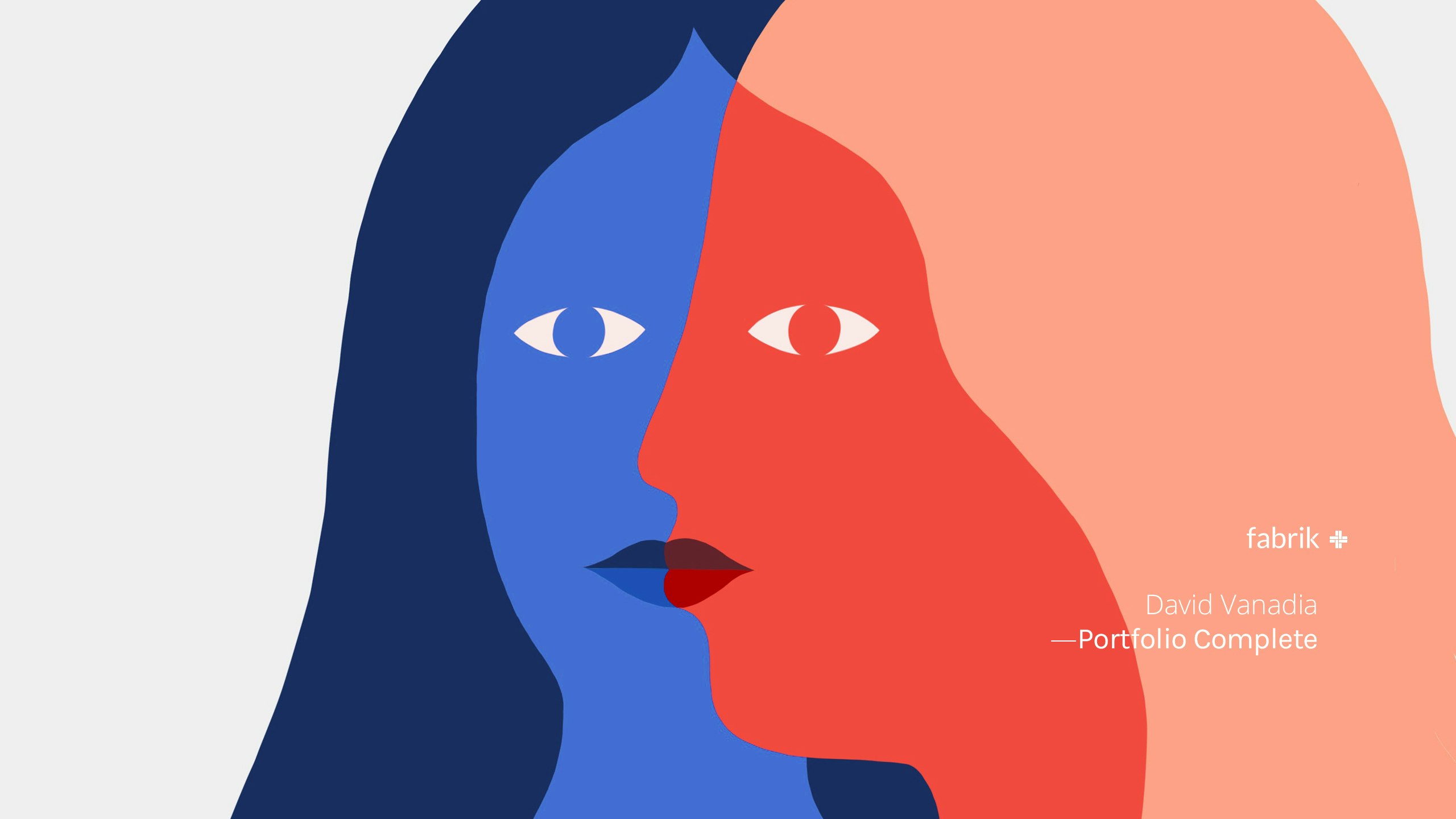 David Vanadia
Illustrator
France
Visual artist and illustrator David Vanadia is based in Marseille, France. Through the use of engraving, paper collage and digital, he's developed a singular, minimalist identity; at once recognisable and meaningful..
---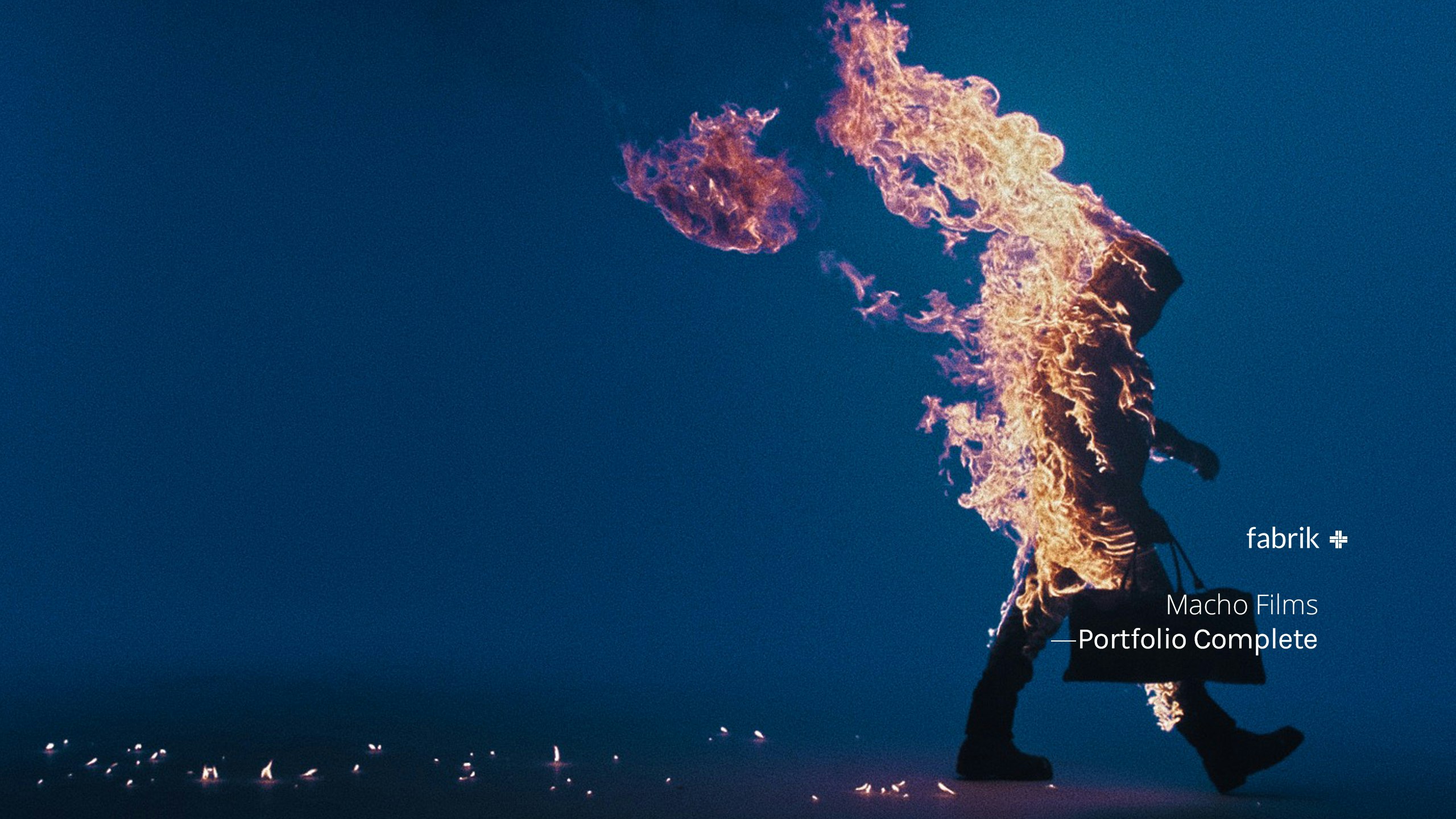 Macho Films
Film Studio
Denmark
Based out of Copenhagen, filmmaker Fred Salmon makes Macho Films - a full service production agency for the love of grit, toughness and explosions..

View Macho Film's Portfolio
---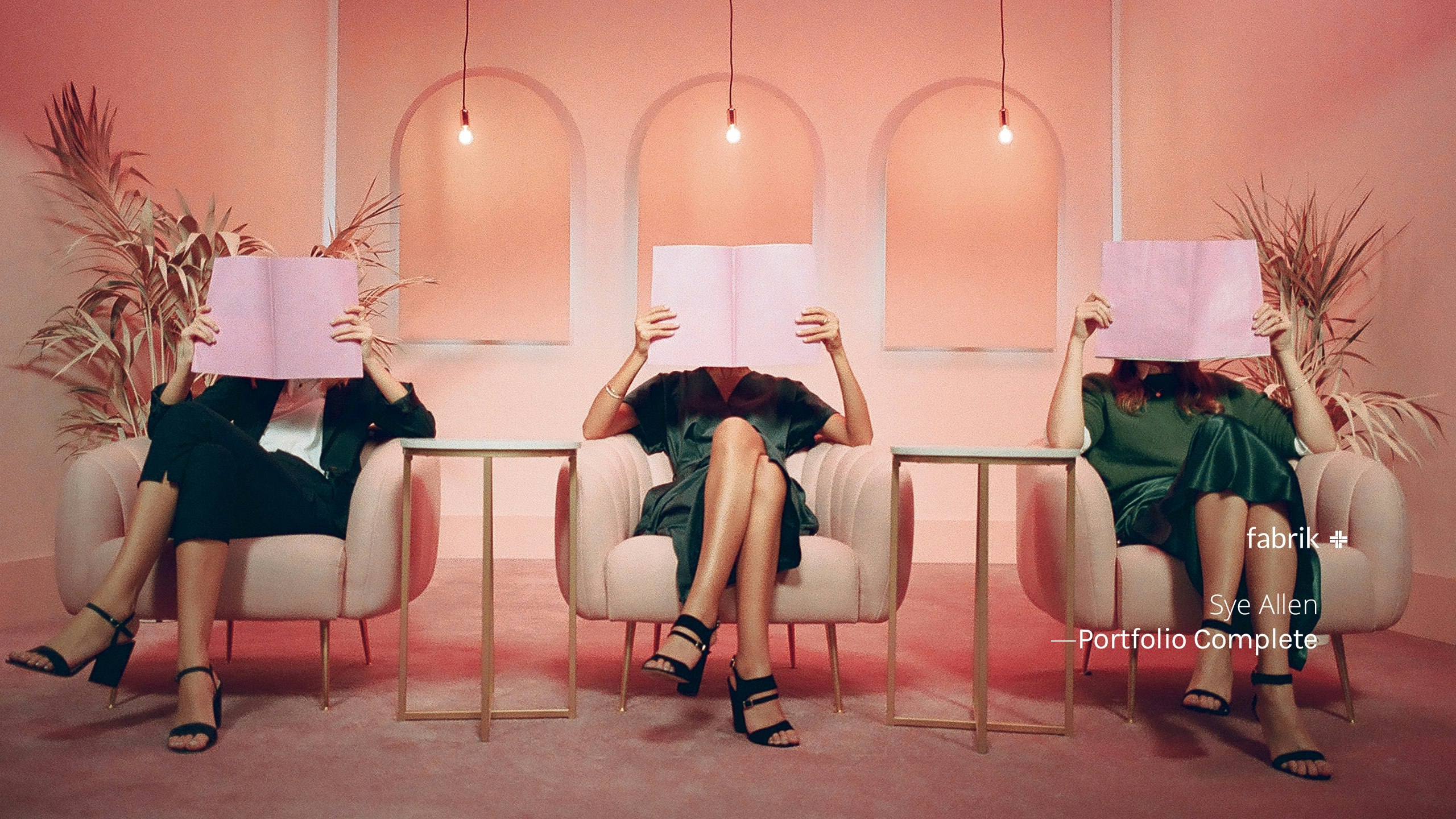 Director Sye Allen has a host of commercial and music promo work on his portfolio but his dramatic short 'Beasts' peaked our interest. Great work..

View Sye's Portfolio
---
Completist
We're always keen to see your new Fabrik portfolio. Follow our social feeds and tag your new work with #onfabrik when you're ready to show it to the world.