Portfolio Complete - January 2021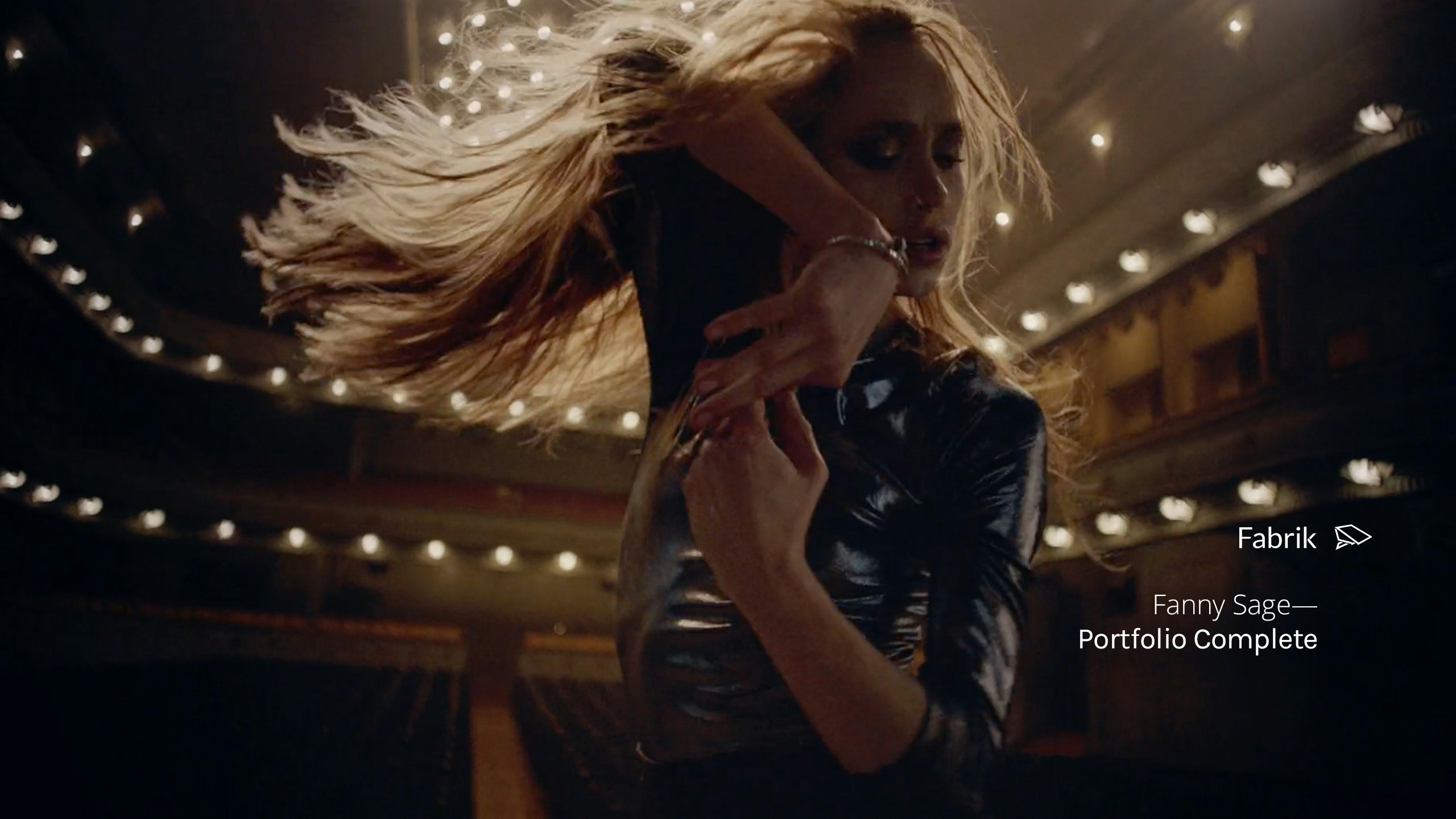 Fanny Sage
Dancer, Choreographer and Movement Director
France
Fanny is a Dancer, Choreographer and Movement Director. She works in different universes: Choreographer and dancer for well-known brands such as; Chanel, Cartier, Hermès and Gucci then as a performer for dance companies including Cie d'Abou Lagraa, La Baraka, cie Maryse Delente, cie Paul les oiseaux.
---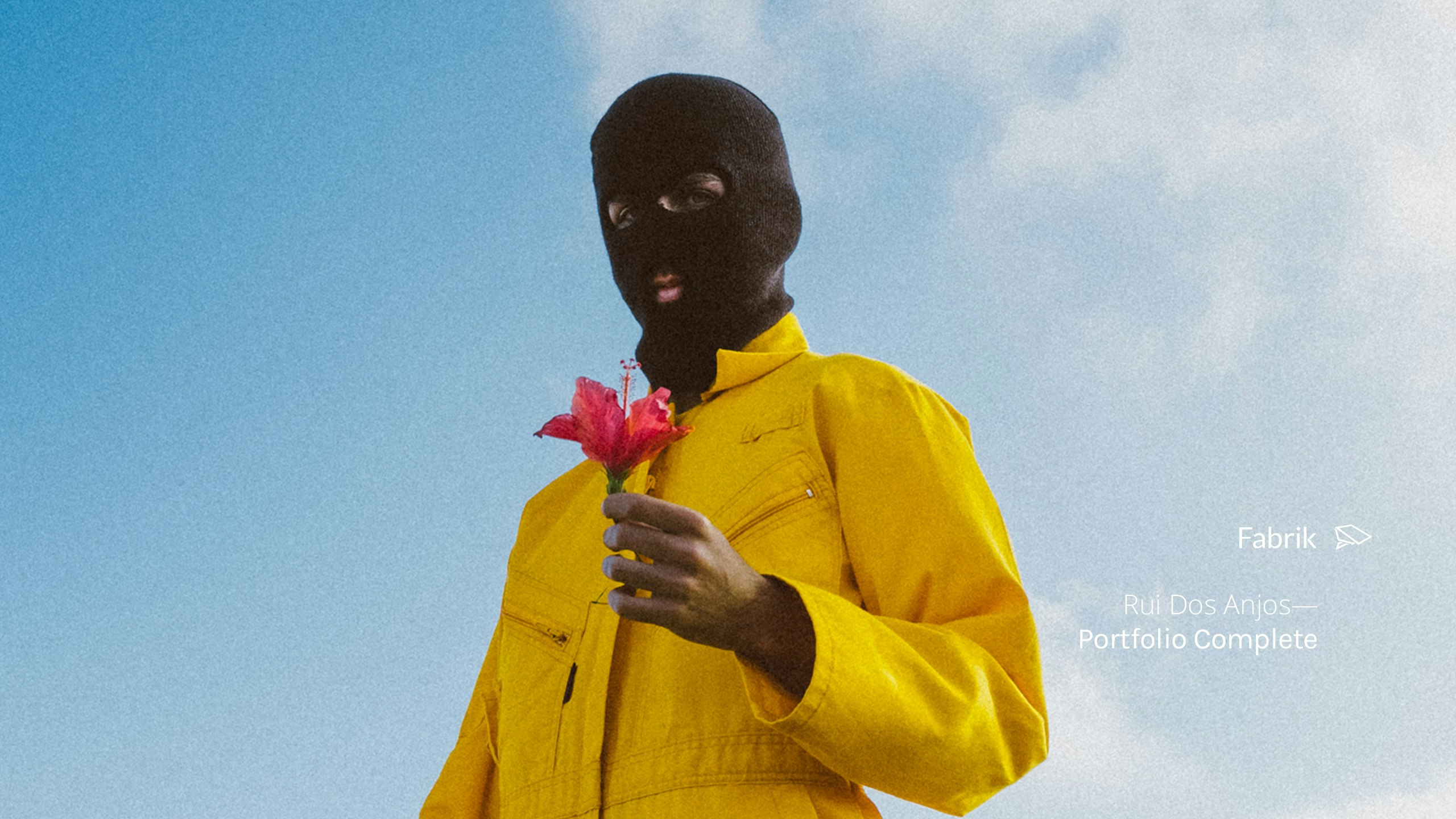 Rui Dos Anjos
Film Director and Photographer
Portugal
Rui Dos Anjos is a freelance film director and photographer who started his video making journey at a really young age. After directing several commercials and music videos he realised that what truly appealed to him was the ability to create and compose images.
---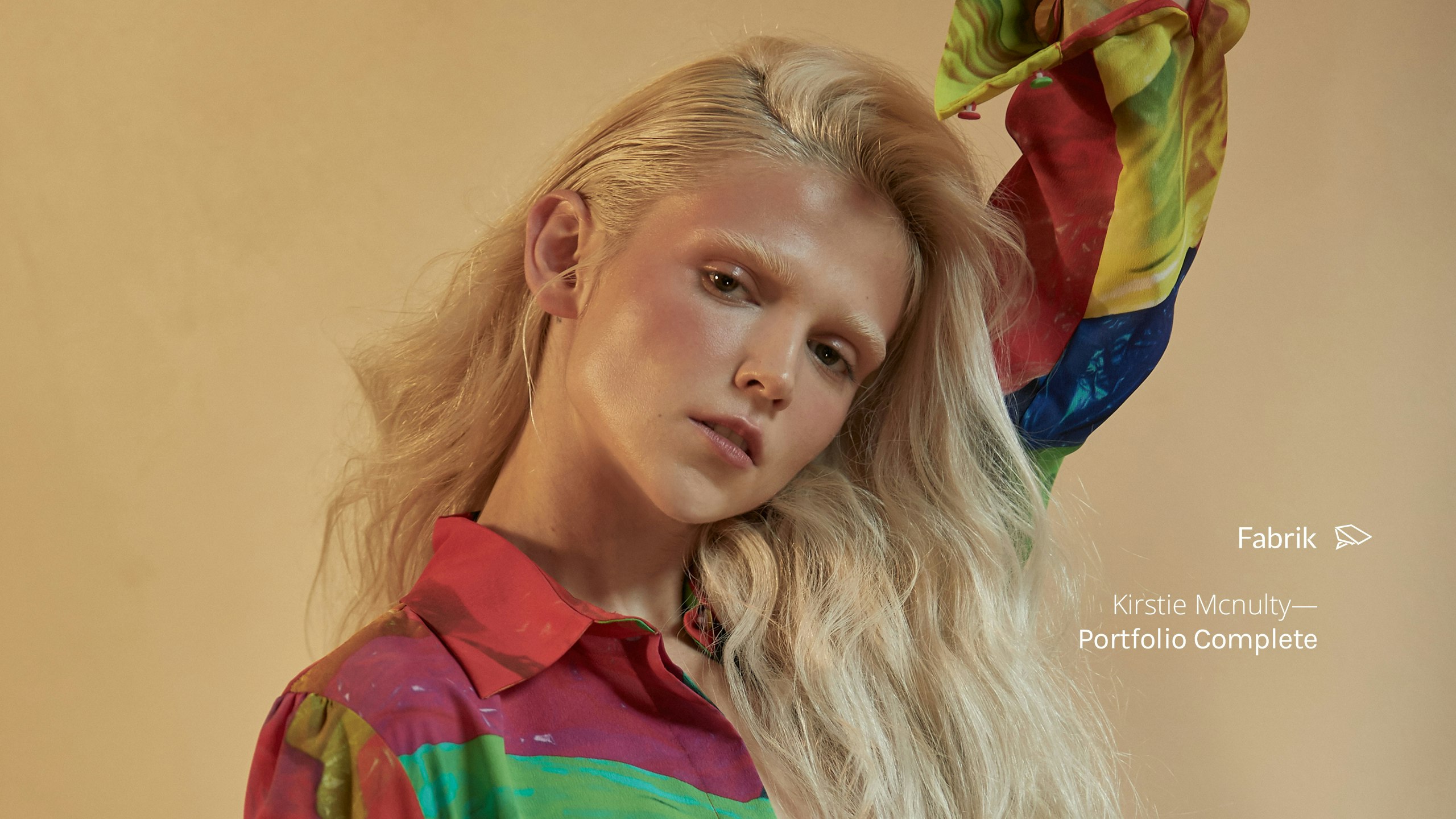 Kirstie Mcnulty
Photographer
UK
Kirstie is a fashion and editorial photographer residing in Manchester, UK. She has captured for fashion brands JD Williams and SimplyBe along with having her work is featured in magazines such as; Solstice Magazine, Institute Magazine and Dreamingless Magazine.

Discover Kirstie's Work
---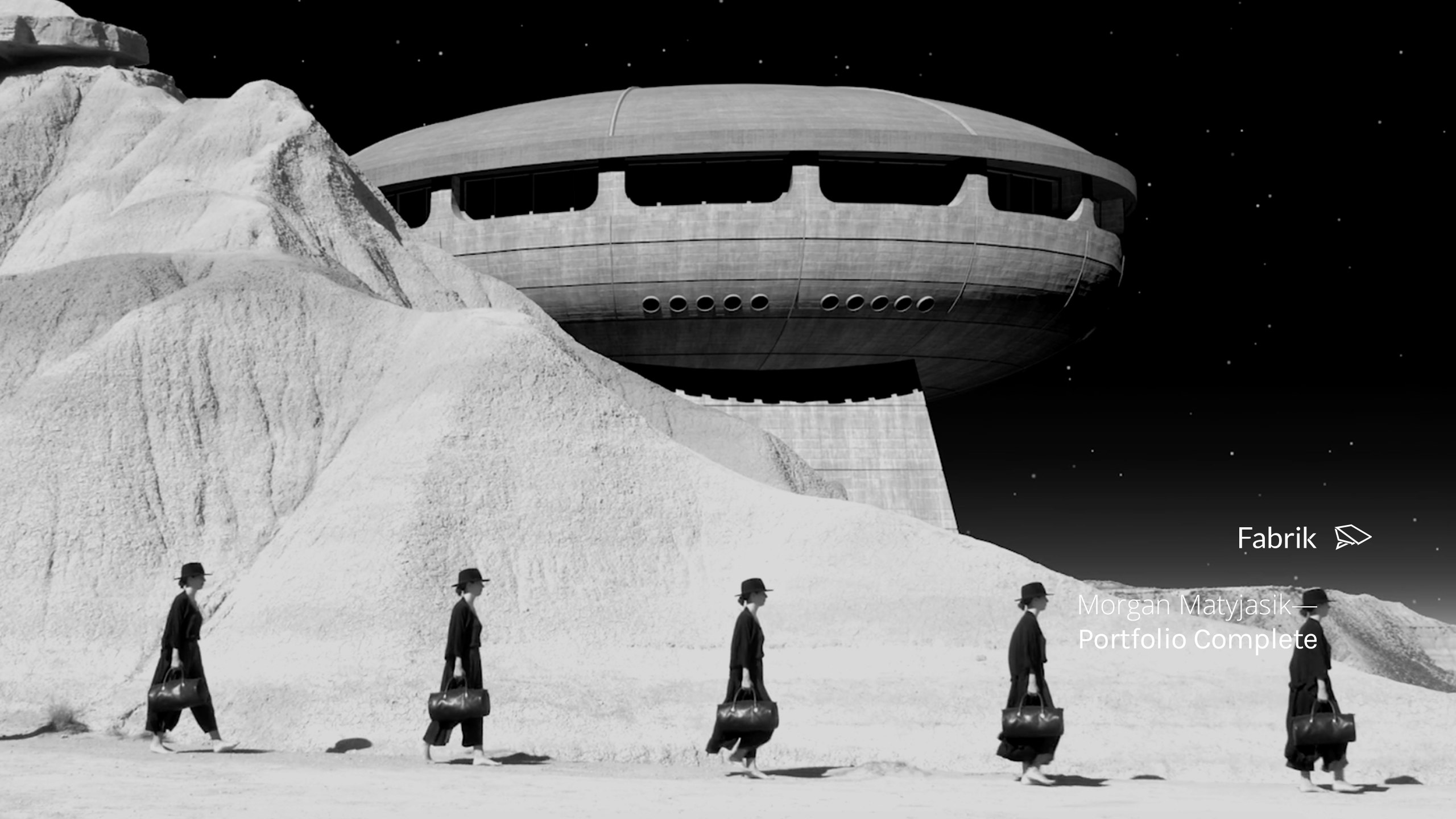 Morgan Matyjasik
Film Director, Motion Designer and Photographer
France
Morgan is an Independent Film Director, Motion Designer and Photographer based in Paris, France. His work exudes a dreamlike retrofuturism style.

View Morgan's Portfolio Site