Portfolio Complete - January 2022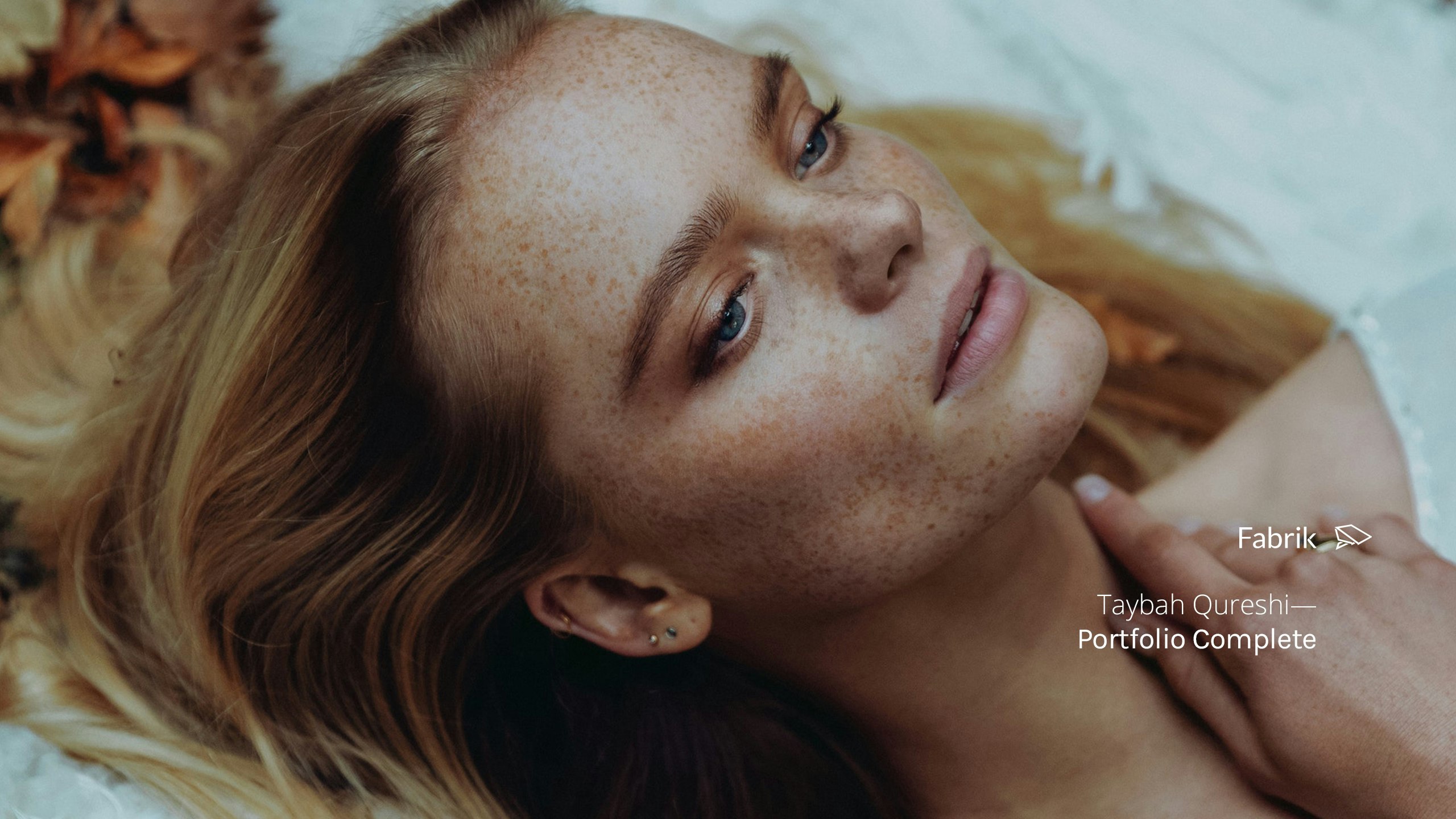 Taybah Qureshi
Photographer
UK
Taybah Qureshi is an international Photographer and Designer based in the UK. She specialises in fashion, editorial & portrait photography. A beautifully presented portfolio.
---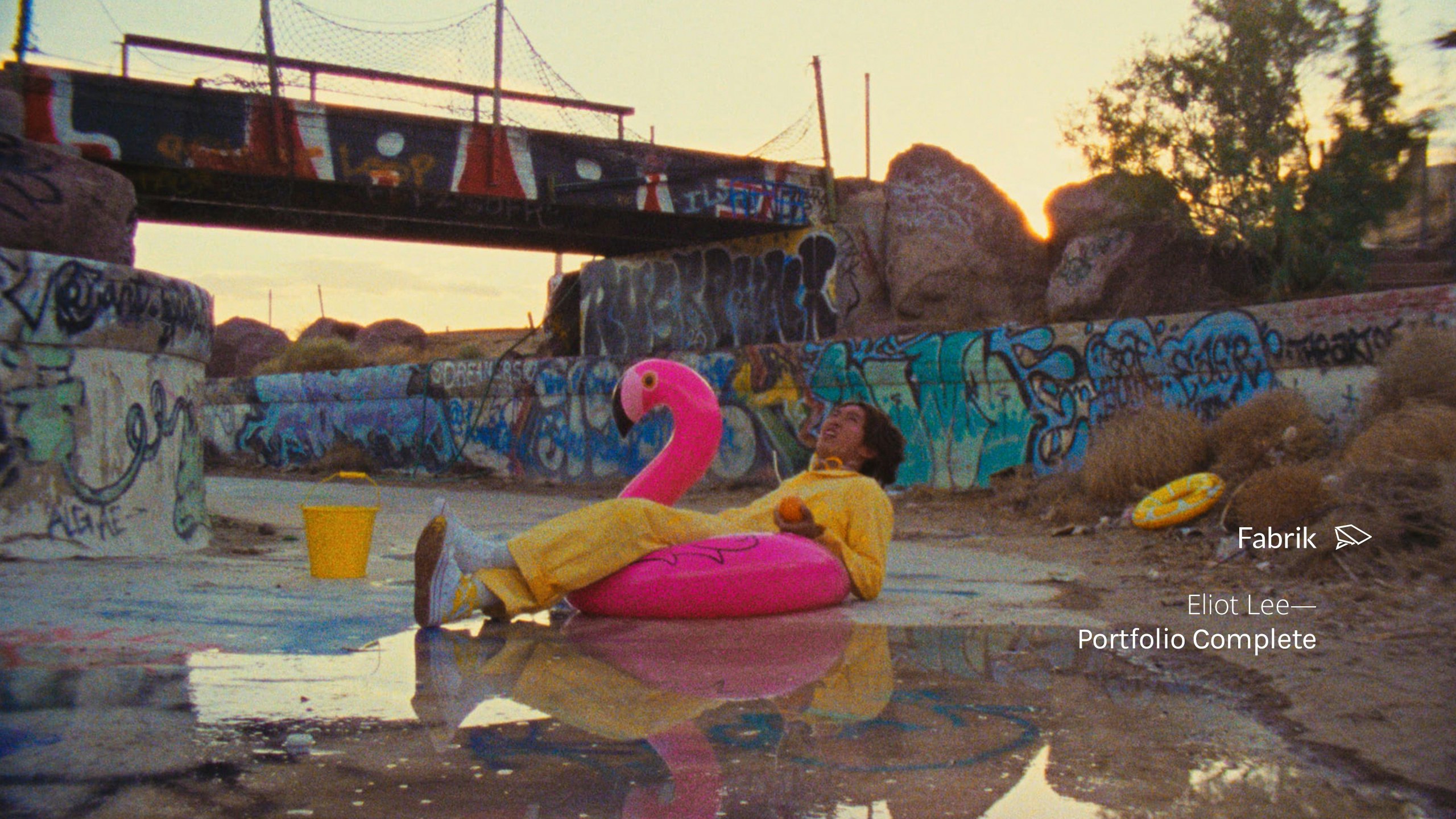 Born and raised in Los Angeles, Eliot was exposed to and developed a passion for storytelling, music, and films at a young age. His early exposure to the world of visual storytelling has helped him develop a clear sense of taste that he portrays in the projects that he takes on. Most known for his work on Lyn Lapid's viral single "In My Mind", Eliot's ability to create visually interesting and emotionally charged films has led him to become an exciting young director to keep an eye on. From music videos to advertisements to narrative films, Eliot embeds his style and voice to an ever-growing body of work.
---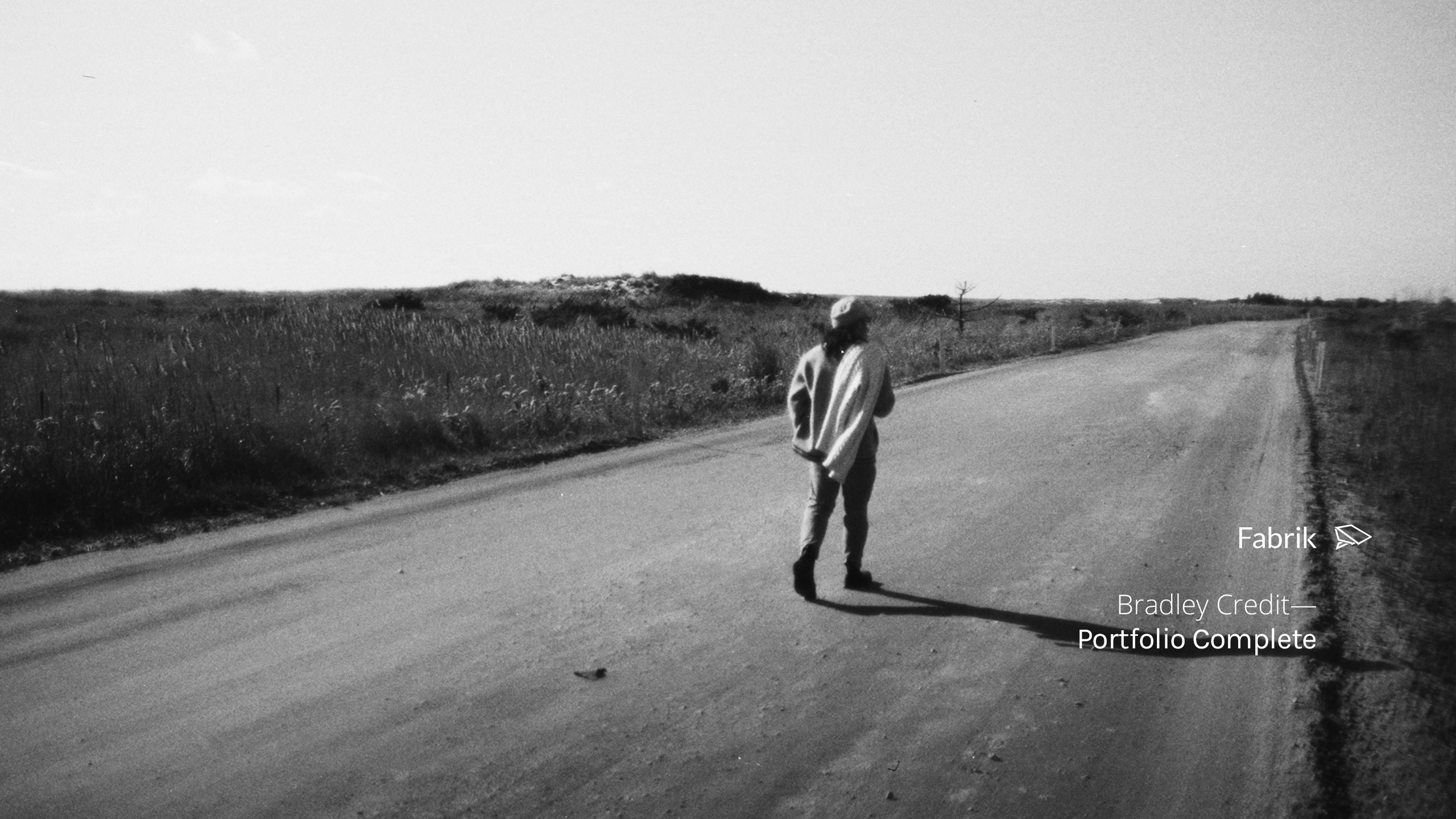 Bradley Credit
Cinematographer
USA
Bradley Credit is a New York City-based Cinematographer. He is inspired by personal and impactful stories where he can lend his eye and sensibilities to enhance them visually. His work includes clients such as Facebook, Adidas, Puma, Apple Music, Amazon, and Sephora, and his work has been featured in VOGUE, PAPER Magazine, Booooooom, and Director's Notes.
---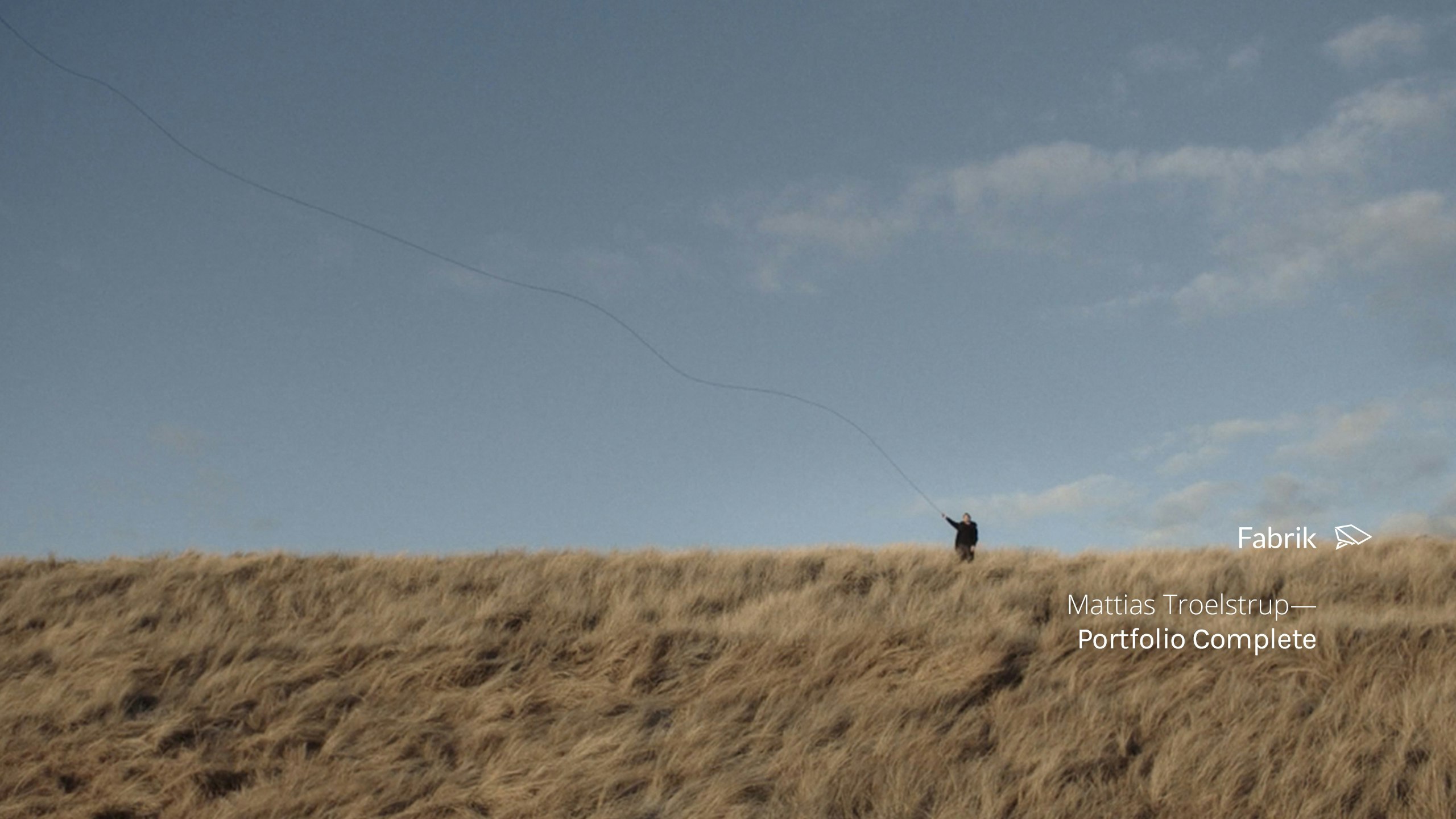 Mattias Troelstrup
Cinematographer
Denmark
Mattias studied still photography from an early age. He has worked as a freelance Cinematographer for all the major production companies in Copenhagen. When he came to the American Film Institute in 2008, he was already one of Danish National Television's leading documentary Cinematographers, but after more than a decade of nonfiction work, the accomplished Cinematographer wanted to try his hand at narrative film making. Mattias is currently working on numerous international commercials and music videos for companies such as Pulse Films, Biscuit Filmworks, Stink and Community Films.
---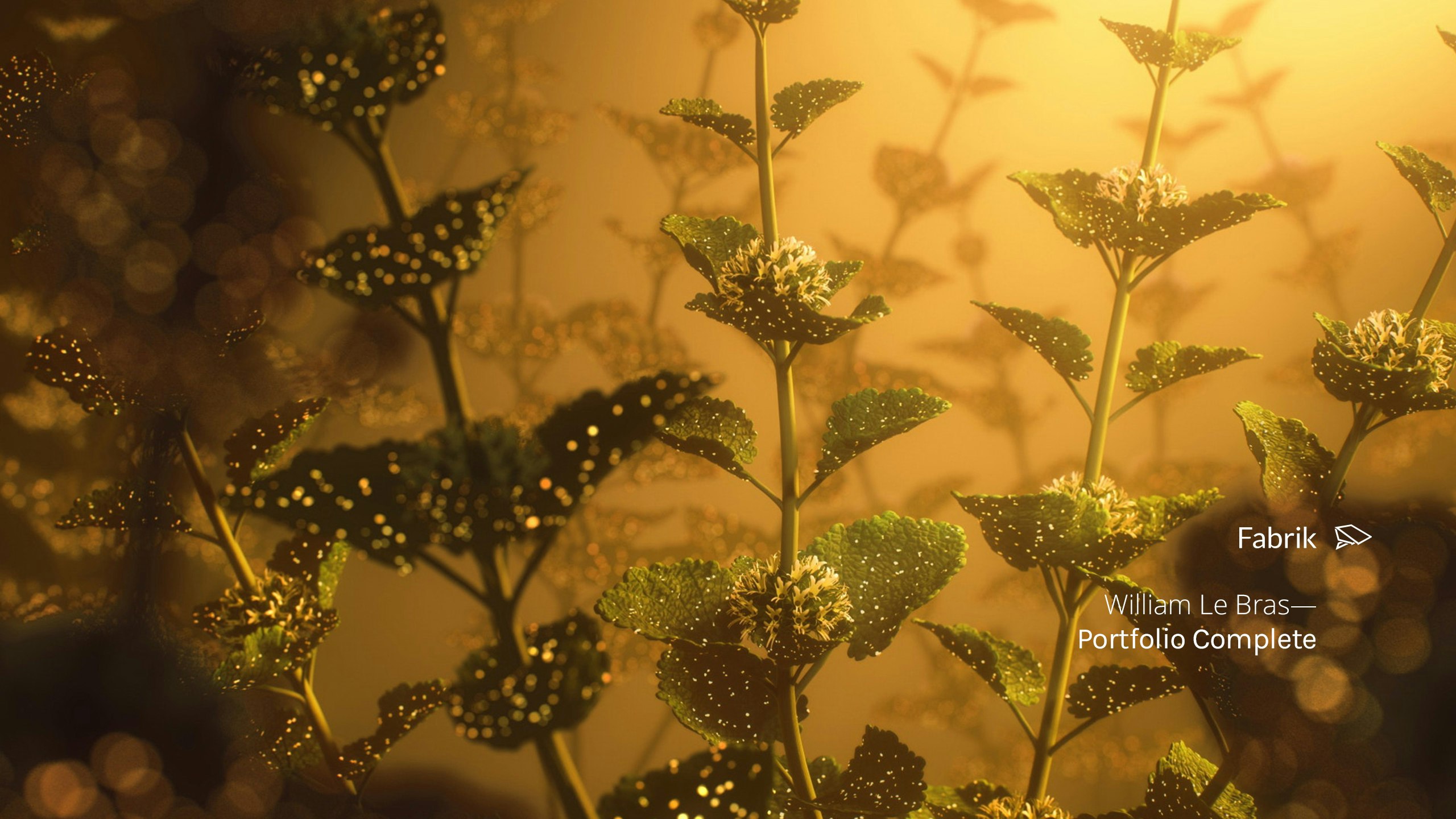 William Le Bras
3D Director
France
Willian Le Bras is a french 3D Director based in Paris, who specialises in luxury, fashion, beauty and cosmetics and has worked with brands such as Calvin Klein, Hermès, Lancôme, and Clarins.
---
We're always keen to see your new Fabrik portfolio. Follow our social feeds and tag your new work with #onfabrik when you're ready to show it to the world.