Portfolio Complete - July 2019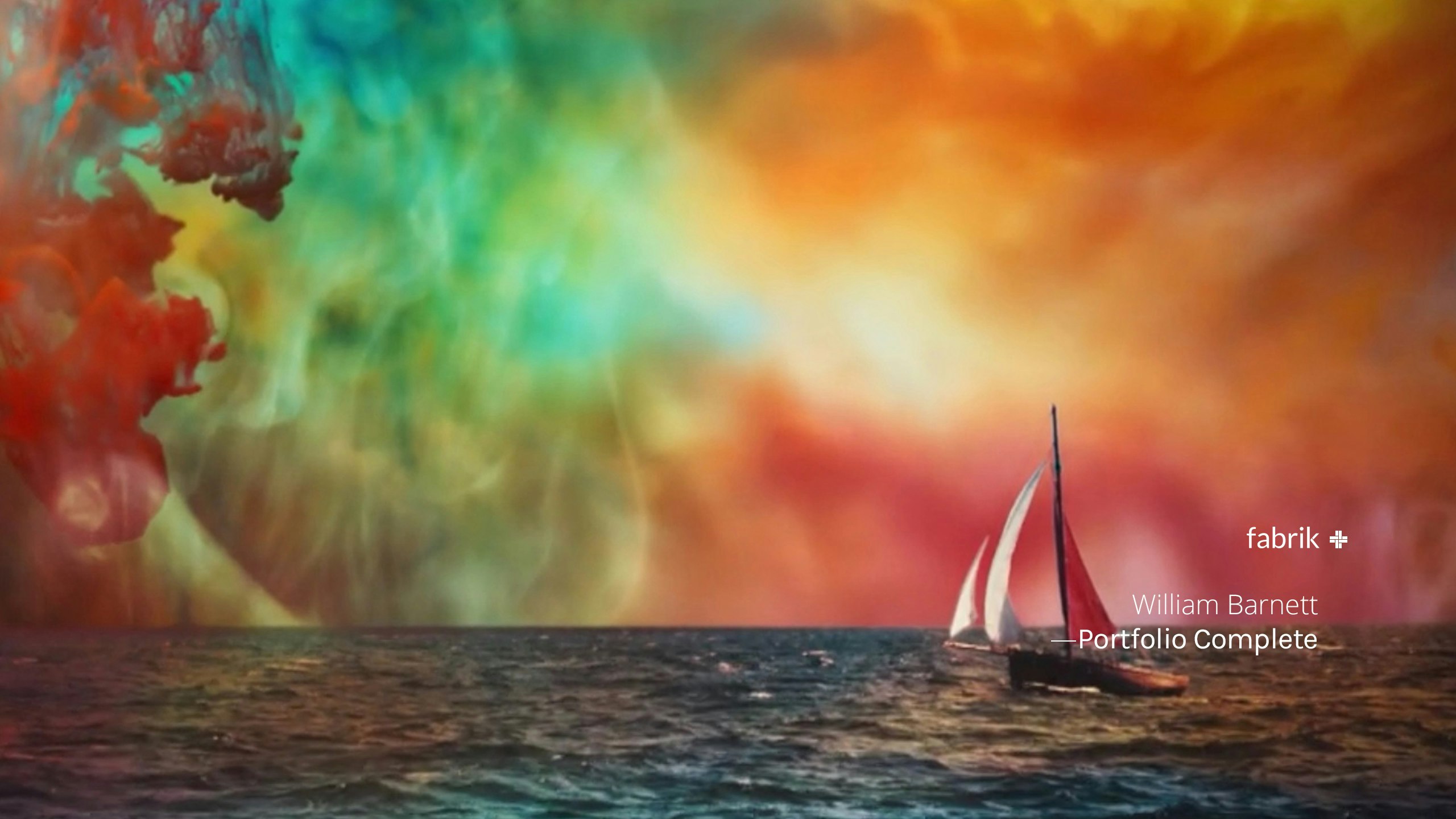 Editor William Barnett started his career as a runner at The Mill and worked up through the ranks before moving to The Quarry before going it alone as a freelance editor.
---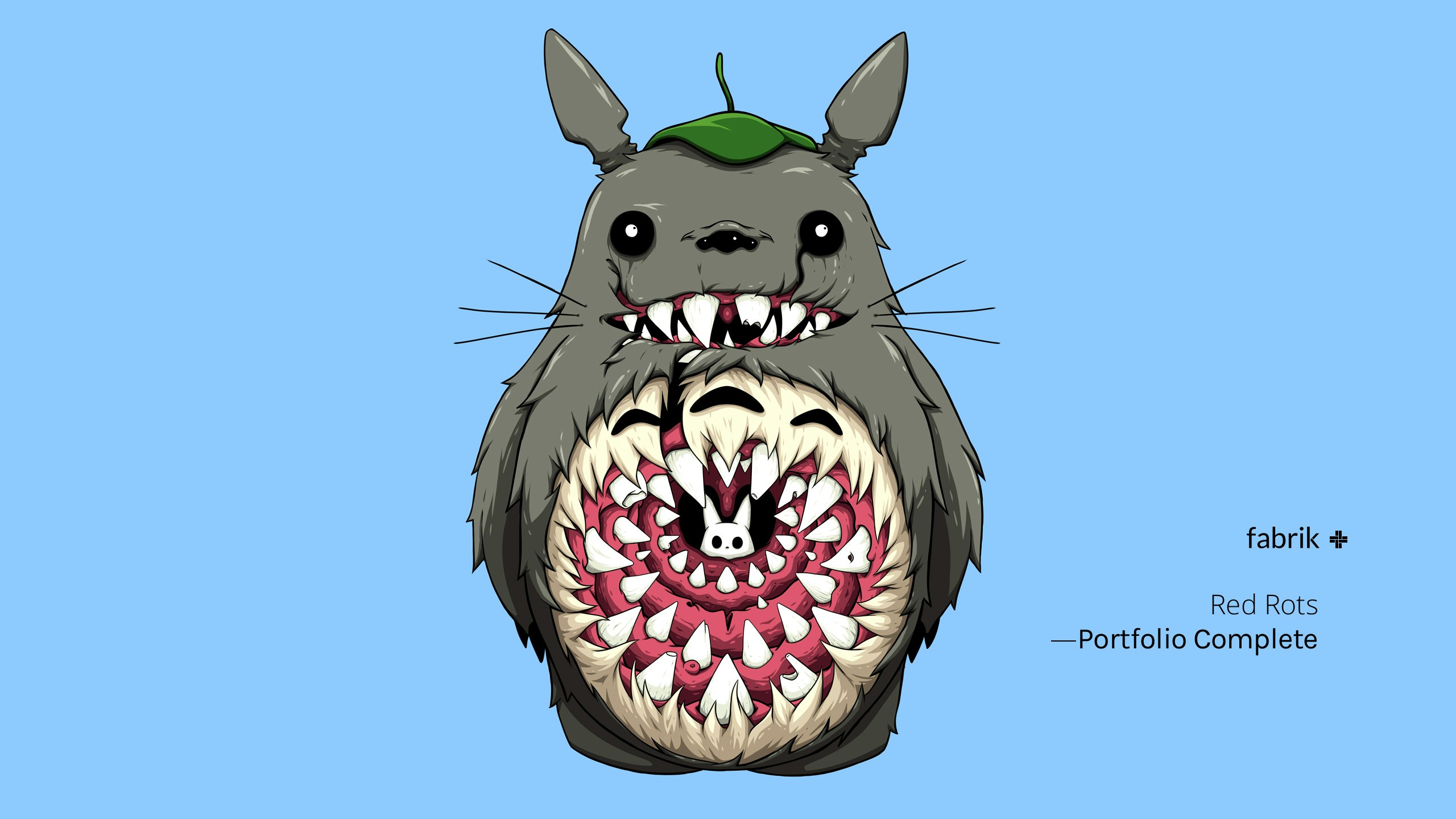 Red Rots is busy right now destroying childhood memories of beloved characters in realtime on Twitch. She won't stop until she's caught them all.
---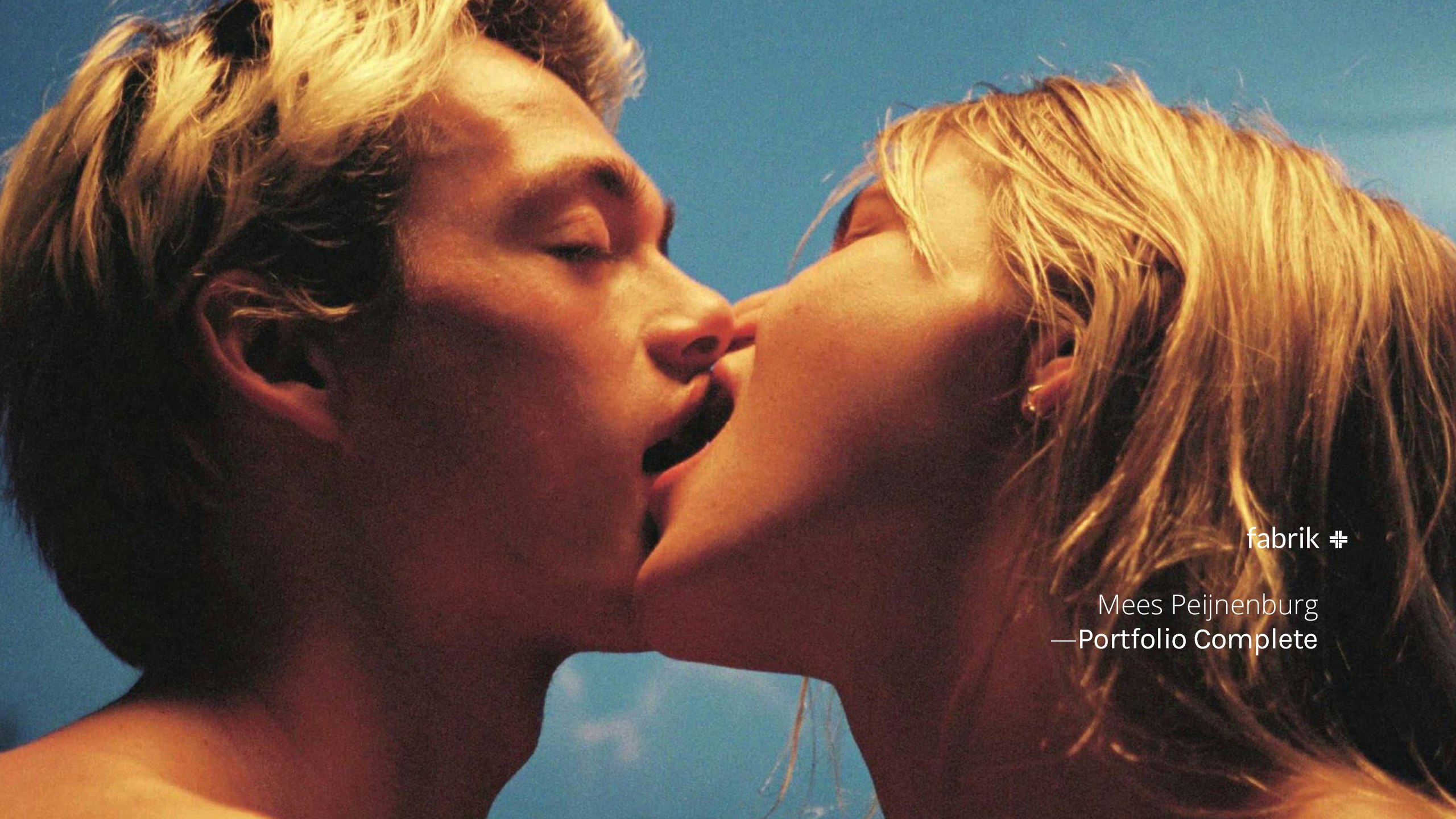 Mees Peijnenburg
Photographer
Netherlands
Director Photographer Mees Peijnenburg is based in Amsterdam, graduating from the Netherlands Film Academy in 2013.

Mees was selected for the Cinéfondation Résidence, by the Cannes Film Festival, were he started to write his first feature film Paradise Drifters, which is currently in development. .

View Mees' Portfolio
---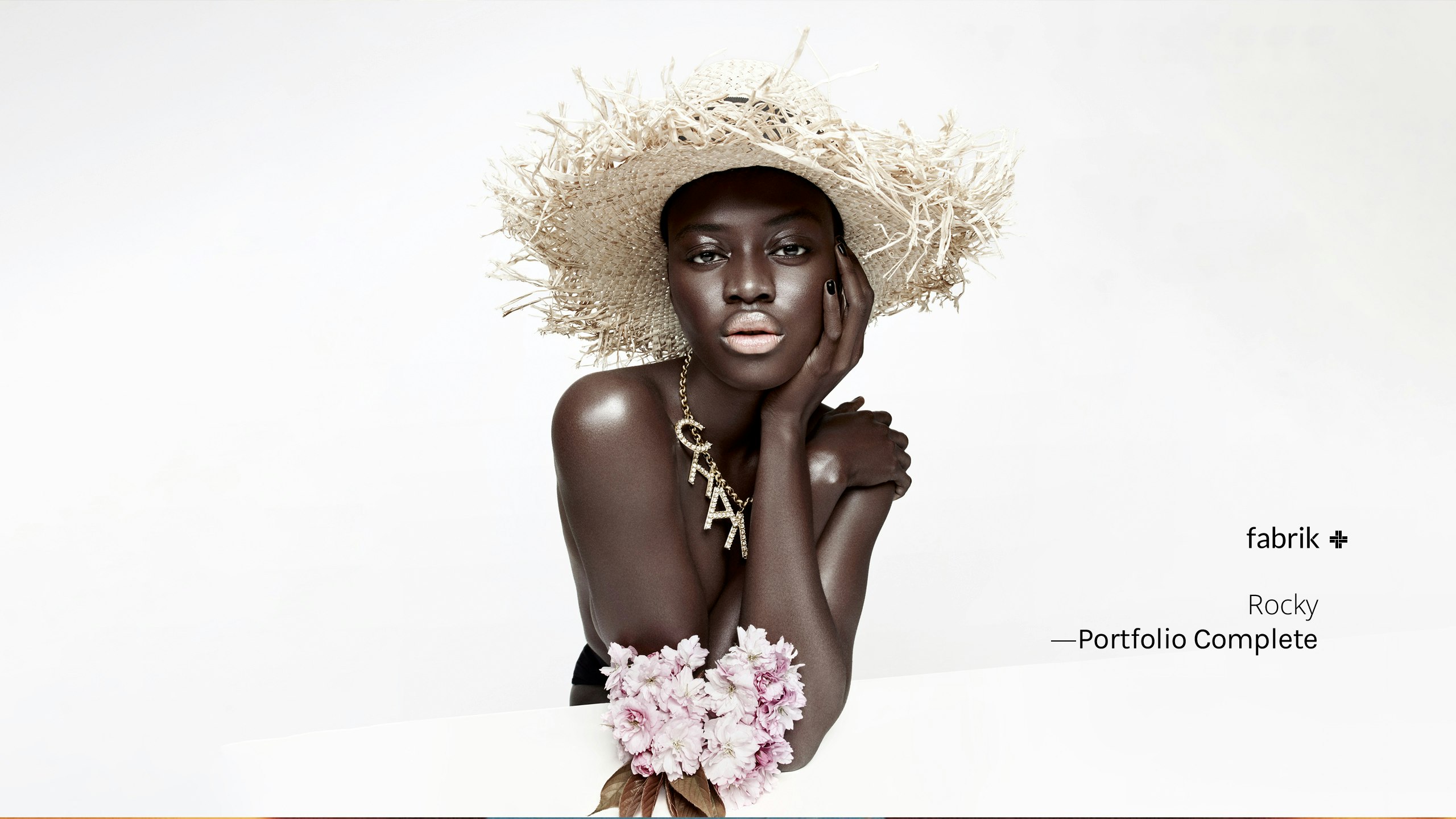 Ultra-sharp fashion styling from Rocky in publications like the FT's How To Spend it and Cable Magazine. Summer in high resolution.
---
London-based stylist Grace Wright works across fashion, celebrity, portraits and shopping. Previously Junior Fashion Editor at Marie Claire UK she's now building out her freelance portfolio with exquisite attention to detail and inspiring collaborations.
---
Completist
We're always keen to see your new Fabrik portfolio. Follow our social feeds and tag your new work with #onfabrik when you're ready to show it to the world.