Portfolio Complete - July 2020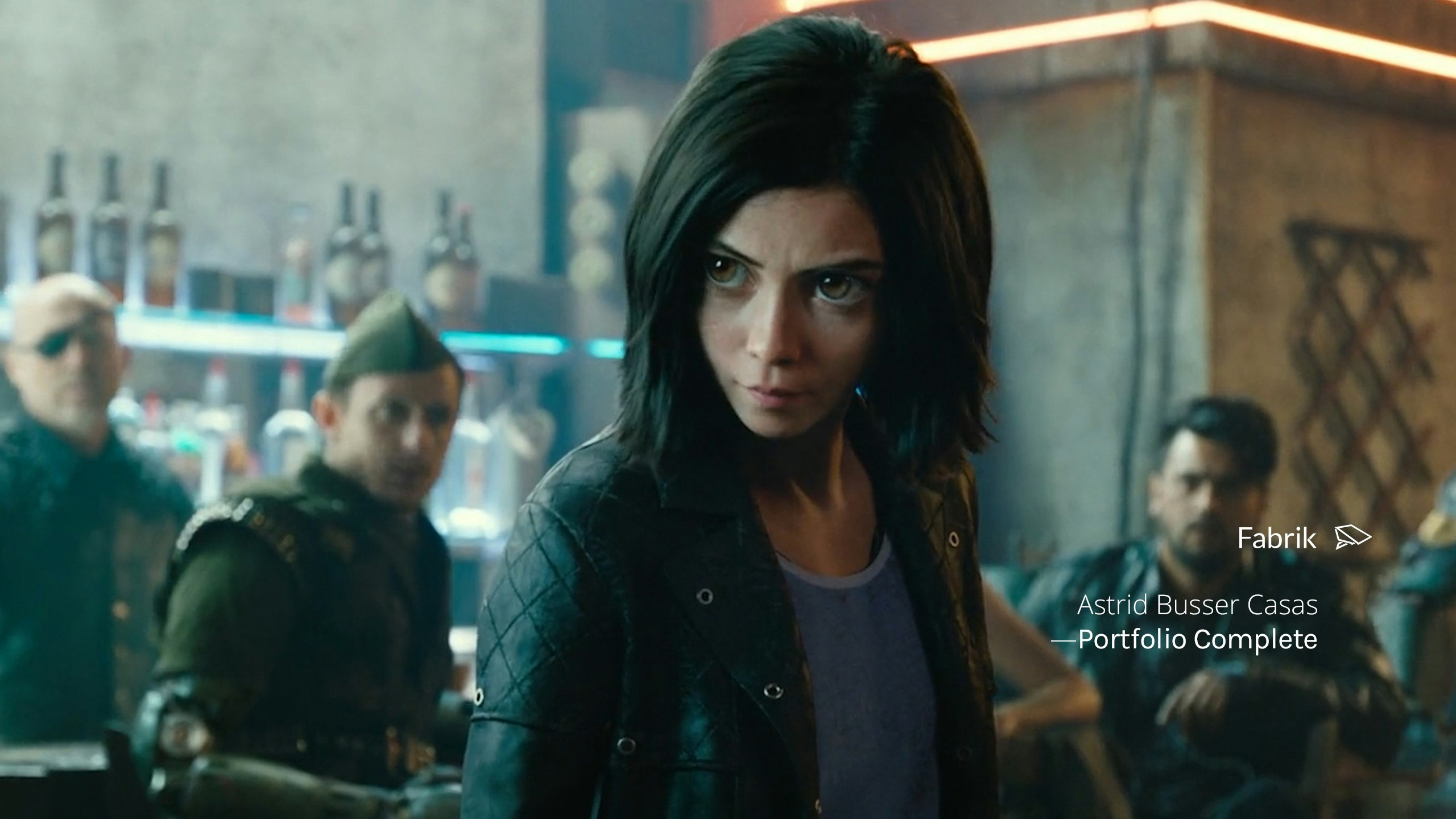 Astrid Busser Casas
VFX Compositor
Canada
Based out of Montreal, VFX compositor and supervisor Astrid Busser Casas has a host of hollywood blockbusters behind her - including Avengers: Endgame, Alita: Battle Angel, Godzilla: King of Monsters, The Hobbit and Man of Steel.
---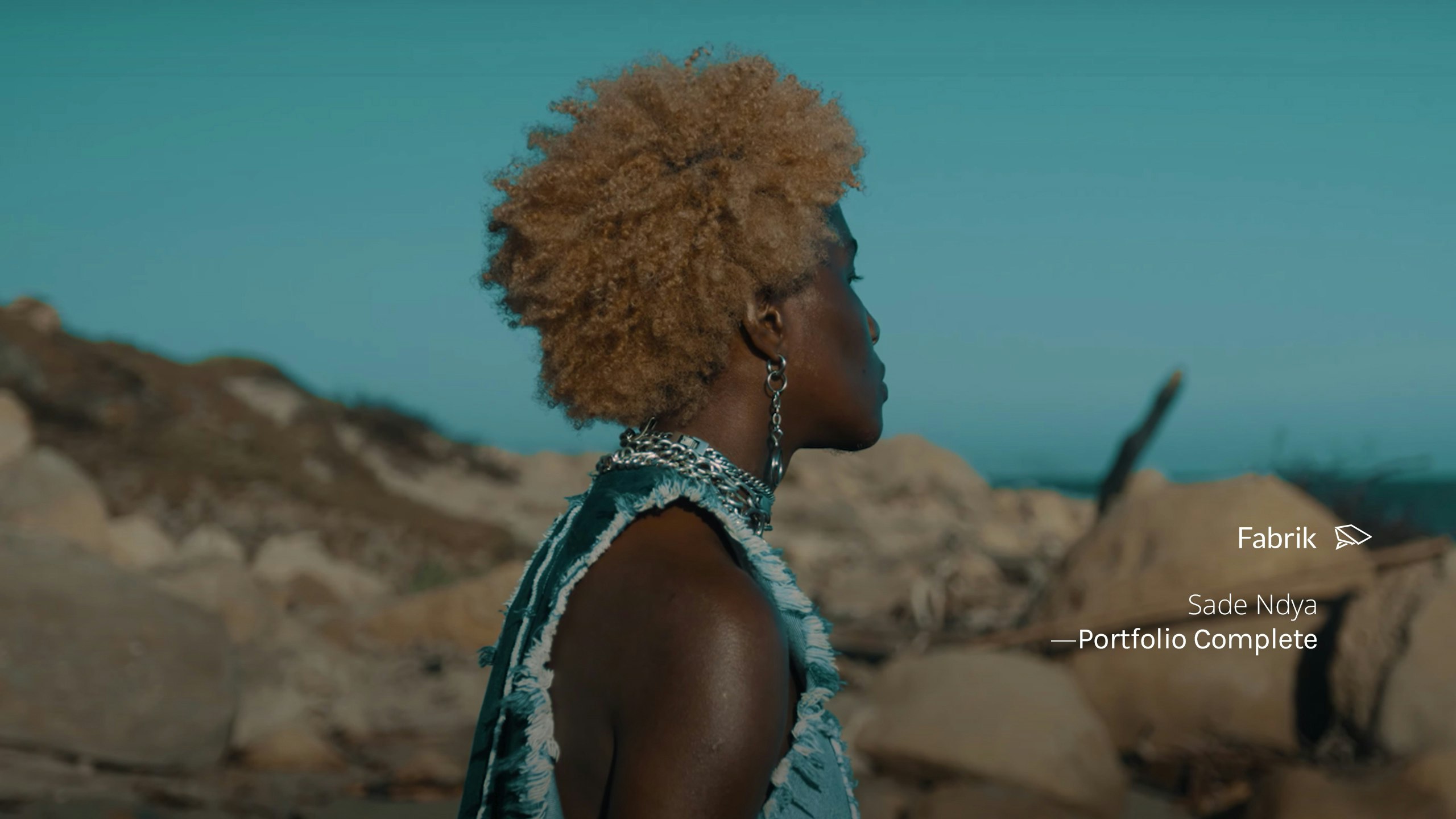 Sade Ndya
Cinematographer
USA
LA-based Cinematographer Sade Ndya shoots commercials, documentaries and music promos with a style grounded in surrealism, intricate production design and dynamic lighting. Her work is dedicated to portraying the beauty in being black.
---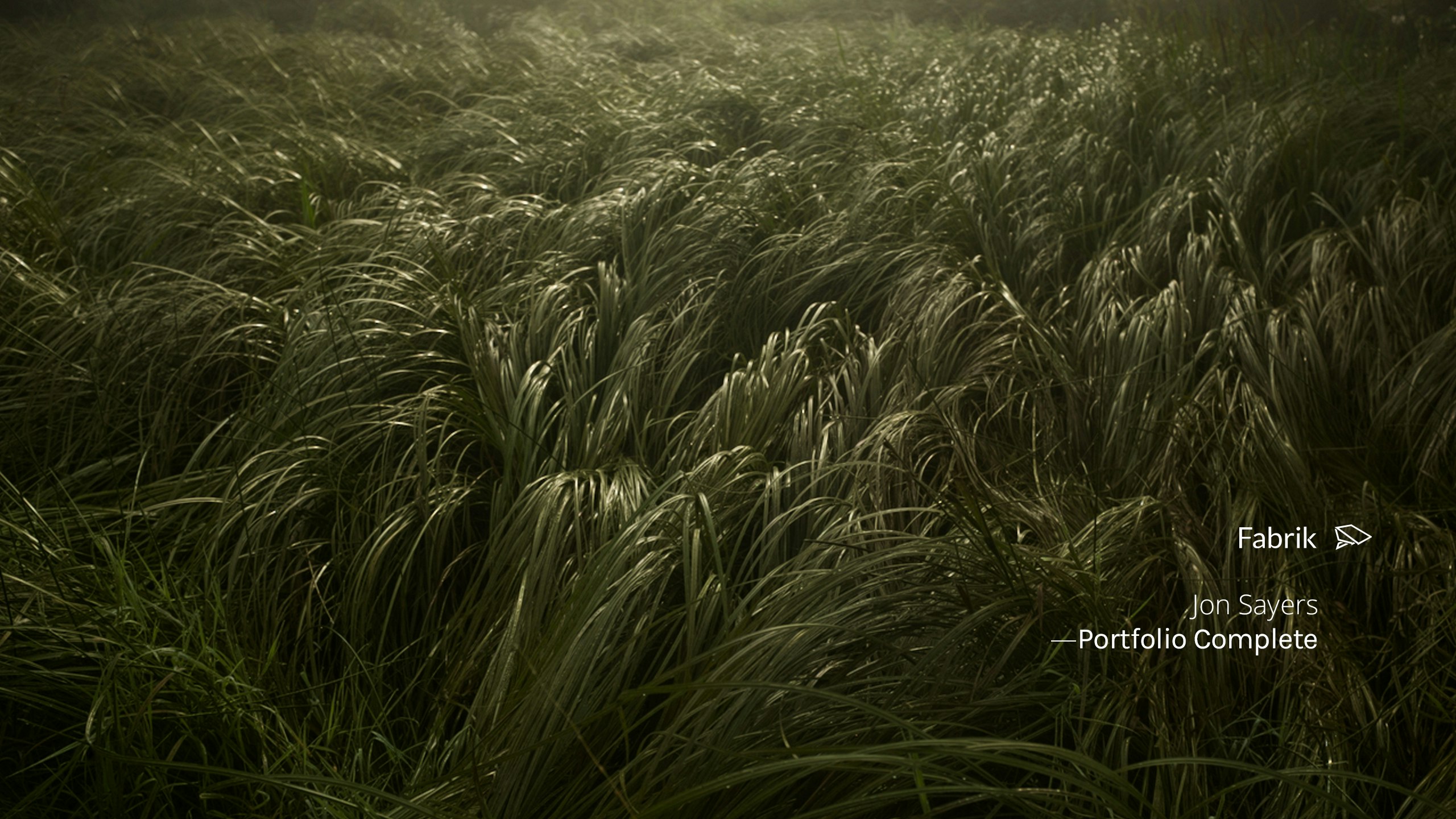 Jon Sayers
Director of Photography
UK
UK-based DoP Jon Sayers came to filmmaking via a degree in modern history and a love of the work of documentary stills photographers. 20 years on he's shot documentaries in most environments around the world, on projects that range from intimate stories to documenting large events or organisations.

View Jon's Portfolio
---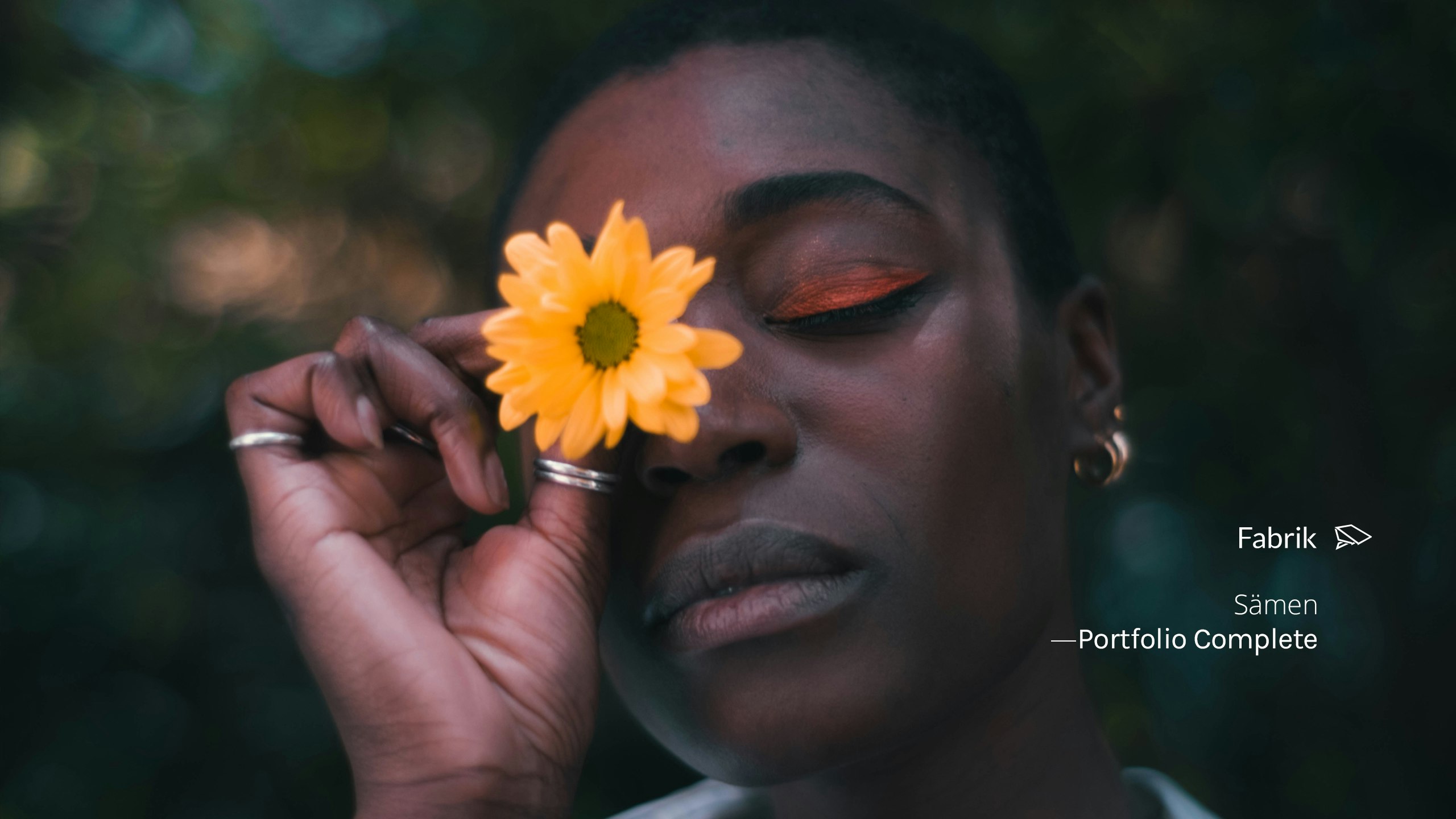 Working out of Milan, Italy, directing duo Sämen infuse their work with atmosphere. Immerse yourself in the rich, deep tones and a great cinematic feel throughout their whole portfolio.

View Sämen's Directing Site
---
Completist
We're always keen to see your new Fabrik portfolio. Follow our social feeds and tag your new work with #onfabrik when you're ready to show it to the world.