Portfolio Complete - July 2021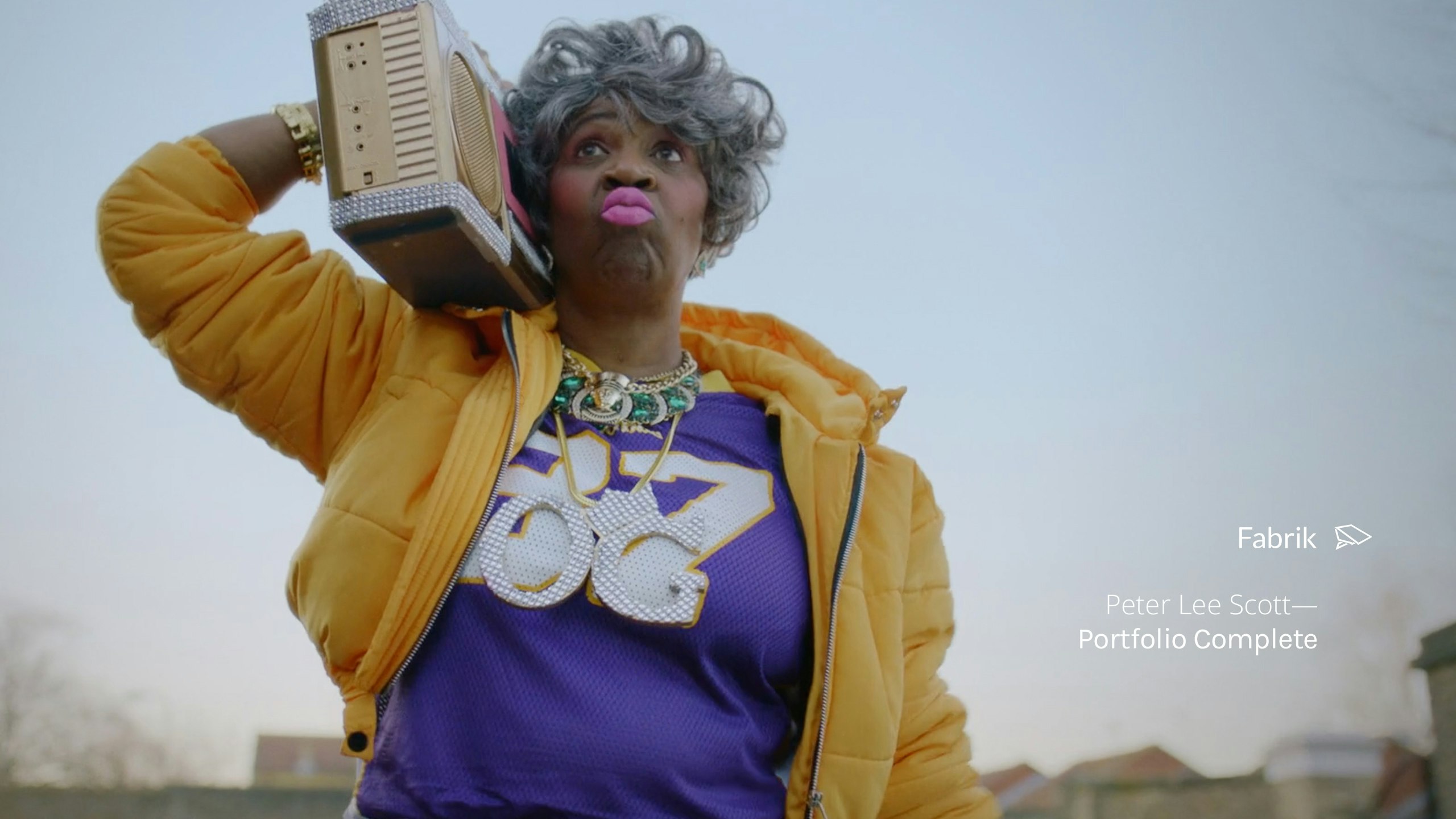 Peter Lee Scott
Director
UK
Peter's stylistic blend of comedy, VFX, and musicality has led him to direct commercials for many of the world's biggest brands, including Apple, McDonald's, Diet Coke, Puma, and Uber. He has written and directed award-winning films that have screened at numerous Oscar and BAFTA accredited film festivals around the world.
---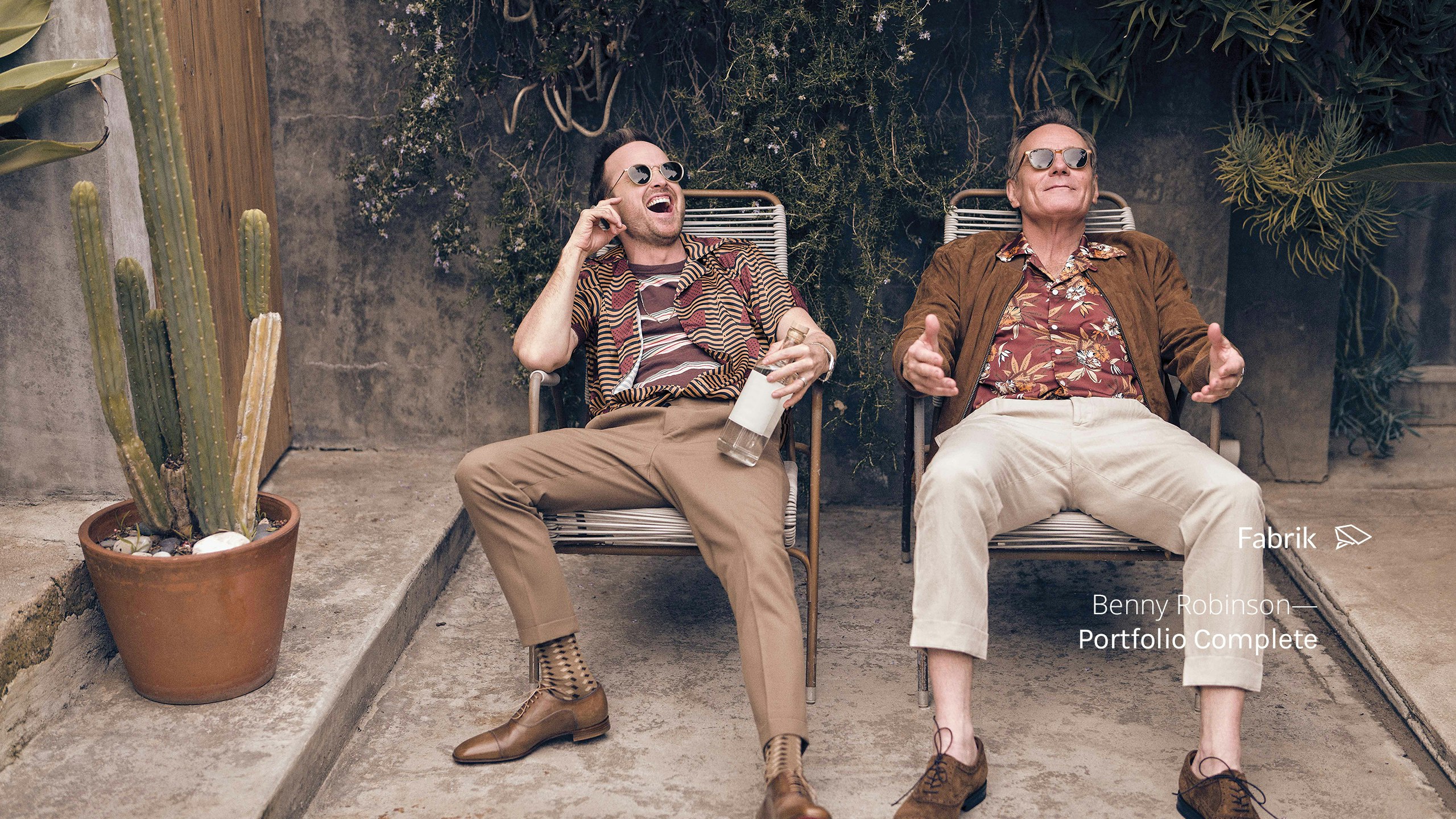 Benny Robinson
Art Director
UK
Benny Robinson is a co-founder and art-director of the brand SSS World Corp along with being a multi-undisciplined creative in other fields from design to film and photography.
---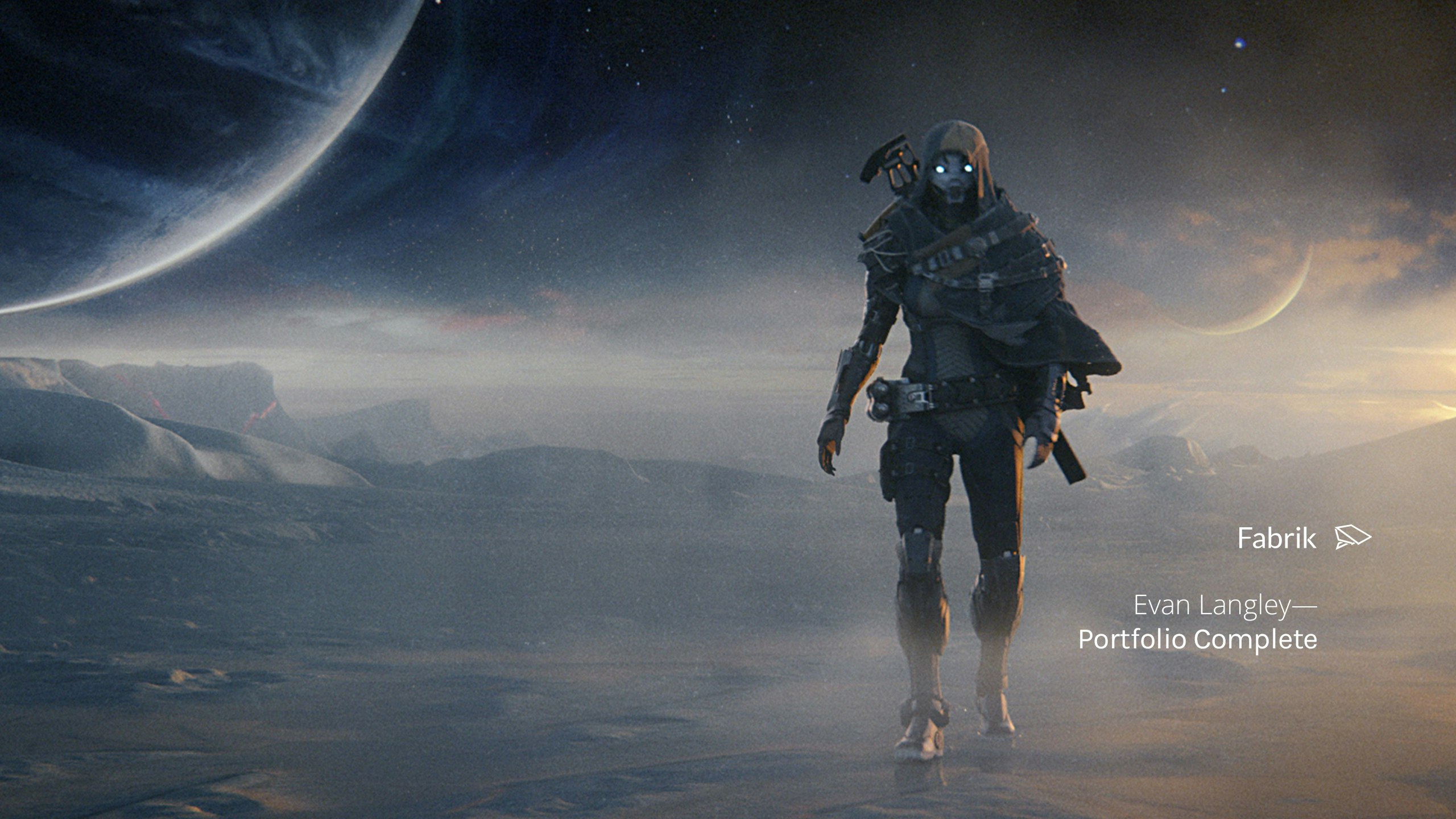 Evan Langley
Visual Effects Creative
USA
Evan Langley is a visual effects creative currently working remotely from California and Washington state. With over a decade of experience in the visual effects industry, he has had the opportunity to contribute artwork to films in the Marvel Cinematic Universe, and television shows including Game of Thrones, video games like Call of Duty, and advertising for Nike.
---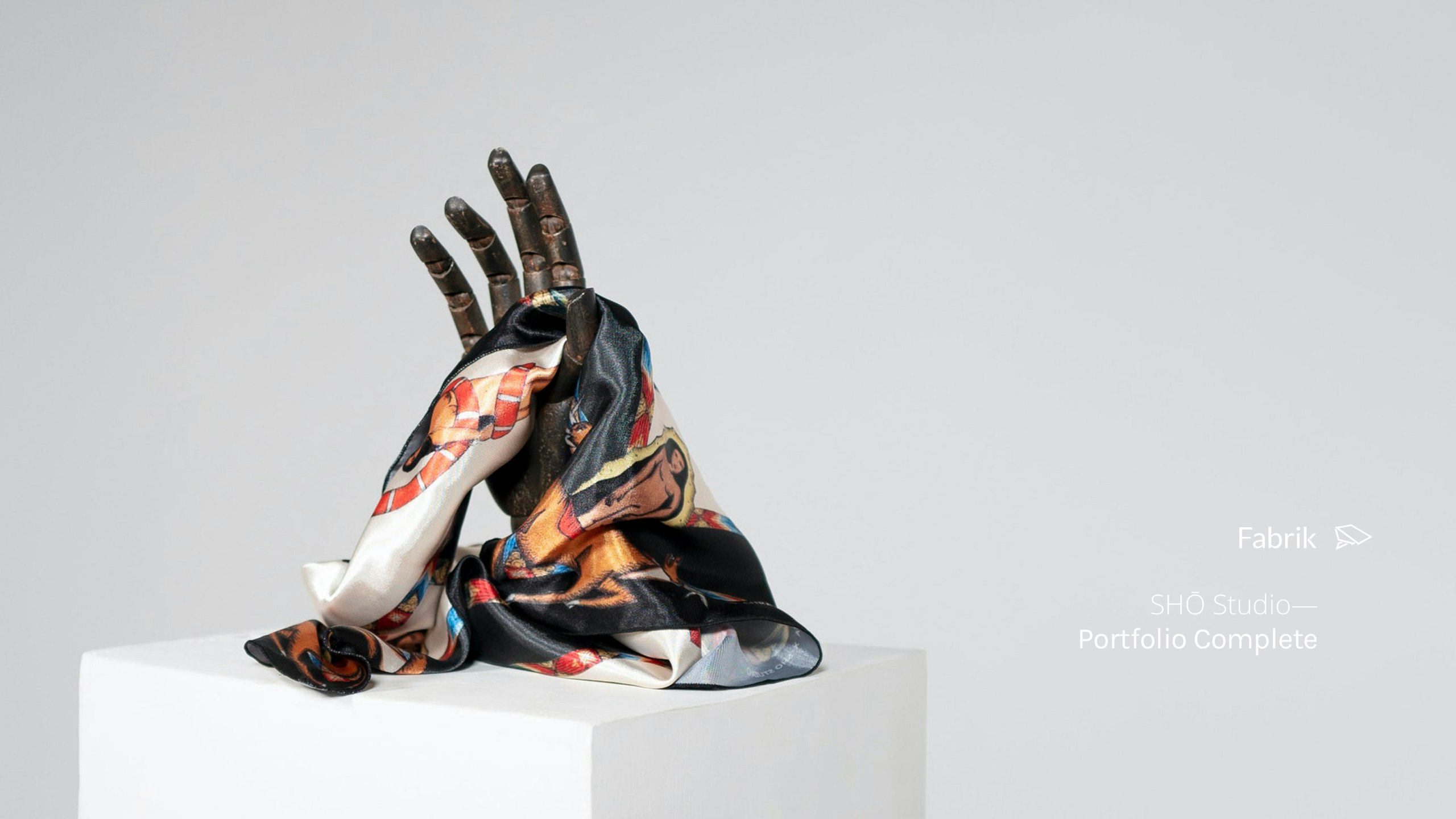 SHŌ Studio
Creative Director and Designer
Indonesia
SHŌ Studio is a Creative Director and Designer residing Bali, Indonesia. Influenced by the Japanese culture, the meaning of SHO ( - ) is "soar", "fly." With many years experience within the creative industry from conceptualising and creating brand identities to establishing Slevin Magazine, an online platform for art and design, SHŌ Studio enthusiasm for art and design flourishes.
---
We're always keen to see your new Fabrik portfolio. Follow our social feeds and tag your new work with #onfabrik when you're ready to show it to the world.