Portfolio Complete: July 2022
Ian Gabriel
Director of Colour
South Africa
Ian Gabriel is a South African Director of colour whose extensive experience in film and theatre performance began at Dorkay House, Johannesburg's famous anti apartheid theatre venue, where he worked with many of South Africa's legendary jazz and theatre greats.
Ian has worked worldwide as a commercial Director in the Americas and throughout Europe, Asia and Africa. His work with celebrity talent has seen him directing personalities as diverse as human rights icon and activist Nelson Mandela and Nobel Peace Laureate Archbishop Desmond Tutu, Hudson River aviation hero Chelsey Sullenberger, and many film, fashion and sport personalities such as Charlize Theron, Cristiano Ronaldo, Alex Wek, Haile Gebrselassie, etc.
---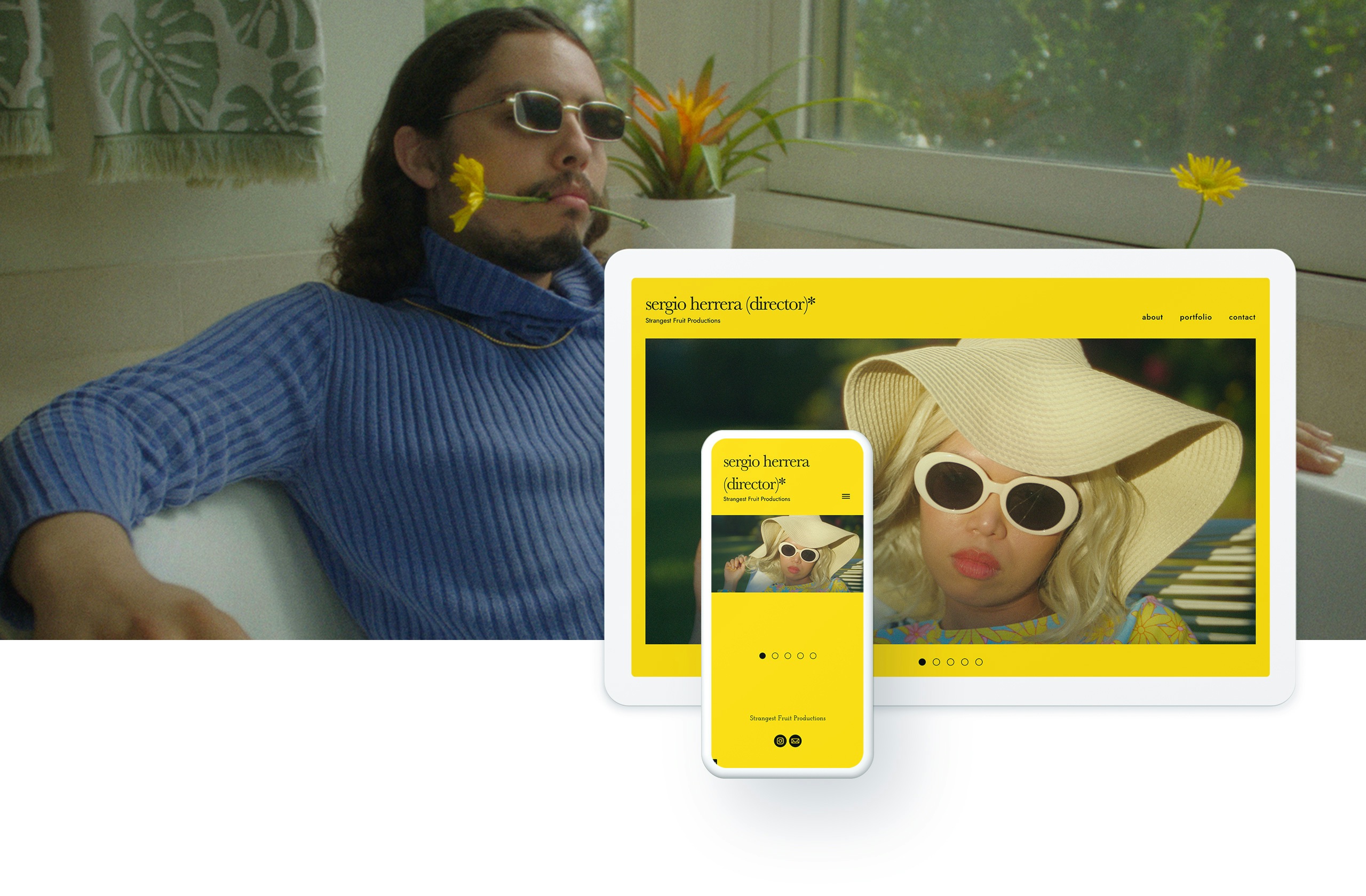 Sergio Herrera
Writer & Director
USA
Sergio Herrera is a Mexican-American Writer and Director from and based in Los Angeles. In his work, he aims to articulate genuine humanist stories, digging deep to the core of every story, often told through his signature surrealist style. He is committed to creating a universal language that speaks for everyone and anyone. While not only striving to inspire and become a voice for the voiceless, his goal is to empower those who feel otherwise. His objective is to provide a more inclusive environment where people of mixed backgrounds can feel safe, embrace each other, and enhance themselves while they collaborate.
Sergio is Co-founder and third of the indie production group Strangest Fruit Productions (alongside college mates cinematographer Christo Mercado and writer/director April Juarez). Strangest Fruit Productions aims to bring forth raw expression from indie artists, serving as a catalyst in kickstarting new work. In recent years, they have produced short films and music videos, with hopes of venturing into features and commercial work. They continue to work with established familiar faces as they believe in the power of long-term relationships.
---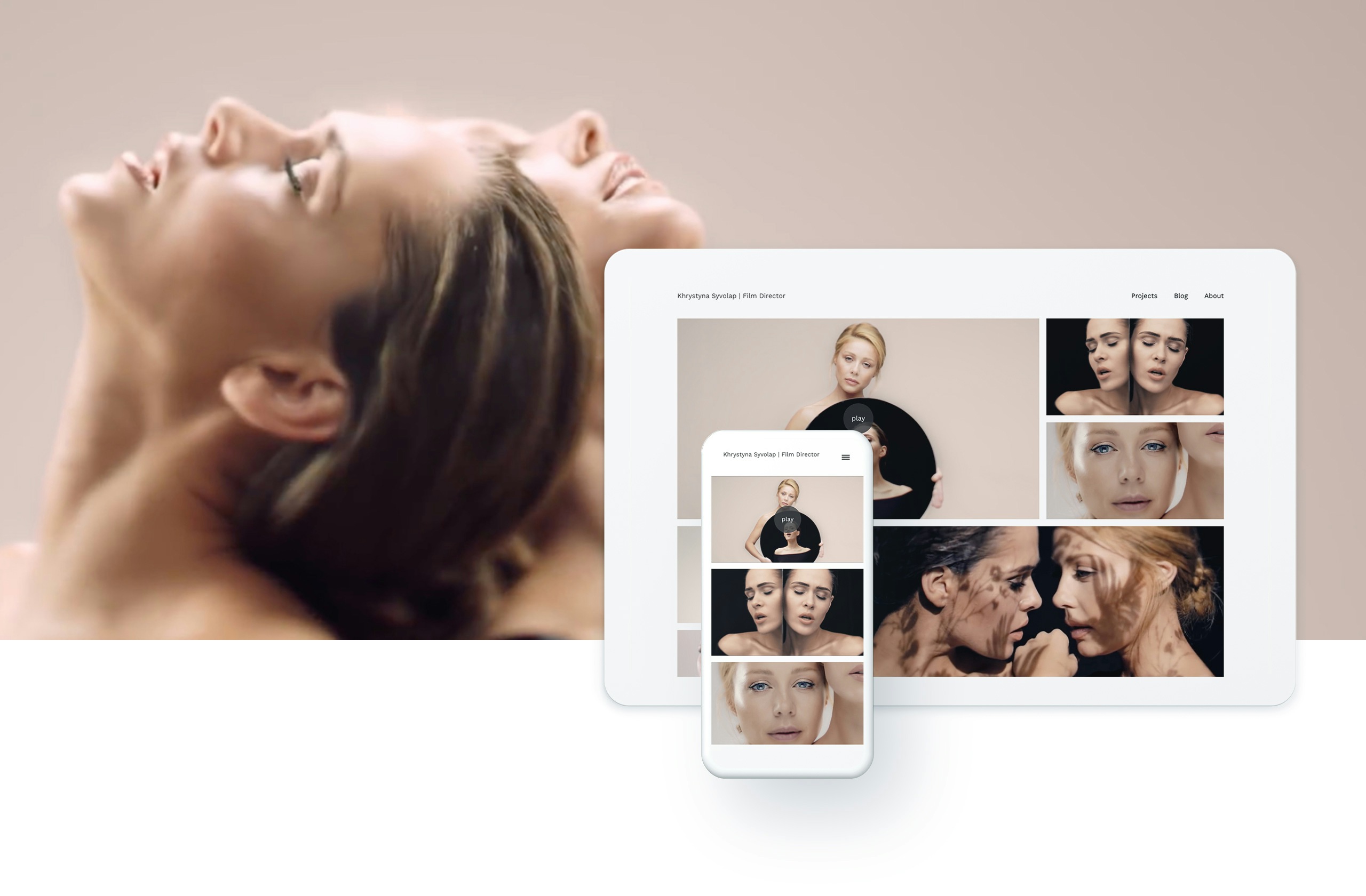 Khrystyna Syvolap
Director
Ukraine
Khrystyna Syvolap is an award winning Director from Ukraine specialising in Comedy and Drama. She is passionate about making character-driven stories, blurring the line between reality and fantasy.
---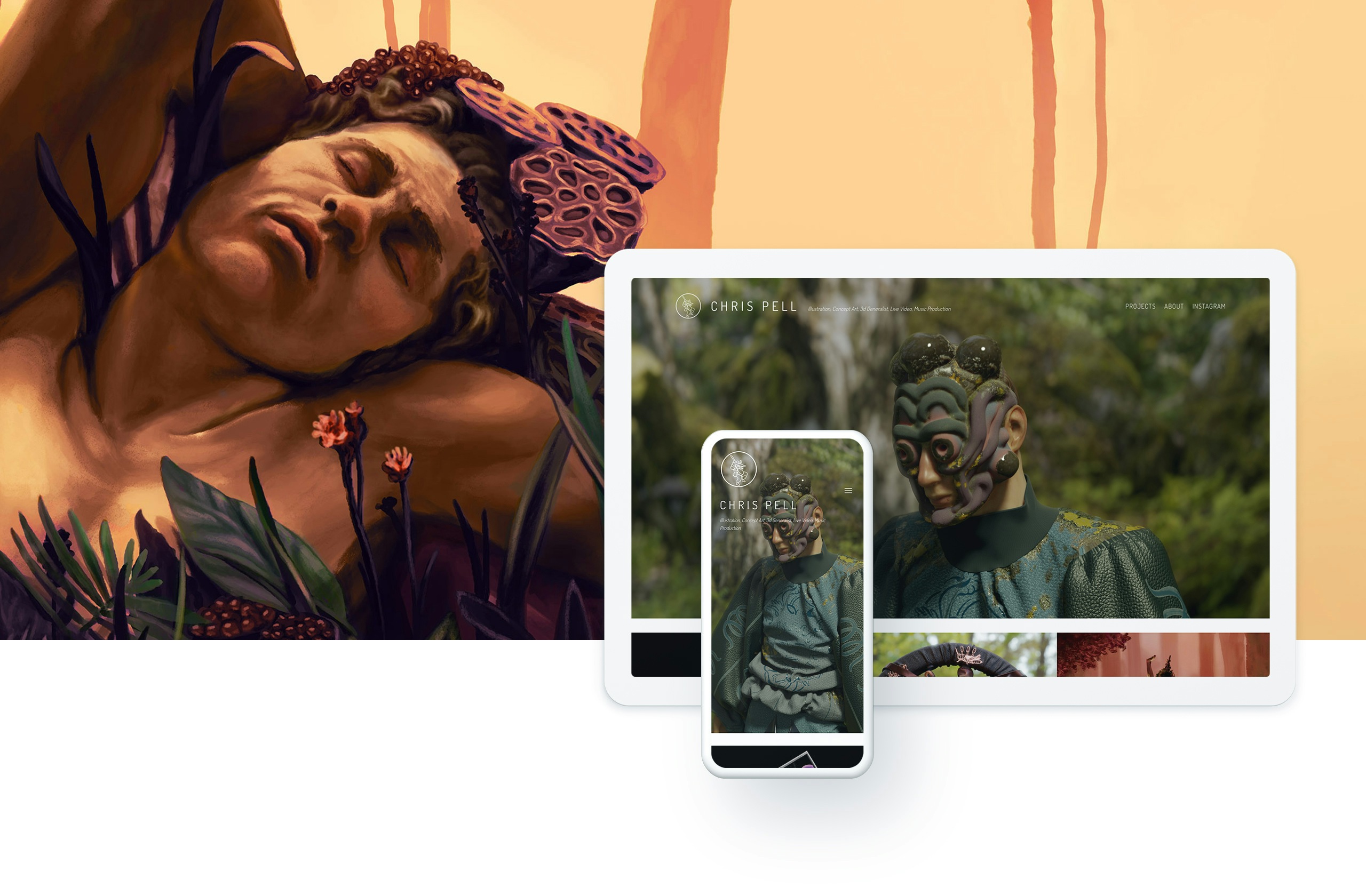 Chris Pell
Visual Artist
UK
Chris Pell is a Visual Artist, creating narrative-driven electronic music, images, videos, and animations. His work is reflected in his library of obsessions within the natural world, British folklore, and video games. While his portfolio features myriad projects, the work often features a thematic universe as a strong central element, whether that's through the client or the output.
---
Beautiful portfolio websites in minutes
You've got the inspiration, it's time for you to join the world's leading Filmmakers, Artists, Photographers and Designers. Build your portfolio now.
---
We support our community and showcase their work every day. See how we do it.