Portfolio Complete: July 2023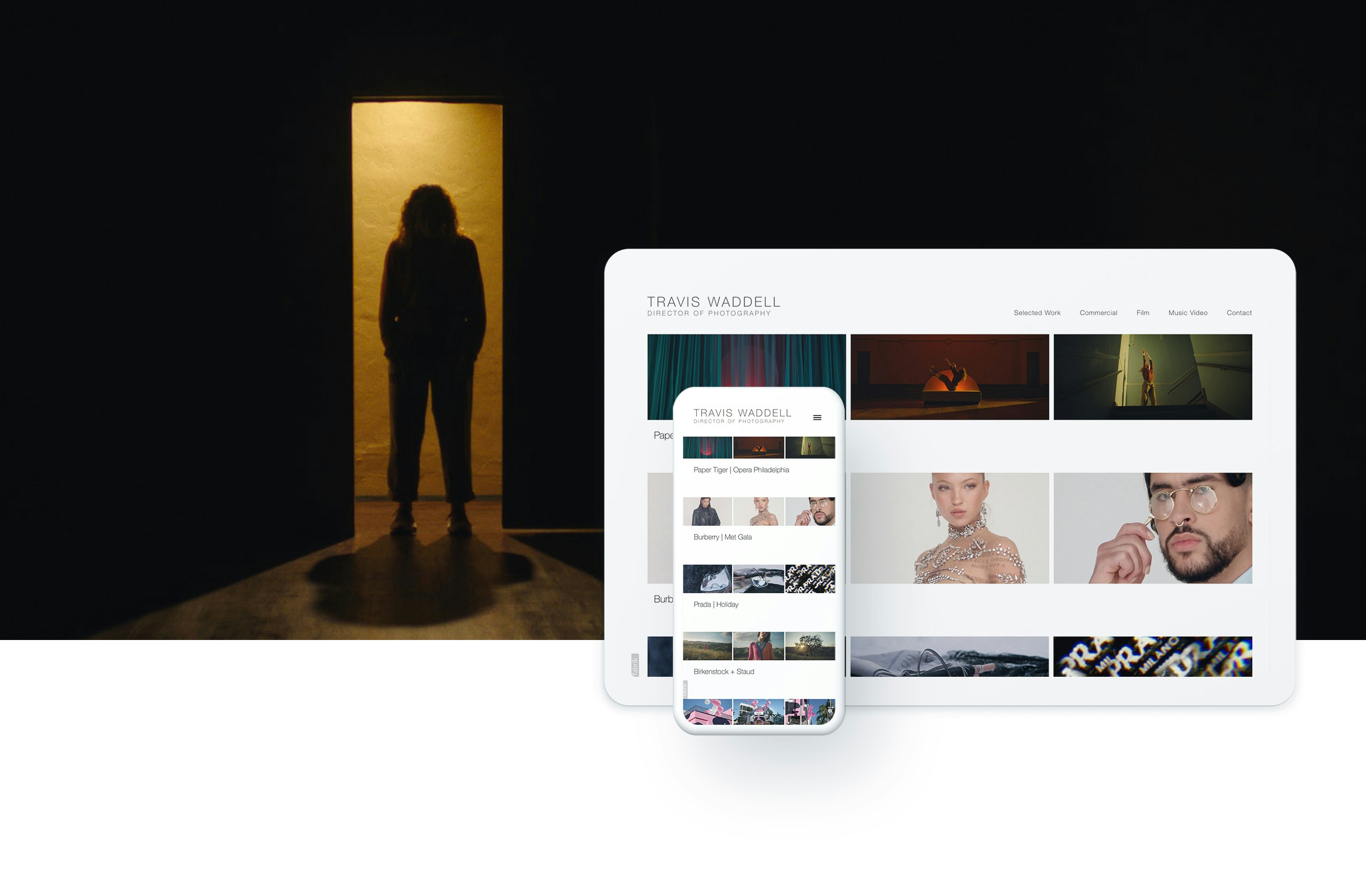 Travis Wadell is a Director of Photography
The Netherlands
Travis Waddell is a US based DOP and cinematographer whose wealth of experience and distinct style has lead him to create engaging work with the likes of Prada, Louis Vuitton and Fleet Foxes.
---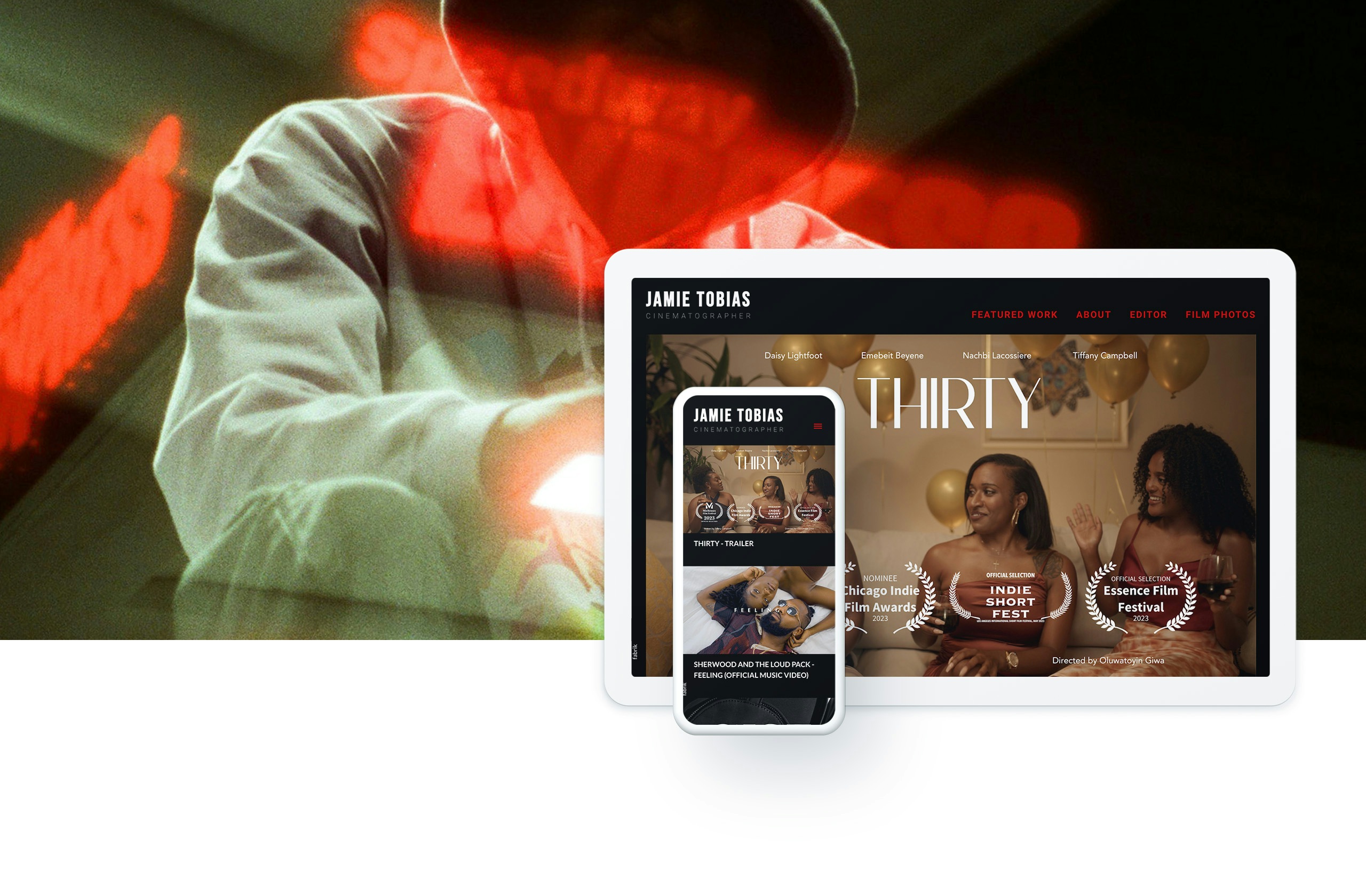 Jamie Tobias is a Cinematographer
Los Angeles, CA
Jamie Tobias is a multi-faceted Director of Photography and cinematographer based in Los Angeles. Jamie stays at the forefront with his distinctive style of filmmaking.
---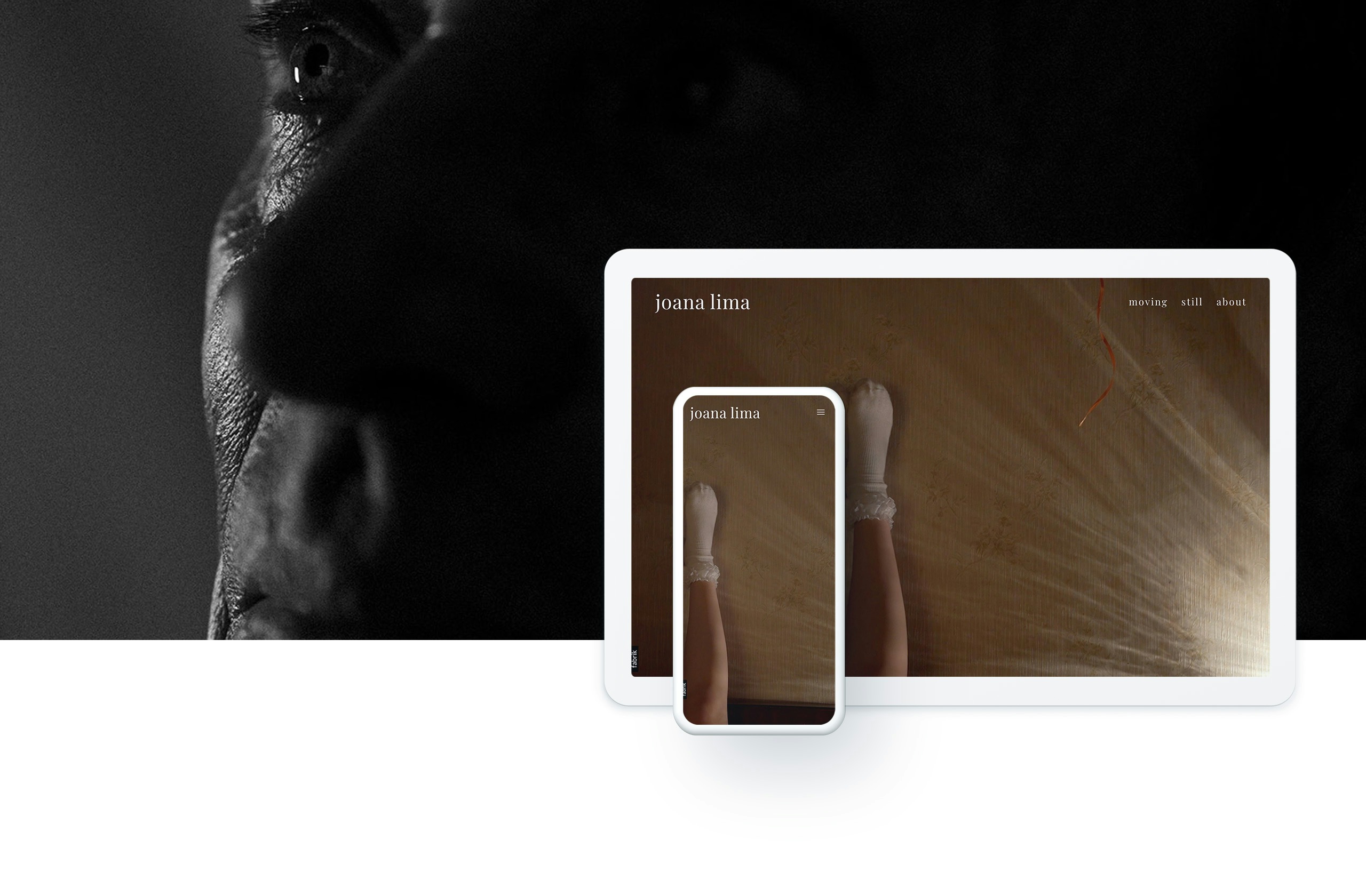 Joana Lima is a Filmmaker and Photographer
Portugal
Joana Lima is a filmmaker and photographer from Portugal whose work covers a broad range of subjects from short-form documentary to live music stills.
---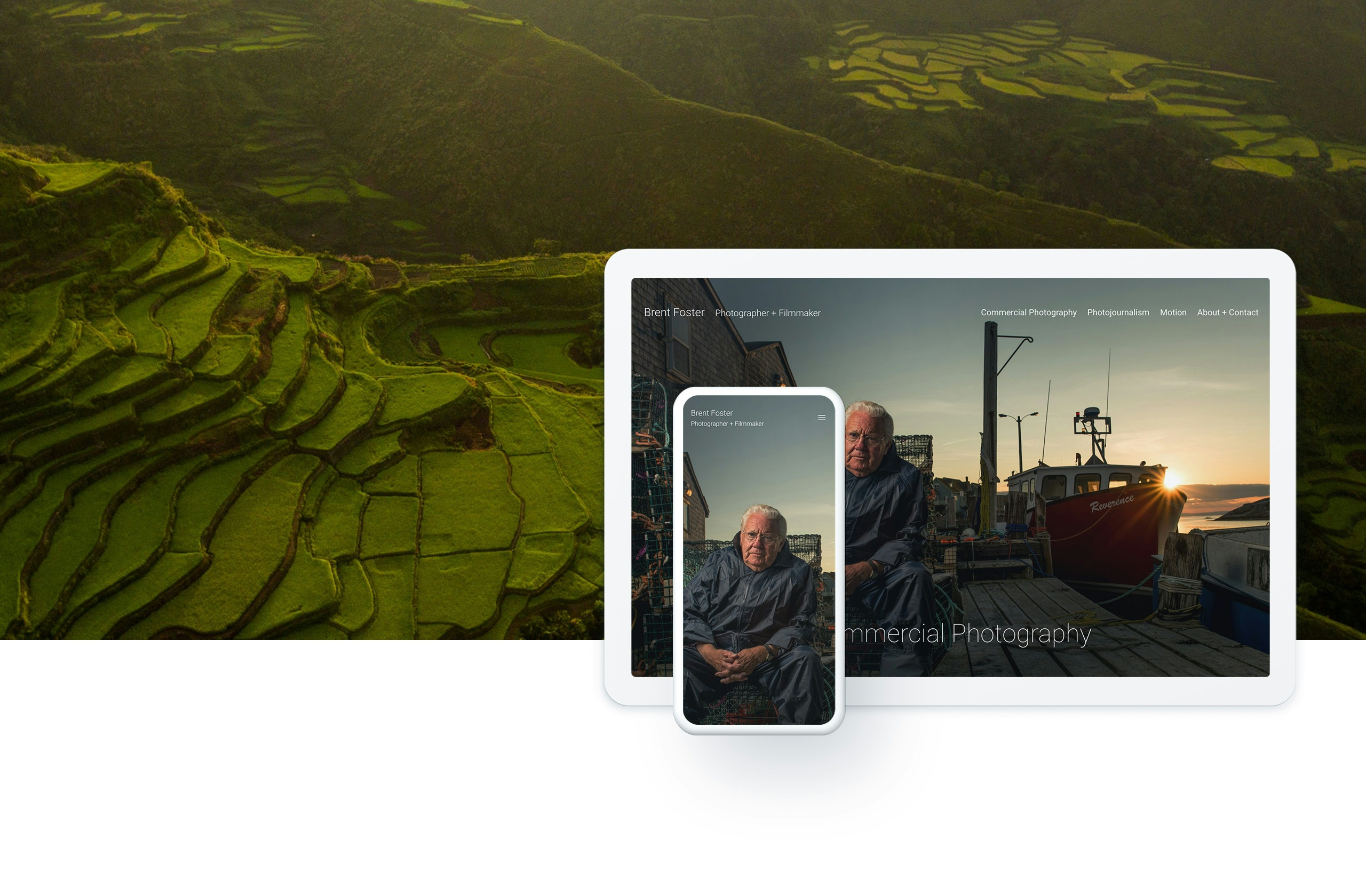 Brent Foster is a Photographer
Toronto, Canada
Despite his Canadian roots, Brent has worked for various media outlets such as The LA Times, The New York Times and TIME Magazine, which has taken him from as far as LA across to India.
---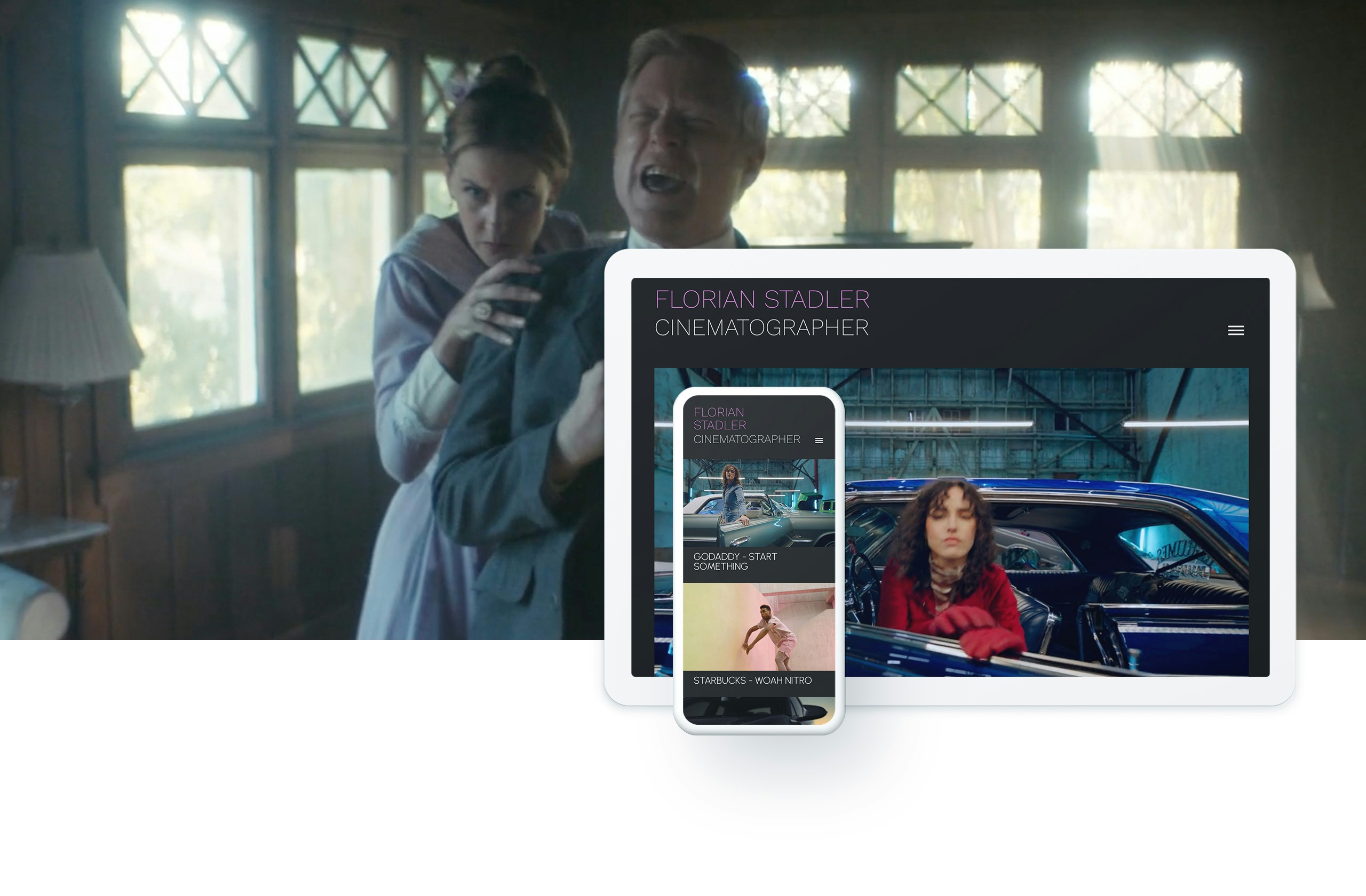 Florian Stadler is a Cinematographer
Los Angeles, CA
Florian Stadler is a cinematographer based in los Angeles who has shot award-winning spots for a number of major brands. With hundreds of national and international commercials, Florian is no stranger to his craft.
---
Beautiful portfolio websites in minutes
You've got the inspiration, it's time for you to join the world's leading Filmmakers, Artists, Photographers and Designers. Build your portfolio now.
---
We support our community and showcase their work every day. See how we do it.