Portfolio Complete - June 2020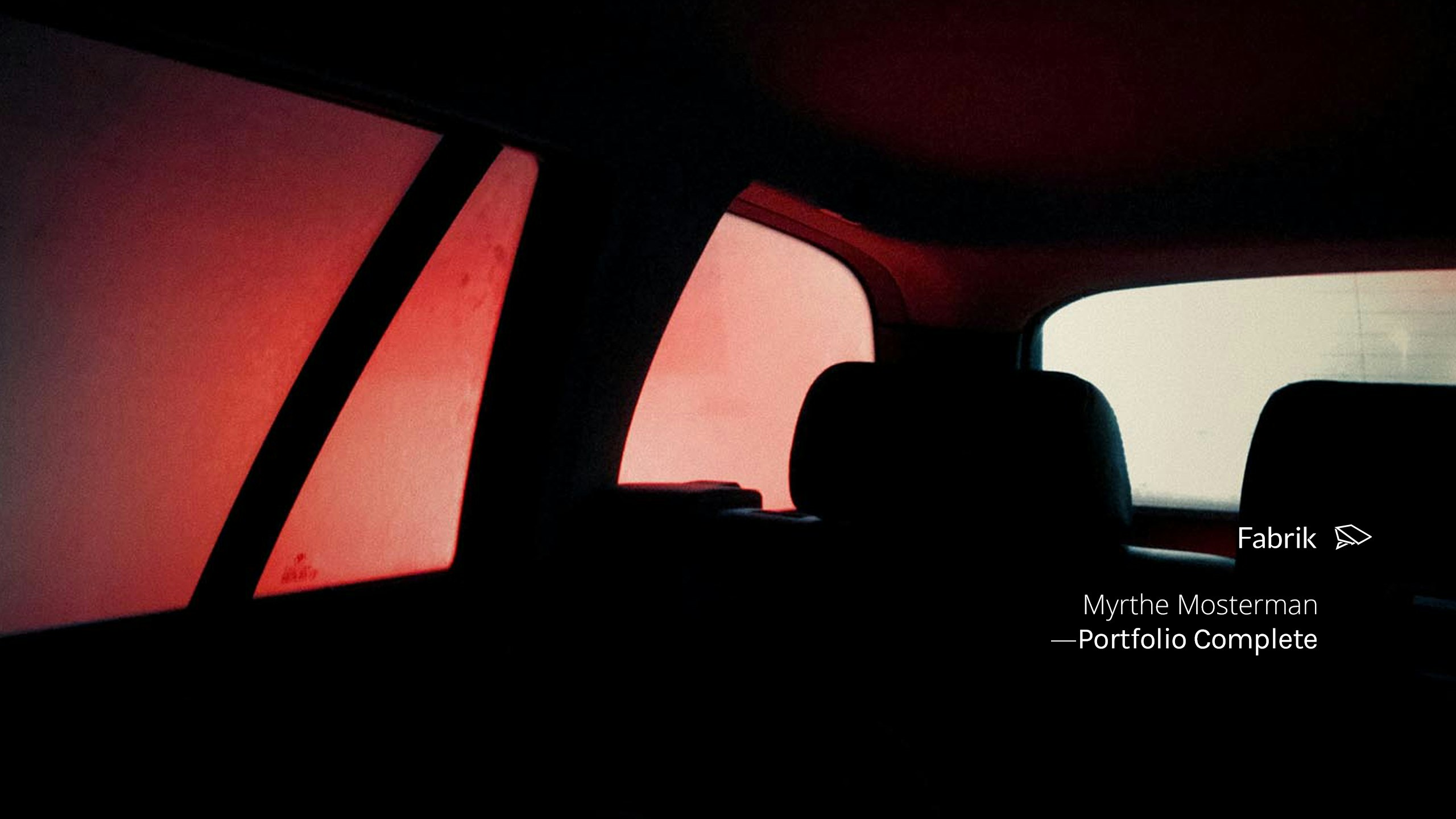 Myrthe Mosterman
Cinematographer
Netherlands
With her expansive and highly detailed shots, Netherlands cinematographer Myrthe Mosterman infuses every film she works on with depth and personality. Moody, beautiful and present; wonderful.
---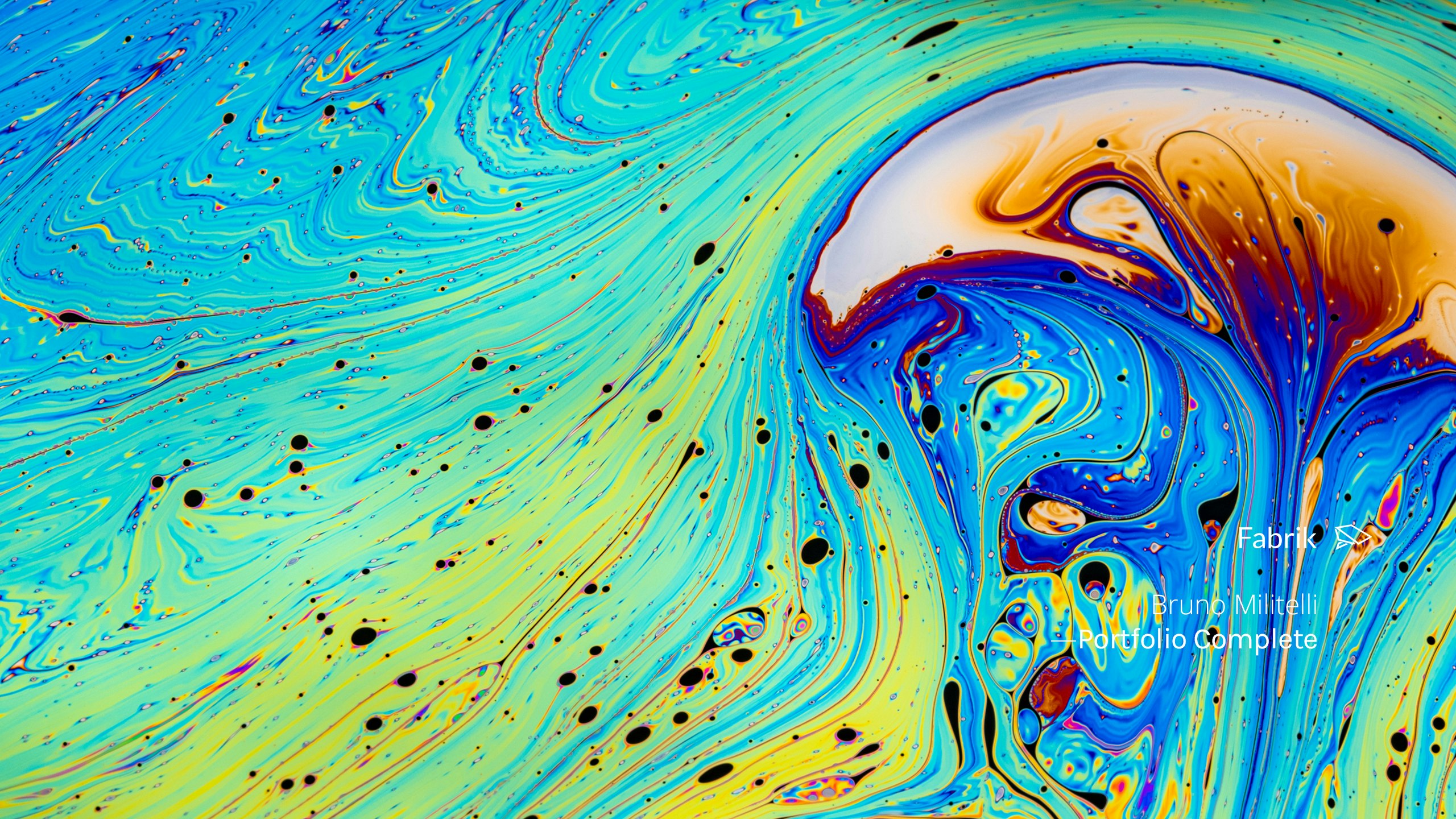 Bruno Militelli
Photographer
Brazil
São Paolo macro photographer Bruno Militelli hunts for the smallest details; his search taking him past the nature and purpose of each object he works with - and into the abstracted minutiae.
View Bruno's Portfolio Website
---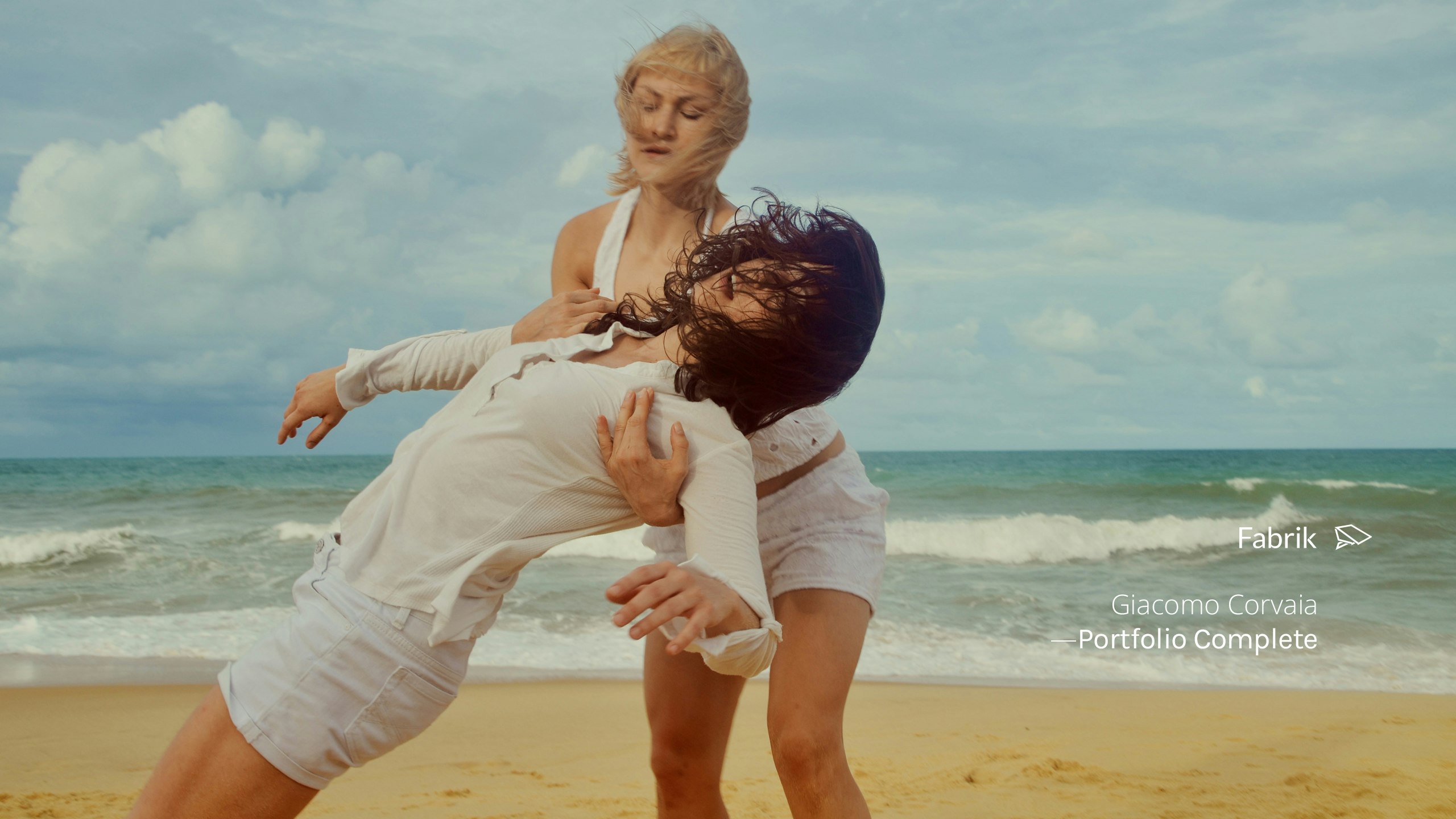 Giacomo Corvaia
Choreographer
Italy
A professional dancer performing worldwide for over 15 years, Giacomo discovered filmmaking and dedicated himself to videography through choreography and the aesthetic of movement. He runs a small collective called FilmovinG, creating music videos, teasers, showreels, trailers and art projects.

View Giacomo's Portfolio
---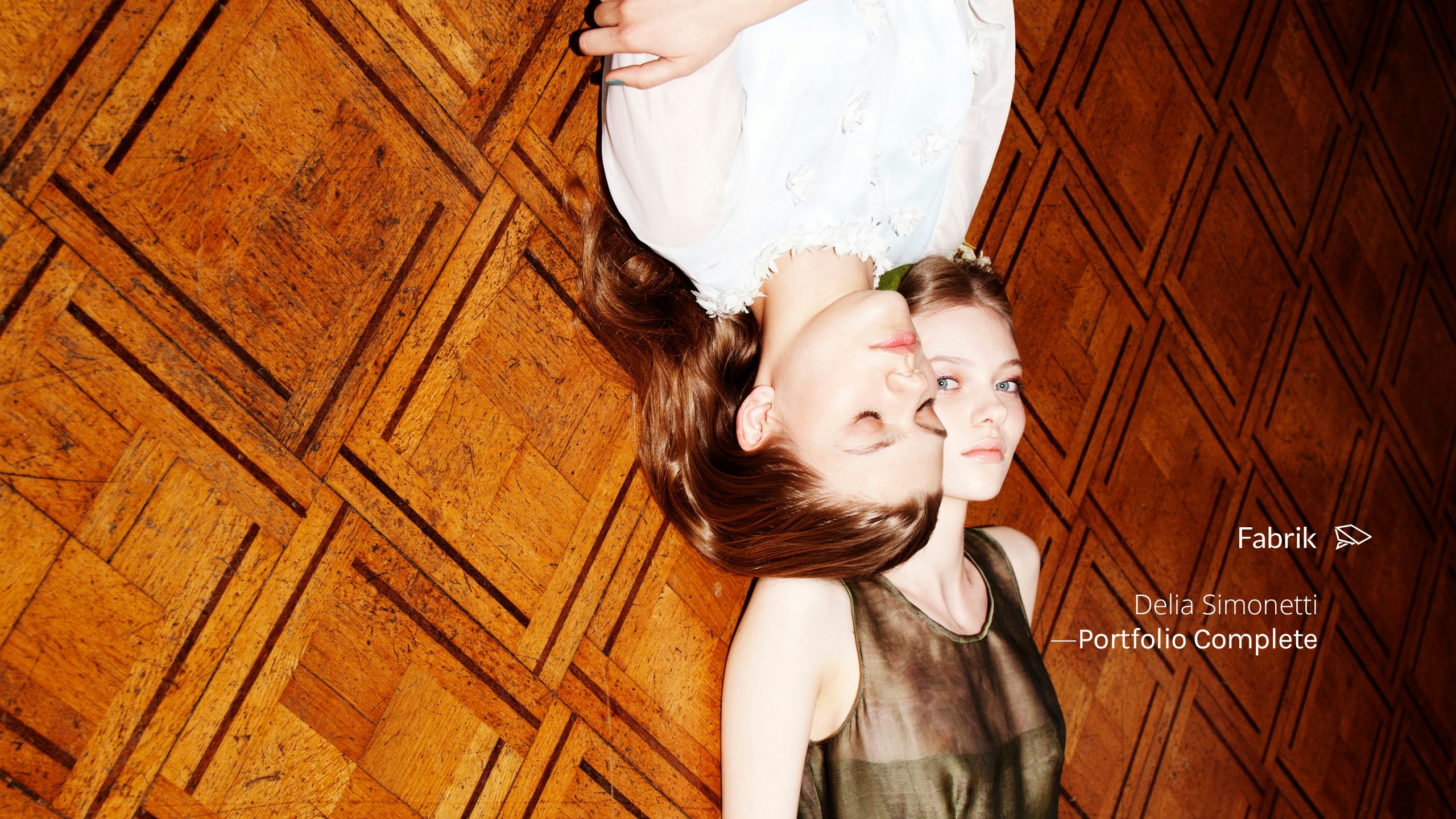 Delia Simonetti
Photographer & Director
Italy
Delia Simonetti is a director and photographer based between Milan and London.

View Delia's Portfolio Site
---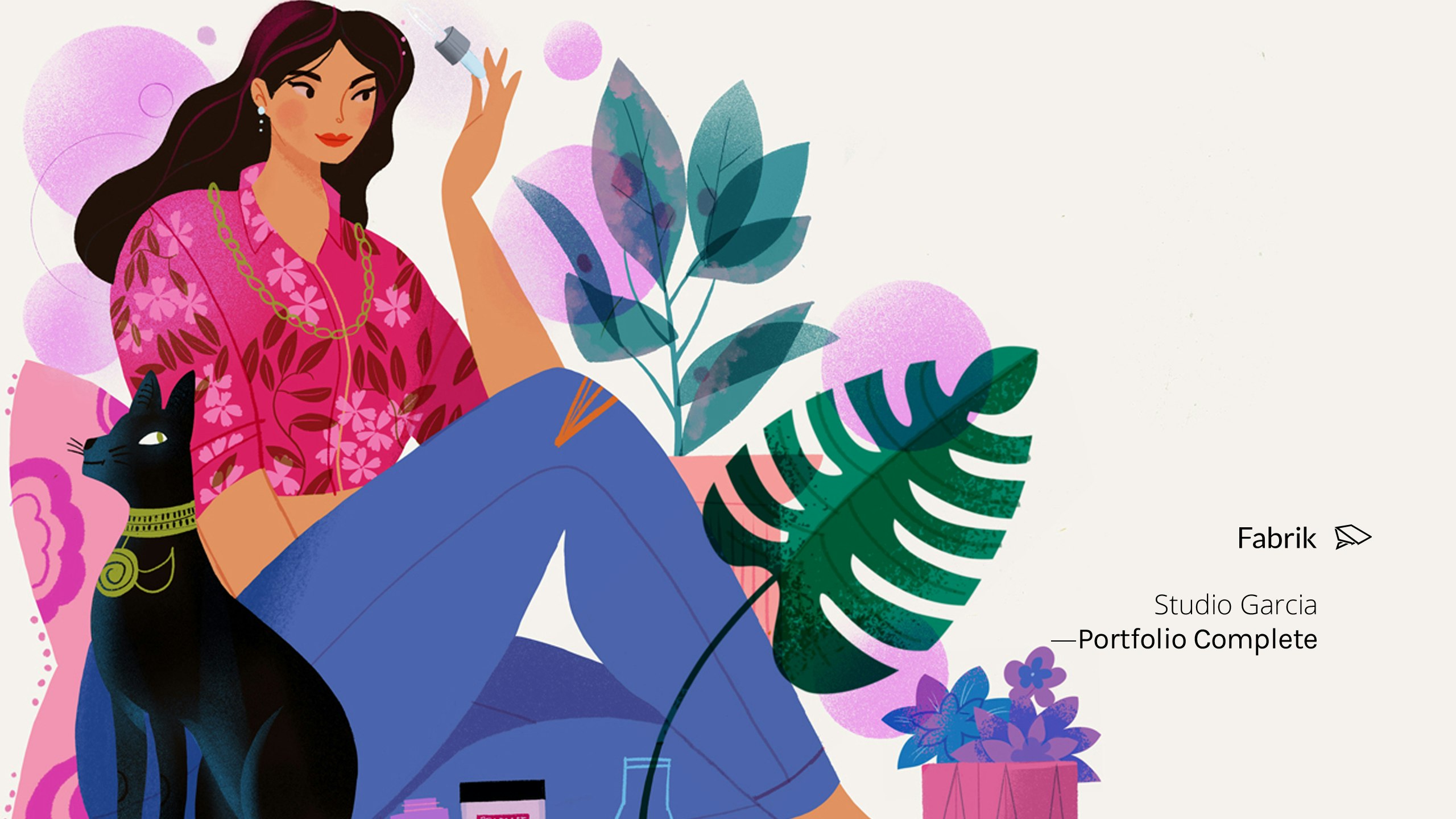 Studiogarcia
Illustrator
Netherlands
An ivory tower filled with music, ideas, pencils, brushes, toy characters and an imaginary staff, Studiogarcia is Jose Luis Garcia Lechner's work in editorial and book illustration, hand-drawn type, branding, packaging and character design..

View Studiogarcia's Portfolio
---
Completist
We're always keen to see your new Fabrik portfolio. Follow our social feeds and tag your new work with #onfabrik when you're ready to show it to the world.