Portfolio Complete - June 2021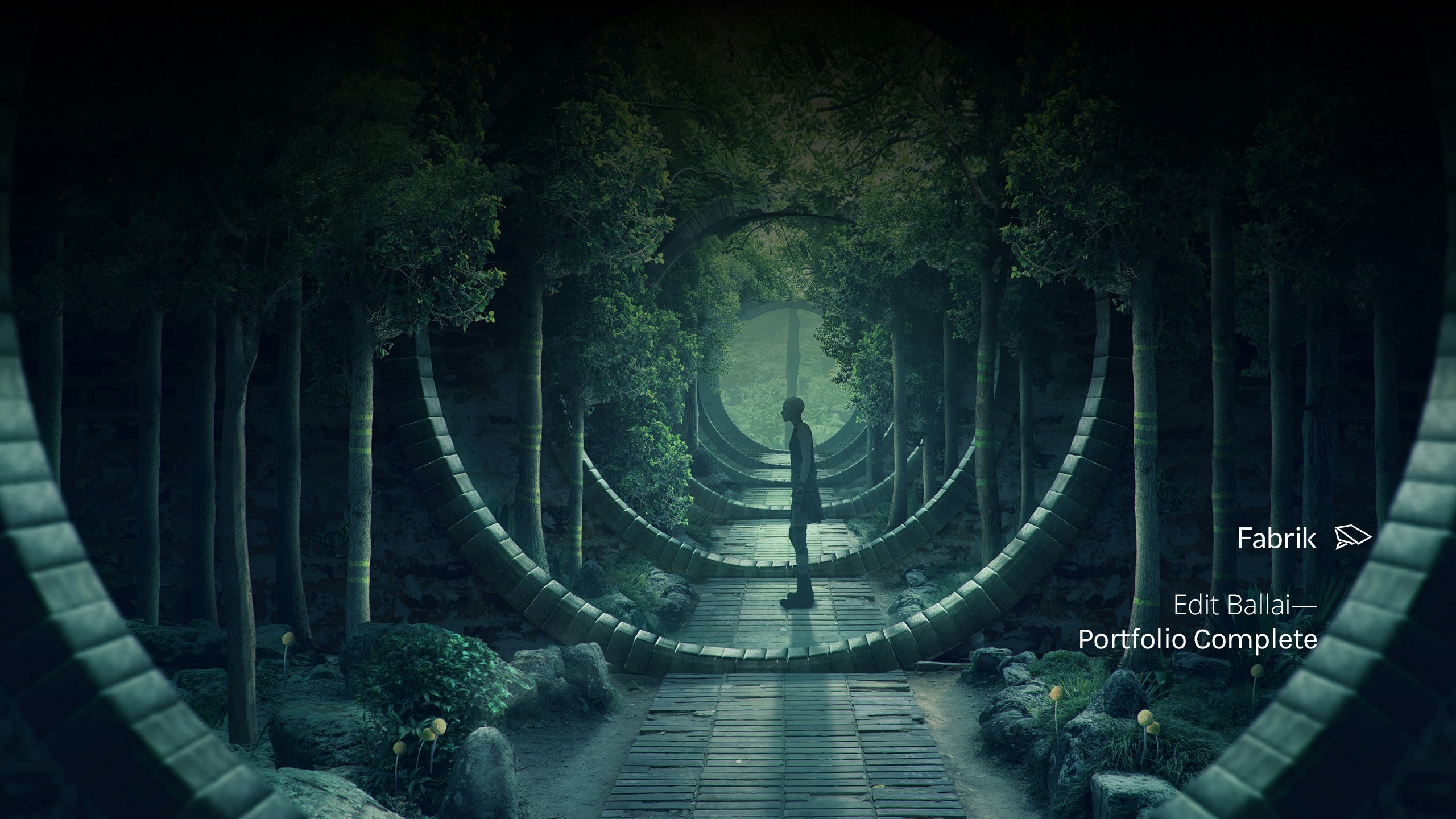 Edit Ballai
Concept Artist
USA
Edit Ballai is Concept Artist currently based in Florida. Since her early childhood she loved to create imaginary worlds and spent most of her time writing novels and illustrating them. She is a visual storyteller, both fictive or based on truth and has been working for video game and animation studios worldwide.
---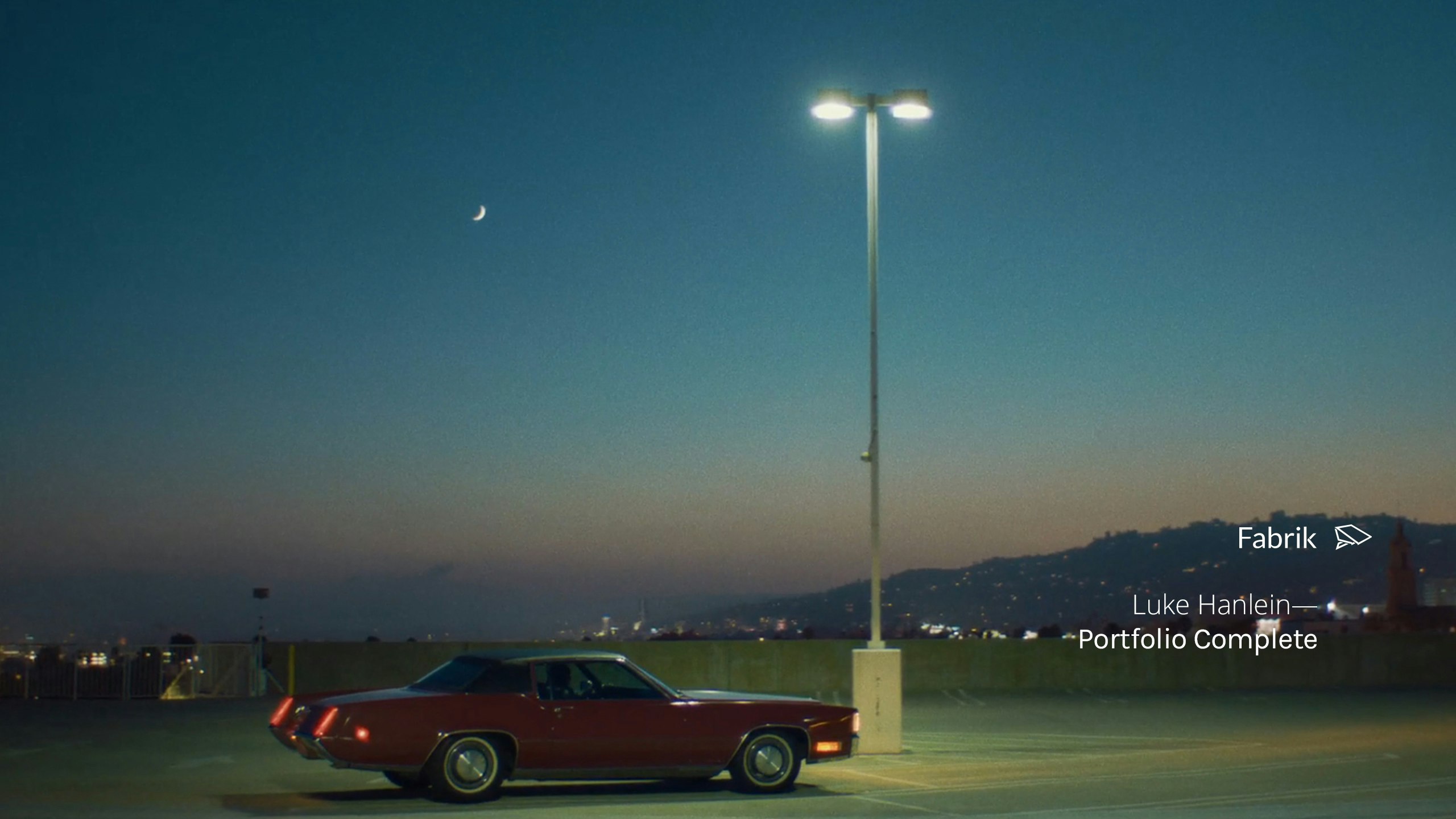 Luke Hanlein
Director of Photography
USA
Luke Hanlein is a talented Director of Photography residing in Los Angeles whose work consists of a collective of narrative, commercial, documentary and music videos.
---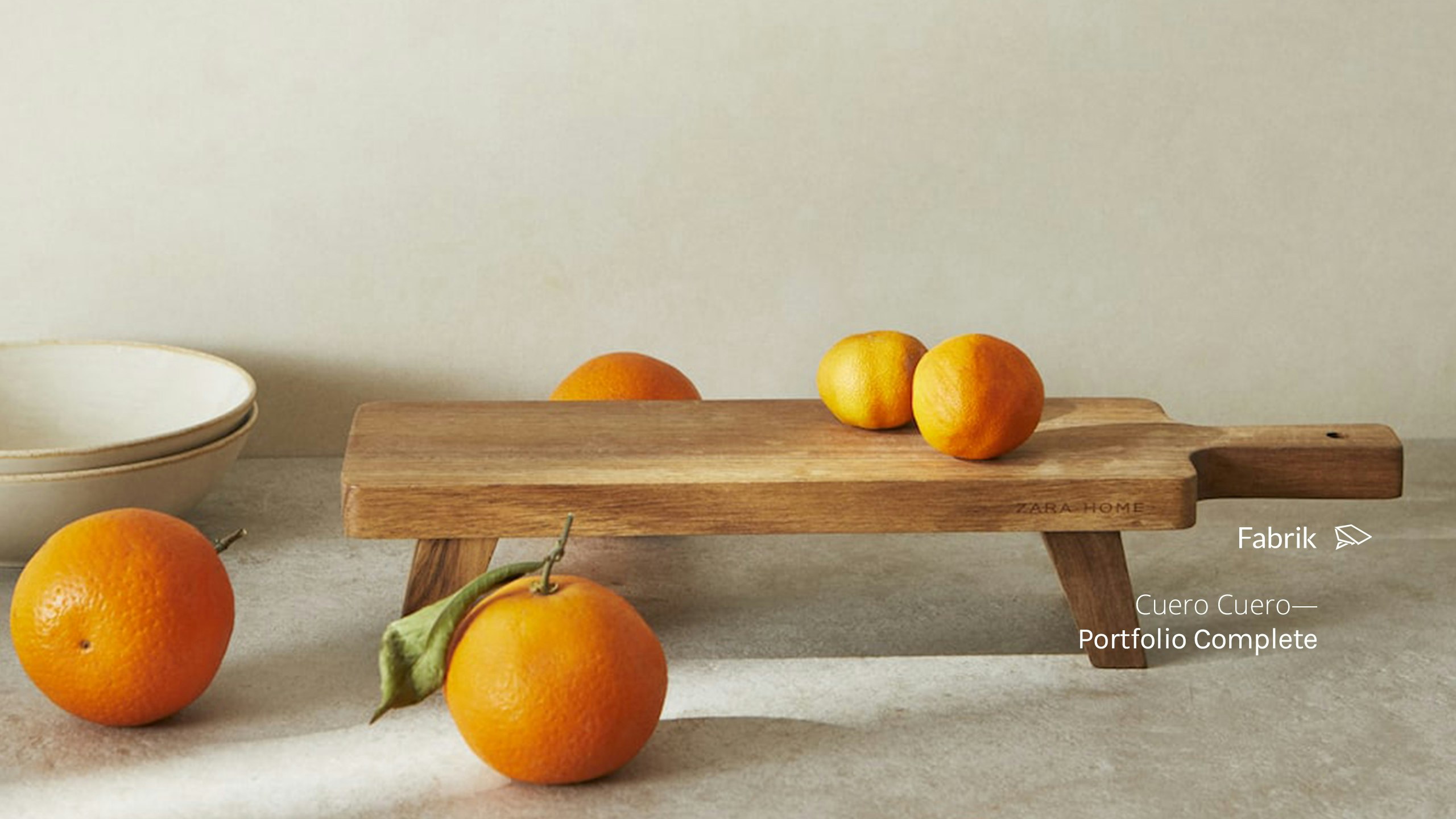 Cuero Cuero
Photographer & Stylist
Spain
Andrea Benayas G. is a Photographer and Stylist residing in Spain. Her lifestyle images and styling give a sense of serenity and her work for Zara Home has become iconic.
---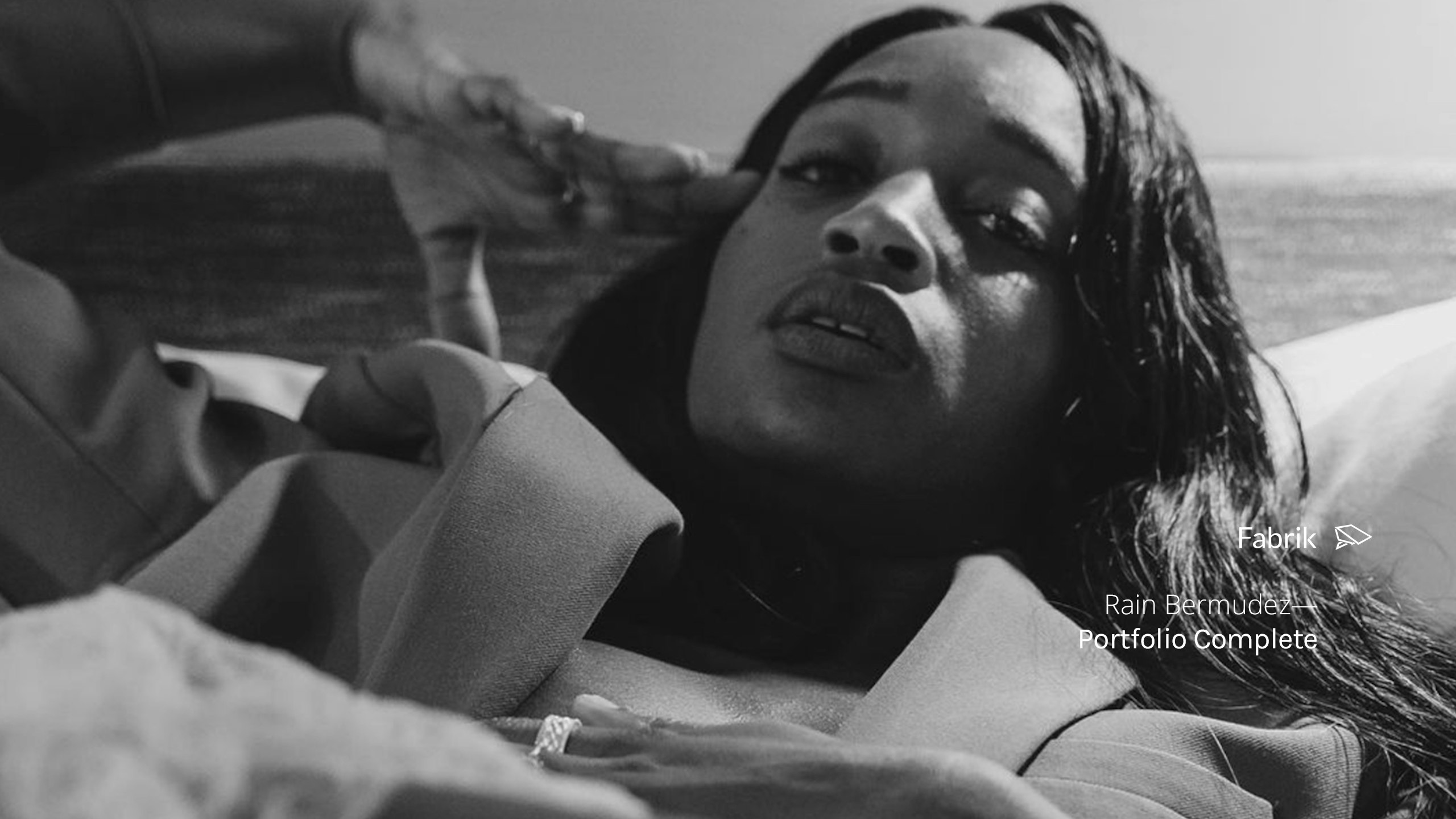 Rain Bermudez
Photographer
USA
Drawing Inspiration from his predecessors - Roy DeCarava, Robert Frank, and Garry Winogrand, photographer Rain Bermudez is a student of every day life experience ands skilfully chronicles the poetic nuances of daily life. Capturing the gritty essence of the streets; its people in movement on foot and on public transportation, he transmutes the seemingly mundane into expressive lyrical social commentary. Part photo journalist, part poetic memoir, his work is inspired by his life experiences and finding the image within the image.
---
We're always keen to see your new Fabrik portfolio. Follow our social feeds and tag your new work with #onfabrik when you're ready to show it to the world.