Portfolio Complete: June 2022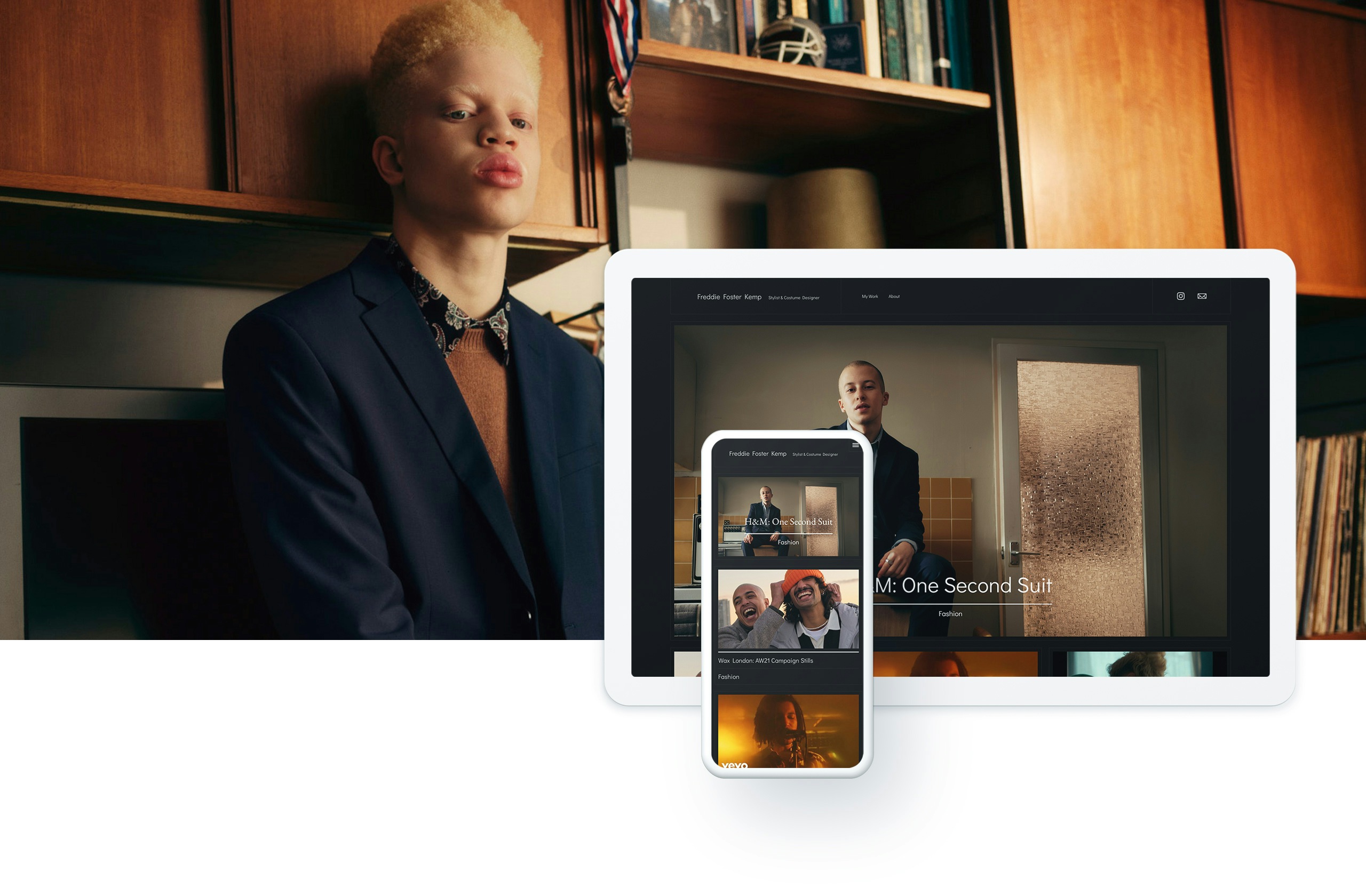 Freddie Foster Kemp
Stylist and Costume Designer
UK
Freddie Foster Kemp is a Stylist and Costume Designer based in London but working internationally. He has worked within the fashion industry for 10+ years, starting out at GQ, Mr Porter and then on to Thread for Men where he led the Menswear editorial team. Freddie is now working freelance across Film, Music, Fashion and Commercial; represented by Loop Talent
---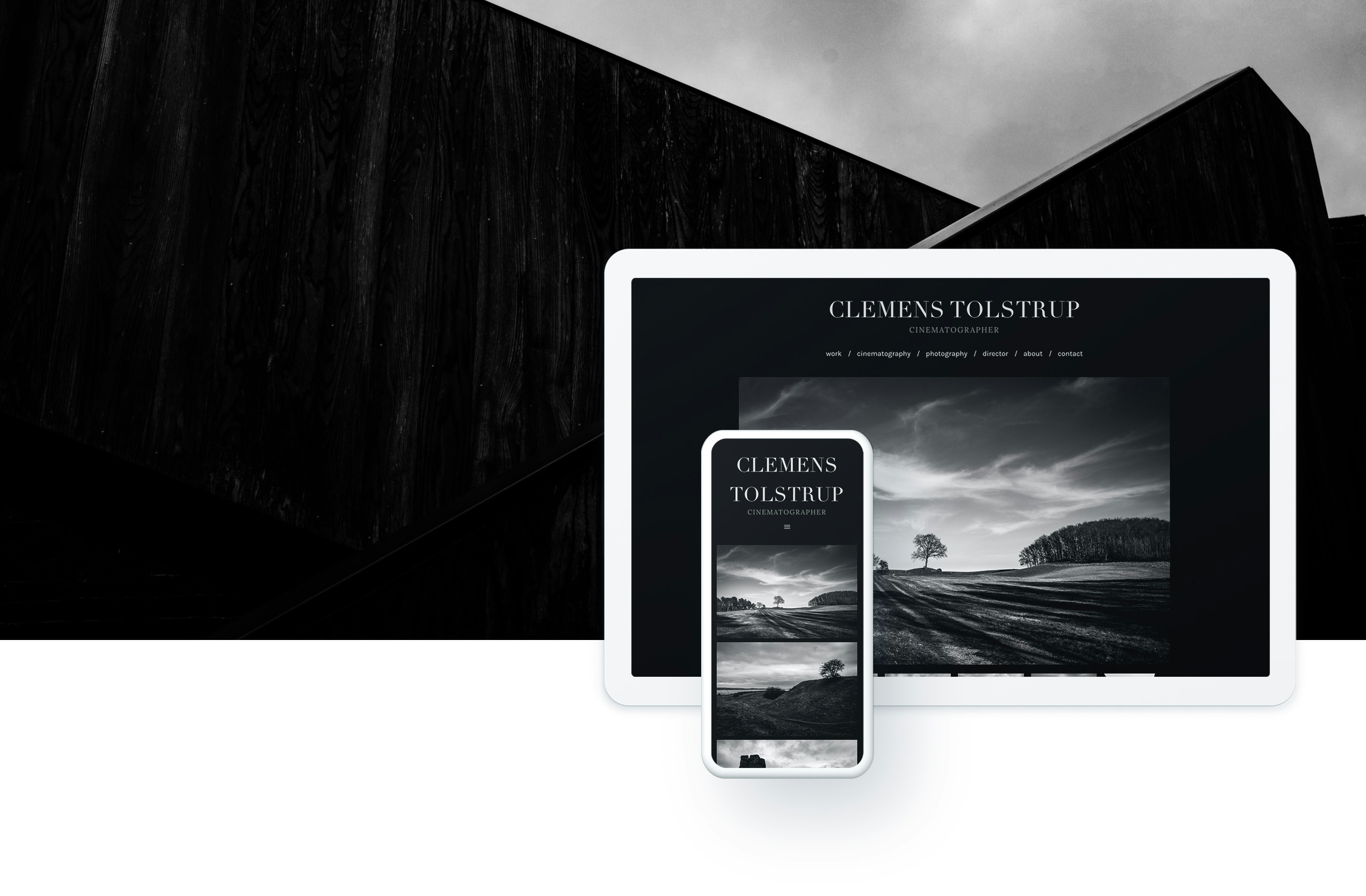 Clemens Tolstrup
Cinematographer
Denmark
Clemens studied at The European Film College in 2021-2022 where he spent most of the time practicing his skills in Cinematography and Filmmaking. Since the age of 13 he has continuously photographed those around him eventually finding his way to cinematography. Now Clemens is actively working in the film industry trying to refine his craft.
---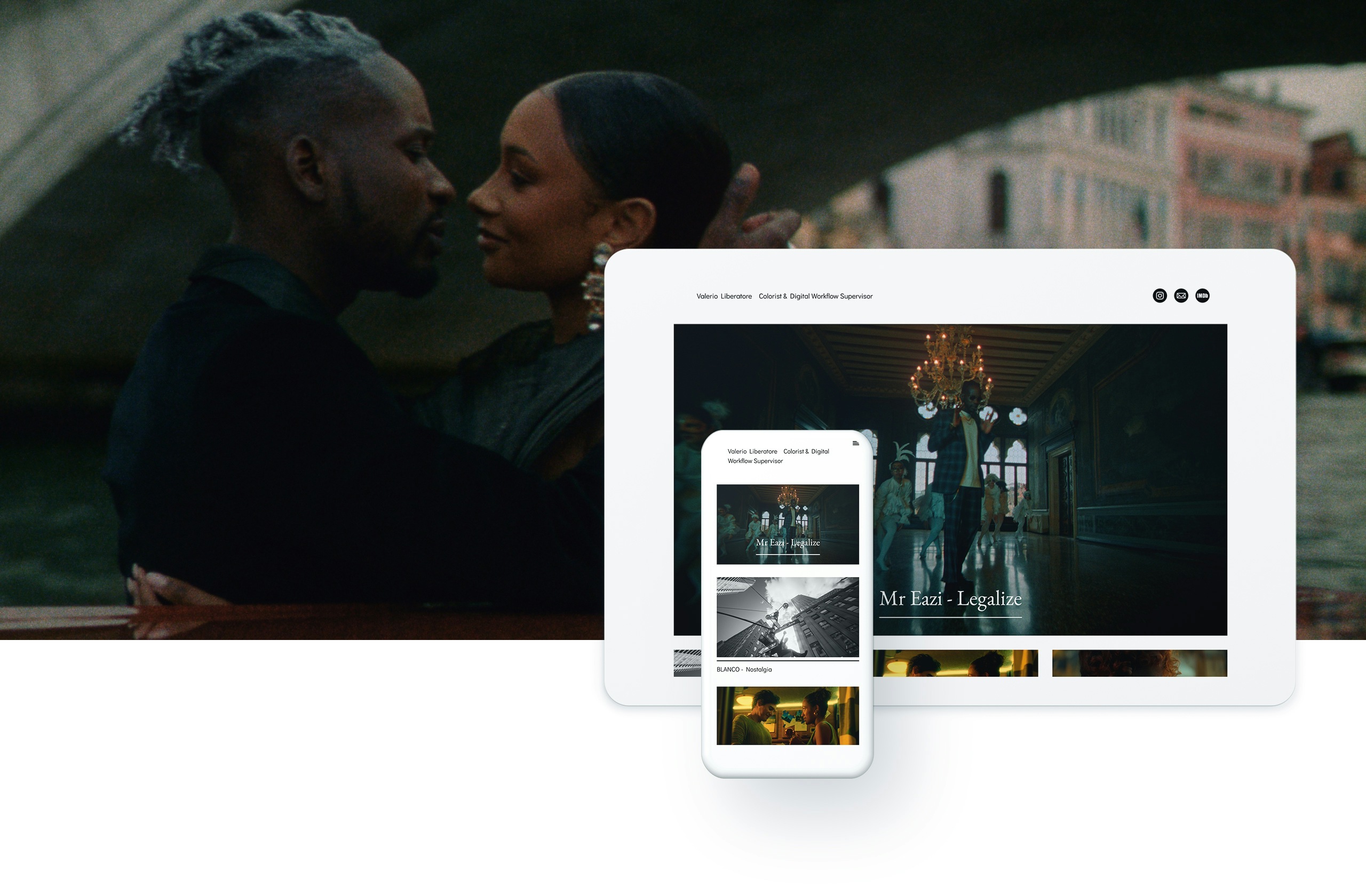 Valerio Liberatore
Colourist & Digital Workflow Supervisor
Italy
Valerio Liberatore is a Colourist & Digital Workflow Supervisor with a passion for colours and colour grading. He is fascinated by how colours we rely on, help us to enlarge our imagination and connect us to certain emotions or memories.
---
Beautiful portfolio websites in minutes
You've got the inspiration, it's time for you to join the world's leading Filmmakers, Artists, Photographers and Designers. Build your portfolio now.
---
We support our community and showcase their work every day. See how we do it.