Portfolio Complete - March 2021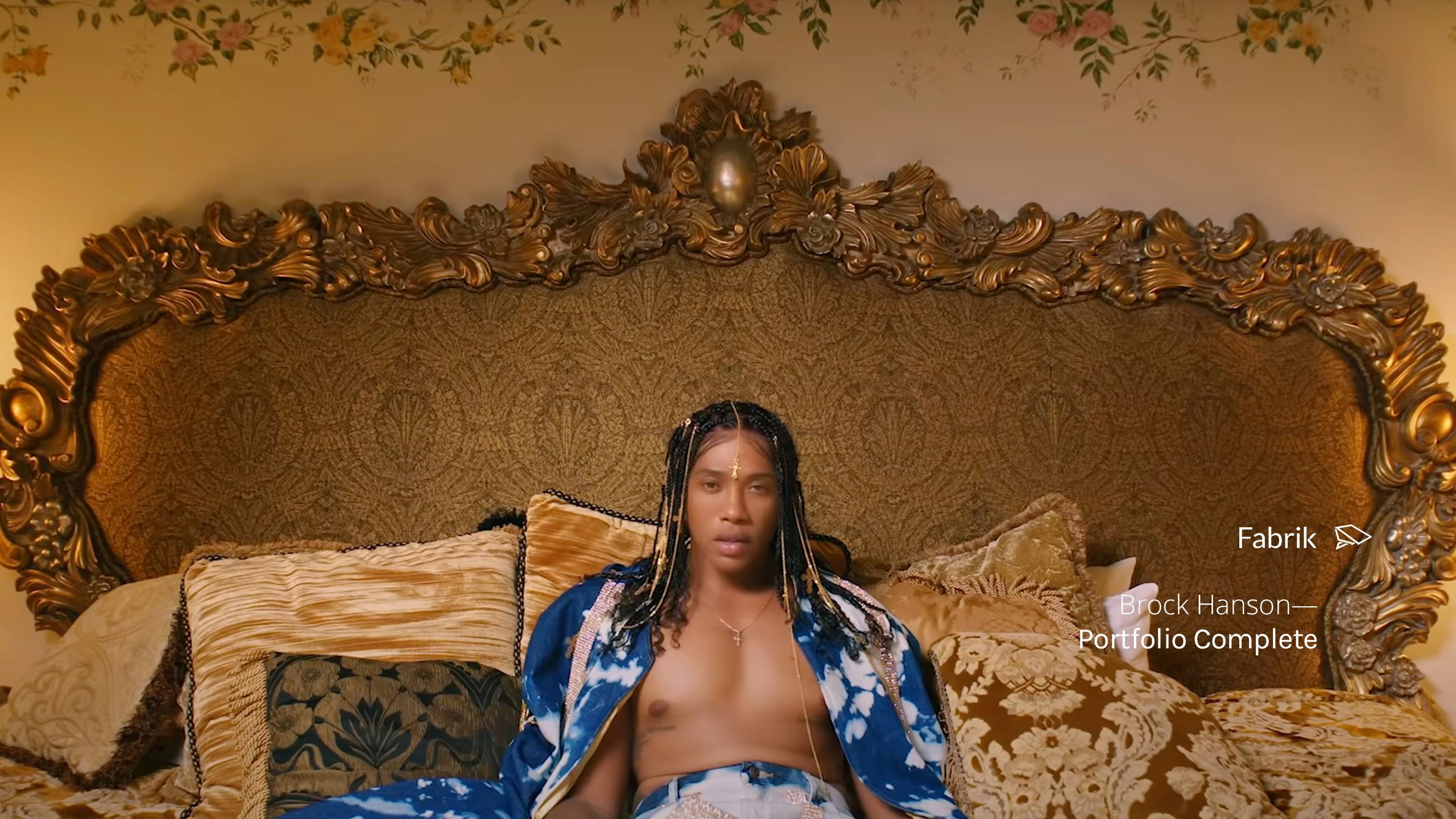 Brock Hanson
Director of Photography
USA
Brock is a talented Director of Photography for commercial, Documentary, music video, and narrative production.
---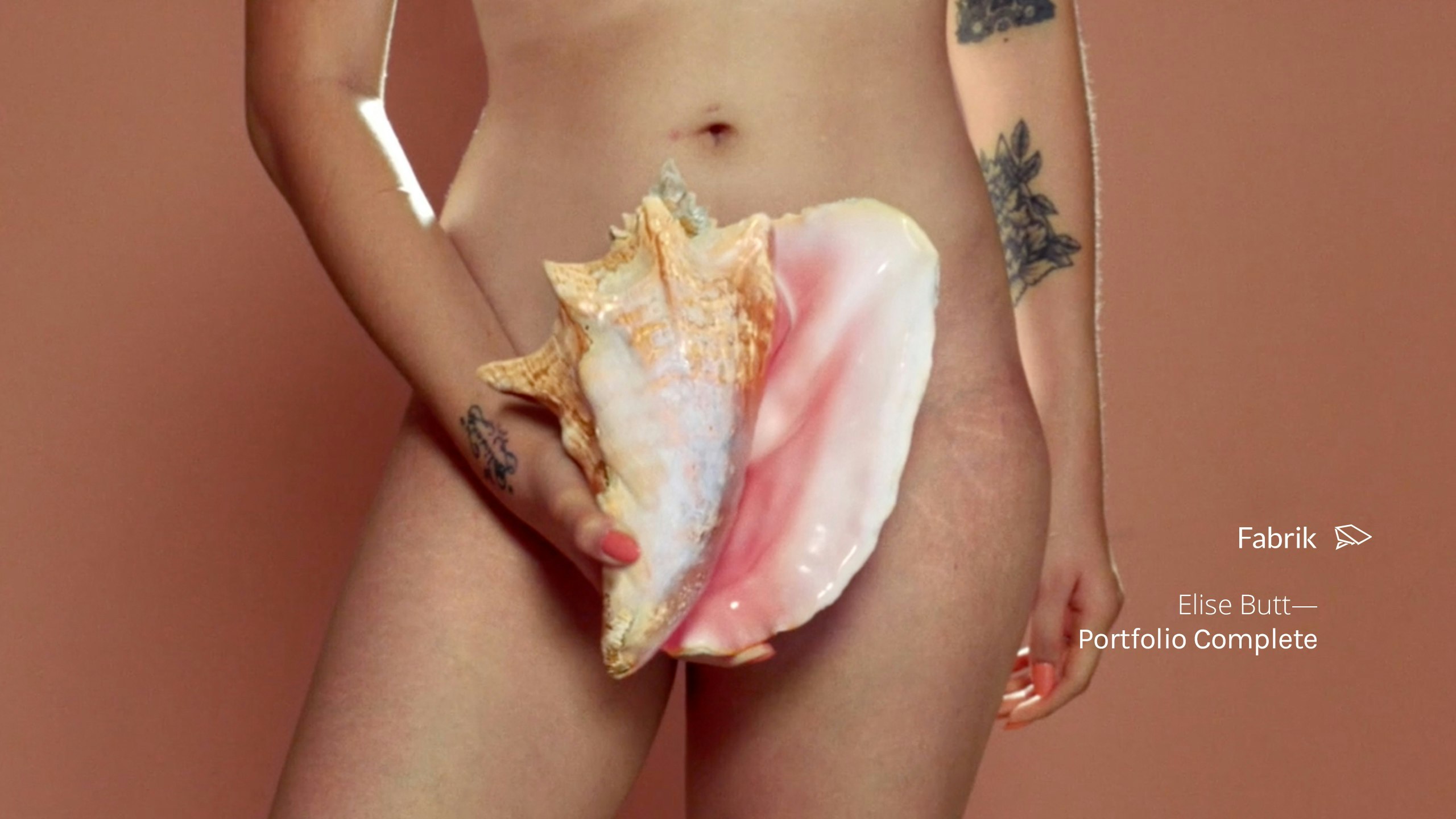 Elise is a talented Editor for commercials, music videos and content at Trim Editing in London. She has worked on projects for clients such as; Bodyform, Virgin Media and Lurpak.
---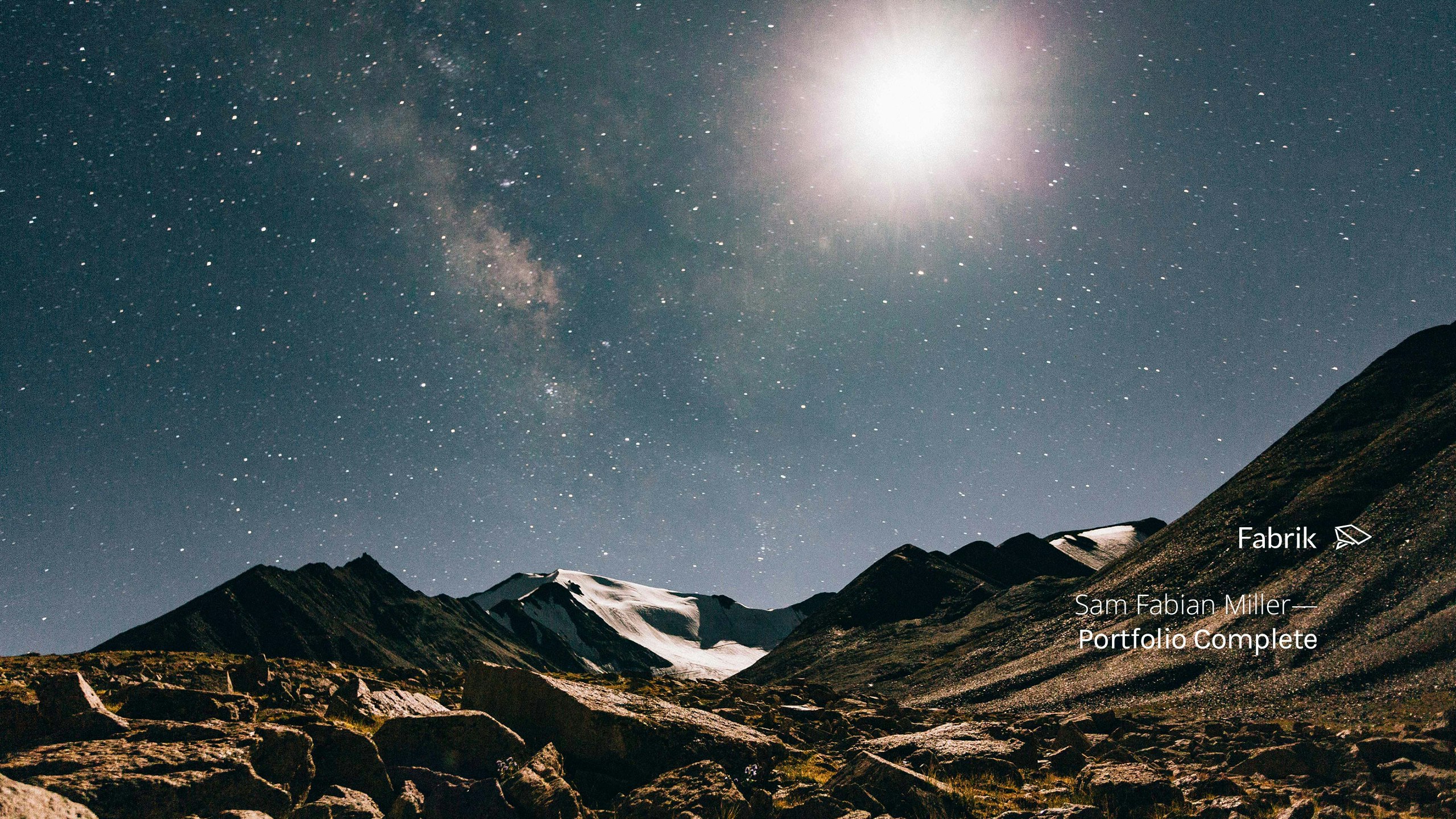 Sam Fabian Miller
Cinematographer and Photographer
UK
Sam is a UK Cinematographer and Photographer who loves the incorporation of movement to shots and creating a complete cinematic experience. Being exposed to vast landscapes growing up in Dartmoor, Devon, he has always enjoyed watching how things interact with the natural light and create inspiration and affect emotion.

Discover Sam's Work
---
Pedro Alk
Art and Animation Director
Brazil
Pedro Alk is an Art and Animation Director at Liquor Media, based in Sao Paulo, Brazil specialising in animations and motion graphics for commercials, advertising and cartoons.

View Pedro's Portfolio Site
---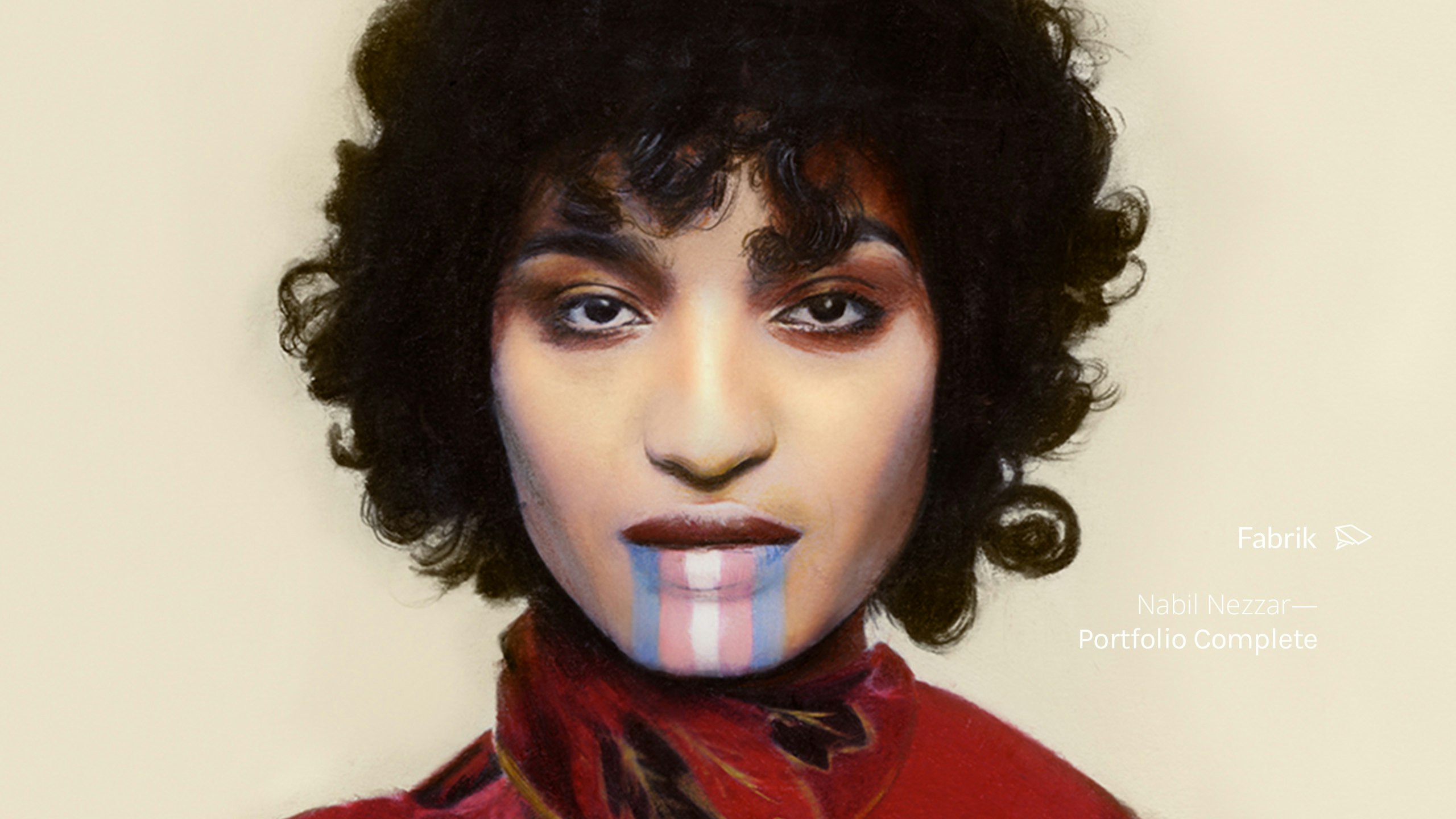 Nabil Nezzar
Illustrator and Artist
Belgium
In a world of watercolour, graphite and gouache, giving traditional media a contemporary twist, Nabil Nezzar is known for photo-realistic painting and drawing of natural environment, portraiture, architecture, fashion and beyond. His work has been commissioned by influential international brands such as; Harrods, Net-a-Porter and Louis Vuitton.
Check Out Nabil's Work