Portfolio Complete - March 2022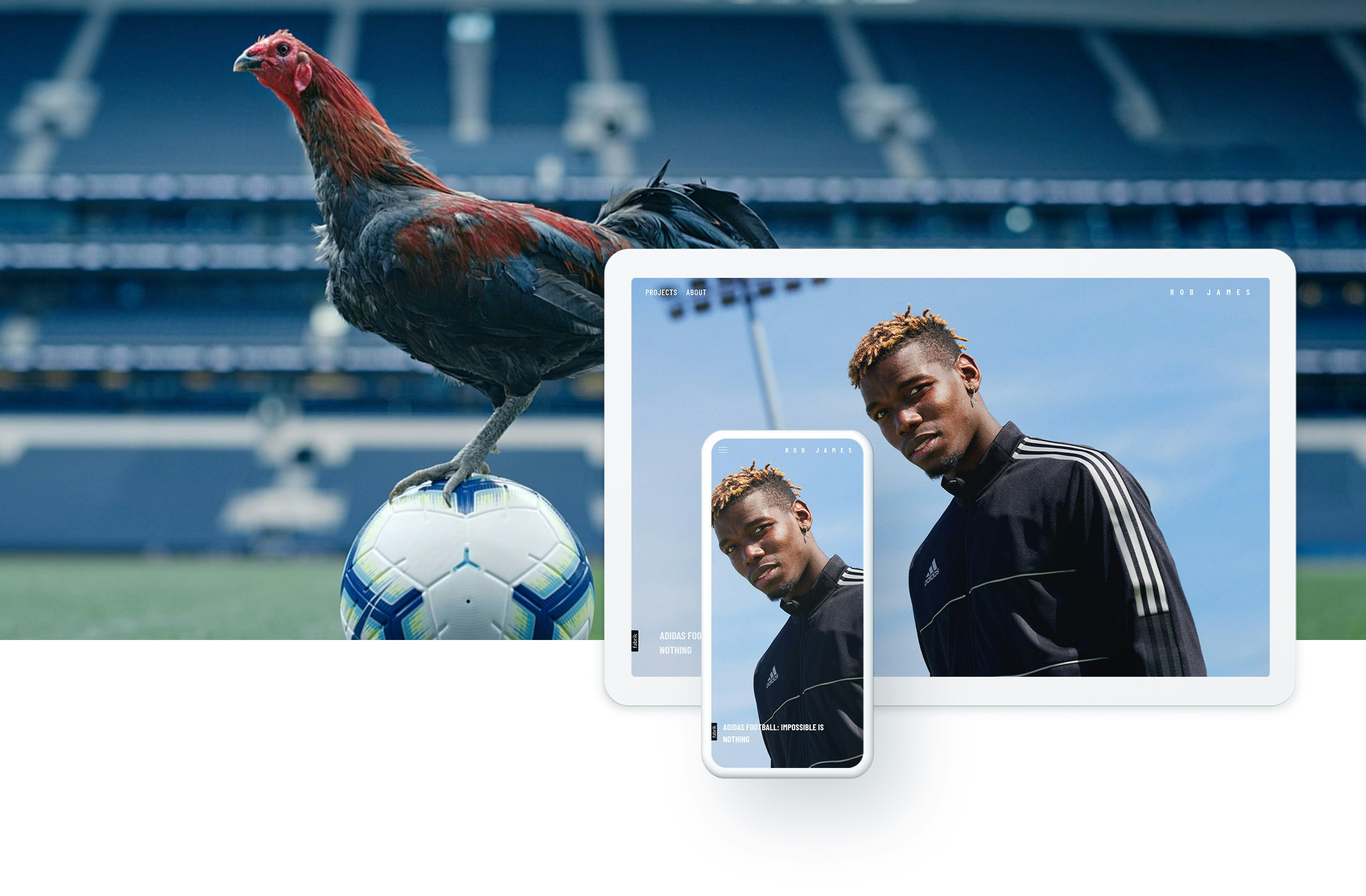 Rob James
Creative Director
UK
Rob James is a Creative Director at We Are Social Sport leading teams across Adidas, Vodafone, Gatorade, Gulf Oil, Playstation, Youtube and more. He worked across social, digital, experiential, OOH and TVC, delivering global and local campaigns with a focus on sport and culture.
---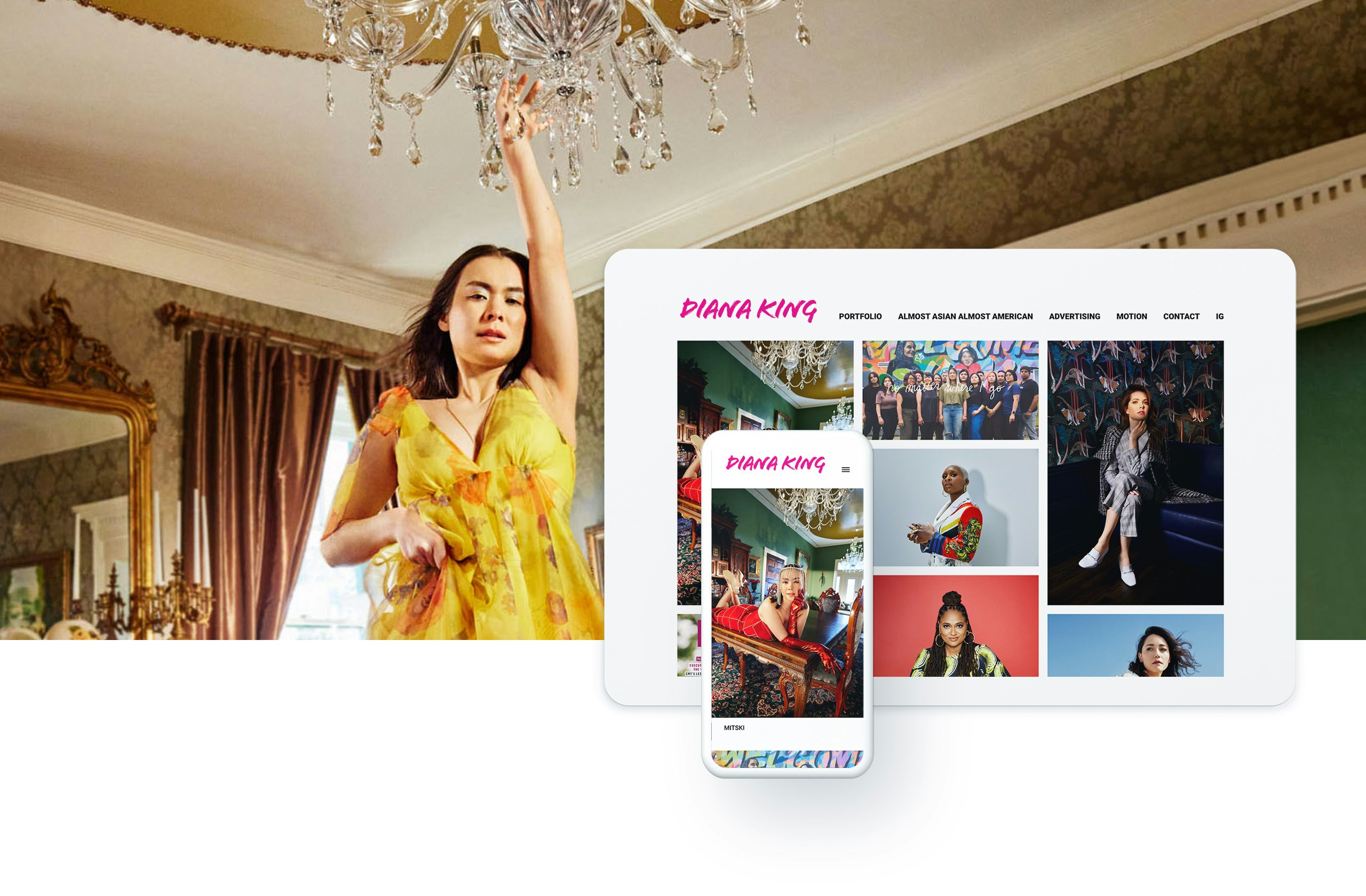 Diana King
Photographer
USA
Diana is a Chinese-American portrait, lifestyle fashion, and commercial photographer who loves a pop of colour in her photographs. Diana is the creator and director of "Almost Asian, Almost American" an on-going photo and video essay project that allows Asian-American women to define their own beauty and identity. She is passionate about supporting and highlighting BIPOC and female creatives.
---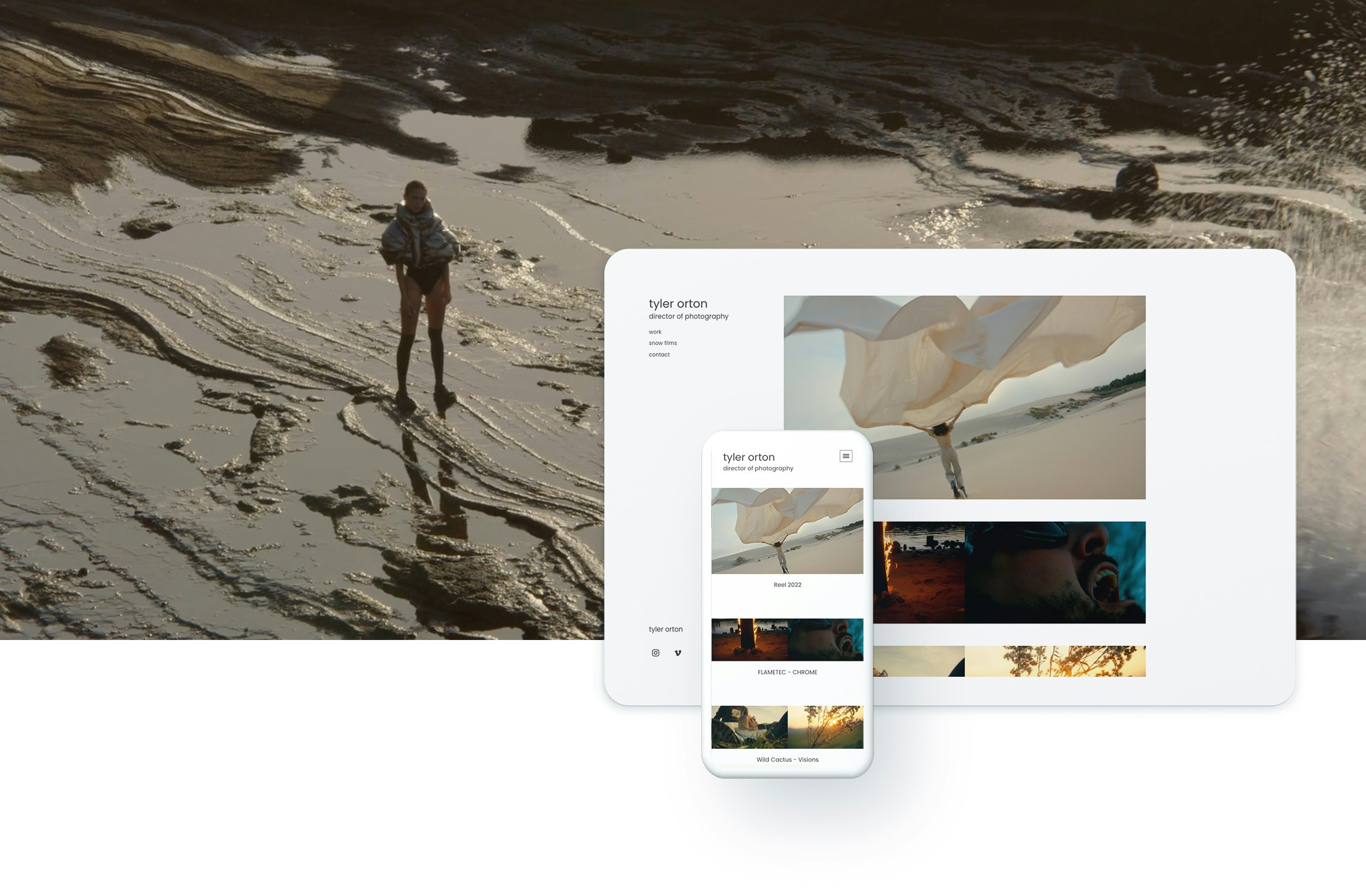 Tyler Orton
Director of Photography
USA
Tyler is Director of Photography based in Portland, Oregon with roots in snowboard filmmaking from Mt. Hood to traveling around the globe. A true artist behind the lens, Tyler captures his subjects in such a beautiful way, with his work leaving you feeling awestruck and inspired.
---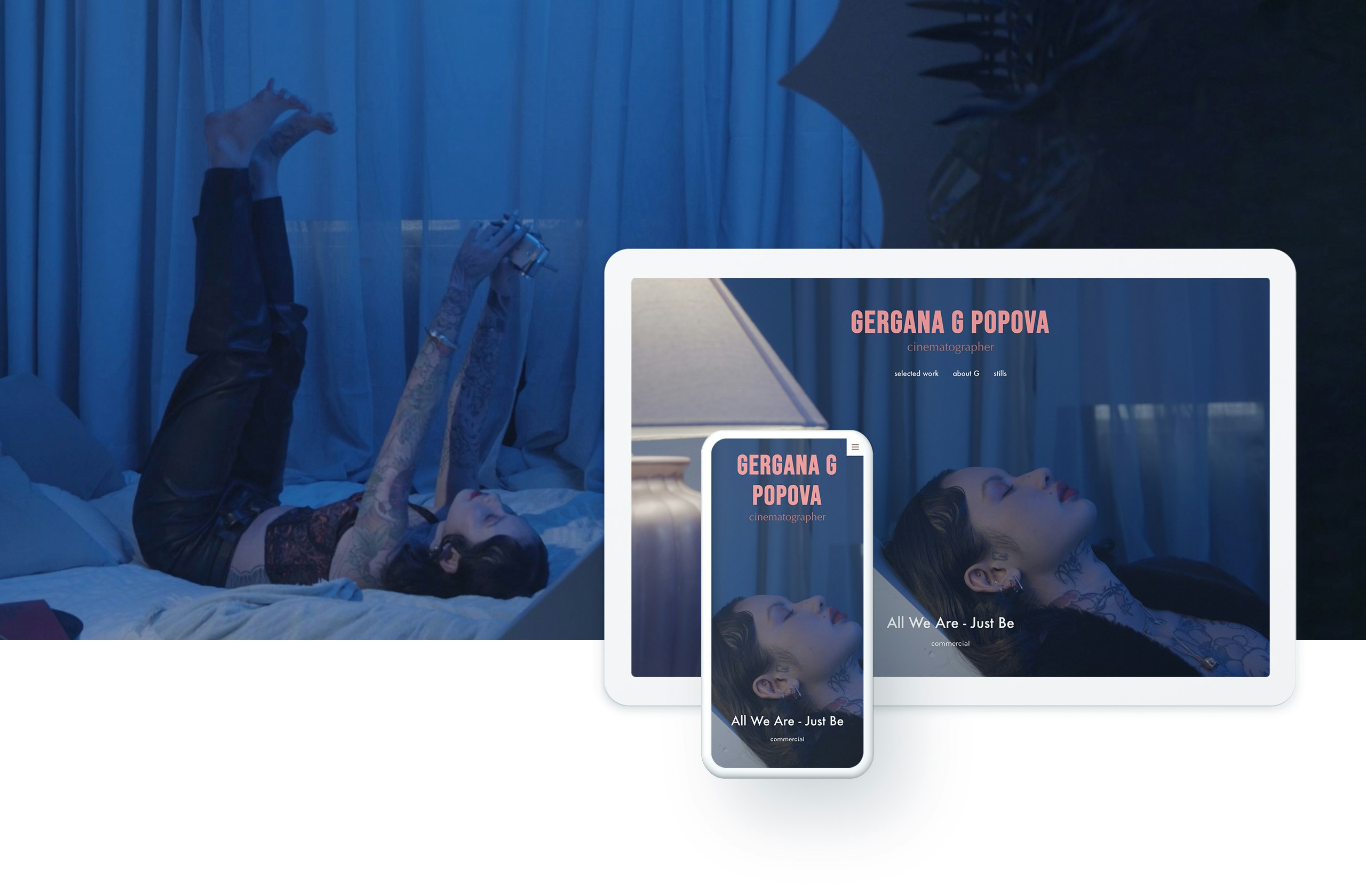 Gergana Popova
Cinematographer
UK
Gergana is a London-based Cinematographer whose enthusiasm comes from a life-long obsession with photography and visual art. From a young age, she always carried a camera everywhere which to a BA in Cinematography. For some years now, Gergana has been pressing the REC button on various projects - from short films and documentaries to commercials.
---
Beautiful portfolio websites in minutes
You've got the inspiration, it's time for you to join the world's leading Filmmakers, Artists, Photographers and Designers. Build your portfolio now.
---
We support our community and showcase their work every day. See how we do it.