Portfolio Complete - May 2020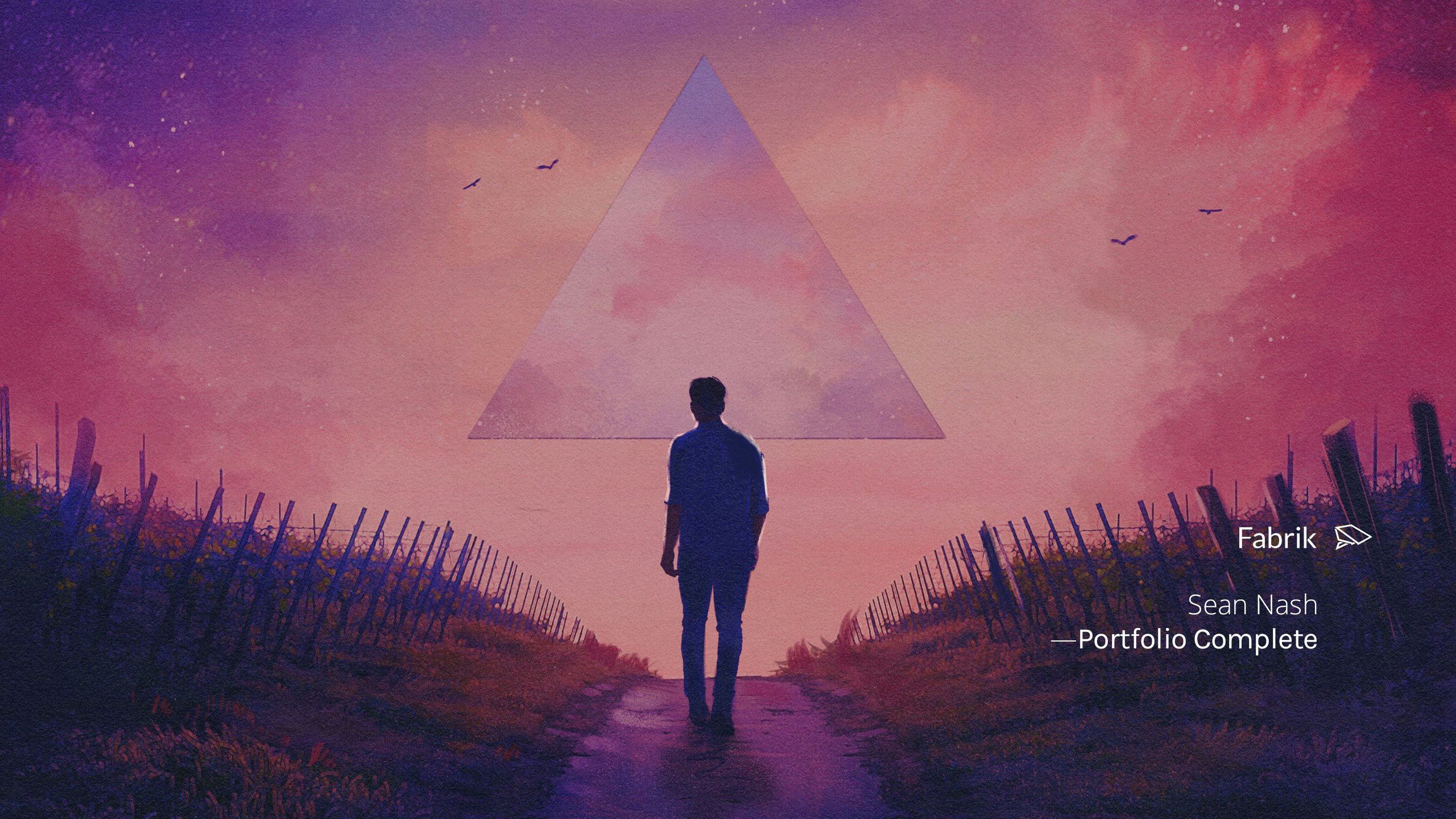 Sean Nash
Digital Artist
UK
Sean Nash is a UK based digital artist, with a background in games, concept art, illustration and graphics. Now freelance, Sean handles character and environment design, UI, storyboards, 3D textures and in-game props.
---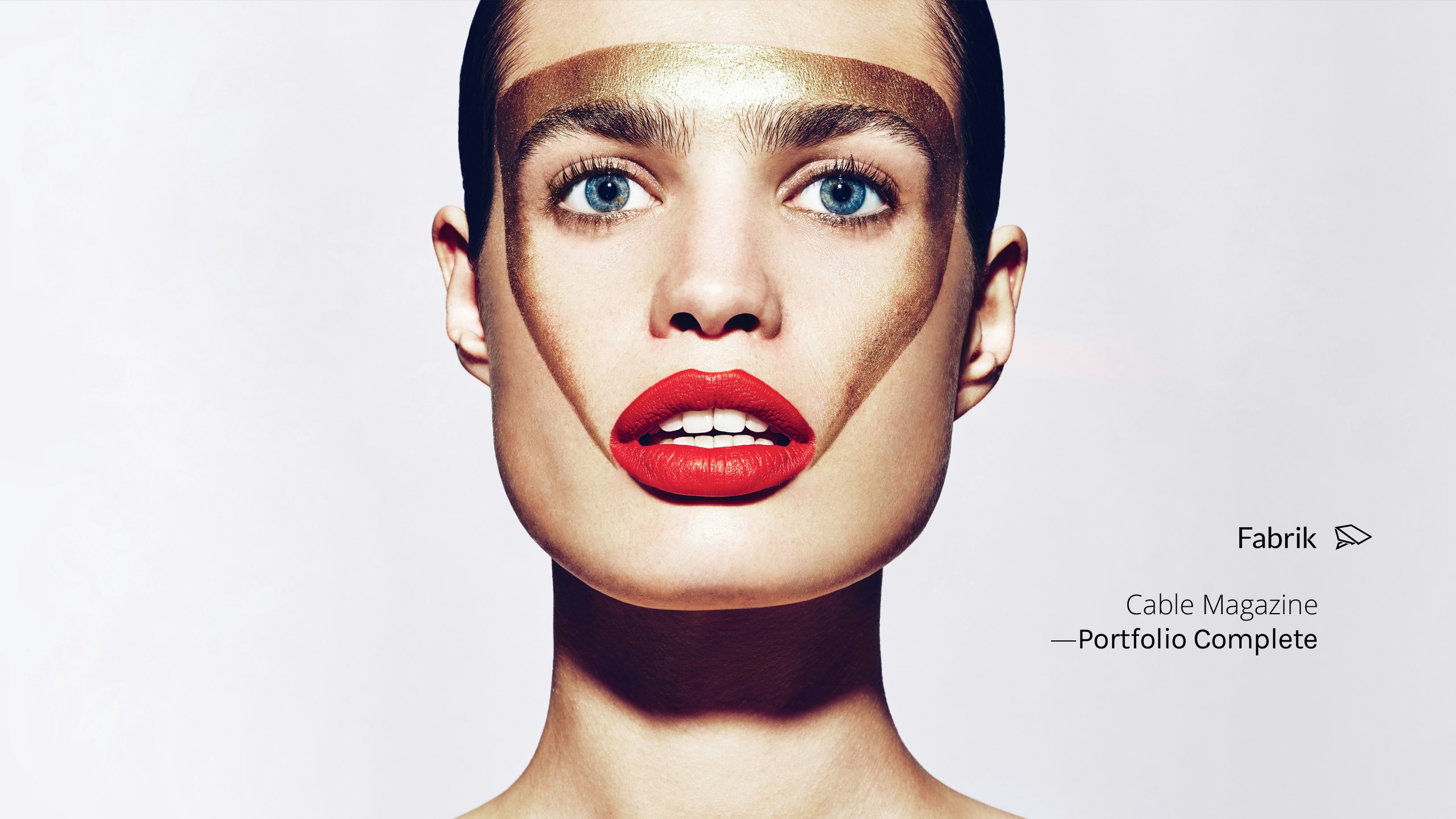 Cable Magazine exists to allow stylists, make-up artists, models and photographers to play, experiment and bring their ideas to life. With each shoot presented as a series of closely-cropped covers, the website makes for compelling viewing. Fantastic in every way.
---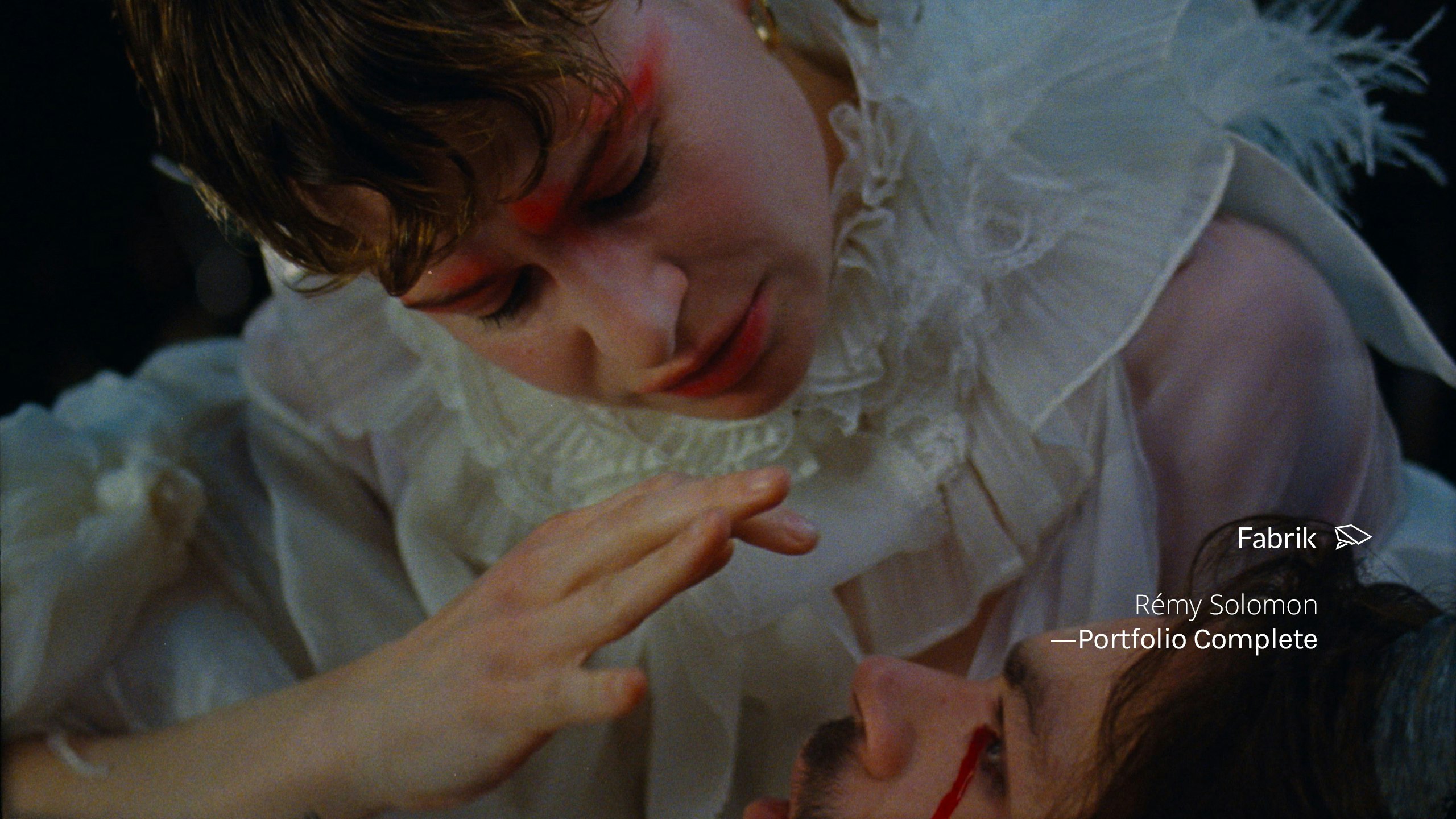 Rémy Solomon
Producer
France
Based just out of Paris, producer Rémy Solomon works with directors such as Colin Solal Cardo and Mike Mills; putting out consistently interesting and engaging music promos.

View Rémy's Portfolio
---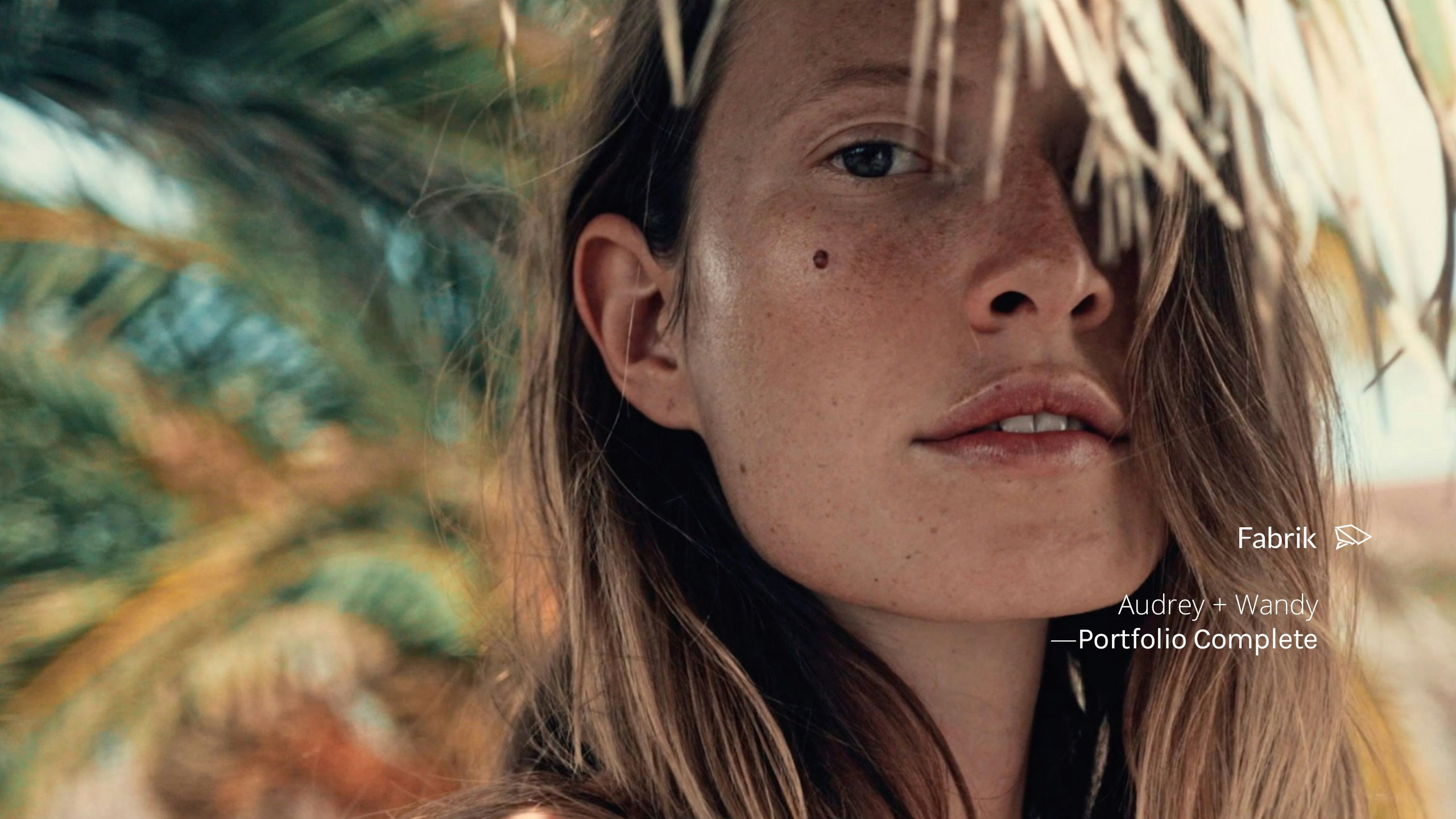 Audrey + Wandy
Photographer & Director
France
Art director and photographer duo Audrey + Wandy started working together in 2017. Together they create and direct fashion films, for online and tv, full of emotion and positivity.

View Audrey + Wandy's Portfolio
---
Completist
We're always keen to see your new Fabrik portfolio. Follow our social feeds and tag your new work with #onfabrik when you're ready to show it to the world.