Portfolio Complete - May 2021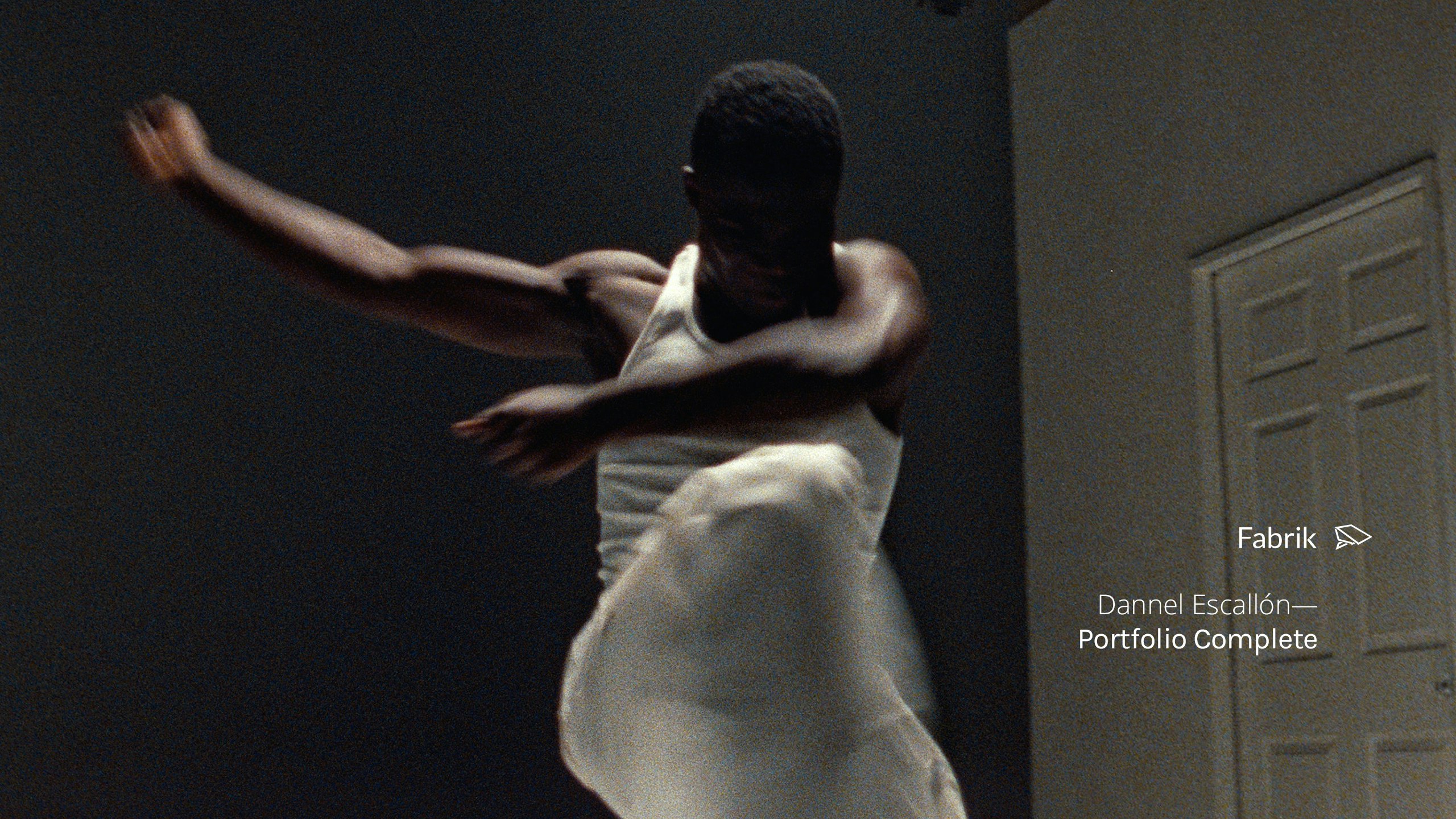 Dannel Escallón
Director of Photography
USA
Dannel Escallón is a Director of Photography from Miami currently residing in Los Angeles. His portfolio consists of a collective of narratives, commercials and music videos for established brands and artists.
---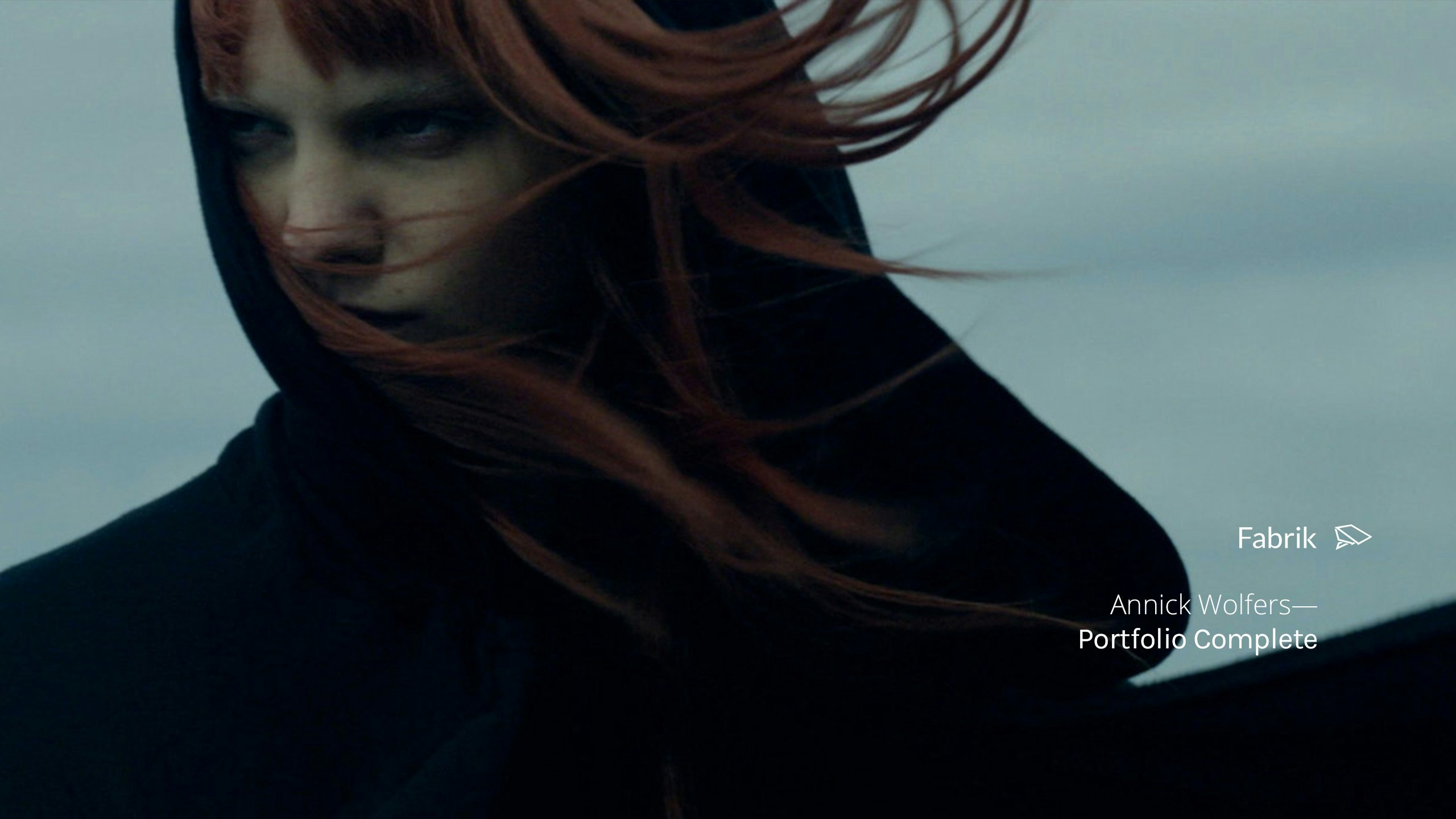 Annick Wolfers
Photographer and Filmmaker
UK
Annick Wolfers is a Photographer and Filmmaker based in East London, UK. Known for her painterly and ethereal imagery - her work switches seamlessly between photography and film, each part complimenting the other. Often incorporating dance into her projects to further explore the relationship between movement and space.
---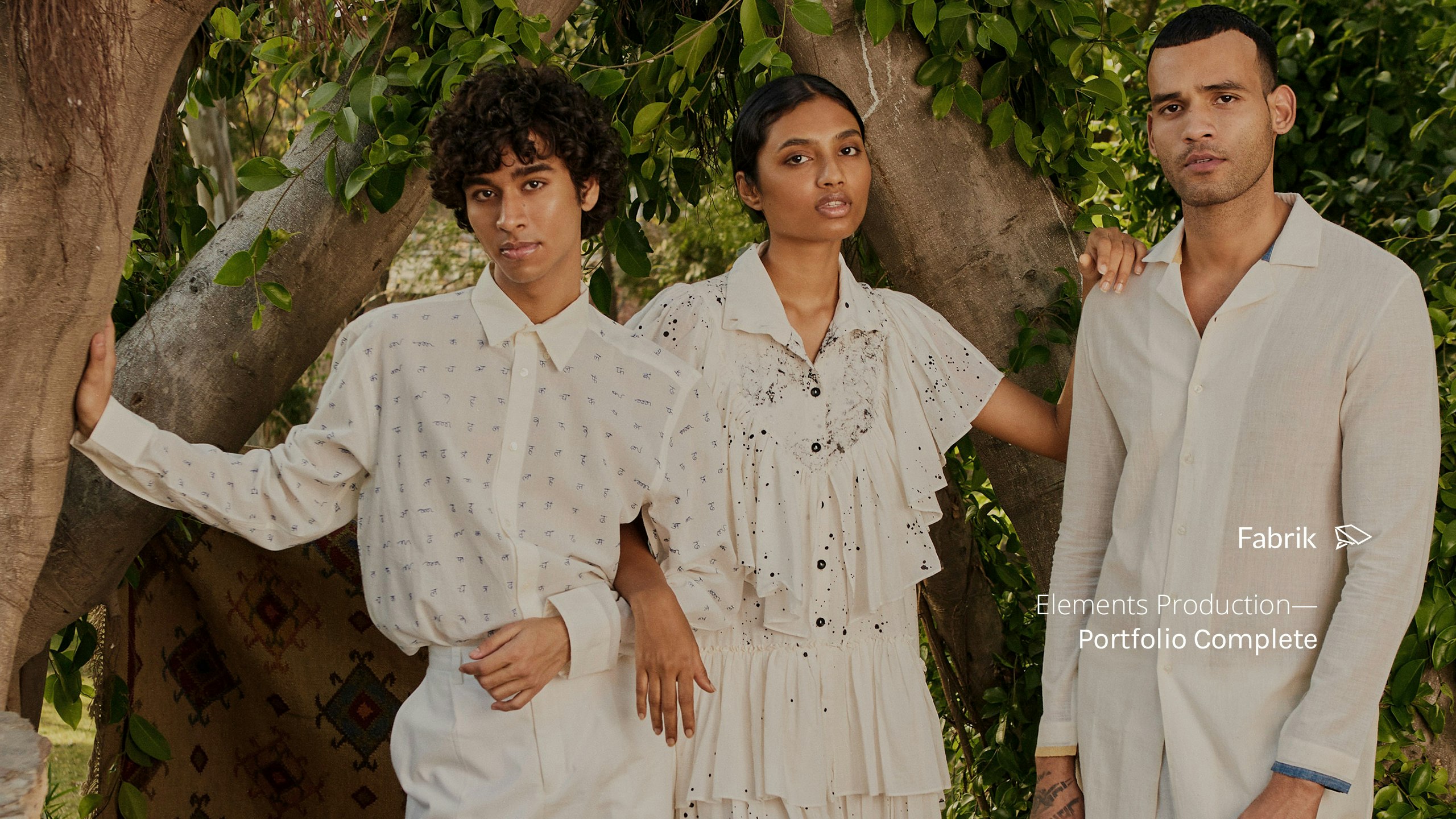 Elements
Production Company
India
Elements is an integrated full service production company with experience in handling a vast range of assignments for video and photography.
They believe in the power of socially circulated stories that provoke and compel the masses to think and often work with projects which narrate meaningful visual stories that resonate with the multitude.
Discover Elements Production's Work
---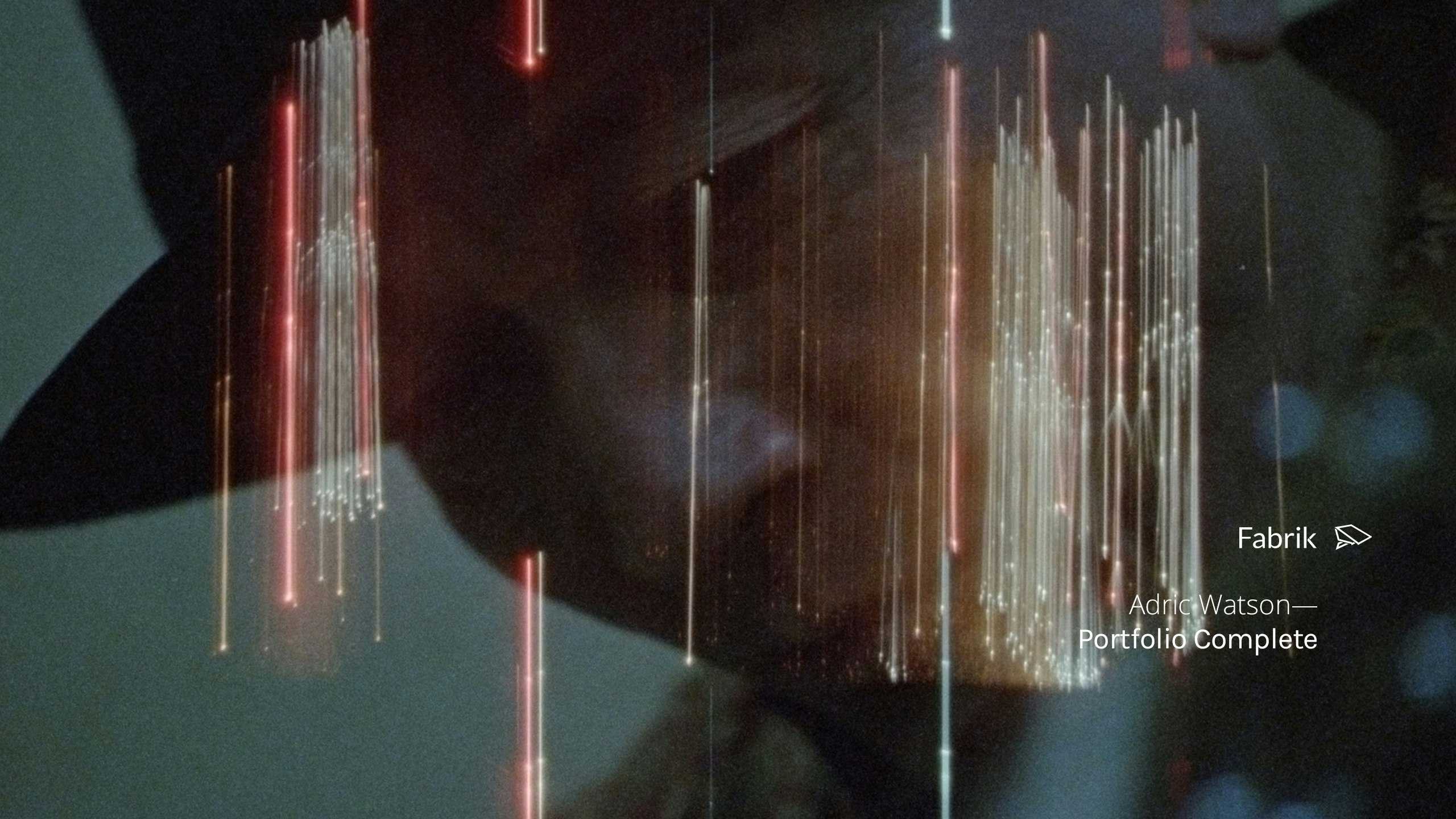 Adric Watson
Director of Photography
Australia
Adric Watson is an Australian Director of Photography who has worked professionally throughout Australia, India, Europe, USA and Japan across mediums of music video, commercial, narrative and documentary films.
---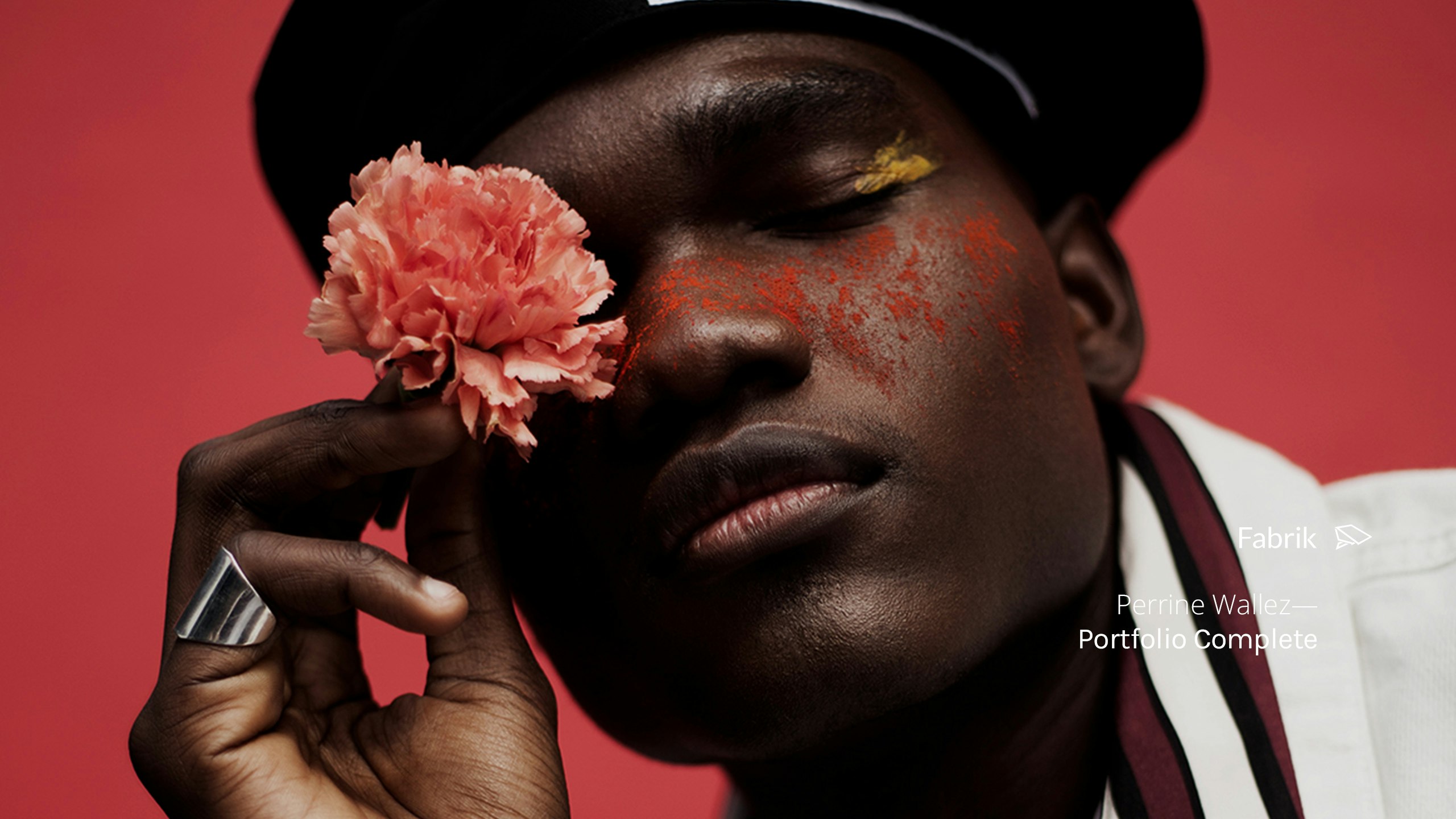 Perrine Wallez
Fashion Stylist
France
Perrine is a Paris-based Fashion Stylist specialising in campaigns, commercials and e-Commerce for brands and fashion editorials.