Portfolio Complete - May 2022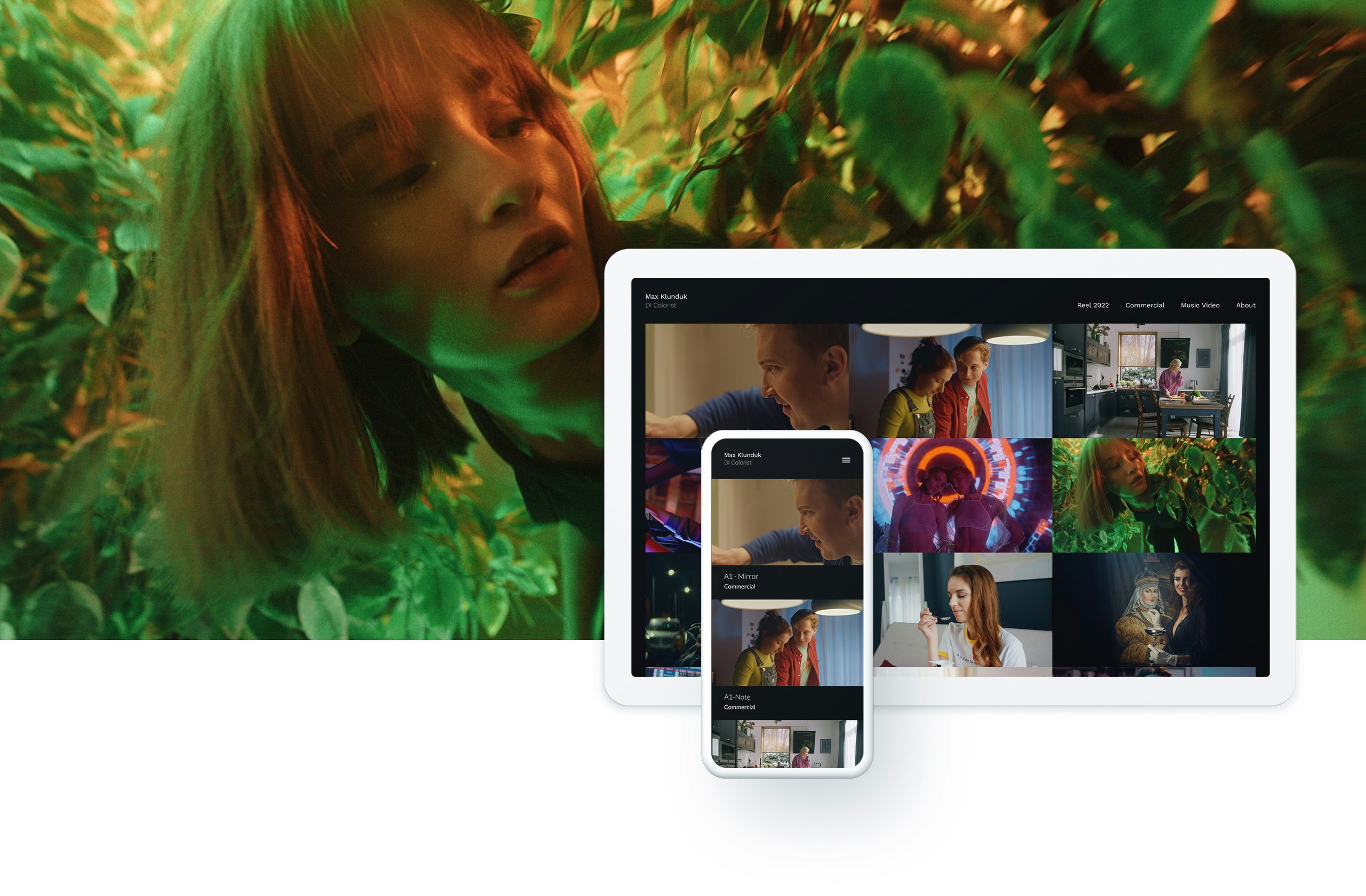 Max Klunduk
DI Colourist
Belarus
Max Klunduk is a freelance DI Colourist whose prime goal is to create an appropriate colour narrative for every project. He works on commercials, music videos, TV-series and documentaries with clients including Samsung, LG Electronics, Danone, Vizor Games, Al Jazeera and many others.
---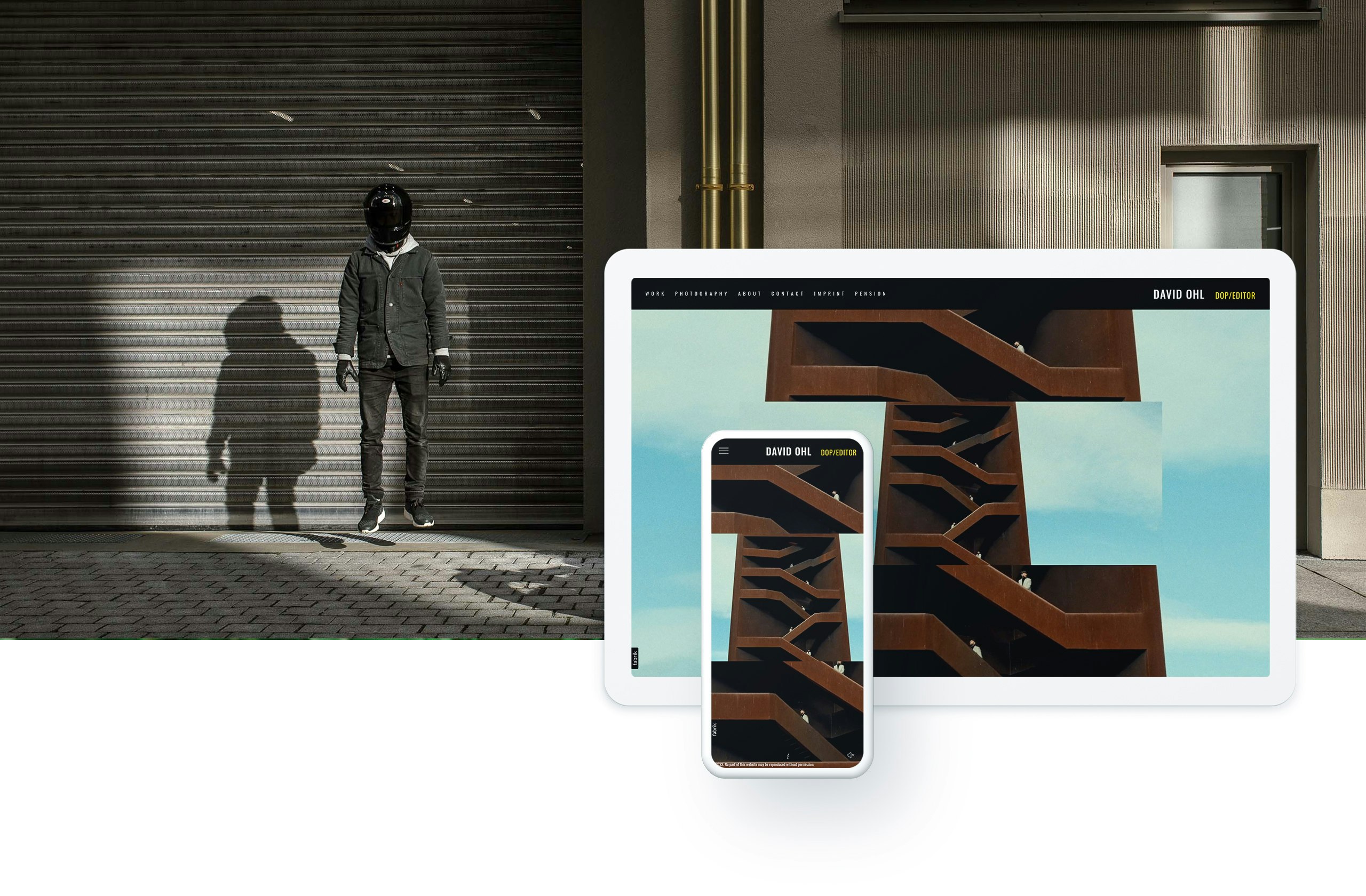 David Ohl
Director of Photography
Germany
David Ohl is Director of Photography and Editor based in Dresden, Germany. He specialises in commercials and music videos and has a passion for all things two-wheeled, especially motorcycles.
---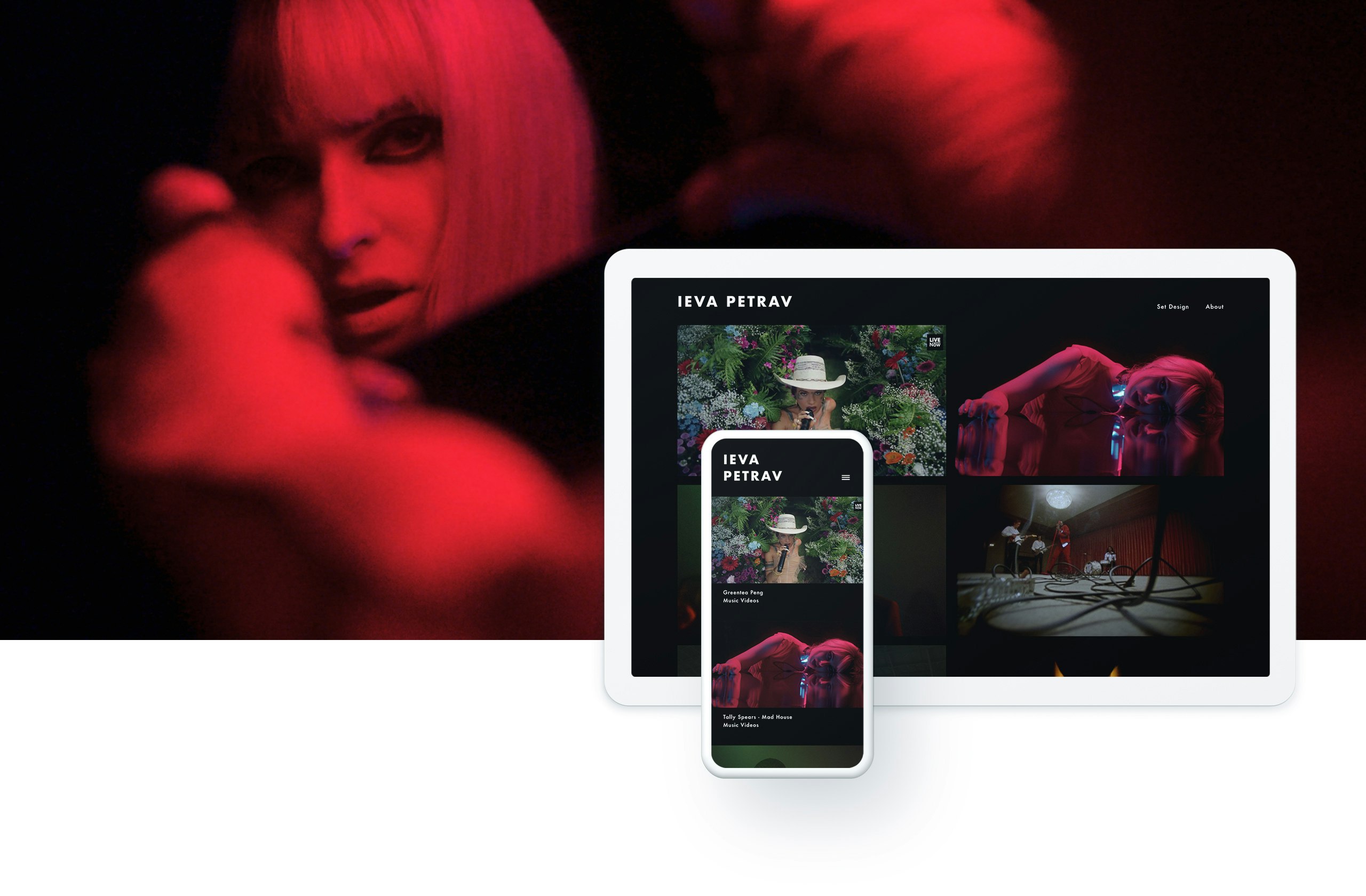 Ieva Petrav
Set Designer
UK
Ieva is a Set Designer based in London who mainly works on short film projects, including music promo and commercial content. Her clients include Spotify, Amazon, Pandora, Baileys, Twisted, Netflix, and many more.
---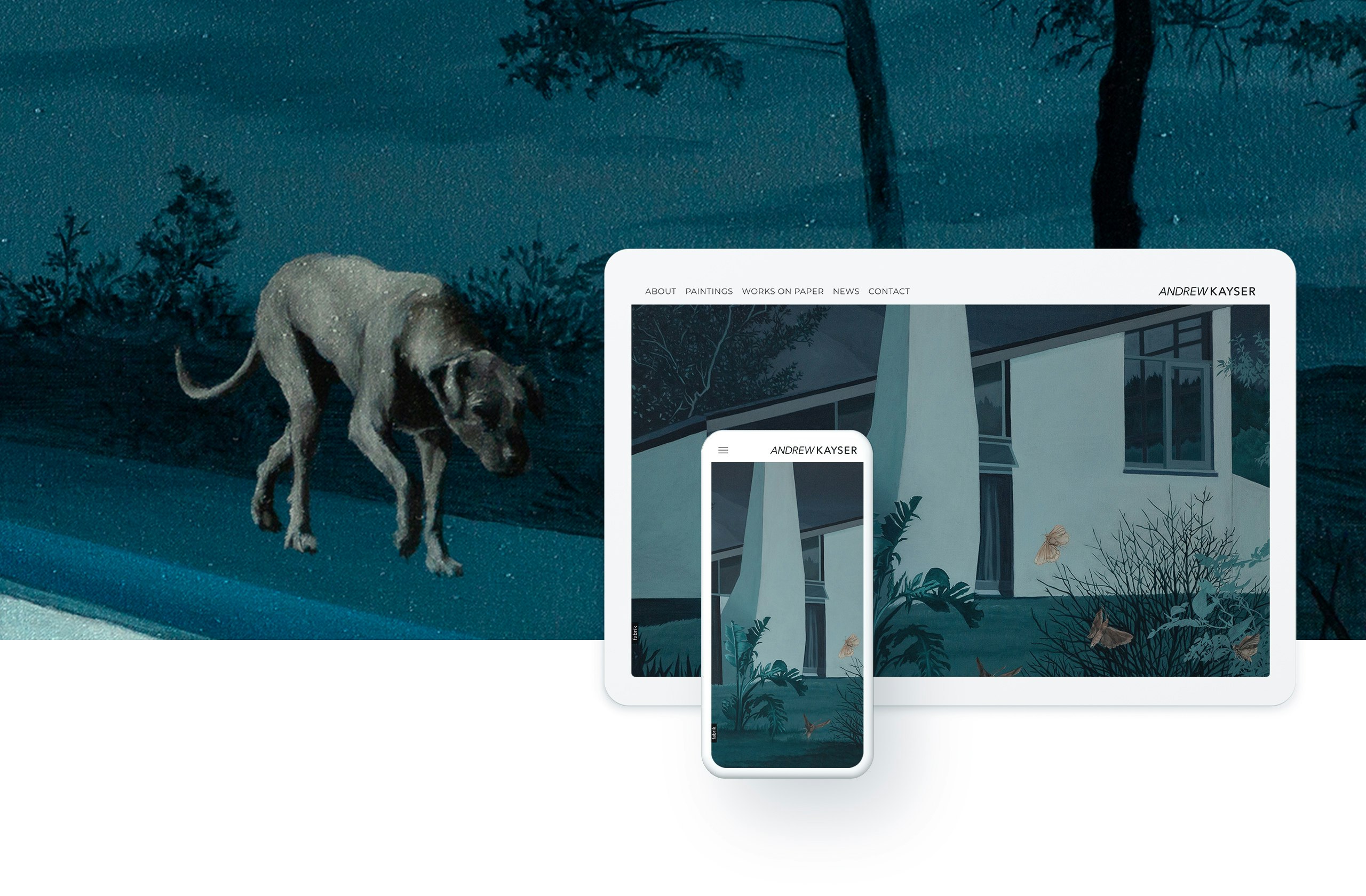 Andrew Kayser
Contemporary Artist
South Africa
Andrew Kayser is a contemporary artist living and working in Johannesburg, South Africa. Doubt, ambiguity and contradiction are central themes within Andrew's work: it is his desire to elicit more than one interpretation from the viewer; to see and understand that it is not a matter of either/or, but rather both/and. In so doing he attempts to investigate and acknowledge the privilege of being born white in South Africa and the benefits incurred at the expense of others.
---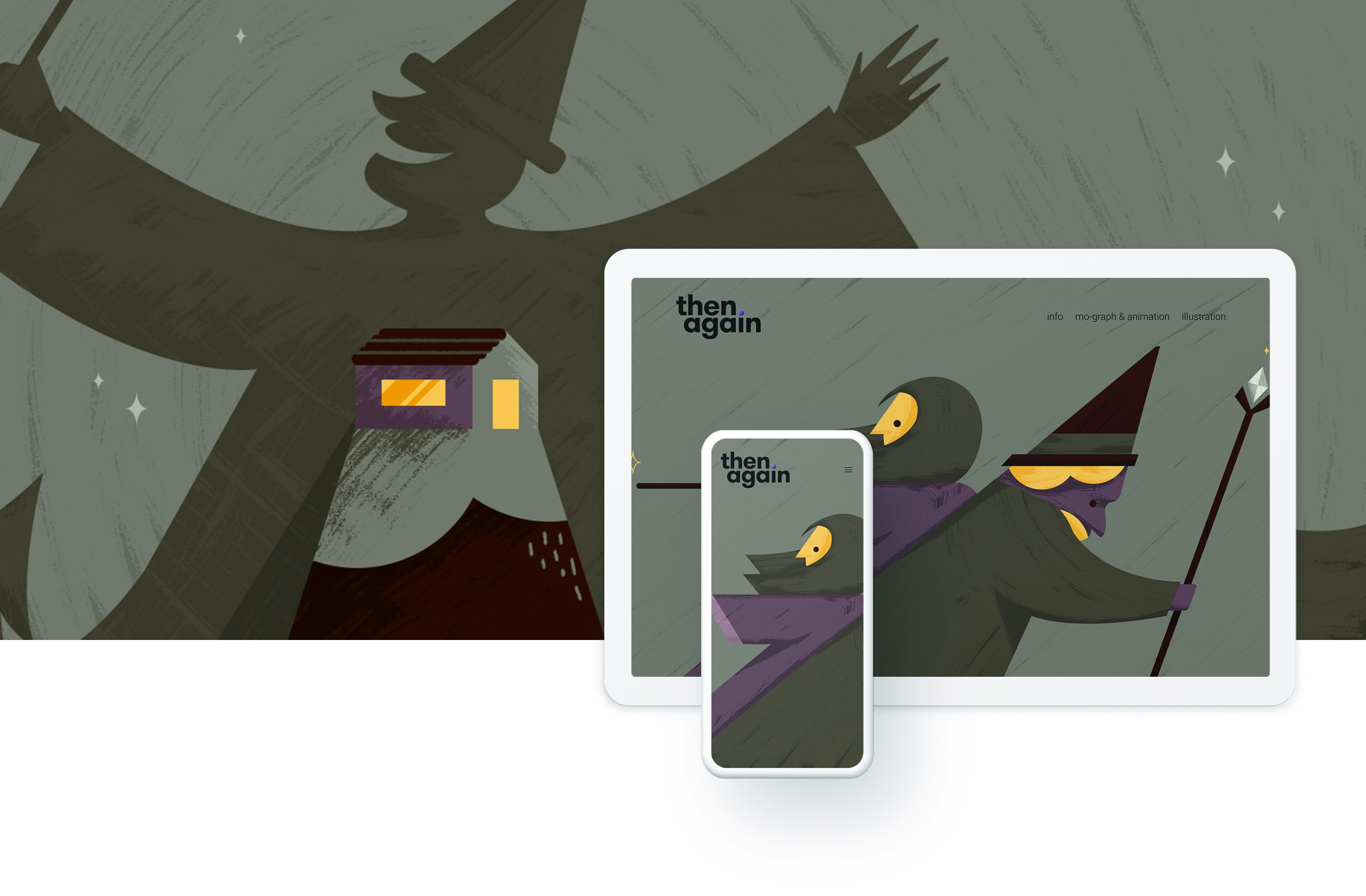 Then Again
Design Studio
South Africa
Then again is a design studio that specialises in motion graphics, animation and illustration. They work with local and international agencies and directors, finishing everything from social media posts and content, to crafted 30 second explainer videos and much more.
Check Out Then Again's Portfolio
---
Beautiful portfolio websites in minutes
You've got the inspiration, it's time for you to join the world's leading Filmmakers, Artists, Photographers and Designers. Build your portfolio now.
---
We support our community and showcase their work every day. See how we do it.