Portfolio Complete - November 2019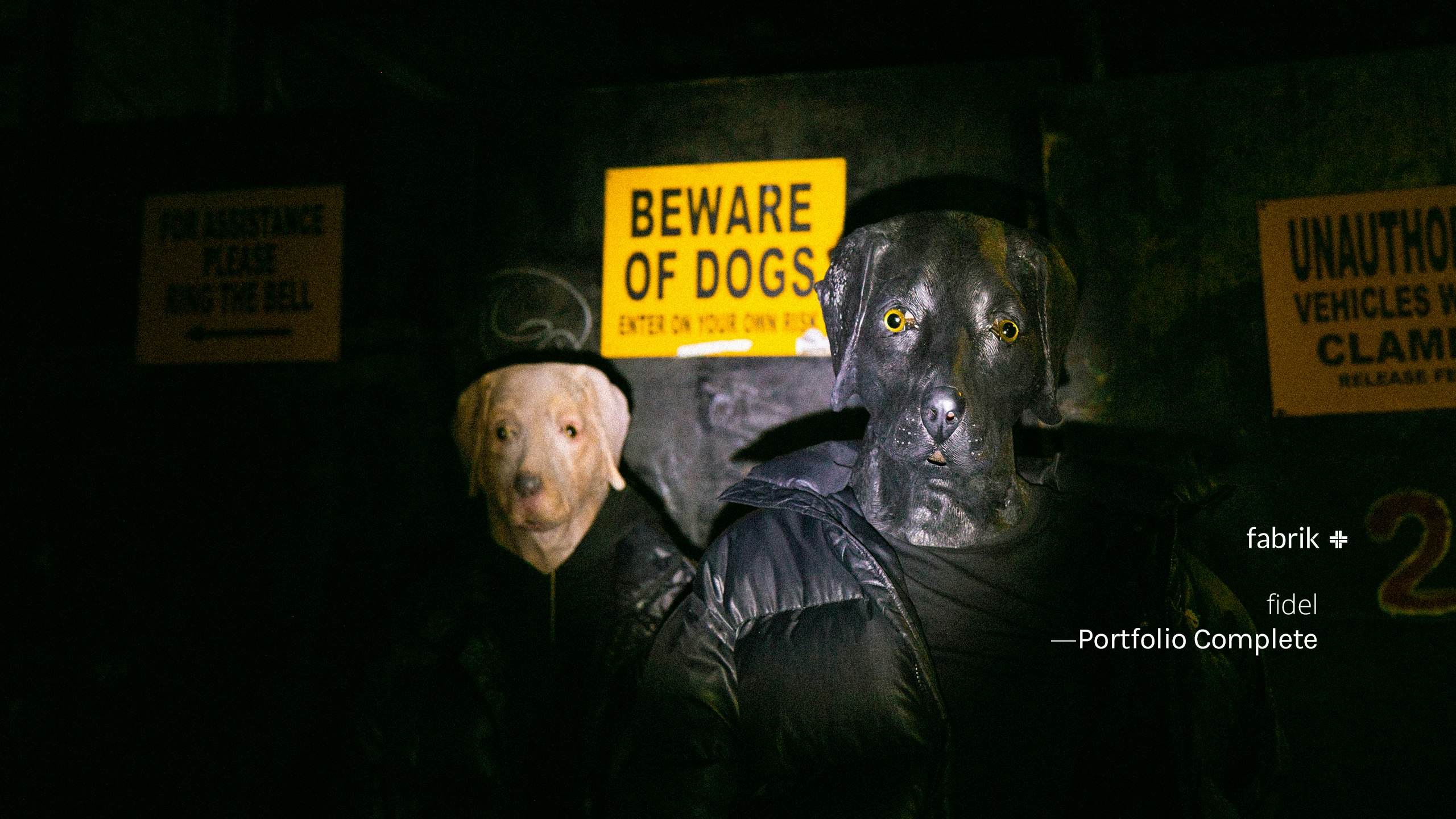 Director & DoP fidel was born and raised in East London. 2019 saw his first directorial debut, with his main focus in music videos. Simple, powerful and on point, his portfolio of work is fantastic and we look forward to watching him move into short form narrative.
---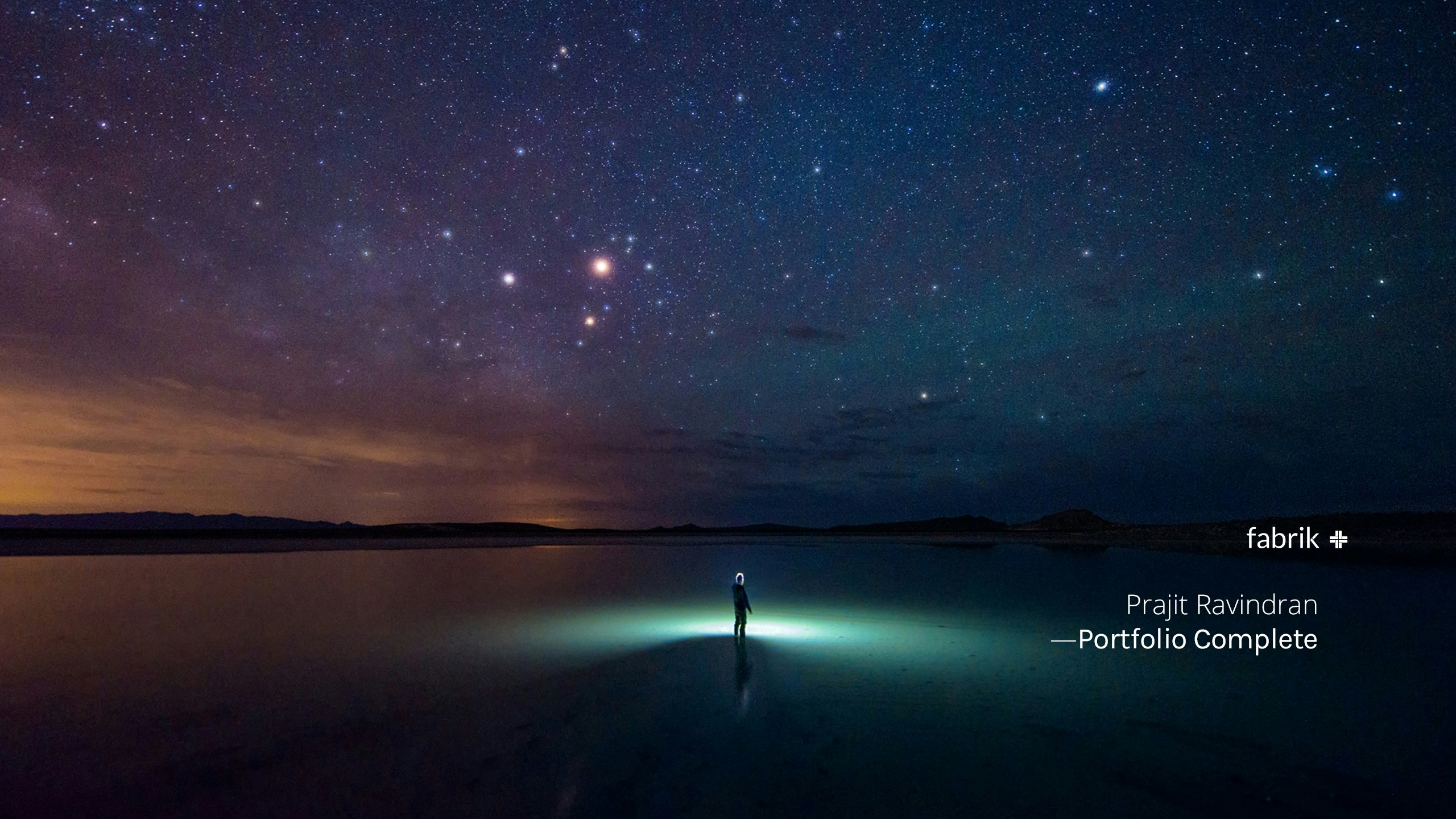 Prajit Ravindran
Photographer
USA
Software Engineer by profession a photographer by hobby, Prajit Ravindran started shooting in 2007. Over the past 12 years he's have traveled 24 states of the US to capture the natural beauty that surrounded him, falling in love with Utah in 2011 and deciding to call it home. During the last 8 years his road trips have taken him over 100,000 miles to explore the rich, diverse landscapes the state has to offer.
---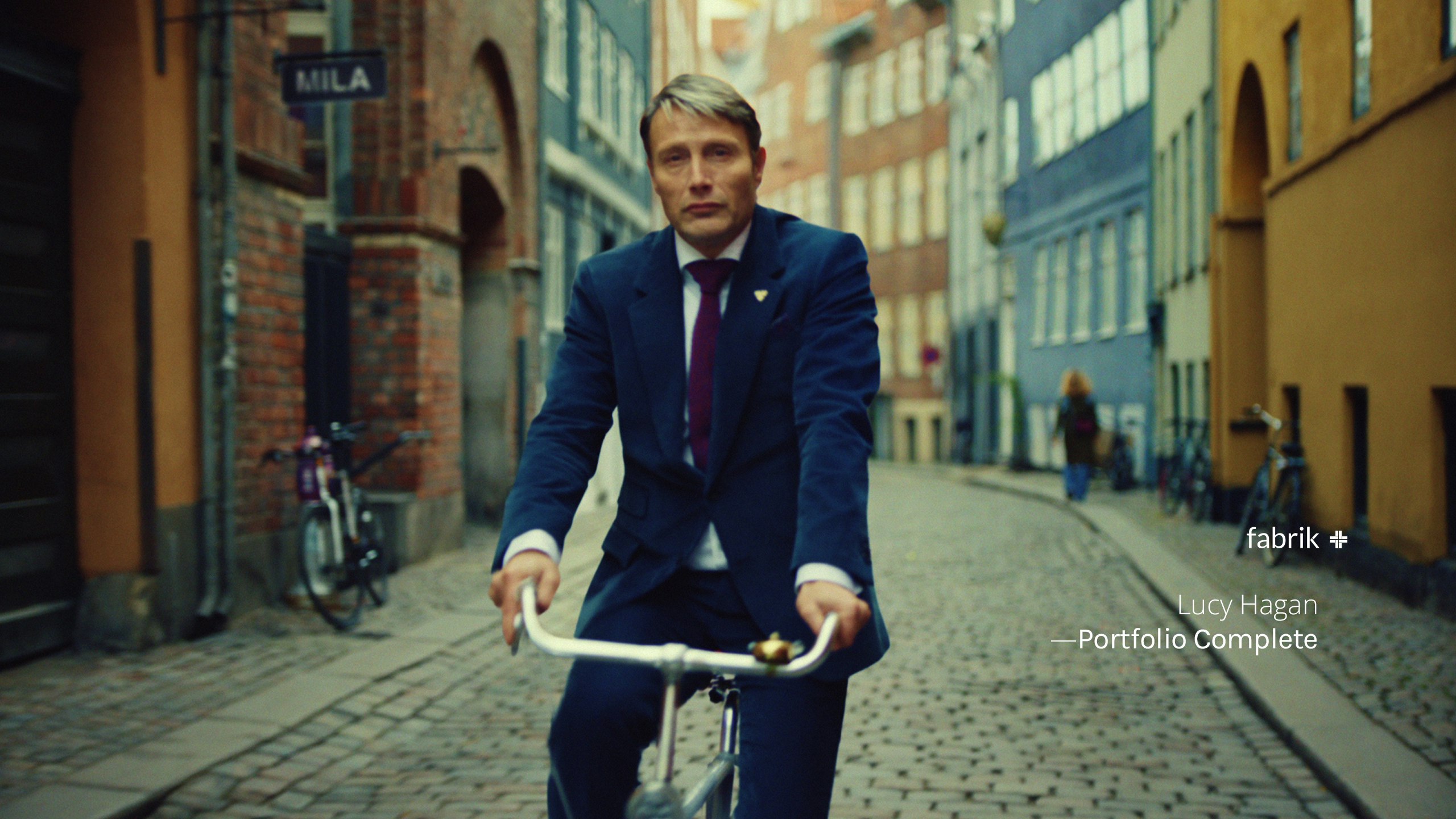 Costume Designer & Stylist Lucy Hagan is based in London with over 15 years of experience working in film, tv, commercials and music videos, regularly working with leading production companies and styling for directors such as Jeff Low, Tony Barry, James Rouse, Martin Krejci, Martin Parr, Big Red Button, Taika Waititi, Max Fisher, Finn McGough, Steve Reeves, Oscar Hudson and more.

View Lucy's Portfolio
---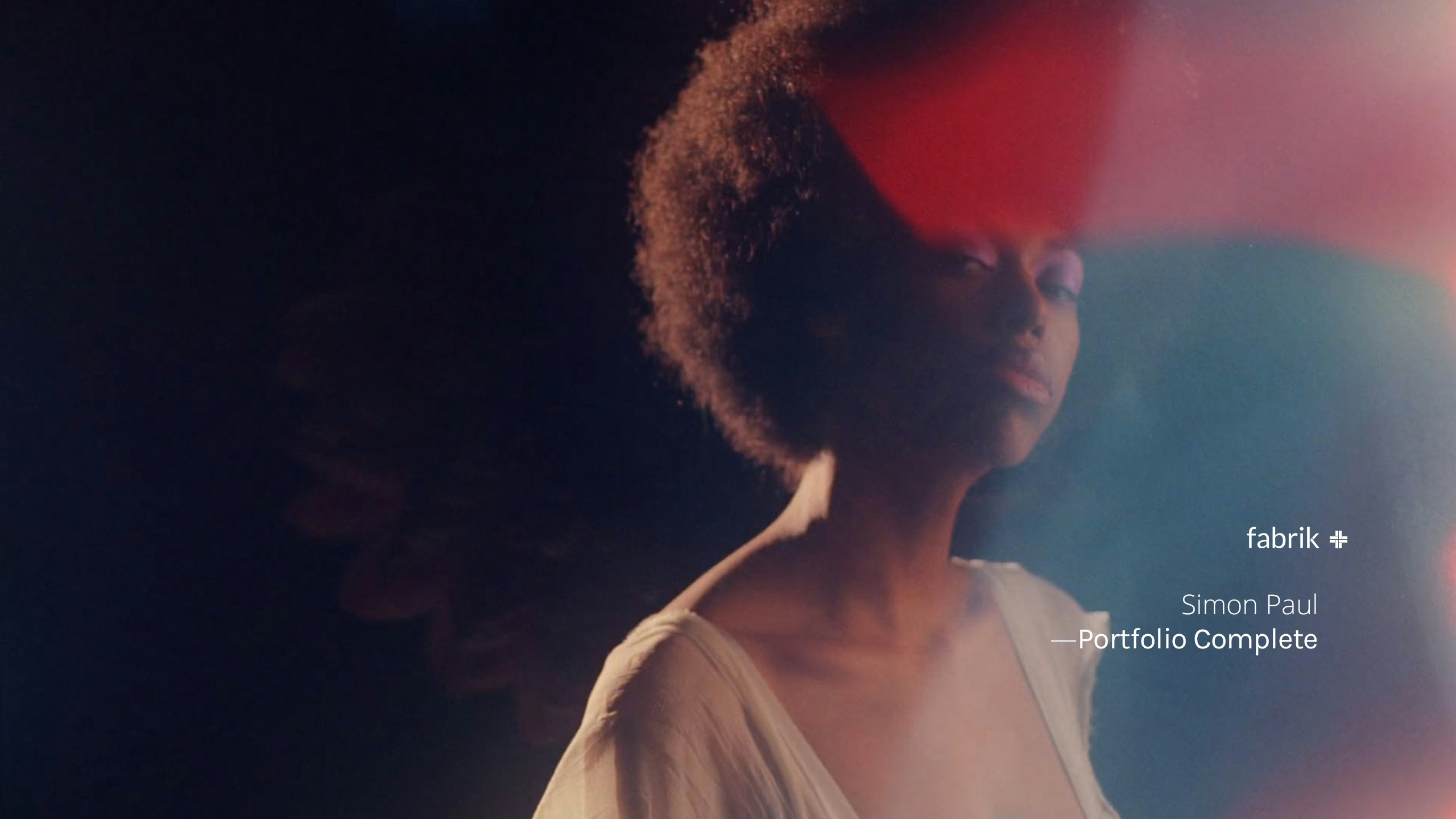 Simon Paul
Director of Photography
UK
Director of Photography Simon Paul works across commercial and tabletop photography, with a strong portfolio of food & drink and animation titles.

View Simon's Portfolio
---
Completist
We're always keen to see your new Fabrik portfolio. Follow our social feeds and tag your new work with #onfabrik when you're ready to show it to the world.