Portfolio Complete - November 2020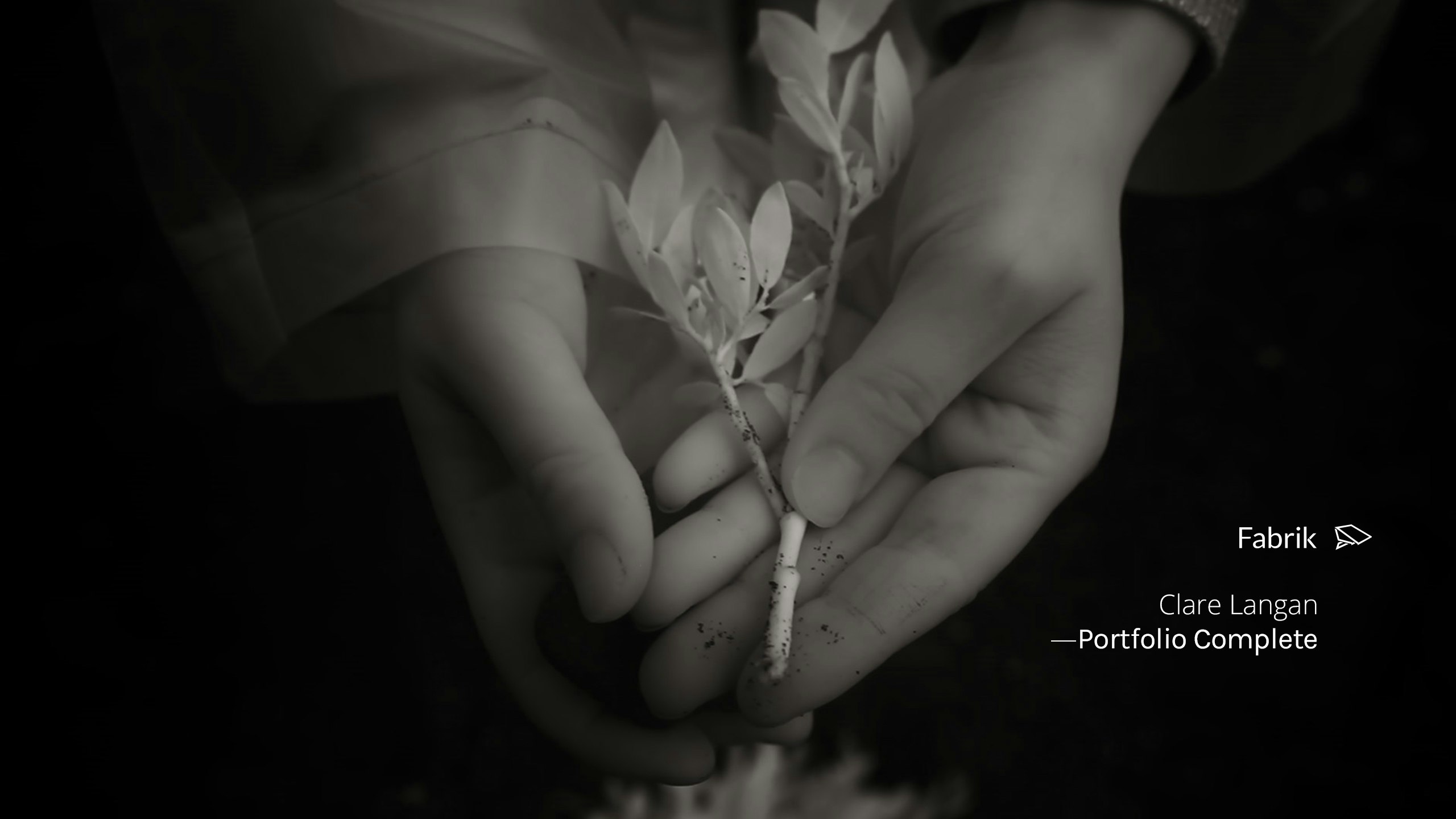 Clare Langan
Filmmaker
Ireland
Clare Langan is a Filmmaker and Visual Artist residing in Western Ireland. She evokes feelings of nostalgia, loss, and isolation in her atmospheric films.
---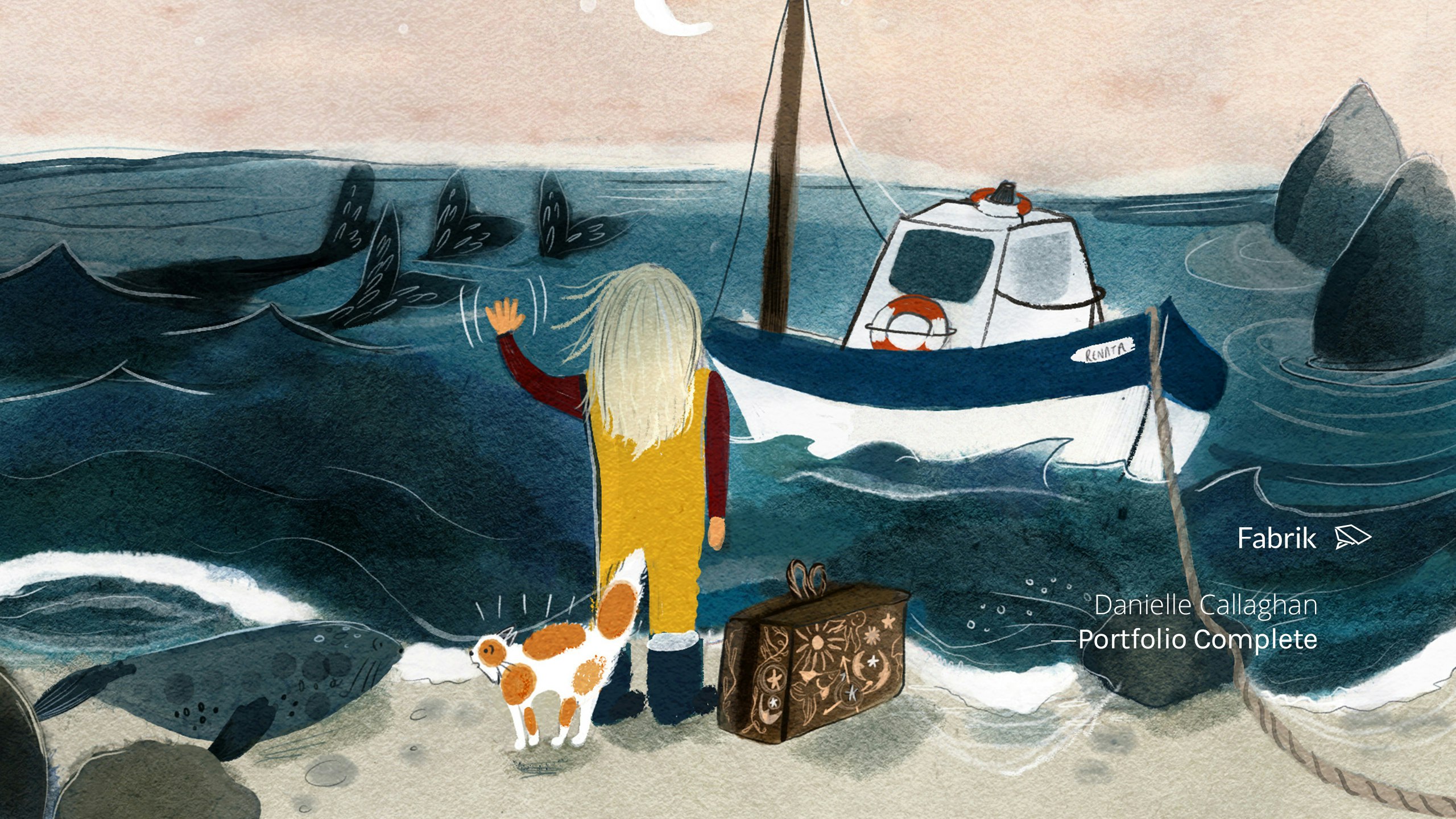 Danielle Callaghan
Illustrator
UK
Danielle Callaghan is an illustrator living in Edinburgh, Scotland. She especially enjoys illustrating stories featuring animal characters and the great outdoors and has worked on a variety of commissions, including children's books, merchandise and murals.
---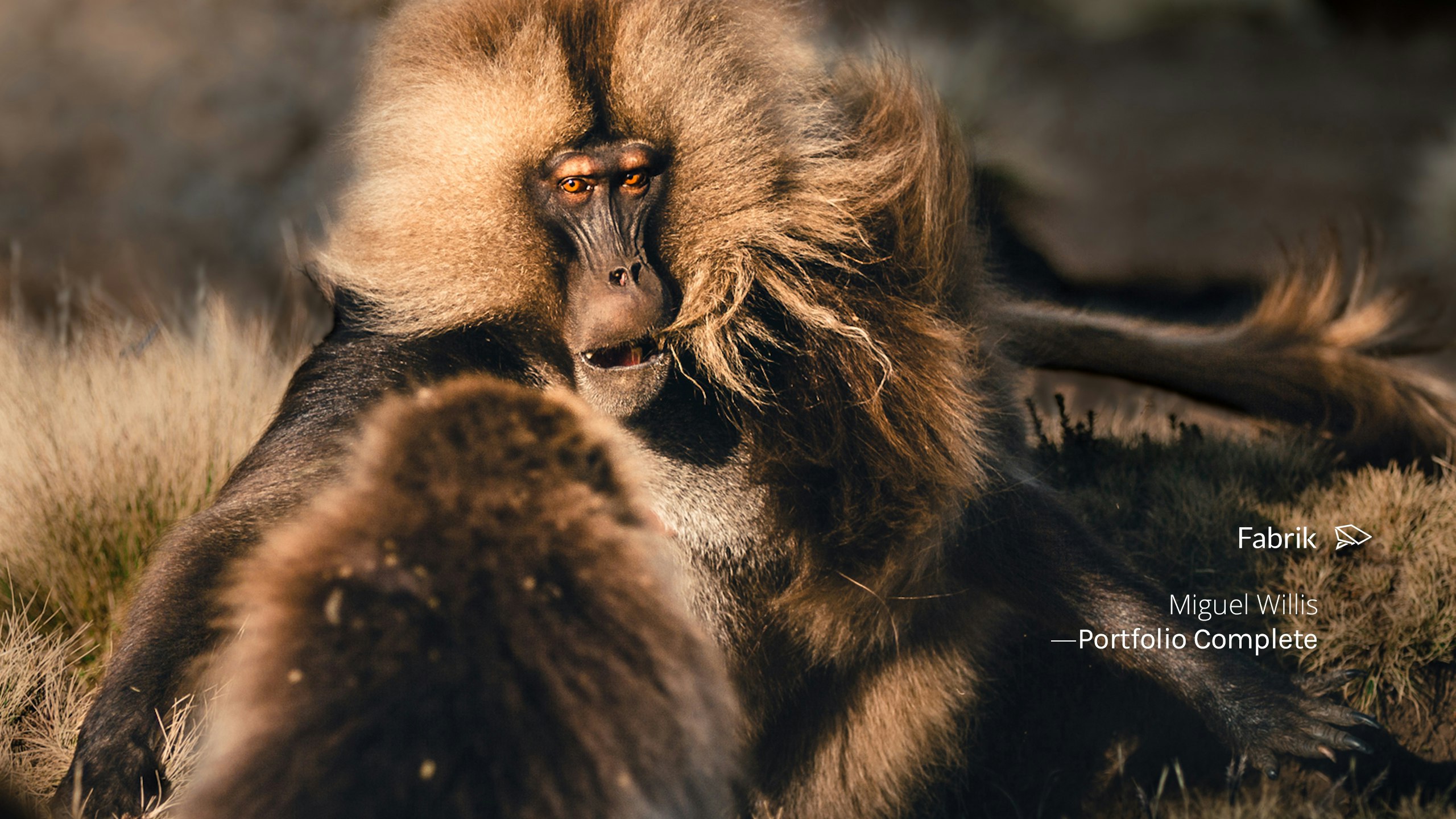 Miguel Willis
Filmmaker
Australia
Miguel Willis is an Australian documentary cameraman and drone pilot specializing in wildlife, travel and adventure sports. He has worked in a variety of environments for different productions including; Netflix's Our Planet, BBC Planet Earth III and National Geographic's Hostile Planet.

View Miguel's Portfolio
---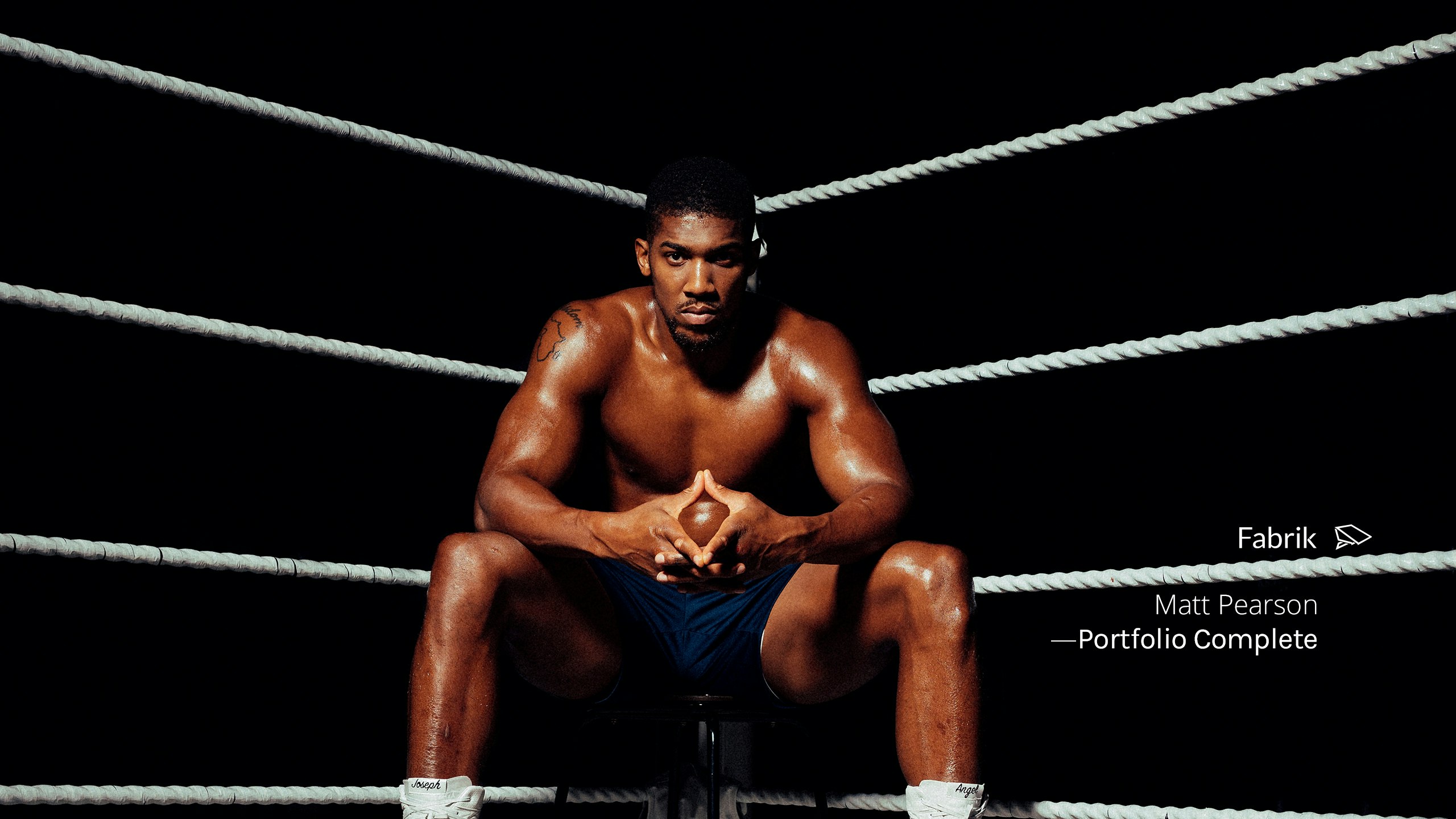 Matt Pearson
Photographer
UK
Matt Pearson is a London based photographer who has captured the attention of some of the best known names in entertainment and sports. He has a keen interest and grounding in sport & exercise, allowing him to capture movement and people in his own unique way.

View Matt's Portfolio Site
---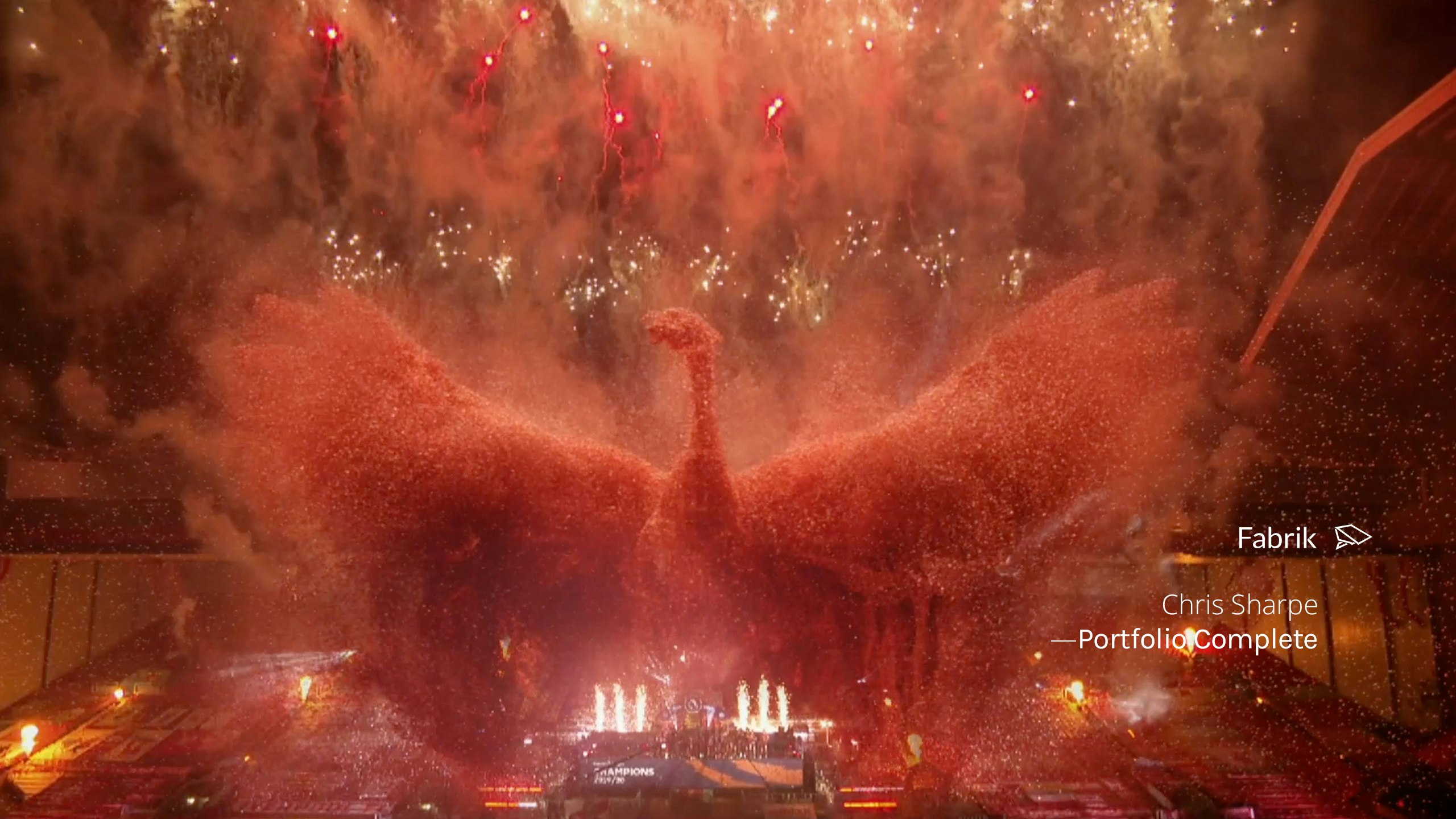 Chris Sharpe
Design Director
UK
Chris Sharpe is a London-based, Design Director with nearly two-decades of experience in motion graphics. A pure designer who excels at typography and branding with a fastidious eye for detail.
---

Completist
We're always keen to see your new Fabrik portfolio. Follow our social feeds and tag your new work with #onfabrik when you're ready to show it to the world.