Portfolio Complete - November 2021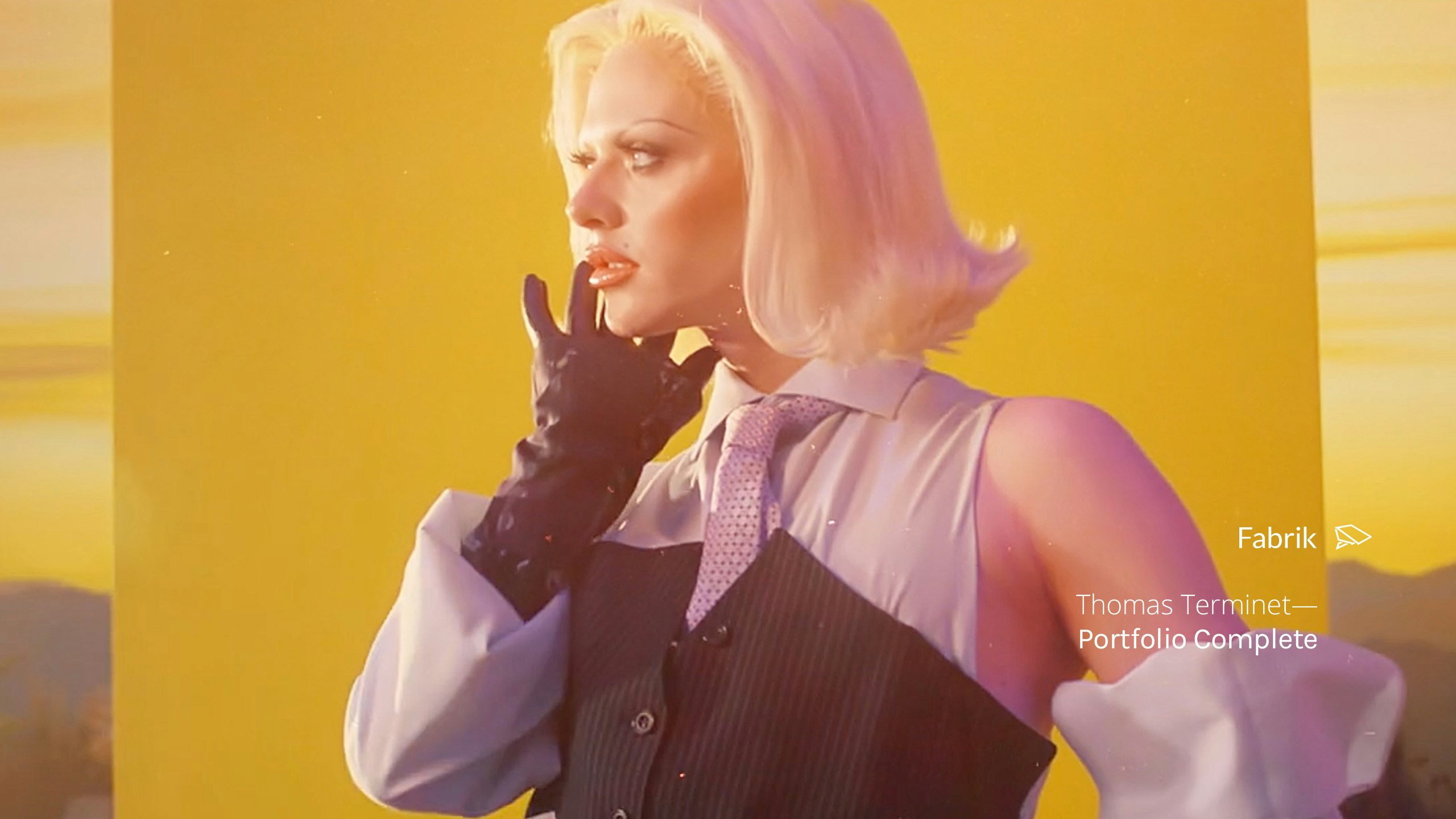 Thomas Terminet Schuppon
Cinematographer
UK
Thomas is a Cinematographer and Camera Operator based in London and Paris working in music videos, commercials, short and long-form narrative projects.
---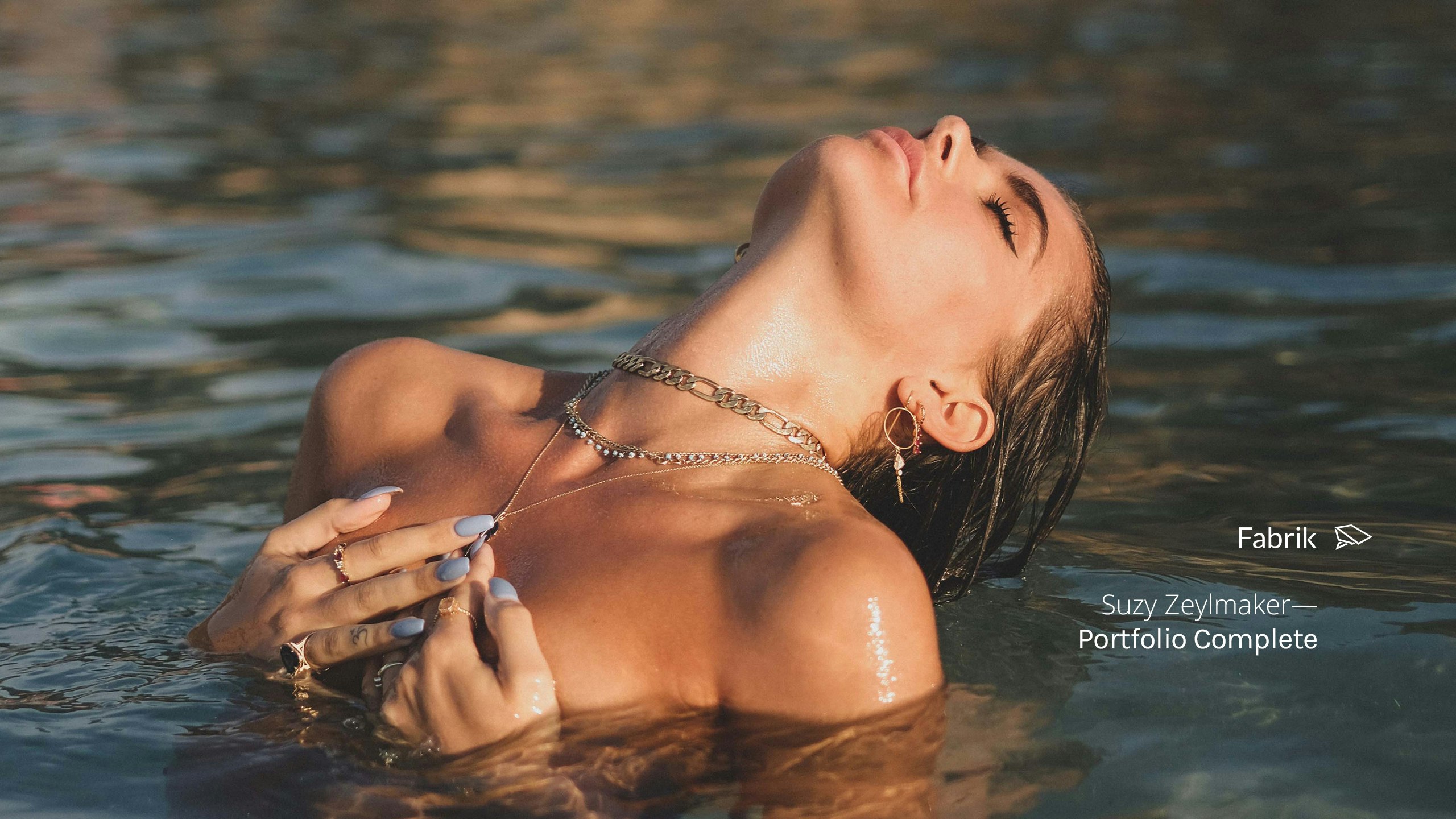 Suzy Zeylmaker
Photographer & Filmmaker
The Netherlands
Suzy Zeylmaker is a Photographer and Filmmaker based in the heart of Amsterdam, The Netherlands. Constantly inspired by the things around her, Suzy has always been a creative at heart with a love for telling stories through photography and film.
---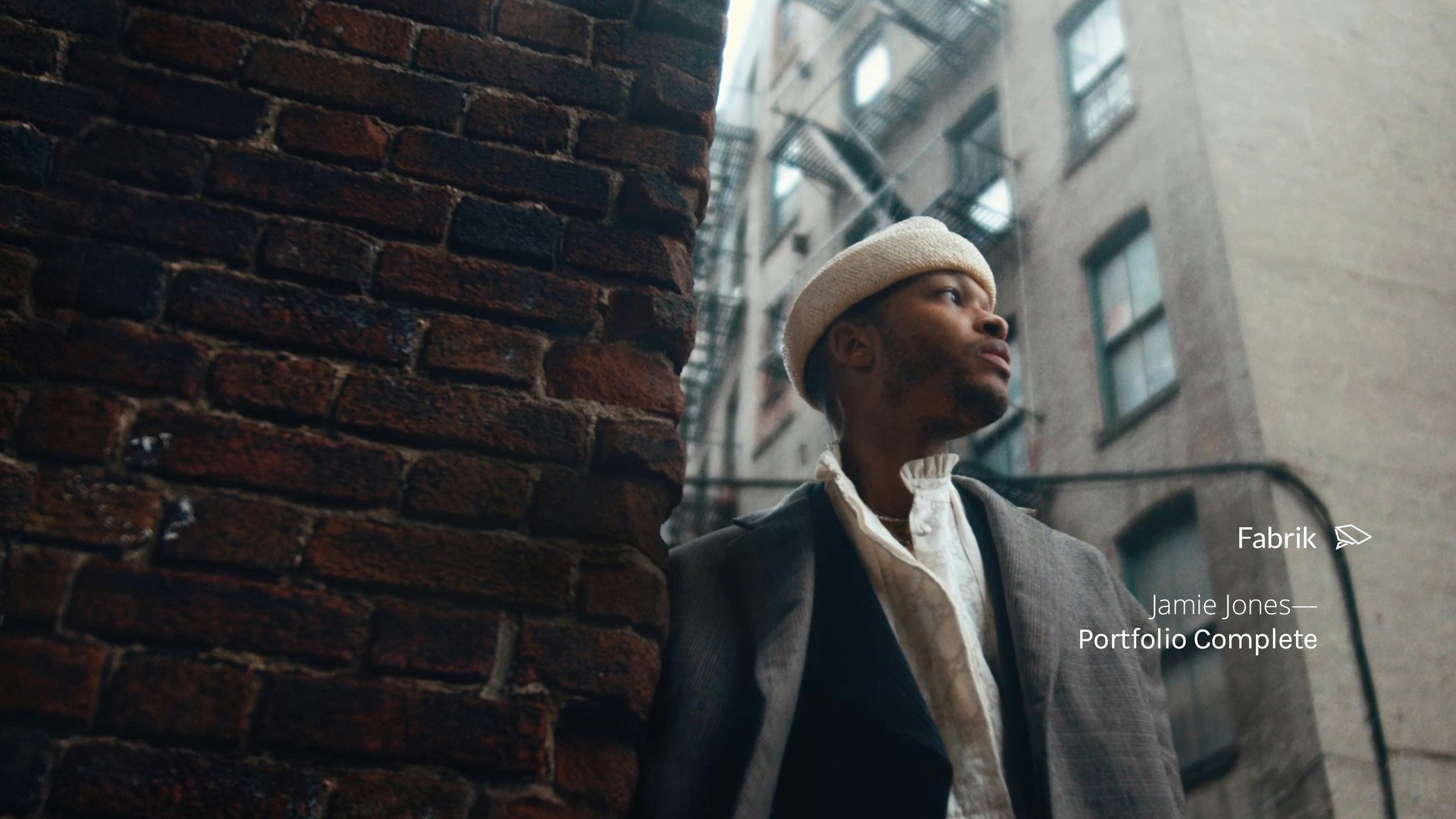 Jamie Jones
Film Director
UK
Jamie Jones is a London-based award-winning Film Director drawn to complex stories and who is know for his short films, music videos, documentaries and commercials.
---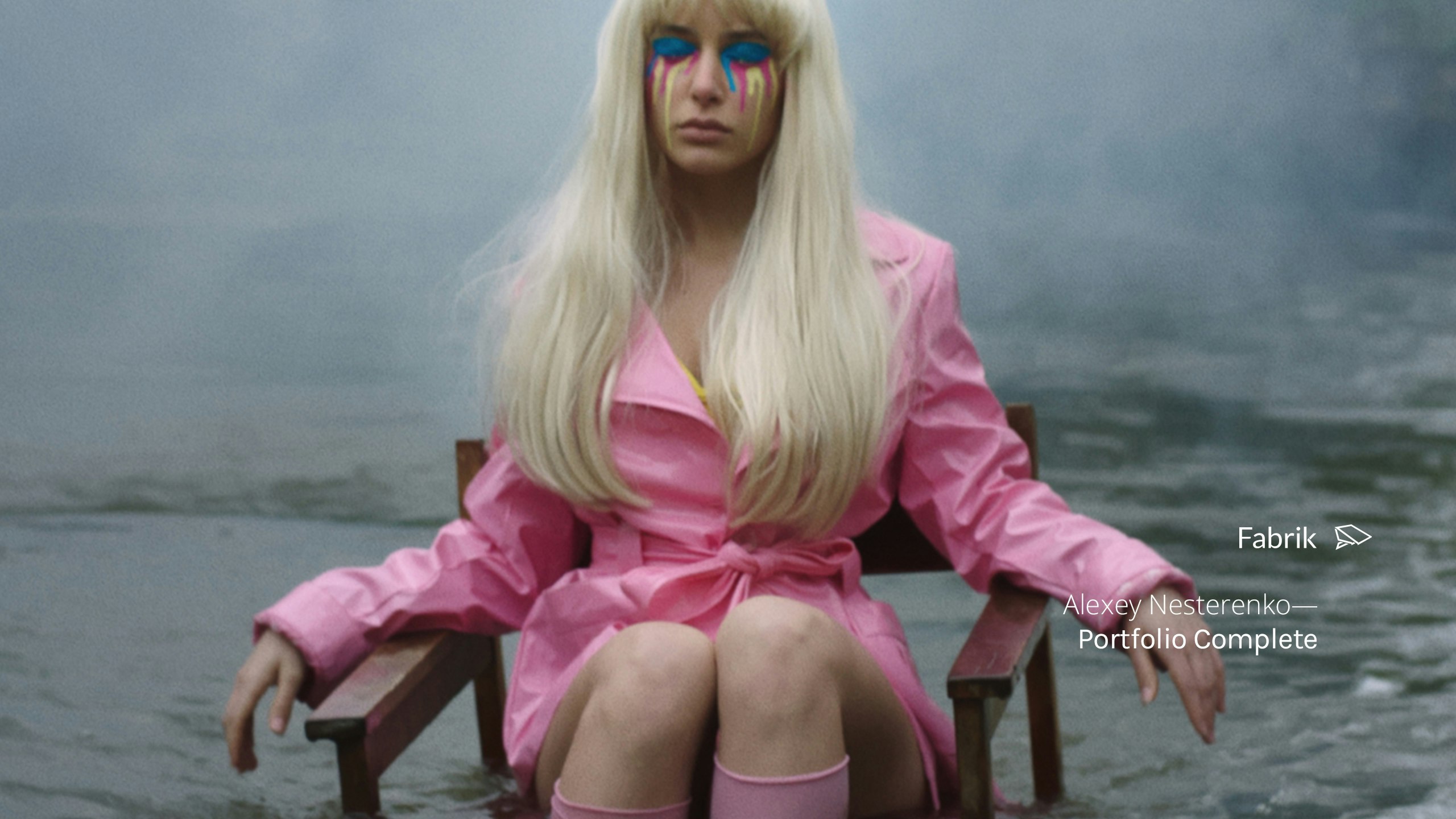 Alexey Nesterenko
Colourist
Russia
With a keen eye and talent for colour, Alexey Nesterenko is a Colourist residing in Moscow, Russia. With several years experience within the industry, he thrives whilst working on projects with complexity.
---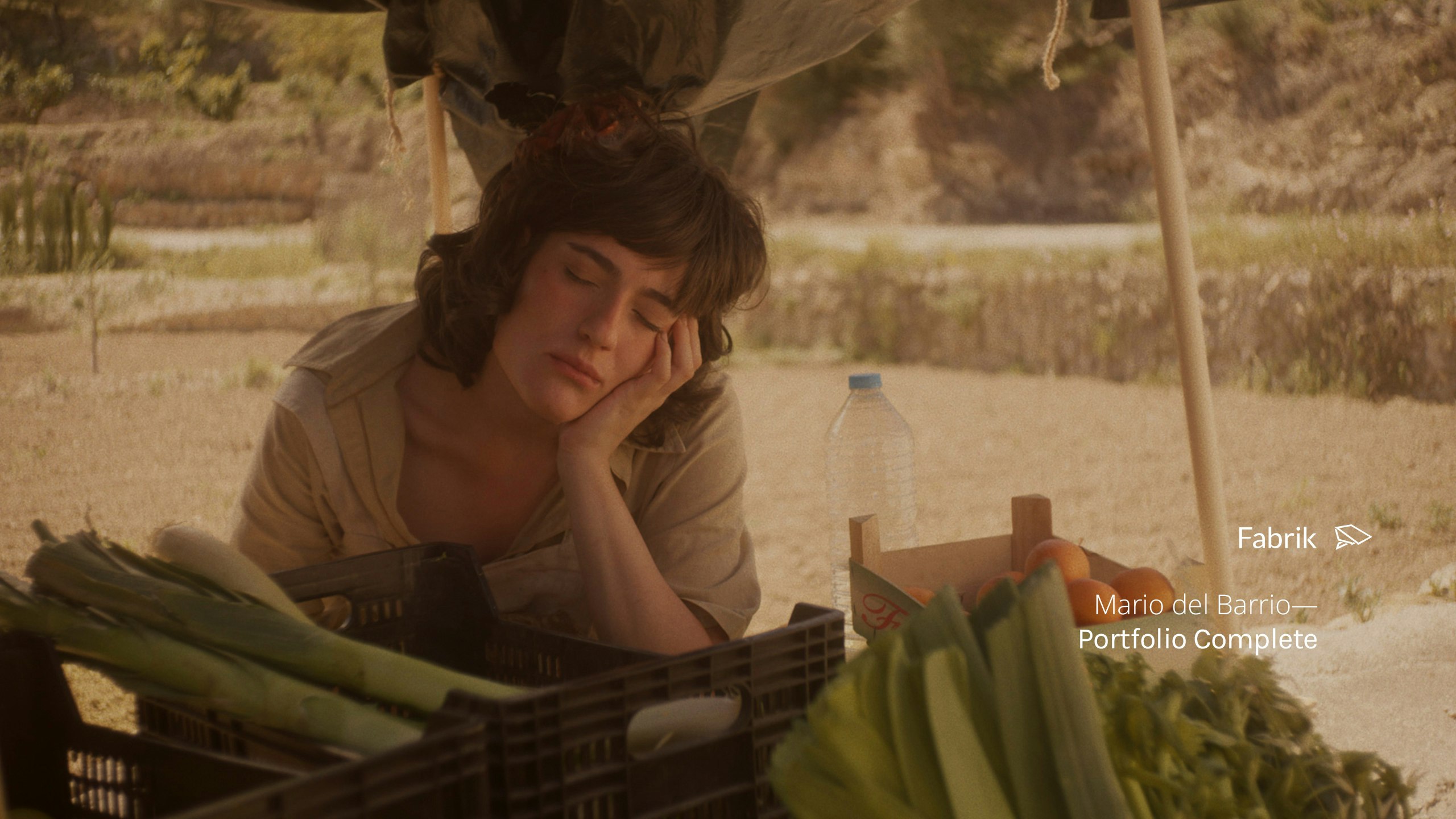 Mario del Bario
Cinematographer
Spain
Mario is a Madrid-based Cinematographer whose worked across short films, series, commercials and music videos, in both photochemical and digital formats. He prides himself on being able to create images that transform feelings and evoke emotions in people's hearts. When the magic begins, stories that capture everyone can never be forgotten.
---
We're always keen to see your new Fabrik portfolio. Follow our social feeds and tag your new work with #onfabrik when you're ready to show it to the world.