Portfolio Complete - October 2019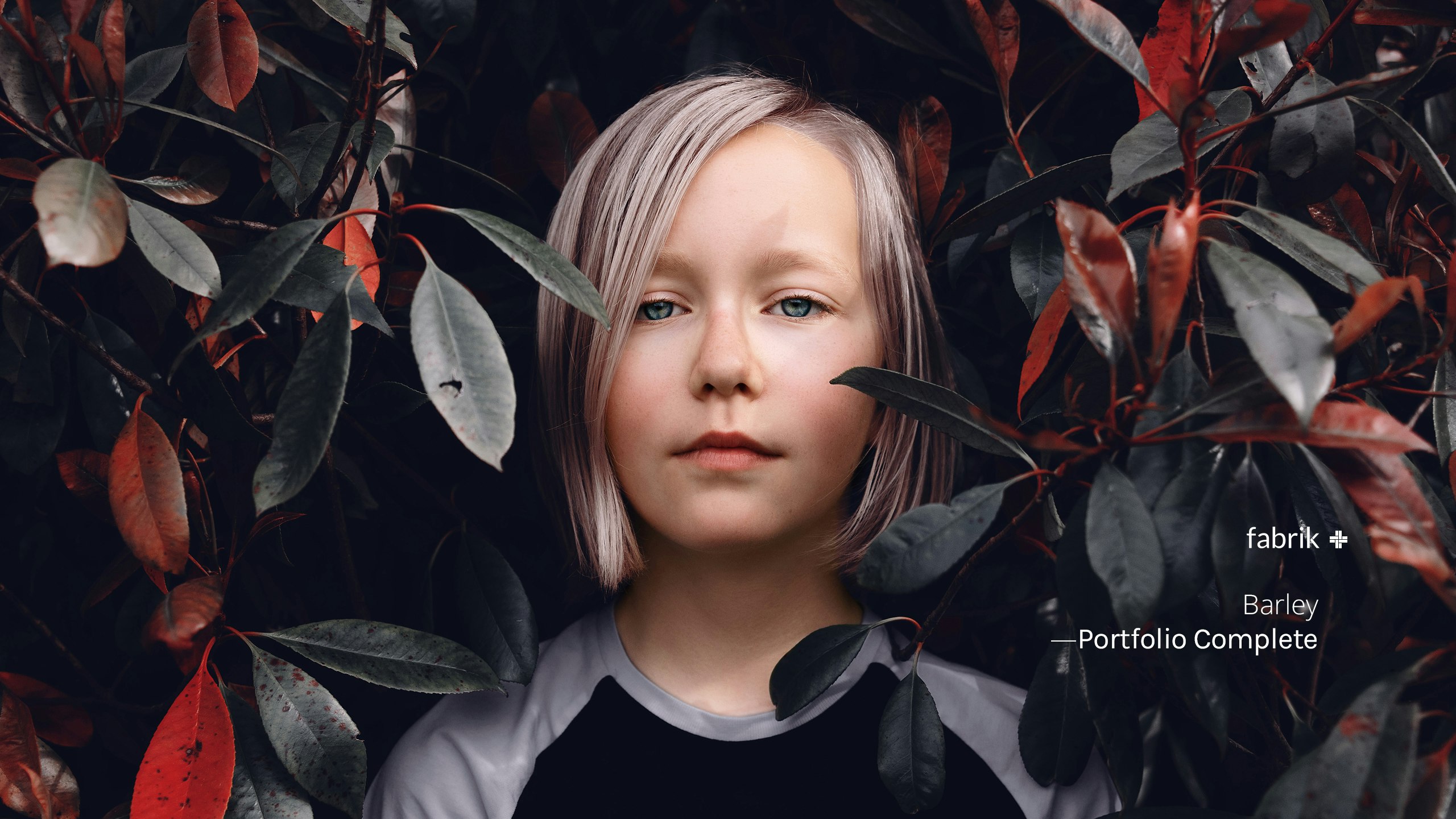 Soul searcher and portrait photographer Nathan 'Barley' Phillips captures tiny slivers of darkness and light, then serves them up with a dose of melancholy.
---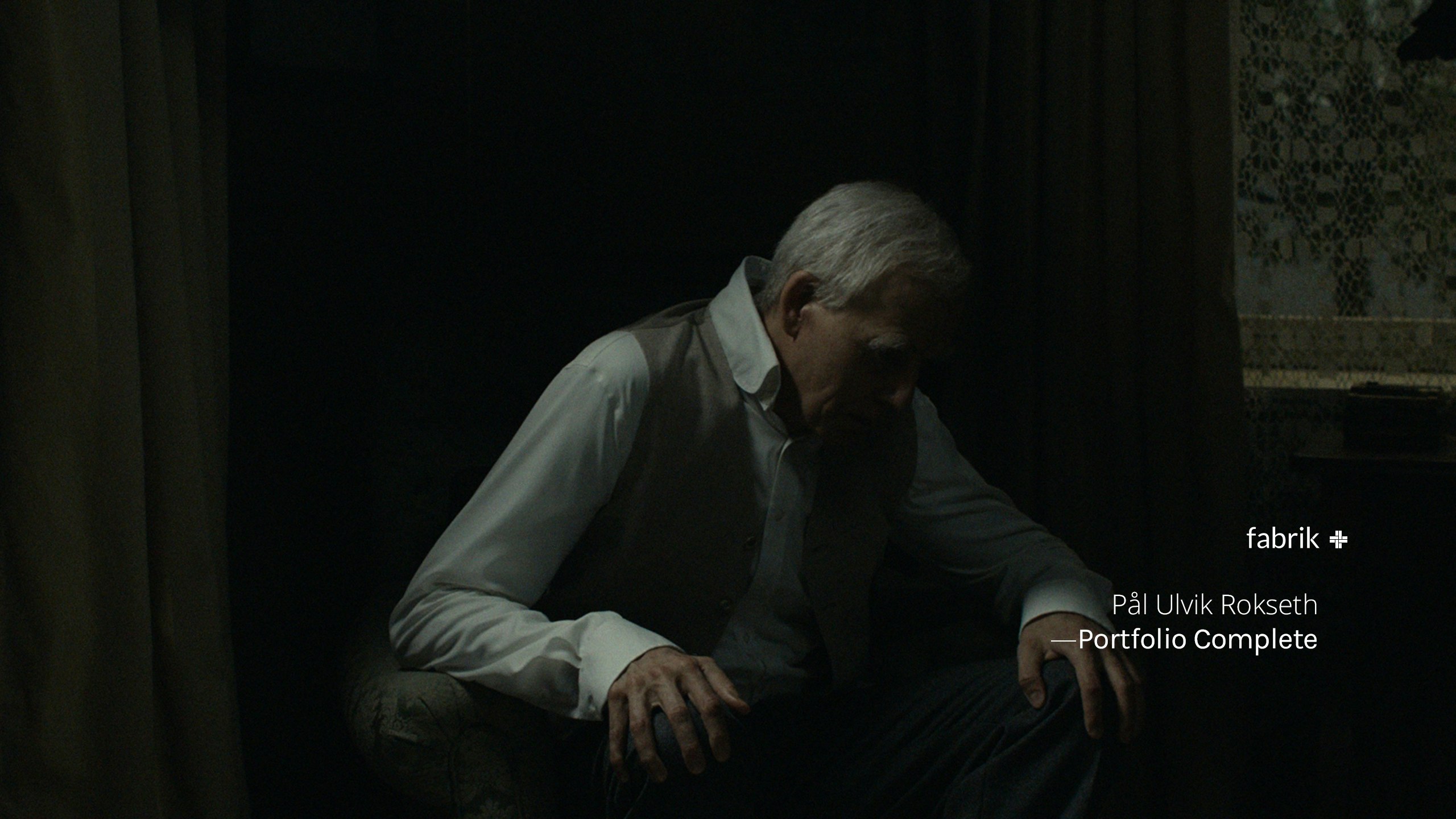 Pål Ulvik Rokseth
Cinematographer
Norway
Cinematographer Pål Ulvik Rokseth is based out of Oslo, Norway with representation by UTA in the US. His work is powerful and considered - dark, muted tones bring depth and gravity to his feature films.
---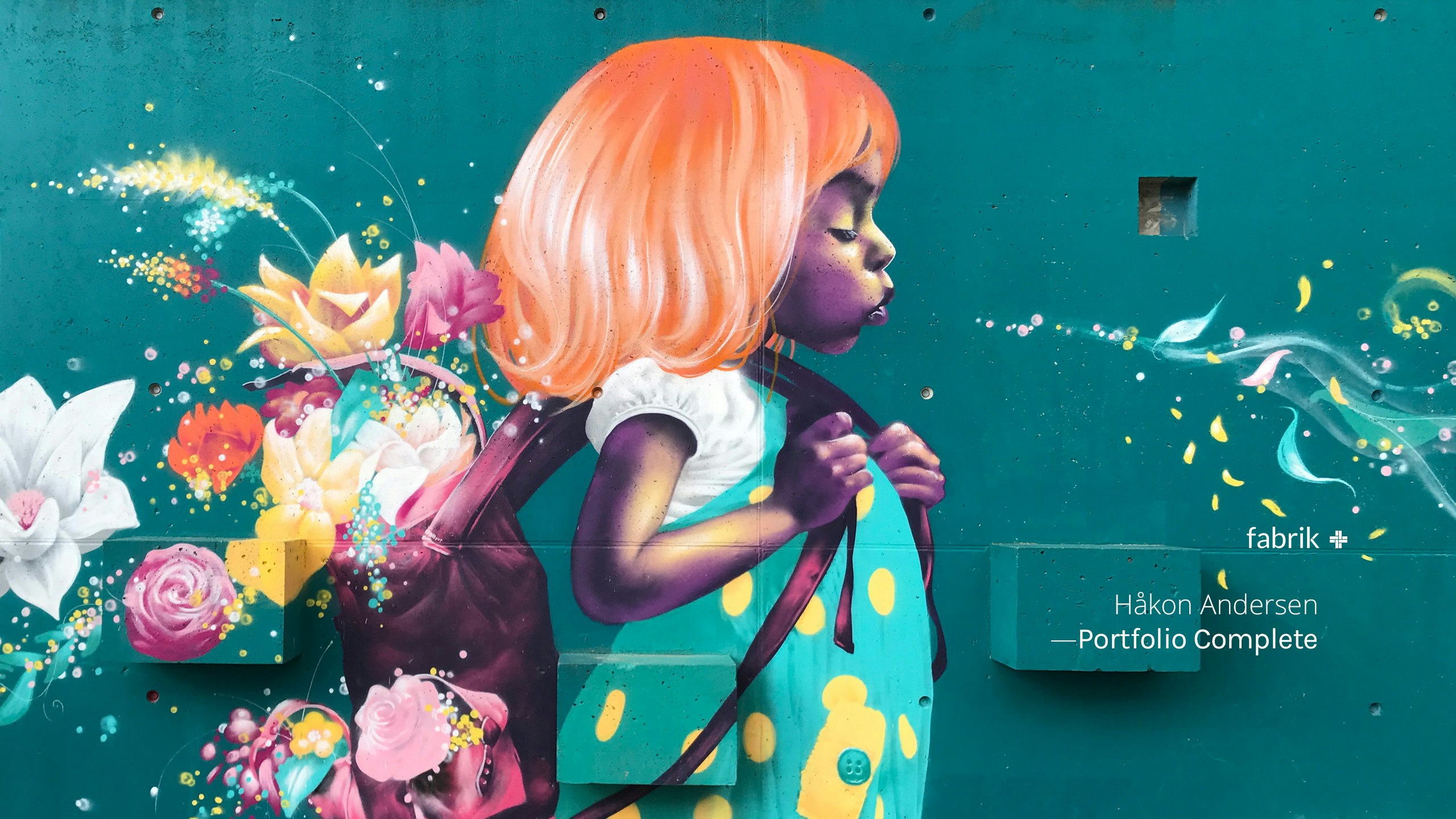 Håkon Andersen
Designer
Norway
Graphic designer and illustrator Håkon Andersen likes large canvases. Equally comfortable inside or outside, his long, detailed murals demand a little time and attention, revealing more depth and detail the longer you give them.

View Håkon's Portfolio
---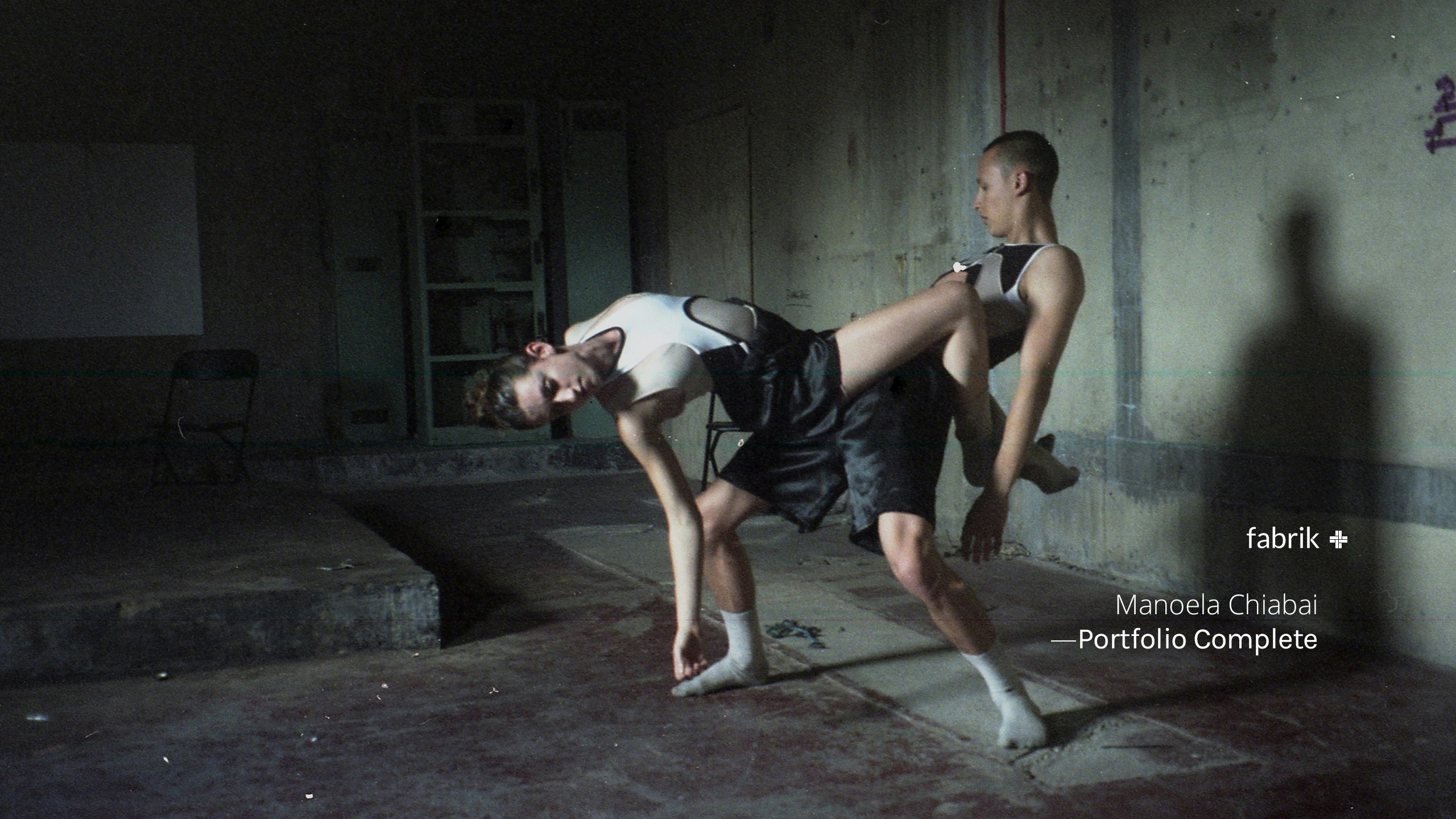 Manoela Chiabai
Filmmaker
UK
Born in Brazil, based in London. Manoela is a Creative Producer, Filmmaker and Photographer. Skilled in commercials, short film, branded content, music video and tv, she's spent time at award-winning production companies and built a beautiful, pensive portfolio of projects.

View Manoela's Portfolio
---
Completist
We're always keen to see your new Fabrik portfolio. Follow our social feeds and tag your new work with #onfabrik when you're ready to show it to the world.