Portfolio Complete - October 2021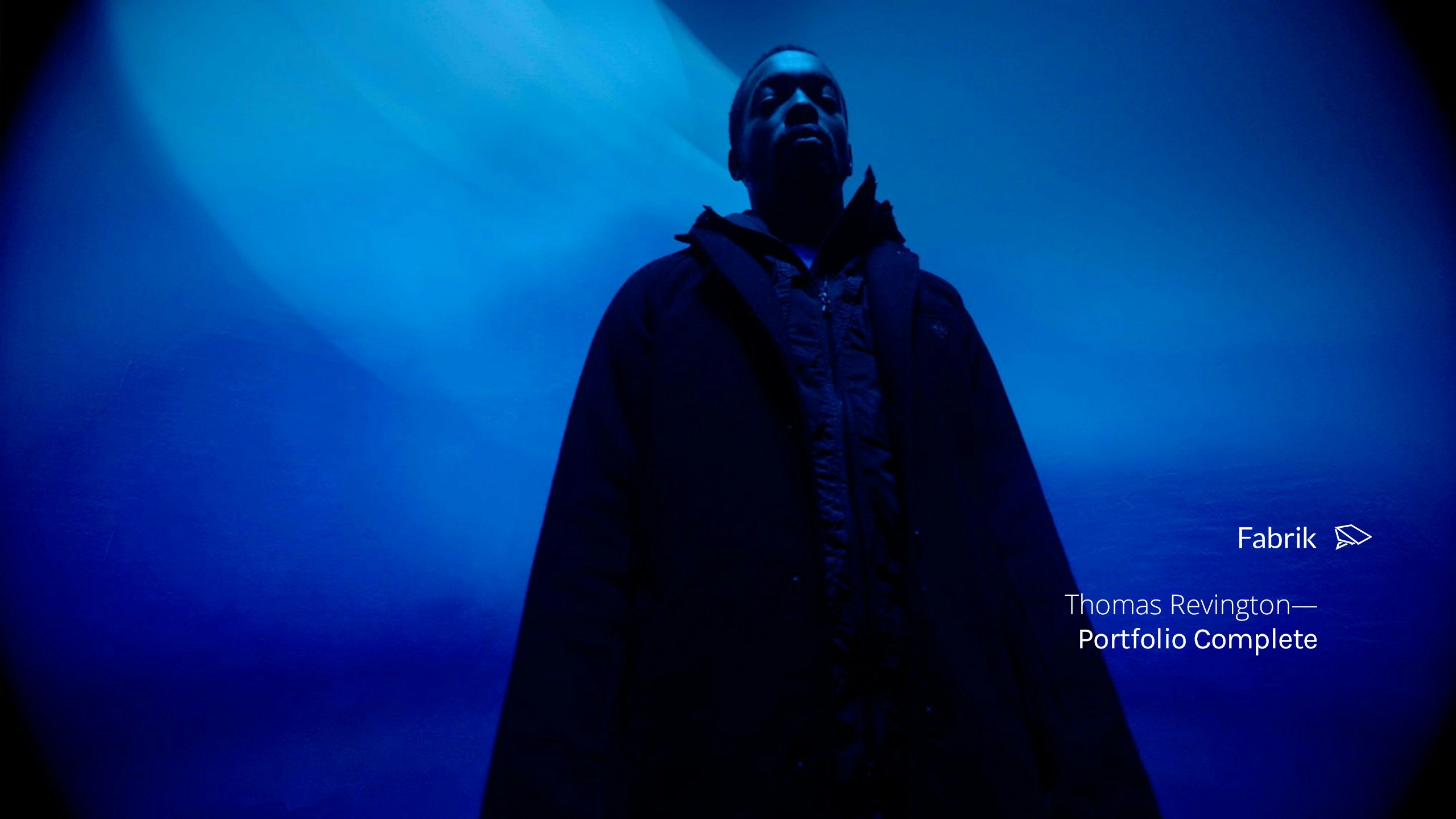 Thomas Revington
Cinematographer
UK
Thomas Revington is a Cinematographer based in London. With a passion for storytelling and making images, throughout his life cameras have been a license for him to see, to create, to feel the stories all around him and express his ideas.
---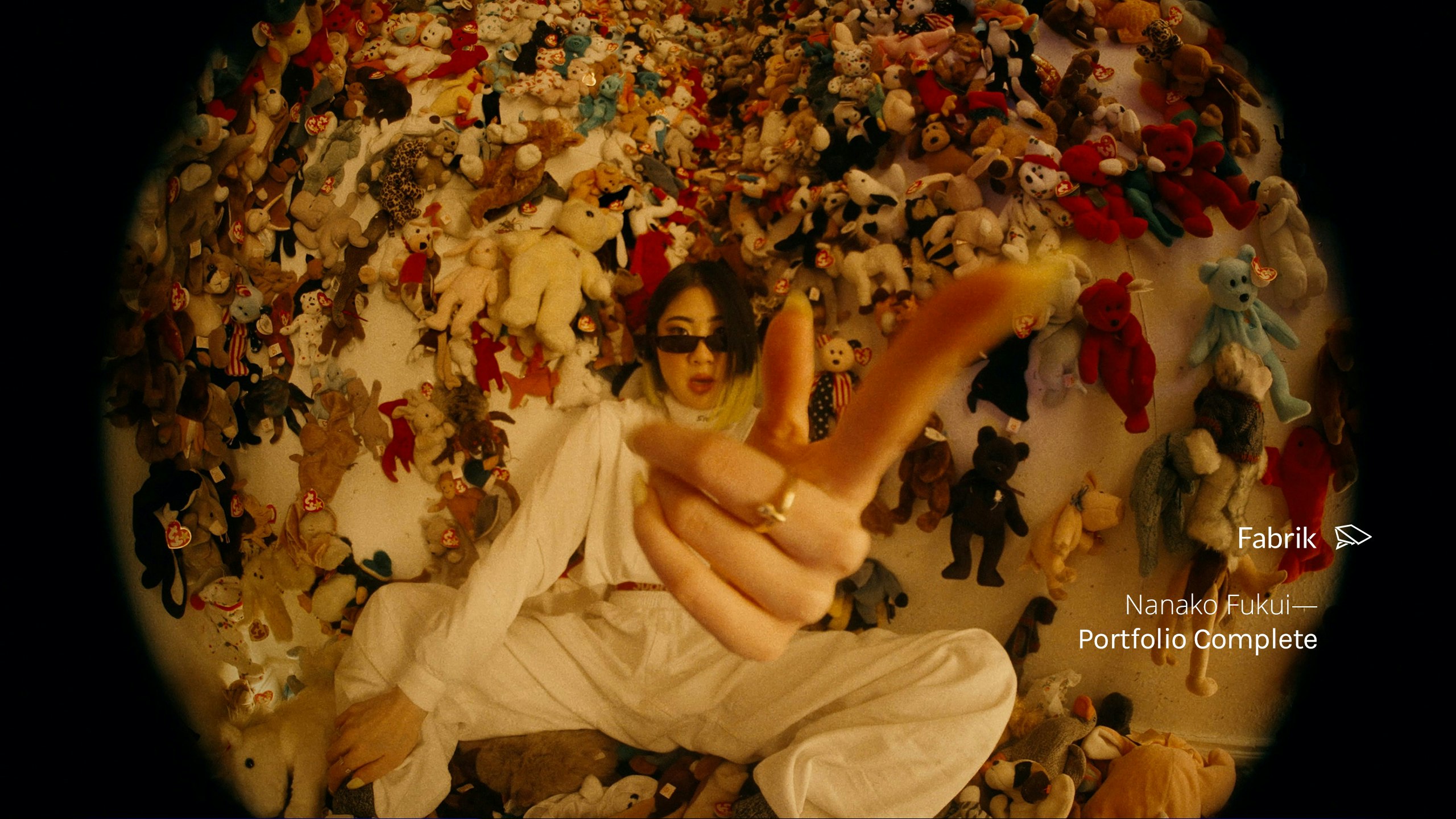 Nanako Fukui
Director & Film Producer
USA
Nanako Fukui is a San Francisco-based Japanese director and film producer. Born in Tokyo, Japan where she spent her childhood until the age of 18, Nanako moved to the U.S without knowing where her path took her. Storytelling had always been her first love, and soon she decided to become a director and film producer. Since starting her career at the age of 21, she has directed several music videos, short films, documentary, and commercials.
---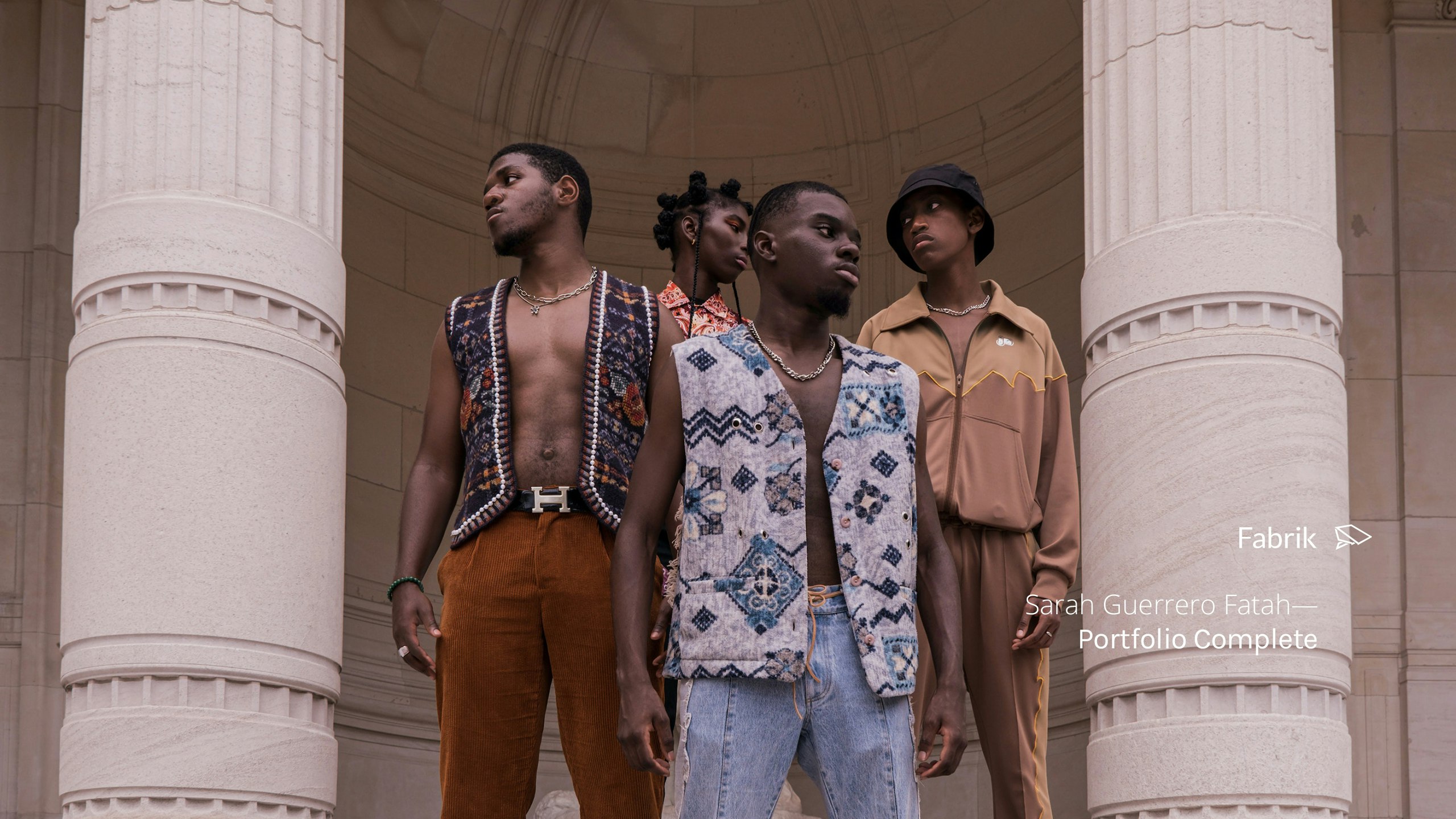 Sarah Guerrero Fatah
Photographer
France
Sarah Guerrero Fatah is not only an accomplished portrait and street photographer, but talented at architectural and culinary photography. Originally from the US, Sarah currently resides in the city of love, Paris.
---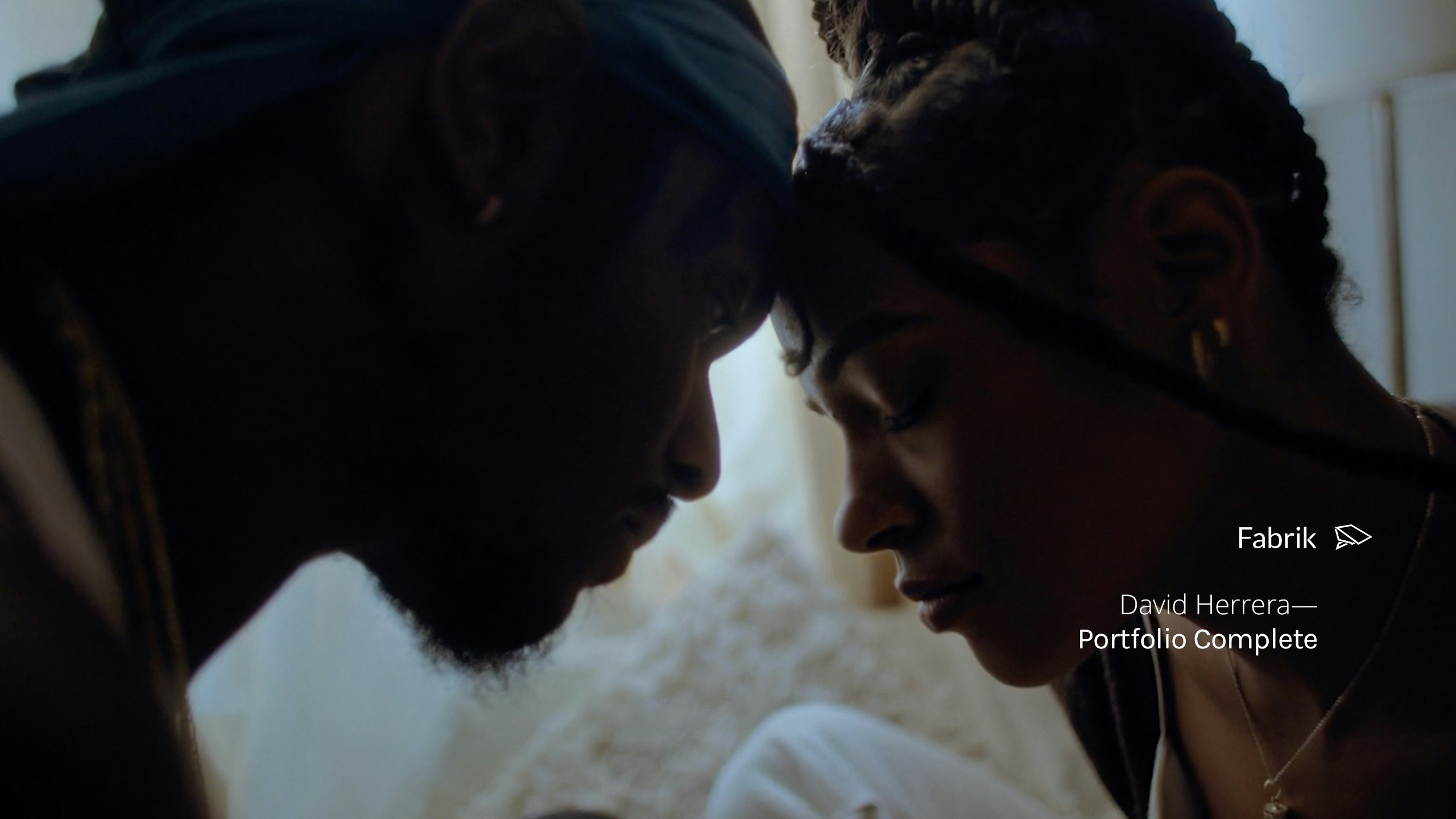 David Herrera
Filmmaker
USA
David Herrera is a Cuban-born filmmaker and artist who lives and works in Los Angeles, CA. His creative ethos is equal parts disruptive, heartfelt, and meditative. As a director, David draws from personal truths and seeks to deliberately evoke honest emotions and an intimate connection to both subject, and audience, through refined aesthetics. Whether commercial, music video, narrative, or documentary, David continues to imprint his voice in an ever-growing body of work.
---
We're always keen to see your new Fabrik portfolio. Follow our social feeds and tag your new work with #onfabrik when you're ready to show it to the world.