Portfolio Complete - September 2019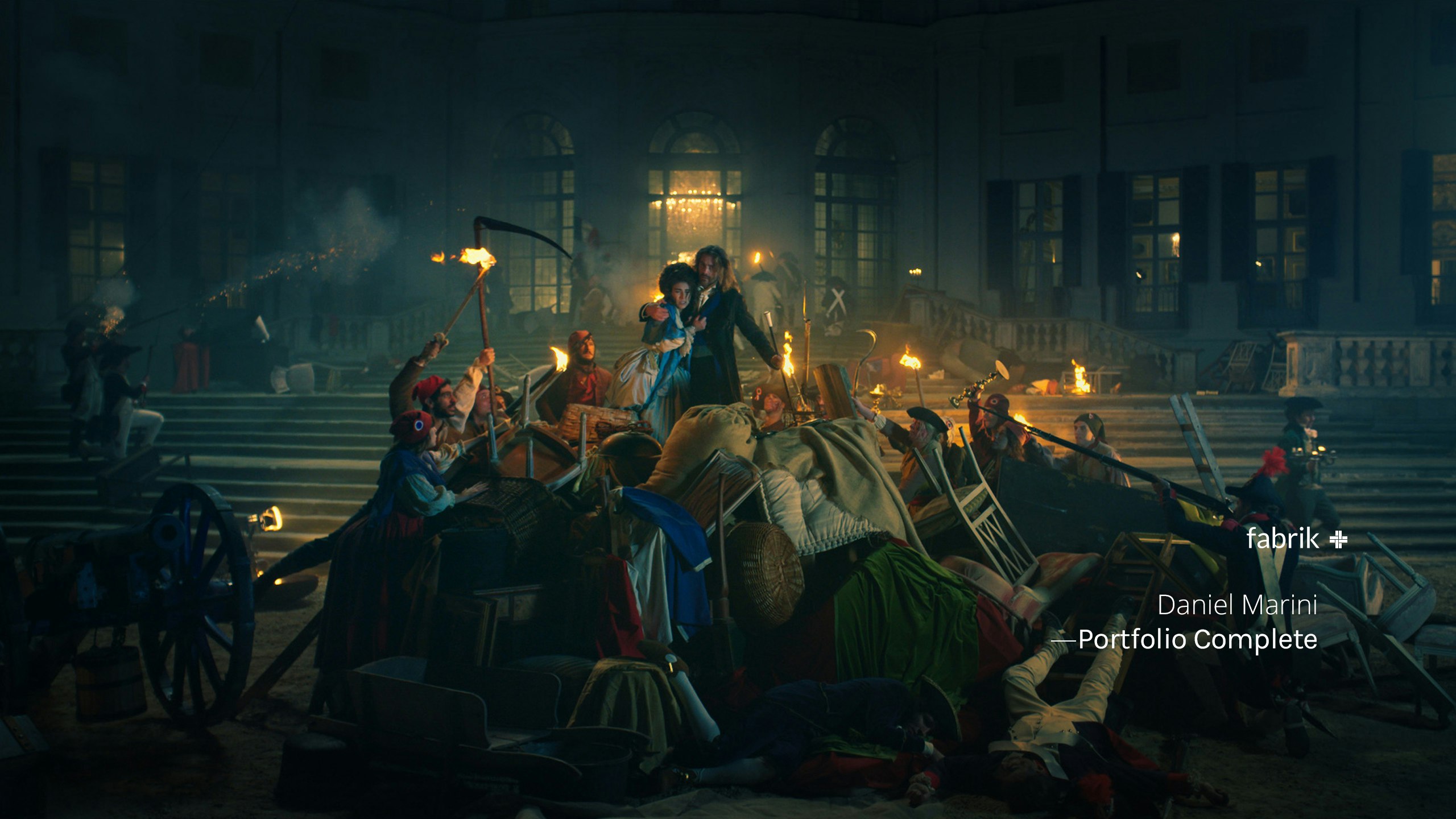 Daniel Marini
Director
Italy
Raised in Rome to a race driver and a flight attendant, director Daniel Marini has plenty of fuel to burn. Passionate but shy, he honed his focus towards filmmaking to capture vignettes of the world around him with a deeply-imbued sense of romance and elegance.
---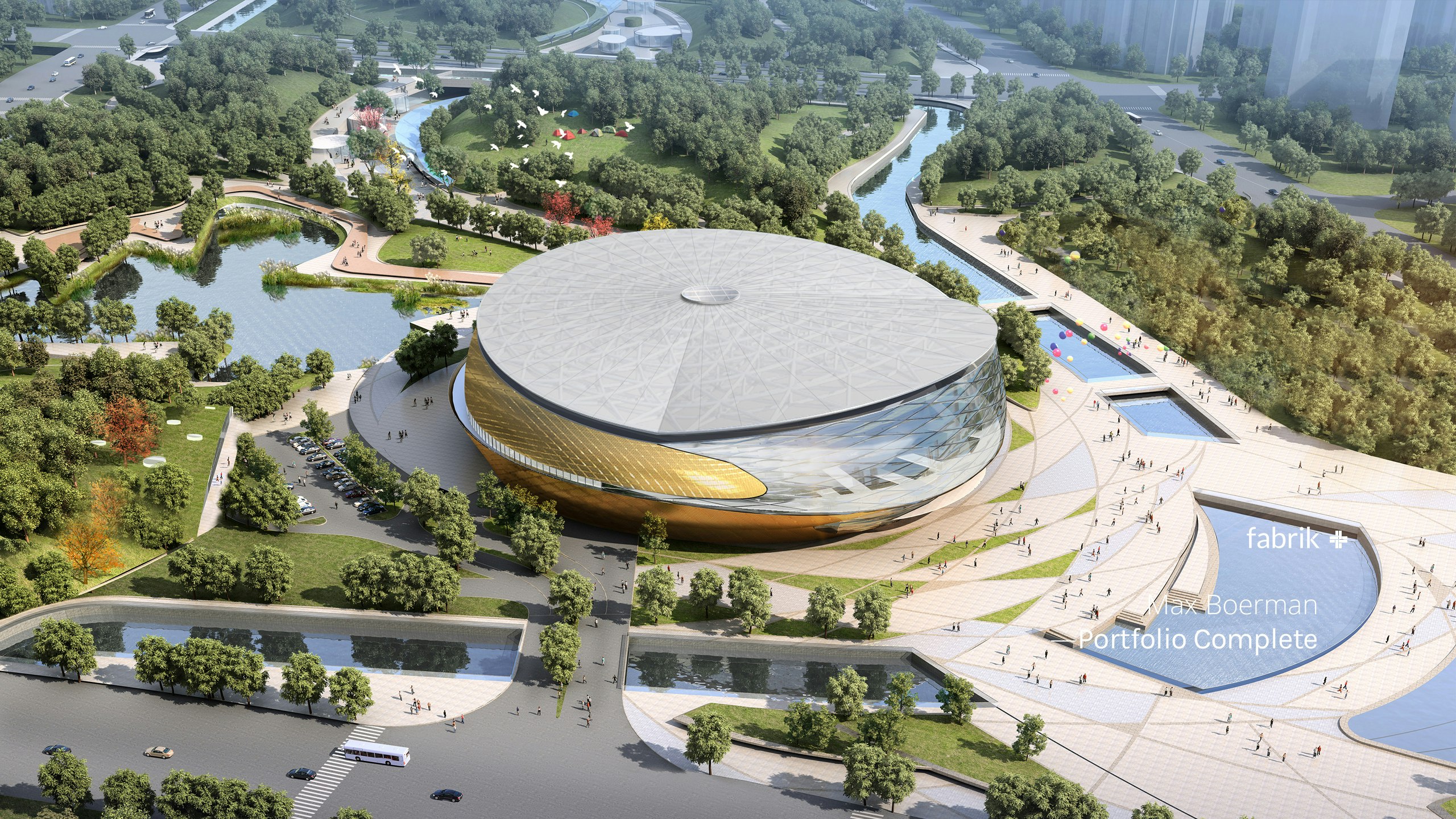 Architect and visualiser Max Boerman has some fantastic experience with large international design projects, interior design, digital modeling, prefabrication techniques and prototyping. He's currently at architecture and design firm Archi-Tectonics in New York.
---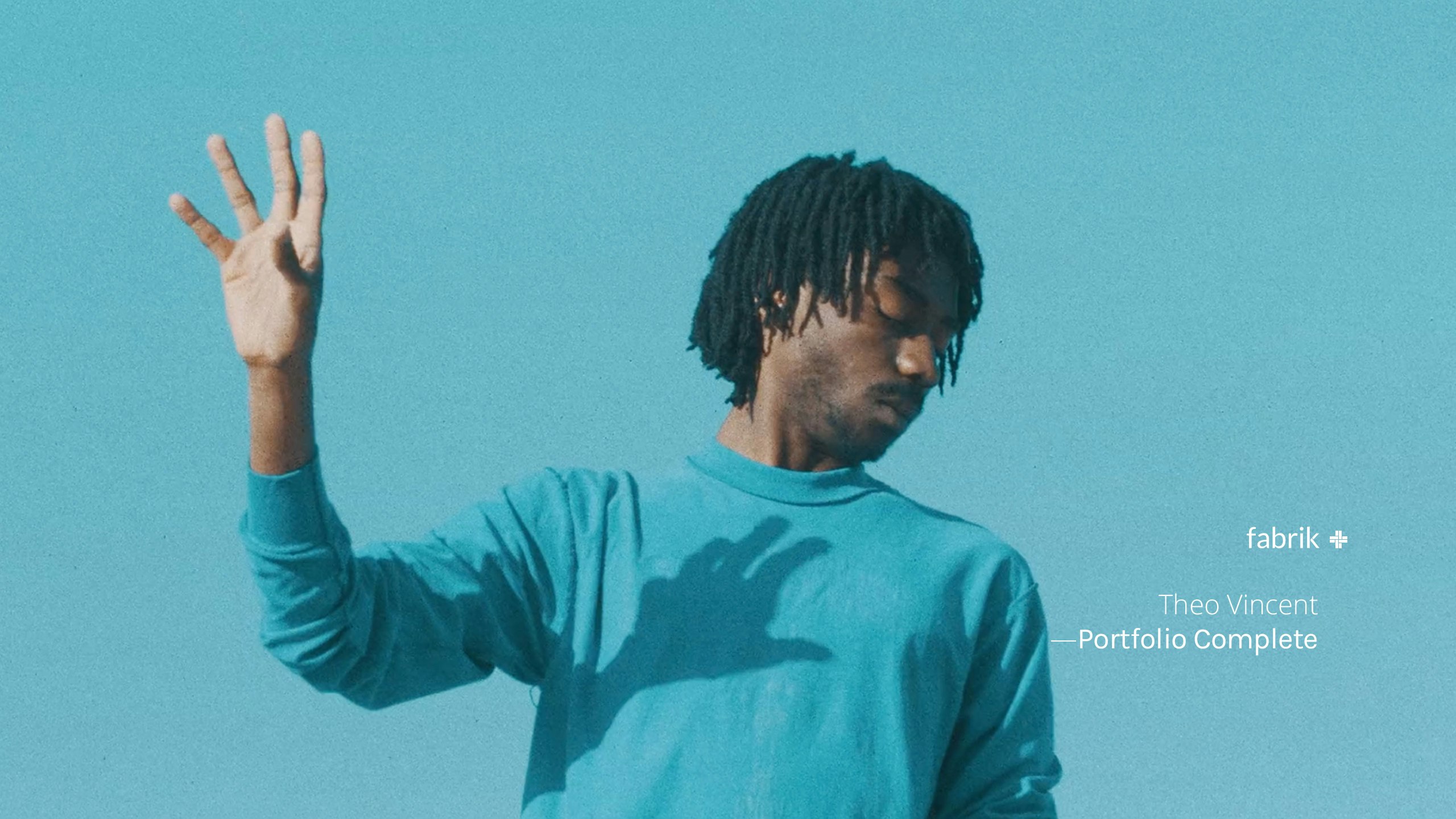 Theo Vincent
Director
France
Director and DoP Théo Vincent is based out of Marseilles and Paris. A clean colour palette, minimal tones and a super-simple portfolio are really effective for showing his beautiful and contemporary work.

View Theo's Portfolio
---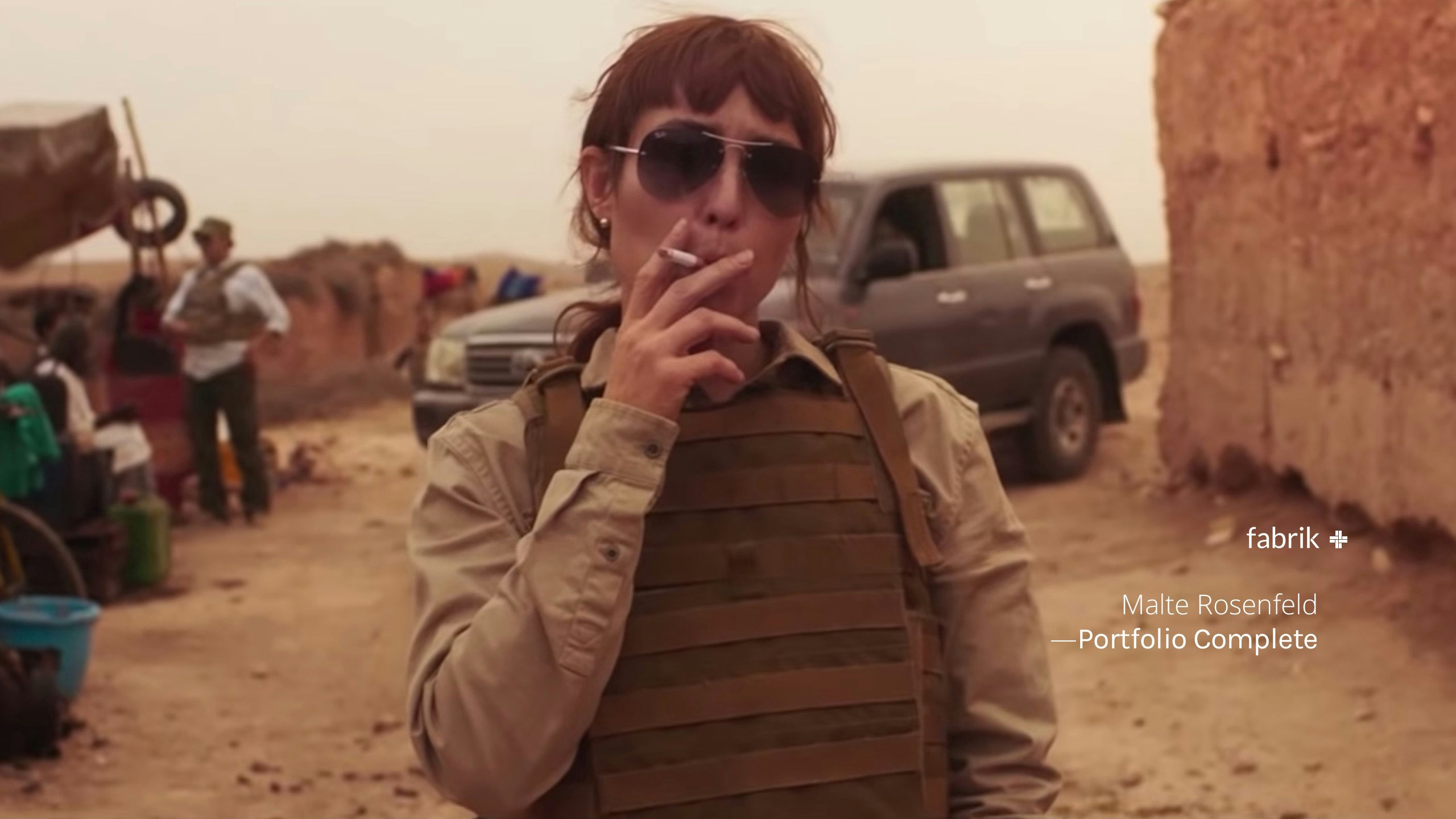 Malte Rosenfeld
Director of Photography
UK
Award winning DoP Malte Rosenfeld is based out of London, via Germany and Ireland. He's won a Kinsale Shark for his cinematography and recently shot Netflix original 'Close' directed by Vicky Jewson featuring Noomi Rapace.

View Malte's Portfolio
---
Completist
We're always keen to see your new Fabrik portfolio. Follow our social feeds and tag your new work with #onfabrik when you're ready to show it to the world.