Portfolio Complete - September 2020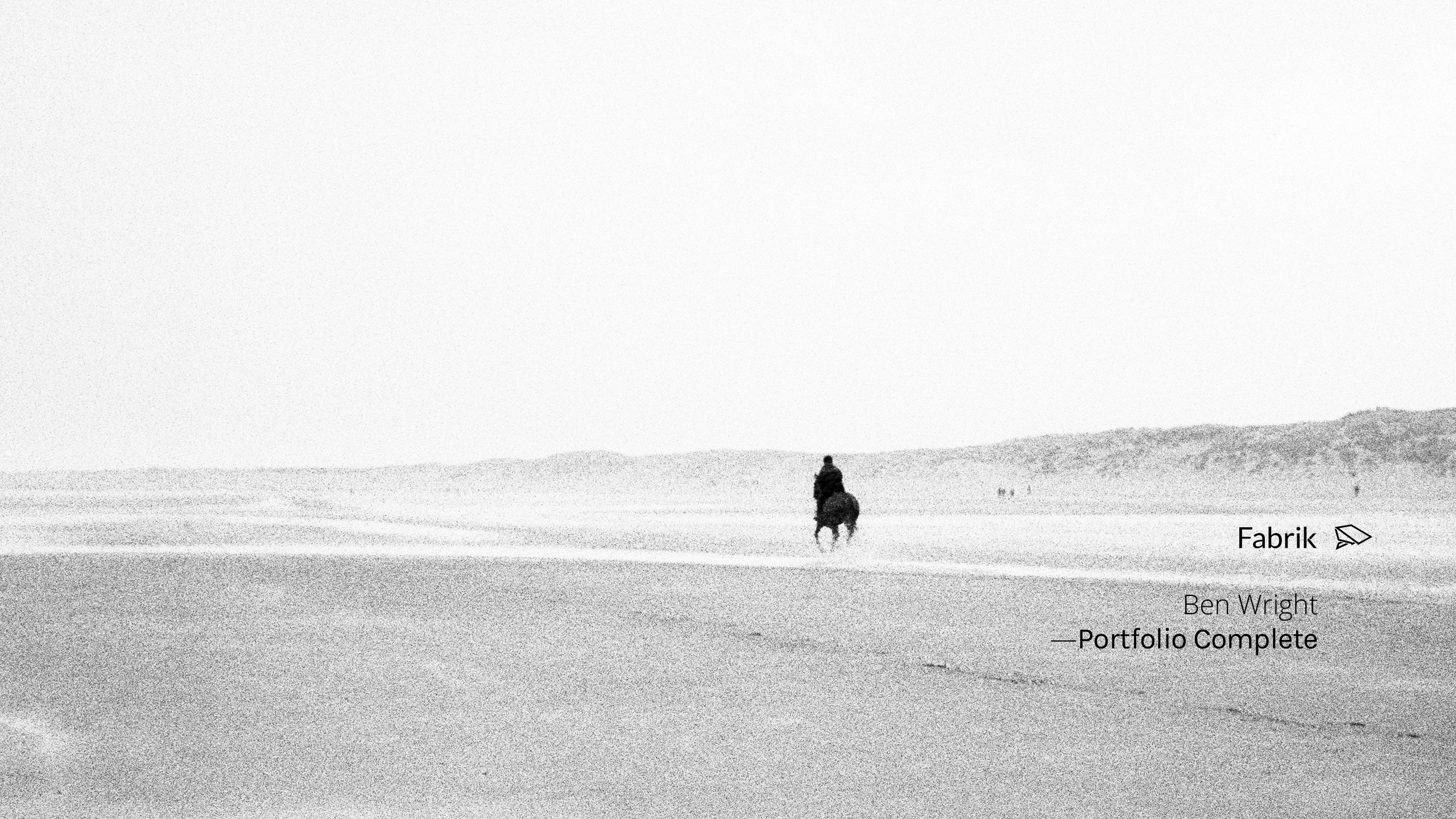 Photographer Ben Wright works exclusively with 35mm hand-developed black and white film He distills down his shots to create minimal, graphic motifs.
---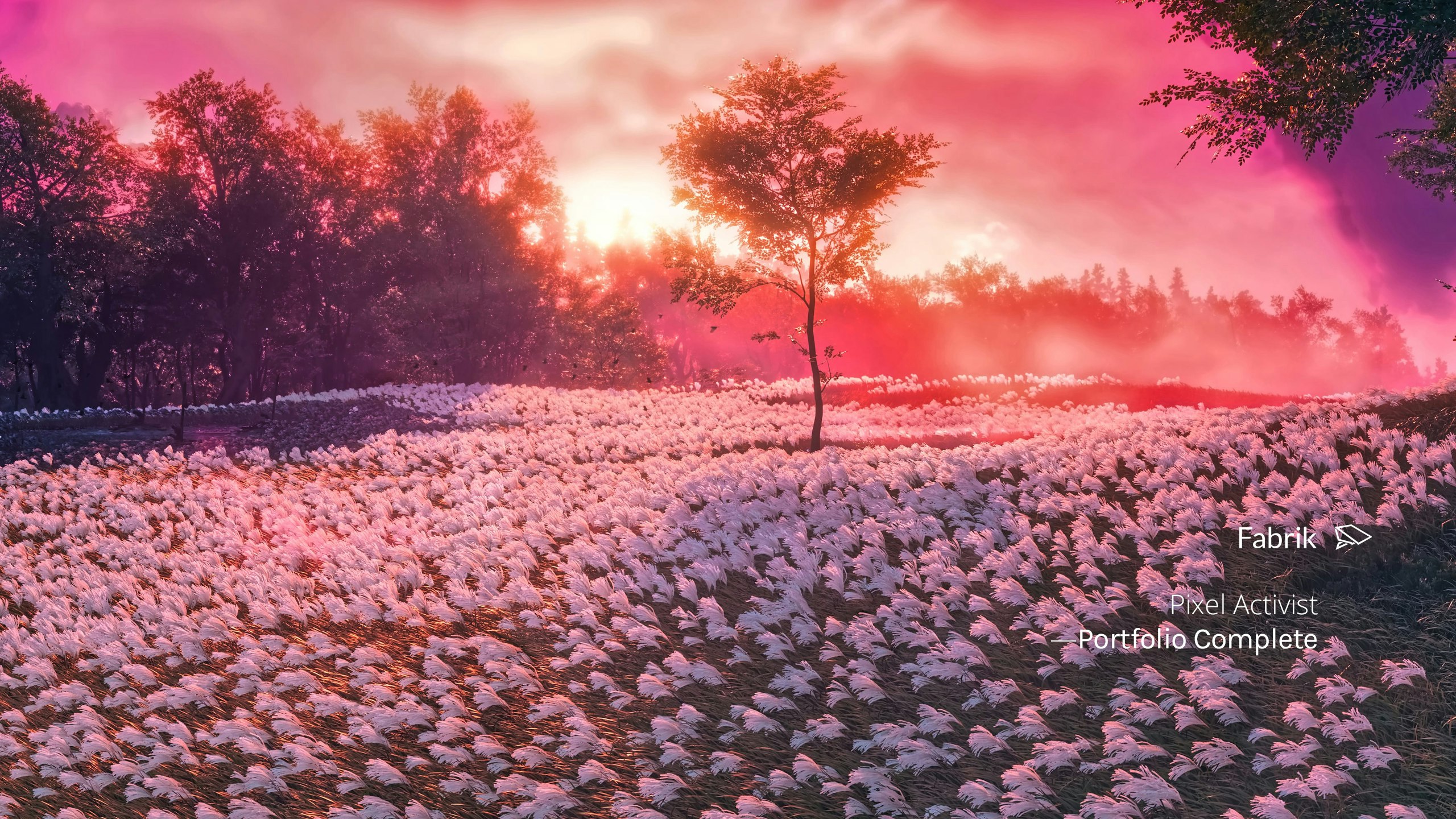 Pixel Activist
Digital Artist
USA
Invoking the romance and esoteric style of feudal Japan, Ronin and Taoism symbology - Pixel Activist's photo-real Ghotsutography is a delight to view.
---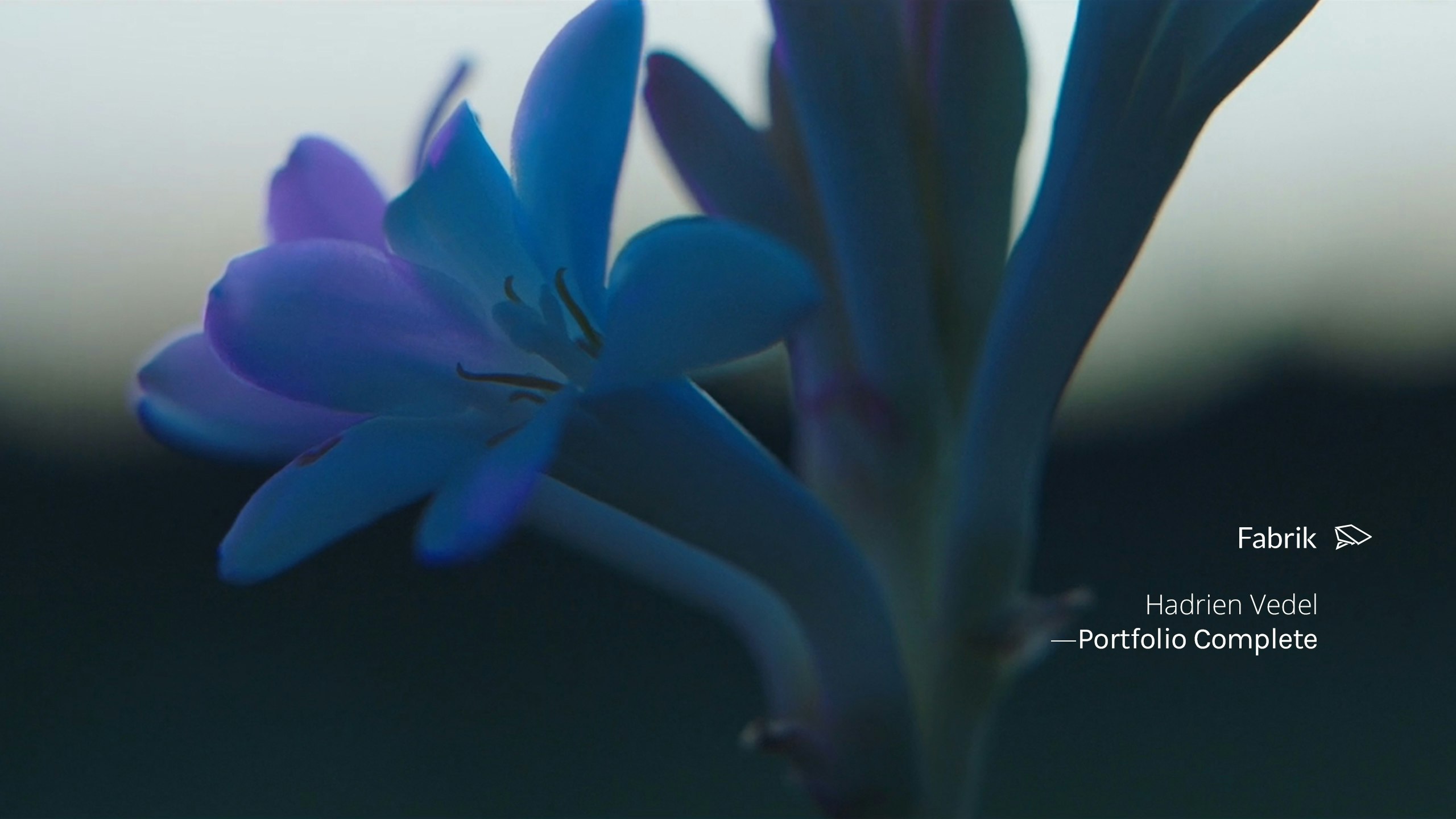 Hadrien Vedel
Cinematographer
France
Born and raised in Paris, cinematographer Hadrien Vedel shoots expansive and immersive narrative films, commercials and music videos.

View Hadrien's Portfolio
---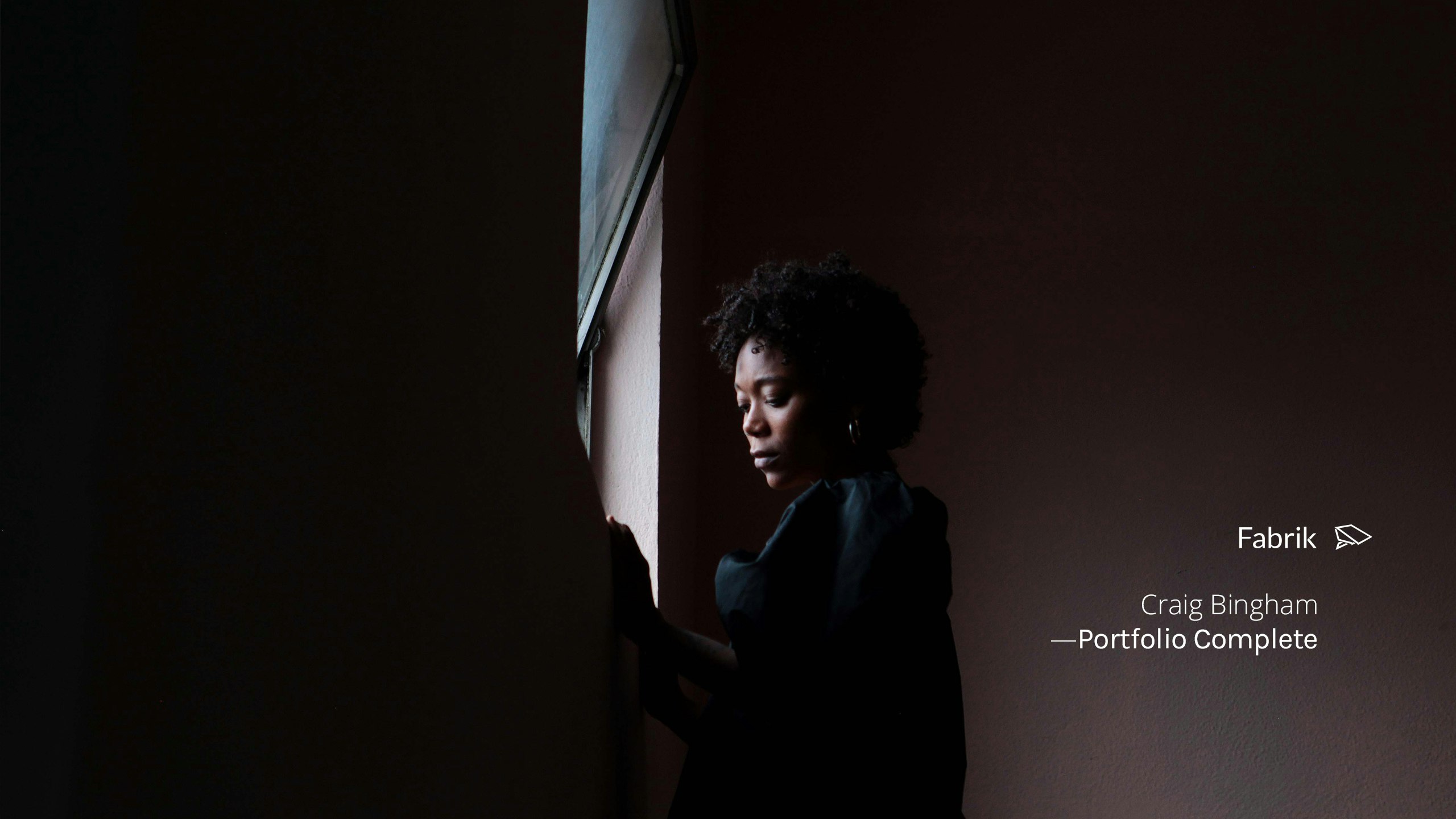 London-based director Craig Bingham has built an intimate portfolio of films and photography. Complete with personal stories and shoots, behind-the-scenes footage and snaps with his mates, the result is honest, endearing and distinctly his.

View Craig's Portfolio Site
---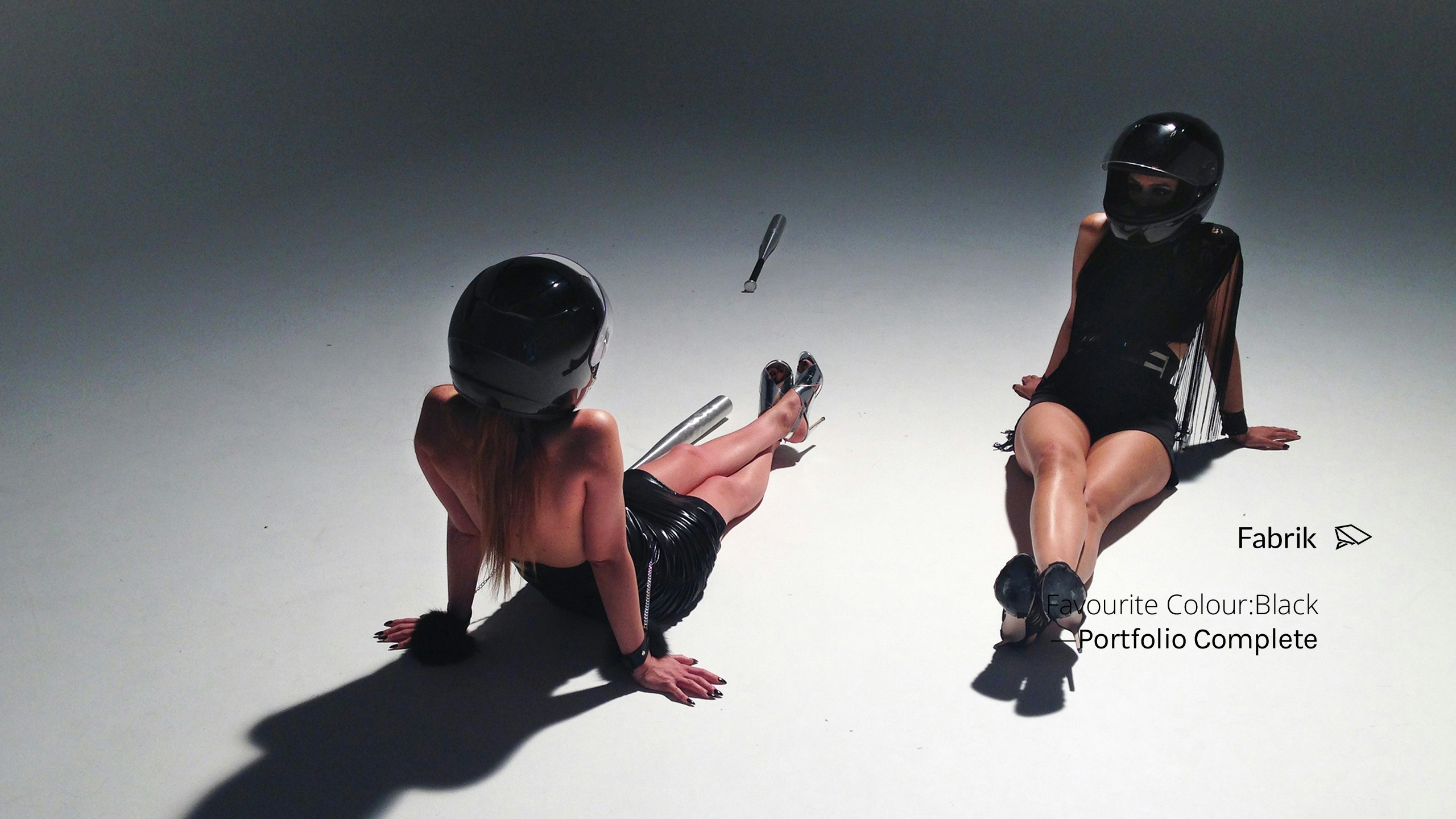 Favourite Colour: Black
Director
UK
Favourite Colour: Black is Chris Turner, a commercial, music video and film director. His film projects have screened at Raindance, The London Short Film Festival, The Berlin Fashion Film Festival, OneDotZero, ASOFF Paris, The BFI Gothic Season, The San Francisco Dance Film Festival, 1.4 and Channel 4's Random Acts.

View Favourite Colour: Black
---
Completist
We're always keen to see your new Fabrik portfolio. Follow our social feeds and tag your new work with #onfabrik when you're ready to show it to the world.