Portfolio Complete - September 2021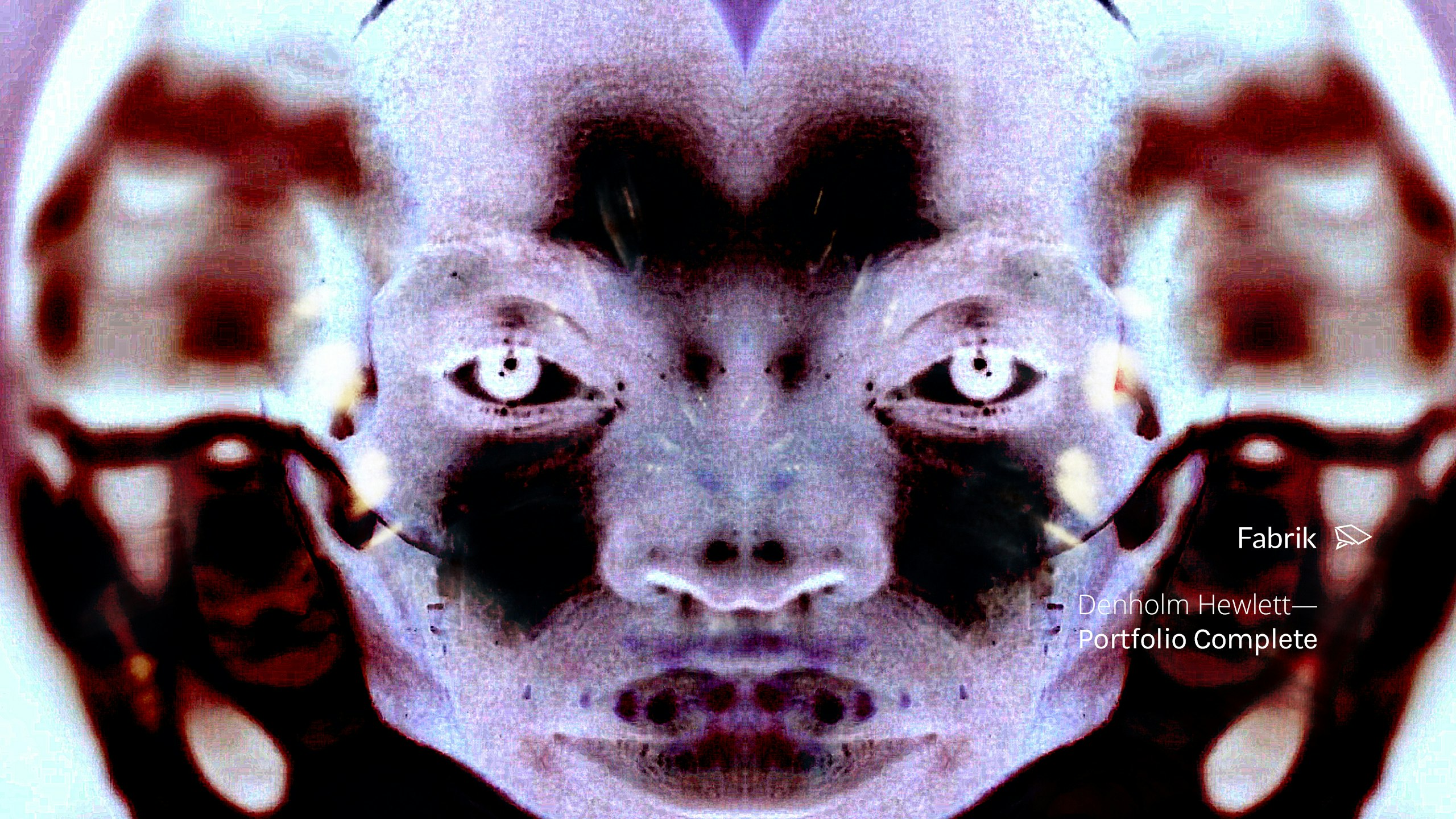 Denholm Hewlett
Creative Artist
UK
Denholm Hewlett is a creative artist, film director, editor and photographer. He has directed and edited various documentaries, fiction, short films, music videos and promotional work. Denholm spent 3 years directing the feature length documentary "GORILLAZ: REJECT FALSE ICONS" and has a meticulous eye for detail as
---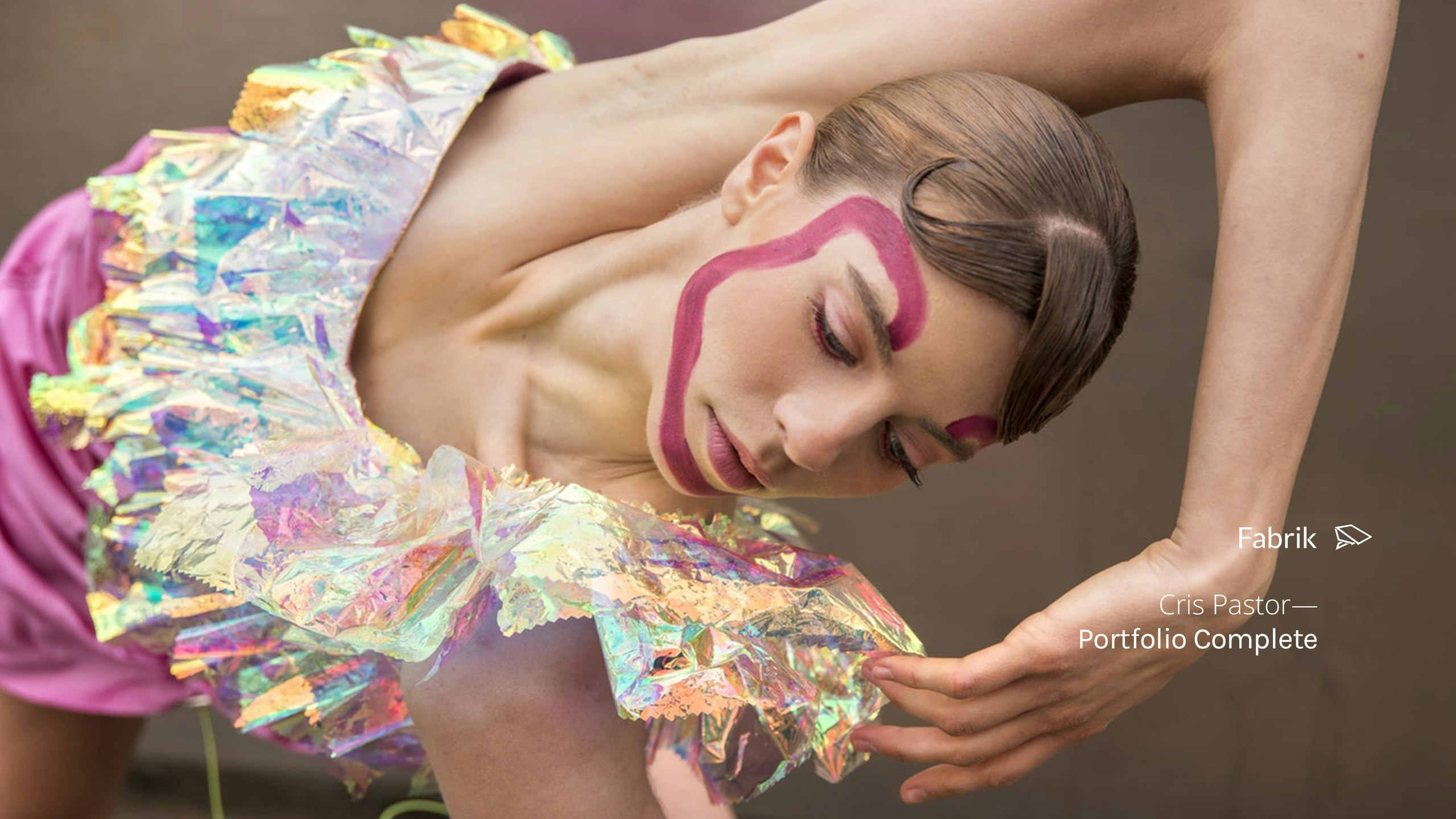 Cris Pastor is a London based stylist, producer and creative director with vast experience within the fashion industry. Cris' clients include the likes of Netflix, Reebok and Amazon Fashion alongside being featured in publications for Vogue Spain, Elle Croatia and Glamour Hungary.
---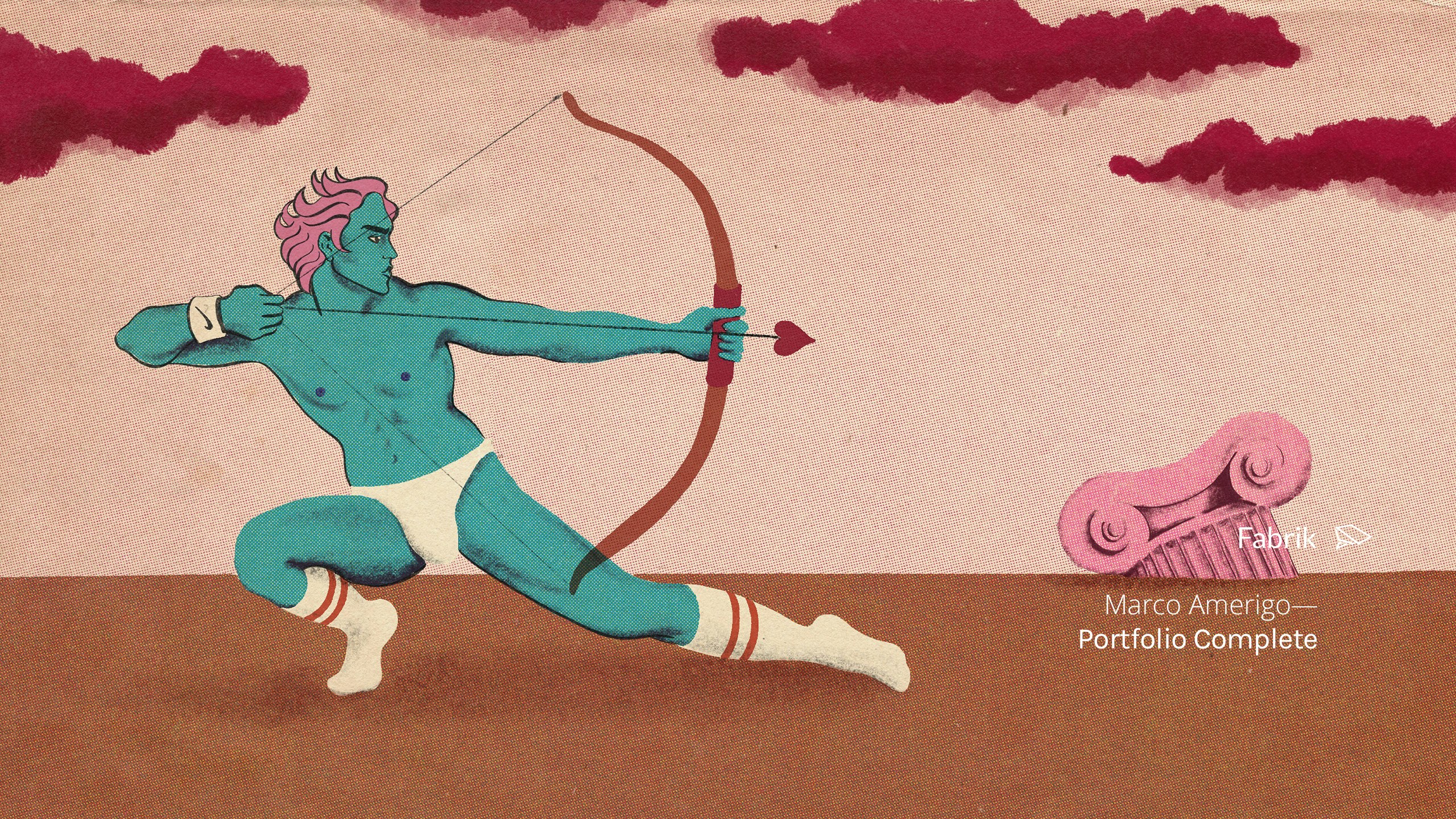 Marco Amerigo
Illustrator
Italy
Marco Amerigo is an Illustrator and Graphic Designer residing in Italy who enjoys telling stories, situations, moods, and concepts through imagery. His style is bright and colourful with a pop attitude.
---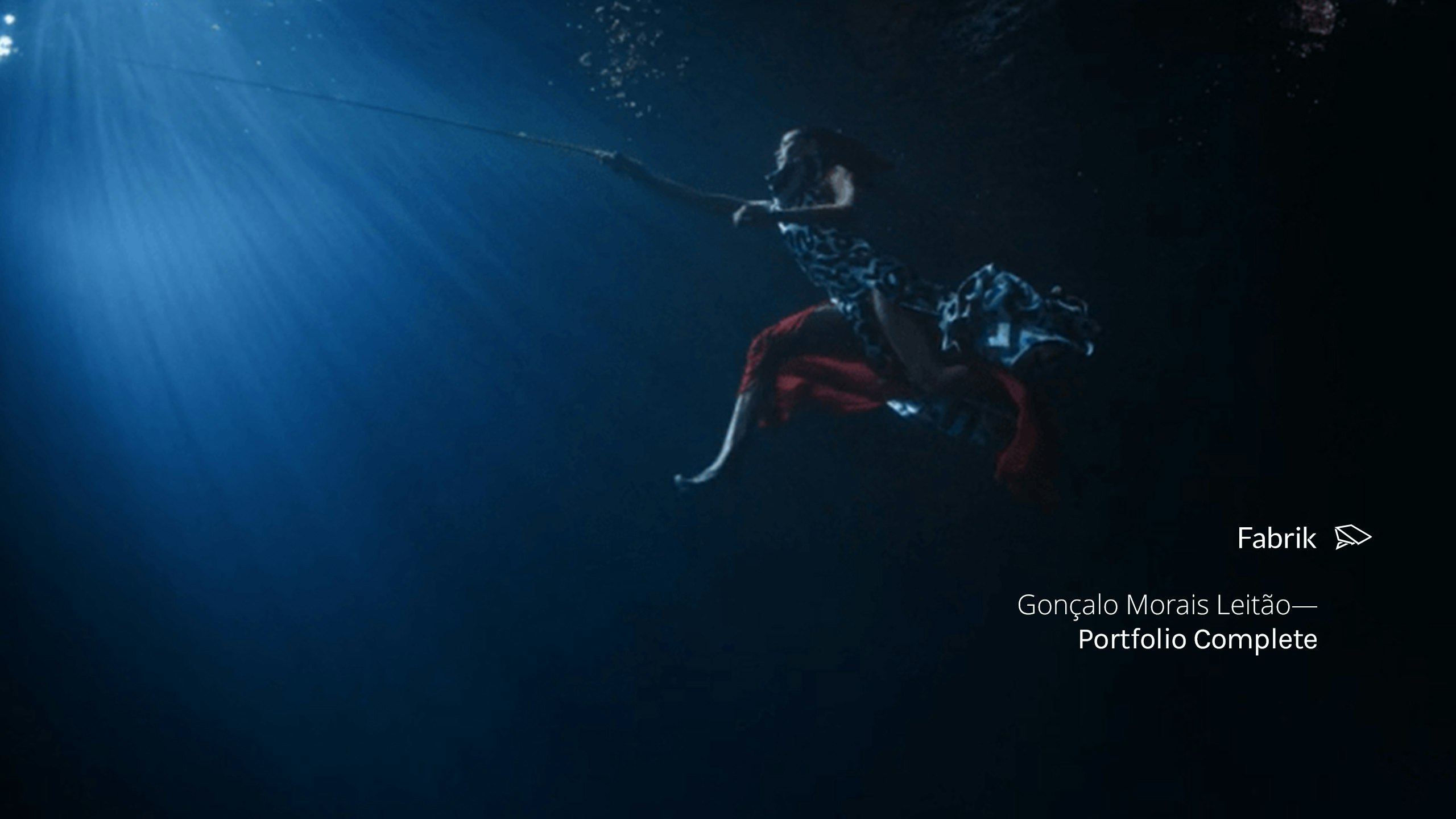 Gonçalo Morais Leitão
Director
Portugal
Gonçalo is a Writer and Director who began his longstanding career in the creative industry as a copywriter and creative director at advertising agencies and at television stations. More recently, he has become a screenwriter, director and producer for both advertising and fiction. His work is characterised by humour, irreverence and truth and served as a key to effective storytelling.
---
We're always keen to see your new Fabrik portfolio. Follow our social feeds and tag your new work with #onfabrik when you're ready to show it to the world.