September Mixer: The Best Google Fonts, Queen Elizabeth II's Life in Phoots, The Ethereum Merge & Axel Bowman's Time-Lapses.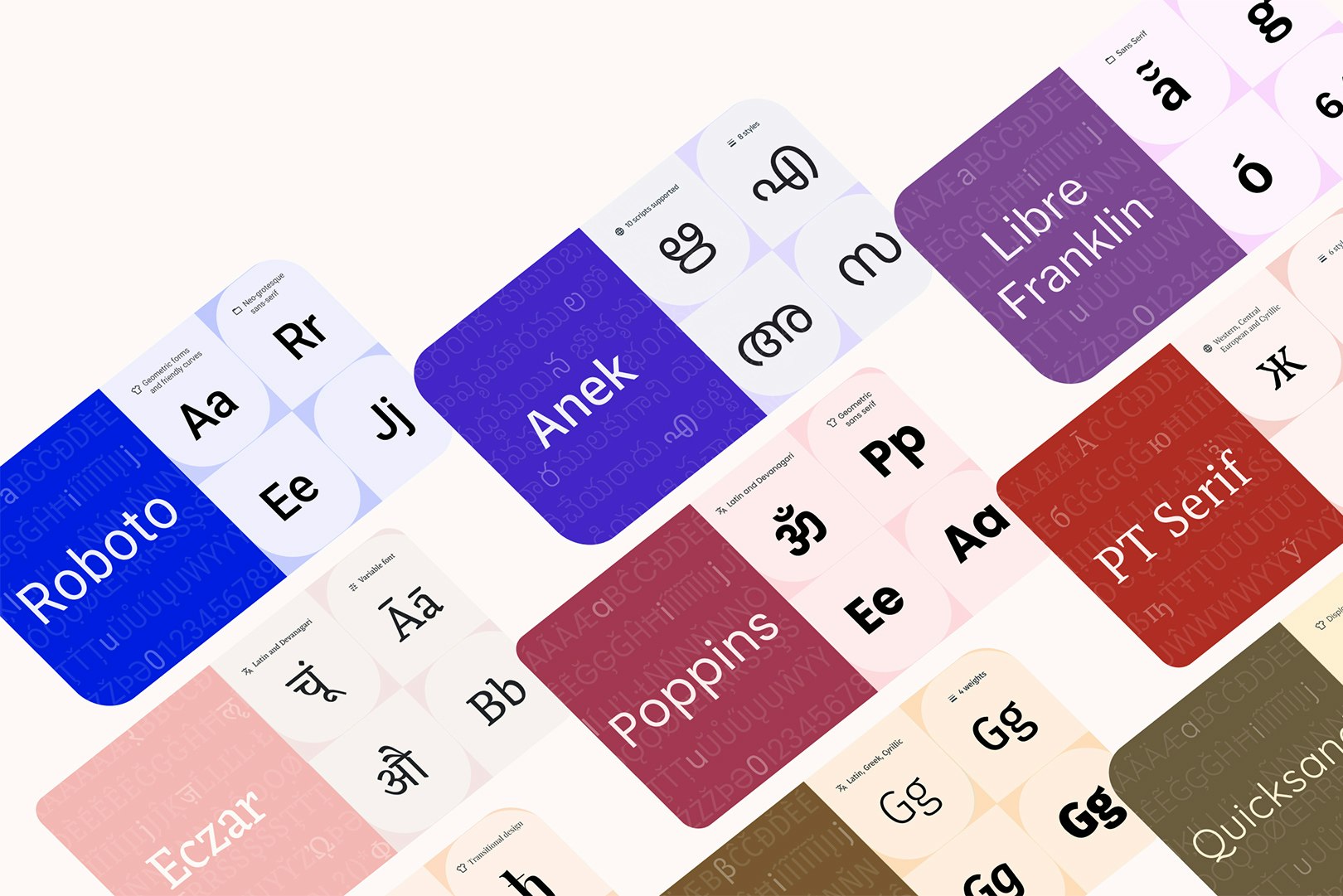 The Best Google Fonts to Play With
We all love a no strings attached Google font but unsure on which one to use? Don't worry, we've got your back. Here's a few tips

---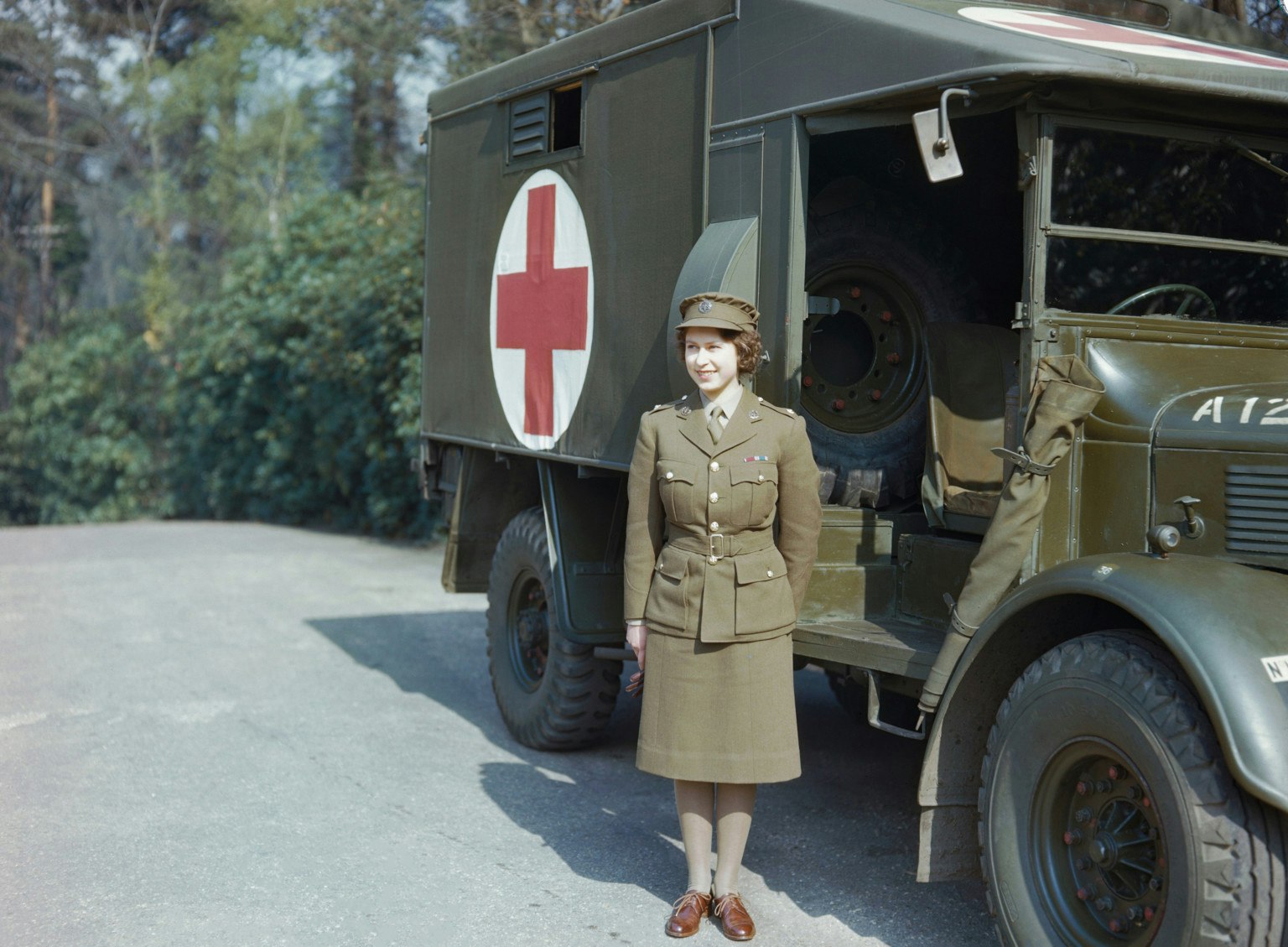 A Look Back at Queen Elizabeth II's Life in Photos
Her Majesty would go on to be one of the most photographed women of the 20th century and found herself in front of one type of camera or another for most of her life. Take a look back at her remarkable reign

---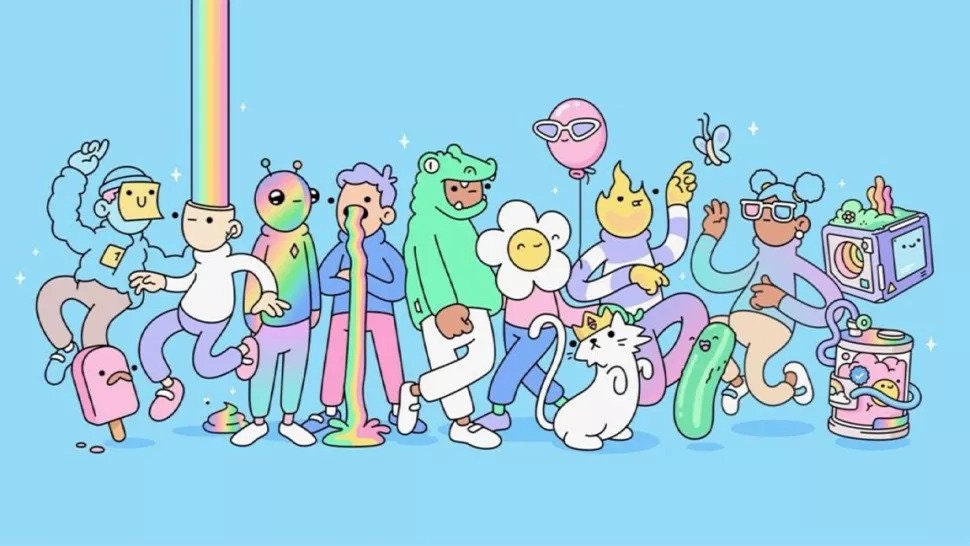 Ethereum is Going Green

The Ethereum merge software update drastically reduces the energy used to create and register an NFT on the blockchain. Want to know what that means for NFT's? Read more
---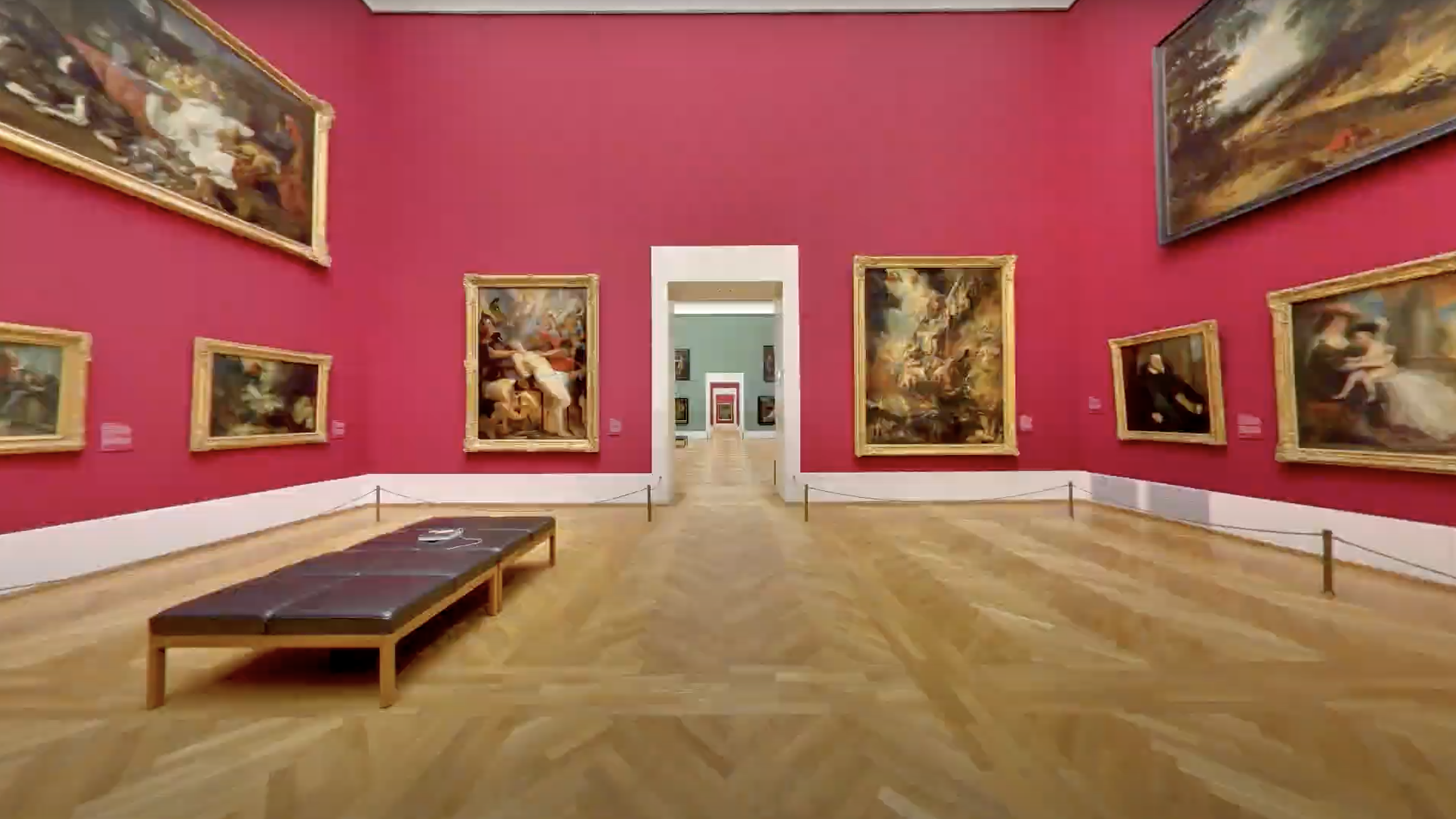 Bringing Google Maps' Streetview to Life
Music Producer Axel Boman viewed and downloaded the world from his desk, finding amazing spaces, altering, hand tracking, to create mesermising time-lapses. Watch it here
---
Got recommendations? Shoot us an email, we're all ears!