September Mixer: Jorja Smith, Adobe Goes Cinematic, Future Furniture, Woodkid, Pantone Red and The OG Proud Boys
Turn up the volume!
Don't wait until January to get your New Year's Resolution. With fall coming back strong, now's the time to dream a bit bigger and get the engines whirring for the new creative year. We're here to help you kickstart the process by sweeping the web to find the news that made us think, smile… or just turn up the volume. Enjoy.
---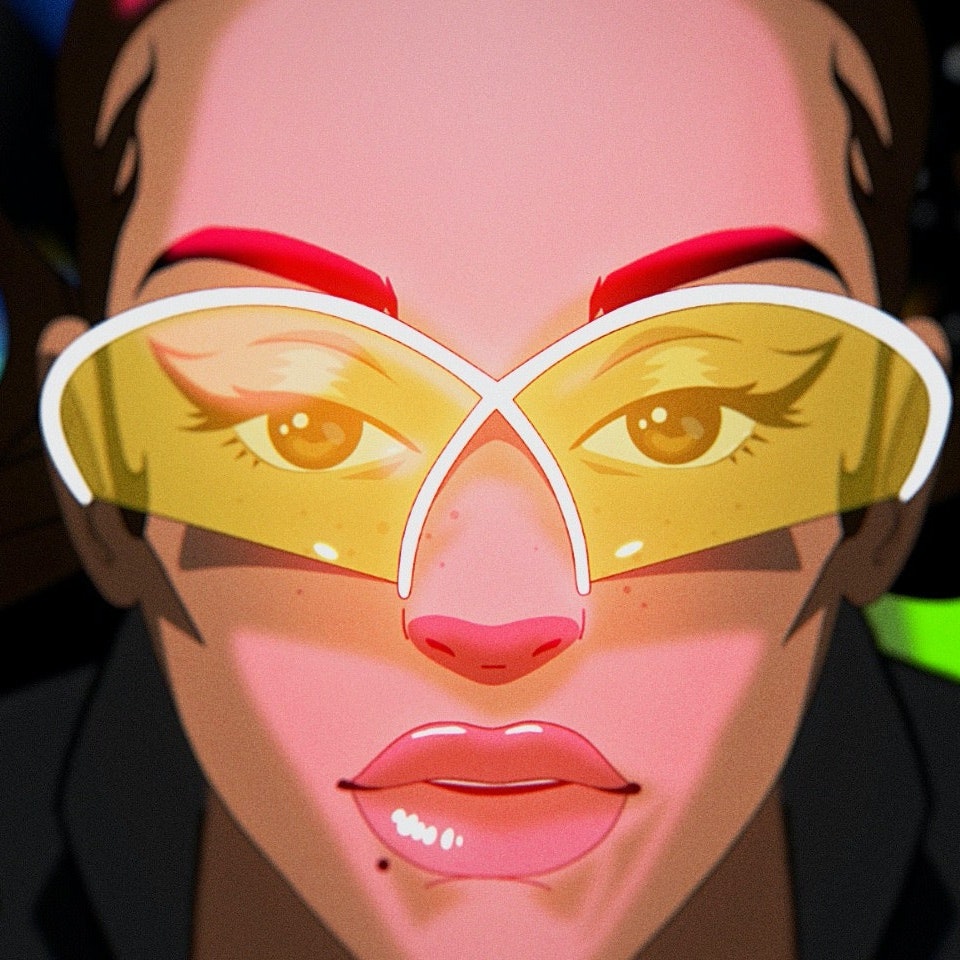 Jorja Smith Does It Again
It's not only her marvelous voice, but also her attention to detail that makes her work with hot and top talent. For her latest release, the singer-revelation is Collaborating with director Amber Grace Johnson, Future Power station, as well as Fabrik-powered Friends Electric to bring us an animated music promo that had us hooked on our screen, a labour of love through sunny lockdown days. 12 points.
---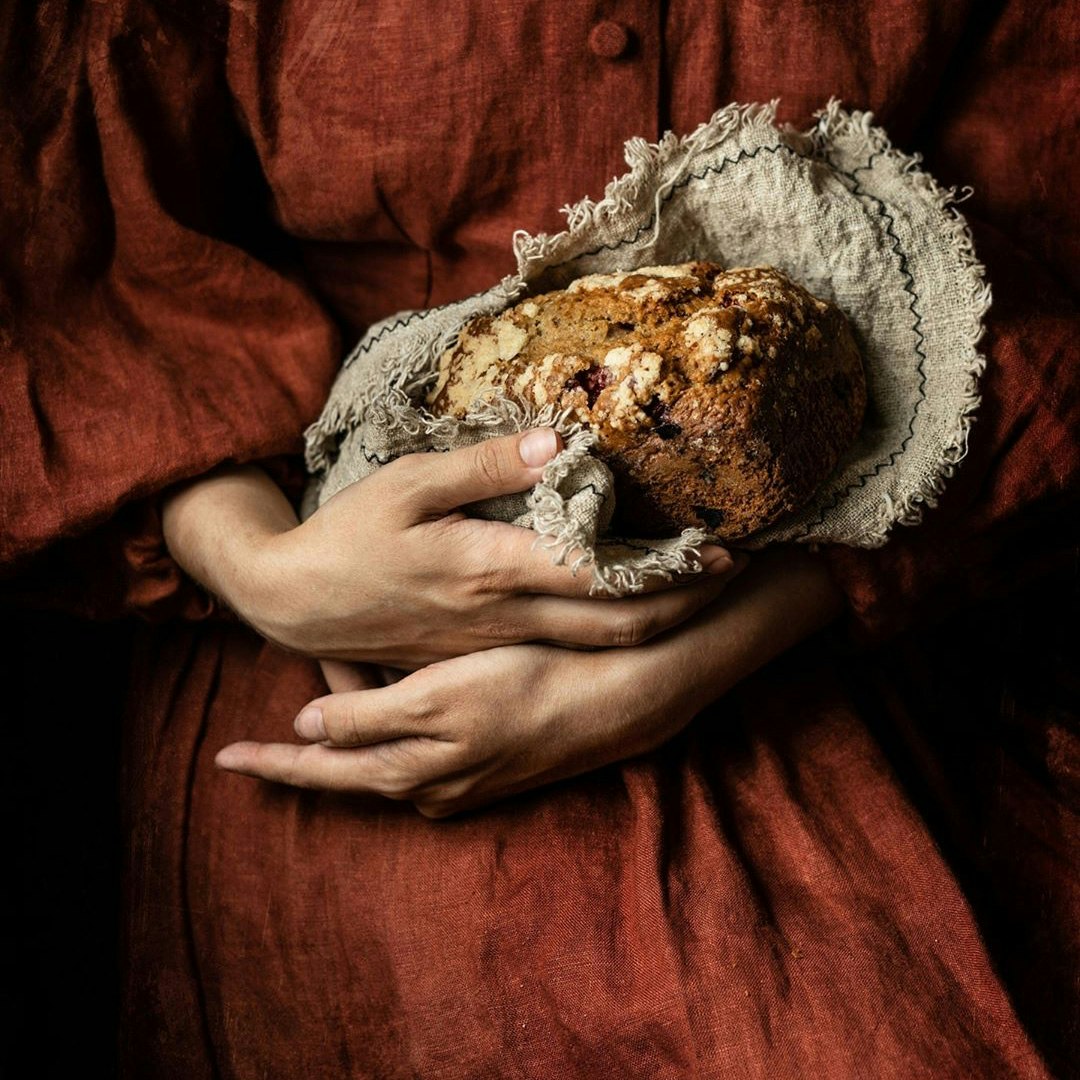 Adobe Brings Cinematic Power to Lightroom

You read that right. Adobe is adding a new advanced color grading feature to Lightroom which resembles that of the Lumetri panel from Premiere Pro video editor and will give photographers control over the ting of midtones - on top of everything else. Watch the sneak peek here.
---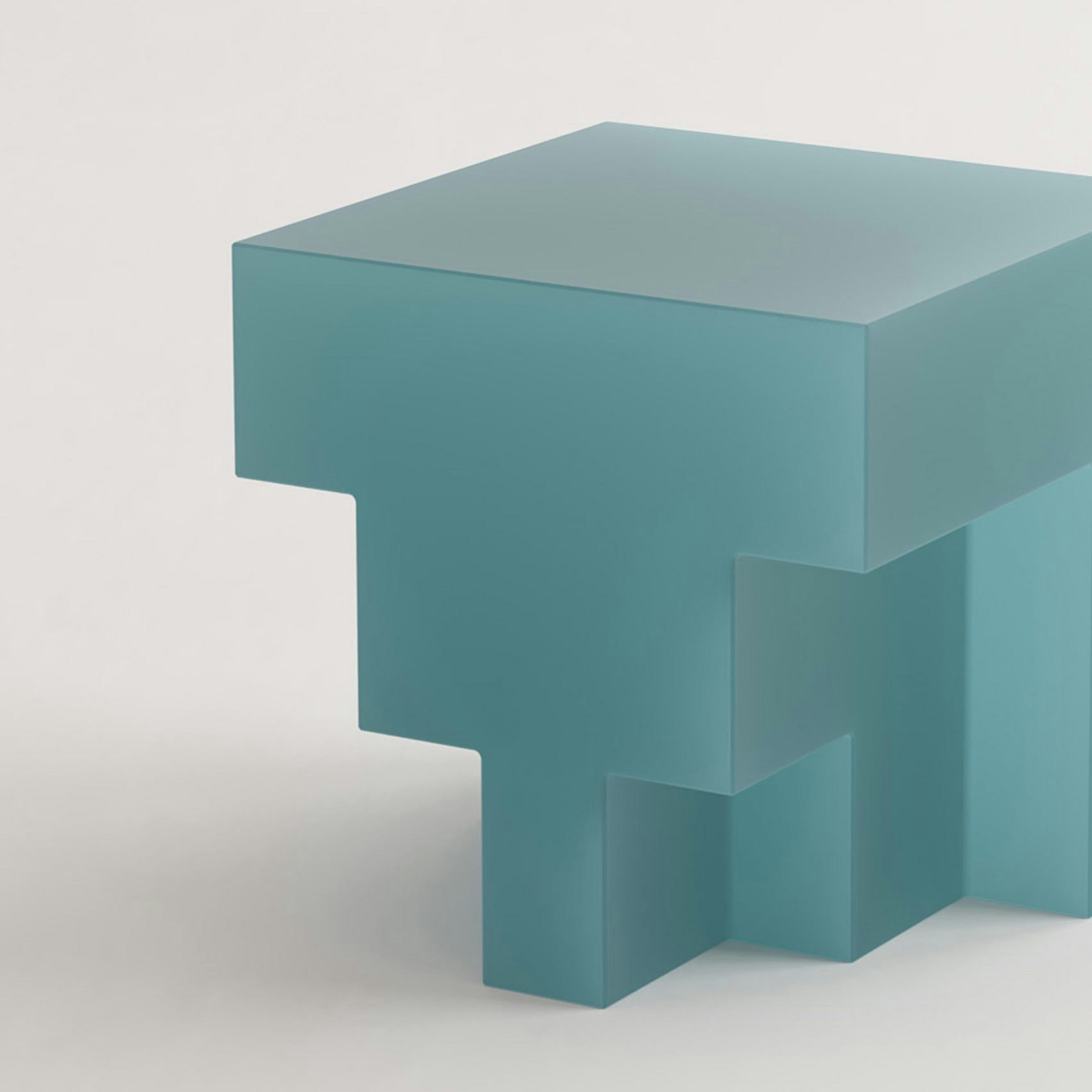 Furniture Resi-gn
If brutalism meant exposed concrete, then modernism and resin goes hand in hand. The latest trend du jour in modern furniture combines the exclusivity of unique designs with the accessibility of translucent resin. Read more about the four-piece furniture collection by Niko Koronis, who took design cues from the work of Italian architect Carlo Scarpa here.
---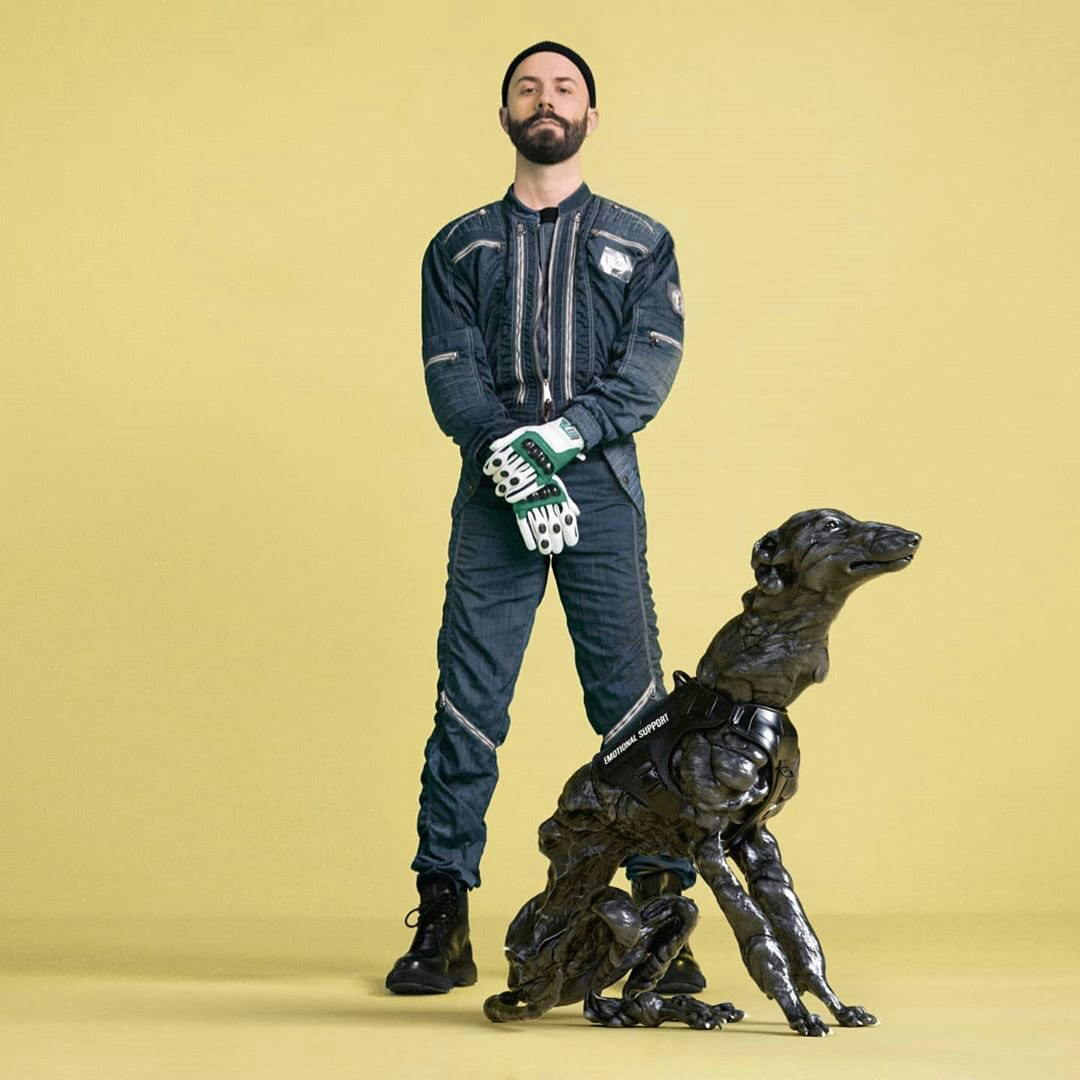 It's the Music Promo, Stupid
Leaves drop, music drops too; and whenever Woodkid surprises with a new release, we not only focus on the music, but on the artist's inventive music promos as well. Here with a little bit of help from 3D rendering technology, Yoann Lemoine gives us an austere video to match the genius arrangement and poignant lyrics.
---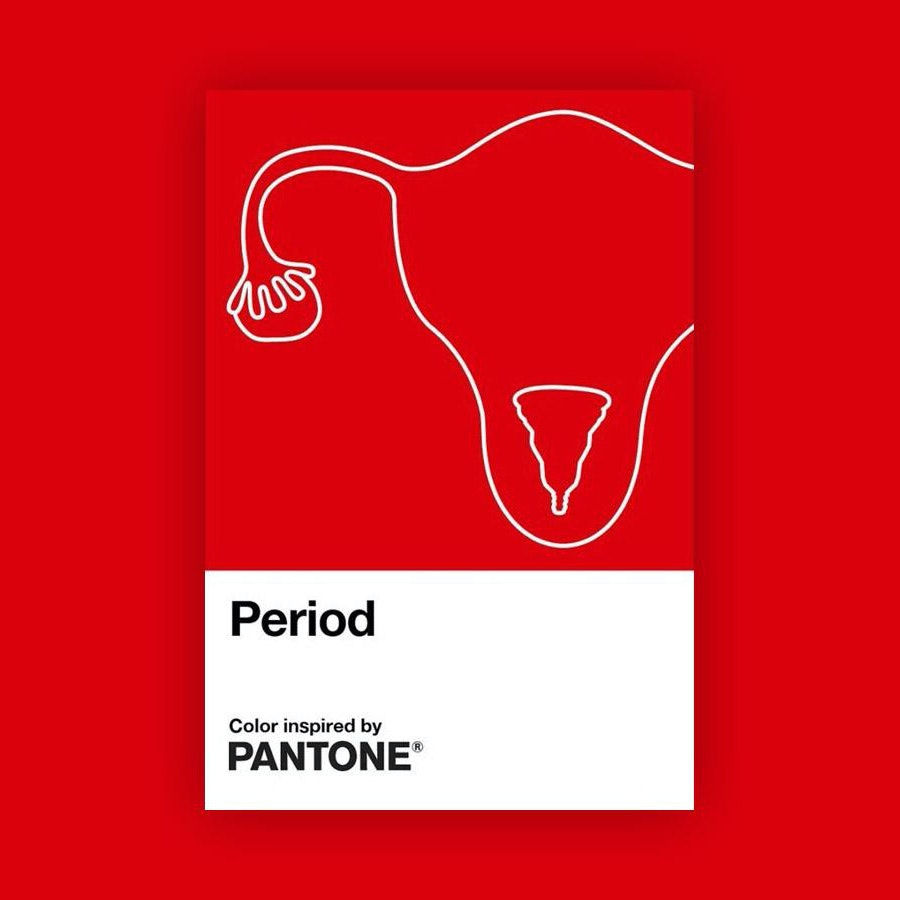 Red. Period.
It's the Pantone Color of the Year…errrr time of the year. And because our world seems to be heading backwards, it's time to shutter a ceiling and celebrate one of the most normal bodily functions; periods. Laurie Pressman, Vice-President, Pantone Color Institute comments: "An active an adventurous red hue, courageous Period emboldens people who menstruate to feel proud of who they are." We feel seen. Read all about it.
---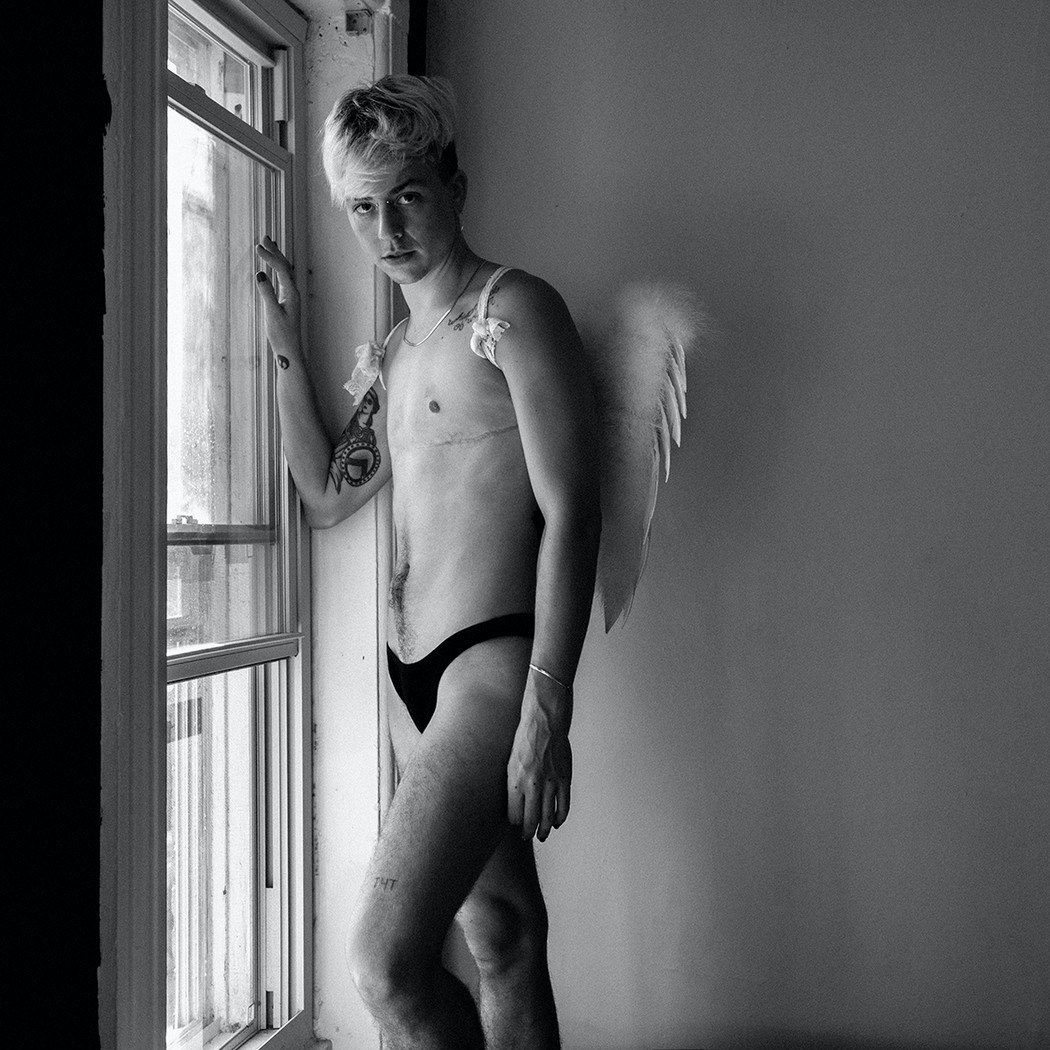 The Only Proud Boys and Girls You Should Know About
Benjamin Wolbergs, editor of New Queer Photography, unites over 50 different contemporary perspectives on the lives of the LGBT+ community from all over the world. From up-and-coming artists like those featured in this piece, to more established filmmakers and photographers like Matt Lambert and Laurence Philomene, New Queer Photography goes beyond the notion of visibility and towards the direction of radical acceptance. Check out the story.
---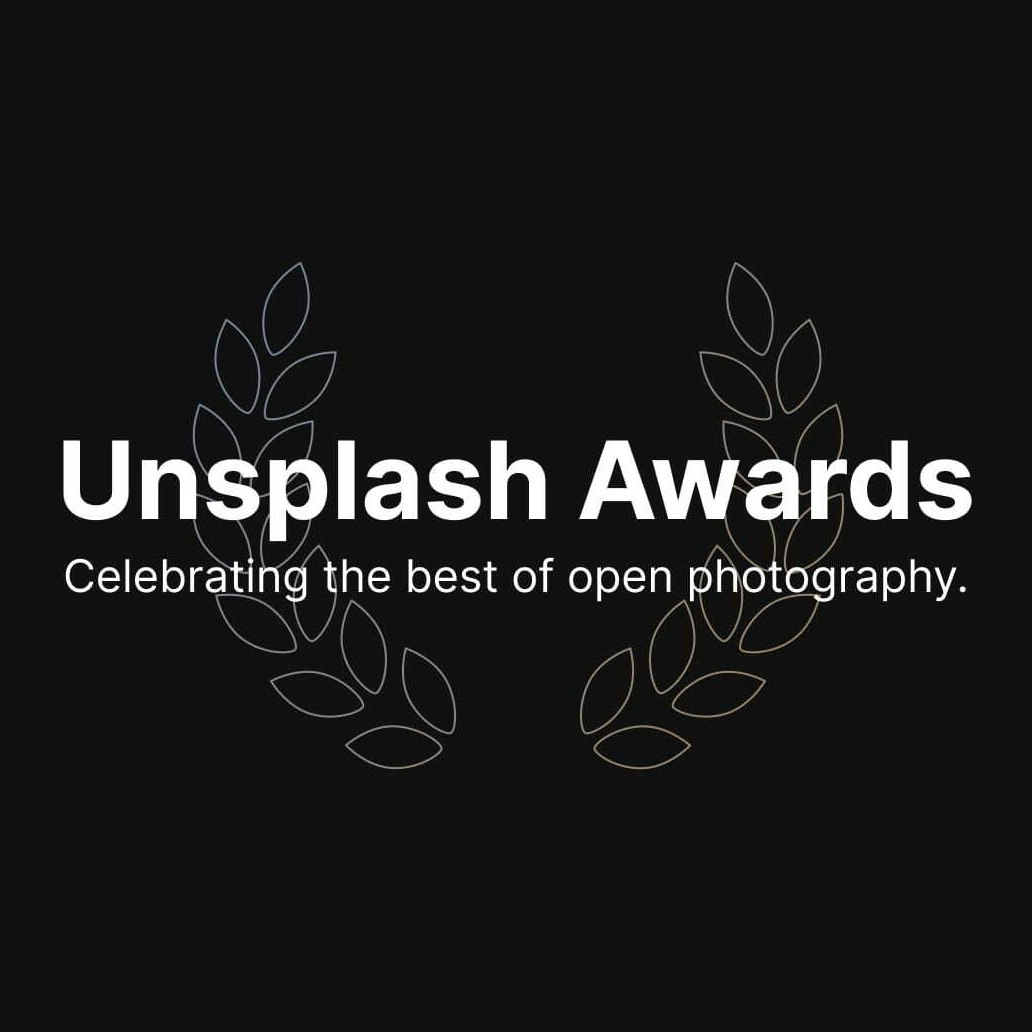 Waving 2020 Goodbye With An...Unsplash
Not all awards are made equal and the Unsplash ones fall into the garbage category. Read all about why you should *avoid Unsplash at all costs* here. Long story short: A business organization based on squeezing photographers disguised as an awards mechanism.
No, thanks.
---
Got recommendations? Shoot us an email, we're all ears!