Production Stories, MJZ, Christopher Doyle, Glastonbury
Longer days and warmer temperatures may translate into an urge to go out, which by all means you should do. We keep on searching around the wired globe to give you the latest creative updates to keep you well hydrated. This is our mixer.
---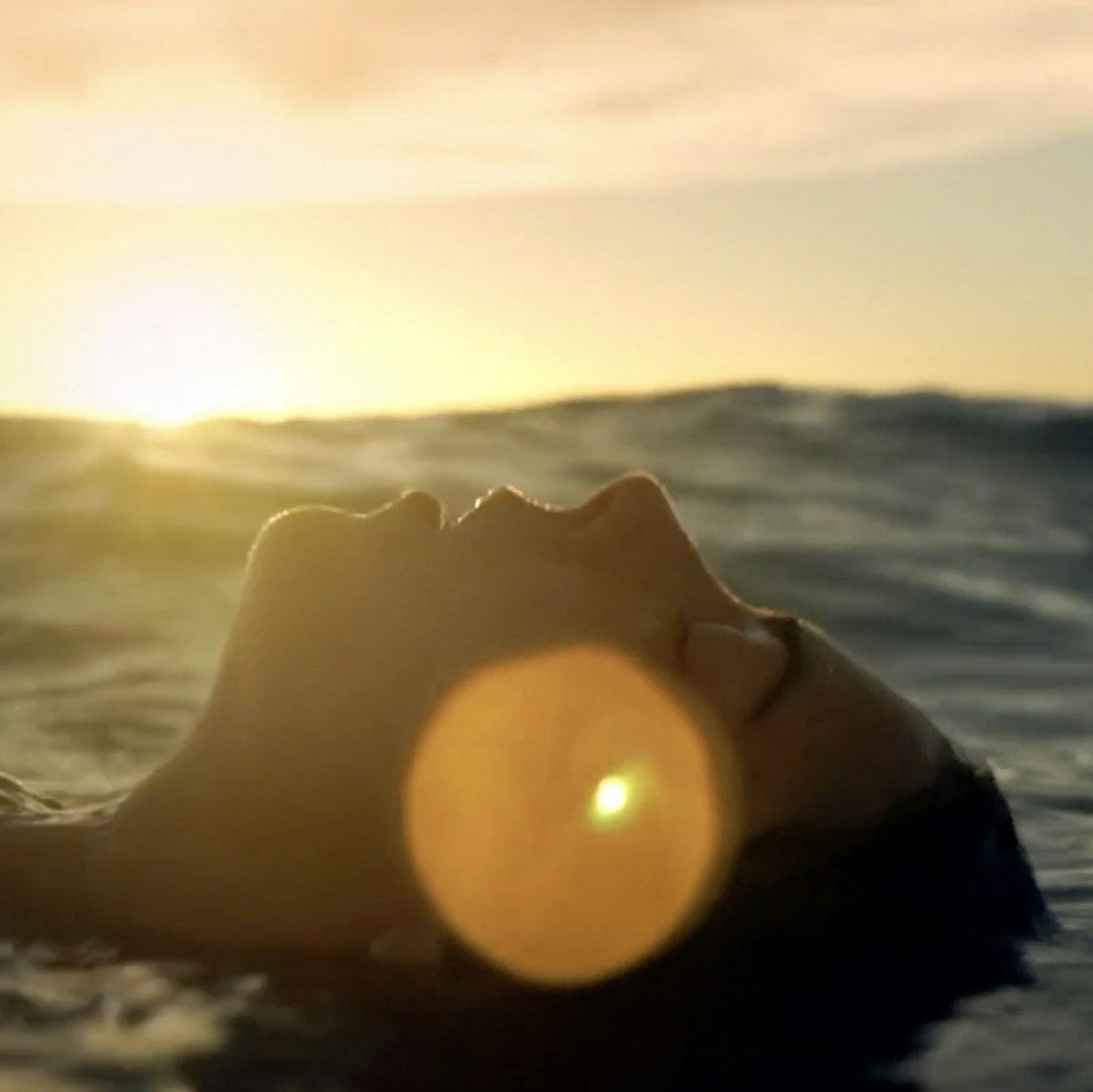 Where I End And You Begin
Let this Directors' Duo take you on a whimsical trip around the full range of emotions, to reveal a simple, universal truth: We are all interconnected in joy and in pain and one's feelings can be felt across the world. A evocative reminder that life is not linear, but a circle. Live and let live my friends.

---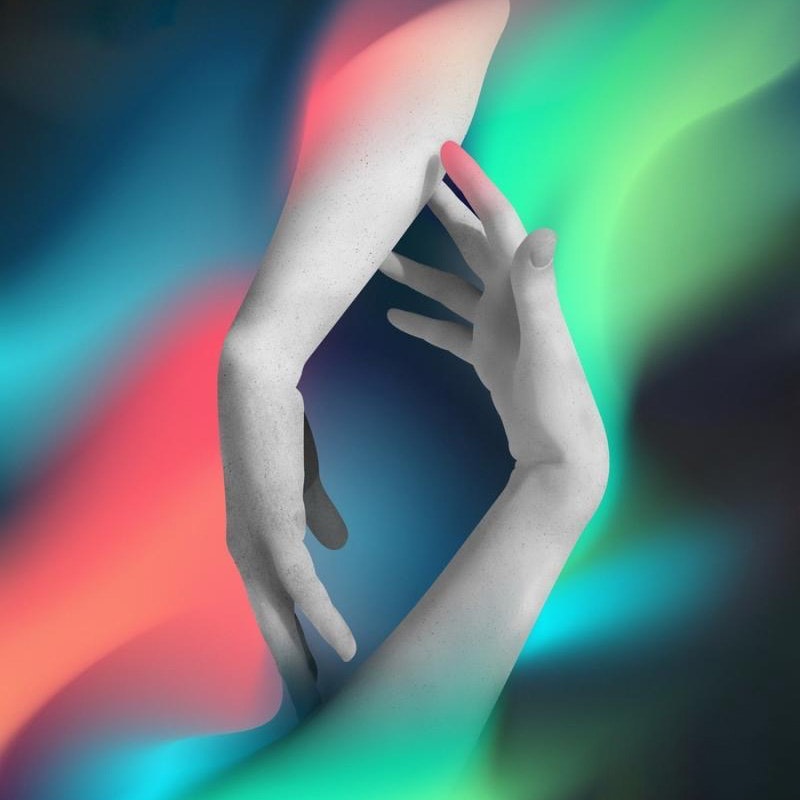 Bare Artistry

A very interesting read on what the pandemic means for the production sector. It's undeniable, it's been hit hard but it may also present an opportunity to study the classics and go back to simpler forms of narrative and creation. Undressed from the -sometimes excessive fluff, adapting and adopting these new restrictions is necessary, but also has a short horizon. Read more here.
---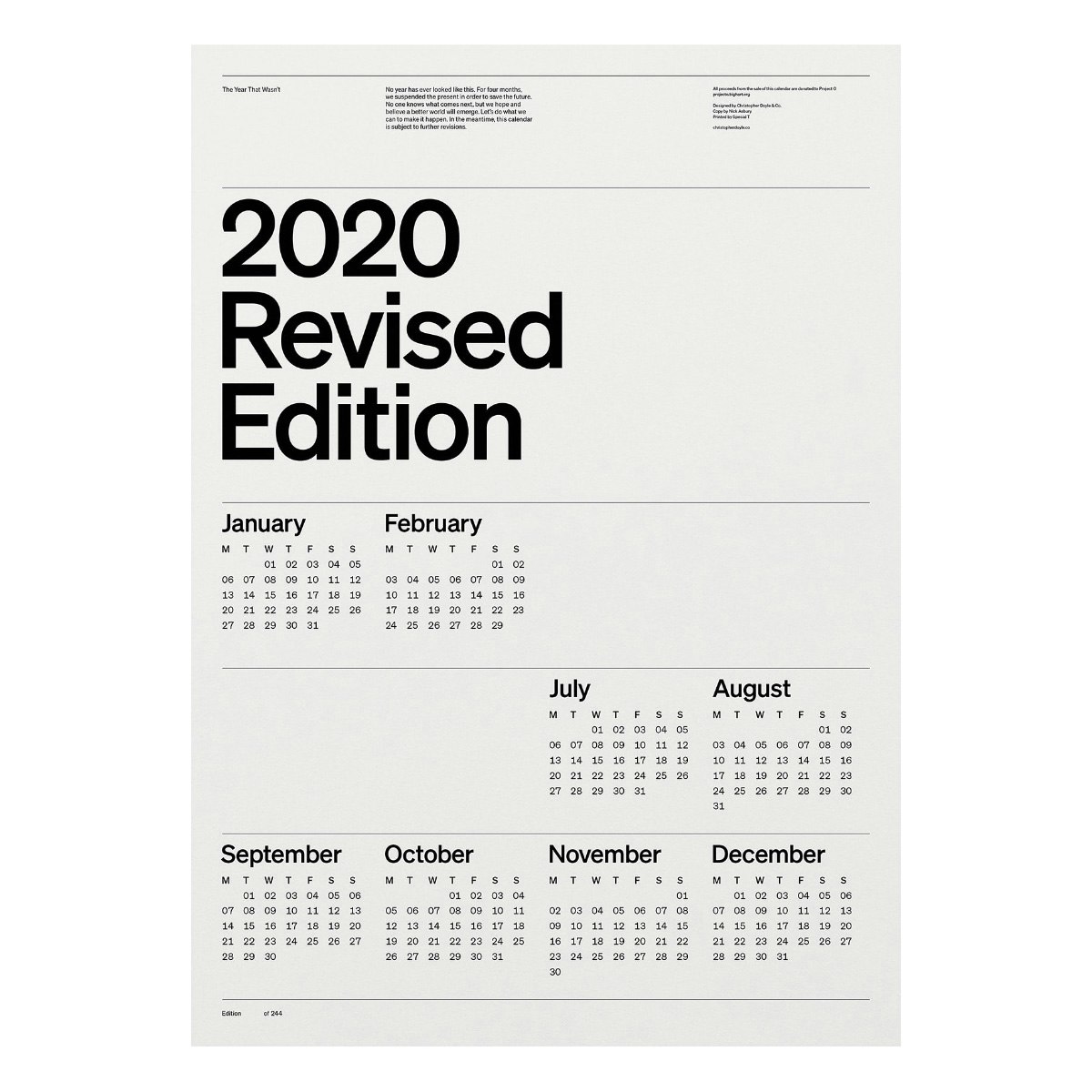 Do-over calendar
It's official. 2020 is cancelled but unfortunately we won't get our money back. However, it's not all doom and gloom. This radically revised 2020 calendar courtesy of Christopher Doyle & Co.ntraband acknowledges the current context - hey, since this is a short year, maybe it means that we won't grow as old as we'd expect to. Make it yours here.
---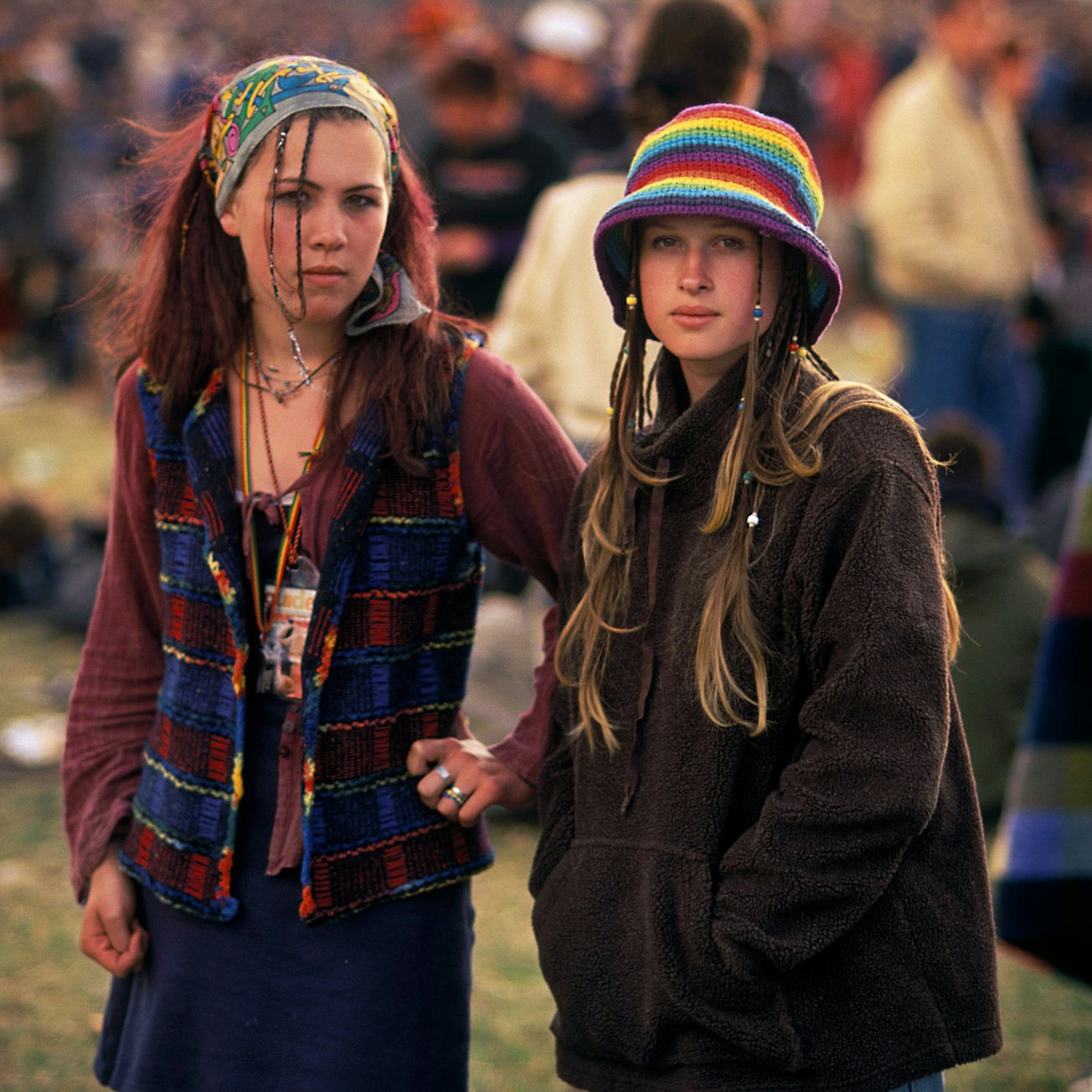 Long Live Glastonbury
Glastonbury Festival is the largest greenfield music and performing arts festival in the world. And while it's sorely missed, you too have the opportunity to browse and - why not - contribute to the largest crowdsourced archive of the legendary auditory get together powered by the iconic V&A Museum. Plan your online visit today.

For more taste of Glastonbury, check Derek Ridgers', the photographer all things subculture and underground who spent a decade shooting Glastonbury favorite shots here.
---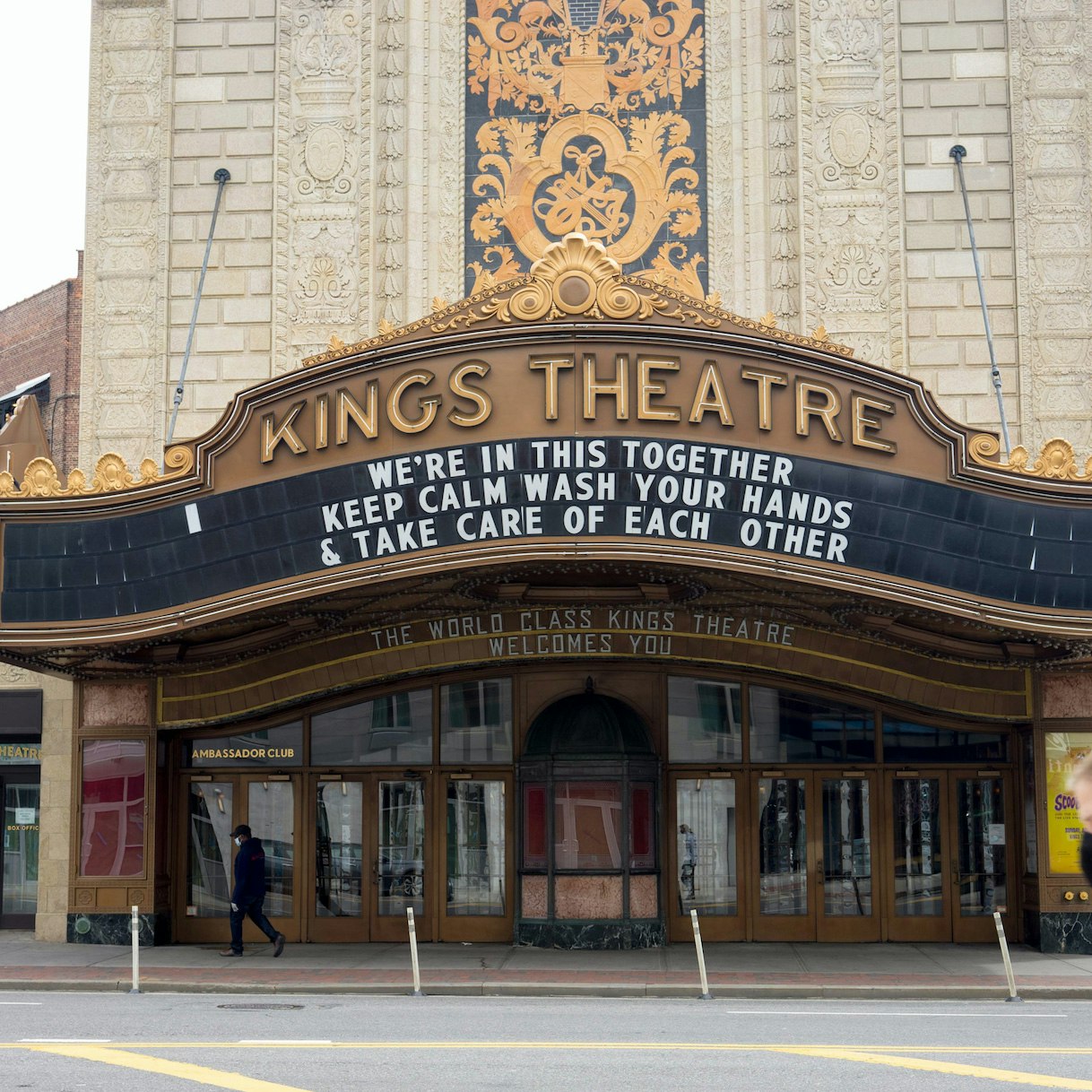 New York Tough
Possibly the only success story in recent American memory is how New York, and mostly New Yorkers, dealt with the lockdown. The New-York Historical Society will be reopening on August 14 with an exhibition mounted outdoors. "Hope Wanted: New York City Under Quarantine" will be installed in the museum's rear courtyard and will take a look back at NYC's (very) recent, traumatic past. More info can be found here.
---
Got recommendations? Shoot us an email, we're all ears!