Unreal Engine, Ludwig Favre, Sagmeister and Zahid
We continue our in-depth internet scavenging to bring you the most inspiring and inspired stories from around the world (wide web) that is. Here's the latest and greatest.
---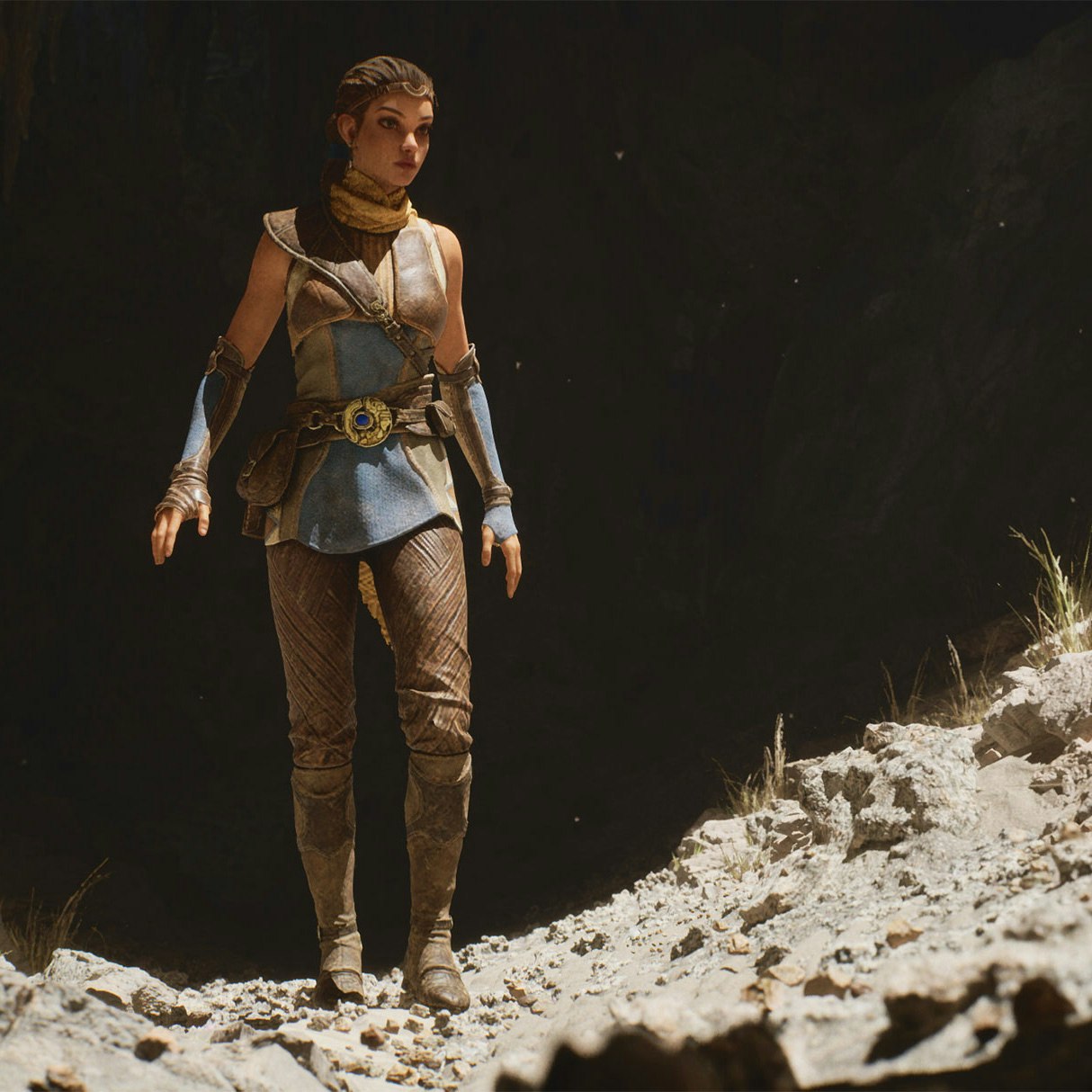 Photorealistic Un-reality
Two things describe the new Unreal Engine: Most advanced 3D creation and more immersive than ever. The 5th iteration of the powerful platform brings photorealism to a whole new level by empowering artists to achieve unprecedented levels of detail and interactivity. Here's what Technical Director of Graphics Brian Karis and Special Projects Art Director Jerome Platteaux had to say.
---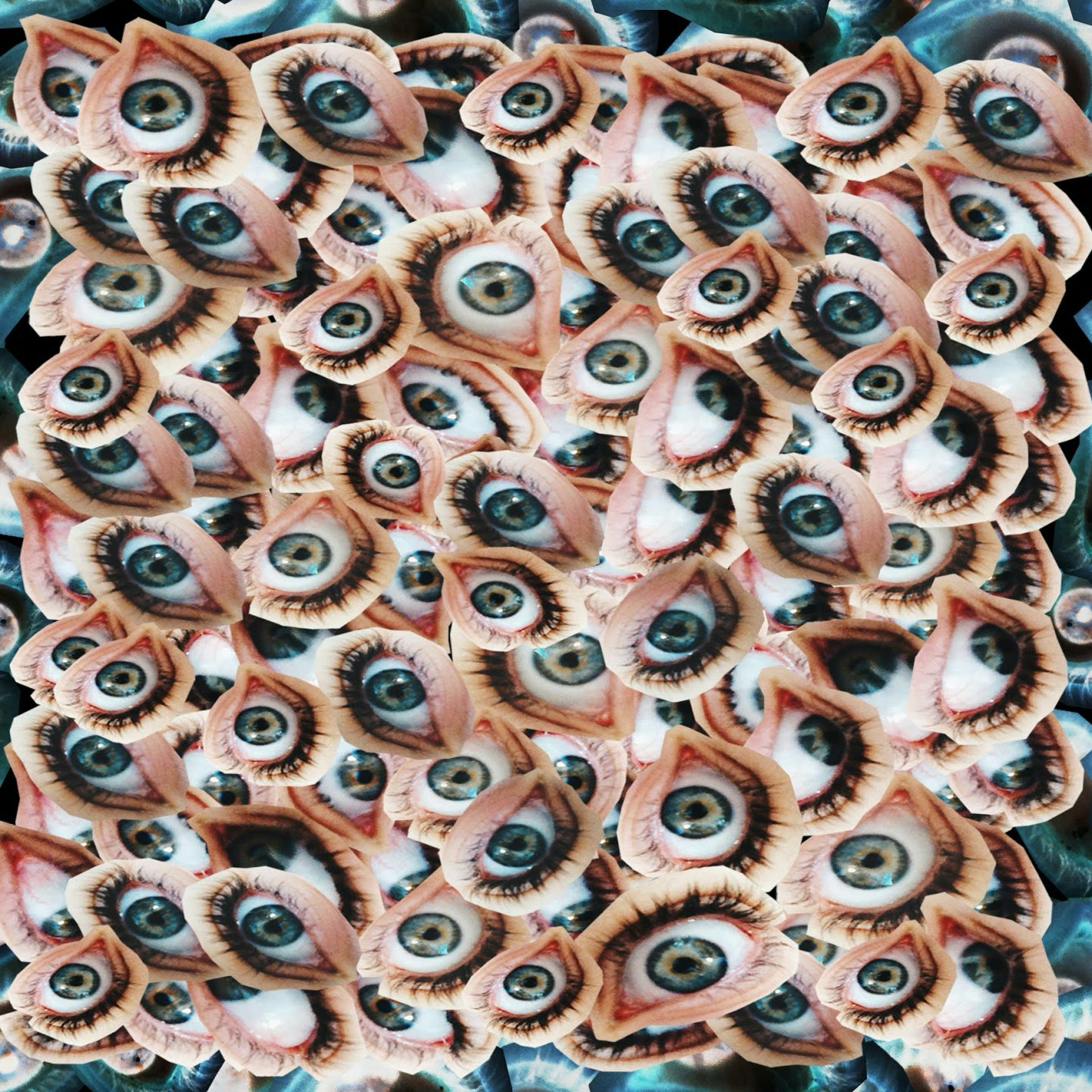 Help is coming
Are you a creative in the UK? Then, you might have suffered income loss thanks to the popular c-word du jour (or du year). Thankfully, this handy guide will give you some navigational tips to see whether you qualify for financial help. Don't wait, click here.
---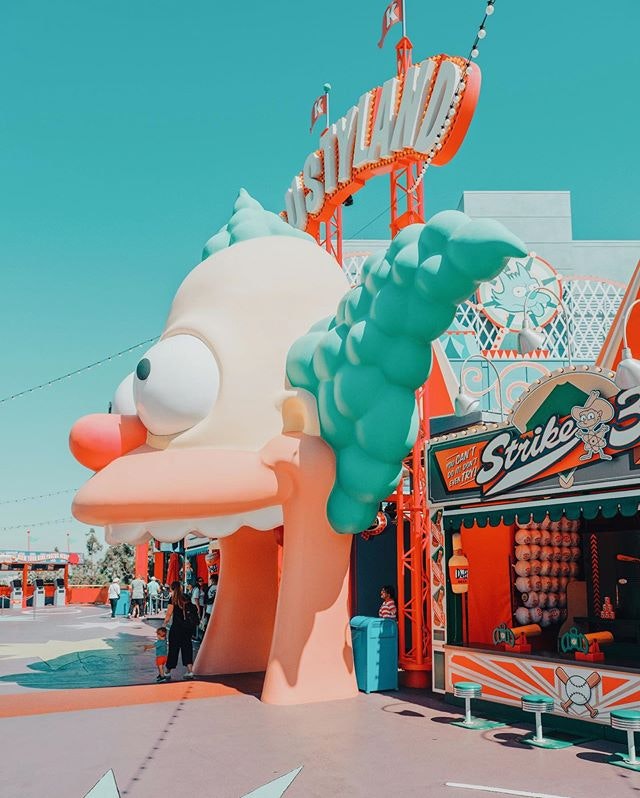 Oh la la! C'est Favre-bulous!
Ludwig Favre is a Parisian first, and then an Adobe insider, a Member of the Fubiz Studio Talent and a Photographer specializing in major cities and landscapes of America. With a distinctive color palette, he achieves an aesthetic result that not only tells a story, but also has time-travelling effects. A keen and curious eye combined with superior composition skills make his work instantly recognizable and perpetually memorable. Check him out.
---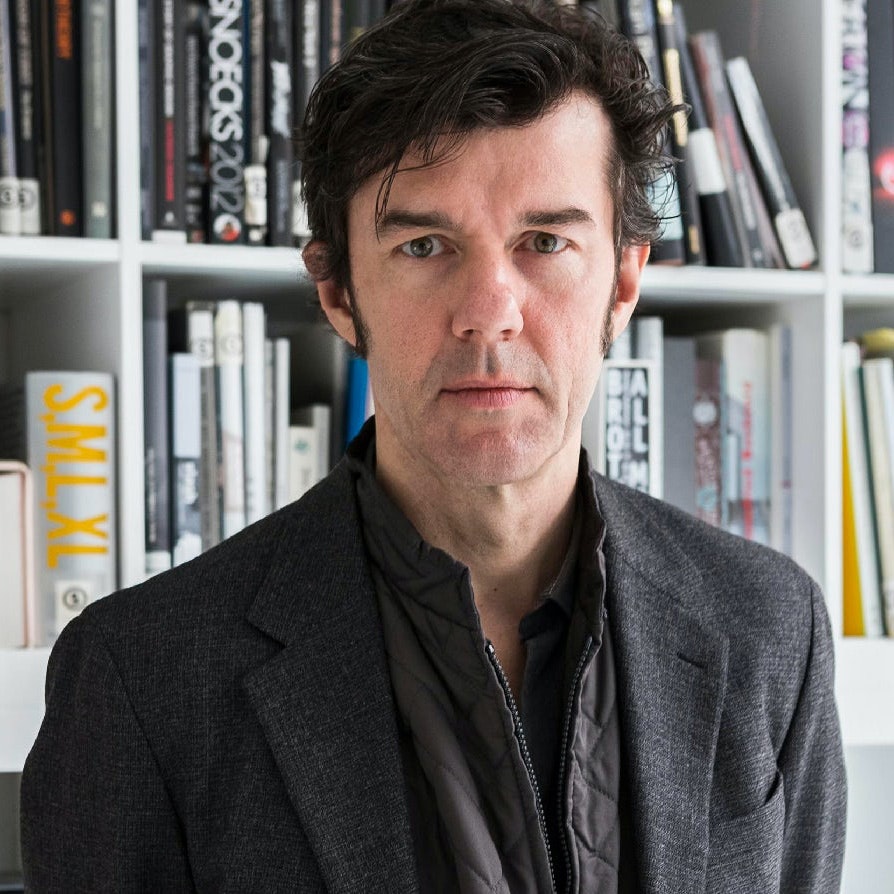 The Design Doctor Will See You Now
Because what is social media, if not social? For two years, graphic designer Stefan Sagmeister has been giving feedback on the work of his Instagram followers on a daily basis. The former half of the iconic creative duo Sagmeister & Walsh continues to creates non-commercial work at Sagmeister Inc. and offers the distillation of his award-winning wisdom to young talent. Here's an incisive interview on the motivations and learnings of this process. Read it here.
---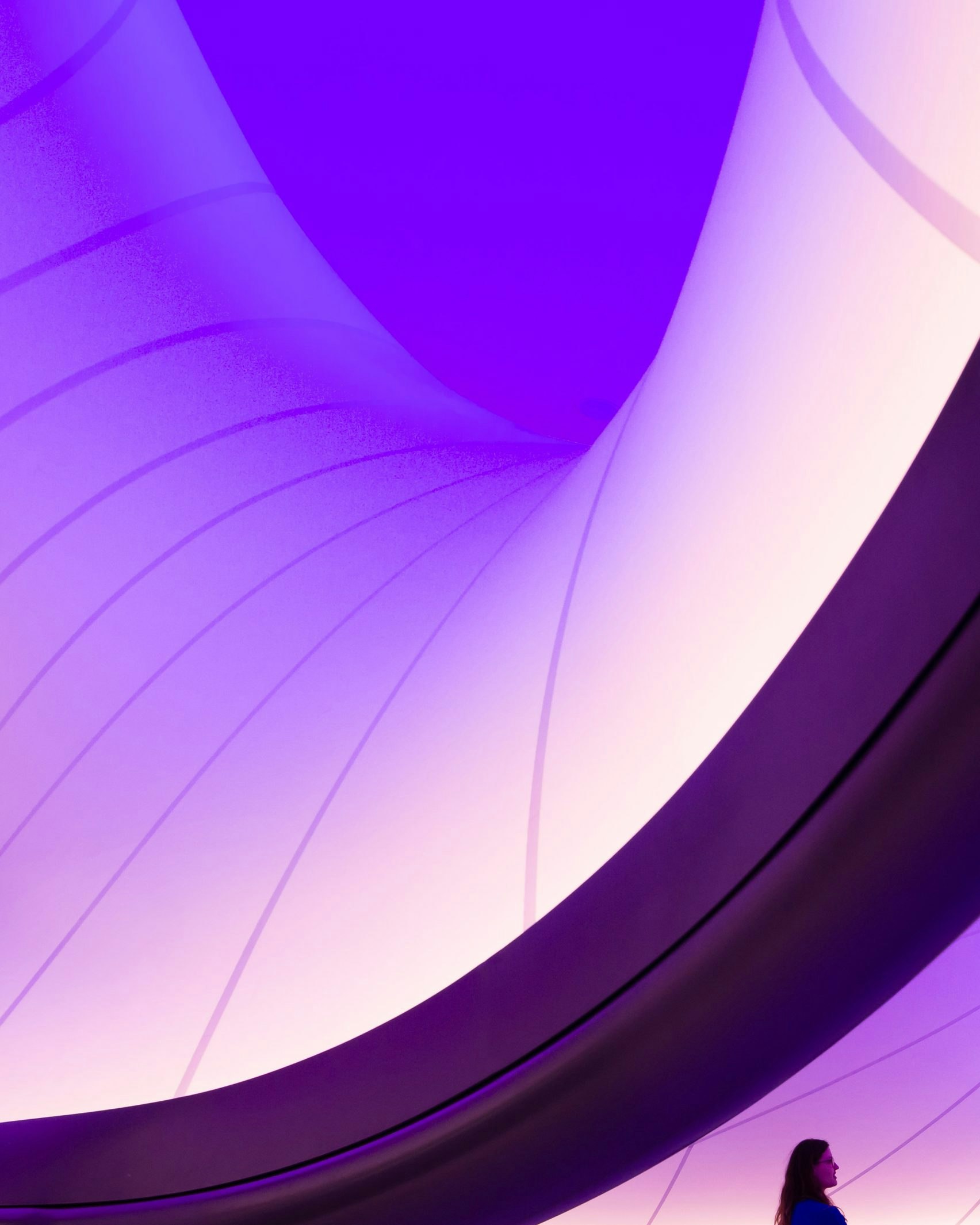 Finding Zaha behind Hadid
Here's a first look at the long-awaited collaboration between Virtual Design Festival and filmmakers Laura Mark and Jim Stephenson: 'Zaha Hadid: Words by Eva Jiřičná'. Not just a narration about the milestones and works of the legendary architect, but an intimate confession which reveals the person behind the persona. "She suffered from the lack of understanding", Jiřičná says of architect Zaha Hadid in this new film, shown for the first time as part of VDF. More than a documentary, a testament to the genius and flaws of a woman, a dreamer and an architect. In that order.