The Woman Era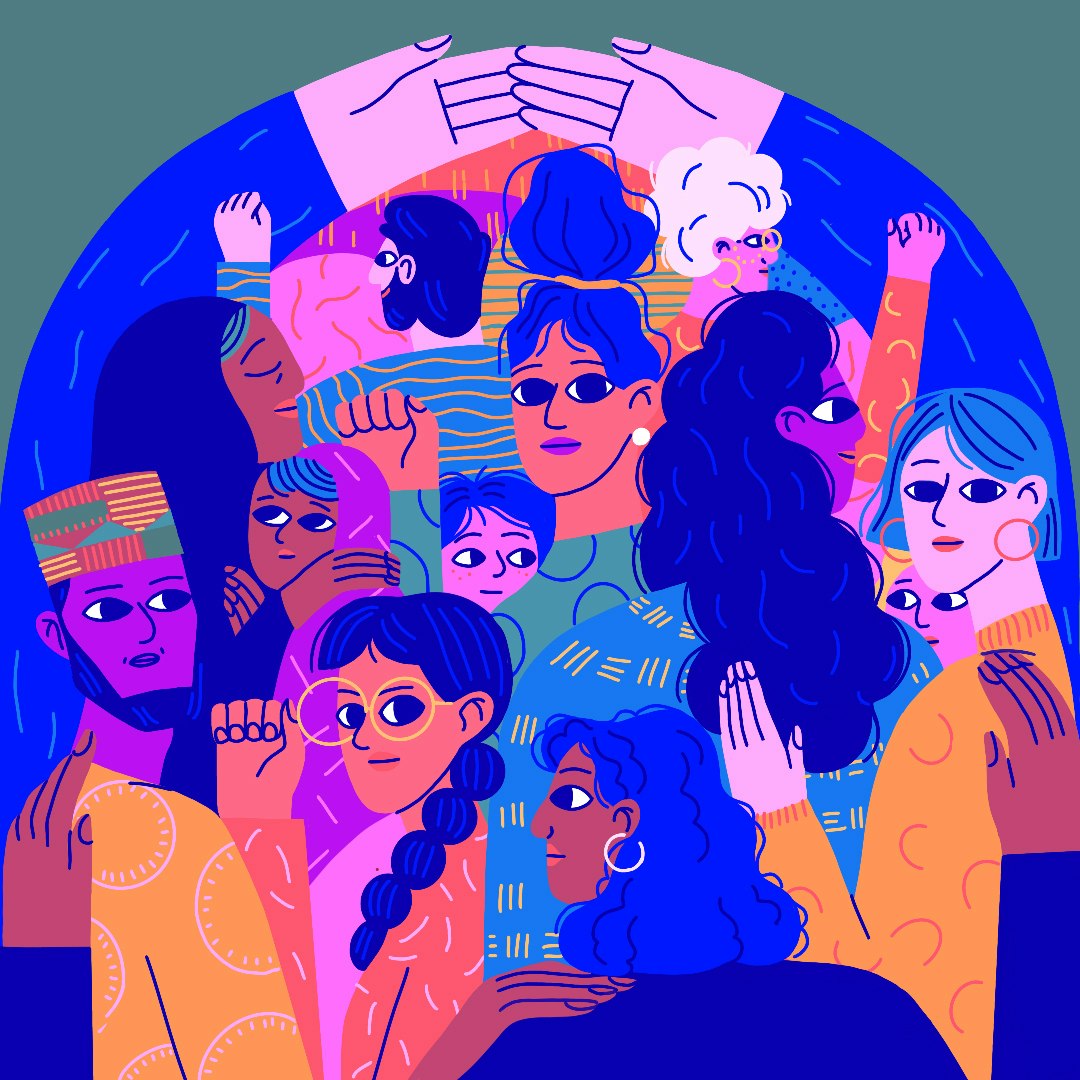 Esther Lalanne
Illustrator, UK
"I've always felt frustrated with our all-white-cis-male world, and drawing has been a useful and proactive way of expressing myself and others like me. I want to depict a world where women, people of every race and sexuality can take up more space, and are free to exist without expectations or limitations."

---
Iness Rychlik
Photographer and Filmmaker, UK
"Be kind to yourself. As artists, we are all too familiar with that relentless inner critic. I have been making conscious effort to talk to myself like I would talk to my best friend."
---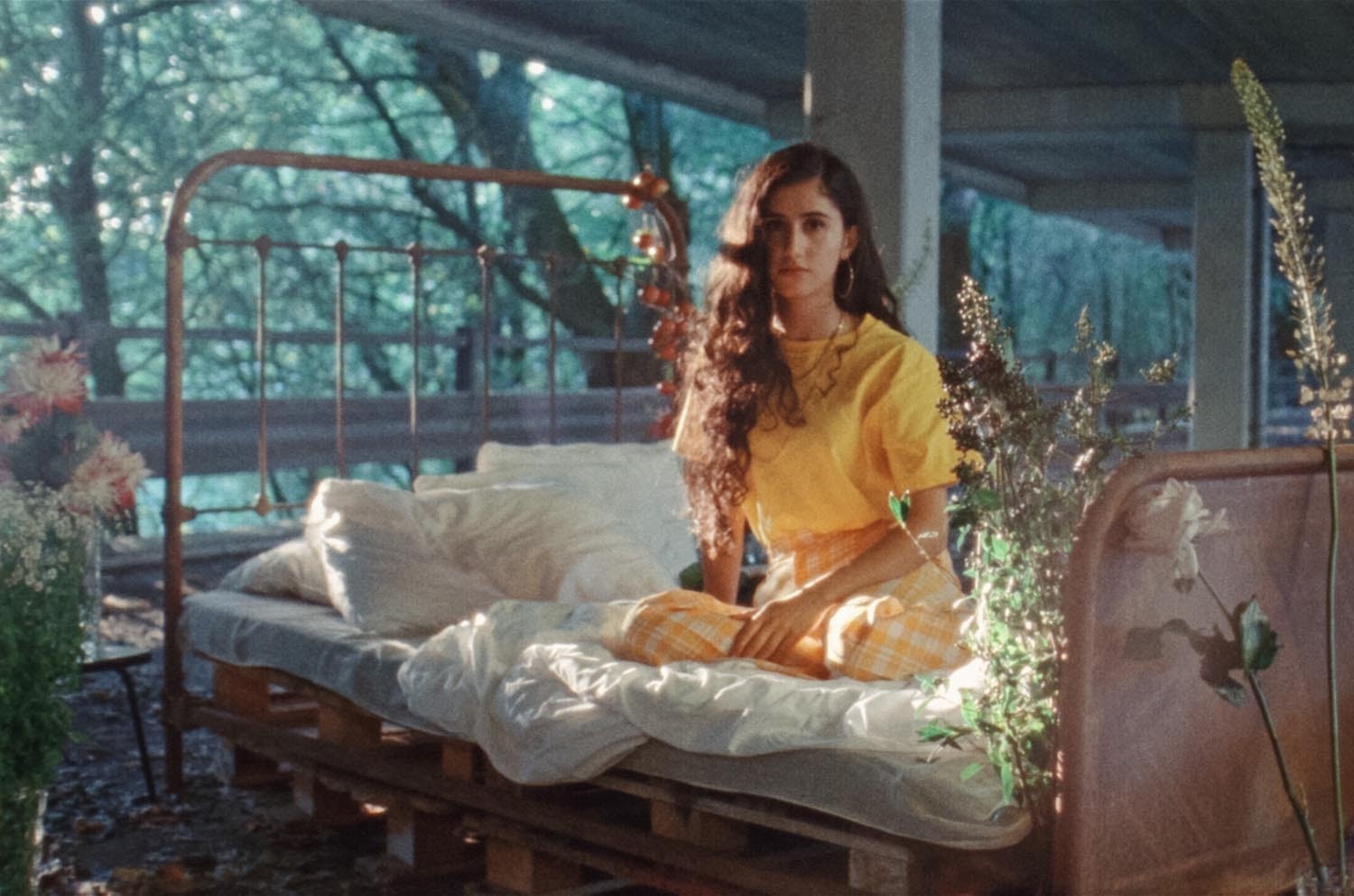 Myrthe Mosterman
Cinematographer, Netherlands
"To be creative I think you have to be true to yourself, so when you are a woman that also means being true to your femininity. Never try to be one of the guys."
---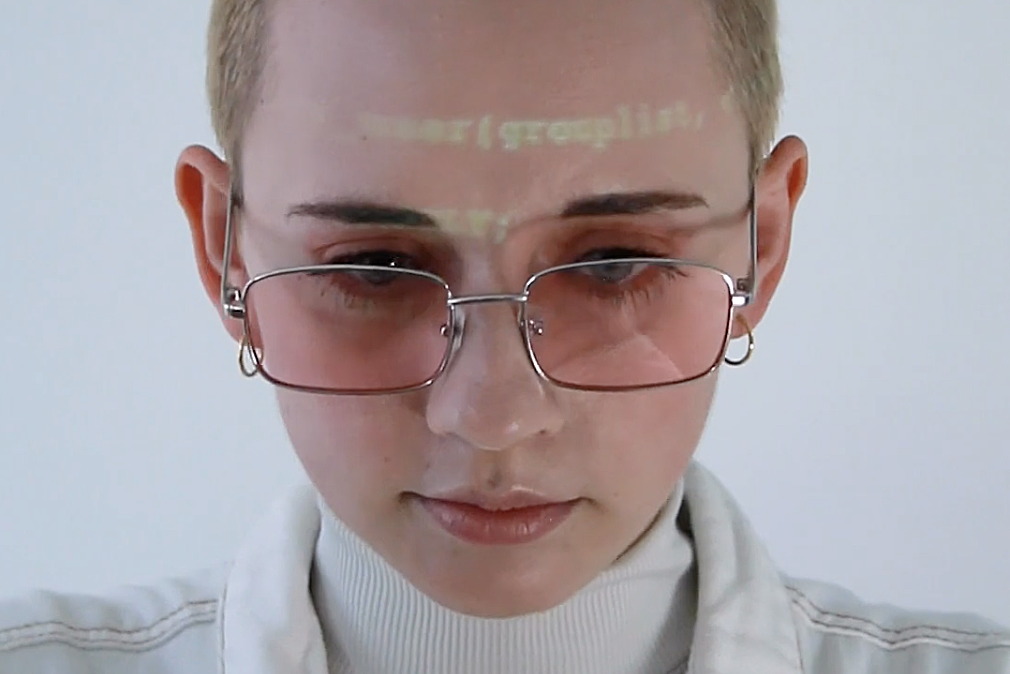 Emily Freda Sharp
Filmmaker and Director, UK
"I think it's often easy for representation to feel like a box ticking exercise that falls short of real change. Something I've had the privilege of experiencing first-hand, when given the resources to push for female crew on jobs is that at the end of the day, gender is irrelevant to ability. The real work we're doing when we lift each other up is in fact increasing and diversifying the pool of talent in the industry."
---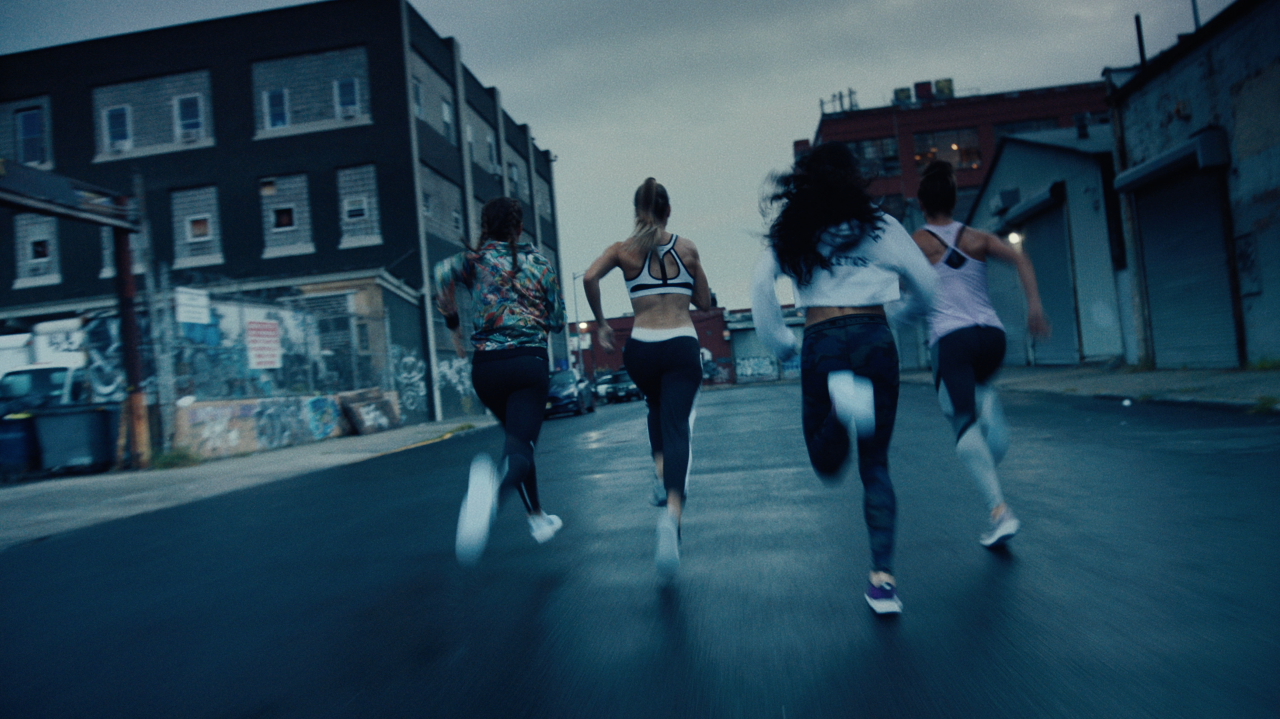 Lauren Sick
Writer and Director, USA
"I think there's a dangerous misconception that when women are competing for a seat at the table, there is only room for a select few. As a woman in the film industry, I feel it is my prerogative to actively support, openly celebrate, and push hard for opportunities for ALL women. There's more than enough to go around."
---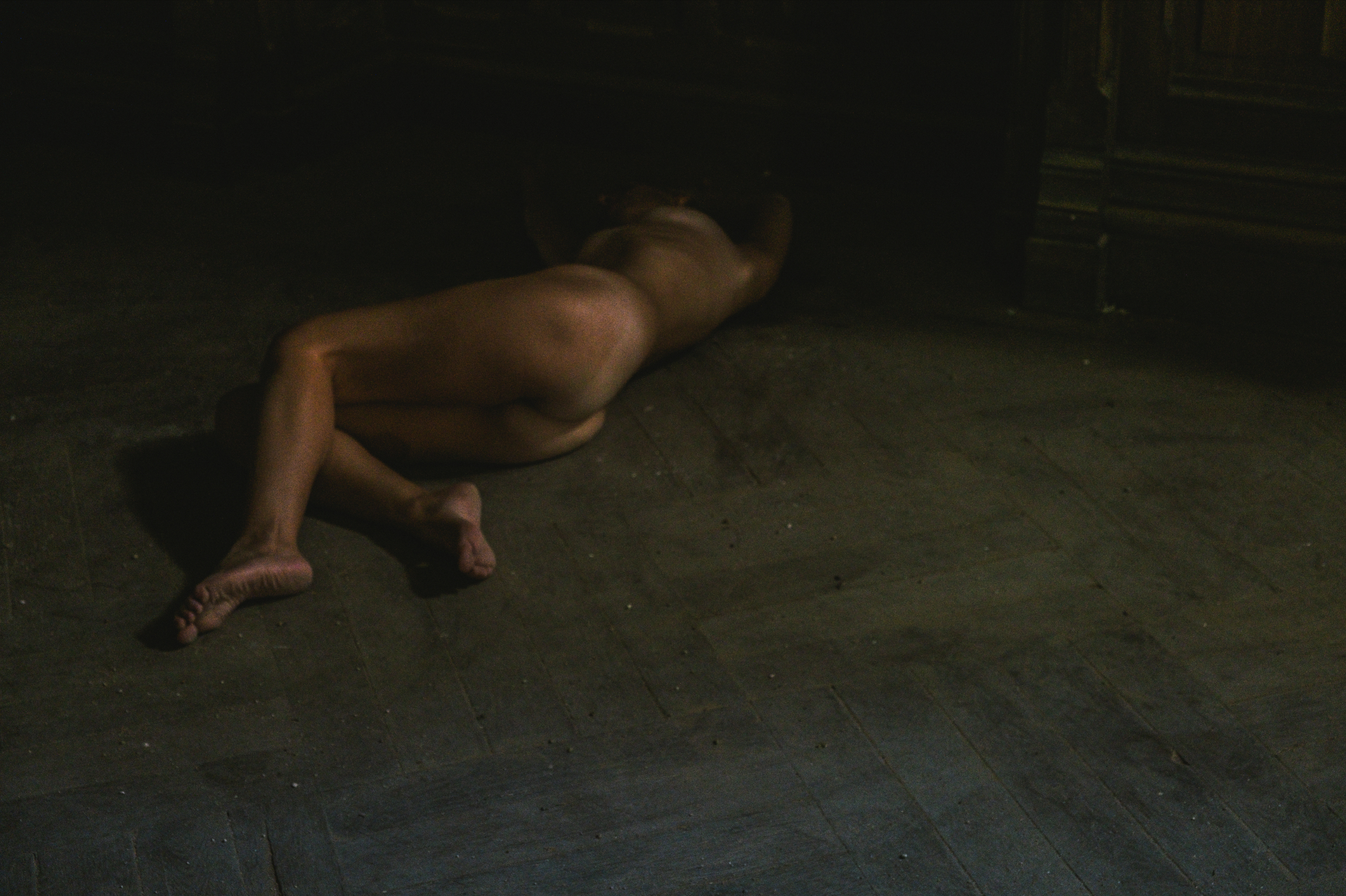 Evelin van Rei
Cinematographer and Photographic Artist, UK
"The greatest lesson a woman should learn is that since day one, she already has everything she needs within herself."
Explore Evelin van Rei's Portfolio

---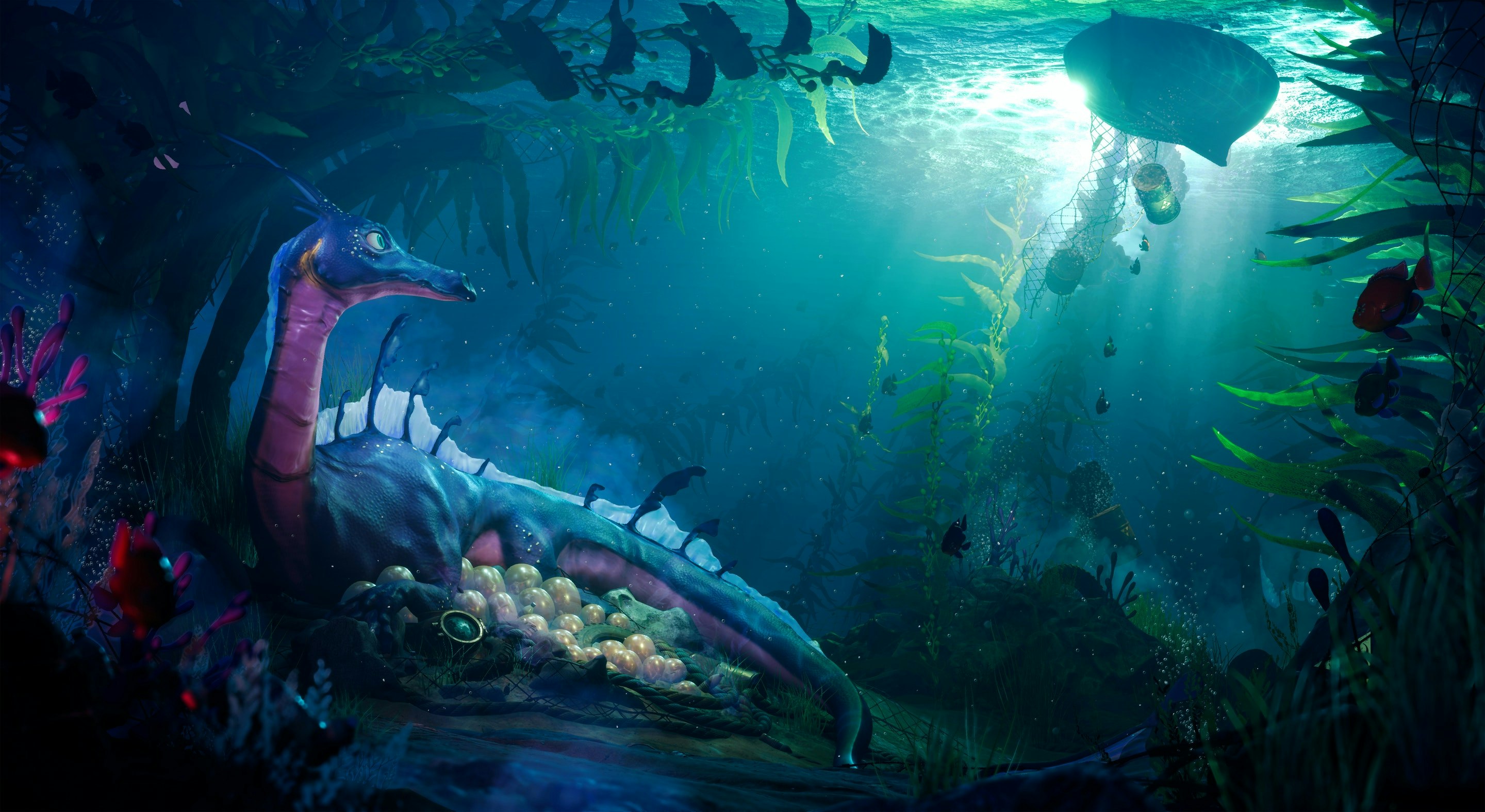 Jody Sargent
Environment Artist, UK
"It would be great to have more women in games in general and I think it is starting to happen. It is really interesting to see what men and women both bring to the table in terms of ideas and just creating a different vibe in the office and I think that having more women in games will just continue to expand and diversify the industry even more."
---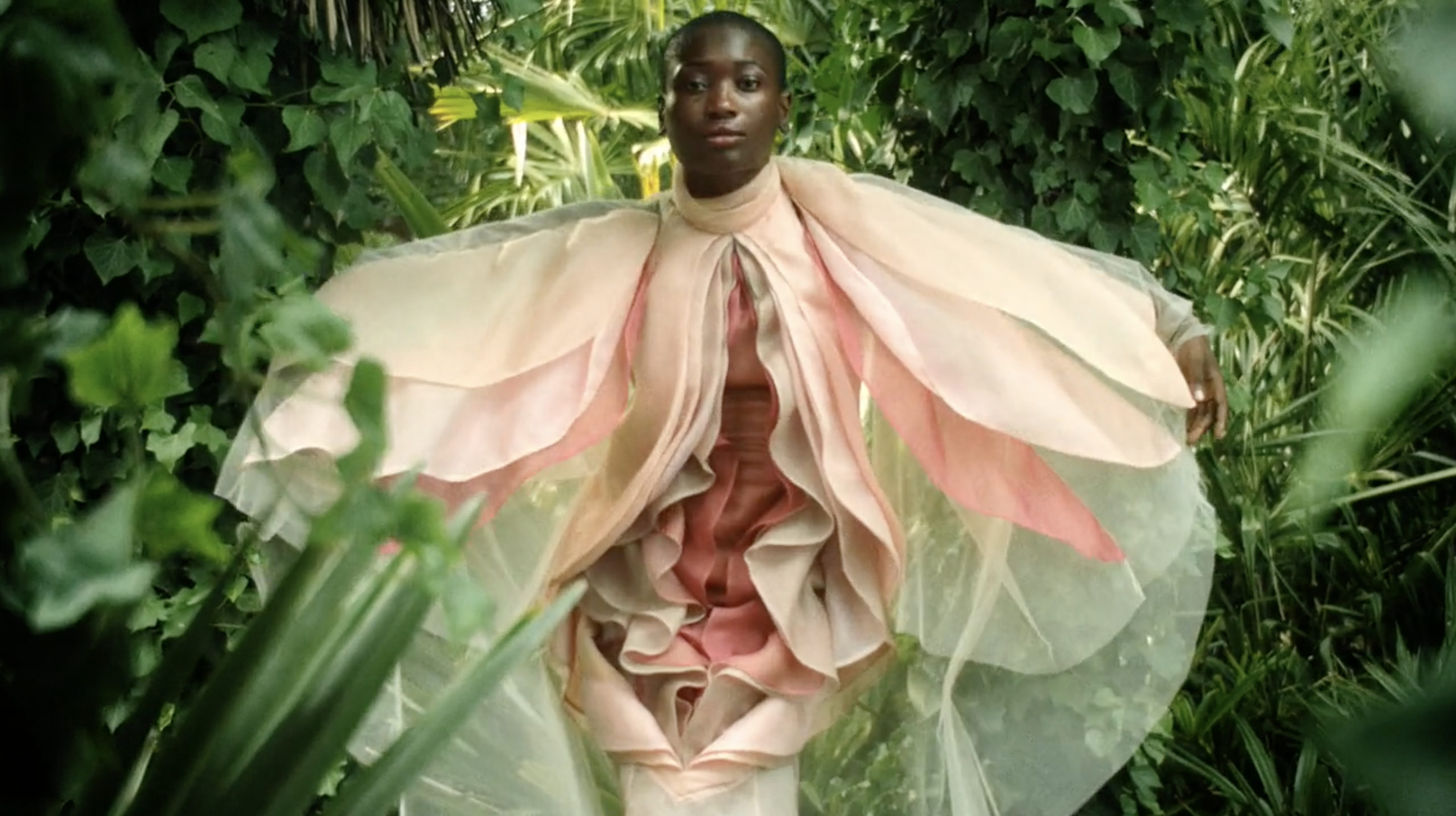 Elise Butt
Editor, UK
"There's an amazing sisterhood that exists in the creative industry at the moment - if you're starting out, don't be afraid to reach out to other women and ask advice!"